Portugal is an increasingly popular destination for expats looking to move abroad. The country offers a unique blend of incredible cuisine, beautiful landscapes, and a laid-back lifestyle. With its warm climate, affordable cost of living, and welcoming culture, Portugal is an attractive option for those seeking to escape the stresses of everyday life.
However, like with any move, there are pros and cons to consider before making such a large leap. Luckily, we will explore the advantages and disadvantages of moving to Portugal as an expat, and help you decide if it is the right choice for you. Let's get started on the pros and cons of moving to Portugal.
Pros of Moving to Portugal as an Expat
Safety
Is Portugal safe? Yes! Portugal is not only a safe country but one of the safest in the world. Portugal is a safe country for travel, as well as for living. Portugal takes 6th place in the Global Peace Index (out of 163) with an overall score of 1.300 (out of 5). The lower the score, the better.
The Global Peace Index ranked Portugal 1/5 concerning violent crime, which is low. The RASI reports that of all violent crimes in Portugal in 2021, there were only 85 cases of voluntary manslaughter.
Weather
Portugal is one of the warmest countries in Europe with a Mediterranean climate. It experiences mild temperatures all year round in most parts of the country, with over 300 days of sunshine annually.
However, despite its small size, Portugal experiences some variations in climate. Mainland Portugal has an average temperature of 10-12°C in the north and 16-18°C in the south, while Madeira and Azores tend to be wetter and hotter due to their location.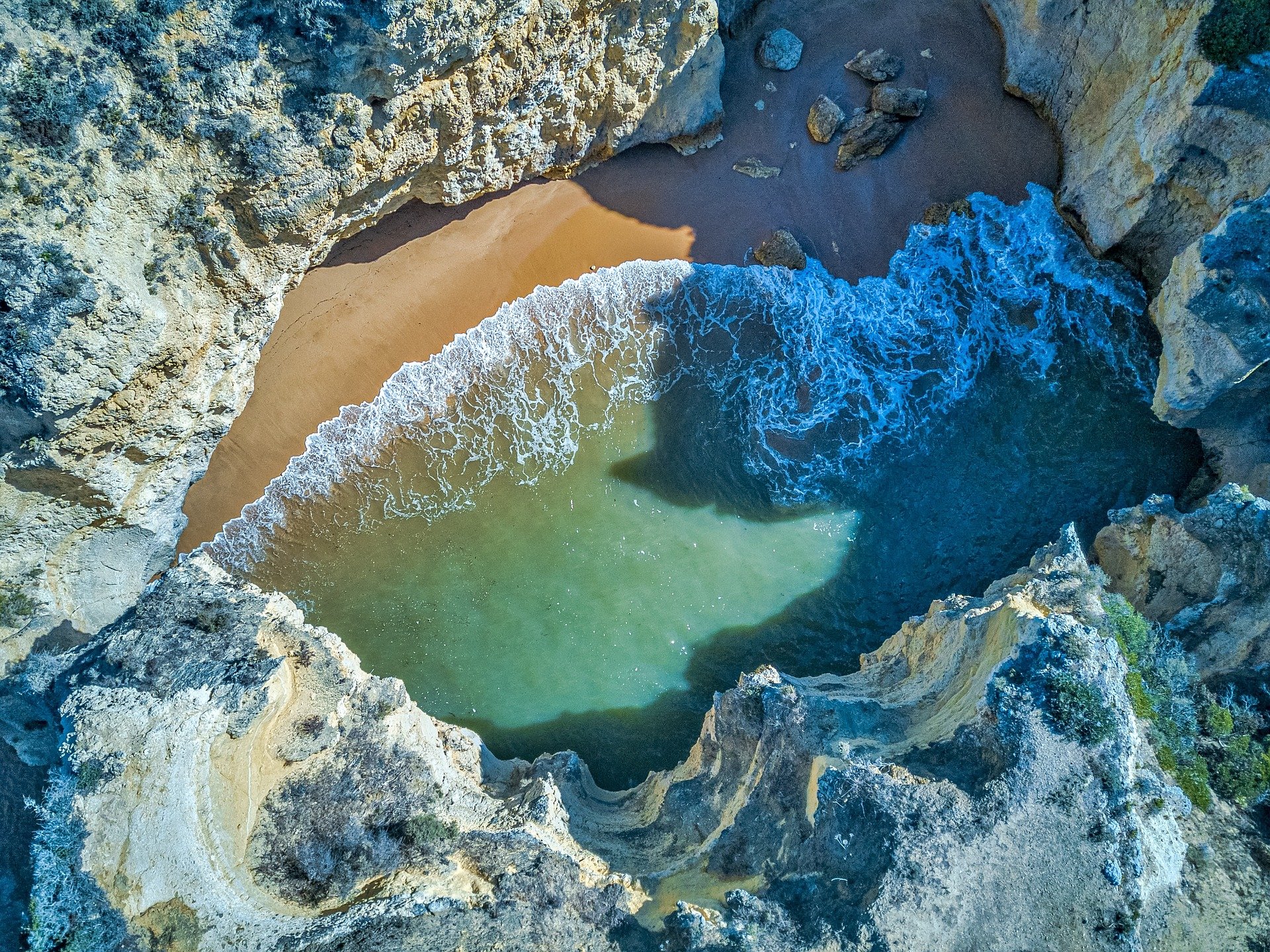 Cost of Living
While locals are likely to disagree, Forbes ranked Portugal as one of the best places to live due to its arguable affordability. Those coming from abroad, in particular, will find their purchasing power goes a long way in Portugal.
The cost of living in Portugal is around 40% lower than in the United States. Many expats can thus enjoy a comfortable living in Portugal at reasonable prices they would not encounter back home.
For example, a single expat in Portugal will need around €1300 a month in Portugal on average. For a family of four, expect to need at least €2600 a month.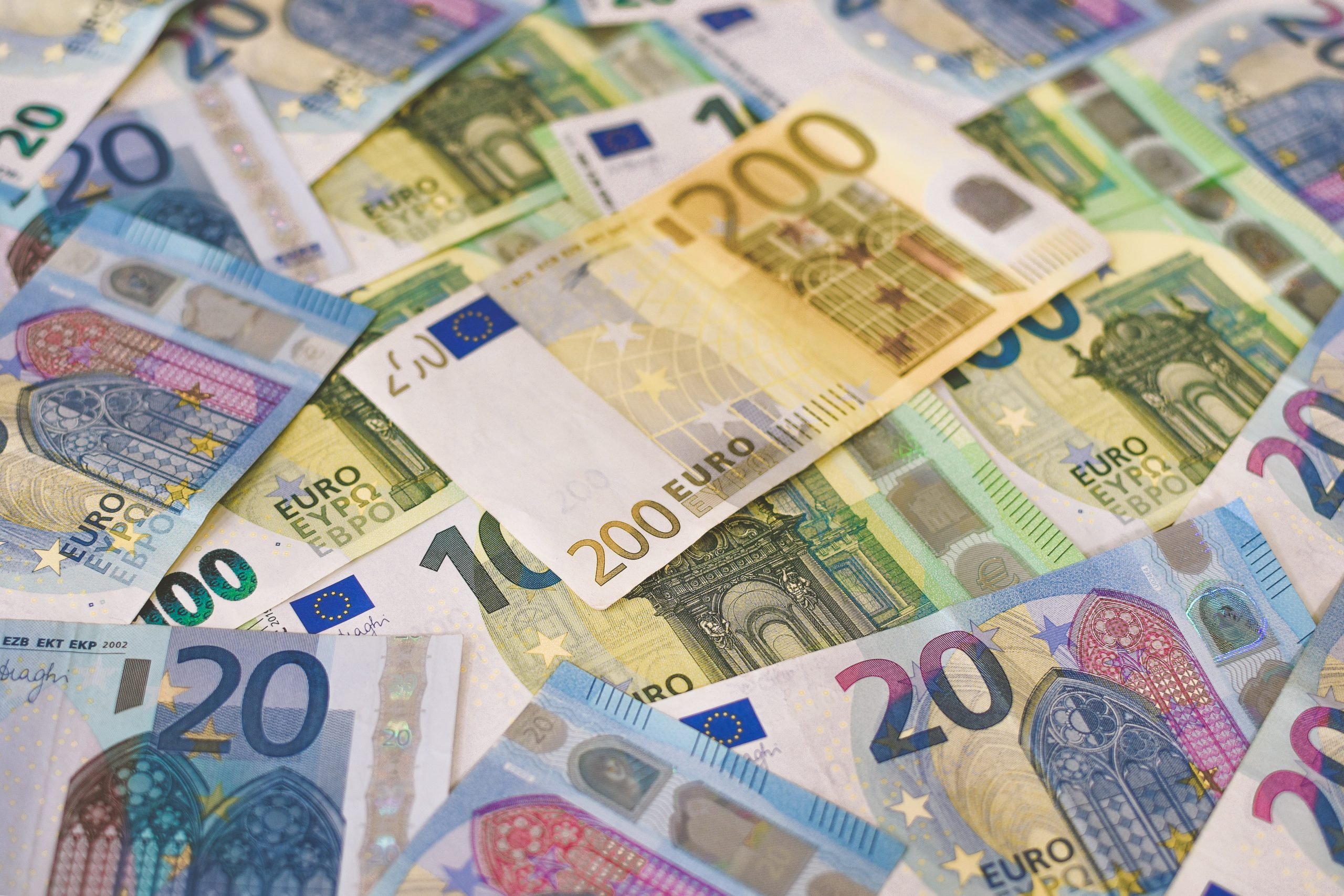 Large expat community
Portugal has become a popular destination for expats in recent years, with a diverse community now calling the country home. Therefore, you are likely to find someone from your nationality and that speaks your language or a community of internationals wherever you are living. However, large expat communities are most common in the Algarve, Lisbon, and Porto.
Many expats are retirees who have come to Portugal to enjoy their golden years in a relaxed and sunny environment. Others are digital nomads who are able to work remotely and take advantage of Portugal's growing startup scene. There are also many young families who have moved to Portugal in search of a better quality of life for their children.
Tax incentives
Those moving to Portugal might be eligible for the Non-Habitual Resident (NHR) tax regime. The NHR tax regime provides reduced tax rates and exemptions for the first ten years of residence. Introduced in 2009, it is available to new tax residents who were not residents for the previous 5 years.
Those who work in Portugal under the NHR tax regime pay a 20% flat rate on personal income tax, with high-value jobs related to science, art, or technology. Additionally, there is no tax on various types of income, including dividends, interest, royalties, and rental income from real estate outside Portugal.
Quality education
Portugal offers quality education, both public and private. If you are moving to Portugal with children, then Portugal has many schools available.
In recent years, the Portuguese government has also invested heavily in public education, increasing funding for schools, hiring more teachers, and improving infrastructure. The graduation rate in Portugal reaching an all-time high of 70% in recent years, which was a previous issue.
If you want your child to learn in an international environment, then your child will need to go to a private international school. From French, German, American, and British schools, finding an international school for your child in Portugal comes with endless options.
There are also Portuguese private schools available that, although educated primarily in Portuguese, offer English and other languages as second languages to learn.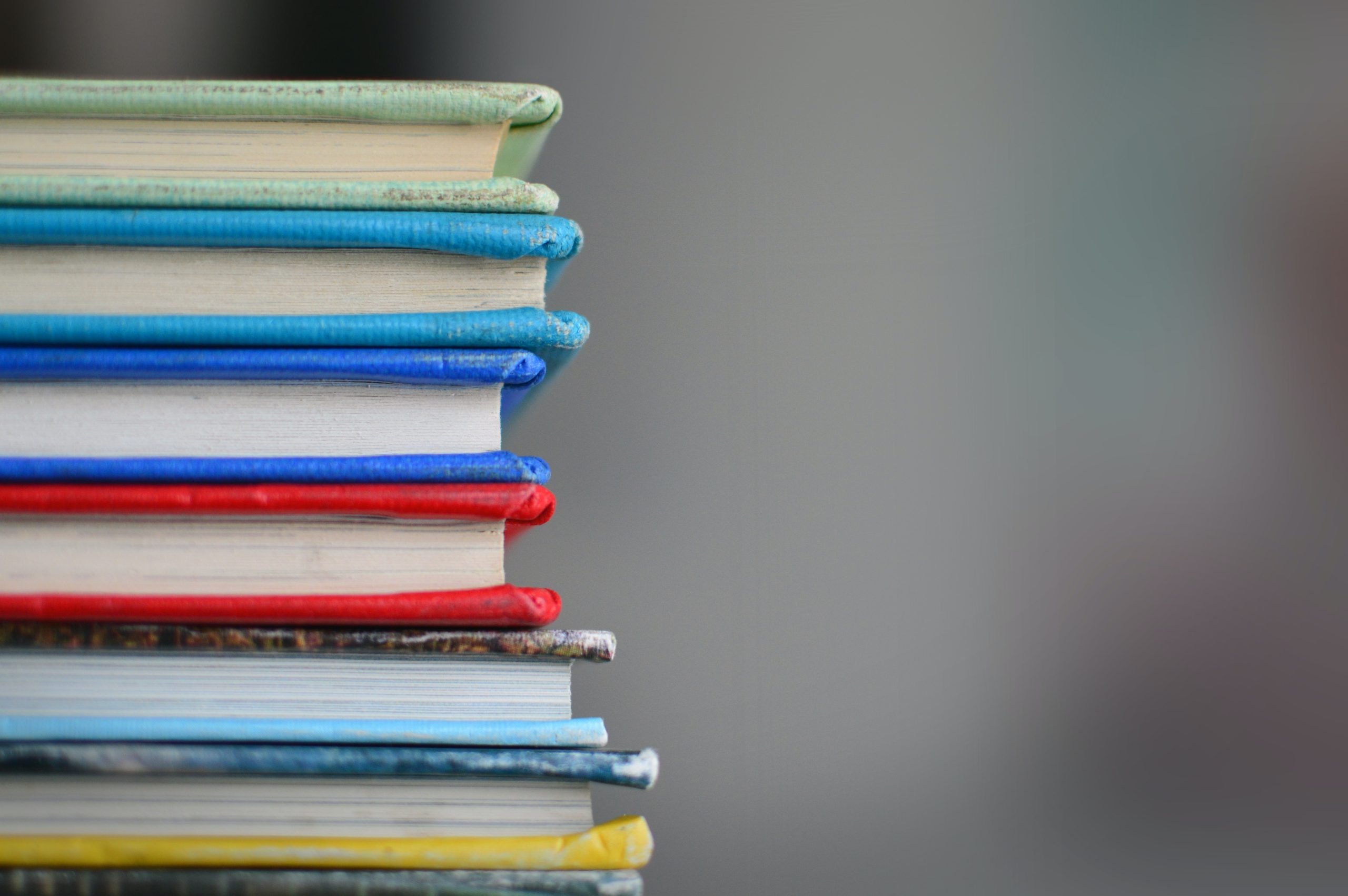 Cons of Moving to Portugal as an Expat
Portuguese bureaucracy
The relaxed pace of life in Portugal can result in bureaucracy and long waiting times, especially in public services like healthcare and obtaining important documents. Even simple tasks can involve filling out unnecessary forms and making numerous calls to different entities. Bureaucracy is prevalent in Portuguese society, as well as in other European countries like Spain.
Low wages
In Portugal, it can be difficult to find a well-paying job, regardless of whether you earn the minimum wage or the average salary. As of 2022, the national minimum salary is €705 per month before tax, which equates to around €630 after paying income tax. Many people in jobs such as restaurants, hotels, stores, and cleaning tend to earn the minimum wage. The average wage is around €1,000 a month.
However, if you find a remote job with an international company or work as a freelancer, you can live a comfortable life in Portugal. Moreover, not all jobs pay low wages in Portugal. For example, a general director in the private health sector makes anywhere between €120,000 and €150,000 per year before tax.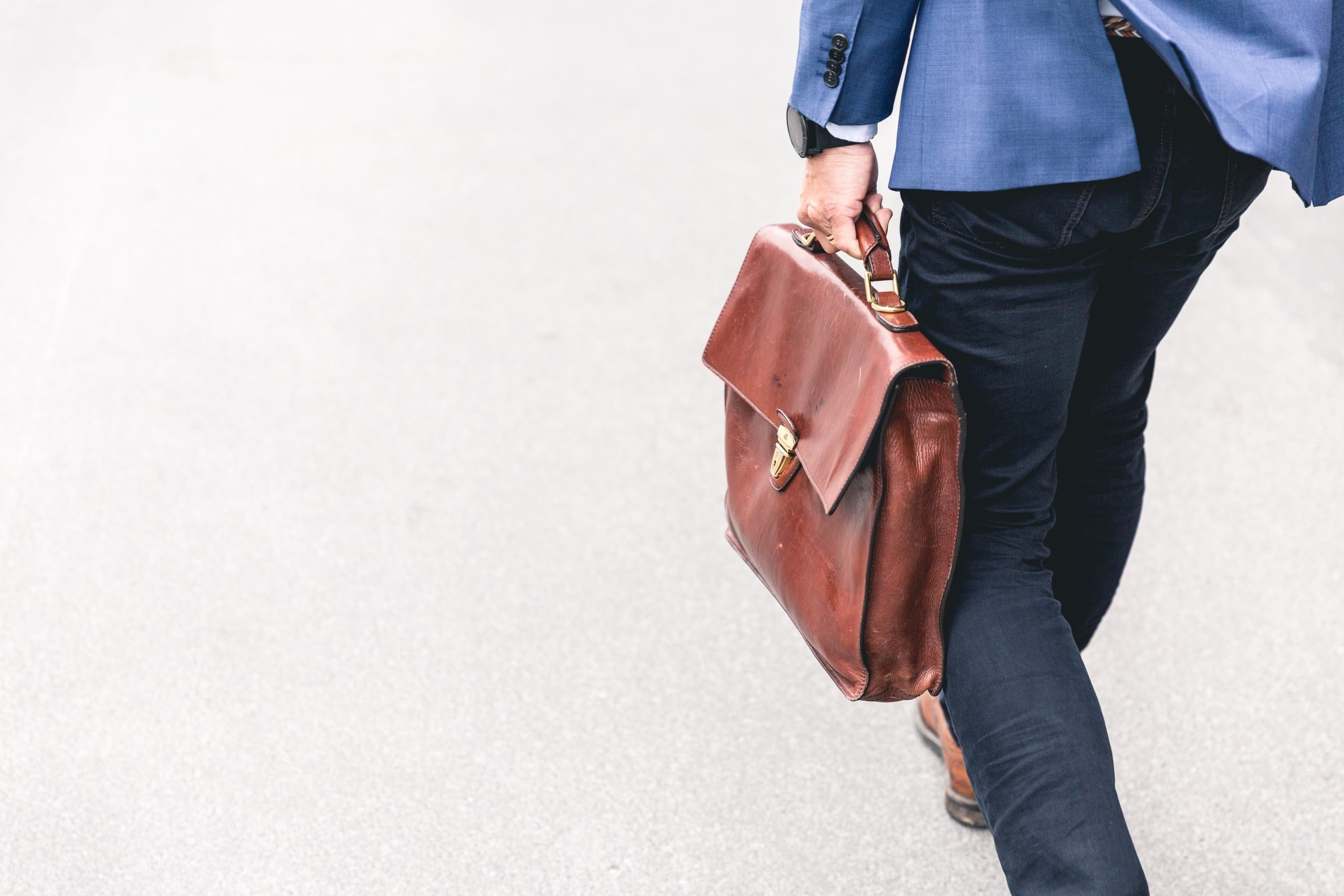 Lack of AC
This one is not really a con to most Portuguese, but shocking to Americans. Most Portuguese homes do not have air conditioning, with only 7.9% of homes nationwide having it.
Temperatures can get very high, especially during heat waves. Southern Portugal has the most AC units, with 13.2% of homes in the Algarve having air conditioning, followed by Lisbon and Braga.
On top of that, central heating is also not common in many houses, especially older ones, and it can be expensive to add heating yourself, depending on the size of your home. Although the weather is mostly sunny all year long, winter can get quite cold, especially in the north.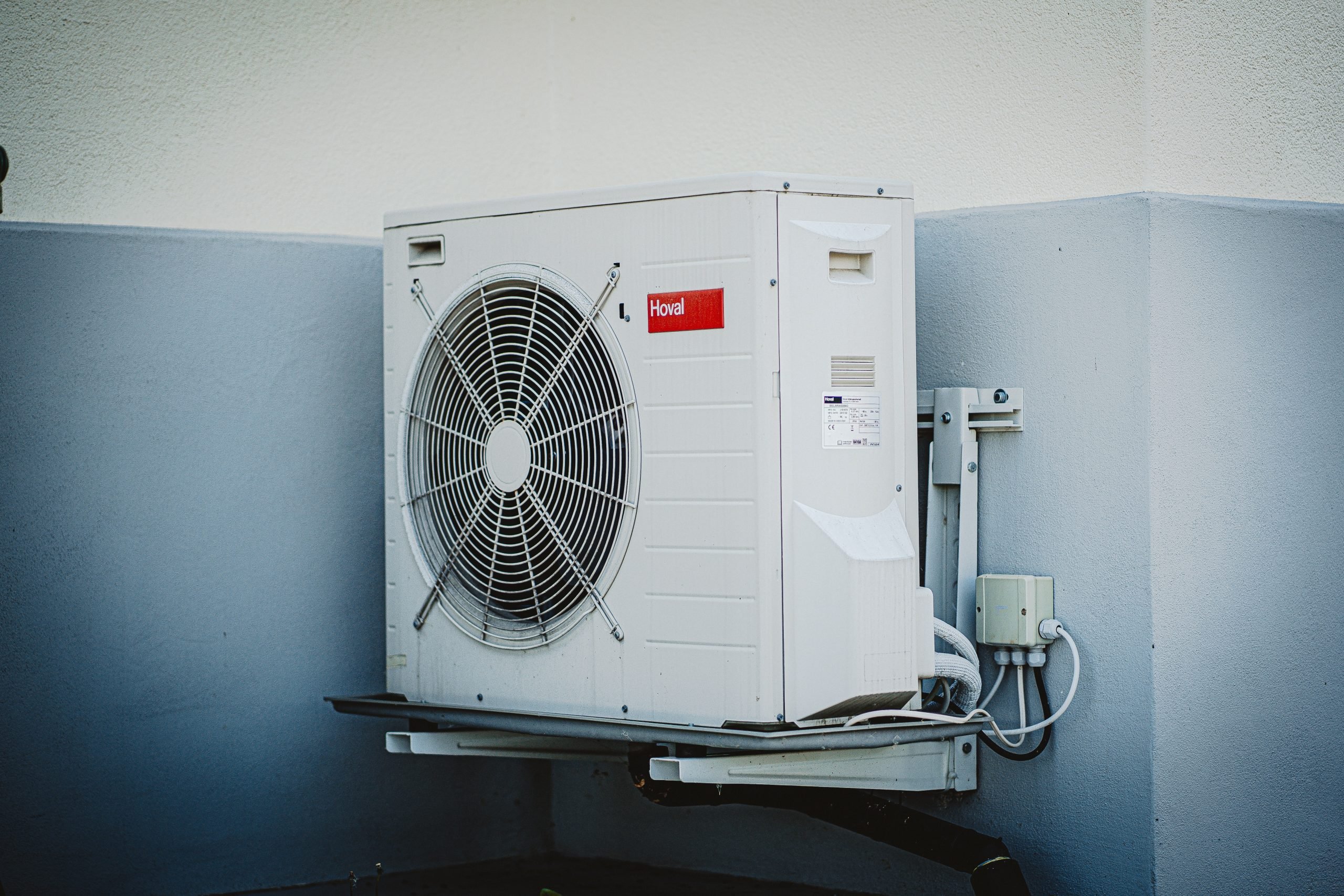 Hard language to learn
If you plan to move to Portugal long-term, learning Portuguese is essential. While English may be sufficient in Lisbon and Porto, it may not be enough in other parts of the country, and not knowing the language could lead to difficulties. Portuguese is a complex language with gendered words and difficult verbs, but it is spoken by over 215 million people worldwide, making it a useful language to learn.
Join our FB group Portugal Travel & Living for all things Portugal and news updates