If you're looking for a summer holiday in Portugal, Albufeira is an awesome option for you! Albufeira is the largest and most energetic of all the resort town of Algarve coastline and it has been the most popular holiday destination in the south of Portugal since the 1970s, as it offers so much more than gorgeous beaches and great weather.
Albufeira is most frequented in the summer for its beaches, but the city also has a beautiful historic center and other attractions. It is the busiest city in the Algarve region, which also has a busy nightlife full of bars and restaurants. The historic center of Albufeira (Old Town) comprises a traditional village. There are no great attractions and the beauty resides in the simplicity of the whitewashed houses and narrow streets on the hills leading down to the sea.
The best way to wander is on foot, you'll find pedestrian-only lined with cafés, restaurants and shops leading to a picturesque central square, surrounded by gastronomic options.
Book a Hotel in Albufeira
With a jagged coastline full of beautiful paradisiacal scenarios, Albufeira is stunning from all perspectives but if you want some panoramic views, the two main viewpoints are worth visiting. The Pau da Bandeira viewpoint is one of the classic viewpoints due its privileged location between Praia dos Pescadores and Praia de Albufeira makes it one of the most sought after.
You can also visit the Peneco Viewpoint which has a spectacular view as it is on one of the highest points of the Old Town.
With a perfect combination of golden cliffs, blue-green sea and white sand, the beaches of Albufeira are truly beautiful, so much so that some are on the list of the best in Europe. The municipality has approximately 30 km of coastline, divided into 25 beaches.
To help you discover the unforgettable and clean beaches of Albufeira, we list below the best beaches in Albufeira:
São Rafael Beach: This is one of the best ones! It is mostly frequented by younger people and it is surrounded by beautiful rock formations and bushes. To get down to the beach there is a ramp with a restaurant on the sand.
Castelo Beach (Castle Beach): This beach is set among imposing 30-meter-high rocky walls that form a beautiful natural backdrop.
Coelha Beach: It is one of the most beautiful beaches in Albufeira, also surrounded by beautiful cliffs. It has 180m and shares a same bay with Maré das Porcas beach and Fraternidade beach.
Book Albufeira Tours & Experiences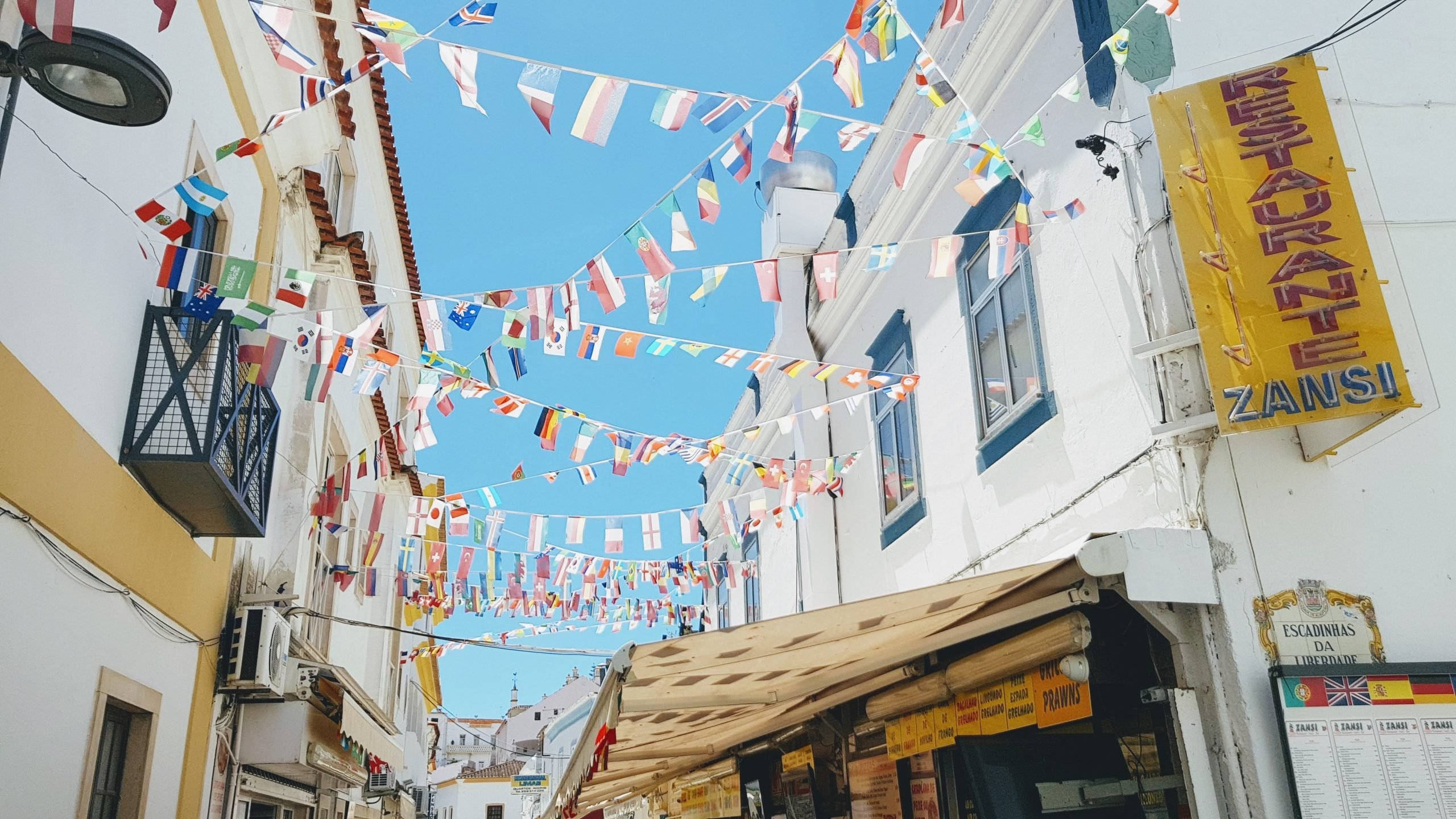 As we mentioned before, we could list beaches all day! While here and if you enjoy a little
exploring there are also several companies that offer tour packs and fun activities around
Albufeira. While here, you can't miss the opportunity to take the boat trip to Benagil Caves
you where you can explore beautiful beaches and unique rock formations and marine caves.
To go on this adventure, you will have to depart from the Albufeira marina, another attraction worth visiting during your stay in Albufeira, Algarve.
⬇️Please share your favorite activities and things to do in Albufeira in the comments⬇️