With its reputation as a fishermen's town, industrial past, and rugged vibes, Olhão has recently spruced up its image as a tourist destination. Just ten minutes away from the Algarvean capital Faro, Olhão is no longer neglected by visitors and makes for a great day trip during your stay in the south of Portugal.
What to do in Olhao
Officially known as Olhão da Restauração, Olhão counts over 40,000 inhabitants. Originally named Olham (probably from the Arab Al-Hain), it gained its status as a city in the early XVIII century, when a public uprising lead to the expulsion of the French invaders from the entire region; it is said that a group of 17 men sailed to Brazil to inform Dom João IV, the exiled ruler, about the Algarvean success, which leads to the autonomy of Olhão. The boat used by the men was a caíque named Bom Sucesso, a reproduction of which is now docked by the harbor. The town's status was then elevated to a city in 1985, which boosted the local economy leading to the rise of tourism.
Olhão is often called the "cidade cubista" due to the cube-shaped houses in the Bairro dos Pescadores (fishermen's district), adorned with typical Portuguese azulejos (tiles). To enrich the picturesque scenery of the city center, the Caminho das Lendas (path of the tales) has been created: interesting graffiti, modern art installations, and statues are on display in five different squares, arranged in a walking route – a great way to learn more about Olhão's culture and traditions.
In a sea of white houses, typical of the region, two mighty red buildings stand out on the waterfront: the twin pavilions of the Mercado (market), built in 1912. All sorts of goods are for sale here – meat, poultry, fruits and nuts, baked goods, and especially fish, freshly caught every morning, then delivered to the myriad of restaurants in the city.
The Igreja de Nossa Senhora do Rosário (XVII century) is the main church in Olhão: the interiors boast beautiful frescos and altarpieces, while at the back sits the Capela do Senhor dos Aflitos (chapel), where the fishermen's wives would pray for the safety of their husbands at sea, also a leitmotif of the famous Fado music.
Cultural highlights of this southern city are the local museum and the monument to the Heroes of the Restoration, as well as the events organized by local associations like Re-Creativa República 14: its XIX century building is used for concerts, pop-up markets, exhibitions, and as a relaxed hub perfect for enjoying drinks and tasty petiscos (small plates, snacks).
Those in search of natural beauties can head to Ria Formosa, a salty marsh lagoon rich in wildlife. Ferries depart from the dock at Olhão's harbor towards the small isles of Culatra, Farol, and Armona, home to sandy beaches like Praia da Fuseta, likely to get busy in the summer months.
Food lovers visiting in August will adore the Festival do Marisco (seafood). Clams, squid, octopus, cuttlefish, and more can be tasted assados (roasted) or as part of traditional dishes like cataplana or arroz de lingueirão. Don't forget to ask for a copo de vinho da casa (house wine) to savor the authentic Algarvean gastronomy.
Book Tours & Experiences in Olhao
Where to Stay in Olhao: 5 Best Hotels in Olhao
A 5-star hotel, Real Marina Hotel & Spa overlooks the Ria Formosa Nature Park and marina and offers luxurious suites with a balcony. Featuring indoor and outdoor pools with panoramic sea views, as well as a spa with 10 treatment rooms, a hot tub, a sauna, and a Turkish bath, this hotel's facilities provide a relaxing experience. The hotel also features two restaurants with quality seafood dishes. The rooms feature a modern interior and are equipped with a minibar, flat-screen TV, and an ensuite bathroom.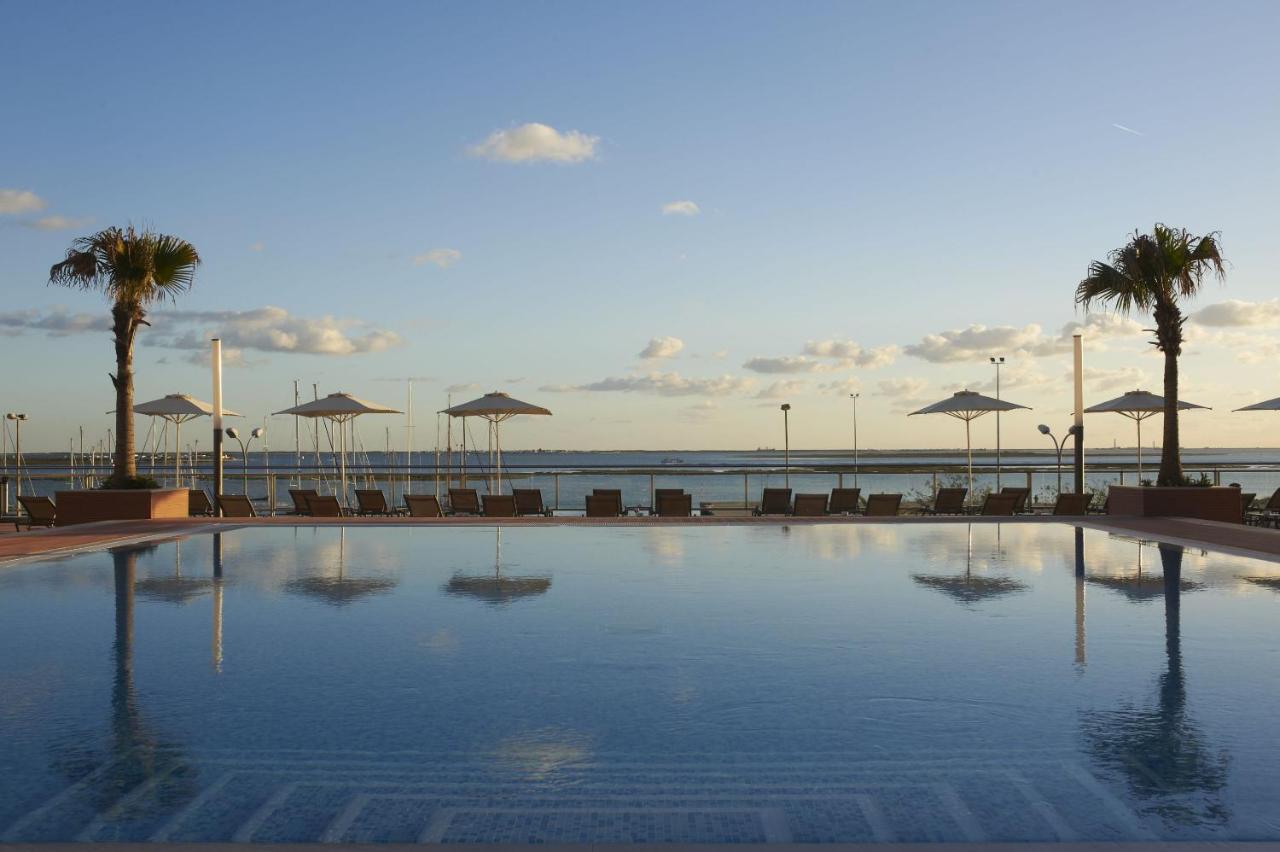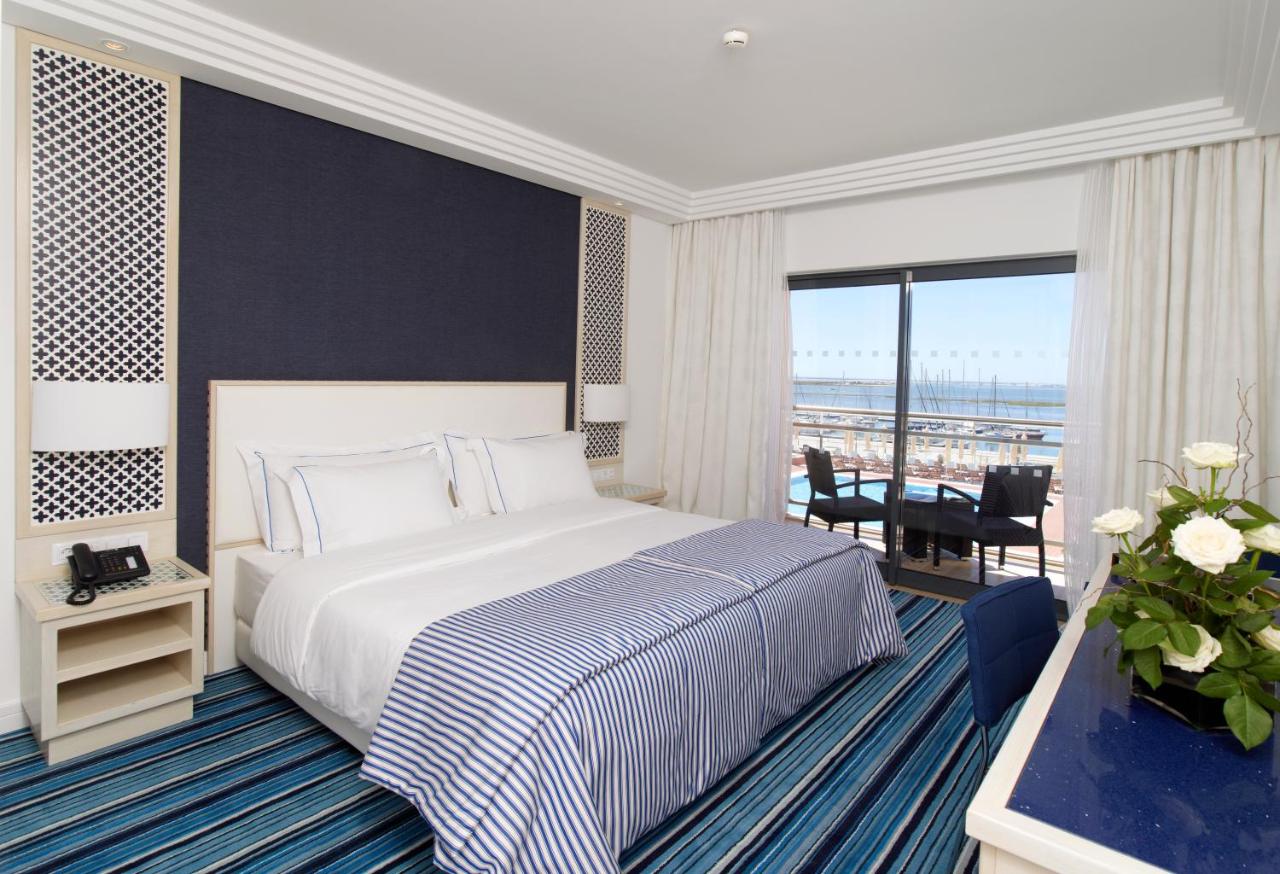 Offering family apartments, Real Marina Residence has an incredible location right in front of the Ria Formosa and Olhao marina. The top floor of the building features a swimming pool with panoramic views of the city. Guests can enjoy the health club, spa, and restaurants at the complex, just across the road. The modern apartments have one, two, and three bedrooms, the latter sleeping up to 8 people which come equipped with a kitchen, living area, and bathrooms made with natural stone.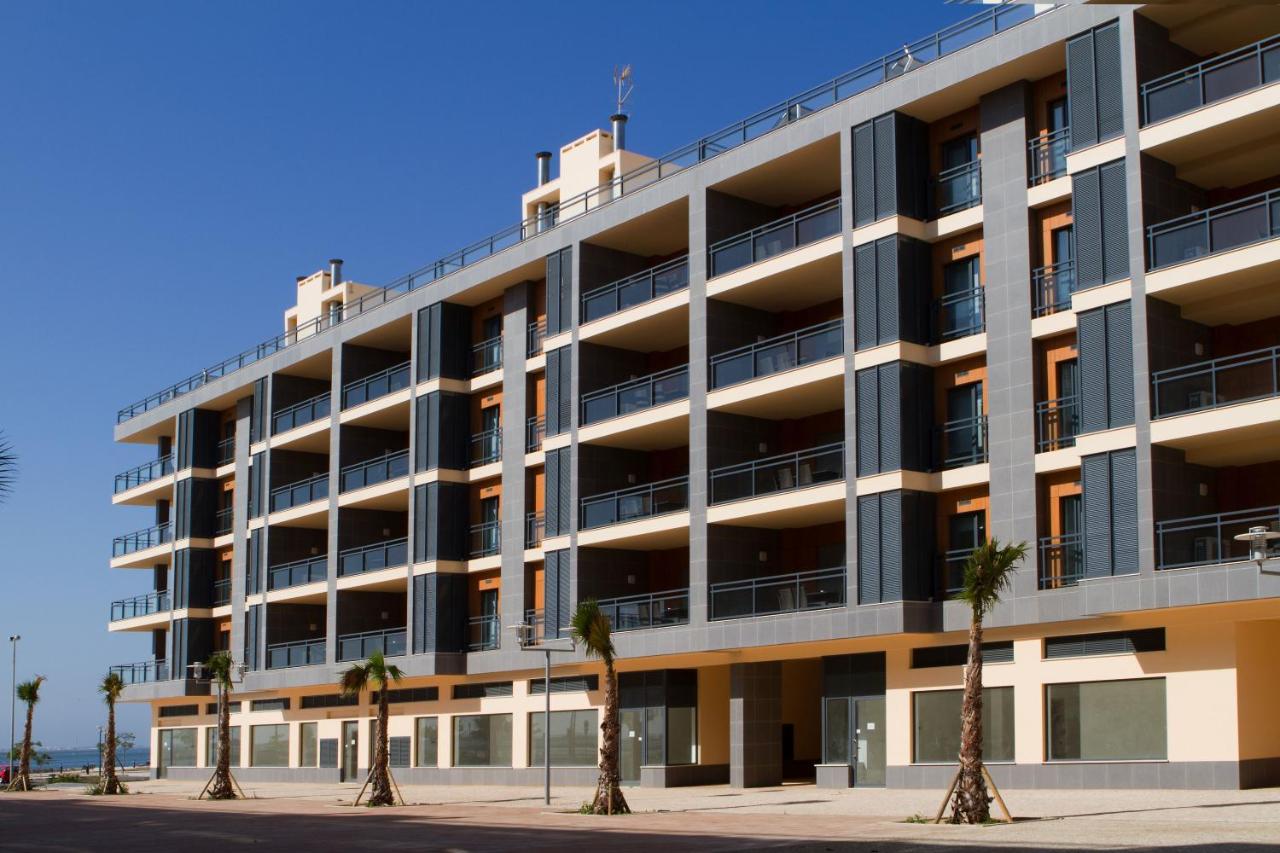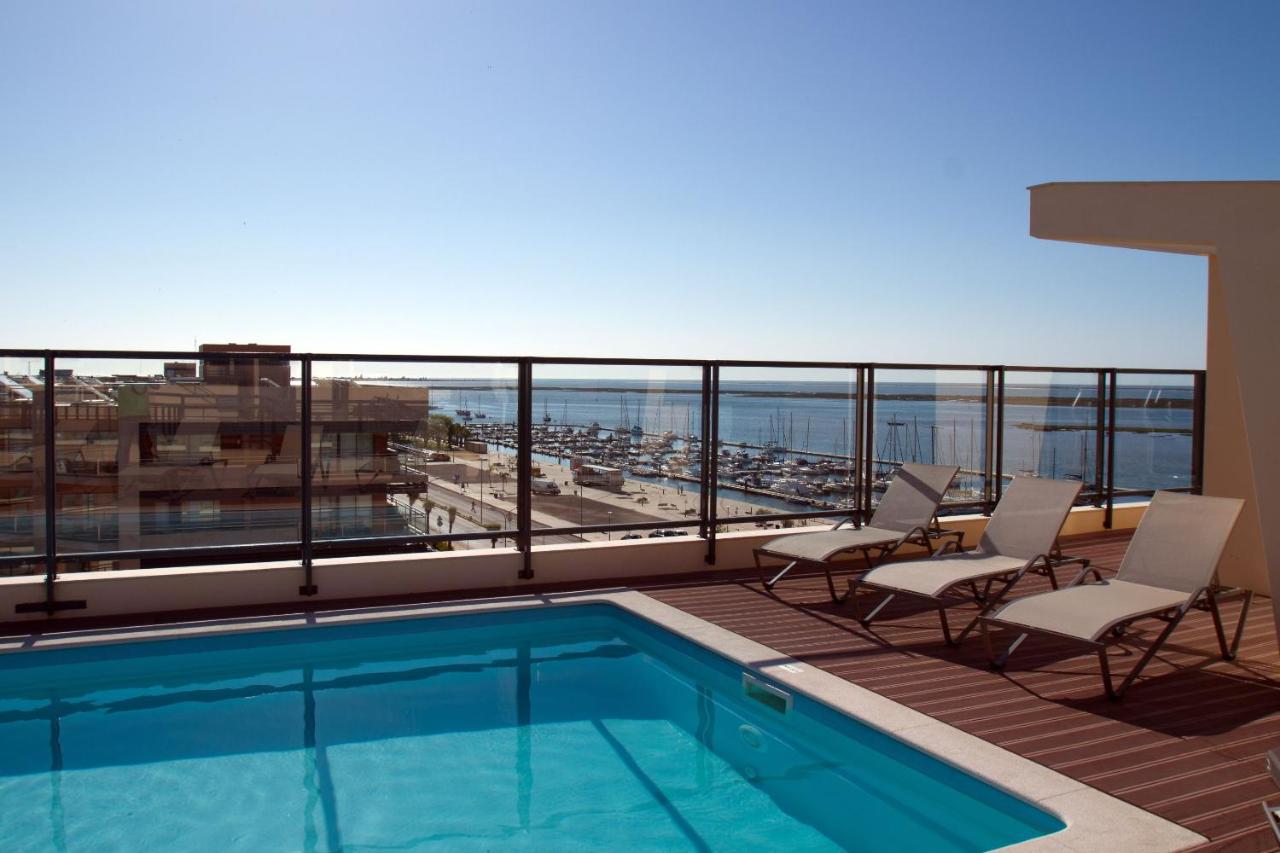 Located less than 1 kilometer from the wonderful Praia dos Cavacos, Villas Marim offers units ranging from studios to large villas that sleep 8 people. The villas feature a patio, pool views, a seating area, flat-screen TV, a private bathroom, as well as a fully equipped kitchen with a dishwasher. The property includes a large pool, water park, and barbecue area for the whole family to enjoy.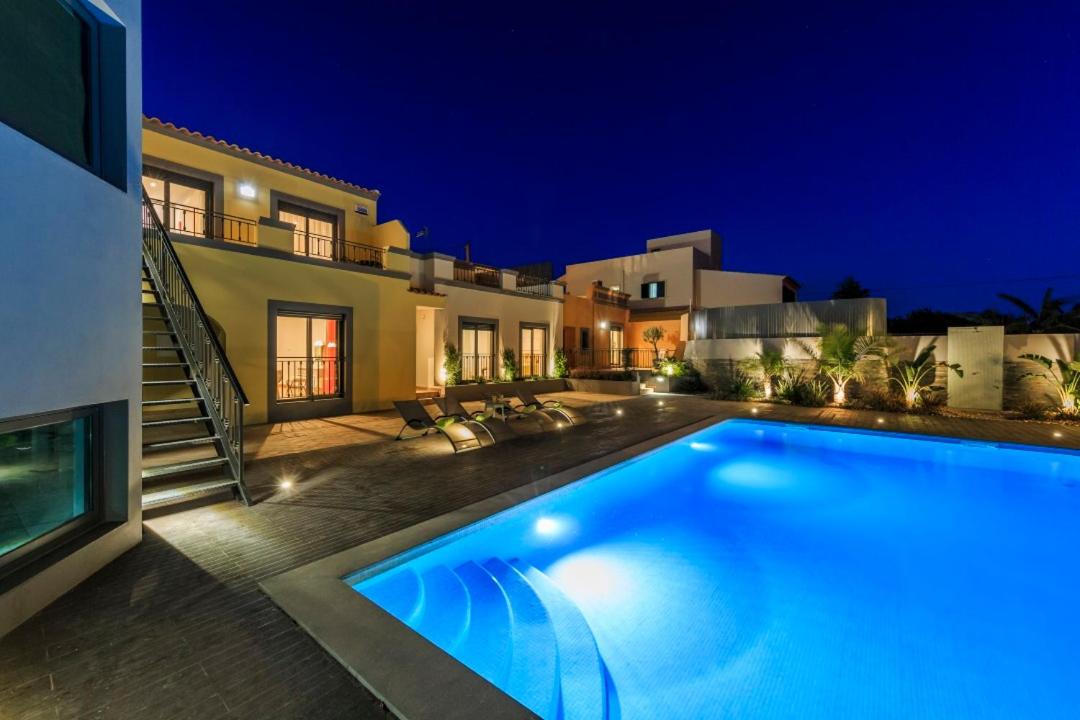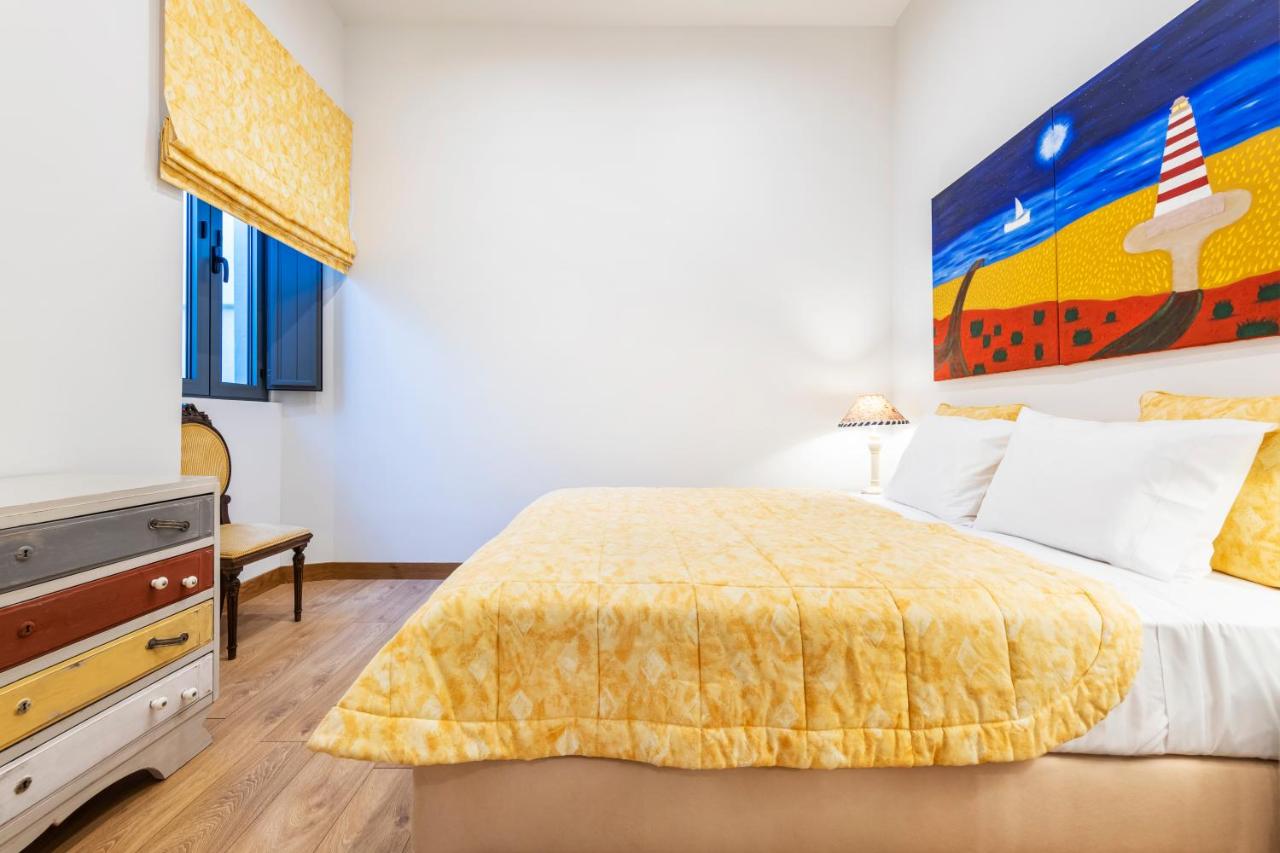 Located less than 3 kilometers from Praia dos Cavacos, Monte das Perdizes is a traditional farm guesthouse on a large plot of land that offers an outdoor swimming pool, a shared lounge, and a large outdoor terrace. The studios and guest rooms feature a flat-screen TV, private bathroom, and minibar. The studios come equipped with a kitchen with a dishwasher, oven, and stovetop. The guesthouse offers a continental breakfast available to guests every morning.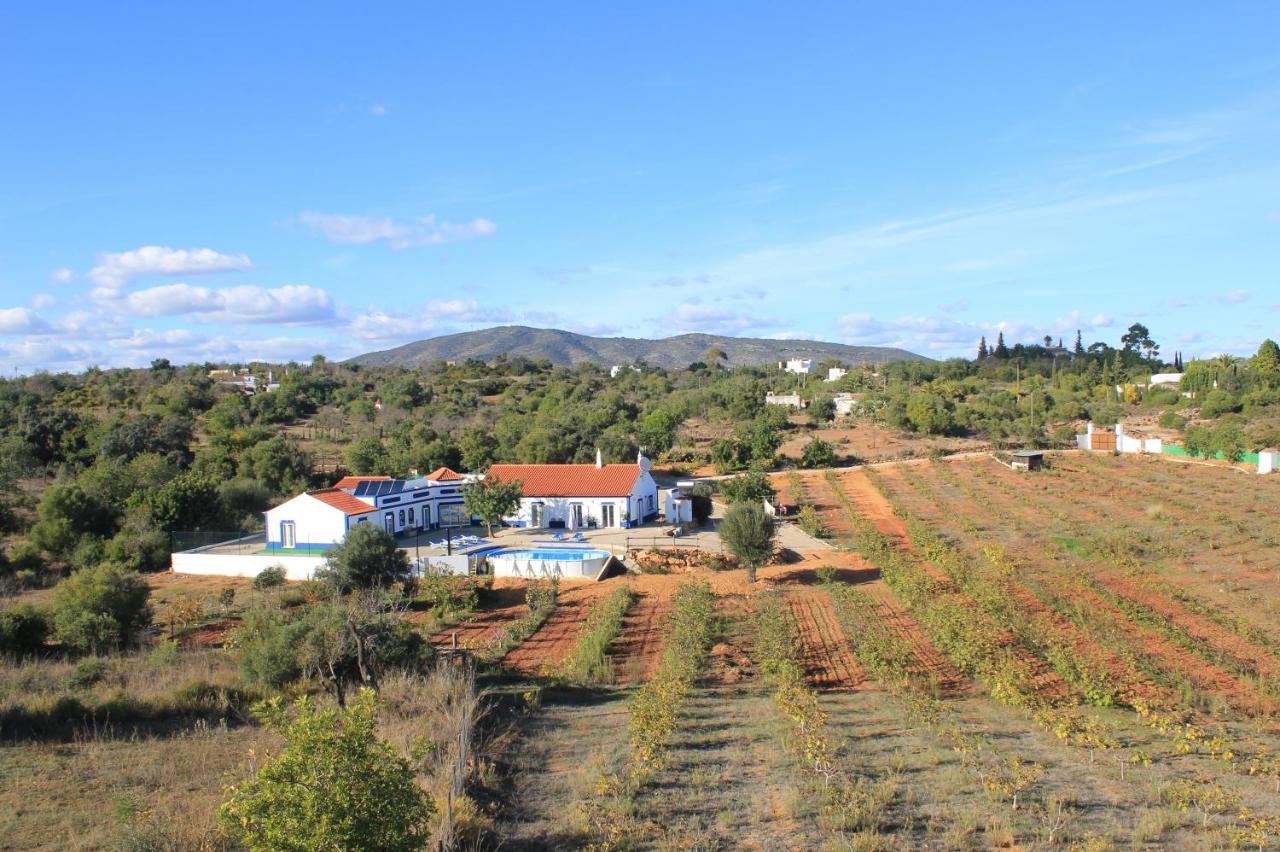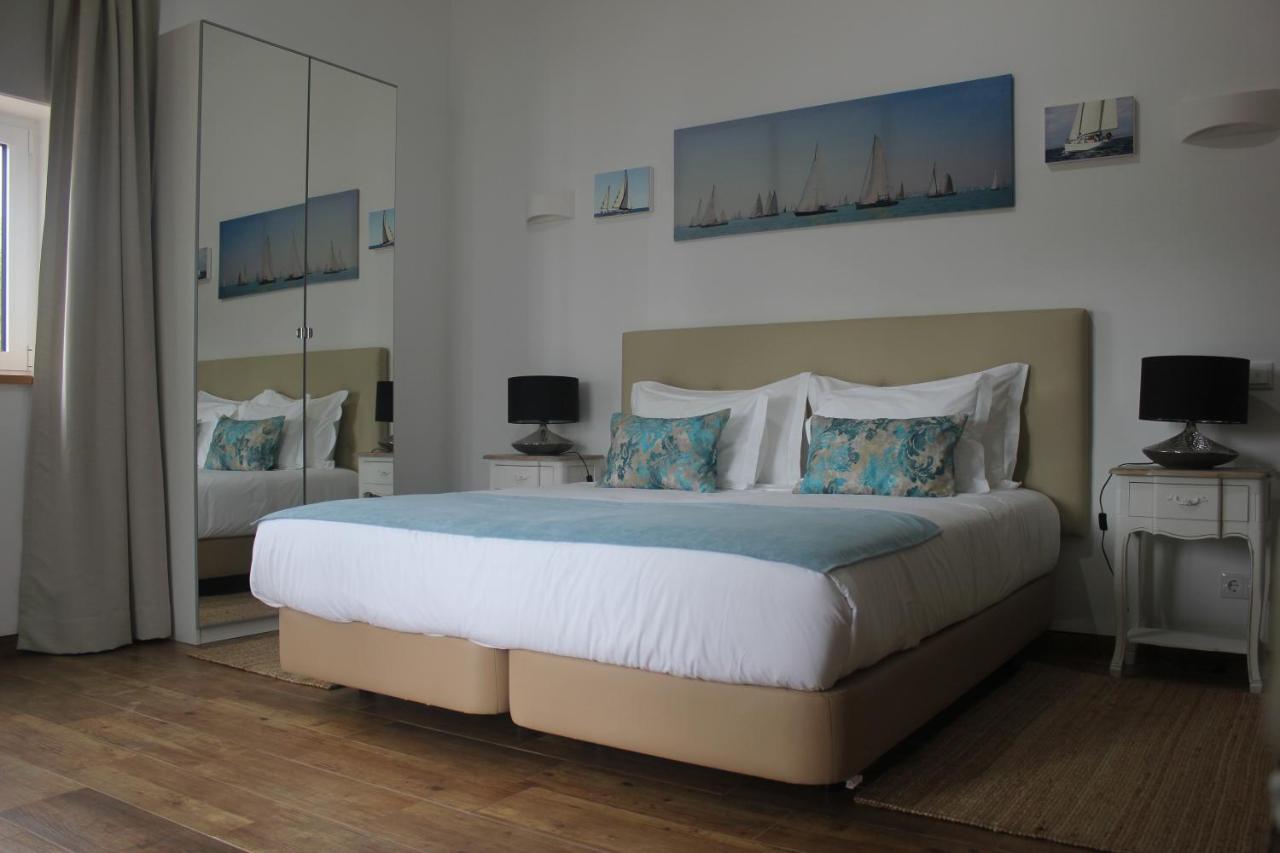 Located in the countryside, Quinta dos Poetas offers comfortable apartments and guest rooms. The 4-star hotel features a large outdoor swimming pool and a large green space with lakes and native trees of the area, surrounding a fitness course. The rooms feature a flat-screen TV, a minibar, a safe, and a bathroom. Some include a balcony with panoramic views of the countryside. The apartments are located in a separate building with private parking, equipped with air-conditioning, a private terrace, a living room with a sofa bed, a bathroom, satellite TV, and a kitchenette.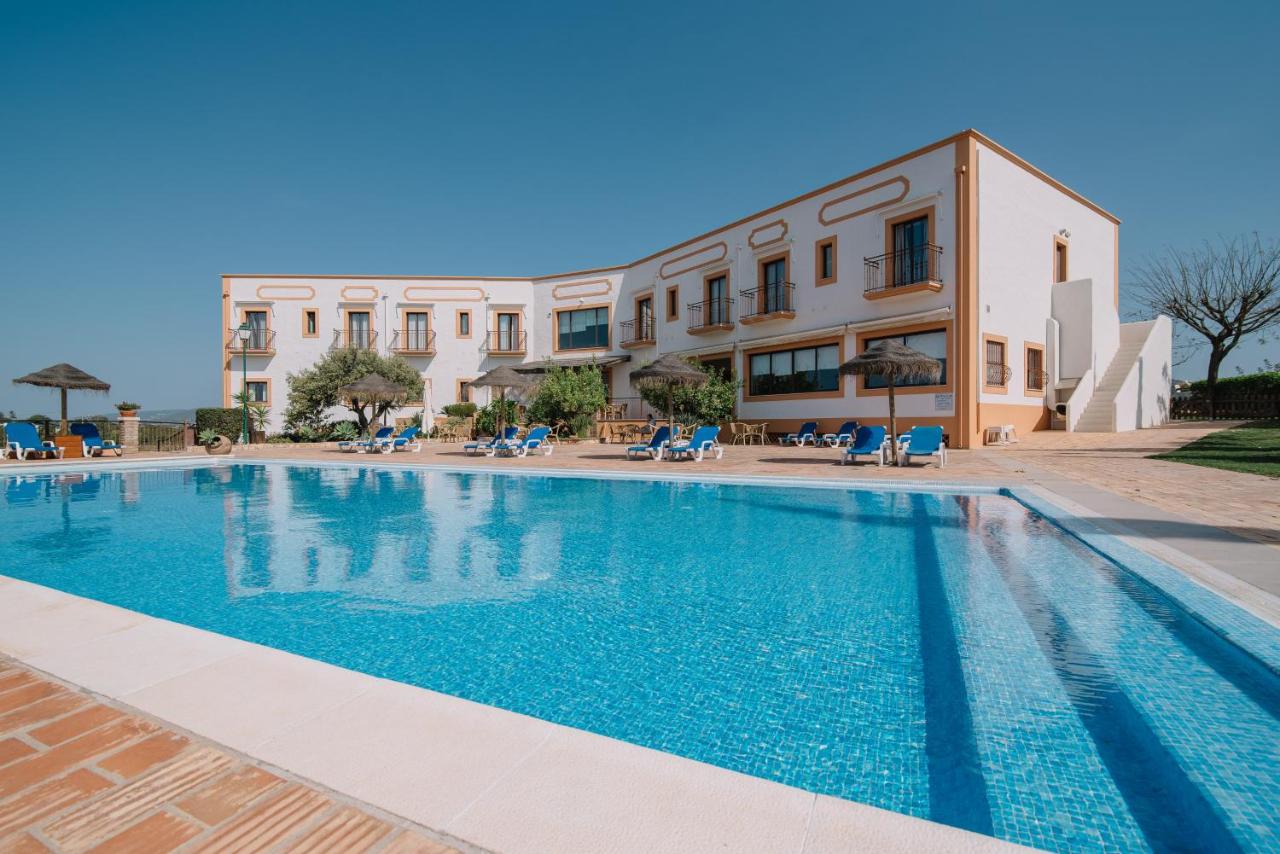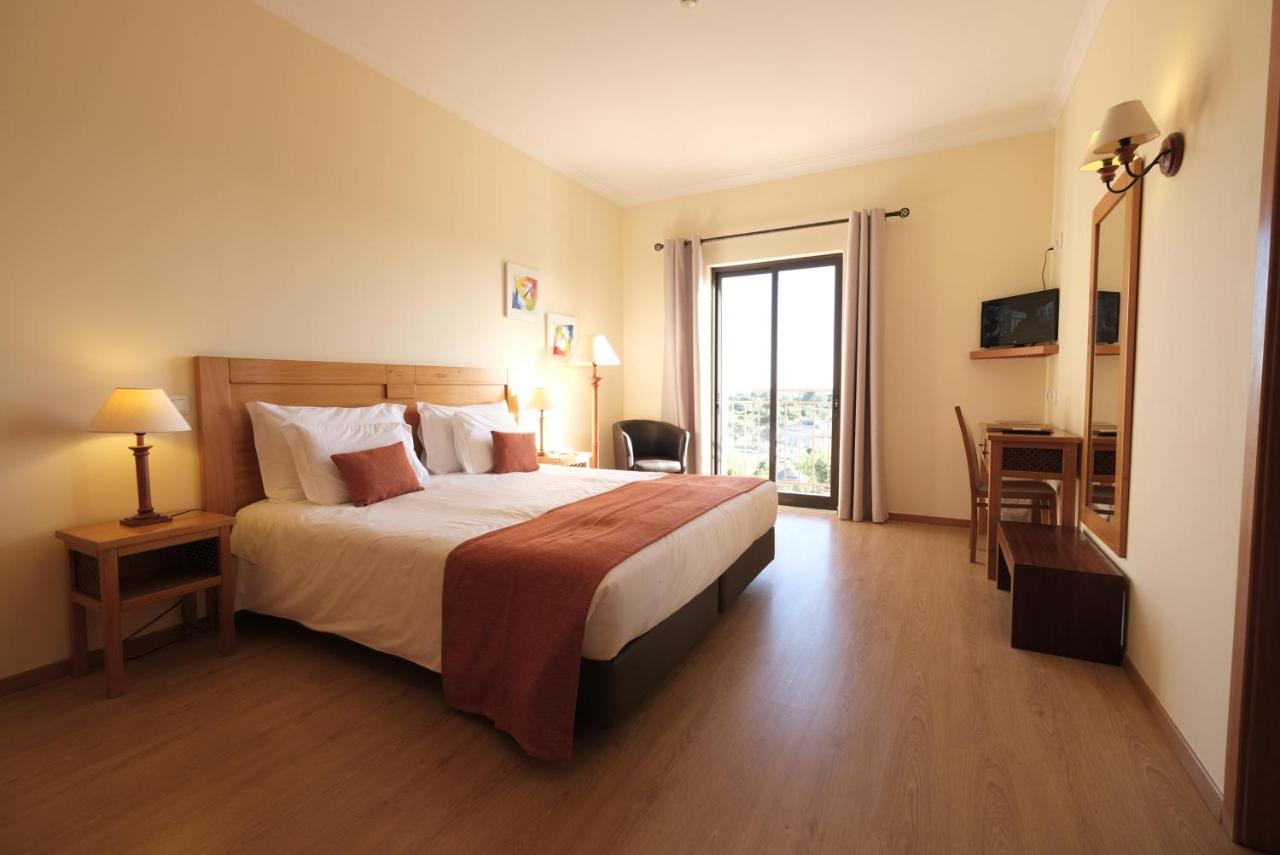 ⬇️Please share your favorite activities and things to do in Olhao in the comments⬇️