Aveiro is a Portuguese city located on the northern coast in the Central Region of Portugal. This city is often called the "Portuguese Venice" since it is dominated by the Ria de Aveiro and the arms of water that penetrate the urban space and have permanently marked the history, heritage, culture, and local identity.
What to do in Aveiro
That said, and to have an overview of the central part of this city, one of the must-do activities is to take a tour in one of the typical boats called "moliceiros:. These slender, colorful boats were used to collect seaweed and sargassum, now they are used for tourist trips.
Book Aveiro Moliceiro Boat Tour
After this, we suggest you explore on foot or by bike, it does not involve too much effort as the city is flat. You can start by the central part of the city, where you'll find The Lover's bridge of Aveiro, a bridge that stands over the urban canal where tourists pose for photos, wave to passing boats, and swear oaths of love and friendship by placing colorful ribbons and bows on the bridge railings. Right by its side, if you're in the mood for shopping or just passing by, you will find the city's shopping center, worth checking due beautiful modern architecture, with several open-air shops.
Aveiro is also known as the museum city of Art Nouveau in Portugal. If you're a fan of architectonic marvels you can't miss The Art Nouveau Museum, on one of the banks of the Central Canal, which is a fine example of this artistic movement. Inside, you can learn a little more about the history of this style, as well as appreciate the colorful tiles with floral motifs and walk the route designed to help you explore the buildings and monuments from this seductive period in 20th-century art. You can also check the Aveiro City Museum, which has content that illustrates the moments, the facts, and the protagonists that have given soul to the history of Aveiro.
After this, you can continue your adventure and explore the historic center of Aveiro. This part of the town has numerous squares, shops, churches and restaurants. Since you're in this city, during your exploring journey you must take the opportunity to take a break and taste the traditional Aveiro sweet known as "Ovos moles", a delicious custard of egg yolk, sugar, and water, wrapped in wafer.
To end your trip in beauty, if you like the beach and find it easy to get around by car or even by taxi, we recommend a visit to the beaches near the city. One of the obligatory stops for those visiting the district of Aveiro is the sub-region of Ílhavo, where you can visit Barra Beach, home to Portugal's highest lighthouse, and Costa Nova, a picturesque town mostly known for its wooden huts is painted in brightly colored stripes alternating with white built by fishermen, an ideal place for pictures. Prepare to be amazed by the Costa Nova fishing spirit which is still very much present.
Book Aveiro Tours & Experiences
Where to Stay in Aveiro: 5 Best Hotels in Aveiro
A 4-star hotel, Melia Ria Hotel & Spa is located in the heart of Aveiro and features a restaurant, an indoor swimming pool, as well as a spa and wellness center. The spa is equipped with a heated pool, sauna, fitness center, and massage treatment room. The suites at the hotel include an en suite bathroom, air conditioning, an LCD TV, a telephone, and a minibar.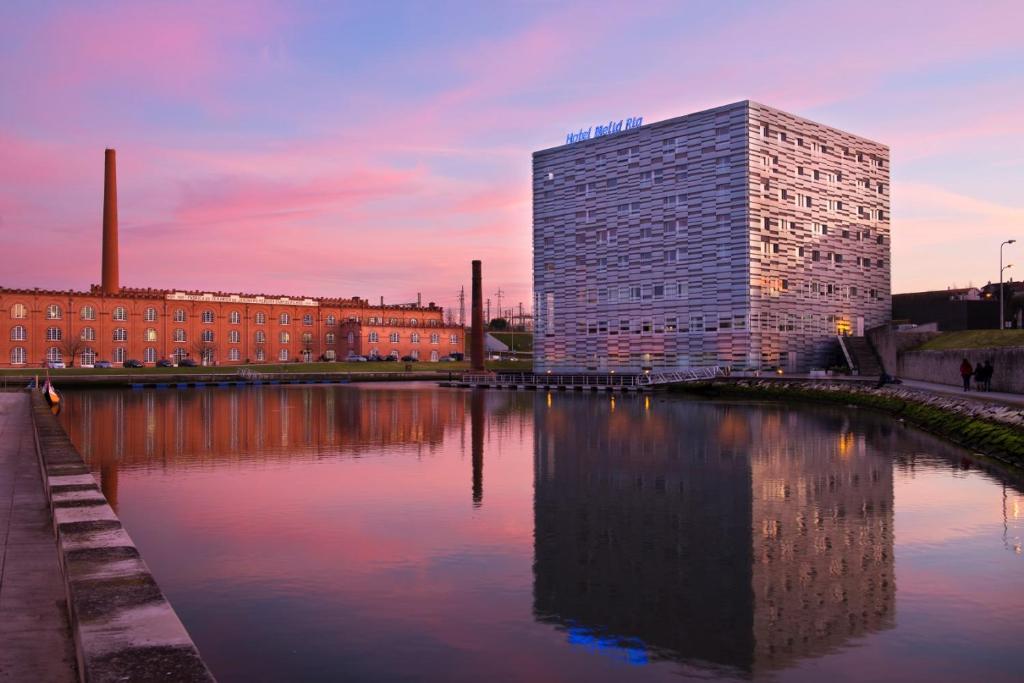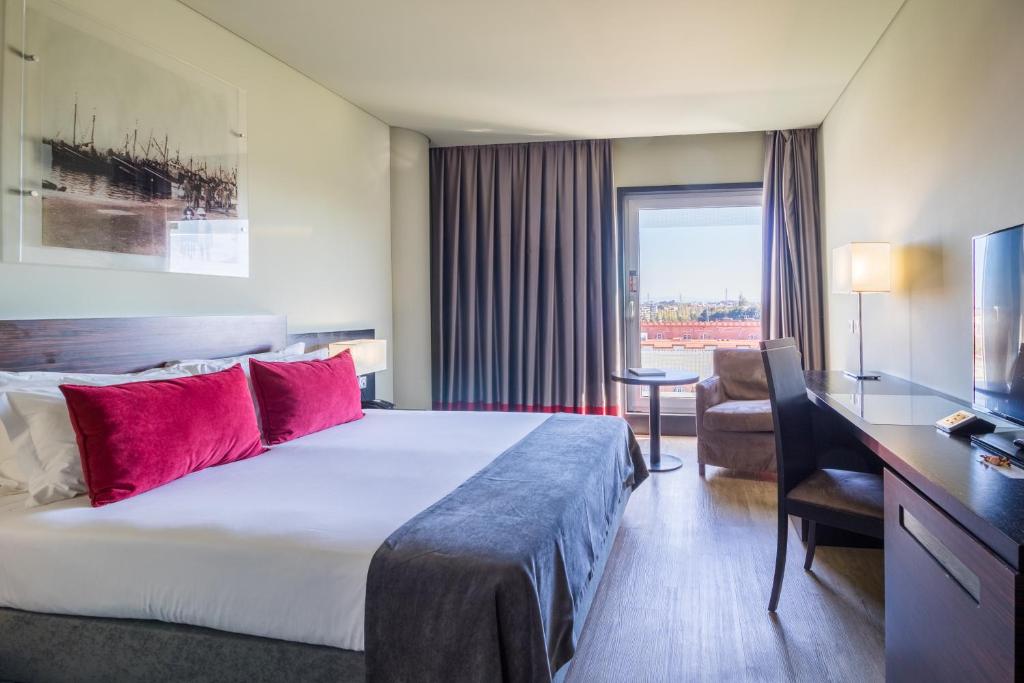 Located in a historical building in the center of Aveiro, Hotel Aveiro Palace is a 4-star hotel that overlooks the Central Canal filled with the iconic "Moliceiros" boats. The hotel was initially founded in 1937 as Arcada Hotel and was recently renovated. Designed with parquet floors, the rooms are soundproofed and feature a satellite TV, a private bathroom, a seating area, and a work desk. The breakfast room feature a tiled wall from 1937 and guest can enjoy a breakfast buffet here with seasonal ingredients.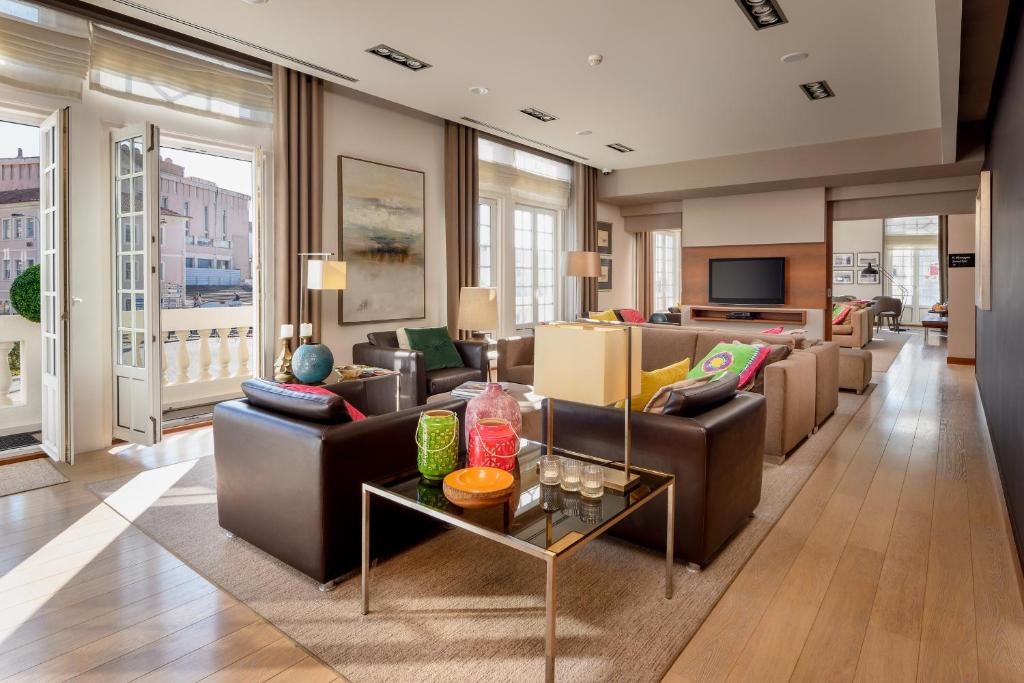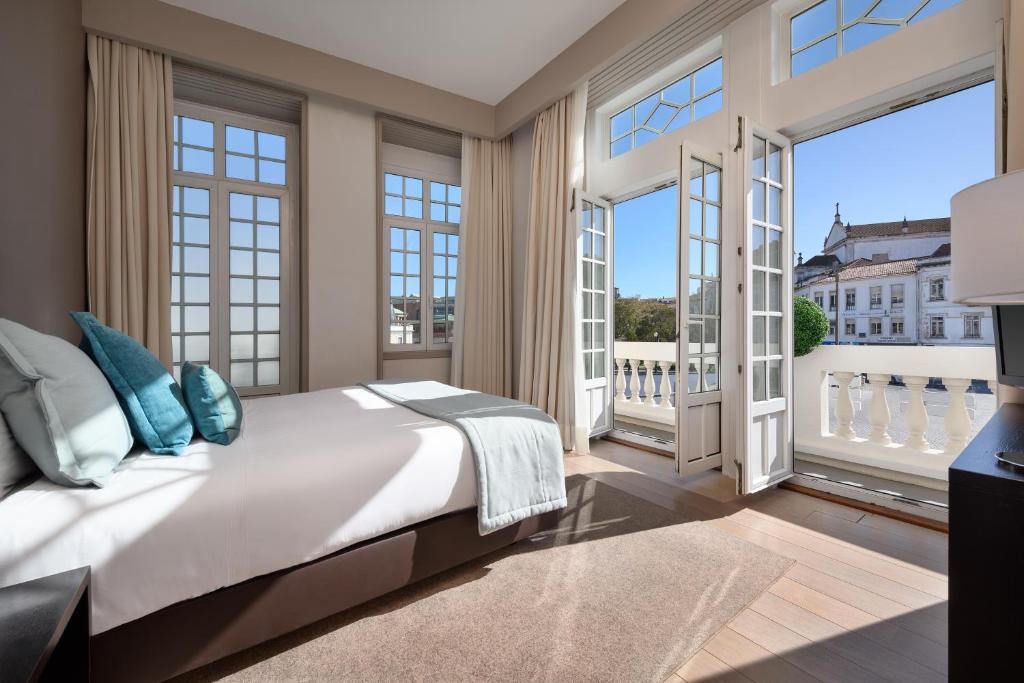 A 5-star hotel, 1877 Estrela Palace is located in the heart of Aveiro, close to the University of Aveiro. The hotel features a 24-hour front desk, a bar, a shared lounge, and a terrace. The suites at the hotel come with a large wardrobe, a private bathroom, bathrobes, a flat-screen TV, and air conditioning. The traditional palace offers an elevated atmosphere and guests can enjoy a delicious continental breakfast at the premises.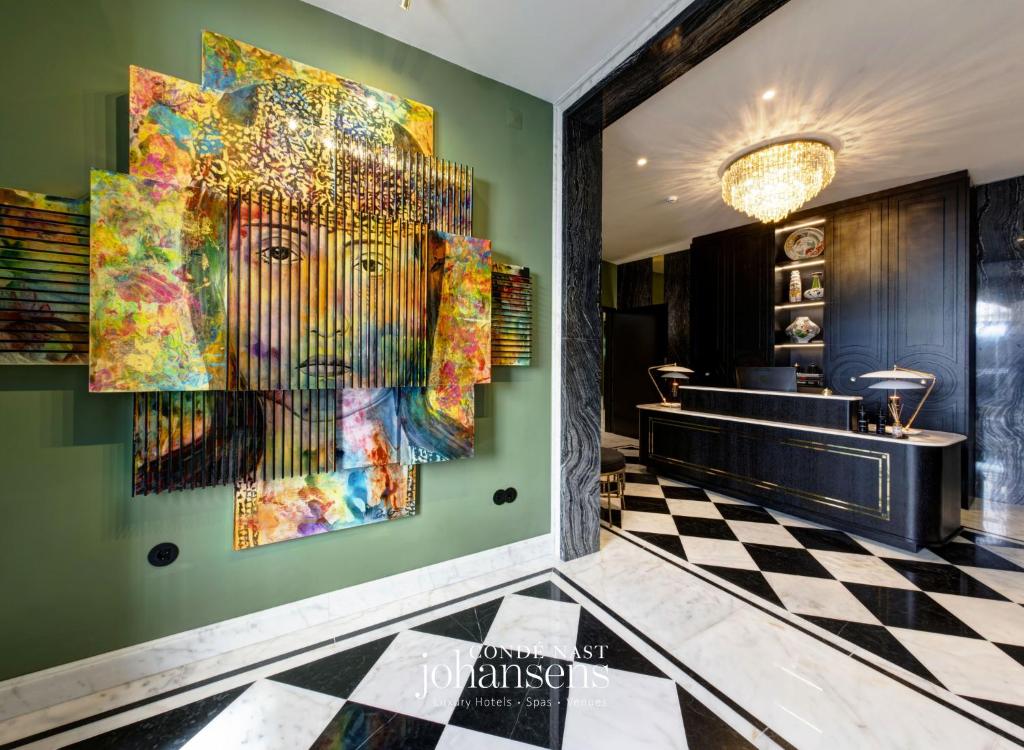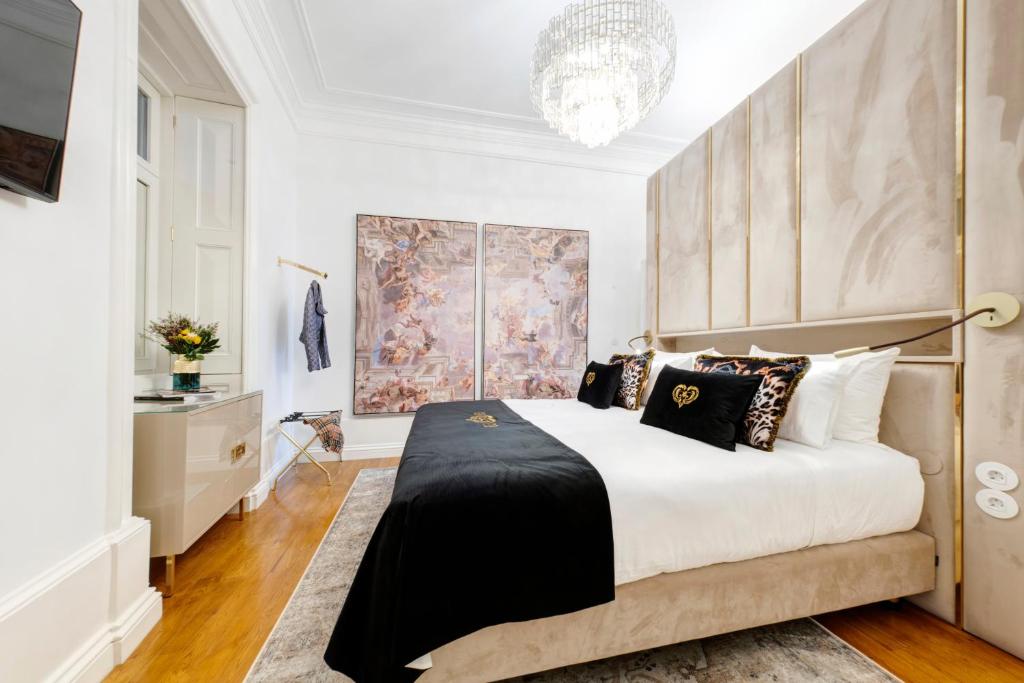 A 4-star hotel, Hotel Moliceiro is less than 8 kilometers from Barra Beach and features bright rooms with classic furnishing, as well as a modern touch. The rooms have a flat-screen TV, ensuite bathroom, and minibar. Guests can enjoy the large buffet breakfast available every morning at the hotel, produced from seasonal ingredients.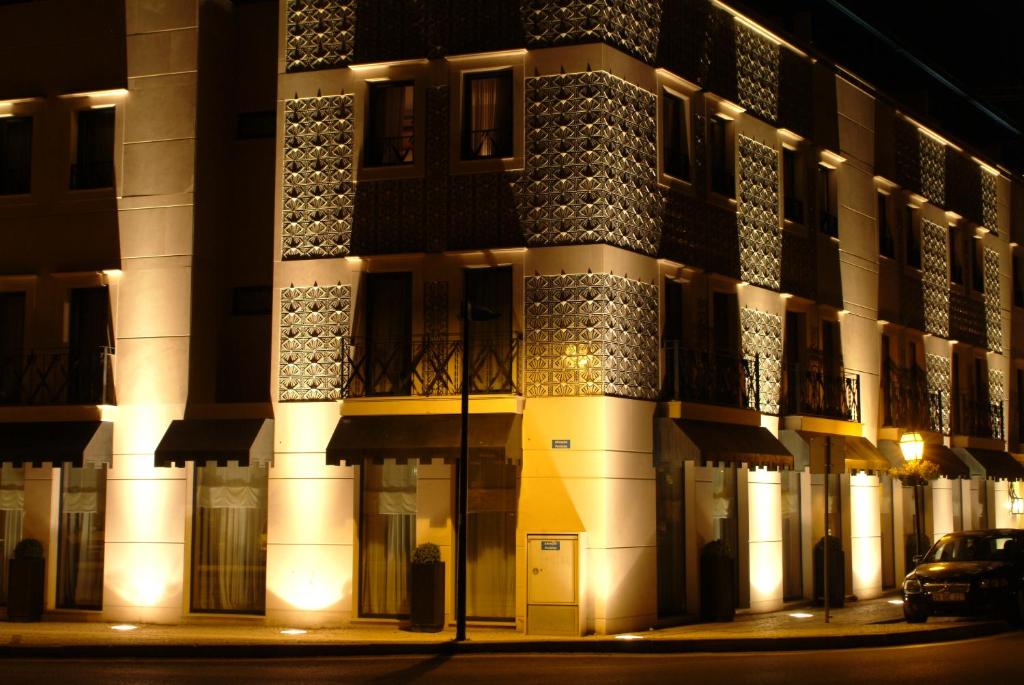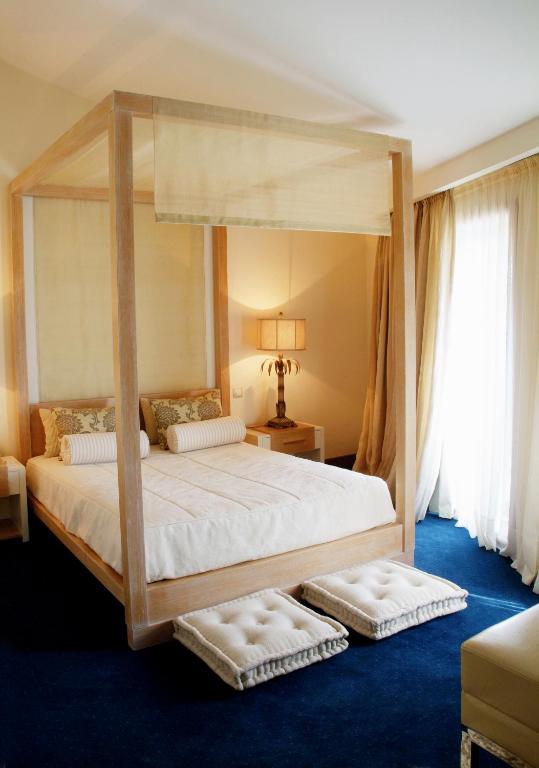 If you're looking for a holiday home, perfect for the whole family, Quinta das Aguias is the spot for you. Located 10 kilometers from the city center of Aveiro, Quinta das Aguias is a two-bedroom home that sleeps up to 8 people. This place features a private pool, a garden, a flat-screen TV, a kitchen, a washing machine, as well as 2 bathrooms. Guests can enjoy their time on the outdoor terrace, as well as hike around the site as there are trails close to the home.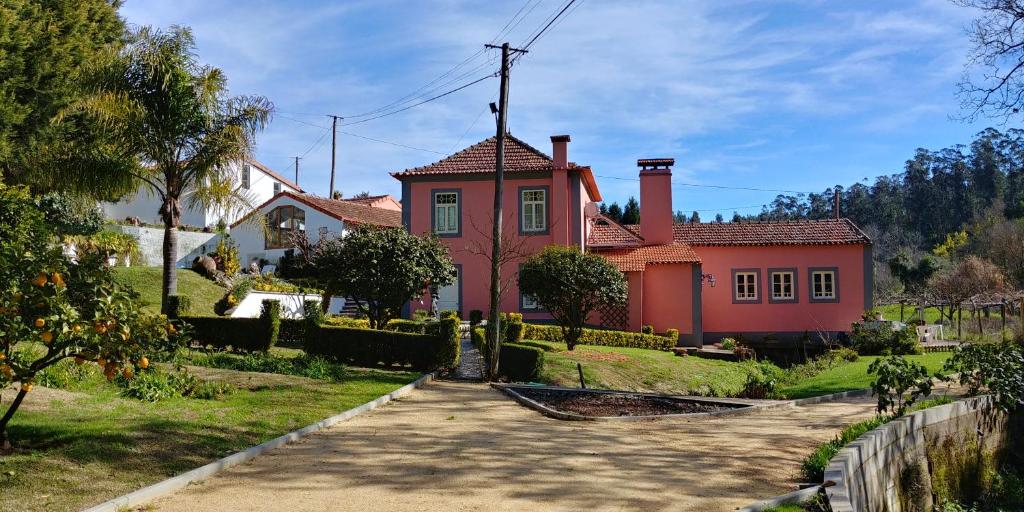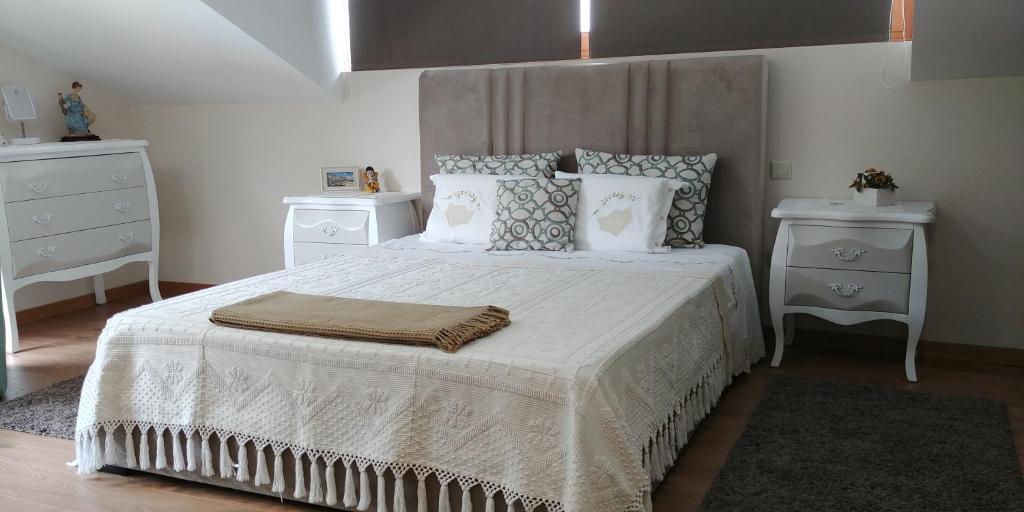 ⬇️Please share your favorite activities and things to do in Aveiro in the comments⬇️