Portugal's highest town, Guarda is known for the beauty of its surroundings, mildness of its climate, the monumentality of its colossal castle, and the great role it played in Portugal's history. 
Travel to Guarda, to delight in its natural & architectural beauty, and take pleasure in hiking, cycling, and exploring  Portugal's highest mountain range, Serra de Estrela, located close by. Pack up and make your way to Guarda.
Book Tours & Experiences in Guarda
Things to do in Guarda
Pay a visit to the Sabugal Castle
Perched atop a mountain and surrounded by the beautiful Coa River, Sabugal Castle is one of Portugal's best-preserved historical landmarks.
Head to its battlements to take pleasure in the mind-blowing panorama and don't miss out on the castle's robust tower dominating the surroundings.
Head to Guarda's historical center
Pay a visit to Guarda's old town. At its center is Praca Luis de Camoes, a sloping city square lined by 16th-to-18th century mansions and its imposing, somewhat squatty austere cathedral, Se de Guarda. Head there to start your tour of the old town.
Then, make it to the warren of narrow cobbled streets situated to the north of the cathedral, exuding a truly medieval charm. Take your time exploring this truly labyrinthine part of the old town.
The musts are beautiful Rua de Sao Vicente; a fragment of the ancient walls, Torre dos Ferreiros; Porta d'El Rei and Porta da Erva, two gates scenically set on the fringes of the town's historical nucleus; and Judiaria, the town's magical ancient Jewish Quarter famous for its narrow lanes, through whose maze-like narrow alleys you will have to pass if you go from one gate to the other.  
Travel to Se de Guarda
The stocky beauty of a cathedral is one of Guarda's prime landmarks. Head to the main square to marvel at the sober structure towering above the town. 
Even if Its earliest parts date back to 1390 it has been subsequently beautified with diverse Manueline and Renaissance elements.
It is worth a visit for its strikingly medieval façade, its spacious granite inside, and the four-story Renaissance altarpiece crafted by Jean de Rouen.
Don't forget to ascend a narrow spiral staircase for you to delight in the gob-smacking vistas opening up from the cathedral's viewing deck.
Go to Serra de Estrela National Park & Climb Torre's Portugal highest peak
Guarda is known as the coldest town in Portugal due to its location close to Portugal's highest mountain range, Serra de Estrela, known for its stunning beauty and precipices.
Head to Serra de Estrella, not only to gaze at the tops of its snow-covered mountains, or maybe even climb Torre, mainland Portugal's highest point, but also to take delight in its unique Kosher food and go for a pleasant mountainous hike. For example, at Covão dos Conchos Loop from Sabugueiro, Portugal's highest village.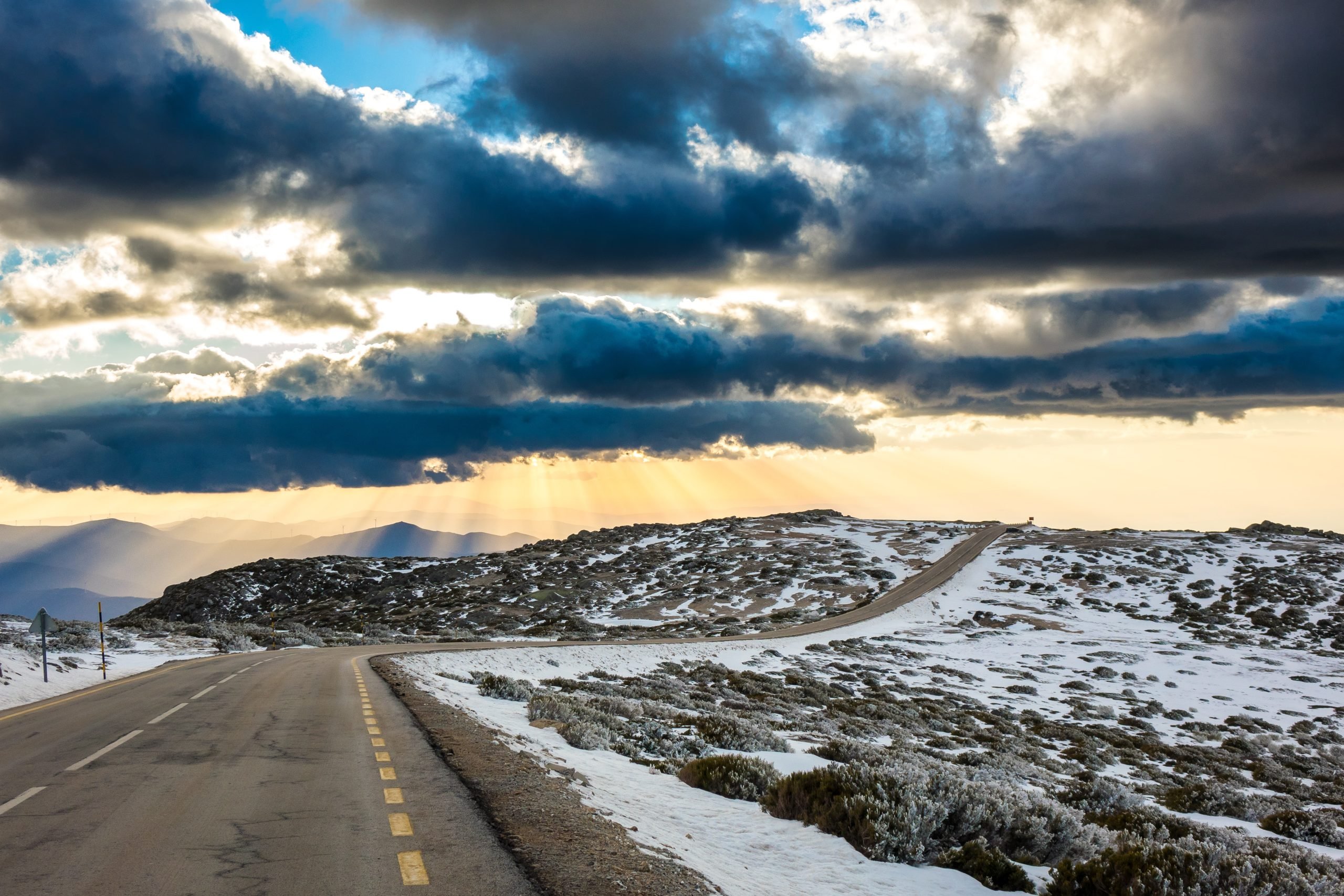 Book Tours & Experiences in Serra da Estrela
Make your way to Centum Cellas
Head to Centum Cellas, one of Portugal's prime Roman landmarks. Situated close to Guarda, the 1st century-DC Roman villa is known as one of the best examples of Roman "rural" architecture.
There is a belief that the Centum Cellas may have been a jail with up to 100 cells for prisoners, and has since been haunted by the former inmates who died here.
Head here to combine sightseeing, great nature, and a tit-bit of the preternatural.
What makes Guarda special?
Guarda is one of Portugal's best locales to unveil the medieval charm of Portugal, to delight in the pristine nature of its surroundings, including the strikingly beautiful mountainous landscape of the Serre de Estrella, and wolf down some of Portugal's choicest delicacies, washed down with its heady wine. 
Head to Guarda to make your trip to Portugal truly memorable.
When to visit Guarda?
Even though June-August is considered the best time to travel to Guarda and the Serre de Estrella, it is when tourism to the region picks up and it can feel somewhat crowded.
Travel to Guarda in May to profit from its mild temperatures that are somewhat cooler than in the rest of Portugal at the time, and the month's low accommodation prices. 
Also, don't forget that the 1st of March is Carnival Tuesday, which makes early March another great period to visit Guarda to revel in its jovial authentically medieval atmosphere.
Where to stay in Guarda: 5 Best Hotels in Guarda
The town's historical center is one of the best places to stay in. Here you can find now only a pleasant backdrop for your sightseeing but also a great choice of accommodation and direct access to the town's best restaurants and cafes. To save your precious time, we have selected the 5 best hotels in Guarda.
Located 3.1 kilometers from Guarda Castle, Quinta do Rio Noemi is a traditional farmhouse from the 19th century that features a stunning outdoor pool, a landscaped garden, and an outdoor terrace. Guest rooms feature a private bathroom, a flat-screen TV, air conditioning, and a seating area.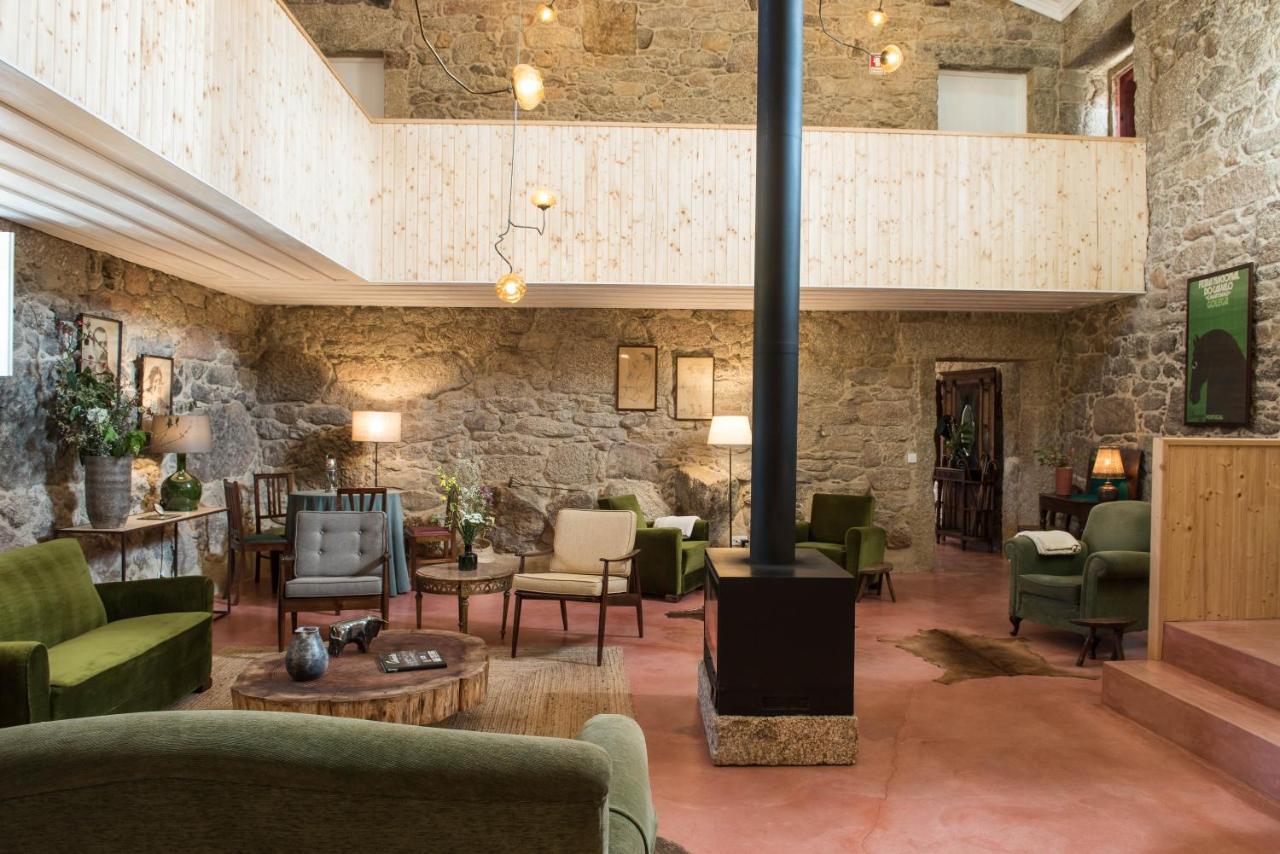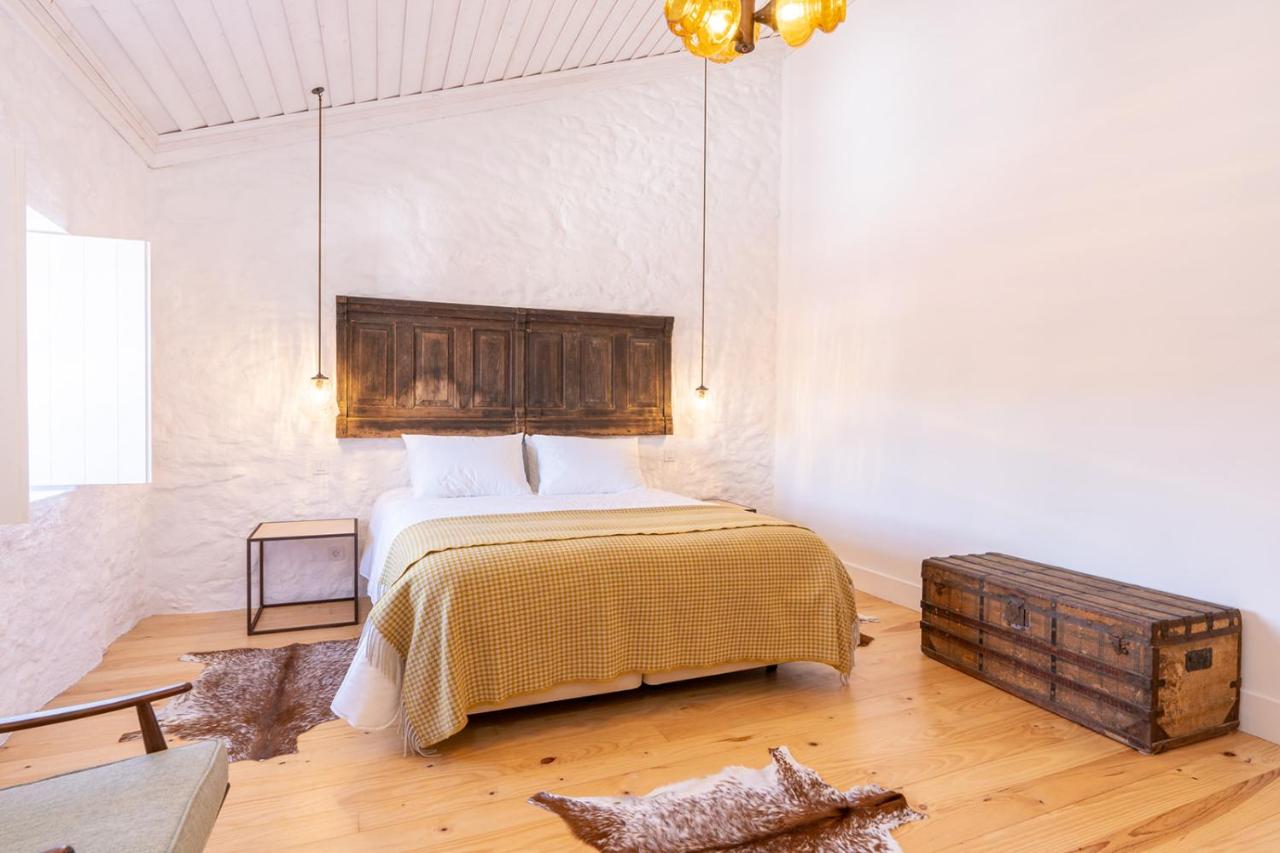 Located in the medieval Monastery of Nossa Senhora da Esperança, this pousada features a large outdoor terrace with a swimming pool and loungers. The restaurant at the pousada serves local Portuguese dishes with a Nouvelle twist and a seasonal menu and the chapel has been renovated into a bar. The rooms are equipped with a balcony overlooking the Serra da Estrela, as well as antique furniture.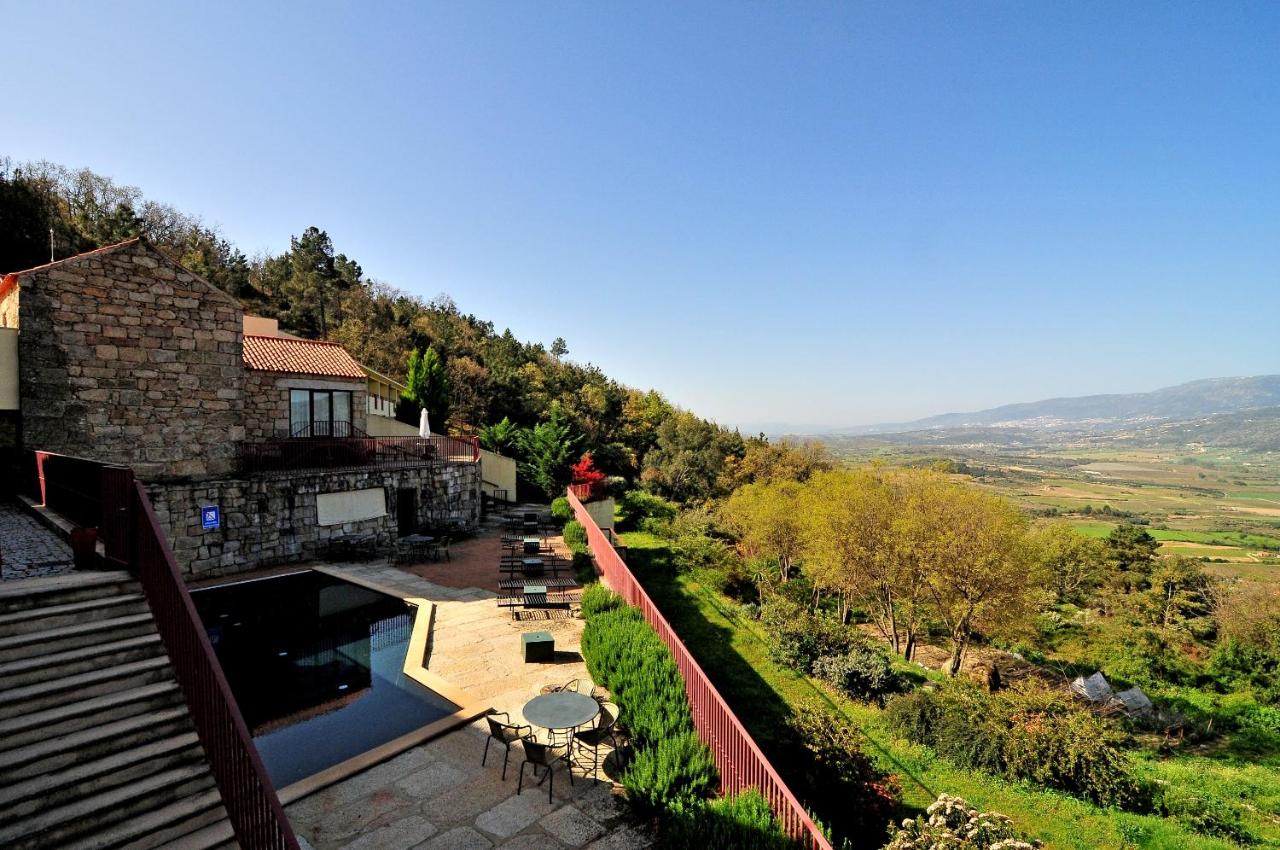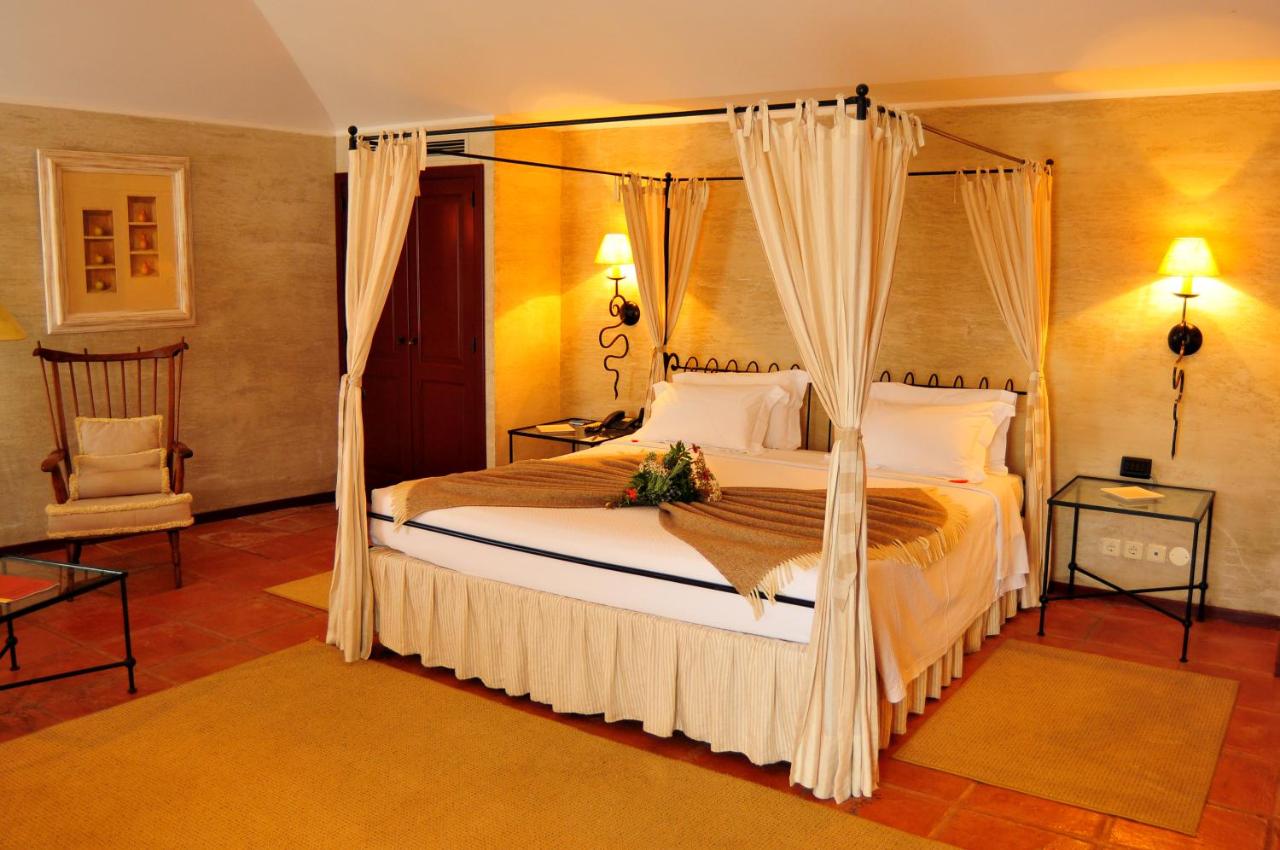 Cro Hotel Rural is located in Rapoula do Coa and is known for being a quality thermal spa hotel, with a large indoor pool and multiple treatments available. Each guest room is equipped with a flat-screen TV, private bathroom, and bathrobes. The hotel features a private restaurant and bar. Guests can cycle and hike around the area.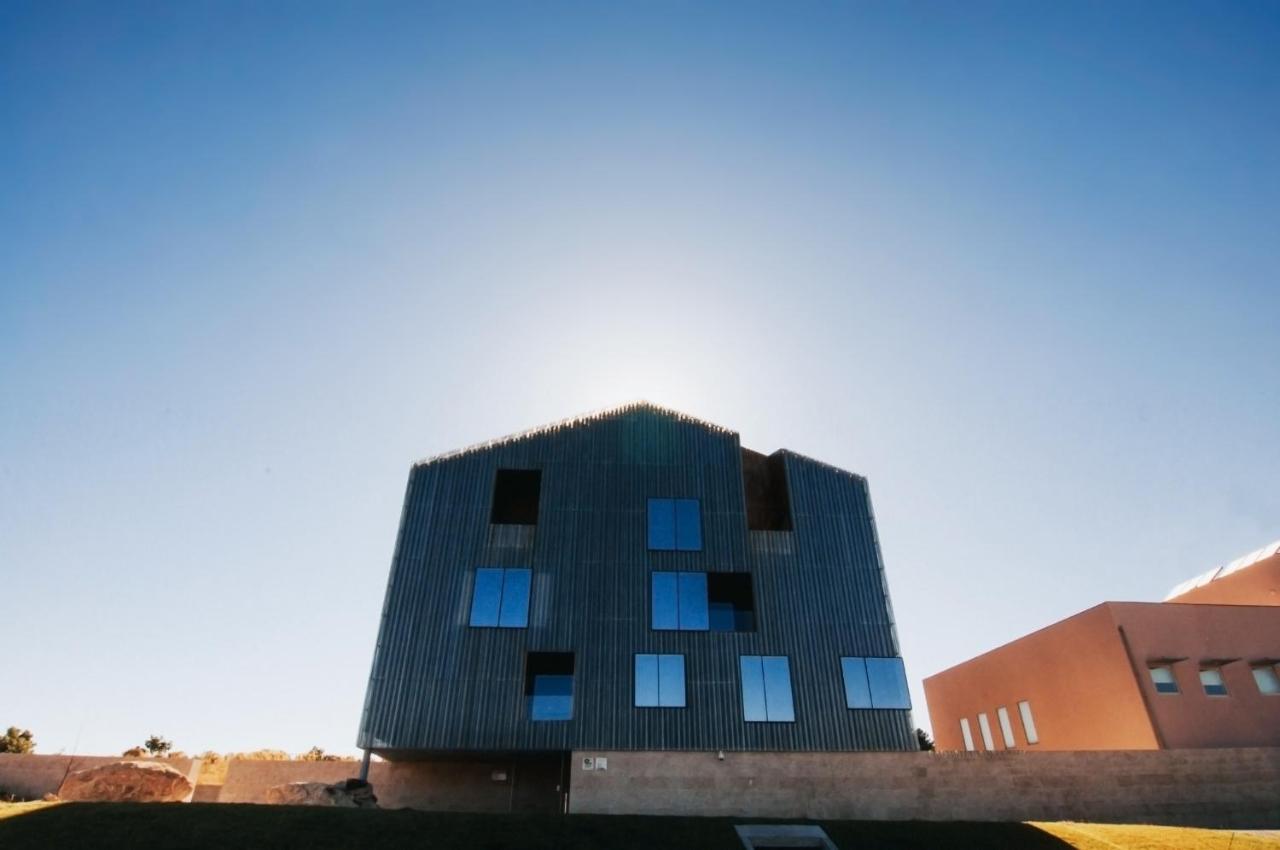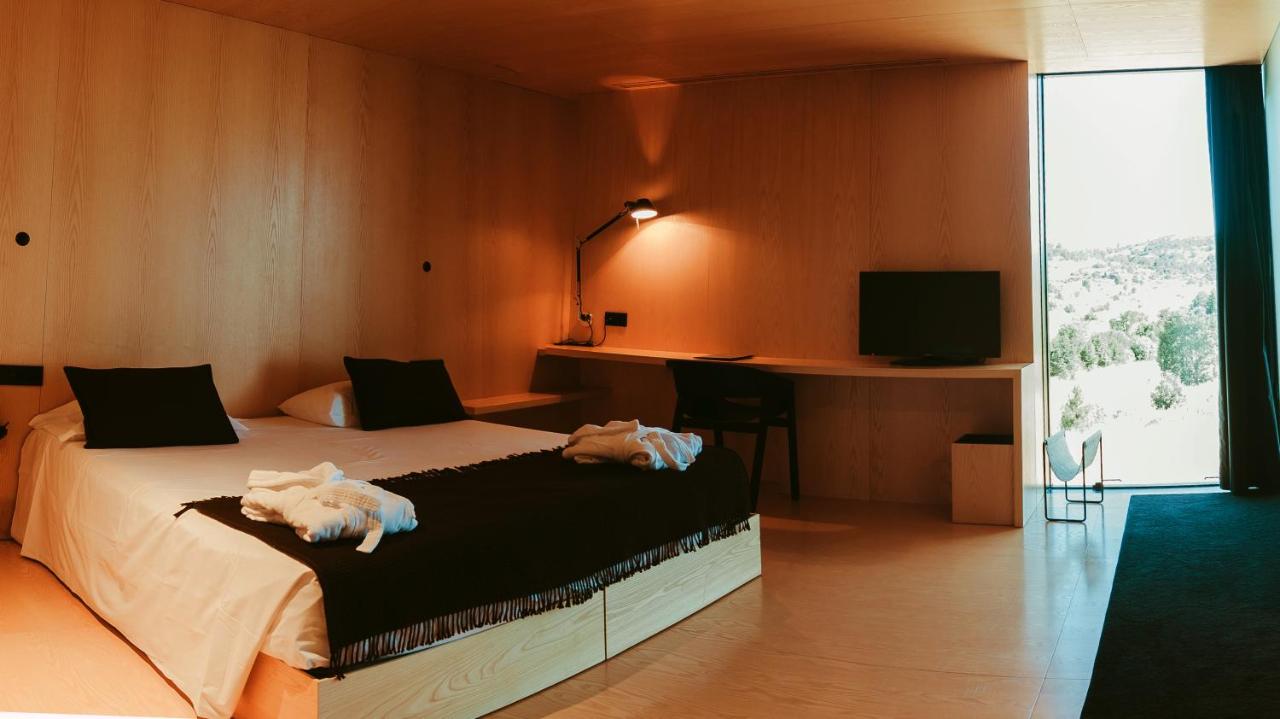 A 4-star hotel Belmonte Sinai Hotel is located close to Belmonte Calvario Chapel and has incredible amenities such as a kids club, shared lounge, restaurant, and outdoor terrace. The hotel even features express check-in and check-out, as well as allergy-free rooms. Each guest room is equipped with a desk, flat-screen TV, a private bathroom, and a wardrobe. A kosher breakfast is also available at the hotel.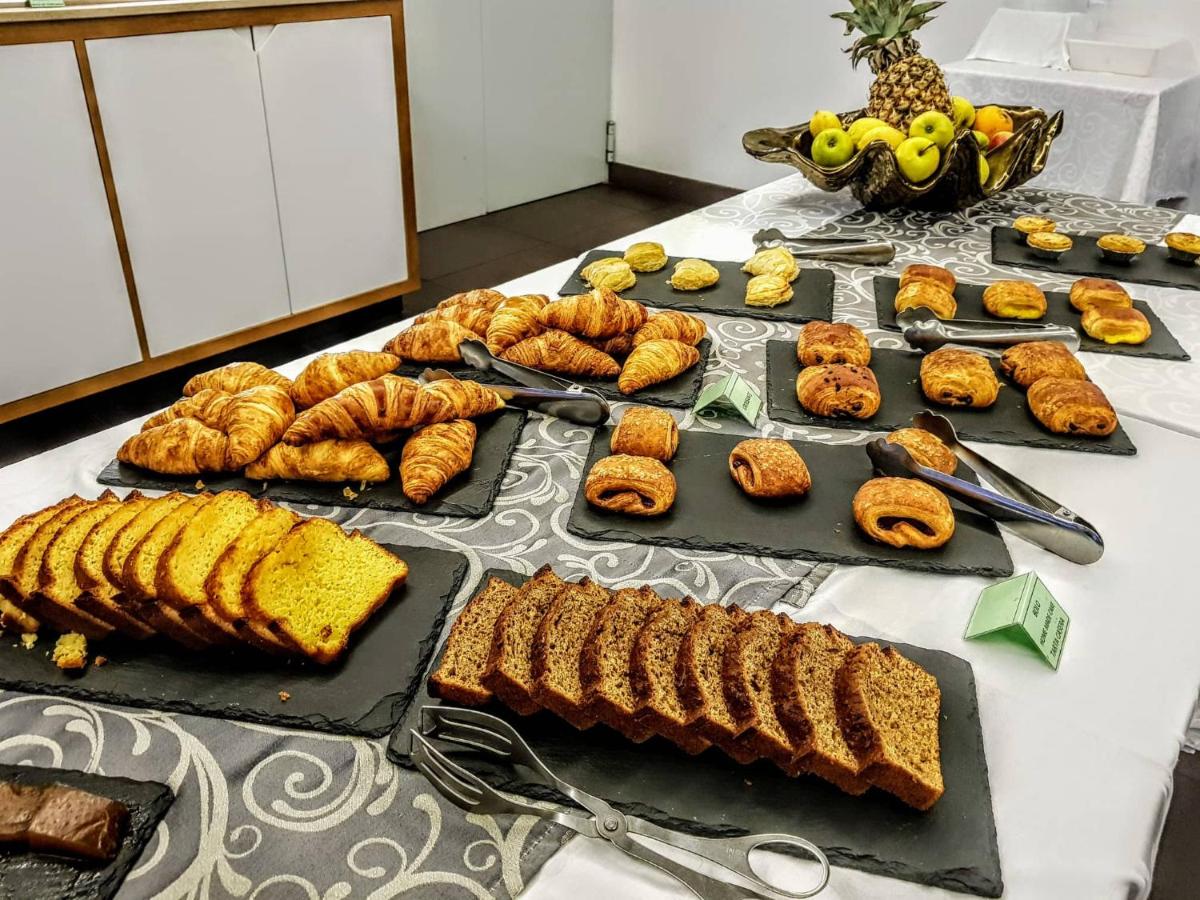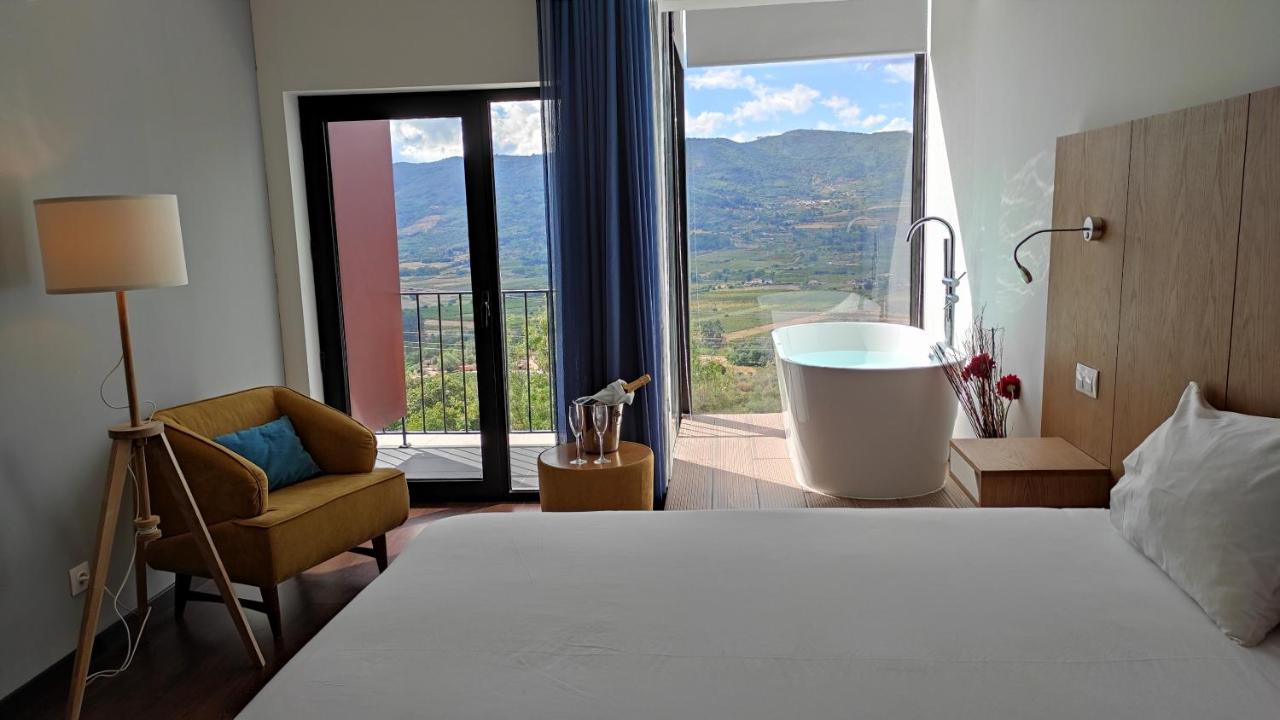 Located in the municipality of Celorico da Beira, Casa do Durao-Memories House features family suites, studios, and apartments. This place offers two apartments, each with two bedrooms. Guests can enjoy a dip in the secluded fluvial beach only 400 meters away. The property also features an outdoor terrace, garden, and barbecue facilities for guests to enjoy.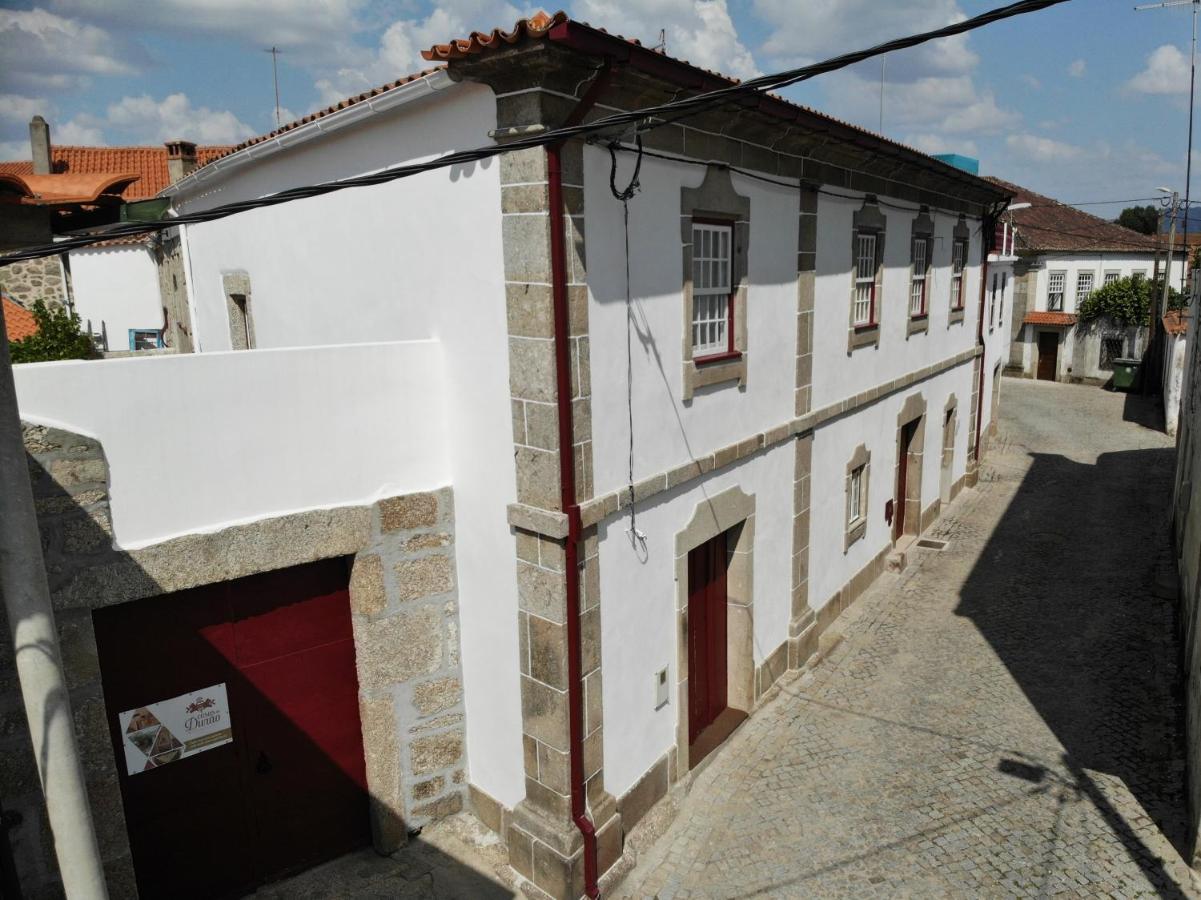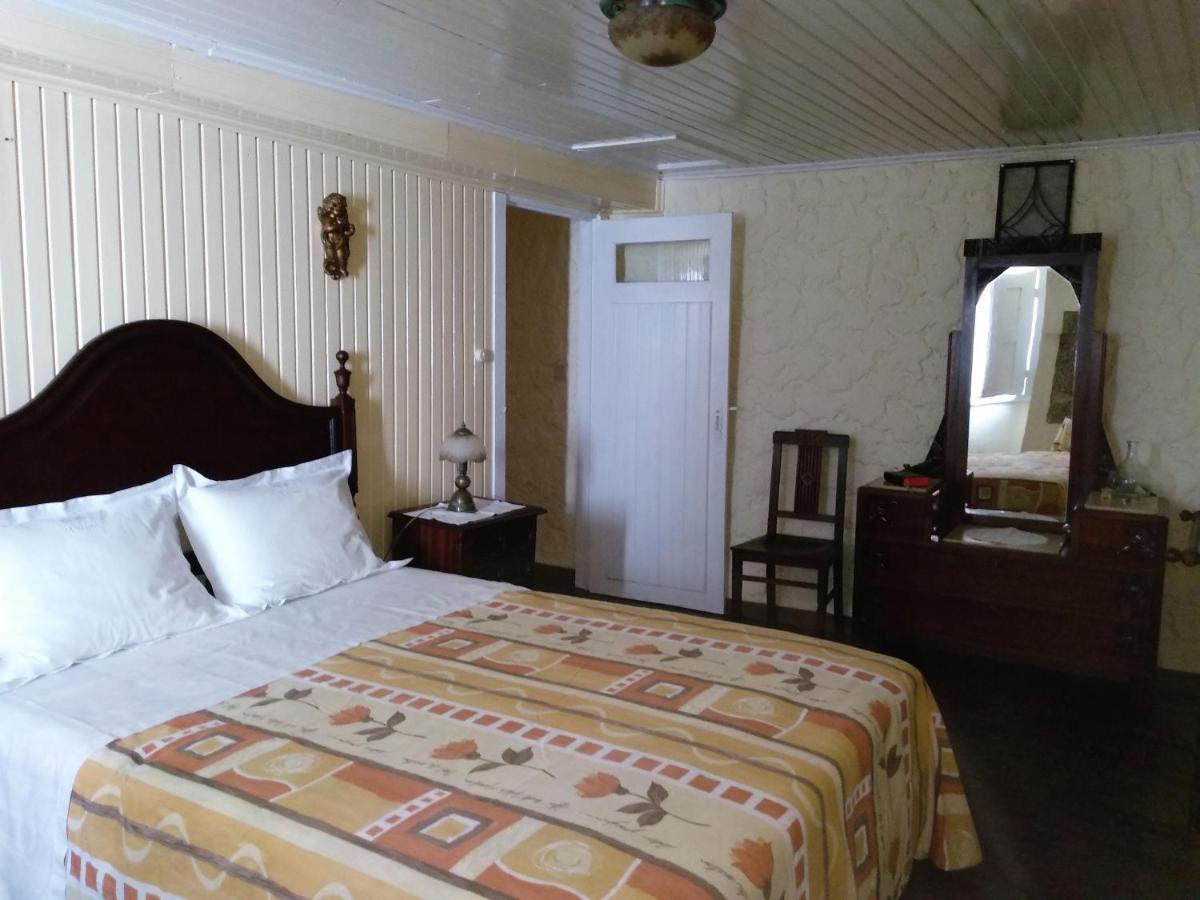 What to eat in Guarda
?
Guarda is known for its delectable meat, and Portuguese specialties such as francesinha, a steak & ham sandwich baked in cheese; the great Portuguese meat soup to keep you energized during your mountain hiking; goat meat from Serra de Estrella and Portugal's great chourico, a distinct Portuguese sausage not to be confused with chorizo.
Conclusion
Head to Northern Portugal to take delight in its one-of-its-kind townscape, the mountainous idyll of the high altitude Serra da Estrela mountains, and great gastronomical jewels such as its meat produce and delectable wines. 
Don't forget to visit the unique sites such as Guarda's Jewish Quarter and the one-of-its-kind castle, which reminds one of a time when Portugal was a state at the forefront of European civilization's struggle for survival.