Just over 30 minutes from Lisbon, Setúbal is a city located in the Arrábida Mountains with natural landscapes, which blend between beautiful beaches and mountains covered by preserved vegetation, which makes the scenery even more stunning. Being a coastal city in the south of the country, the temperate climate allows for pleasant walks even in the cold months of December and January when the maximum temperatures are around 15ºC and to enjoy sunbathing and the beach in the summer with maximum temperatures around 30ºC in August.
This city dates back to the Roman period, which left a very important historical and cultural legacy with centuries-old buildings and constructions. In Setúbal's Historic Centre, each street, building, façade, pavement, or balcony is a piece of the city's memory.
What to do in Setubal
If you want to start exploring the main attractions of the city in this area, a good option is to start with Livramento Market, a building in art deco built in 1930. Don't miss the interior, which is decorated with a tile panel of over 5,000 tiles depicting scenes from everyday life. In this market, besides all the goods you can find in a traditional city market, you will find many places to eat, where you can taste some of the most well-known delicacies of the region.
From here will also give you the opportunity to explore Setúbal center calmly and discover the remaining Avenida Luísa Todi and its central bed full of gardens and monuments. A few minutes away, you can Discover the Praça de Bocage and the São Julião church. Besides his statue in the square after which he is named, there is the Town Hall and the São Julião Church, which was built in the 13th century and then rebuilt at the request of King Manuel I. This is why we find the beautiful Manueline-style portals. Be sure to enter the church, which is super beautiful and has details in tiles. If after all these visits you want to take a break to eat, you have to try the fried cuttlefish! This is one of the most typical dishes of Setúbal: small strips of breaded cuttlefish accompanied by 1 quarter lemon (to squeeze) and fried potatoes. The sauce, if you like it as much as we do, should be lemon and coriander mayonnaise.
After tasting the delicious typical dish of this city, to complete your passage through the interior of this city you have to pass by one of the most relevant touristic points: the Fortress of São Filipe. It was one of the most important bastions of the capital of the Sado River, against pirates from northern Europe and Africa. From its walls, you can see some of the most spectacular panoramic views of Setúbal and the bay.
Now that you explored the inner part of Setúbal, you can't miss its surroundings! Serra da Arrábida includes as main points of tourist interest the best beaches in the region, trails, viewpoints, historical sites, restaurants, and confectioneries. If you're a fan of beaches, you will love the paradisiacal beaches of Arrábida like Figueirinha Beach, Galapos Beach, Galapinhos Beach, Portinho da Arrabida Beach, among many others! An important detail when visiting this zone is that Traffic between Setúbal and the main beaches of Arrábida is restricted during the summer months, more precisely between June 15th and September 15th. Therefore, if you visit some beaches in Arrábida in the summer months, you will have to use public transport, tuk-tuks, and do some walking to get to the most famous beaches in the region.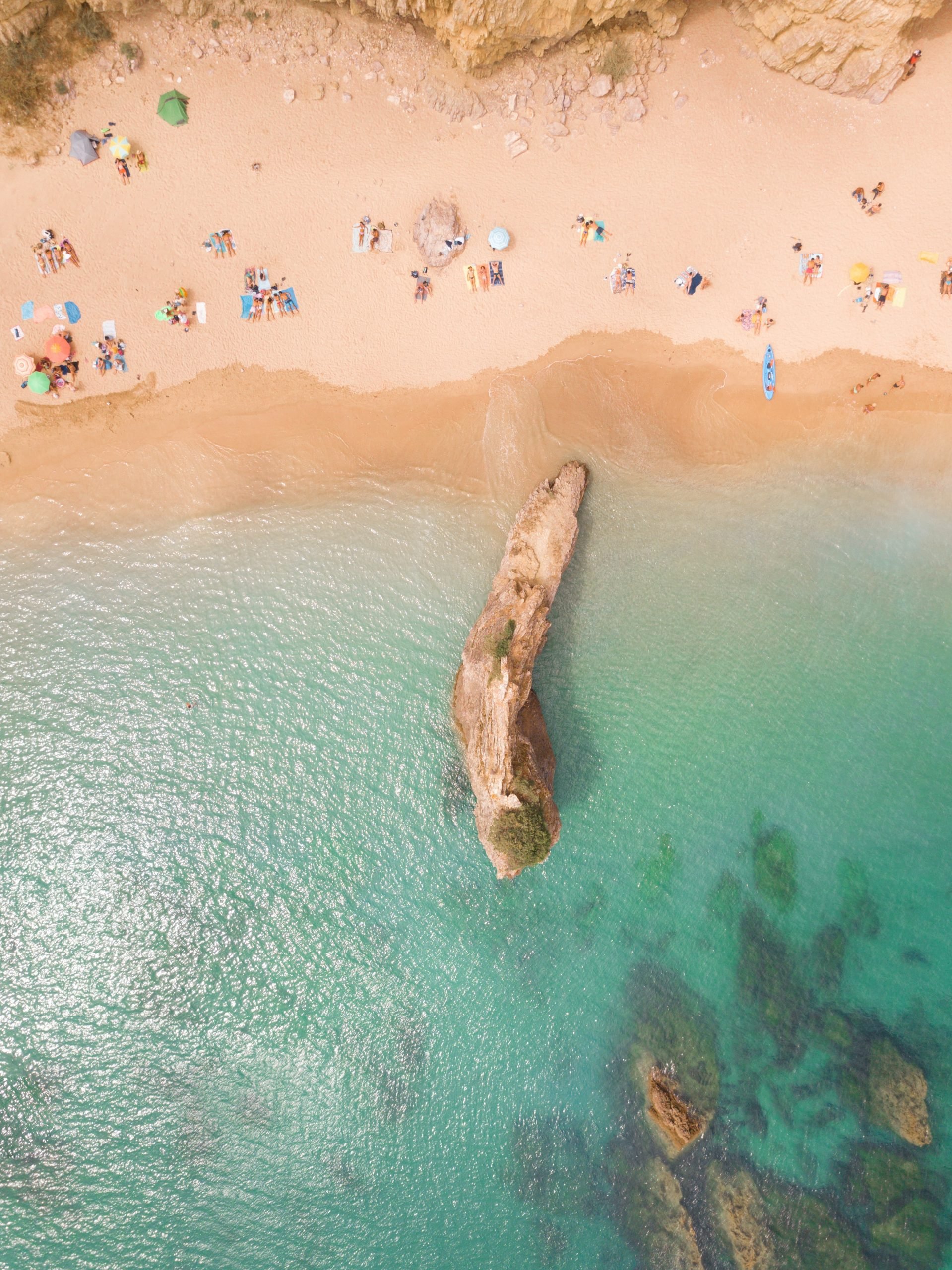 Book Tours & Experiences in Setubal
Where to Stay in Setubal: 5 Best Hotels in Setubal
A 1-minute walk from the beach, Hotel Casa Palmela is a 5-star hotel offering luxury suites and villas. The hotel features a restaurant, an outdoor swimming pool, a bar, as well as free private parking for guests. Guests can relax in the shared lounge and access the 24-hour front desk. The suites come equipped with air conditioning, a flat-screen TV, a desk, and a private bathroom. The hotel offers two and three-bedrooms that can host up to 6 people, featuring a kitchen, a balcony, and two bathrooms.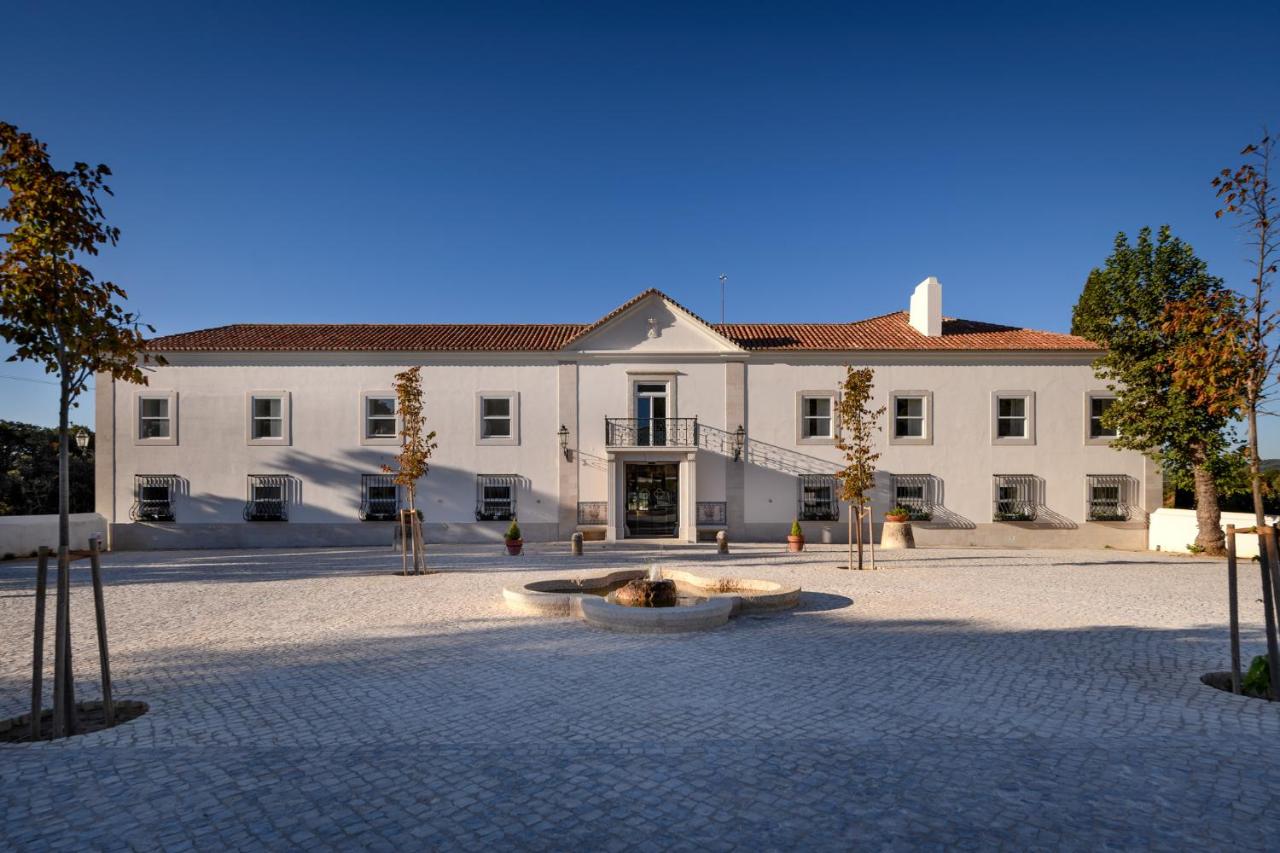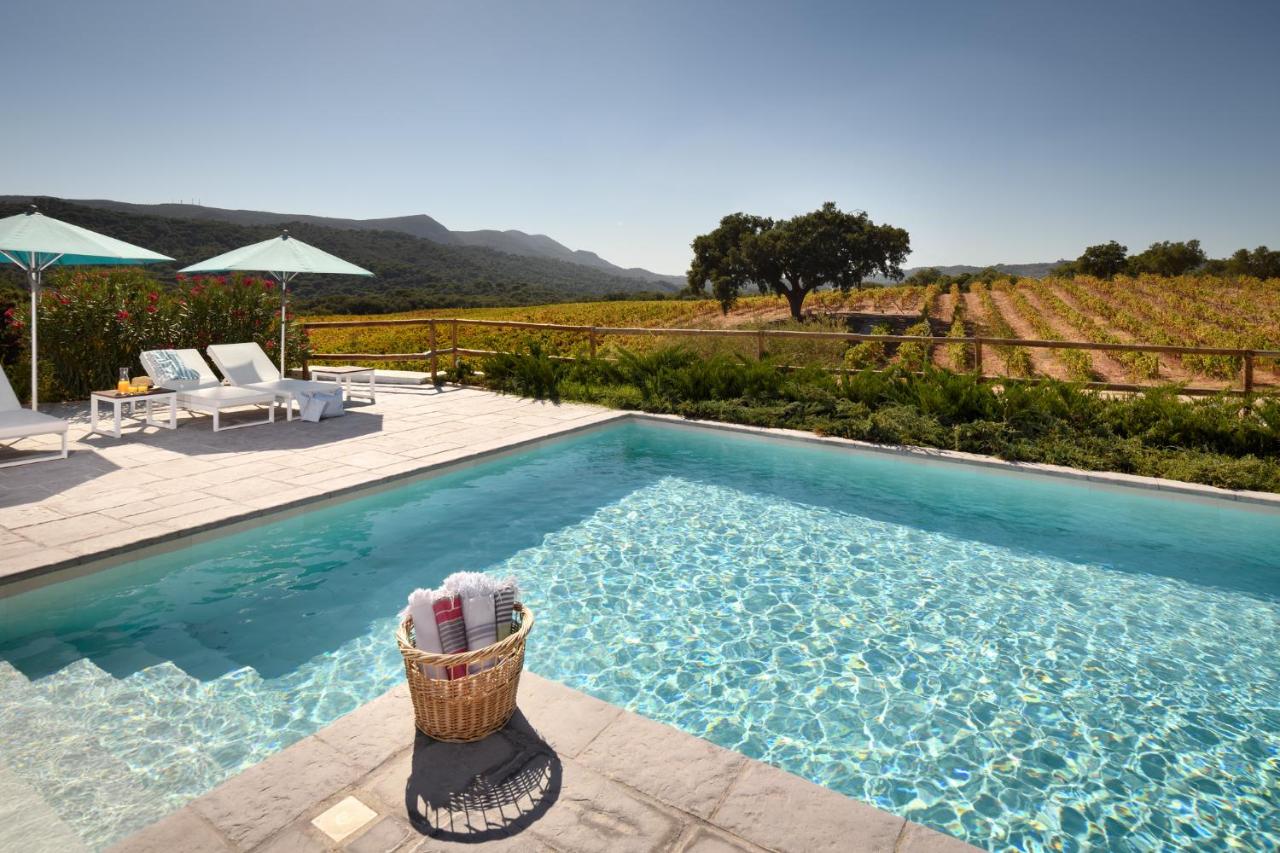 A small glamping spot in the nature reserve of Gambia near Setubal, Rêves Étoilés offers stunning tents that provide a luxurious experience, taking camping to another level. The tens come equipped with a private bathroom that features a hot tub, bathrobes, and free toiletries, as well as air-conditioning. The glamping property features a bar, shared lounge, garden, and terrace. Guests can enjoy a continental breakfast daily at the camp.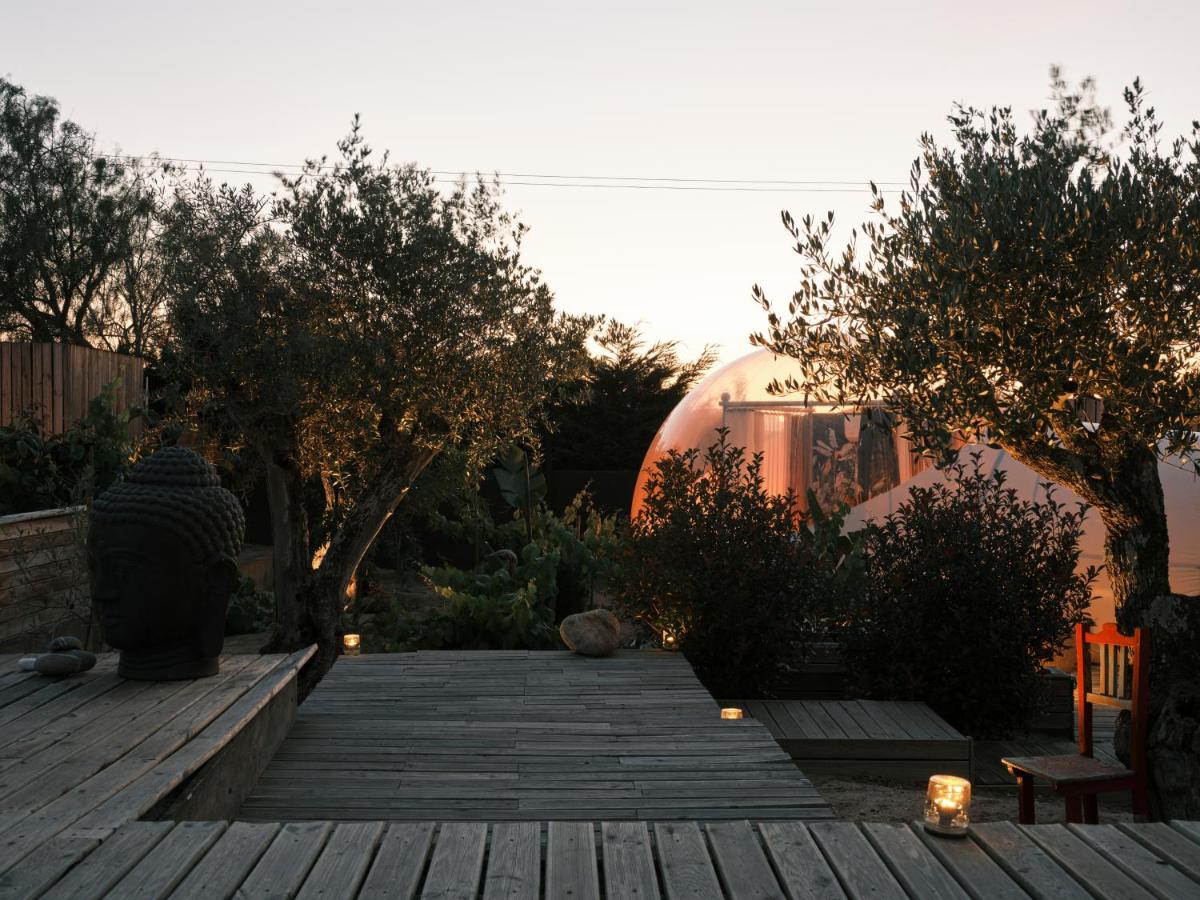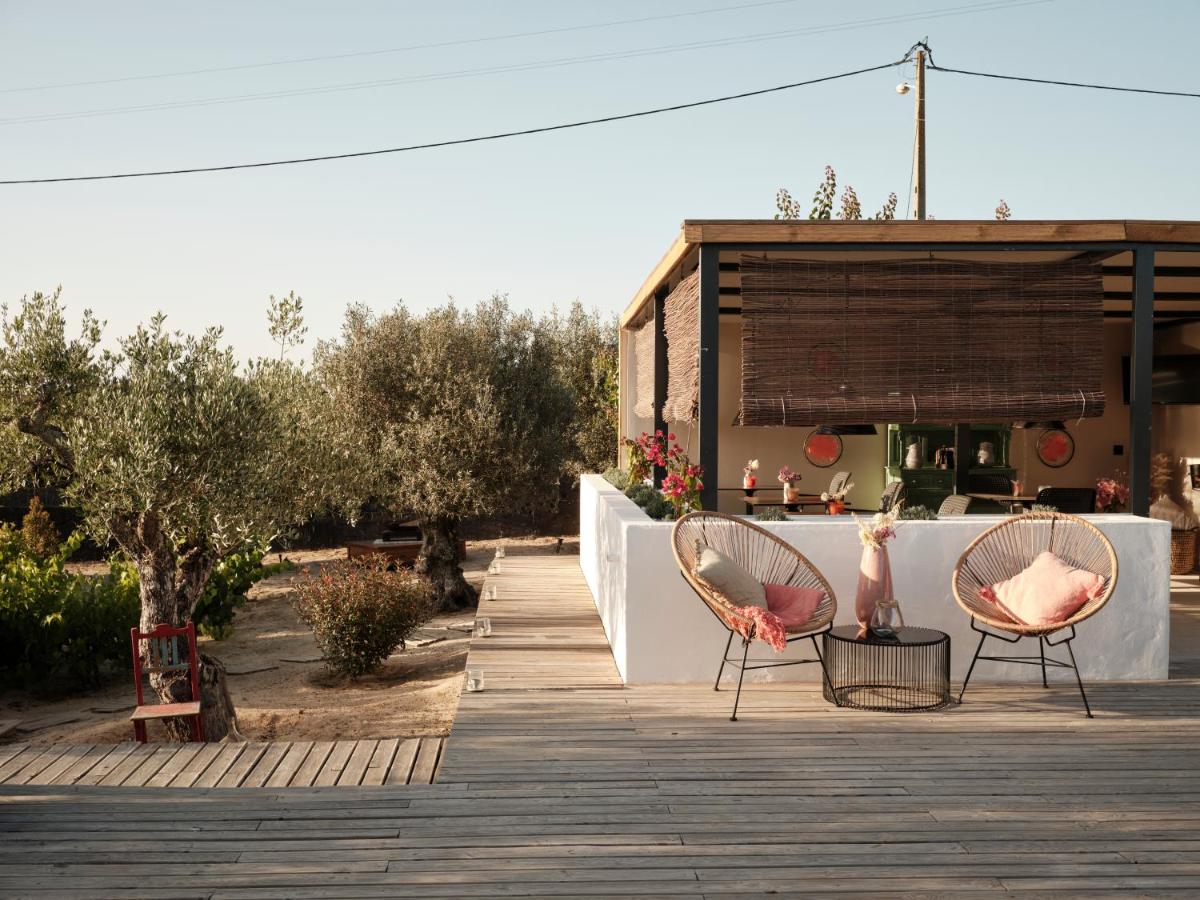 Looking for an entire home for yourself, rather than a hotel? Casa Atelier is a 160m2 home located less than 3 kilometers from Praia da Saude and 4 kilometers from Albarquel Urban Park. The property feature stunning sea and city views that guests can enjoy from the terrace. The holiday home features 3 bedrooms, a flat-screen TV, a kitchen with a dishwasher and washing machine, and a modern bathroom.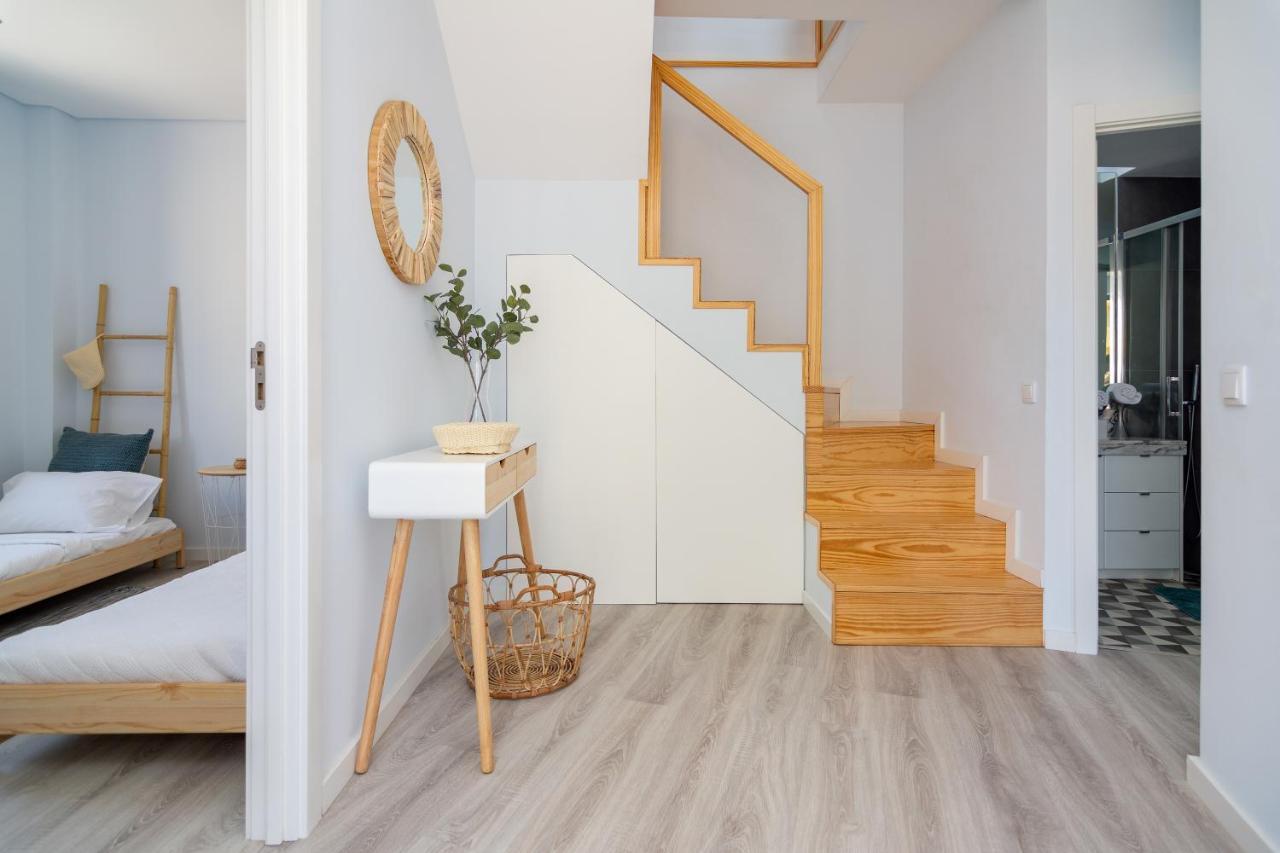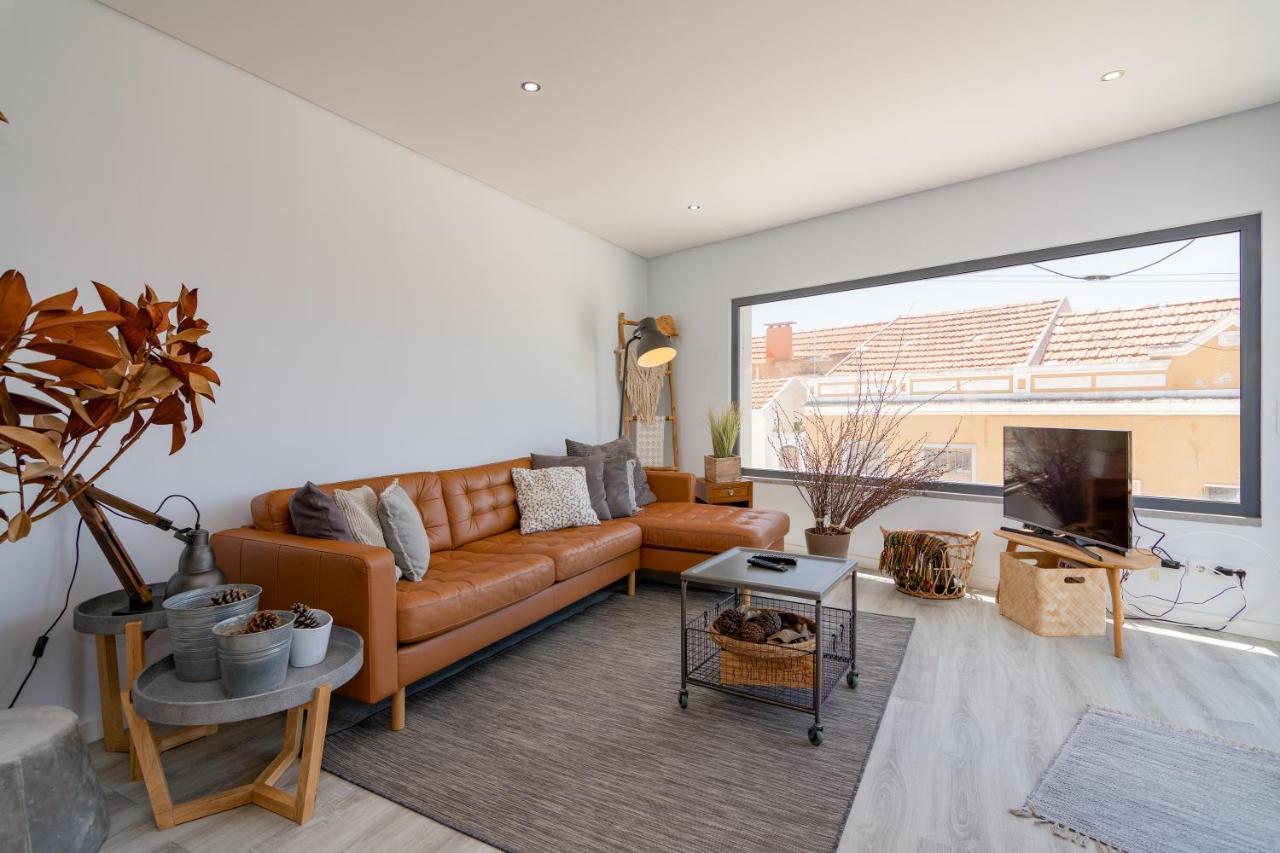 A 12-minute walk from the beach, Fran Pacheco 39 features apartments in Setubal to rent. Less than 2 kilometers from Museu de Setubal, Fran Pacheco 39's units come equipped with air-conditioning, a flat-screen TV, a living room with a sofa, a kitchen, a dining area, as well as a private bathroom. The flats also feature a dishwasher and coffee machine for your morning coffee.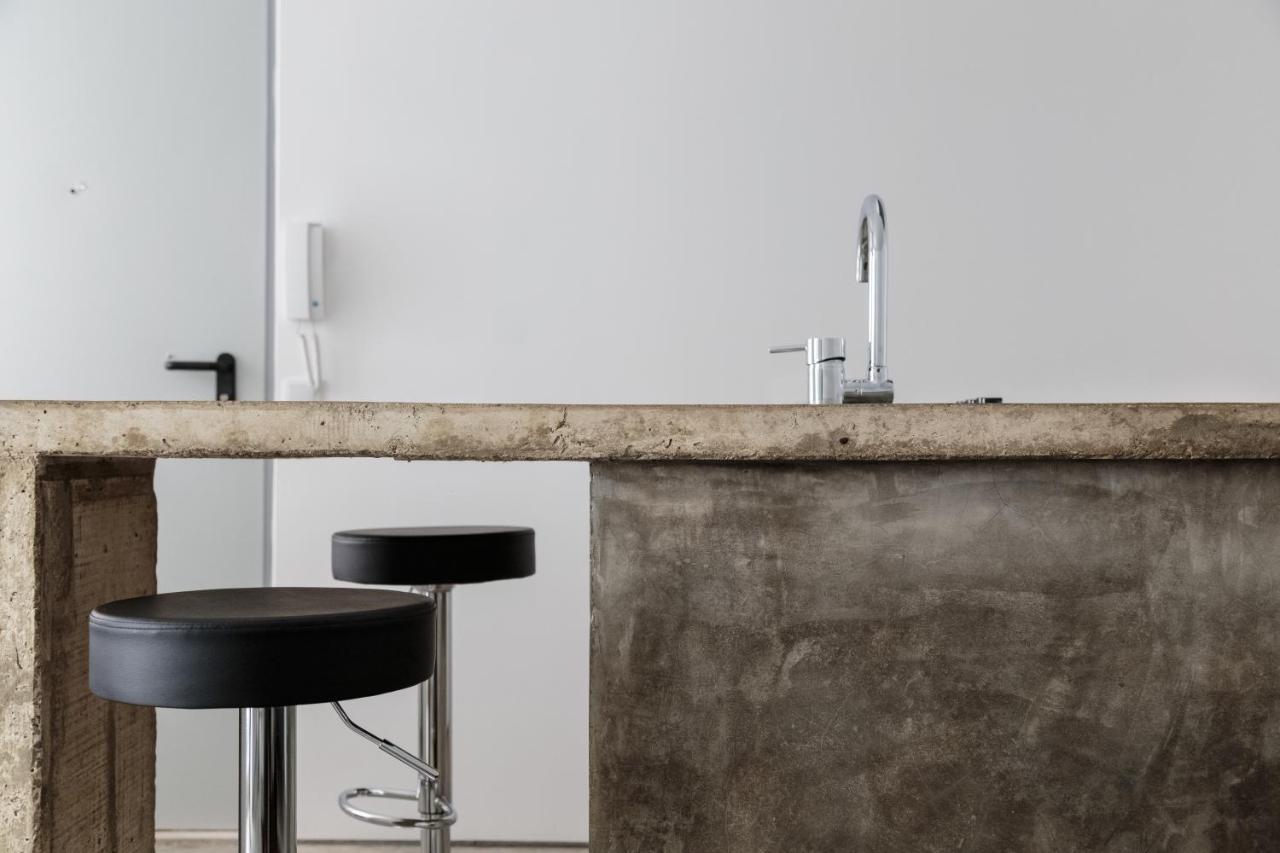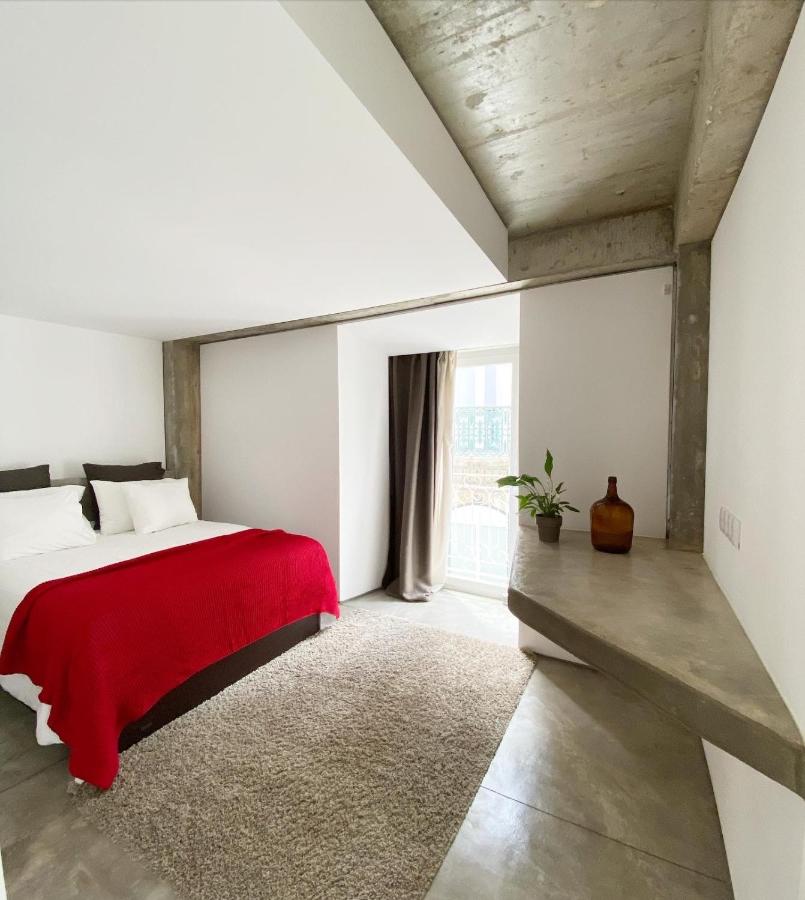 A 9-minute walk from the beach, Quinta dos Moinhos de Sao Filipe offers stunning views of the ocean. The property includes a series of traditional Portuguese windmills, featuring 4-people villas, offering a room, living room, kitchenette, and panoramic sea views. The rooms at the property have a traditional interior with wooden furniture, air-conditioning, a seating area, and a private bathroom. Guests can enjoy a delicious continental breakfast at the property.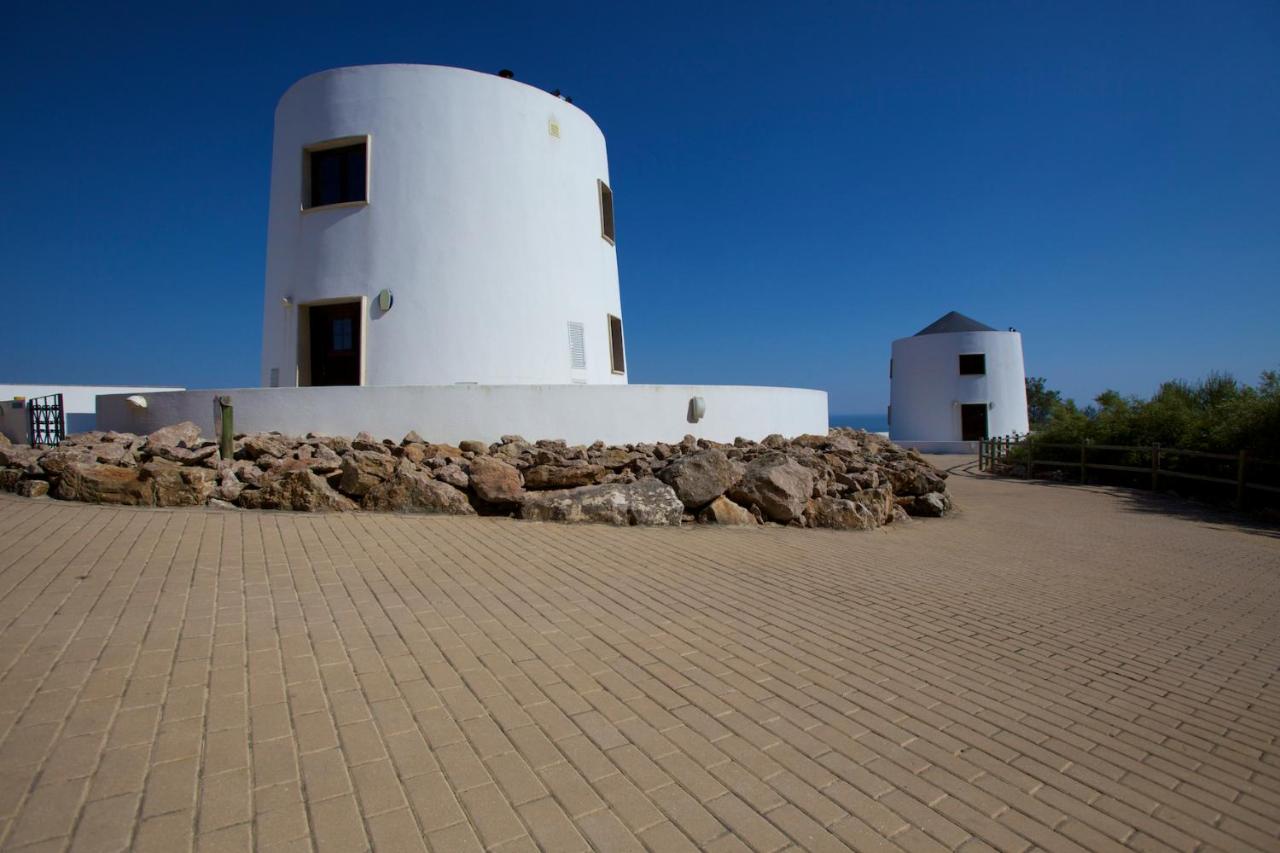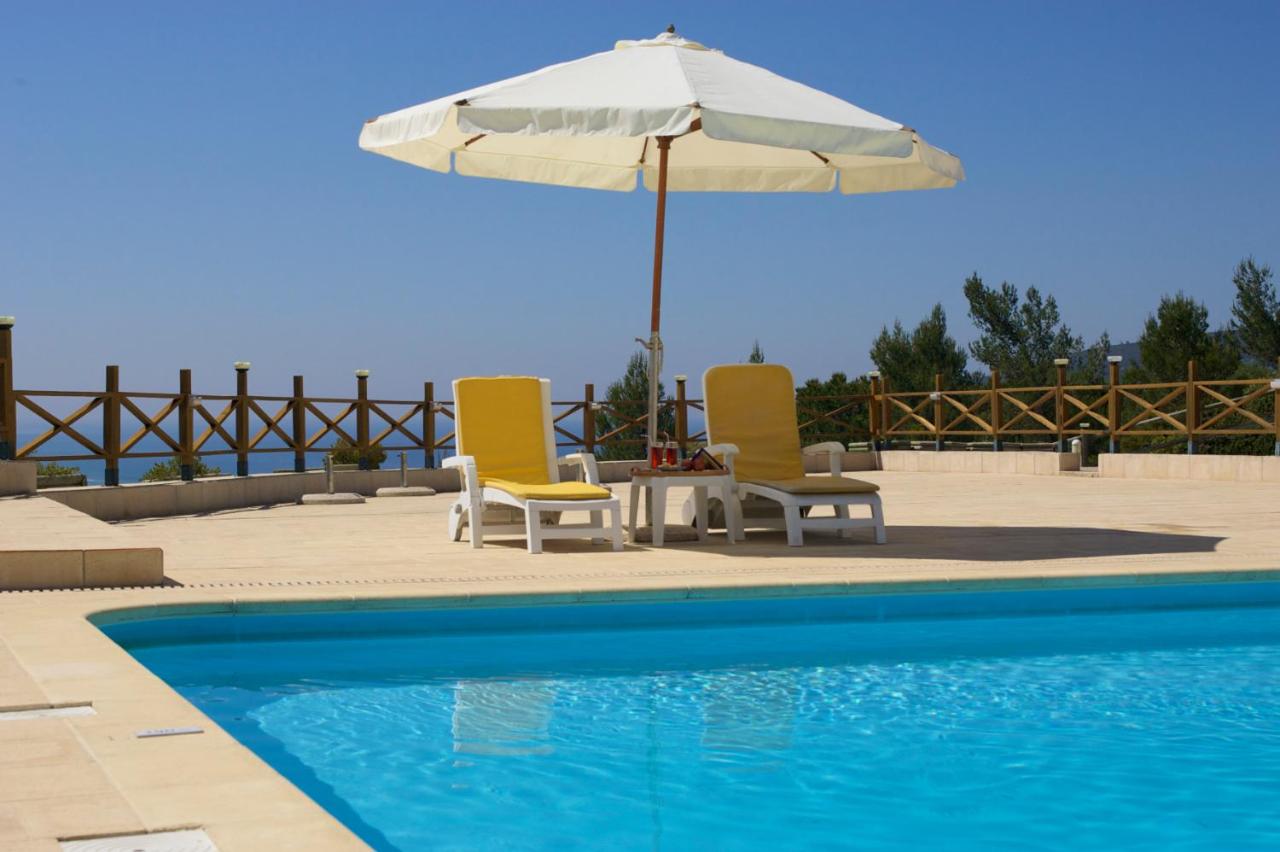 ⬇️Please share your favorite activities and things to do in Setubal in the comments⬇️