When moving your family to a new country, worries about education might arise. Luckily, childcare and education in Portugal are safeguarded rights that, for the most part, are either relatively affordable or completely free. In fact, the years of mandatory education (between 6 and 18 years old) are completely free in the public school system.
Nevertheless, nurseries, known as creches, and preschools are generally paid for by the parents, although the government does provide support in relation to your tax bracket. However, a recent change in Portugal has made it so that creches with agreements with the social security services are free for children up to 1 year old!
Still, Portugal is having issues with placing all these children in nurseries and preschools, as there are not enough spots and waiting lists that last years.
However, Portugal boasts a variety of both Portuguese and international private schools. Many of these even offer nurseries and kindergartens, with much faster waiting times to get your child a spot.
Let's take a look at all you need to know about childcare and education in Portugal so that you know what to expect for your kids when you move.
Nurseries and Preschools in Portugal
Creches (3 months – 3 years old)
Nurseries, known as creches in Portugal, are for children under three years old in Portugal. According to OECD and EU23 data, children in Portugal spend 39.1 hours per week in a nursery. Portugal is thus one of the EU countries offering the widest range of childcare facilities.
Cost of Creches in Portugal
In Portugal, there are private and IPSS creches. An IPSS is a Particular Social Solidarity Institution. As a general rule, these are always paid by the family, although the government subsidizes a part of the value in relation to the tax bracket of each family for most facilities.
The general value for a creche in Portugal is around €200 and €300 per child. Again, this depends on your family's tax bracket. For example, in Cascais, a family in the first tax bracket might pay around €80 to €100, while a family in the third tax bracket might pay around €200, depending on the child's age.
However, the Portuguese government announced back in April of 2022 that daycares, with agreements with the social security system, would be free for all children up to one year old for the years 2022/2023. This is available regardless of tax bracket, with the measuring having started on September 1, 2022.
From 2023/2024 the free childcare measure will include children up to 2 years old, instead of kids that are up to 1 year old. By the year after that, all children entering a creche, a school for kids under the age of 3, and children moving to the second and third year of primary school will also take advantage of free childcare. This is a gradual measure that is thus set to take around 3 years.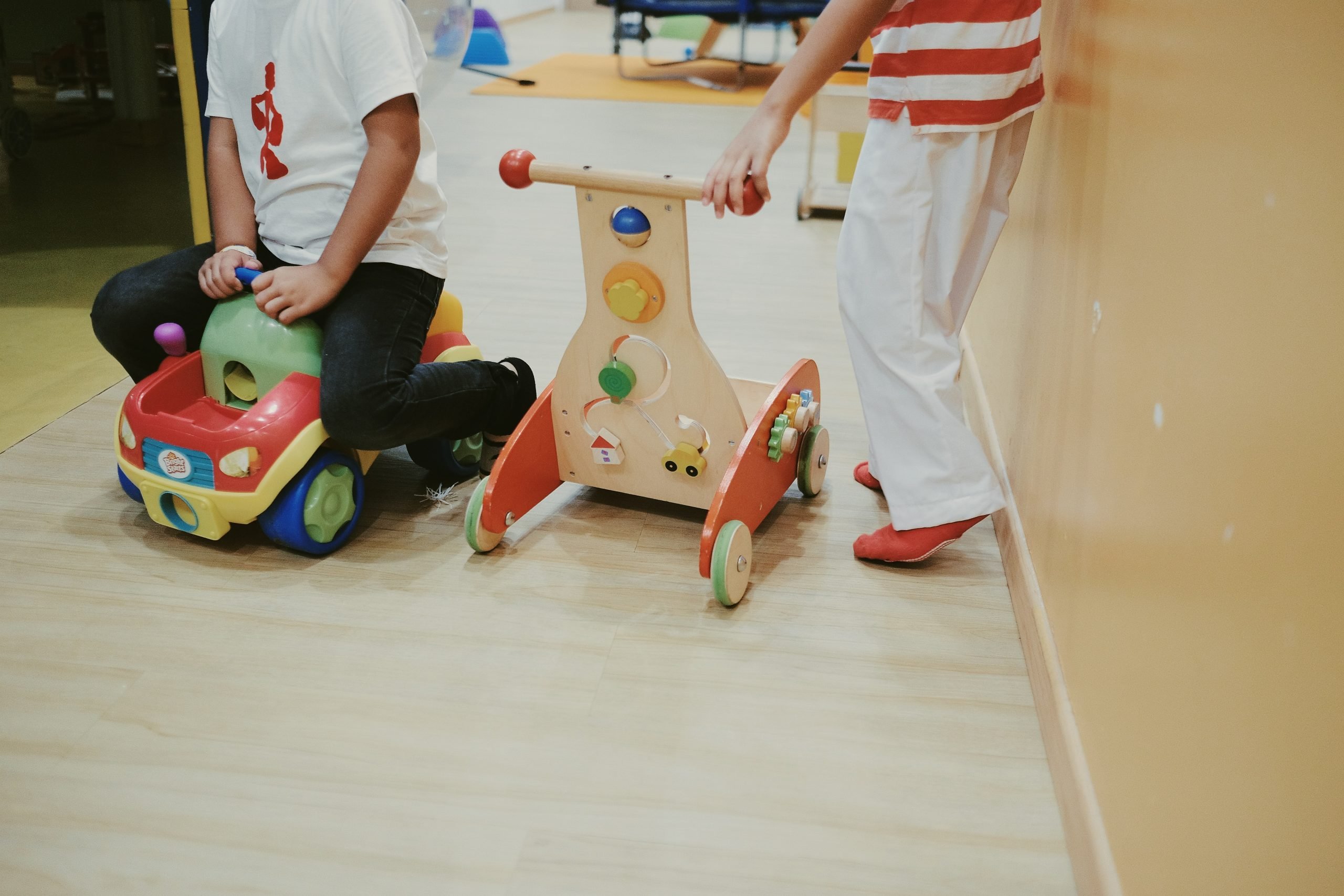 Guide to Social Security in Portugal
Waiting Lines
It's not all sunshine and rainbows, especially regarding childcare for kids under the age of three in Portugal. It is well known that there are not enough spots in creches for all children being born. Many want to place their children in a creche that is subsidized by the government due to its affordability in comparison to a fully private one, but the waiting lists are impossible.
If you are expecting a child, it is recommended that you pre-register your baby as soon as possible during pregnancy. This is already allowed in many creches. You will still not be guaranteed a spot. Those who already have children enrolled in a creche tend to have priority, as a spot is not always guaranteed by the time of registration.
Preschool/Kindergarten in Portugal (3 – 5 years old)
While it is not uncommon for some children to not go to nursery as they stay at home with parents or grandparents, preschool is widely customary. In preschool or kindergarten, children from the ages of three to five years old are taught to read, write, count, and draw. Children also engage in creative activities and sports, as well as learn communication skills to prepare them for school.
Cost of Preschool in Portugal
Unlike creches, state preschools are free of charge. Still, disadvantaged families are given priority due to the limited number of places. Therefore, almost 50% of Portuguese children are attending private preschools at the moment.
However, keep in mind that education is taught in Portuguese. If you want a child to go to a private international or English-speaking preschool, this will cost you, but we will address this later on in the article.
A private kindergarten will cost you anywhere between €350 a month to €1,800, the latter mostly for international schools. Private kindergartens always teach a foreign language and tend to have no long waiting lines.
For a public school, expect to wait for 1 to 2 years. Although these are free, meals and transport could cost you around €50 a month. If you want your child to stay in the afterschool club, as school only runs until 3 pm, this will cost you around €80 a month.
However, both creches and preschool education are not mandatory in Portugal.
Compulsory Education (6 – 18 years old)
School is compulsory in Portugal from the age of 6 years old. This is when basic education begins, also known as Primeiro Ciclo. Mandatory education is expected from this primary education stage up to the age of 18. Take a look at the stages of mandatory education in Portugal:
Primeiro Ciclo (1st Cycle): Ages 6 to 10 (1st to 4th grade)
Segundo Ciclo (2nd Cycle): Ages 10 to 12 (5th and 6th grade)
Terceiro Ciclo (Third Cycle): Ages 12 to 15 (7th to 9th grade)
Ensino Secundario: Ages 15 to 18 (10th to 12th grade)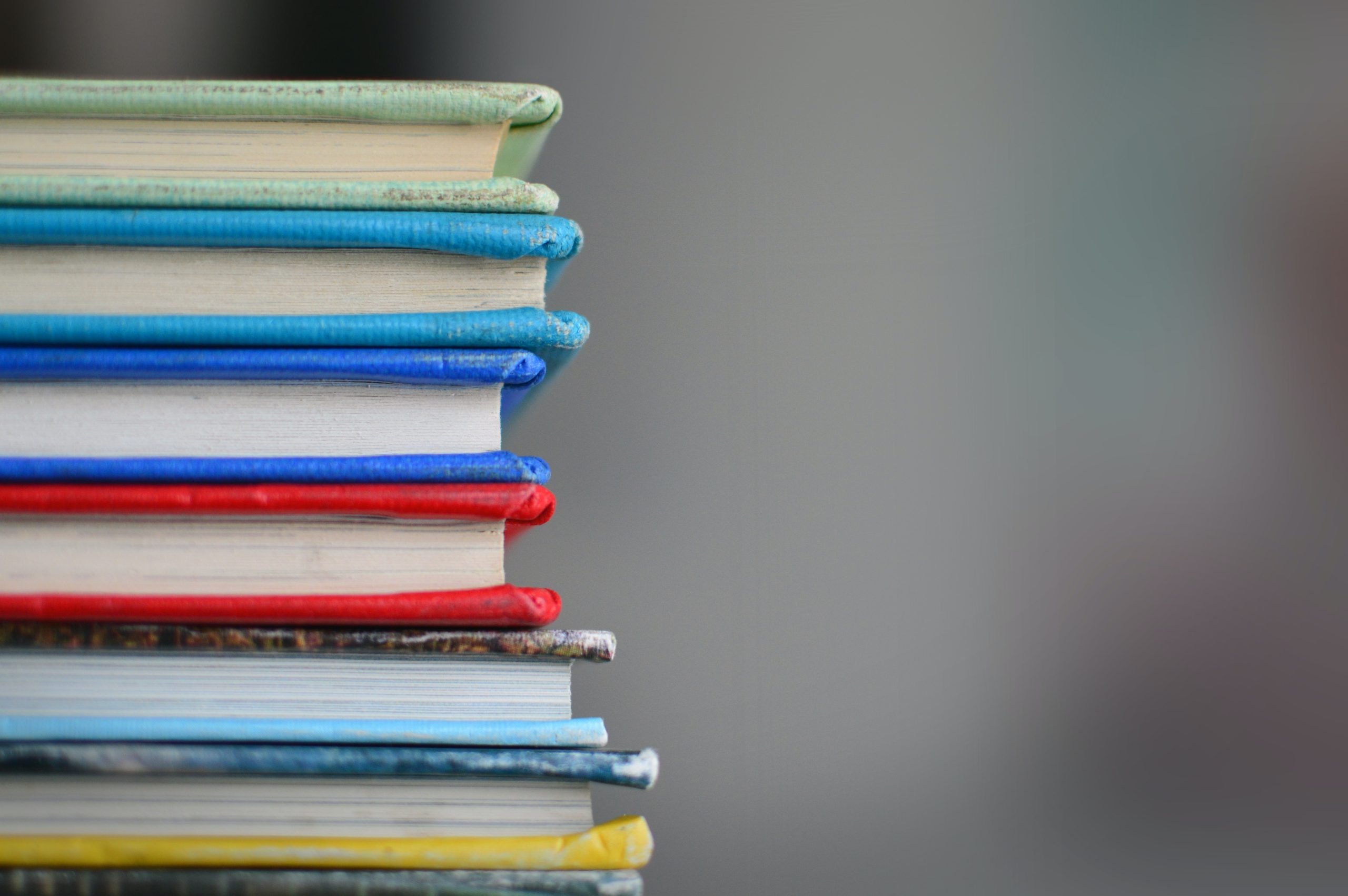 Once again, the mandatory education ages of 6 to 18 years old are fully government funded in public schools. You do not need to pay for your children's education in a public school except for meals, transport, and extracurricular activities.
If you are considering placing your child in a private international school instead, rather than a Portuguese public or private school, our next section is for you.
International Schools in Portugal
If you want your child to learn in an international environment, then your childcare and education search in Portugal should be focused on international schools. From French, German, American, and British schools, finding an international school for your child in Portugal come with endless options.
However, international schools are a lot more expensive than Portuguese private schools. Private international schools tend to cost anywhere between around €7,000 to almost €20,000 a year, depending on the school and your child's grade.
Many international schools start at 3 years old with kindergarten, and some even have nurseries for younger toddlers! Let's take a look at our 3 favorite international schools in Portugal.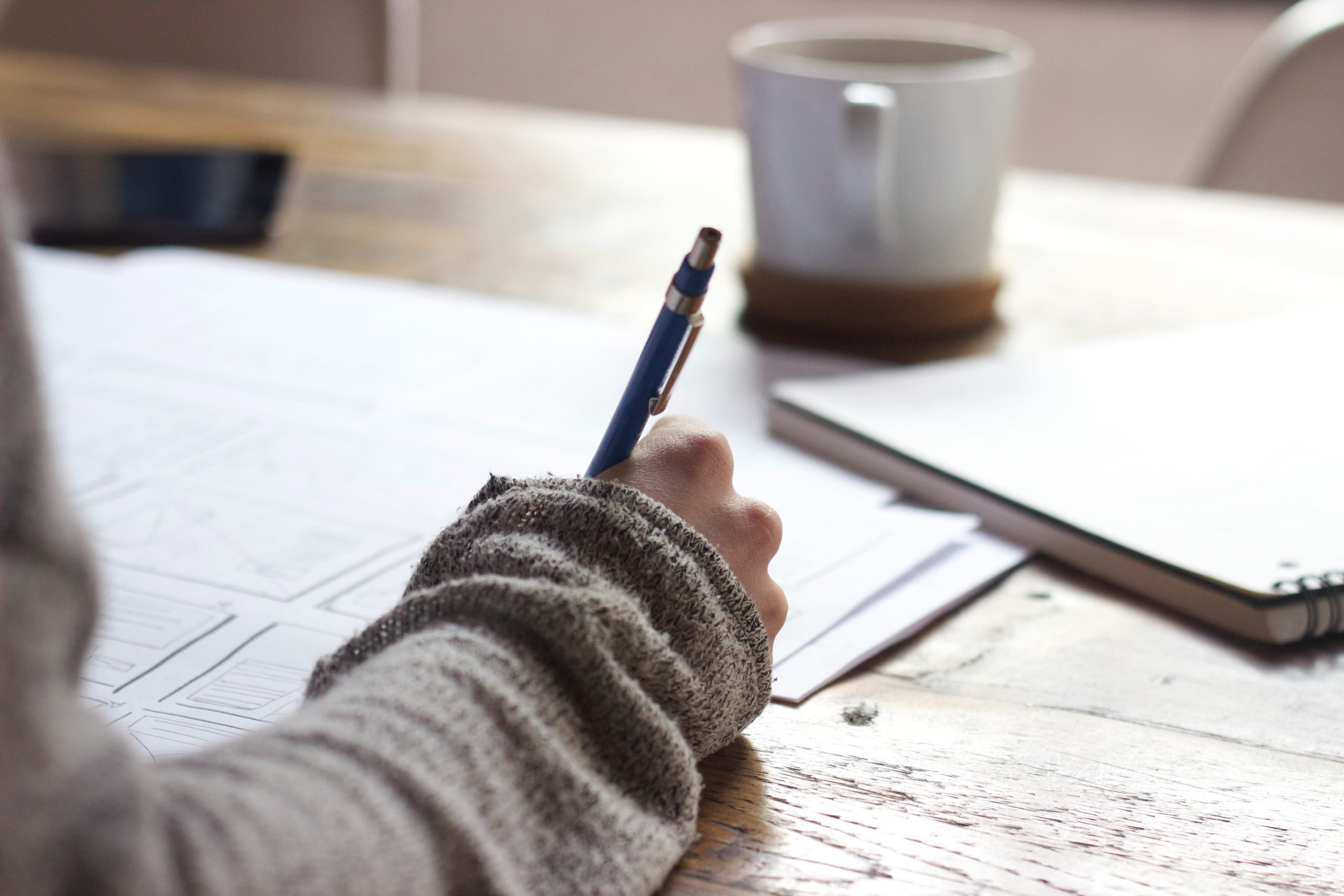 1. German School
Deutsche Schule Lissabon, also known as the German School is a private Portuguese and German-speaking school, one of the best schools in the country. Founded in 1848, the school is the second oldest German school in a foreign country.
The school is divided into three parts, a Kindergarten and a Primary School in Lisbon and Estoril, as well as a secondary school in Telheiras, Lisbon. The school has a little over 1,000 students and a staff of 145 teachers and educators.
Made up of 8 buildings, the primary school and social sciences have their own buildings. The school also has a library with around 12,000 books, 2 IT rooms, an auditorium, as well as a pool and terrace.

2. St. Julian's School
St Julian's is the largest British International School in Portugal. Located in Carcavelos, St Julian's provides an international curriculum based on the English National Curriculum for students between 3 and 16 years old. For those 17 and 18 years old, the school offers the International Baccalaureate (IB), a prestigious diploma.
Along with an international curriculum, the school has a Portuguese section where children between the ages of 6 and 15 can access the Portuguese national curriculum while still having some joint classes with international students, such as Art.
The school boasts incredible facilities, such as an 18th-century palace housing the art and music department and the dining hall, as well as an assembly place and a building opened by Queen Elizabeth II in 1985 that houses the primary school. Along with other facilities, St Julian has some of the best school sports facilities in the country.

3. CAISL
Known as CAISL, Carlucci American International School of Lisbon has over 700 students of 57 different nationalities, from EC3 (3 years old) to 12th grade. The curriculum includes an American collegial preparatory leading to the American High School Diploma with the option of pursuing the International Baccalaureate Diploma (IB).
CAISL boasts high-quality facilities with a library media center with over 40,000 print items, fully equipped science laboratory classrooms, art, and music classrooms, a state-of-the-art 450-seat theater, cafeteria, and snack bar, 1400m2 covered gymnasium, as well as more than 10,000m2 of outdoor sports fields.
There are computers in all classrooms, with one computer per student in grades 1 to 5 in the classroom and one private laptop for each student in grades 6 through 12.

Parental Leave: Paternal and Maternal Leave in Portugal
We can't talk about childcare and education in Portugal without addressing parental leave. If you are employed in Portugal, you have the right to parental leave, regardless of gender. Self-employed people are also eligible. However, you must have paid social security contributions for a minimum period of six calendar months, whether consecutive or aggregate.
In Portugal, you have initial and extended parental leave. The parental leave period is up to 120 (100% income) or 150 consecutive days (80% income). Both parents can take the period between 120 and 150 days at the same time.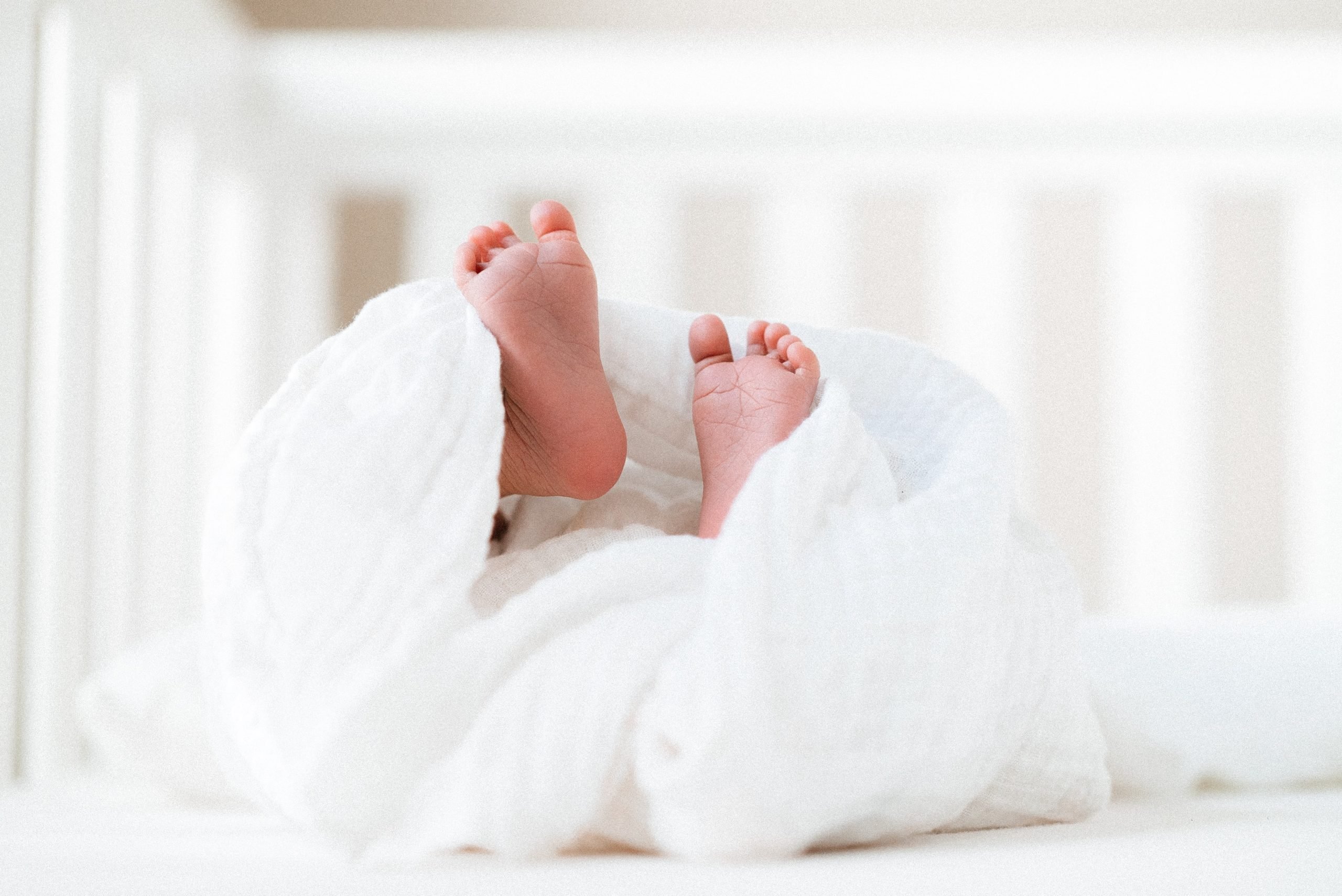 Mothers MUST take at least six weeks off right after childbirth, and there is a 20 working day compulsory leave for fathers.
After that, the 120 days or 150 days may be extended by 30 days in the case of shared leave. However, to do so, each parent must take leave of 30 consecutive days or two periods of 15 consecutive days after the mandatory maternal leave of 42 days.
If the initial parental leave is not shared, benefits can be granted to the father if the mother works.
If the childbirth takes place before the 34th week of pregnancy, the parental leave is increased by the total duration of the hospital stay plus 30 days after discharge.
In the case of a miscarriage or voluntary abortion, the mother might have paid leave between 14 and 30 days, depending on their doctor's advice. In the case of stillbirth, a mother is granted 120 days of paid leave.