Located in the Centro region of the country, the picturesque town of Óbidos is filled with quaint streets and a medieval atmosphere that will transport you back in time. The accommodation in Óbidos transports you back in time to the 14th century, with multiple charming and unique hotels to choose from. Whether you're planning a romantic getaway or solo traveling, these 5 hotels are sure to provide the perfect home away from home in Óbidos.
Located 13 kilometers from Obidos Castle, Vale do Grou Natura features a shared lounge, a garden, and a large communal kitchen with traditional materials. An authentic country house, each unit offers a private bathroom with a shower and free toiletries. Guests can enjoy a free breakfast in the shared kitchen.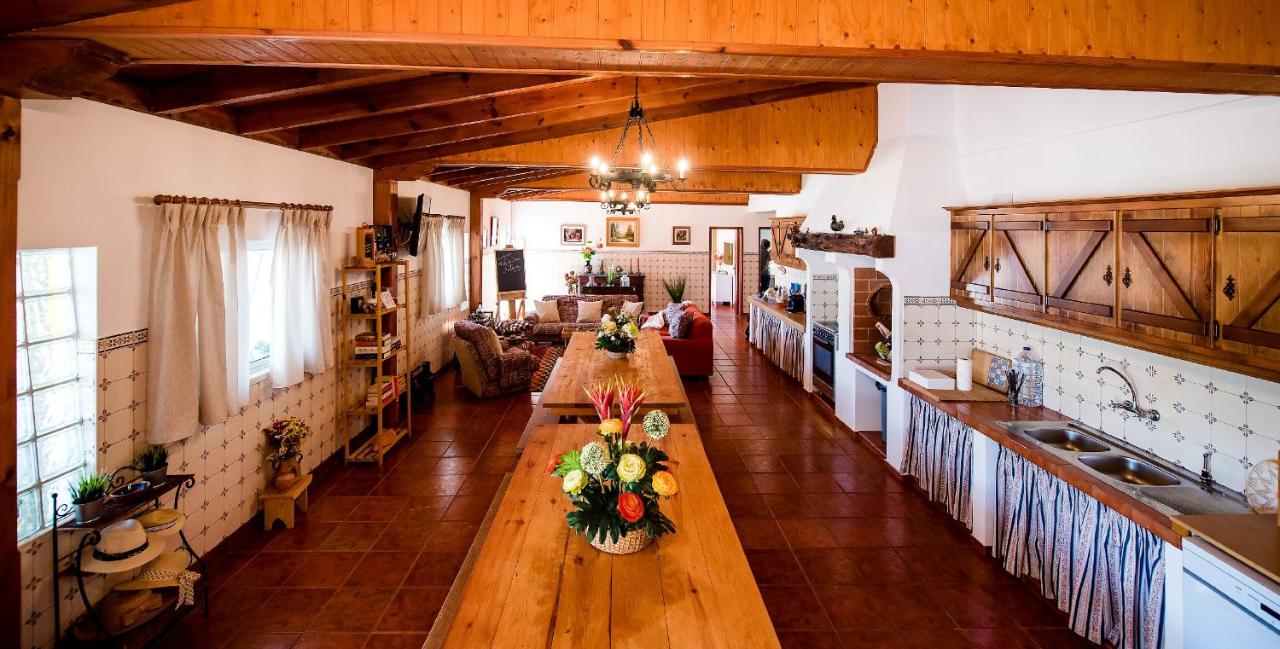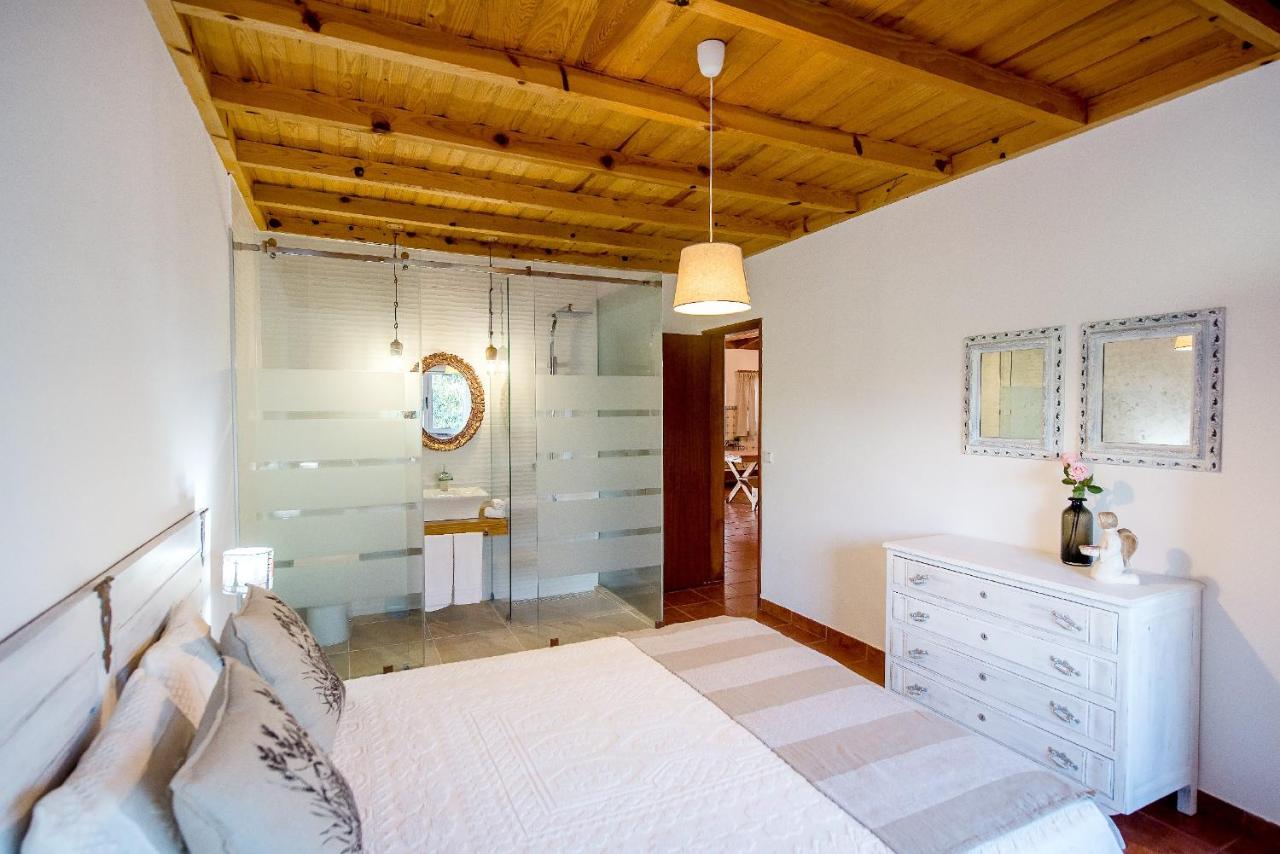 Located near the medieval wall, Casa Picva is a traditional guest house with a large garden for guests to enjoy. The guest rooms can accommodate between 2 and 4 guests, all including a private bathroom with free toiletries. Casa Picva also offers a unique dining room, where guests can enjoy their breakfast.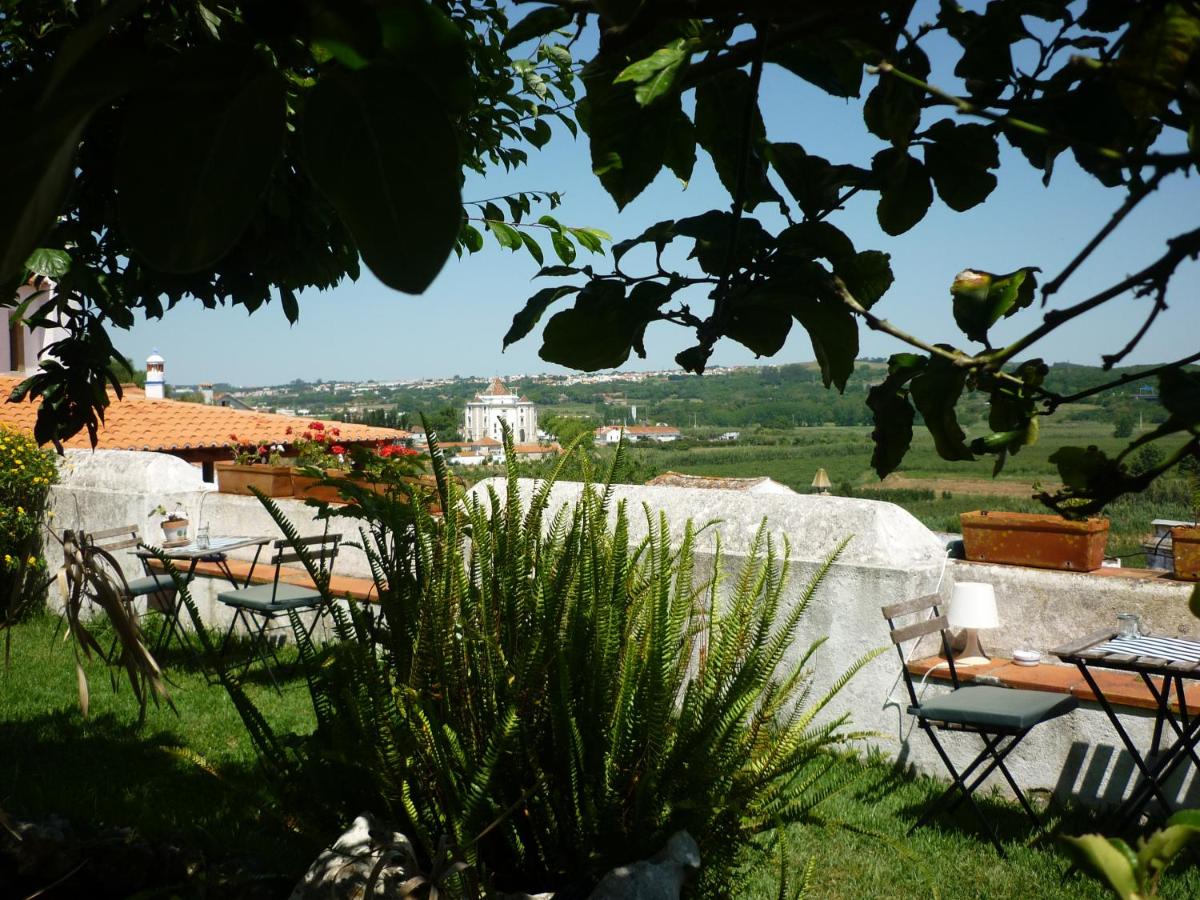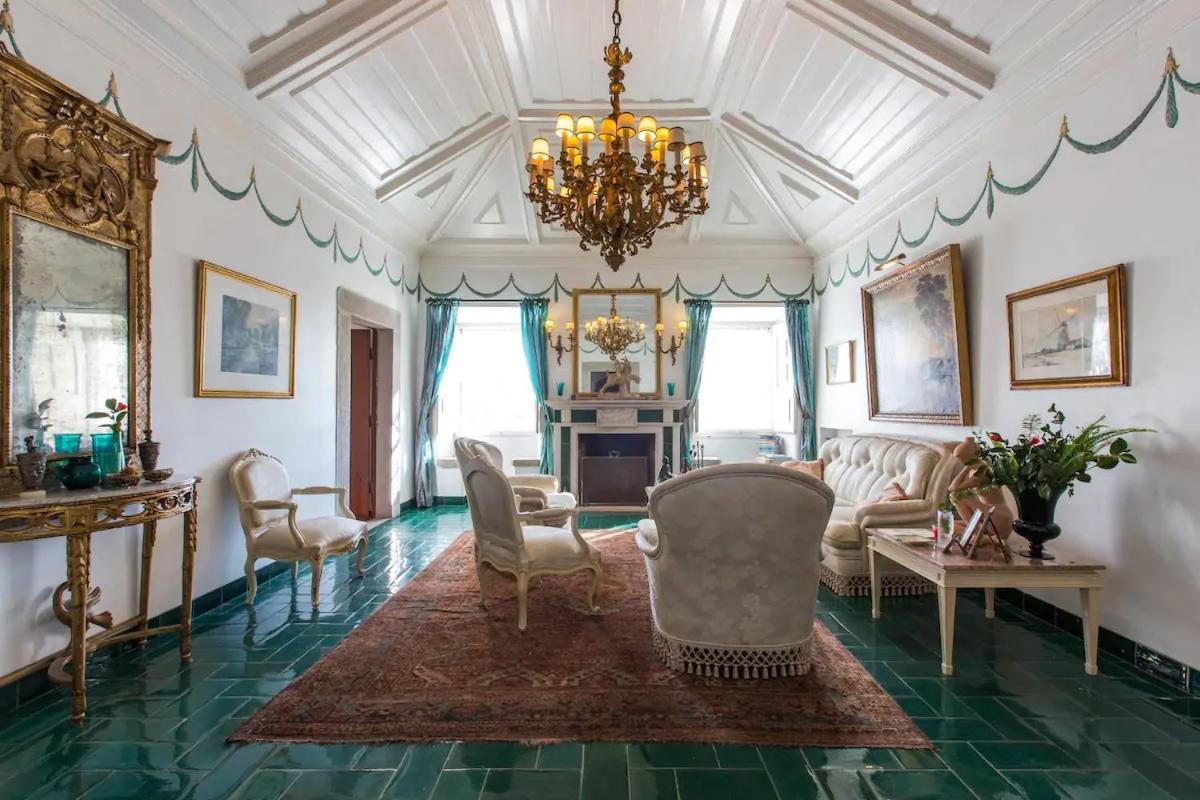 200 meters from Obidos Castle, Hostel Argonauta offers both private bedrooms and shared dormitory rooms. The shared bathrooms feature a hairdryer and free toiletries for guests to enjoy and is always maintained clean. The hostel also features a shared kitchen, shared lounge, and luggage storage.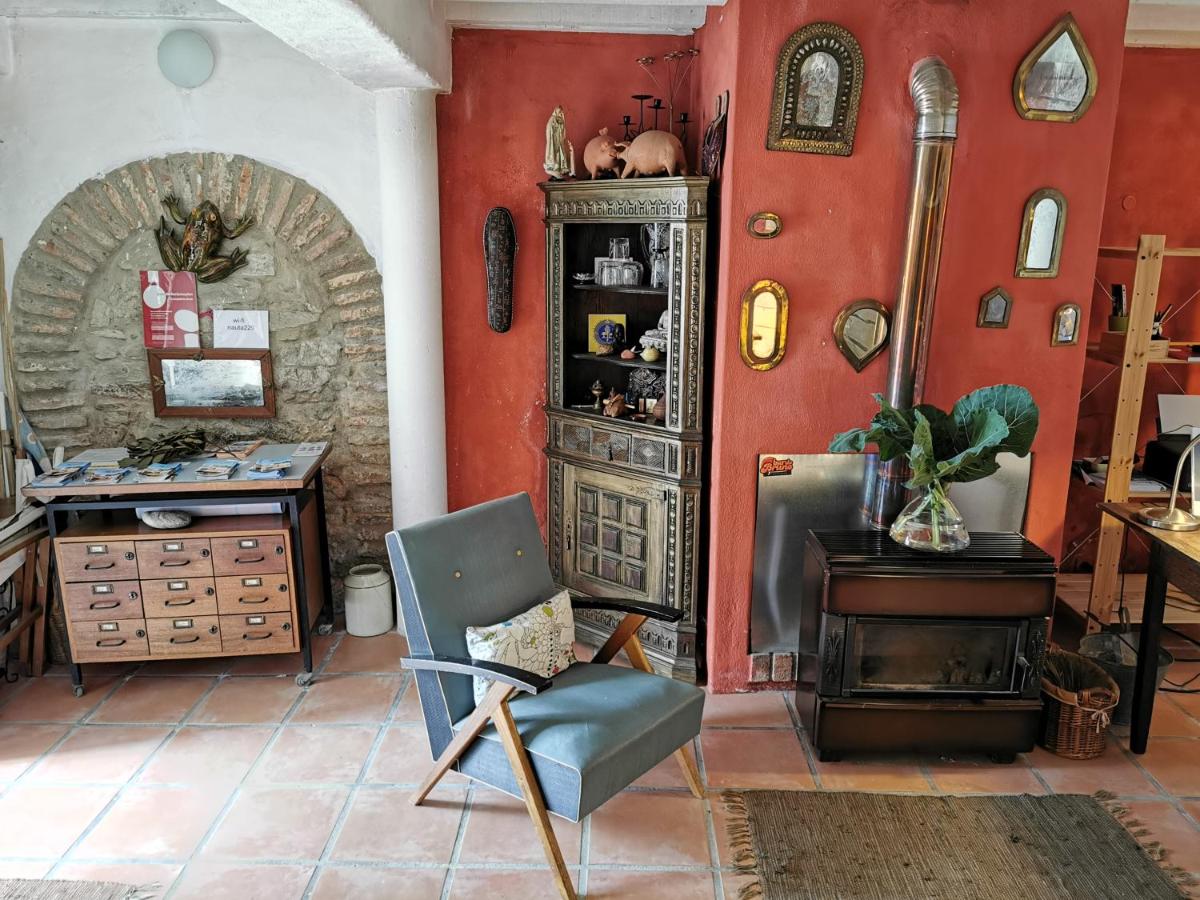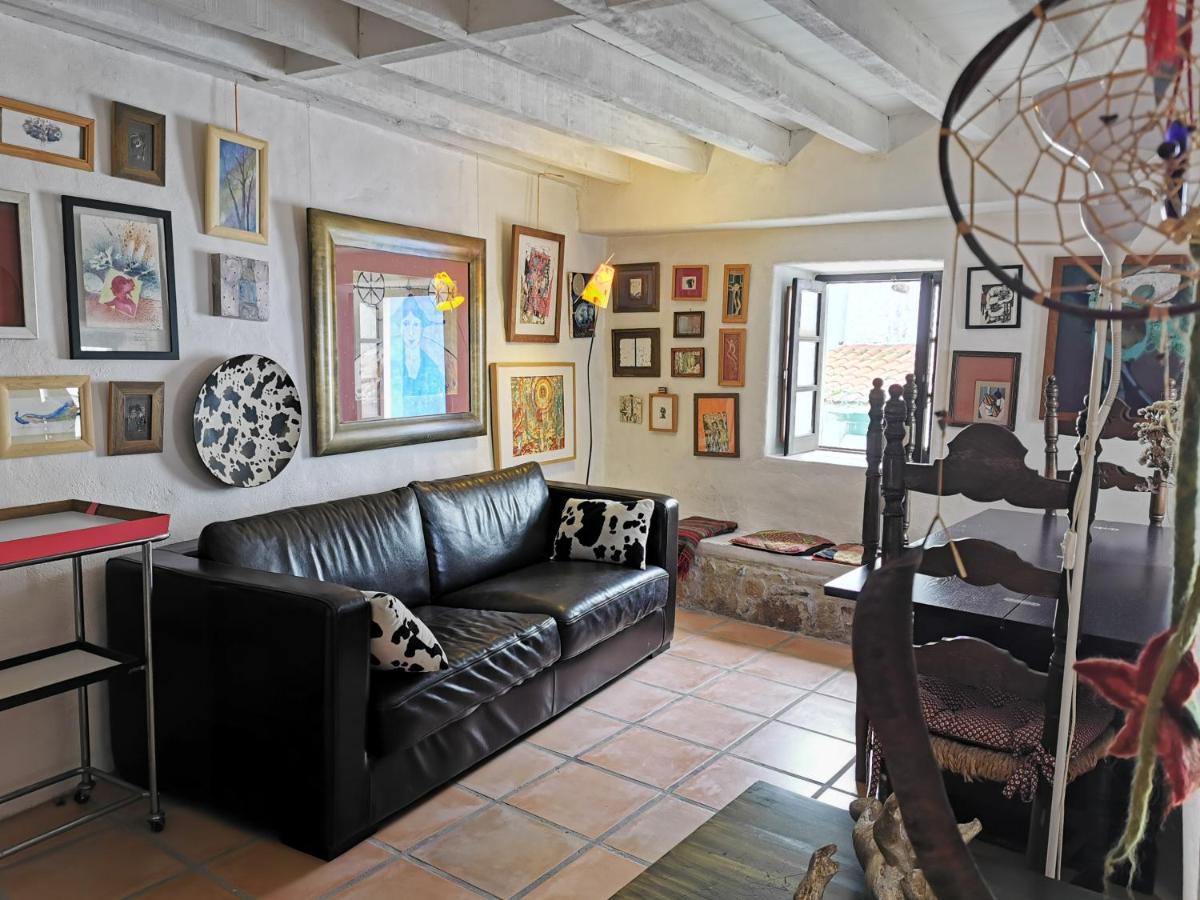 Founded by a couple from Obidos, Adubai Obidos is a renovated home that you can rent all for yourself. A one-bedroom with a private bathroom, living room with sofa bed, kitchen, and extra bathroom, the 80m2 space is a great alternative to a hotel. The property has a gorgeous view of the Obidos Castle, located within the Obidos medieval town.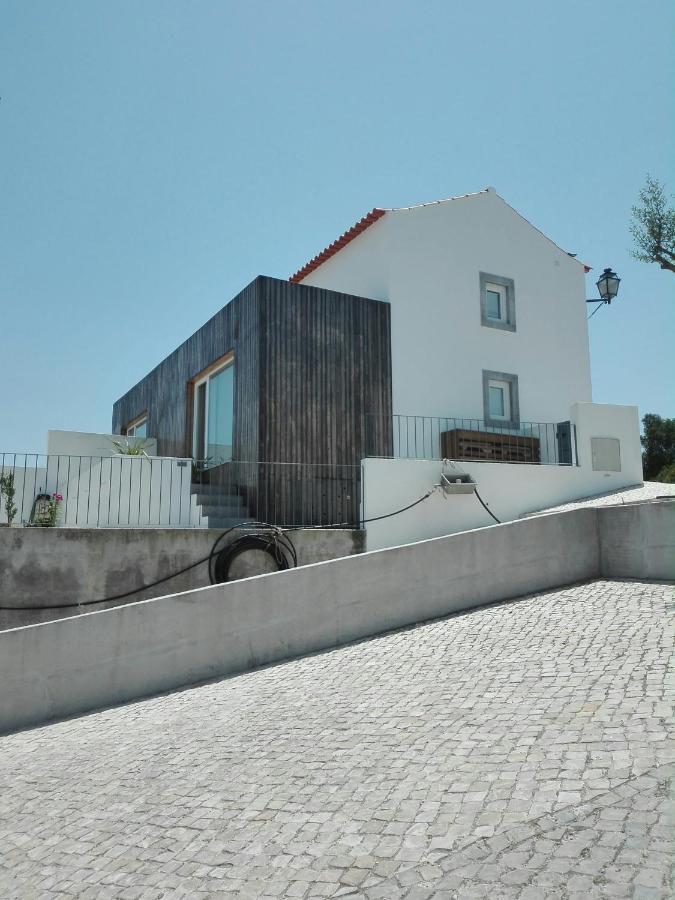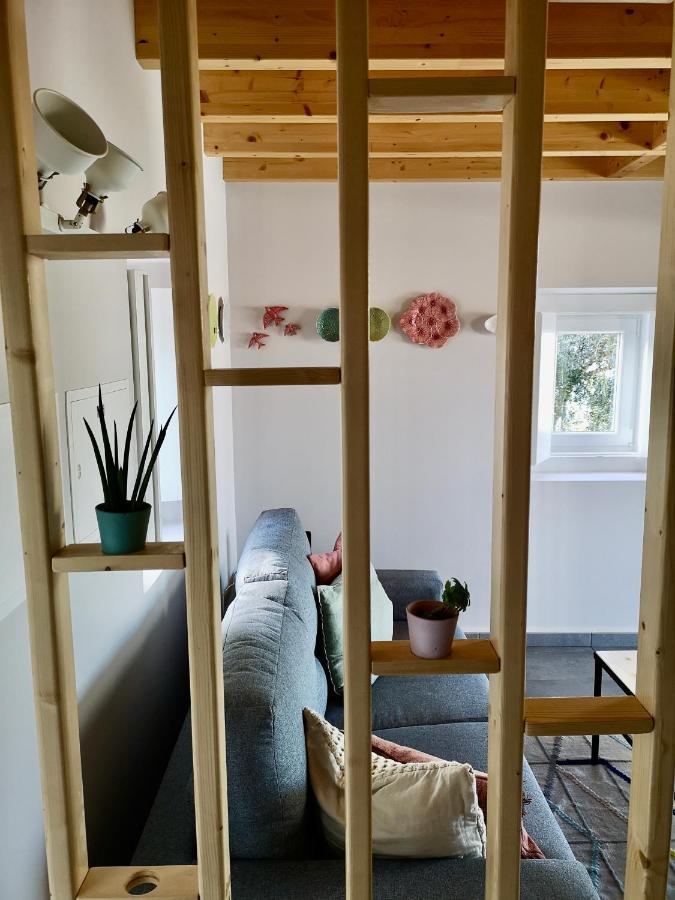 The 4-star Hotel Hotel Vila D'Óbidos is a 5-minute drive from the medieval village and 6 kilometers from Obidos lagoon for those wanting to engage in water sports. The rooms at this place feature artworks of national artists and include a mini-bar, a private bathroom, and some a private terrace. Guests can enjoy a continental breakfast every day while enjoying a view of Obidos castle, as well as enjoy the spa and outdoor pool.