While there are many ways to explore the inviting city of Lisbon, one of the most exciting and unique experiences is taking a Tuk Tuk tour. These small, three-wheeled vehicles allow you to navigate Lisbon's narrow streets with ease, providing an intimate and immersive way to discover its hidden gems. Let's take a look at the 5 best tuk tuk tours of Lisbon for your next trip to the Portuguese capital.
This tour is a great way to discover the vibrant city of Lisbon in a unique and eco-friendly way. This delightful adventure takes you on a journey through the city's iconic landmarks, historic neighborhoods, and cultural hotspots. With a knowledgeable guide at the wheel, you'll delve into Lisbon's rich history, soak up its enchanting atmosphere, and create unforgettable memories along the way.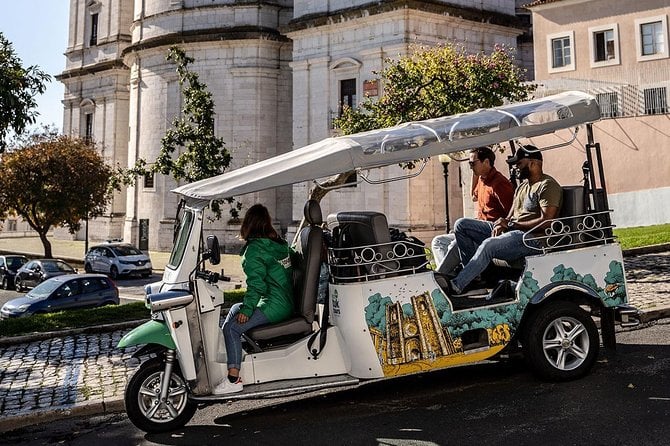 This 4-hour tour takes you on captivating journey through the streets of Lisbon with a local guide. This unique experience combines the charm of a traditional tuk-tuk ride with the expertise of a local, allowing you to discover the city's iconic landmarks, hidden gems, and fascinating stories. You can even personalize your itinerary beforehand. Stop at the quaint Time Out Market, Belem Tower, and more.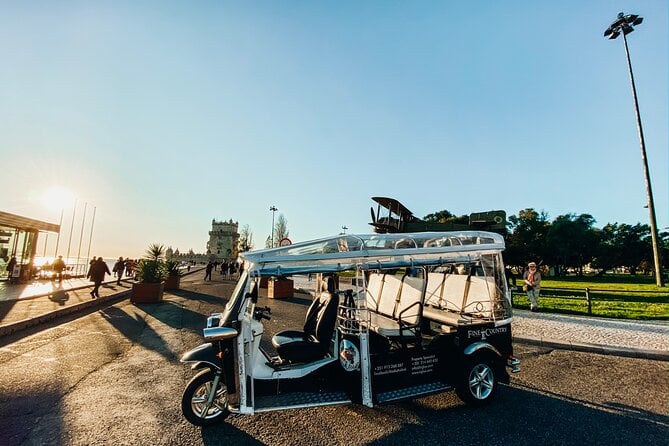 If you're a history lover, this is the tour for you. This 2-hour historical tour is an intimate experience that takes you through the city's hidden stories, landmarks, and architectural gems. You will get to delve into the rich history of Lisbon as you explore its narrow streets and beautiful neighborhoods of Chiado and Bairro Alto. The tour includes a stop at the National Pantheon and picturesque viewpoints.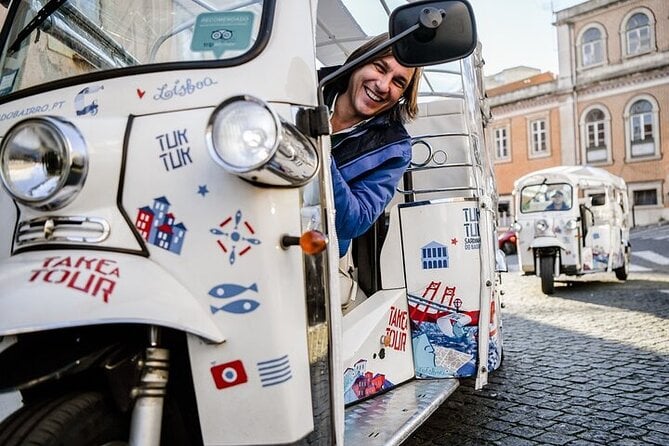 For those looking for a fully private and personalized tour of the capital, this tuk tuk tour could be perfect. With a local guide, you can personalize your tour while still getting a unique perspective on the city's cultural heritage, landmarks, and neighborhoods. You will get to enjoy the original custard tart and visit places such as the oldest bookstore in the world and more.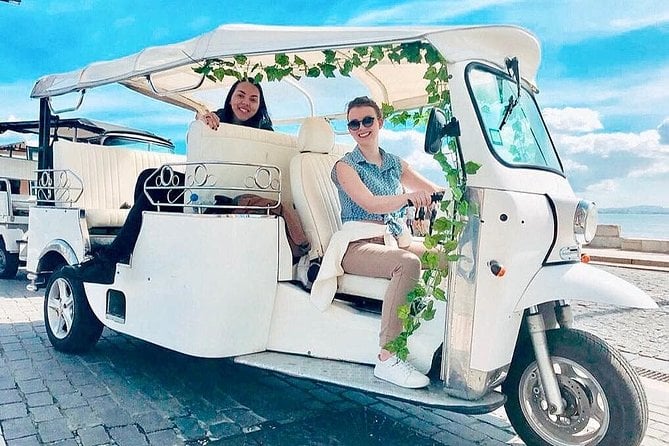 Another environmentally friendly experience, this 1-hour tour on an electric tuk tuk is a popular one in Lisbon. Enjoy a sustainable journey through the city's iconic landmarks, historic neighborhoods, and panoramic viewpoints with local guides. Some highlights of the tour include the Lisbon Cathedral and the Commerce Square.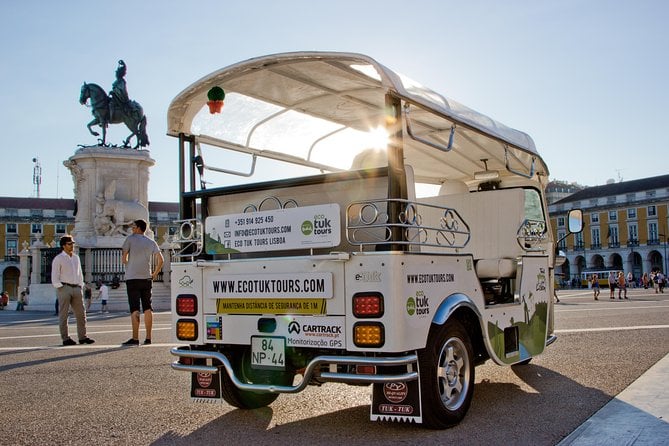 Join our FB group Portugal Travel & Living for all things Portugal and news updates