So it's time to plan your relocation to Lisbon, Portugal. If you have children, childcare and education are on top of your mind. The cost of education in Lisbon will be heavily determined by whether you want to put your kids in the public or private sector. If you want your children to learn English, an international school will be required. Unfortunately, these are not cheap!
However, when it comes to creches, you will likely have to place your children in a Portuguese one. These are a lot more affordable and, for some kids, completely free. Let's take a look at a short overview of the education system in Portugal and the best international schools out there in Lisbon.
Education System in Portugal
Creches
Nurseries, known as creches in Portugal, are for children under three years old in Portugal. According to OECD and EU23 data, children in Portugal spend 39.1 hours per week in a nursery.
Portugal has private and IPSS creches. An IPSS is a Particular Social Solidarity Institution. As a general rule, these are always paid by the family, although the government subsidizes a part of the value in relation to the tax bracket of each family for most facilities.
The general value for a creche in Portugal is around €200 and €300 per child. Again, this depends on your family's tax bracket.
For example, in Cascais, a family in the first tax bracket might pay around €80 to €100, while a family in the third tax bracket might pay around €200, depending on the child's age.
However, the Portuguese government announced back in April of 2022 that daycares, with agreements with the social security system, would be free for all children up to one year old for the years 2022/2023. This is available regardless of tax bracket, with the measuring having started on September 1, 2022.
Here are some popular creches in Lisbon:
Os Fraldas
Creche Maria Catita
Creche na Quinta
Babete & Companhia
Creche & Aparece
Casa do Bebe
Preschool/Kindergarten in Portugal
In preschool or kindergarten, children from the ages of three to five years old are taught to read, write, count, and draw, as well as take part in activities and sports.
State preschools are free of charge. Still, disadvantaged families are given priority due to the limited number of places. Therefore, almost 50% of Portuguese children are attending private preschools at the moment.
A private kindergarten will cost you anywhere between €350 a month to €1,800, the latter mostly for international schools. Private kindergartens always teach a foreign language and tend to have no long waiting lines.
For a public school, expect to wait for 1 to 2 years. Although these are free, meals and transport could cost you around €50 a month.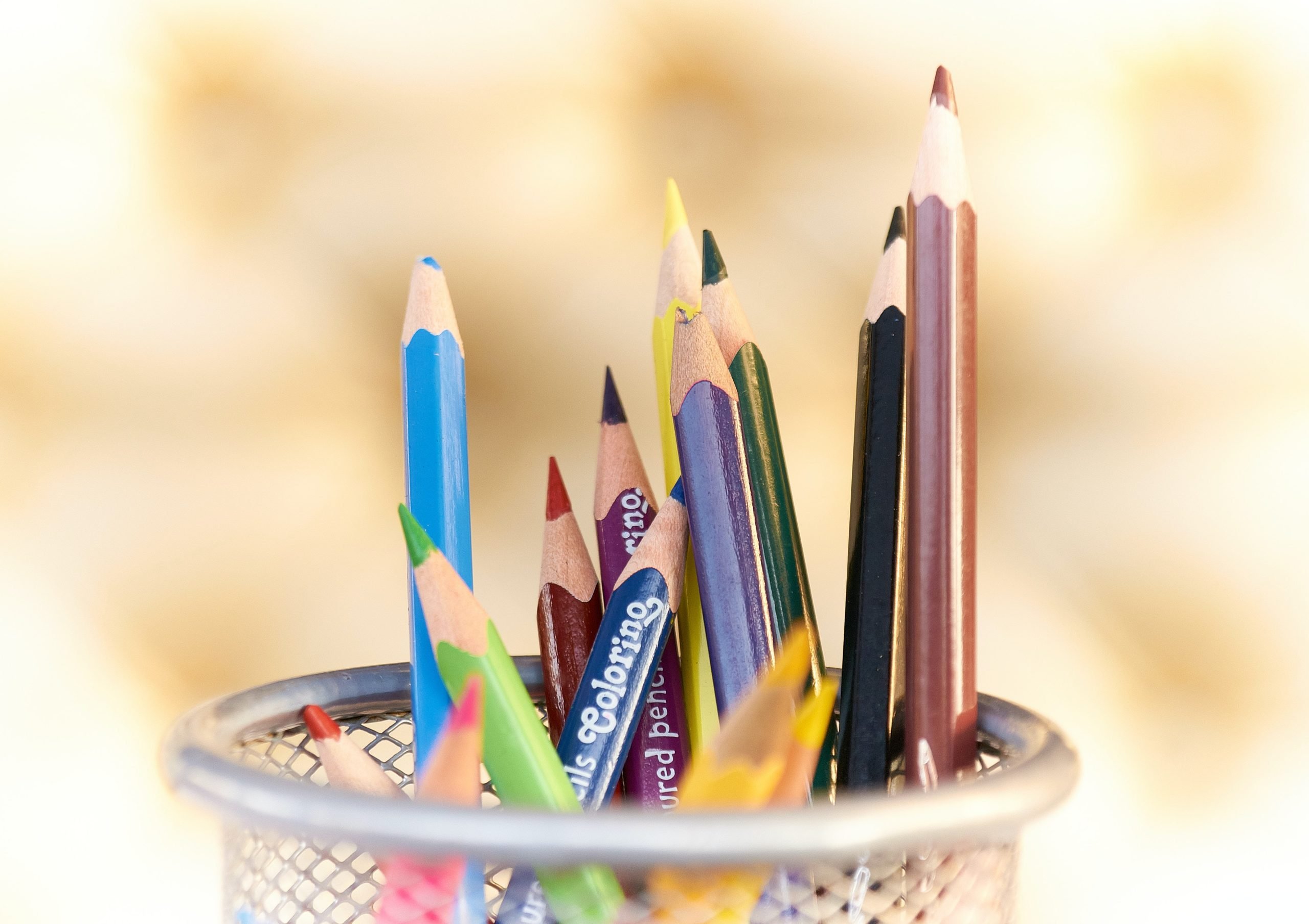 Compulsory Education
School only becomes compulsory from 6 to 18 years old. At six years old, basic education begins, also known as Primeiro Ciclo.
Take a look at the stages of mandatory education in Portugal:
Primeiro Ciclo (1st Cycle): Ages 6 to 10 (1st to 4th grade)
Segundo Ciclo (2nd Cycle): Ages 10 to 12 (5th and 6th grade)
Terceiro Ciclo (Third Cycle): Ages 12 to 15 (7th to 9th grade)
Ensino Secundario: Ages 15 to 18 (10th to 12th grade)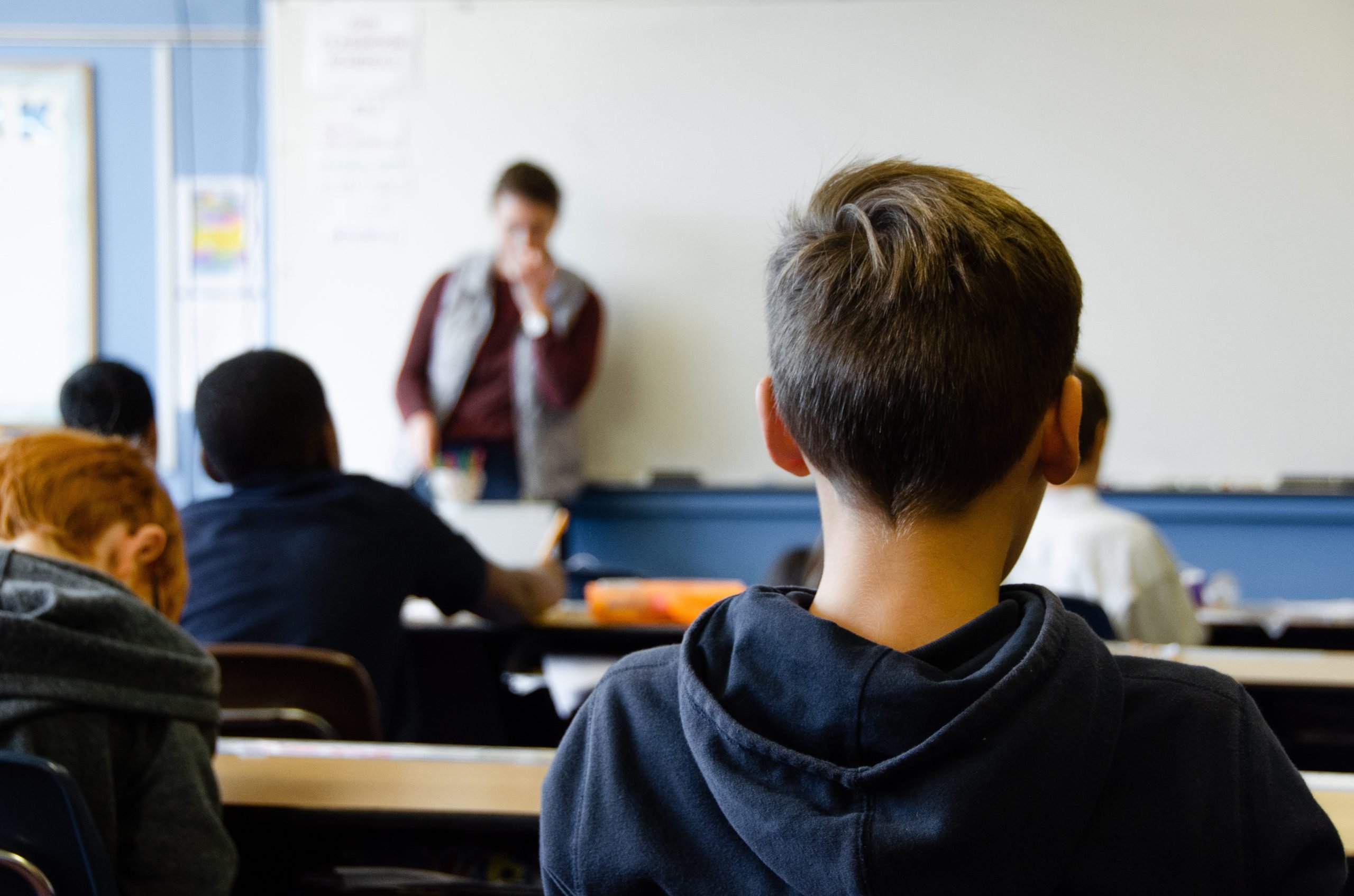 5 Best International Schools in Lisbon
Let's take a look at the best schools in Lisbon for a variety of ages. From French, German, American, and British schools, finding an international school for your child in Portugal come with endless options. Most private schools offer pre-schools but do not have creches for kids under 3. We will take a look at the best creches in Lisbon in the next section.
1. German School
The German School is a private Portuguese and German-speaking school, one of the best schools in the country. Founded in 1848, the school is the second oldest German school in a foreign country.
The school is divided into three parts, a Kindergarten and a Primary School in Lisbon and Estoril, as well as a secondary school in Telheiras, Lisbon. The school has a little over 1,000 students and a staff of 145 teachers and educators.
Made up of 8 buildings, the primary school and social sciences have their own buildings. The school also has a library with around 12,000 books, 2 IT rooms, an auditorium, as well as a pool and terrace.
German School Tuition Fees
Kindergarten Lisbon €6,700
Kindergarten Estoril €7,520
1st-4th Grade Lisbon €6,780
1st-3rd grade Estoril €7,600
5th – 9th Grade €6,800
10th – 12th Grade €6,880
2. St. Julian's School
St Julian's is the largest British International School in Portugal. Located in Carcavelos, St Julian's provides an international curriculum based on the English National Curriculum for students between 3 and 16 years old. The school also offers the International Baccalaureate (IB), a prestigious diploma for the remaining two years of high school.
Tthe school also has a Portuguese section where children between the ages of 6 and 15 can access the Portuguese national curriculum while still having some joint classes with international students, such as Art.
The school boasts incredible facilities, such as an 18th-century palace housing the art and music department and the dining hall, as well as an assembly place. Along with other facilities, St Julian has some of the best school sports facilities in the country.
St. Julian's Tuition Fees
Foundation to Y6 €10,749 – €14,546
Y7 – Y8 – Y9 €16,131
Y10 – Y11 €19,800
Y12 €25,260
IB Diploma Y13 €16,610
3. Lisbon Montessori School
Located in Cascais, Lisbon Montessori School offers programs for 3 to 12 years olds. The classes are mixed-age, allowing students to learn from each other, think independently, and connect with the real world.
This school is bilingual, with classes predominantly in English but with Portuguese-speaking staff as well. The school is an authentic Montessori learning organization that has been accredited by the MSA-CESS in the United States but is still speaking approval by the Portuguese Education Ministry.
At a Montessori school, there are no grades. However, the curriculum is somewhat similar to other schools (albeit with a different approach): languages, math, sciences, history, geography, biology, arts, music, and more.
But what is Montessori? Montessori is a philosophy that allows children to develop a degree of independence and self-discipline, setting a pattern for a lifetime of good habits and confidence. This method fosters independence, cooperation, and social interaction.
Lisbon Montessori School Tuition Fees
Casa Half Day: €5,850
Casa Full Day: €7,725
Elementary: €7,975
4. CAISL
Known as CAISL, Carlucci American International School of Lisbon has over 700 students of 57 different nationalities, from EC3 (3 years old) to 12th grade. The curriculum includes an American collegial preparatory leading to the American High School Diploma with the option of pursuing the International Baccalaureate Diploma (IB).
CAISL has a library media center with over 40,000 print items, fully equipped science laboratory classrooms, art, and music classrooms, a state-of-the-art 450-seat theater, cafeteria, and snack bar, 1400m2 covered gymnasium, as well as more than 10,000m2 of outdoor sports fields.
There are computers in all classrooms, with one computer per student in grades 1 to 5 in the classroom and one private laptop for each student in grades 6 through 12.
CAISL Tuition Fees
EC3 & 4 – Kindergarten €9,144
Grades 1 – 2 €11,408
Grades 3 – 5 €12,684
Grades 6 – 8 €14,408
Grades 9 – 12 €19,372
5. The British School of Lisbon
Located in the center of Lisbon, the British School of Lisbon is based on the English National Curriculum, one that is recognized all over the world. The school caters to those in early years (3 years of age) to Year 11.
The British School of Lisbon is chartered by The Schools Trust, a United Kingdom school governance body. These ensure the school meets high standards in academic performance, employment practice, facilities, and more.
Along with a rigorous curriculum with various classes, including arts, music, and more, the school places great importance on extracurricular activities.
British School of Lisbon Tuition Fees
Age 3 -4 €11,300
Age 5 – 6 €12,810
Age 7 – 8 €13,750
Age 9 – 10 €14,050
Age 11 €14,535