The hassle is over. You just landed on Portuguese soil after weeks of packing and preparation. Not so fast, there are still a few things to take care of during your first week in Portugal so that you are completely settled.
If you made the decision to move to Portugal, you are not alone. Between 2011 and 2021, Portugal's immigrant population increased by a whopping 40%. Many seek the warm climate that Portugal offers, as well as the relatively affordable cost of living, delicious cuisine, and more.
Whether you have just arrived in Portugal or are preparing your tasks beforehand, the first week is crucial. Let's take a look at the 8 things to do during your first week in Portugal.
1. Find a home in Portugal
When you arrive, you will probably stay in a short-term rental, at least for the first week. You can find apartments or hotels on Booking. It's time to think about a home for the long term. Will you be looking to rent or buy?
If you are looking to rent, you will likely have to look for an apartment or house to rent online, as, without the right connections in Portugal, word of mouth will be difficult. When you find an interesting ad, contact the person directly by telephone.
Keep in mind that prices are often negotiable. When you find the right place to rent, make sure to sign a contract, as landlords too often try not to have these.
If you are looking to buy, the Portuguese real estate market has been growing in value all around the country. In 2020, property prices in Portugal rose by 6.32% to a median price of €1,144 per square meter. Keep in mind that purchasing property in Portugal can eventually lead to the path to citizenship through the Portugal Golden Visa.
To buy a house in Portugal, all you need is a VAT identification number, known as a número de identificação fiscal (NIF) or número de contribuinte in Portugal. Anyone can get this by opening a Portuguese bank account or through a tax office in the country.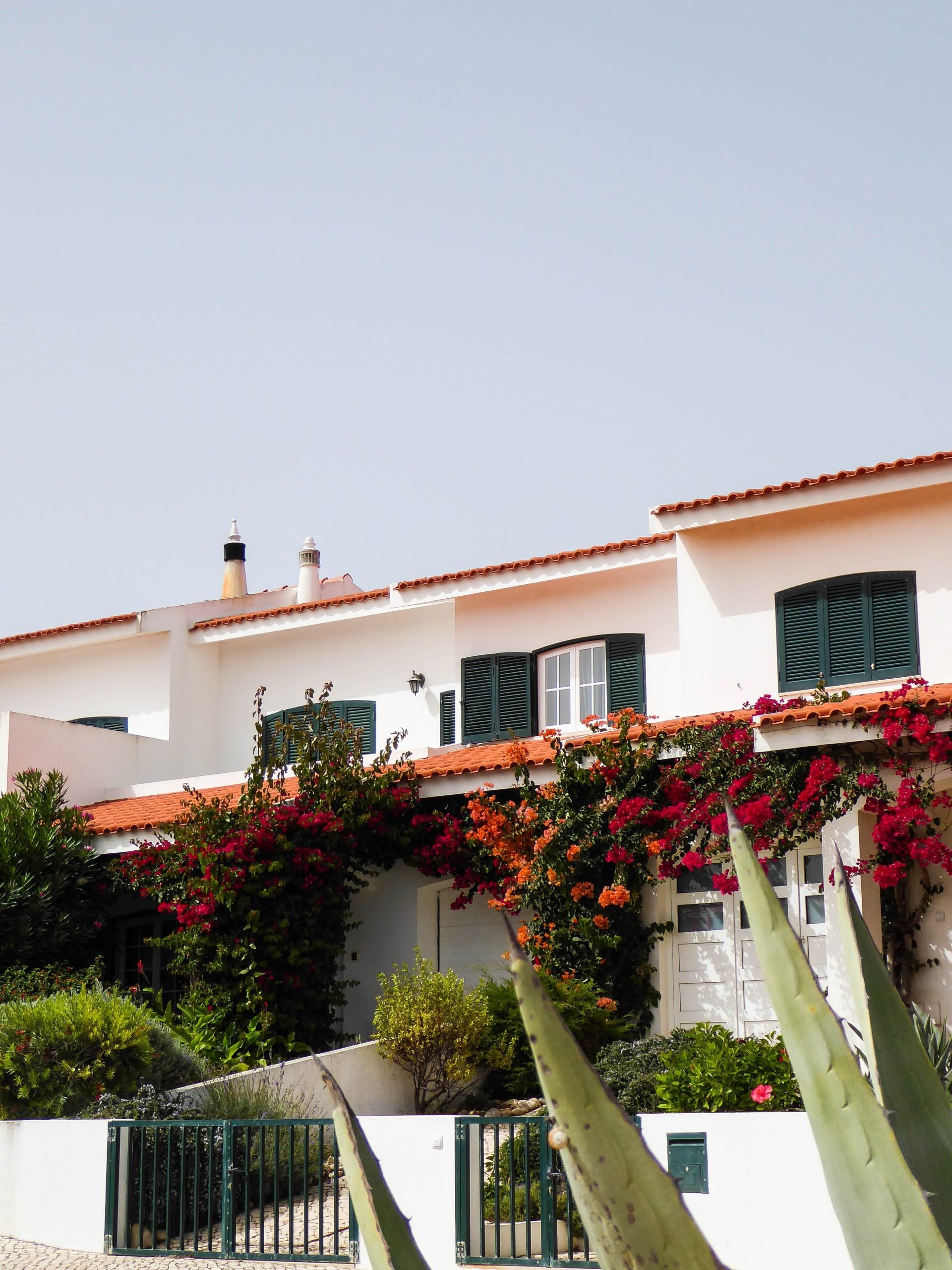 2. Check if you need to register and get a NIF
Portugal might be known for being full of bureaucracy, but not necessarily when it comes to registering. Not everyone needs to register when they arrive in Portugal, as this process is simplified.
For example, if you are from the EU and are staying for less than three months, you don't need to register. However, if you plan to stay longer, you must apply for a registration certificate within four months.
If you are not from the EU, you should register with SEF within the first three days of arrival.
The first week is also a great time to get your NIF. This is your tax or fiscal identification number. You can obtain one by visiting your local tax office free of charge. You won't get in legal trouble for not having a NIF. However, you will need one to make your life easy such as opening a bank account, signing up for energy and internet bills, etc.
3. Open a Portuguese bank account
Once you have your NIF, it's time to open your bank account. This will make your life a lot easier, especially for step 4, like getting a Portuguese SIM card. There are multiple national and international banks operating in Portugal, including private national banks, regional cooperative banks, and public retail banks. Here are the most popular banks in Portugal:
Caixa Geral de Depósitos
Novo Banco
Banco BPI
Barclays
Credit Agricole
BNP Paribas
Activo Bank
Banco N26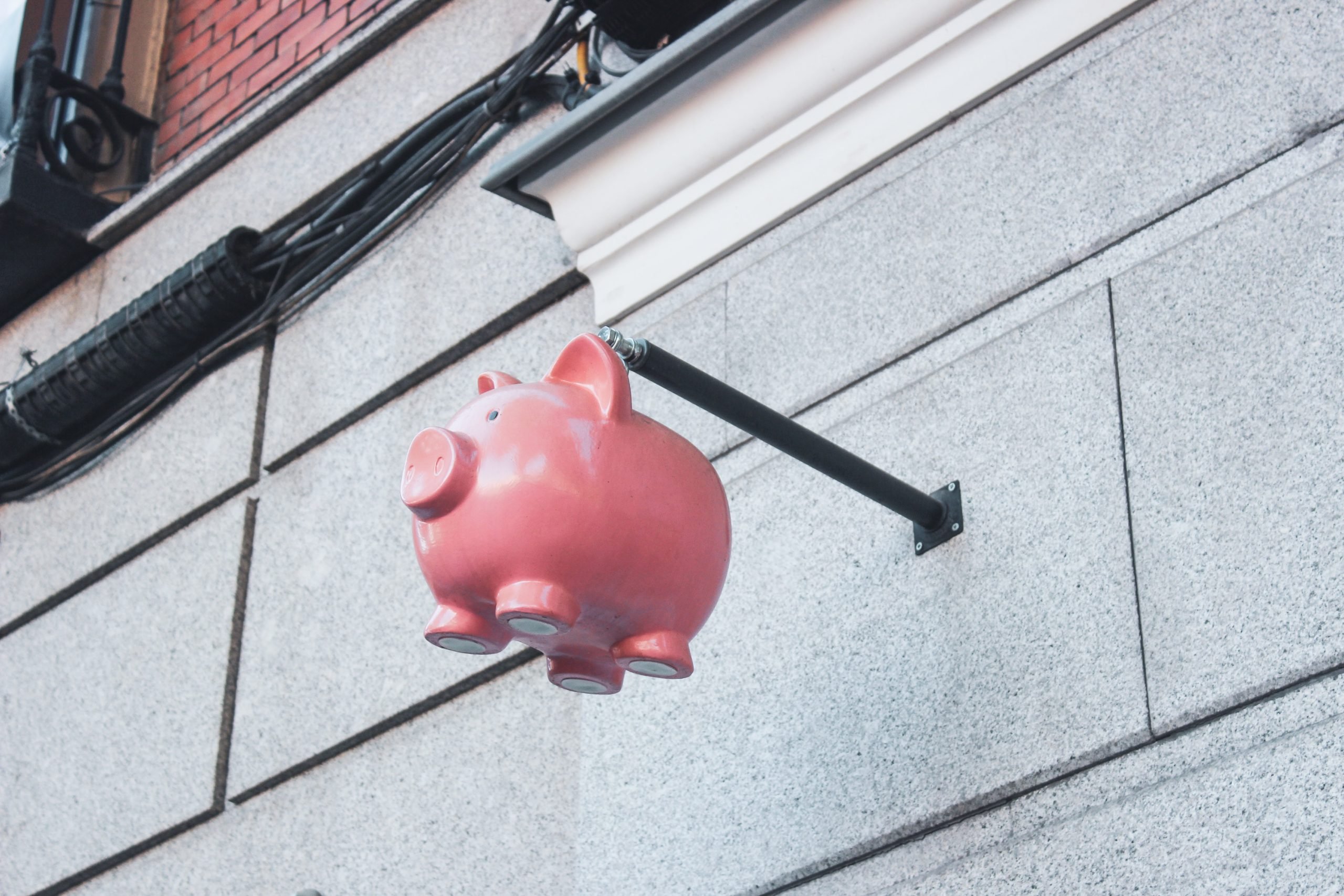 The documents necessary for opening a bank account in Portugal vary depending on the bank, but generally, here is the main paperwork required:
Proof of identity
Proof of address
Proof of employment (Contract or payslip)
Proof of Portuguese tax number, known as NIF
There might be additional documents needed, such as proof of enrolment in a university if you are getting a student account
A deposit is sometimes required, around €250
4. Get a Portuguese SIM card for your phone
Getting a Portuguese SIM card might not seem necessary if you're from an EU country with free roaming, but it will be very helpful. It will allow you to sign up for much-needed apps like MB Way, as well as bank accounts and other services.
You can either buy a prepaid SIM card or sign up for a mobile contract which is more common for long-term stays. Keep in mind that mobile data tends to be quite expensive in Portugal compared to other European countries. Popular Portuguese mobile operators include MEO, Vodafone, and NOS.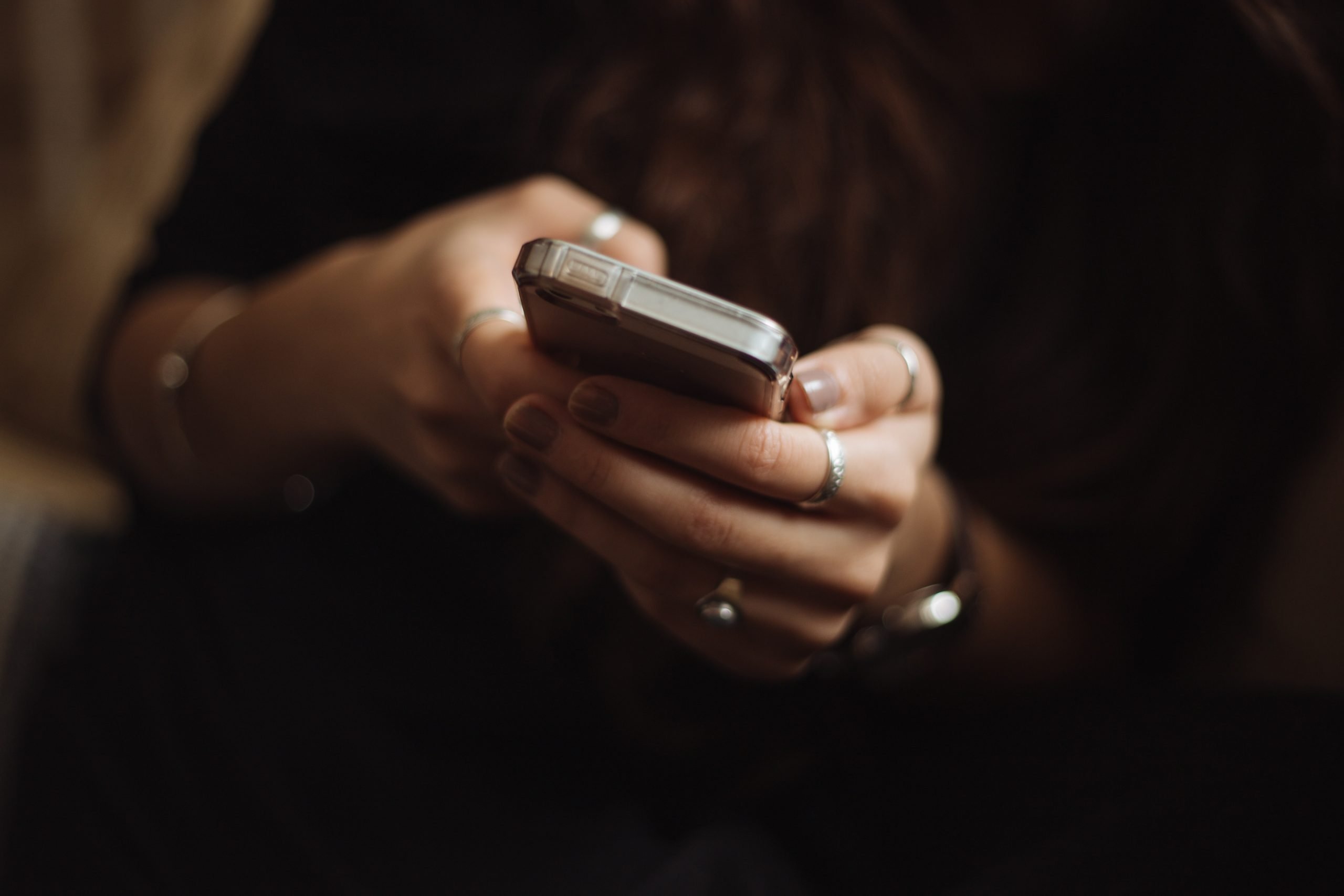 5. Set up energy bills
Once you have a home, setting up your utility bills should be a priority for the week. Do your research on Portuguese utility providers so that you can choose the best ones for you and your family.
When setting up gas and electricity, keep in mind that Portugal has quite high utility bills when it comes to energy. Moreover, most Portuguese houses do not come equipped with heating. EDP is the most popular electricity supplier. Gas is not as common as in other European countries, so you are likely not even to need to set this up.
Once you have chosen your energy supplier and the price, you will need to provide the following to register:
Proof of identity
NIF
Portuguese bank account
Proof of address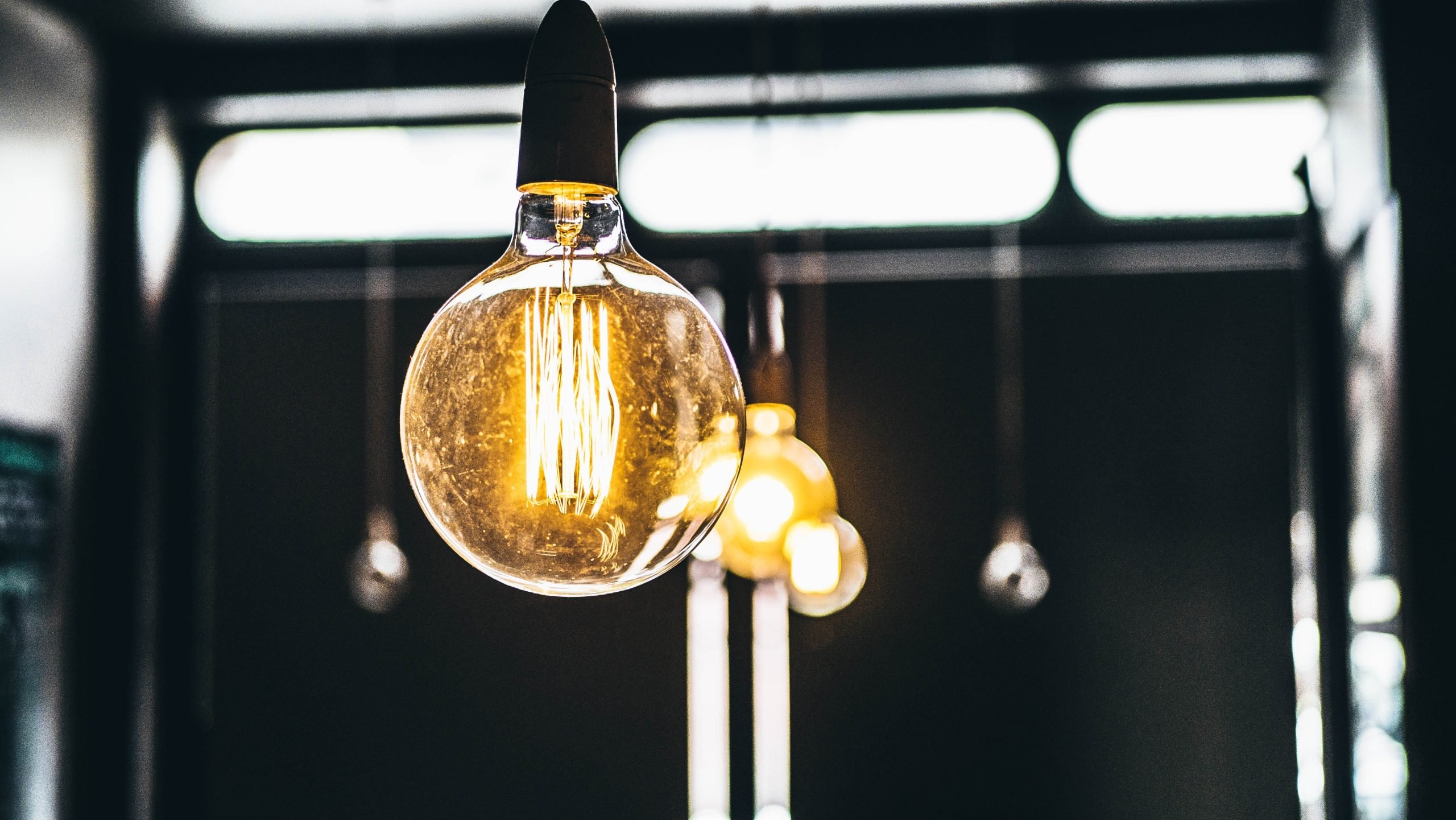 6. Get your healthcare sorted
Portugal takes 12th place in the World Health Organization (WHO)'s ranking of healthcare systems. Portugal has quality healthcare available at both the private and public level, the latter through the Servico Nacional de Saude (SNS).
To access public healthcare, you must register with your local council, called a junta de freguesia. After successfully registering with your health center, you will be given a Portuguese healthcare numero, a numero de utente. This number will be used whenever you access public healthcare services.
The private sector is naturally an added cost, but that can be covered through health insurance. Private healthcare is less expensive than in most countries, with an appointment costing around €40 to €50. However, certain doctors will charge higher prices at around €100, particularly specialists such as dermatologists.
The average price for health insurance is around €50, but again this can increase depending on various factors such as age and existing illnesses.
Guide to Healthcare in Portugal
7. Find a school for the kids
If you're moving to Portugal with kids, their education must be on your mind. In Portugal, the years of mandatory education (between 6 and 18 years old) are completely free in the public school system.
However, if you want your kids to learn in an international environment, you will need to place them in an international school. From French, German, American, and British schools, finding an international school for your child in Portugal comes with endless options.
However, international schools are a lot more expensive than Portuguese private schools. Private international schools tend to cost anywhere between around €7,000 to almost €20,000 a year, depending on the school and your child's grade.
Many international schools start at three years old with kindergarten, and some even have nurseries for younger toddlers! Take a look at the best international schools in Portugal here.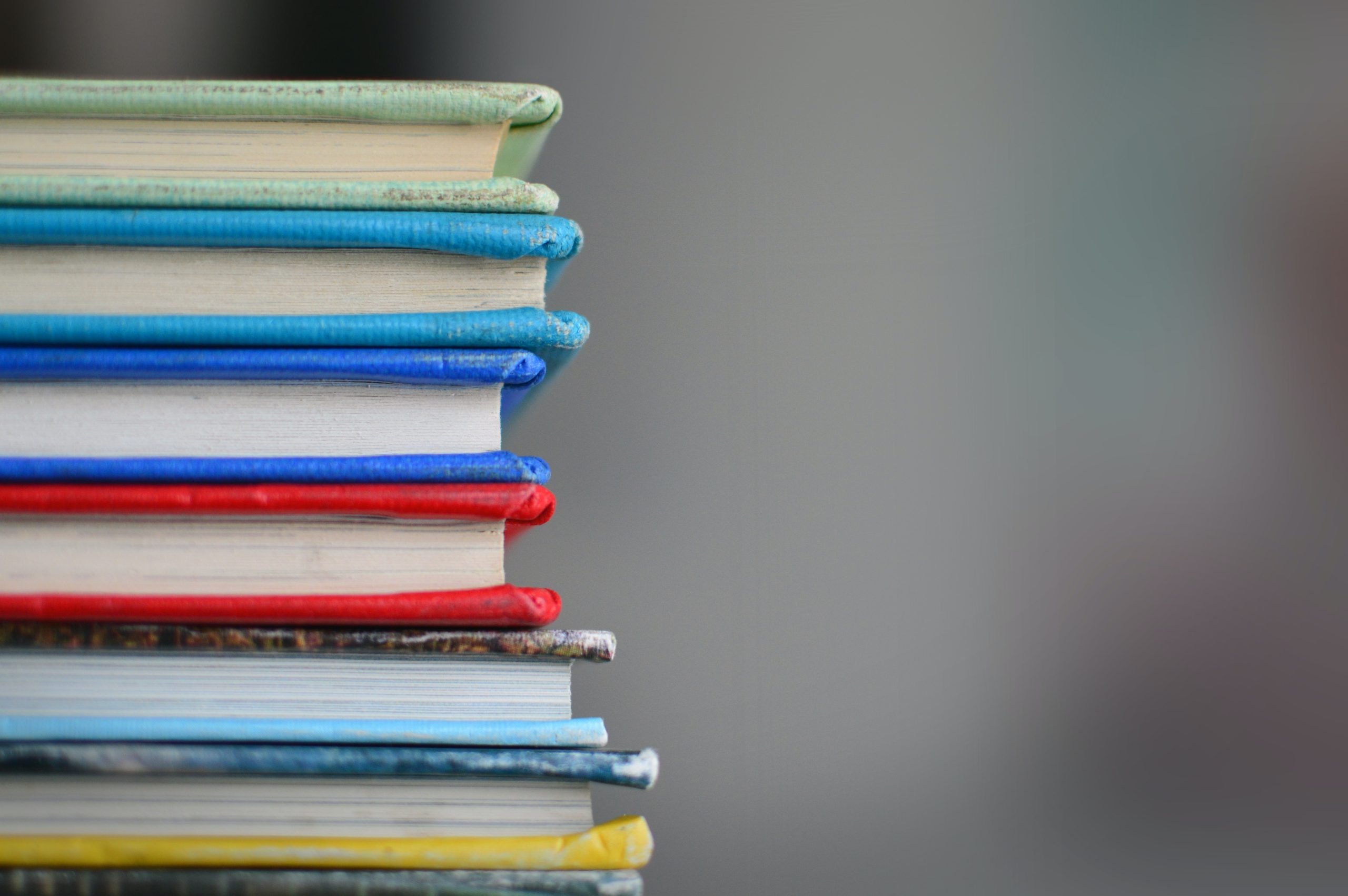 Childcare and Education in Portugal
8. Relax and enjoy your new home
Now that everything is taken care of, you can finally truly relax and enjoy your new home in Portugal!
Join our FB group Portugal Travel & Living for all things Portugal and news updates