One of the oldest in Europe, Porto's historical center is a UNESCO World Heritage site since 1996! It is no surprise that Porto is a city with a rich history and culture, in which music has always played a large part. From the traditional music of Fado to jazz and mainstream music festivals, Porto's music scene does not disappoint. This city makes it easy to experience quality live music at affordable price points. If you are unsure where to head out to first, this Porto Music Guide will show you the best music spots in Porto.
Best Live Music Spots in Porto
1. Mirajazz
A terrace bar with views of Douro River, there is no better sunset spot for some live music than Mirajazz. Mirajazz was first born in 2014 as a project of Group Musical de Miragaia, an association that is almost 100 years old. After becoming a project, Mirajazz became a bar company and event organization in 2017. They host regular live jazz performances, as well as performances from other music genres.
2. Casa da Musica
Casa da Musica means House of Music and is an iconic concert hall in the center of the city, built in 2005. Designed by architect Rem Koolhaas, the concert hall is more than just the location of incredible performances, but is also an outstanding architectural building. Casa da Music has hosted performances by various artists and groups such as Miguel Araujo and Natiruts.
Fado na Baixa hosts unique live fado shows, a form of Portuguese singing that is now part of UNESCO's Intangible Cultural Heritage list. The performance happens in a small auditorium, fusing popular versions of fado with the original style from the 1820s. This ticket includes a Tawny Port wine tasting while you witness the talented performers.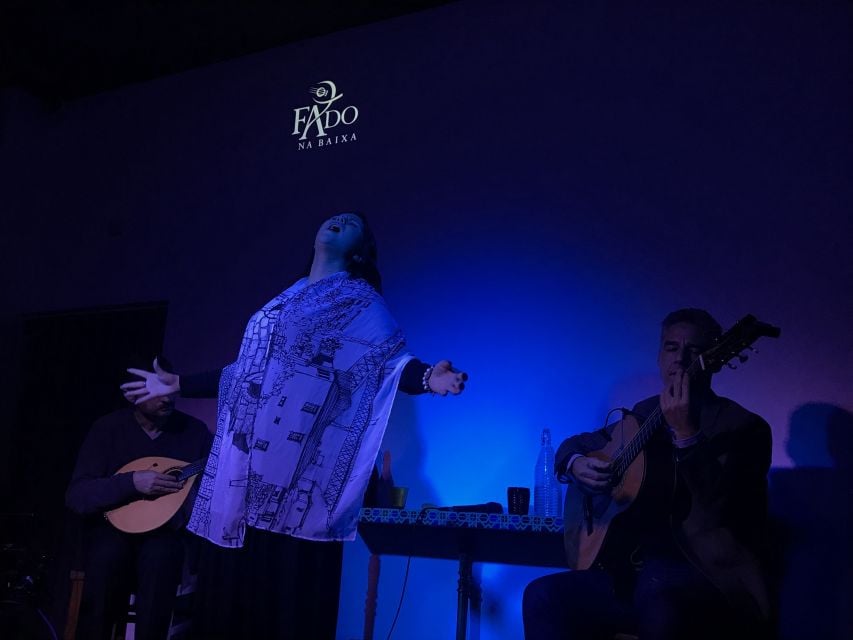 Experience a 45-minute fado show with a Calem Port wine tasting for an incredible experience by booking this ticket. The Port wine is locally grown in the vineyards of Porto and provides an authentic cultural experience. You will also get to explore the Calem wine cellar to find out more about the history of wine in Porto.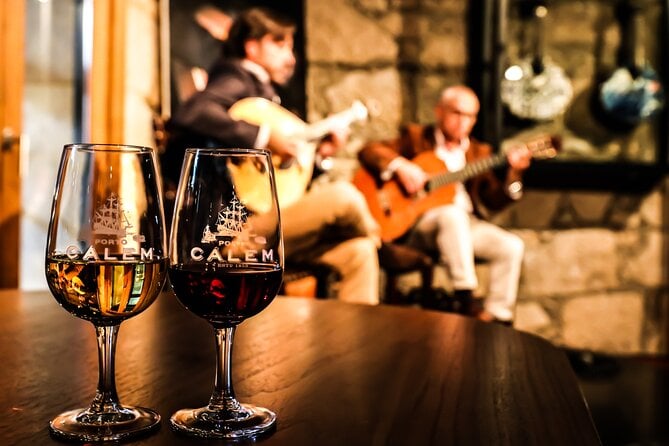 Best Clubs in Porto
1. Plano B
Founded in 2006, Plano B boasts long red curtains which open up to a Boho-Chic venue, filled with different sofas, mirrors, and furniture that provide a retro environment. The club is split into two floors and three rooms with different atmospheres. The main room is the Cubo club where house and techno DJs from all over the world play. The Palco room is where Plano B hosts concerts of all music genres. On the top floor, a cultural area hosts exhibitions of visual arts, design, architecture, dance, and more. Various iconic DJs have visited Plano B such as Jamie XX, Peaches, Move D, and more.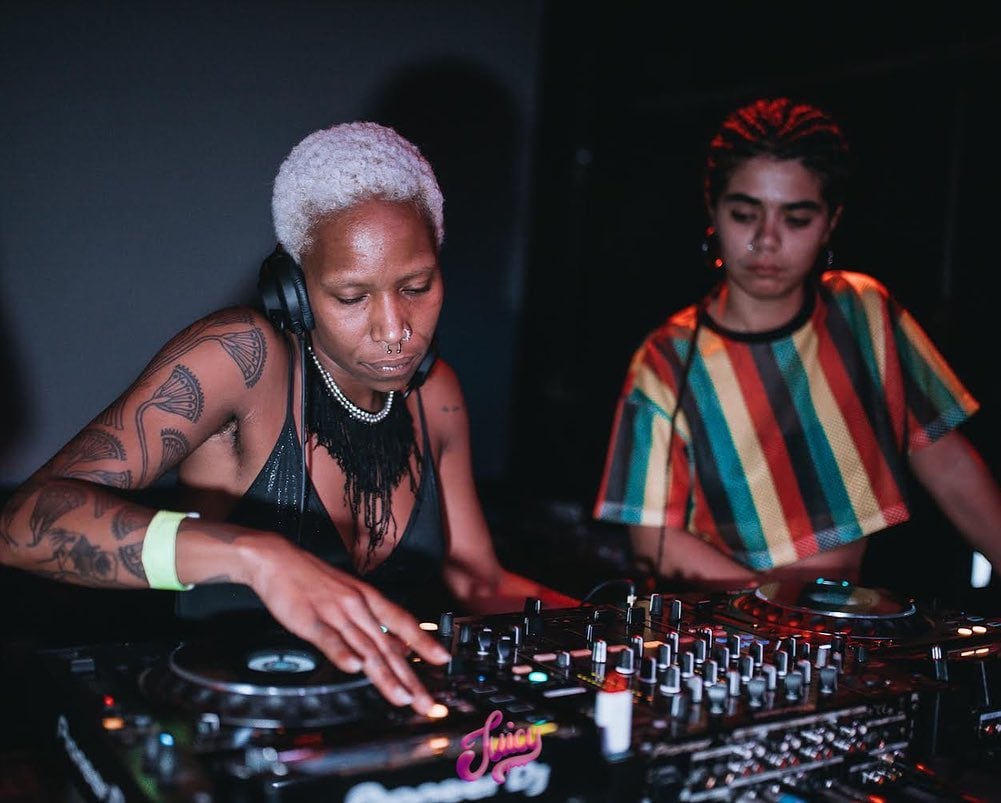 2. Maus Habitos
Located in front of Coliseu do Porto, translating to Bad Habits, Maus Habitos hosts an art gallery, a lounge bar, an interior yard and terrace, a concert hall, and more. From art, food, drink, and dancing, you'll find all kinds of fun at Maus Habitos. Maus Habitos is located on the fourth with an elevator available to take you to one of the best nights out in your life. DJs such as Gudrun Gut, SCREWED, and Beat Palace by Beatbombers have performed at Maus Habitos.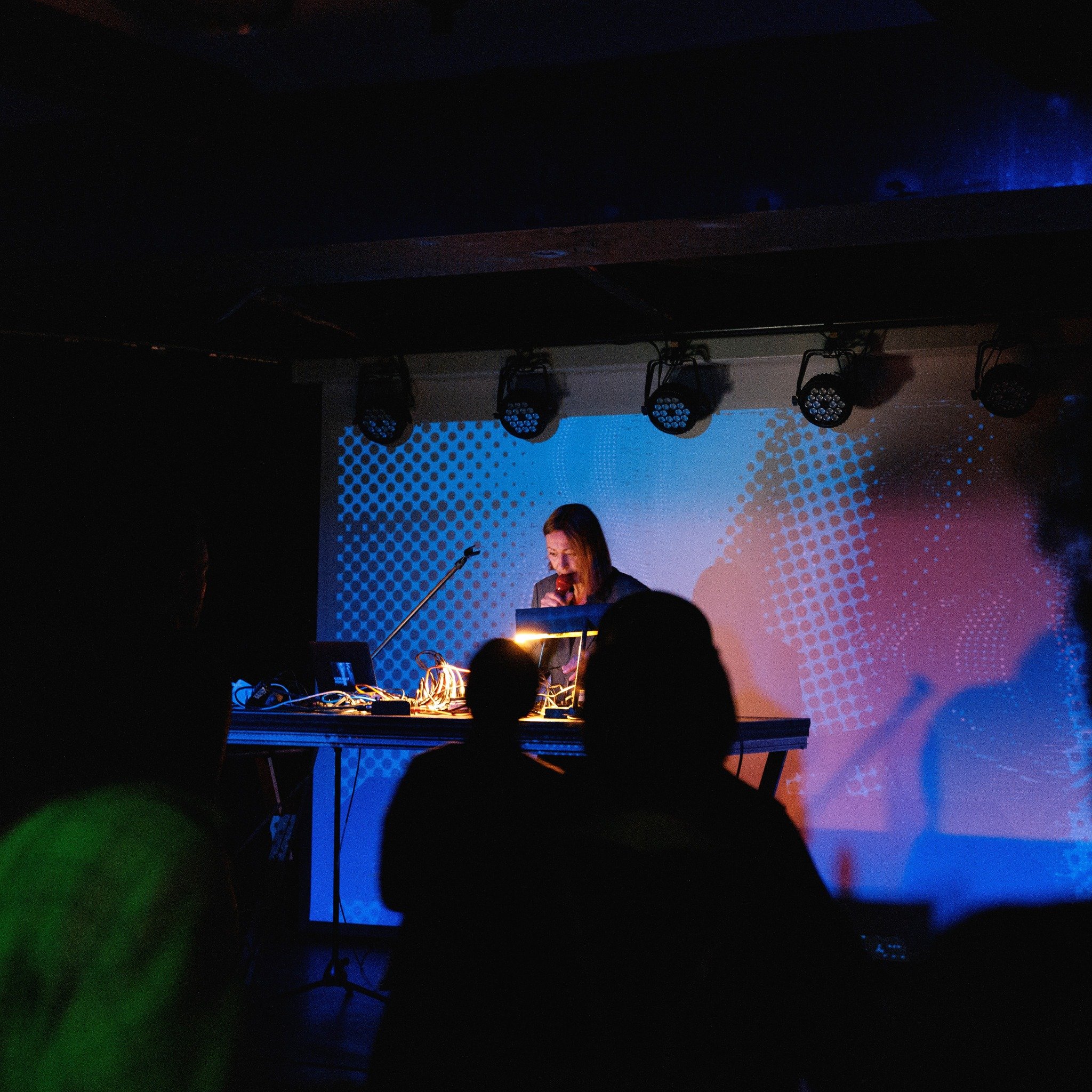 3. Gare
Founded almost 15 years ago, Gare opens its doors everynight to the alternative electronic music scene, particularly drum and bass and techno. Considered one of the best clubs in Europe, Gare features a granite lobby that leads into a long tunnel that holds the dancefloor. A small lounge has couches and tables for visitors to relax. This might be a small space but big artists have graced its walls. DJs such as Steve Parker, Freddy K, and Ana Pacheco have played at Gare, as well as many others.
1. NOS Primavera Sound 9 – 11 June 2022
Primavera Sound is one of the largest music festivals in Europe and the largest in the Mediterranean. The Festival's success in Barcelona led to its expansion to Porto, Portugal in 2012. The 2019 edition of Primavera Sound in Porto welcomed over 220,000 people with similar numbers set for the 2022 edition. This year's festival line-up in Porto includes Tame Impala, Gorillaz, Nick Cave, Grimes, Jhay Cortes, Little Simz, and more. The festival presents all music genres including indie, rock, and pop, as well as electronic music.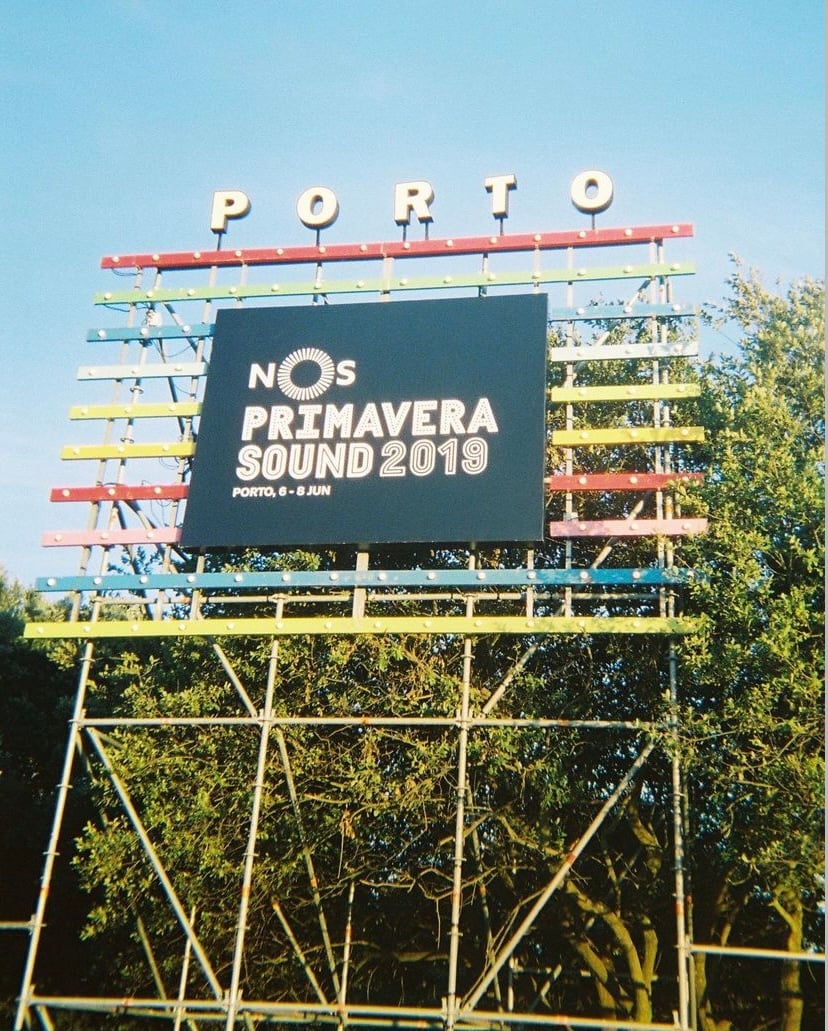 2. Neopop 10 – 13 August 2022
For the last 10 years, Neopop is one of Portugal's most well-known electronic music festivals, located in the town of Viana do Castelo in the region of Braga, around 50 minutes away from Porto. If you are a techno fan, put Neopop on your festival bucket list. The festival is located within a 16th-century fort wall and an industrial harbor site with shipping containers. This year, Neopop welcomes Paula Temple, Nina Kraviz, Dax J, DJ Nobu, and more.
3. Vodafone Paredes de Coura 16 – 20 August 2022
Festival Paredes de Coura is one of the oldest festivals in Portugal, for the last 26 years inviting the best names in the national and worldwide music industry to perform. The festival has made the list of the top 5 music festivals in Europe by Rolling Stone. Located in Praia Fluvial do Taboão in Caminho do Agrelo, Paredes De Coura is known for its alternative music scene, around an hour and 20 minutes away from Porto. This year's performers include Arlo Parks, Princess Nokia, Beach House, The Blaze, Slowthai, The Comet Is Coming, Yellow Days, and more. The festival also dedicates a whole day to Portuguese music, highlighting major artists such as Sam The Kid and Linda Martini.
Guide to Festivals in Portugal
⬇️What are your favorite music spots in Porto? Let us know in the comments below⬇️