Home to Port wine, street art, and "francesinhas", Porto might not be as known for its nightlife as Lisbon, but the bars of the city are just as amazing. One of the oldest in Europe, Porto's historical center is a UNESCO World Heritage site since 1996. It is no surprise that Porto's nightlife is rich in history and culture where you get to try some of the best wines in the world for affordable prices.  If you're overwhelmed by the endless bar options in the city, we have selected our favorite bars in Porto so that you can avoid the tourist traps and experience Porto like a local. If you're looking to hit the Porto clubs afterward, take a look at our favorite clubs in Porto.
Book Pub Crawl & Bar Experiences in Porto 
1. Bonaparte Downtown
An Irish-style Pub, Bonaparte Downtown is located in Foz do Douro, between Foz Castle and Cheese Castle. This pub has more than 30 years of history, inviting an alternative crowd throughout the decades. Also known as "Bona", the music played here provides homage to the 80s and in "British" style, you can watch a soccer game on a large screen while drinking a beer.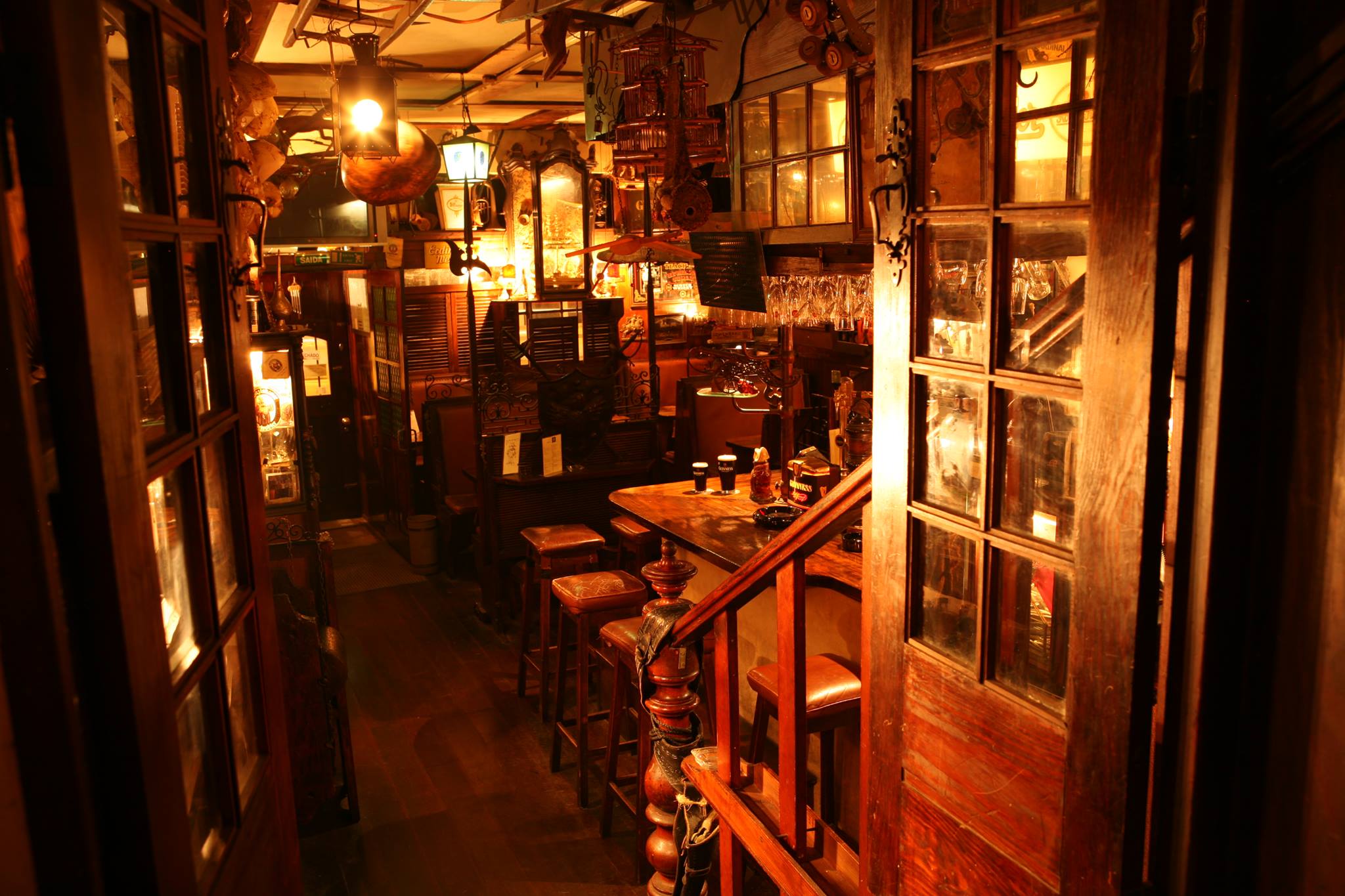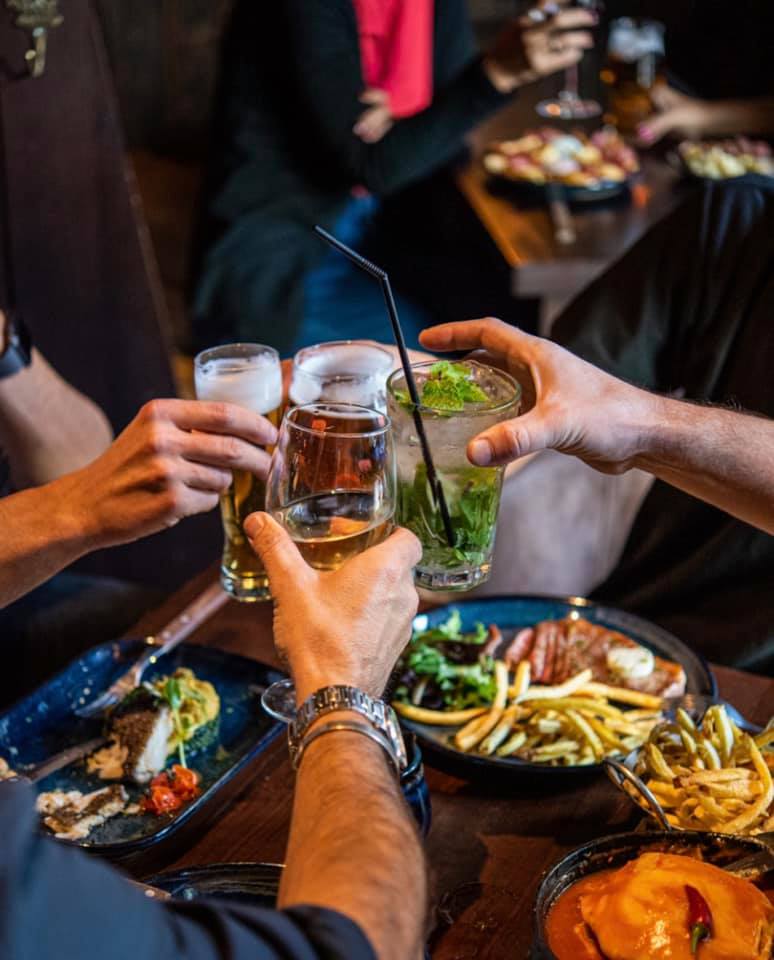 2. Royal Cocktail Club
This place takes cocktails seriously, you won't be drinking your average cocktail. In fact, Royal Cocktail is one of the top 26 Cocktail Bars in the Iberian Peninsula. You can try some of the most delicious cocktails at this sophisticated bar that has been produced by specialists with unique ingredients. The downstairs floor provides a more relaxing environment where guests can settle down in the lounge with sofas.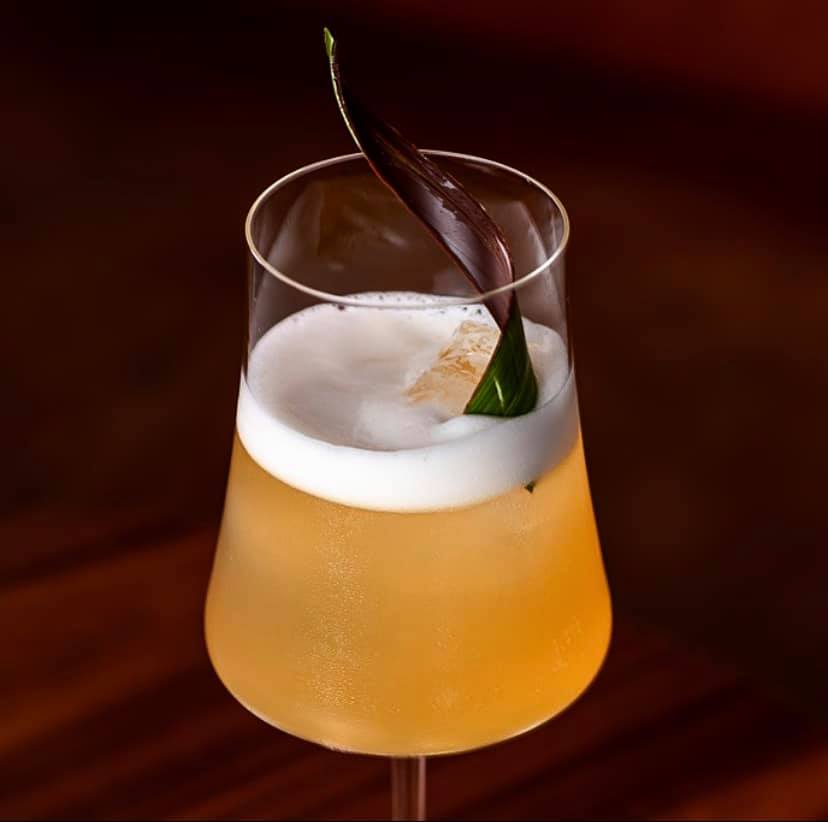 3. Capela Incomum
A two-story wine bar located in a 19th-century building inside a chapel, Capela Incomum is the spot to try wines from several Portuguese regions, as well as try out some traditional tapas. Capela Incomum also hosts Fado nights and wine tastings for an authentic evening out. The wine bar opened in 2016 founded by owner Francisca Lobão who wanted to show guests the wide selection of wines available in Portugal.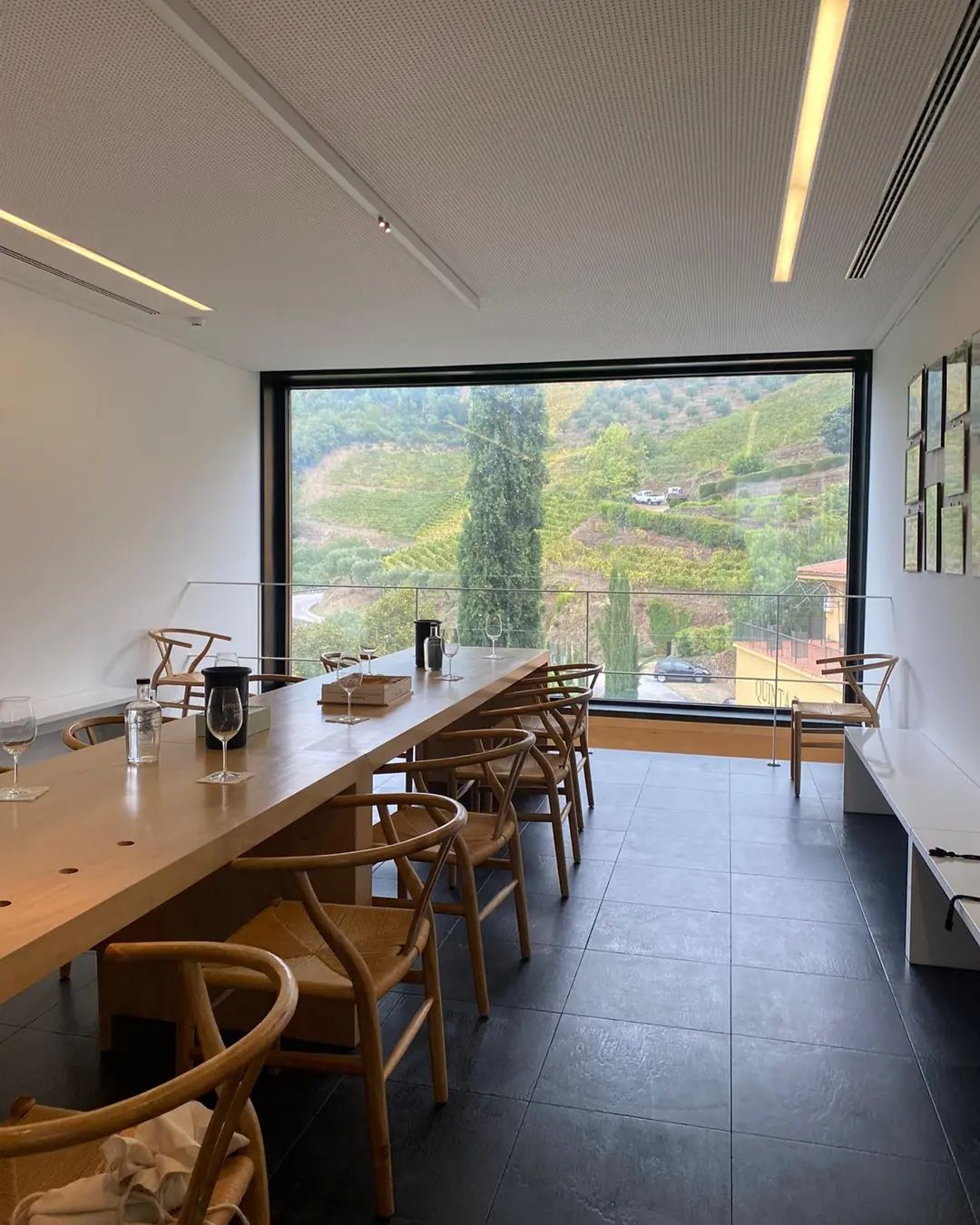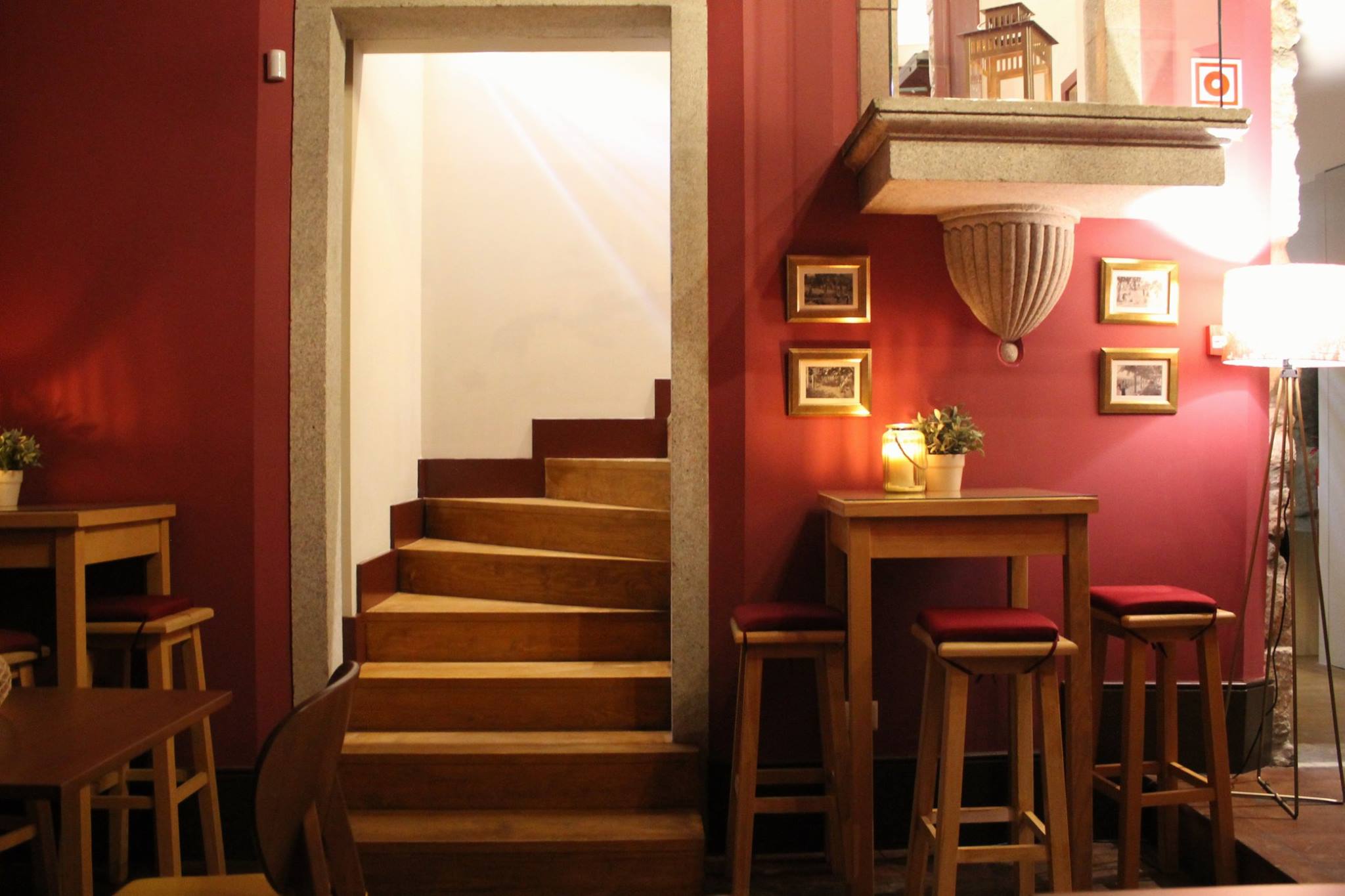 4. Mirajazz
A terrace bar with views of Douro River, there is no better sunset spot than Mirajazz. Mirajazz was first born in 2014 as a project of Group Musical de Miragaia, an association that is almost 100 years old. After becoming a project, Mirajazz became a bar company and event organization in 2017. When you visit, you might be lucky enough to visit on the day of a live jazz performance. Try out the Nortada, a craft beer brewed in Porto!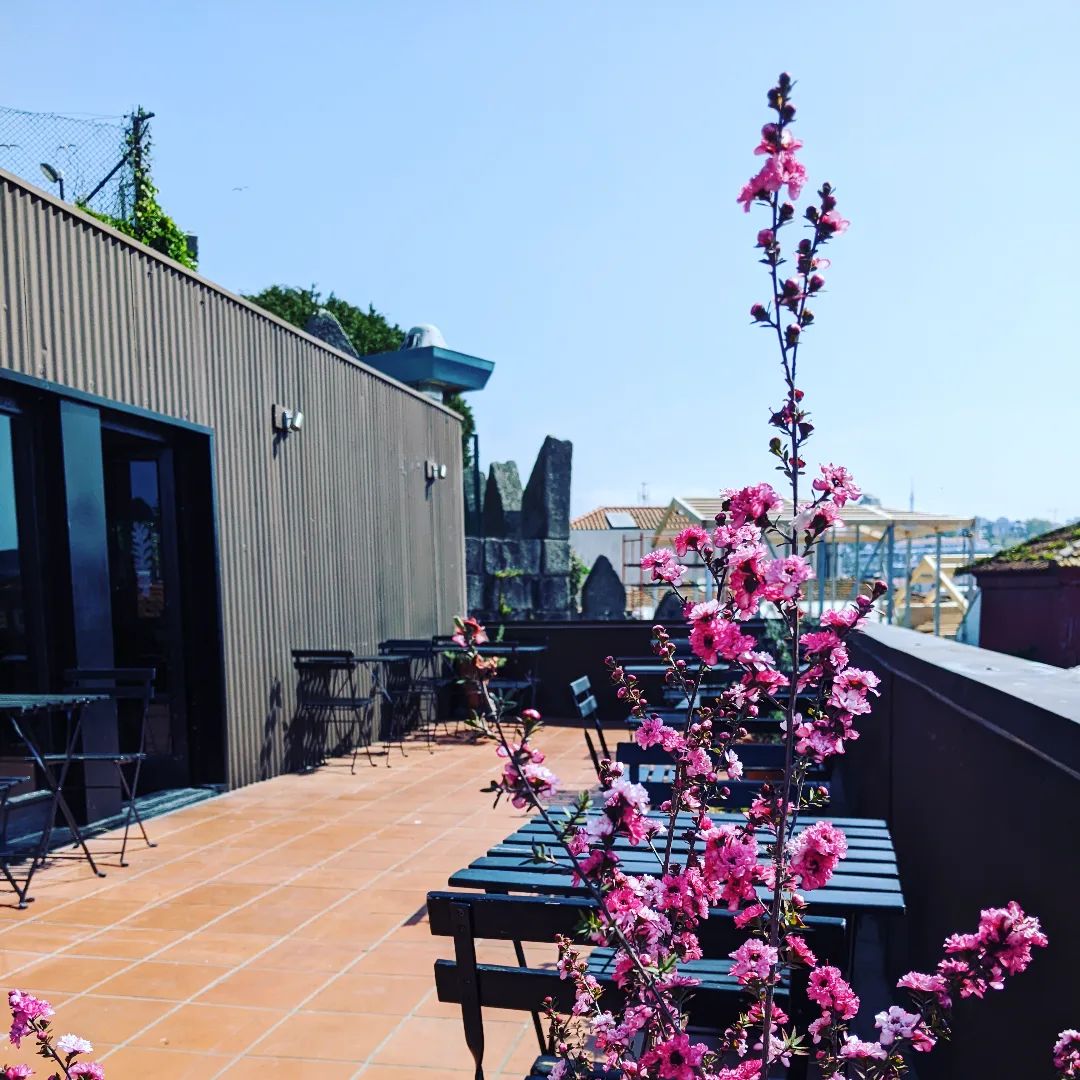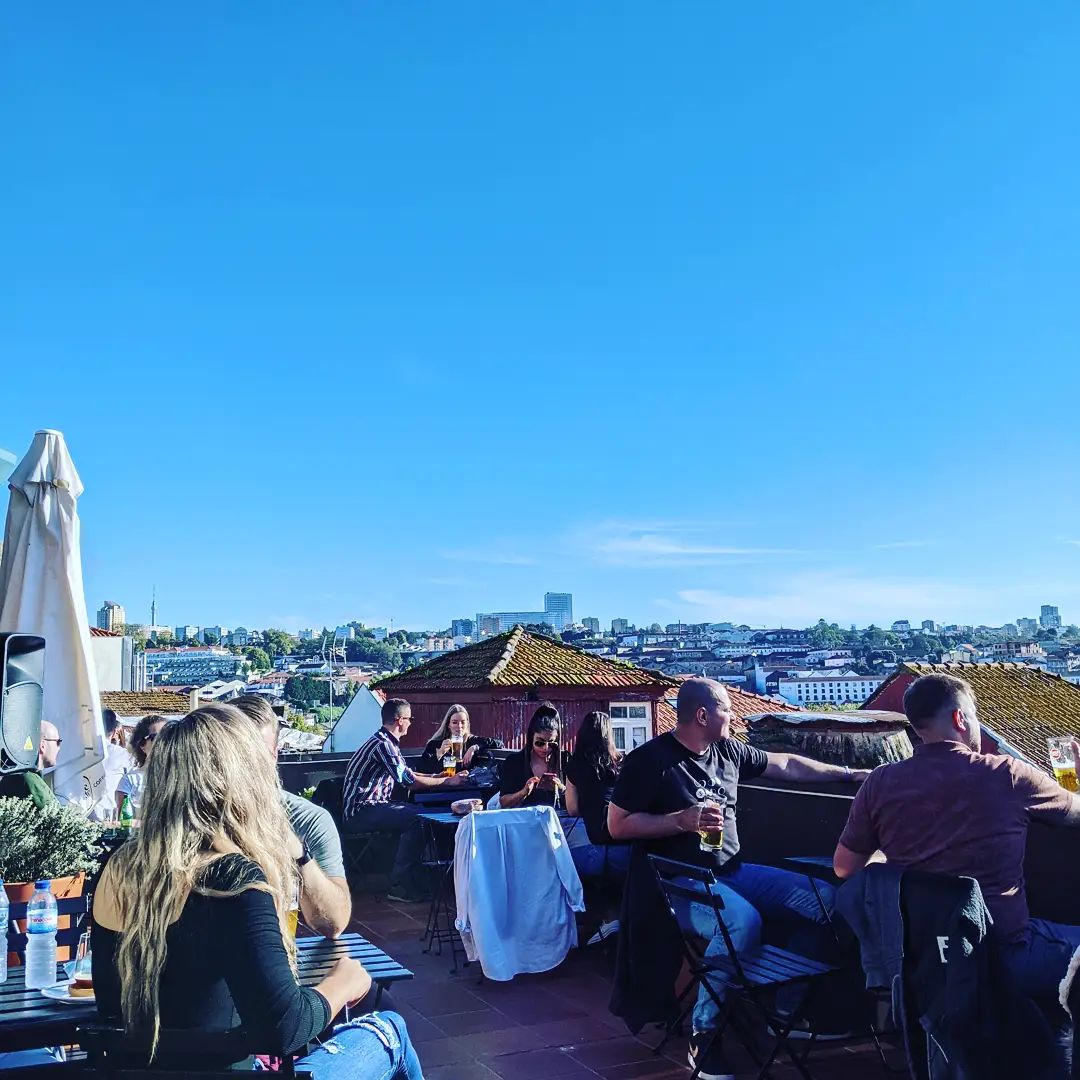 5. The Gin House
Located in Baixa, The Gin House caters to gin fanatics. This gin bar has more than 150 imported gin brands and luxurious tonic waters, allowing the bartenders to produce the most delicious drinks. The Gin House offers a multitude of gin cocktails so you will never have to order the same drink. You can also personalize your own gin and tonic, choosing from a variety of grapes, flower petals, as well as gin and tonic brands.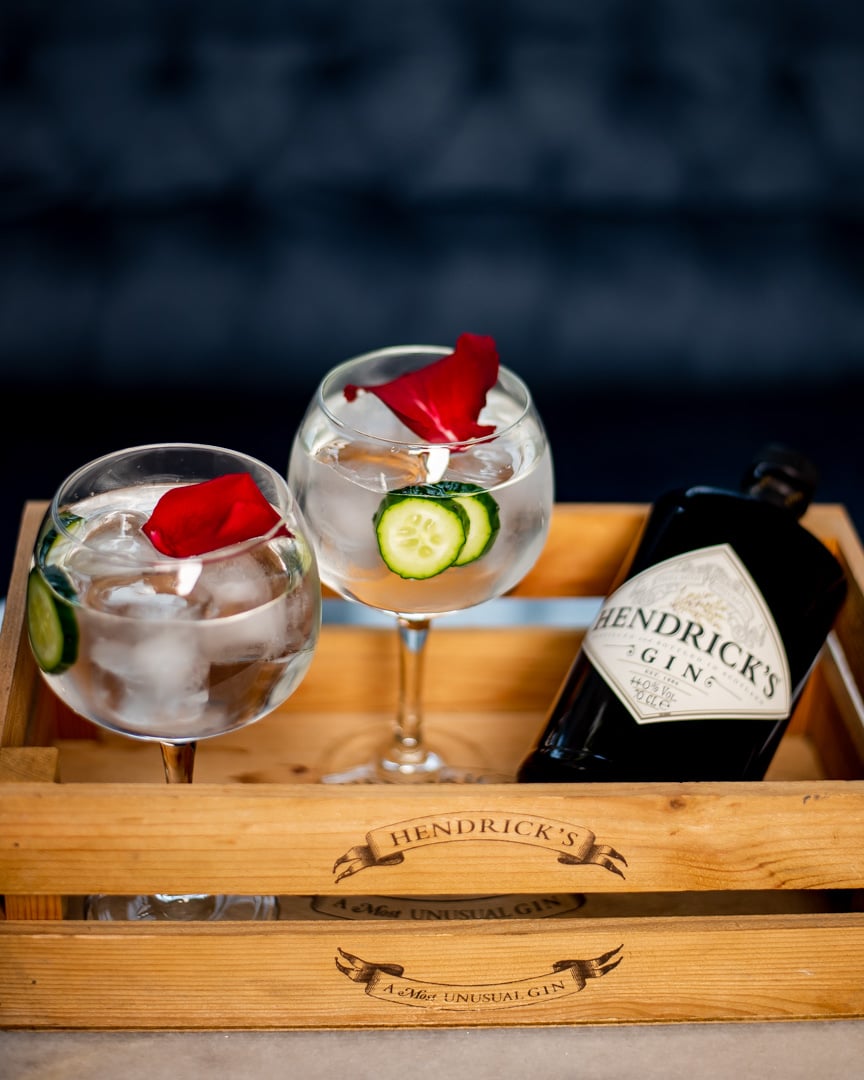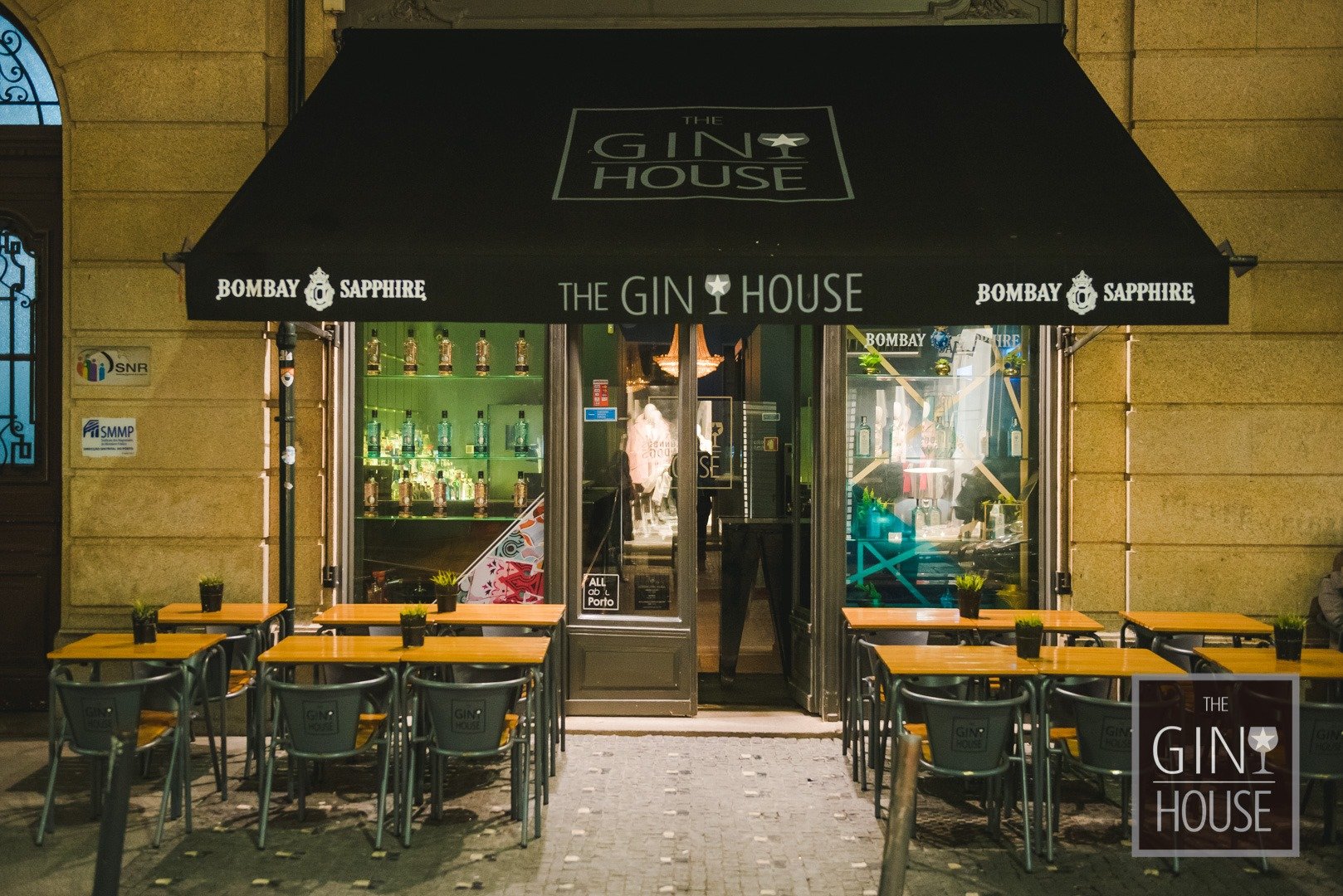 6. Base Porto
Located near Clerigos Tower, Base is an urban garden with an outdoor bar in the center of Porto. Performances regularly happen at Base, with a team curating a weekly agenda. The open-air bar features wooden benches, picnic rugs, and many seating options throughout the urban garden with views of the city center. Have a try out one of their cocktails and sit by the grass for a relaxing experience away from the city, within the city.
7. Cervejaria do Carmo
Born in 2017 in the center of Porto, Cervejaria do Carmo or Carmo Brewery is a space dedicated to craft beer from national and international brands. Guests walk into a relaxed atmosphere, the bar boasting wooden touches and dimmed lighting. Carmo Brewery also features a covered outdoor terrace for those rainy days. They offer 15 different brands of draft beer and also plenty of bottled beers, as well as Port wine and regular wine. For the hungry ones, they also have plenty of snacks like cheese toasties.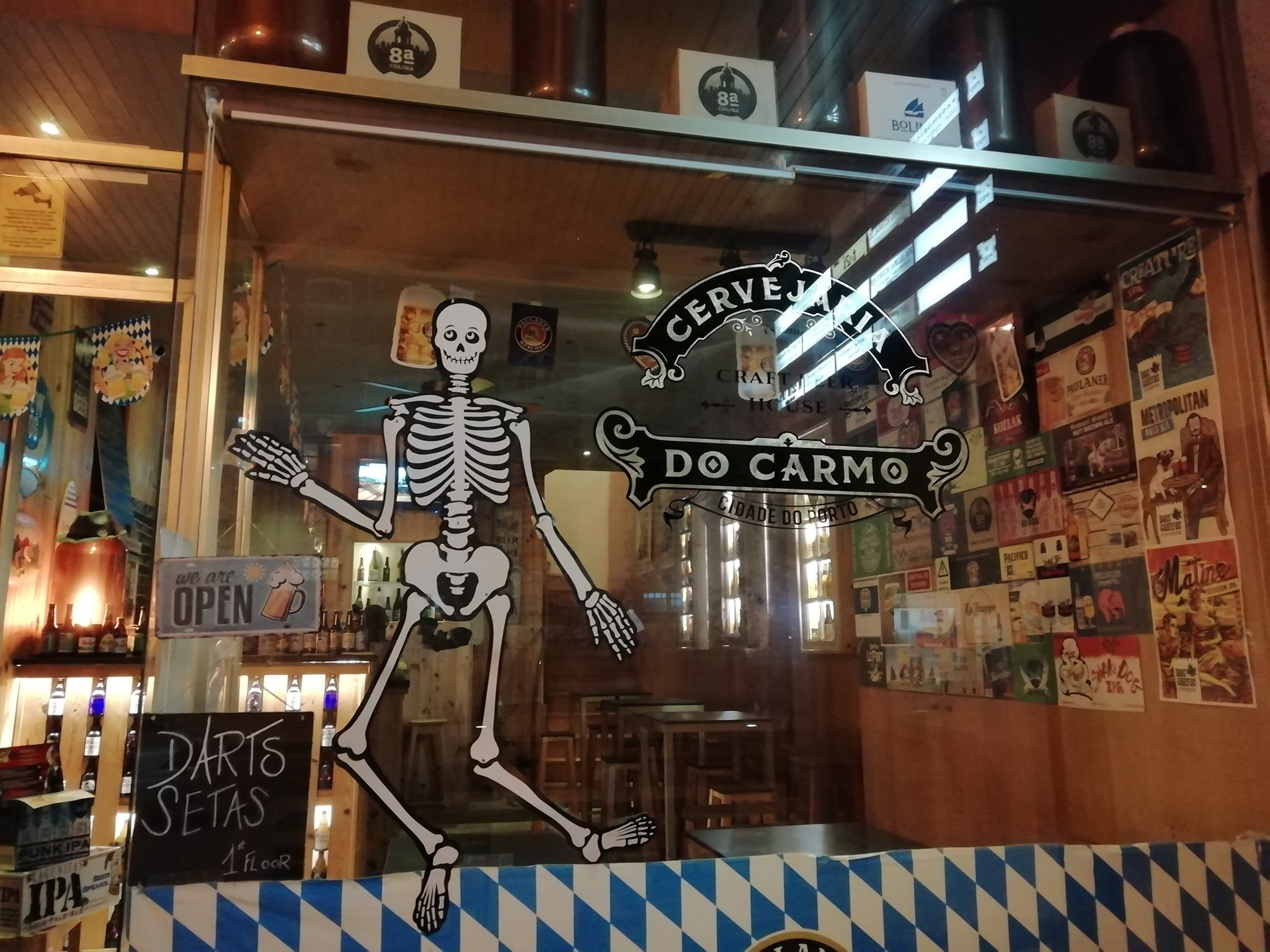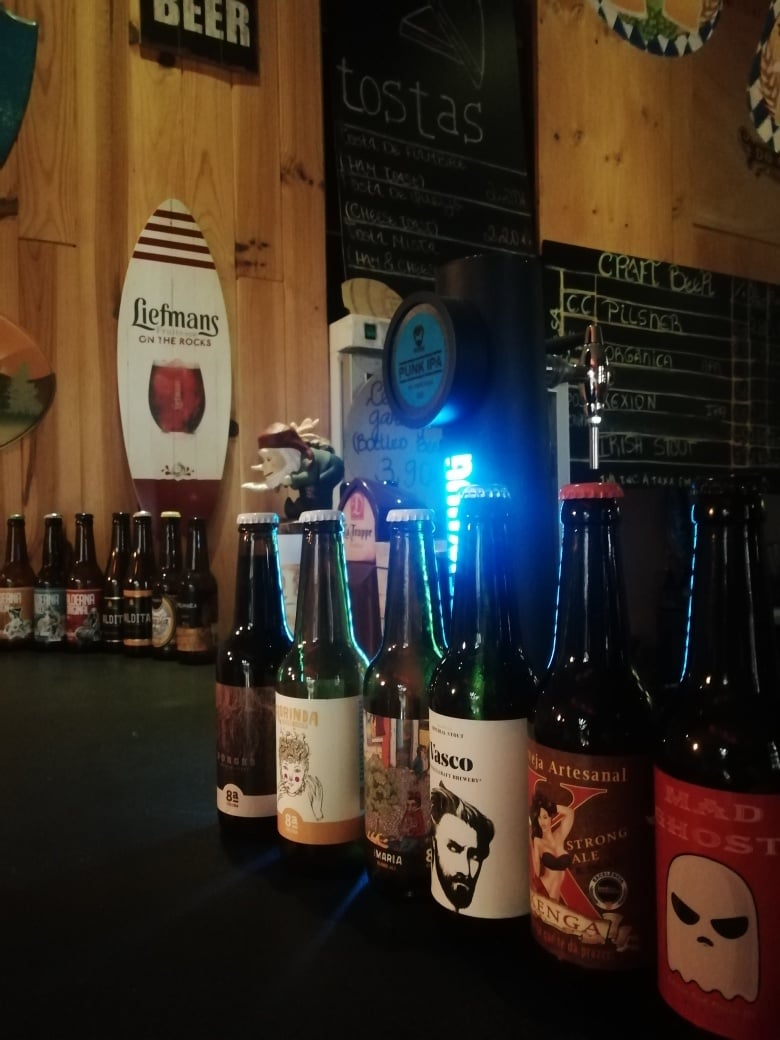 8. Aduela
Aduela is a local spot, probably one of the best-known little bars in Porto. The perfect place to sample some Portuguese wines from several regions without hurting your wallet. Aduela also serves snacks and Portuguese tapas such as tremocos for an authentic experience. "They also have a lovely sangria for those warm summer nights. You can always order a drink and stand on the street, as many do in the summer when the bar is packed.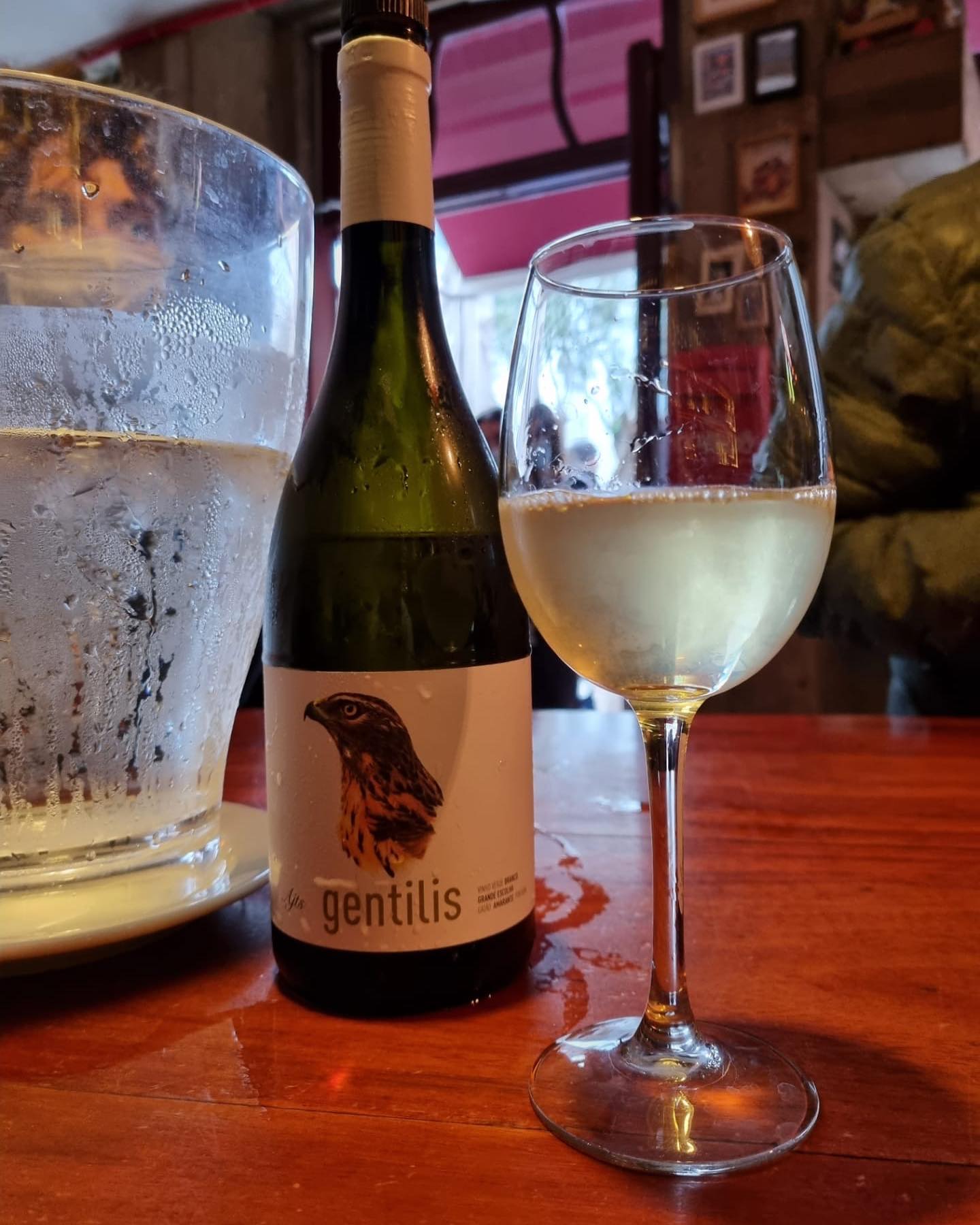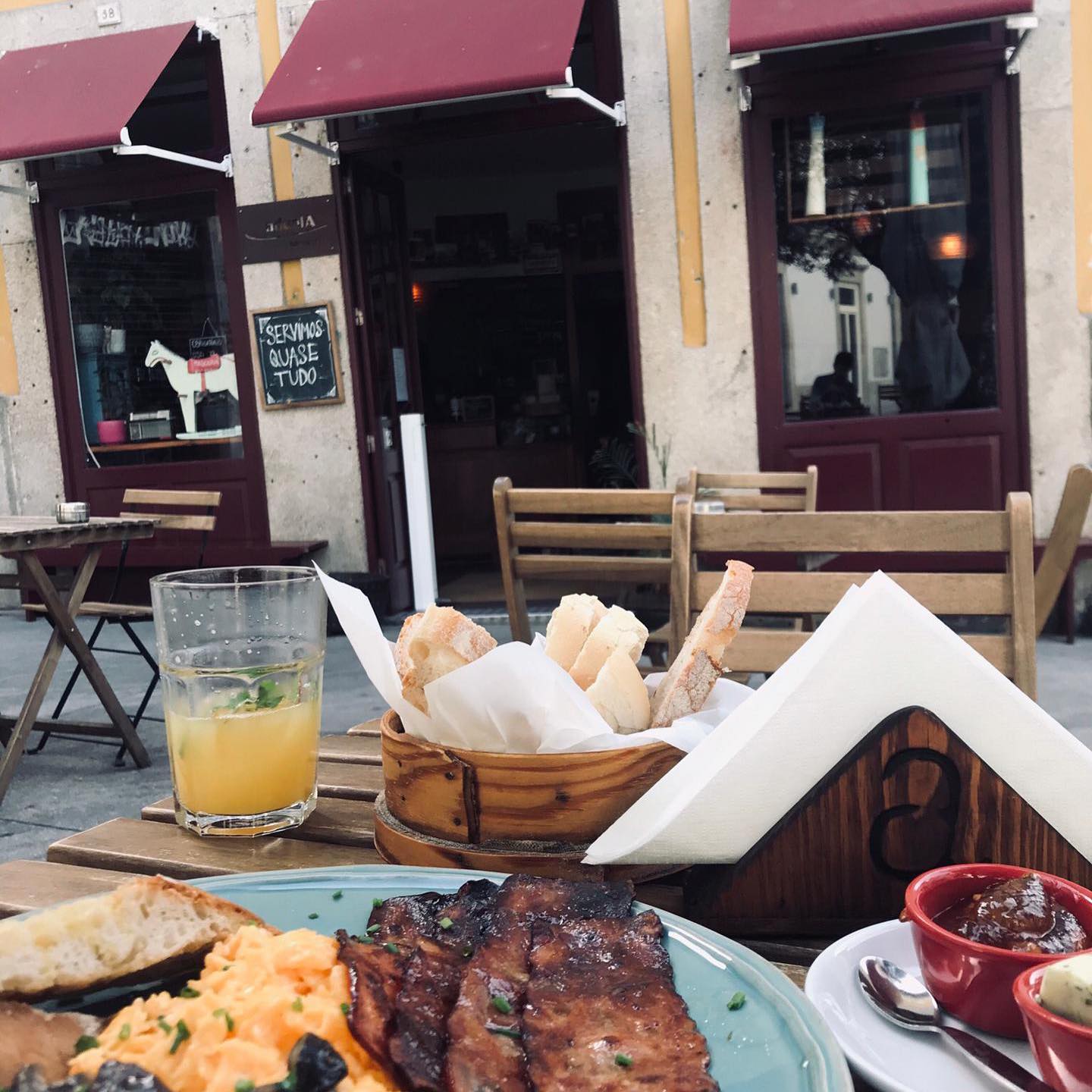 9. Catraio Craft Beer Shop
The Catraio Craft Beer Shop is both a bar and a store where craft beer connoisseurs come together. Colorful bottled craft beers fill the walls of this place, making guests want to try every single one. This place has a beer garden open during the summer, as well as a terrace in Rua de Cedofeita. You can find over 100 brands of craft beer at Catraio, as well as regular tasting and workshops hosted at the shop.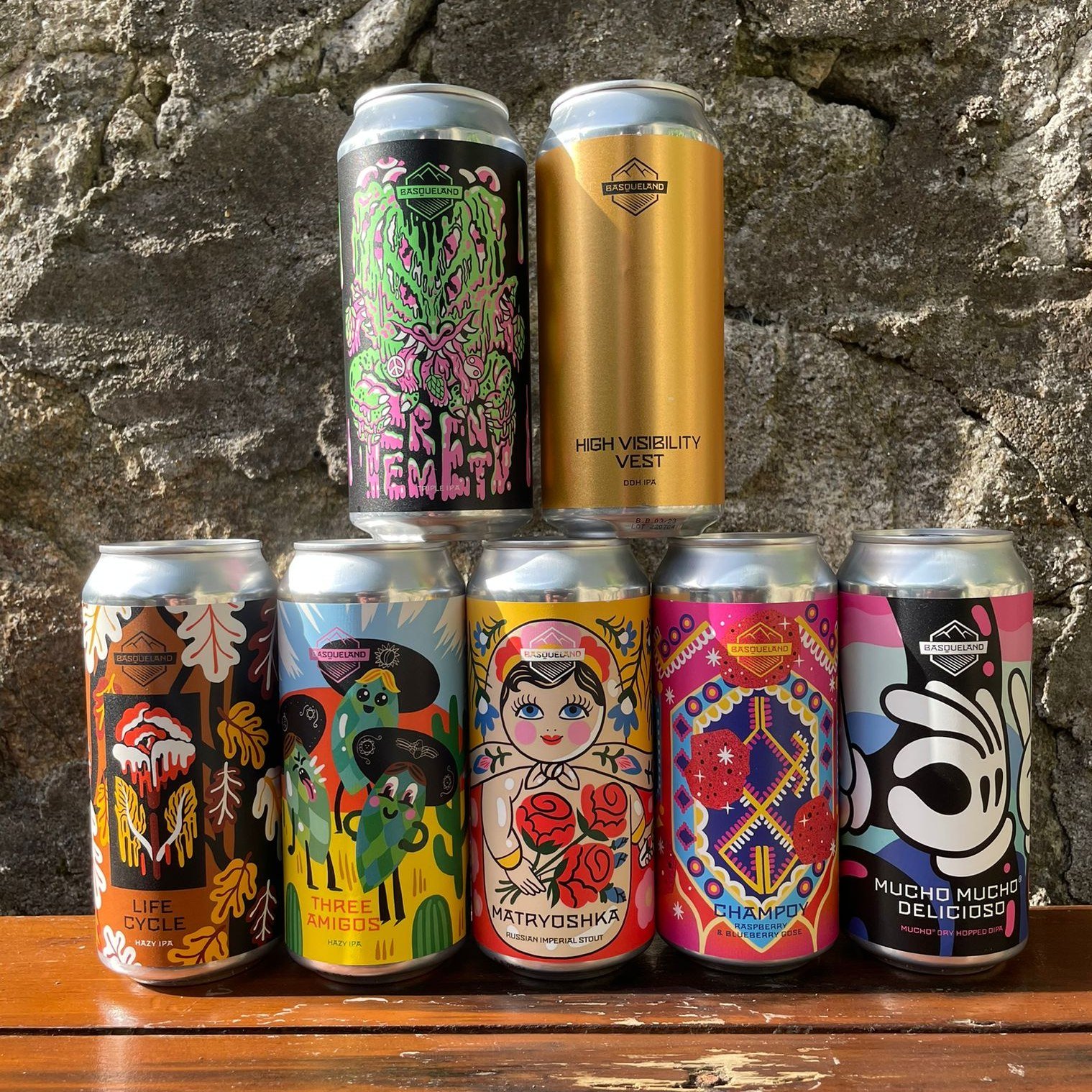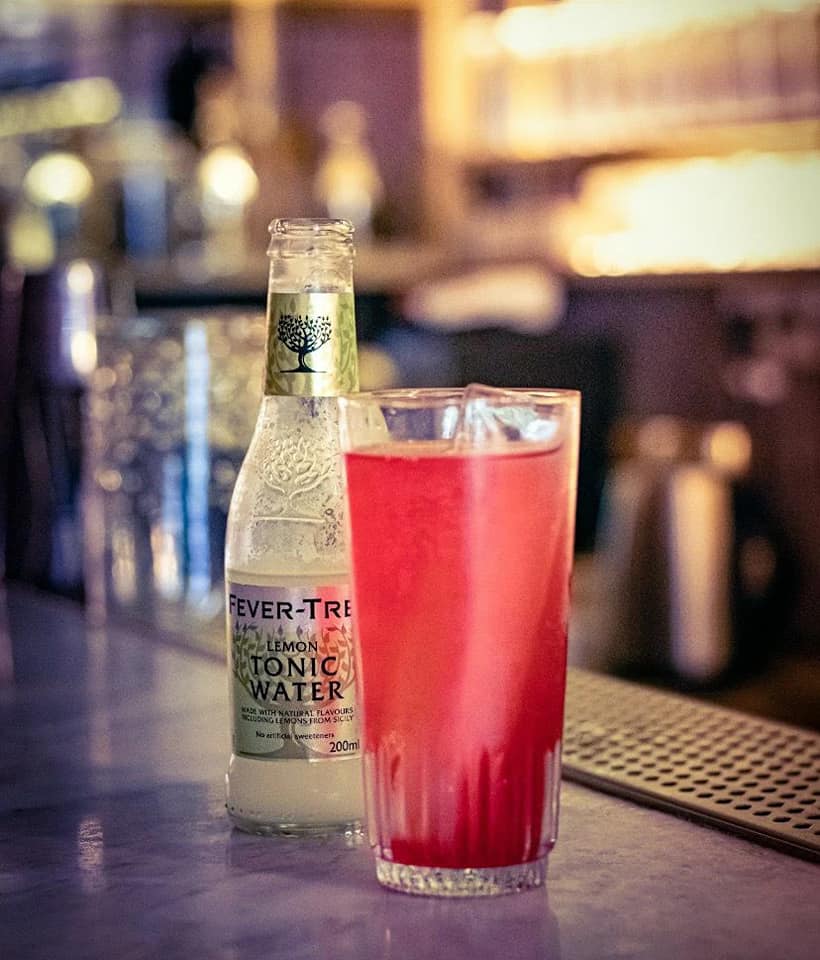 ⬇️Please share your favorite bars in Porto in the comments below ⬇️