Porto's nightlife is not second-best to Lisbon's, many would even say it's better than the capital's. With a large underground techno scene and plenty of clubs that get those of every age group dancing, Porto's nightlife has so much to offer. Before we get into the best clubs in Porto, let's get into the nightlife culture and what to expect. In Porto and all of Portugal really, you don't just go out to a club. You start off at a bar until around at least 1 am and then you head out to your favorite club for some dancing. If you decide to go to the club earlier, chances are it will be mostly empty. Clubs usually close anywhere between 7 and 8 am so you can literally party all night long.
If you're overwhelmed by the endless nightlife options, we have selected our 5 favorite clubs – your very own guide to clubs in Porto, Portugal.
Book Porto Pub Crawl Porto Live Night
1. Plano B
Founded in 2006, Plano B is not just a club, but an interdisciplinary venue in Baixa focused on culture and entertainment. The entrance boasts long red curtains which open up to a Boho-Chic venue, filled with different sofas, mirrors, and furniture that provide a retro environment. The club is split into two floors and three rooms with different atmospheres. The main room is the Cubo club where house and techno DJs from all over the world play. The Palco room is where Plano B hosts concerts of all music genres. On the top floor, a cultural area hosts exhibitions of visual arts, design, architecture, dance, and more. Various iconic DJs have visited Plano B such as Jamie XX, Peaches, Move D, and more.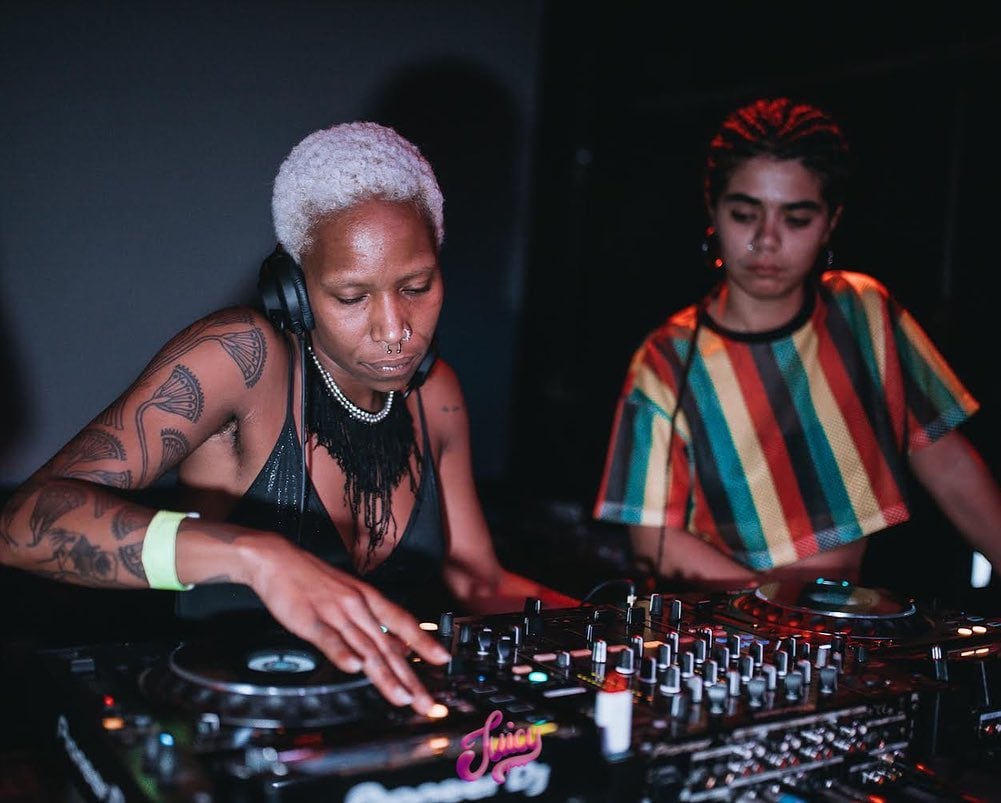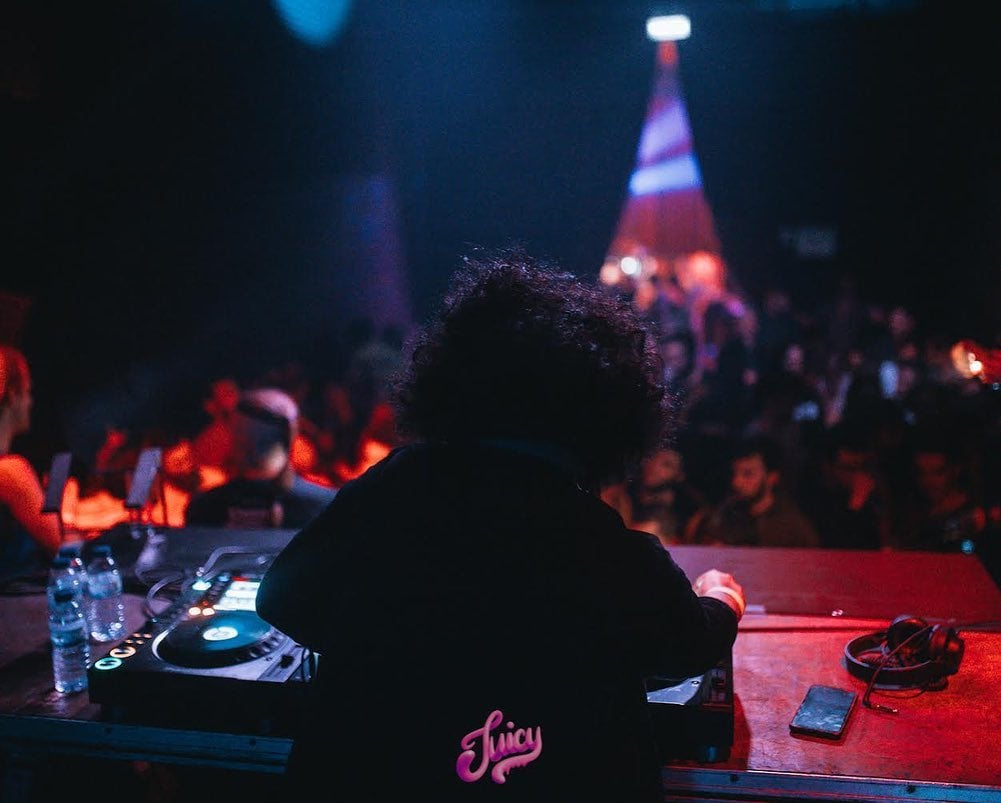 2. Maus Habitos
Located in front of Coliseu do Porto, Maus Habitos is the home of transgressive cultural interventions, not just a place for a great night out. Translating to Bad Habits, Maus Habitos hosts an art gallery, a lounge bar, an interior yard and terrace, a concert hall, and more. From art, food, drink, and dancing, you'll find all kinds of fun at Maus Habitos. Maus Habitos is located on the fourth with an elevator available to take you to one of the best nights out in your life. DJs such as Gudrun Gut, SCREWED, and Beat Palace by Beatbombers have performed at Maus Habitos.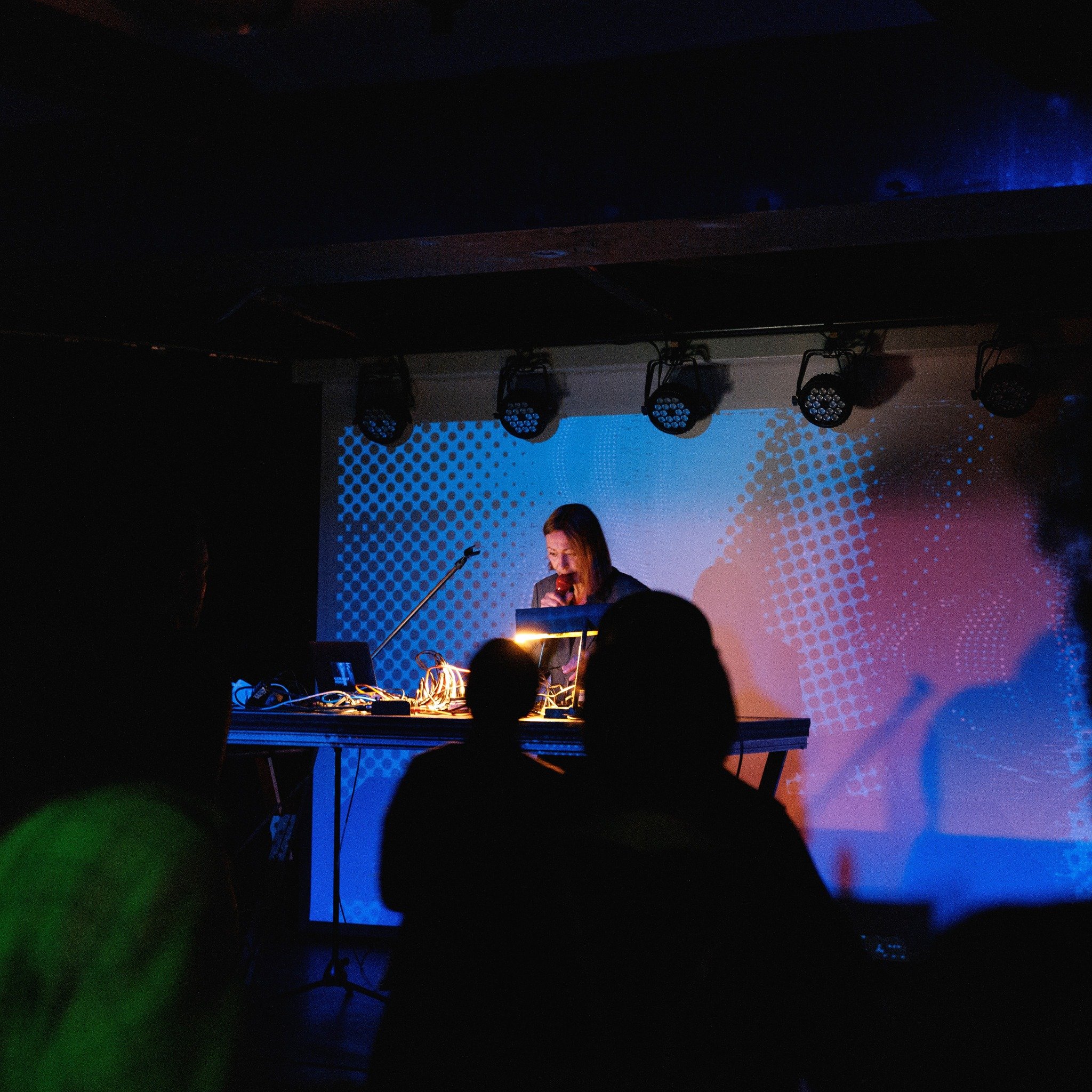 3. Gare
Founded almost 15 years ago, Gare opens its doors to the alternative electronic music scene, particularly drum and bass and techno. Considered one of the best clubs in Europe, Gare features a granite lobby that leads into a long tunnel that holds the dancefloor. A small lounge has couches and tables for visitors to relax. This might be a small space but big artists have graced its walls. DJs such as Steve Parker, Freddy K, and Ana Pacheco have played at Gare, as well as many others.
4. Industria
An electronic music club, Industria is the oldest club in Porto, open since 1986. It is now equipped with a Funktion One sound system, one of the highest quality loudspeaker systems for clubs and festivals. Industria has been a part of Porto's nightlife for decades, bringing music to big audiences from reggae fans to techno ravers. DJs such as Klin Klop, Mall Grab, Marrøn, and more have performed in Industria.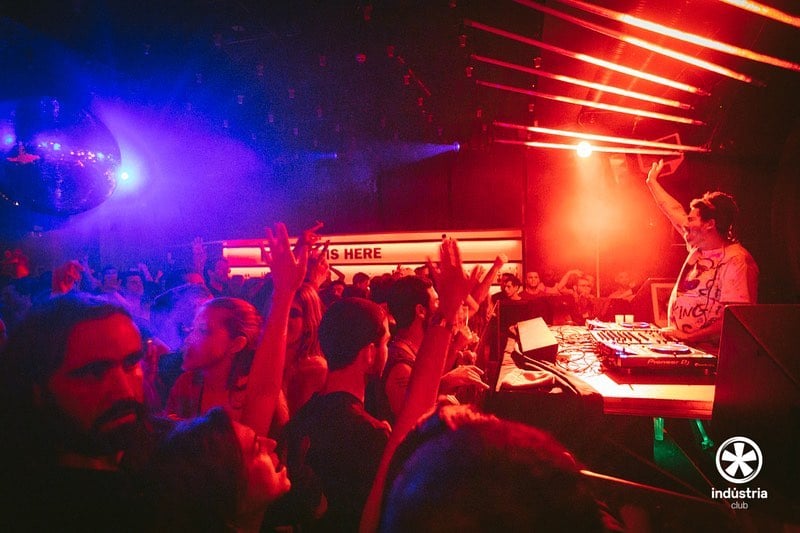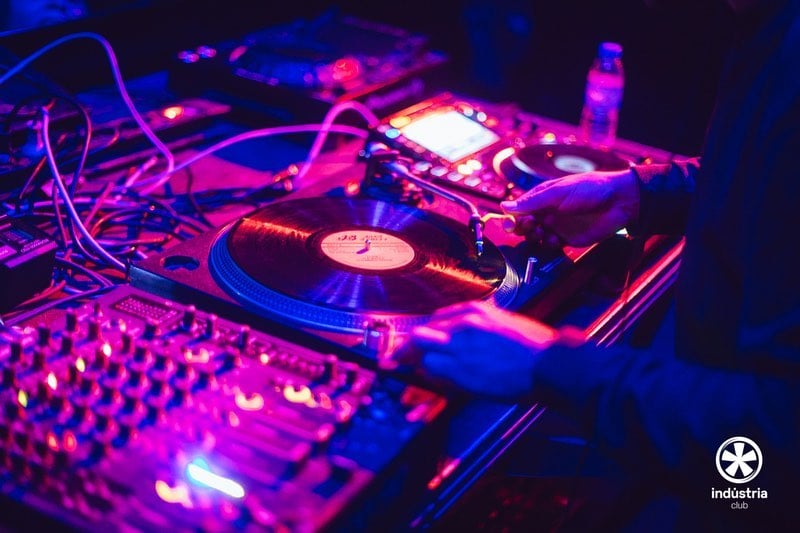 5. Eskada
Located in the heart of the city of Porto, Eskada was founded to appeal to various generations with a glamorous atmosphere. Designed by AMMD Architects who design the Forte de S. Joao and Baazar, this club was influenced by international showstopping clubs such as Allure in Abu Dhabi and LIV in Miami. Eskada applies a new club concept of reducing the conventional large dance floor and replacing it with smaller private areas so that groups can enjoy their time together. On top of this, Eskada features a VIP room with a private DJ for those looking for an exclusive experience.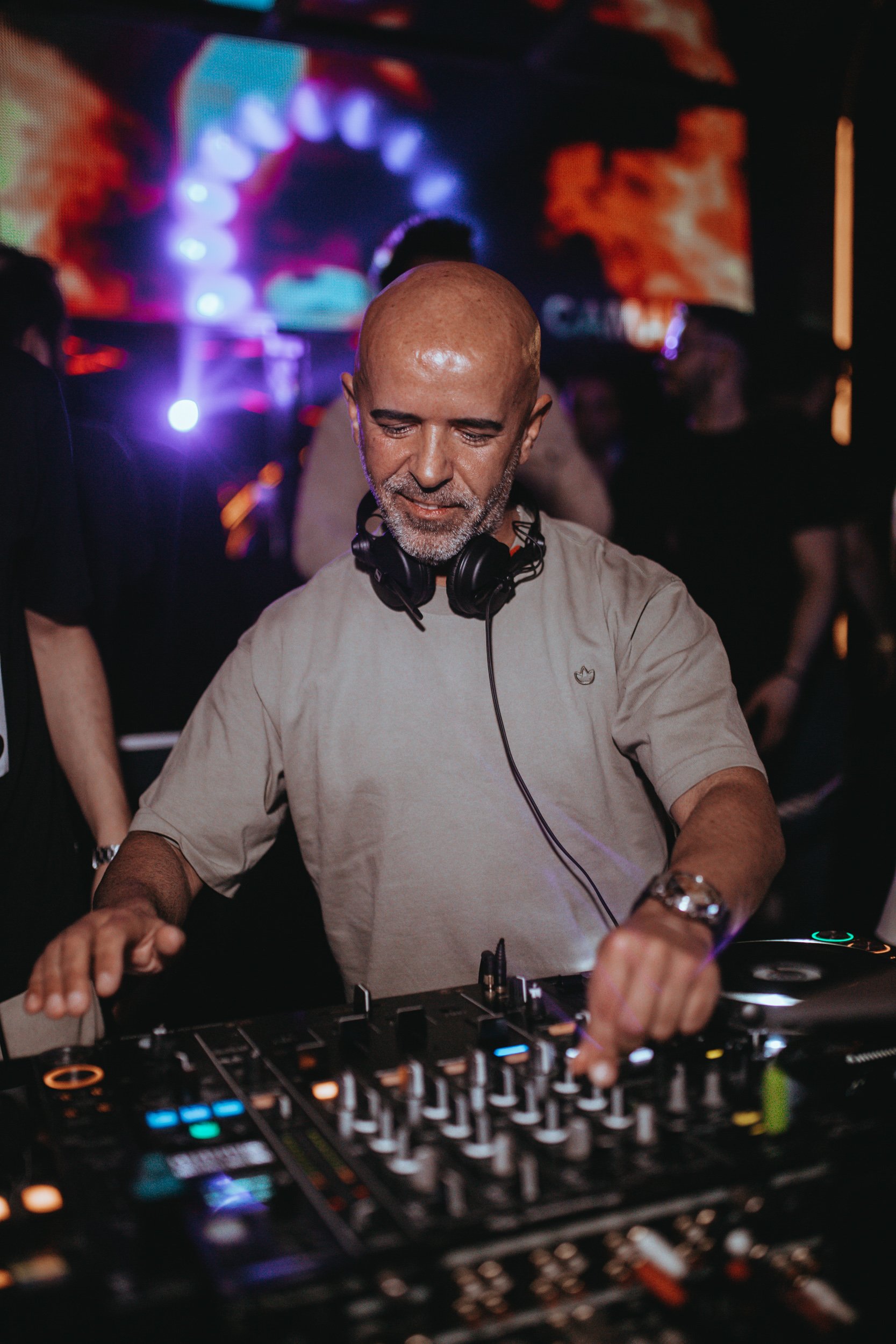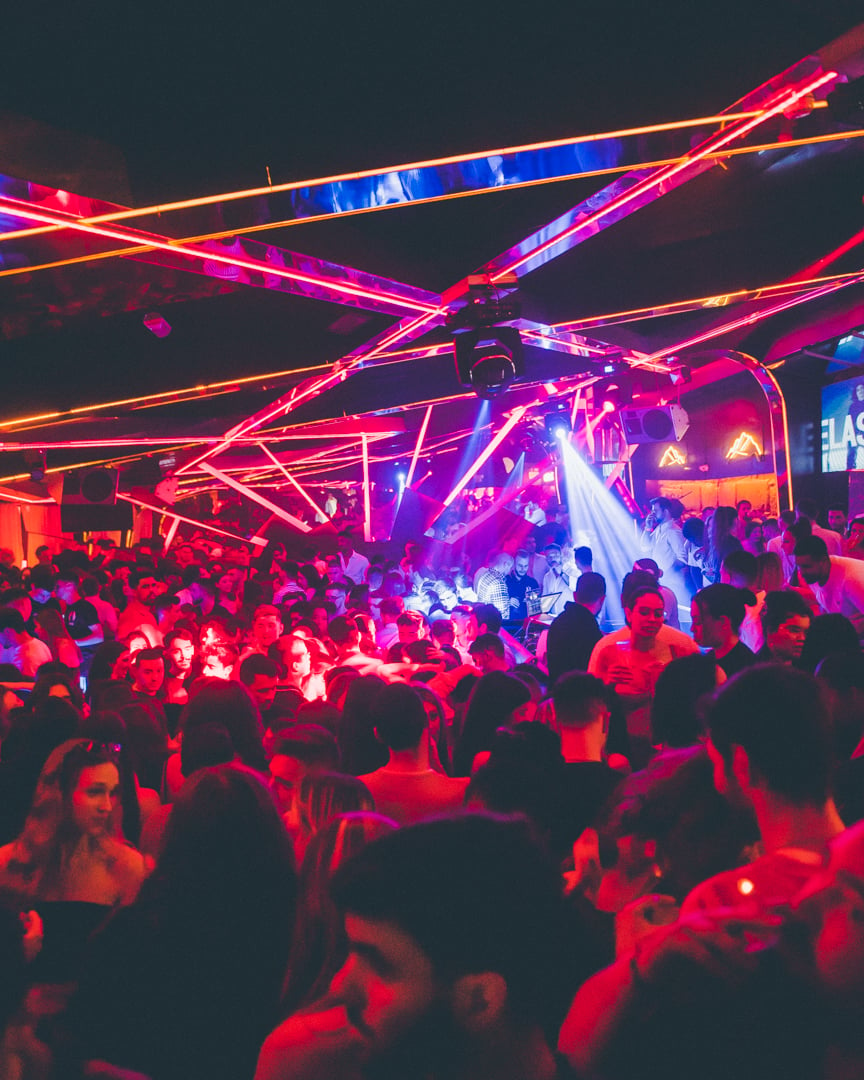 ⬇️What are your favorite clubs in Porto? Let us know in the comments below⬇️