If you've just arrived in Porto and aren't quite sure how to fill your week, worry not – we've got your back. We're diving into the top things to do and events to check out, ensuring you have an amazing and unforgettable time in this vibrant city. Let's take a look at the top events and activities in Porto between August 28 and September 3.
The World Battle
For those who love sports and dance, The World Battle 2023 is a global street sports and culture festival in Porto from August 30 to September 3. Athletes from 60+ countries will compete to earn points and a chance to represent their country in the 2024 Olympic Games. The event includes a big Breaking and Topstyle competition, as well as displays, a market, and dance workshops this week.
Anavitória concert at Casa da Musica
Performing in the iconic Casa da Musica on Friday, Anavitória is a duo known for their Brazilian music. Since releasing their first album in 2016, the duo has been accumulating achievements: sold-out concerts from north to south of Brazil, two Latin Grammys, tours in the USA and Europe, hits like "Trevo," "Fica," and "Pupila" among the most played songs on Brazilian radios.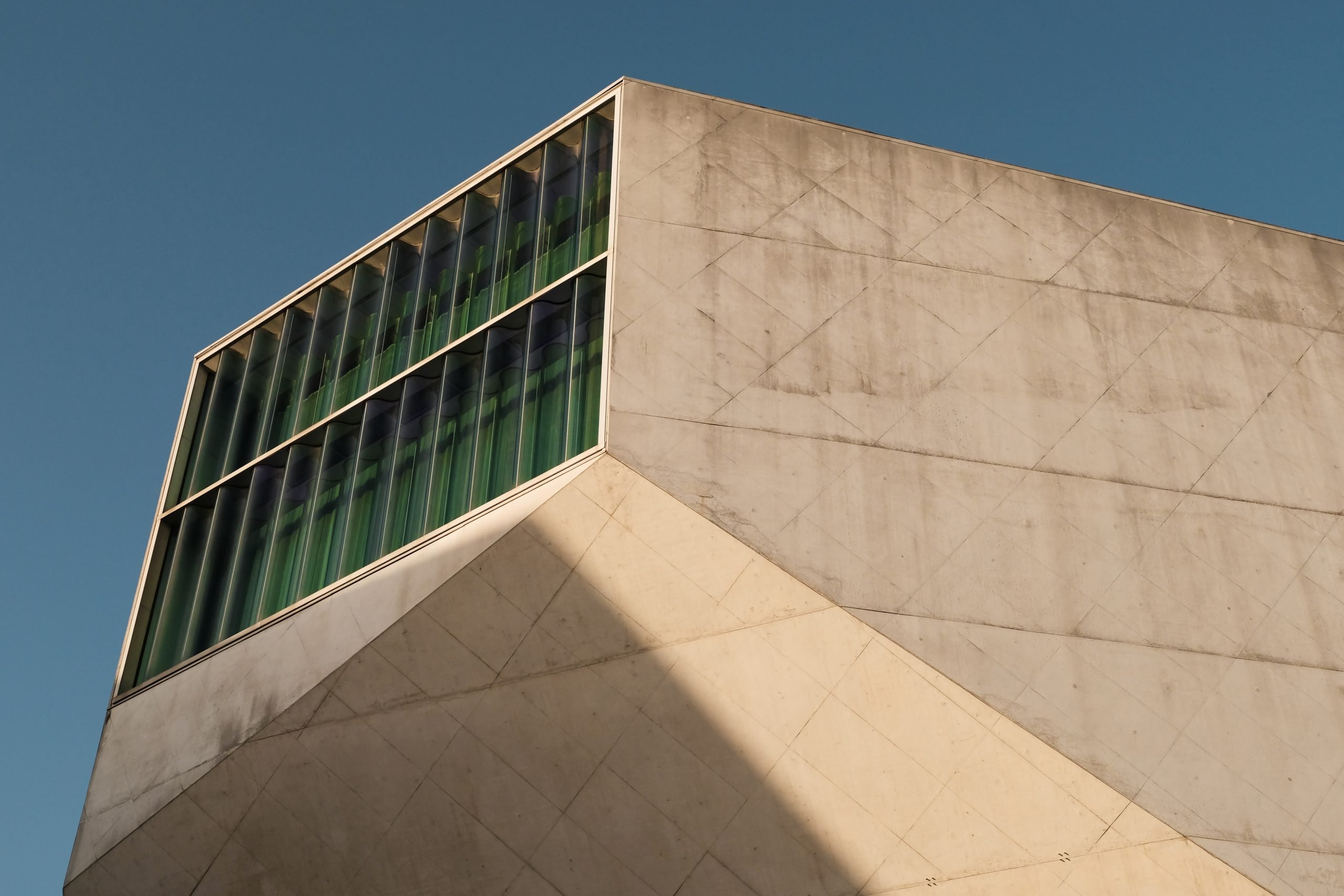 Jazz, Bossanova, and Tribute concerts
This event, called Café Concerto no Ateneu starts this week and has concerts on Thursdays (Jazz), Fridays (Bossa Nova), and Saturdays (Tributes). Located in the beautiful Nobel Hall of the Ateneu Comercial do Porto, you will get a unique experience in one of the most beautiful rooms in the city. A bar service is available during the show.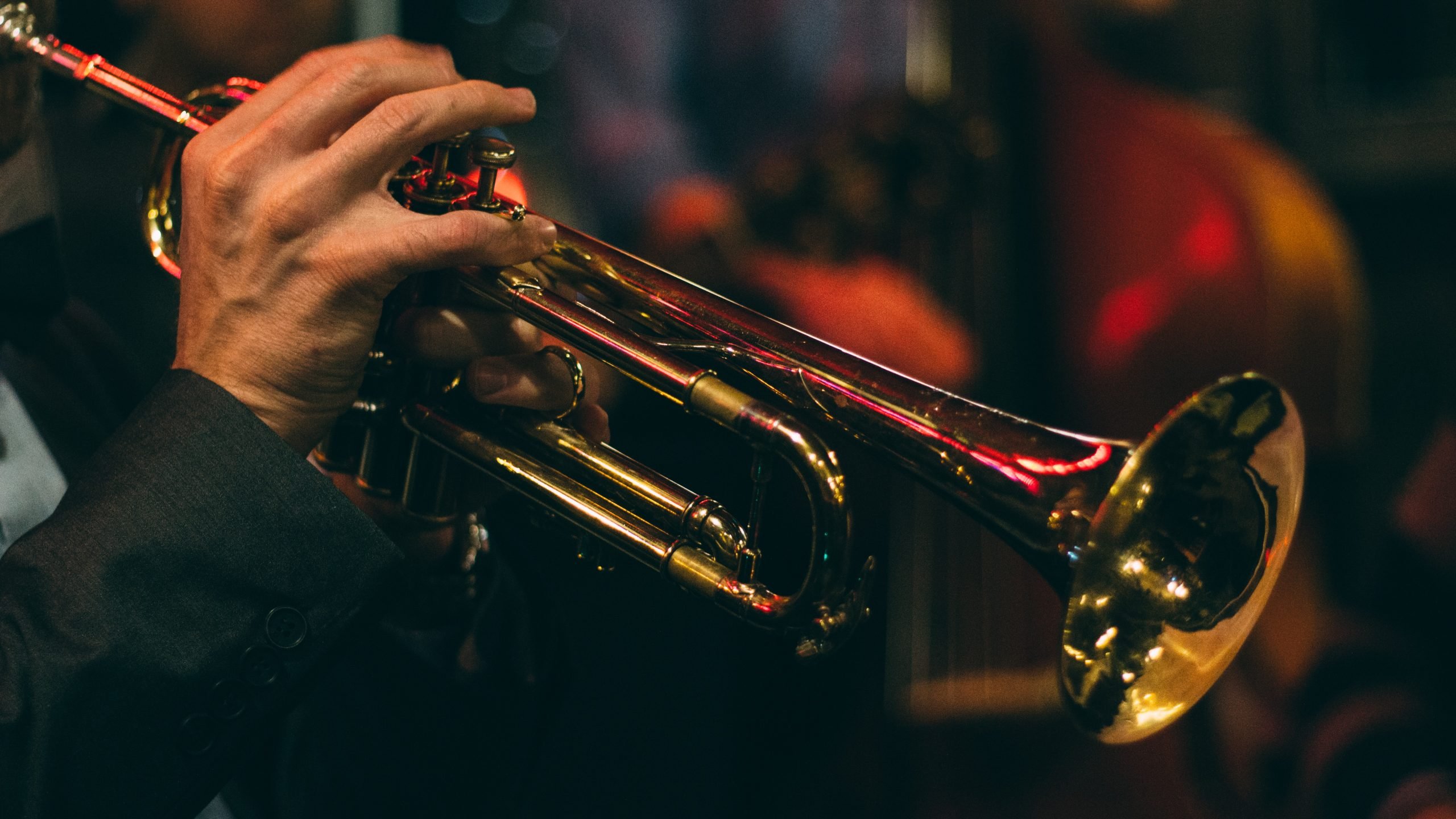 Make your own chocolate workshop
This Make Your Own Bar workshop is a fun event on Saturday where you can create your own chocolate bars. You'll learn about making chocolate from scratch and make three personalized chocolate bars with your favorite toppings to take home. You'll also get to taste seven different GLAD chocolate bars. This workshop will also teach you about where chocolate comes from, how it's made, and how to tell good chocolate apart.