If you've recently landed in Lisbon and are wondering how to make the most of your week, fret not – we're here to help. Get ready to explore unforgettable events and experiences in this captivating city. Let's take a look at the top events and activities in Lisbon between August 28 and September 3.
MEO Kalorama
Meo Kalorama, scheduled from August 31 to September 2 at Parque da Bela Vista, is a distinctive summer festival. It strives to blend together music, artistic expression, and ecological consciousness, bringing together artists who are enthusiastic about pushing boundaries and contributing to society.
The festival's current roster features prominent acts such as Florence + The Machine, The Blaze, Arcade Fire, Dino d'Santiago, and others. Attendees have the option of buying individual daily tickets priced at 65 euros each, or they can opt for a comprehensive three-day pass at 160 euros.
Mariza at Festas do Mar
The second week of Festas do Mar is taking place this week from August 31 to September 3. A 30-minute train ride from Cais do Sodré, Festas do Mar is a long-standing Cascais tradition from the 1970s.
You'll have the opportunity to listen to amazing musicians performing right by Baia Beach. This event is put together by the local government and is free to attend. In addition to the musical performances, you'll also find a variety of local food trucks and even stalls selling handmade crafts.
This week's lineup includes one of the most famous fadistas in Portugal, Mariza, who will be performing on Friday.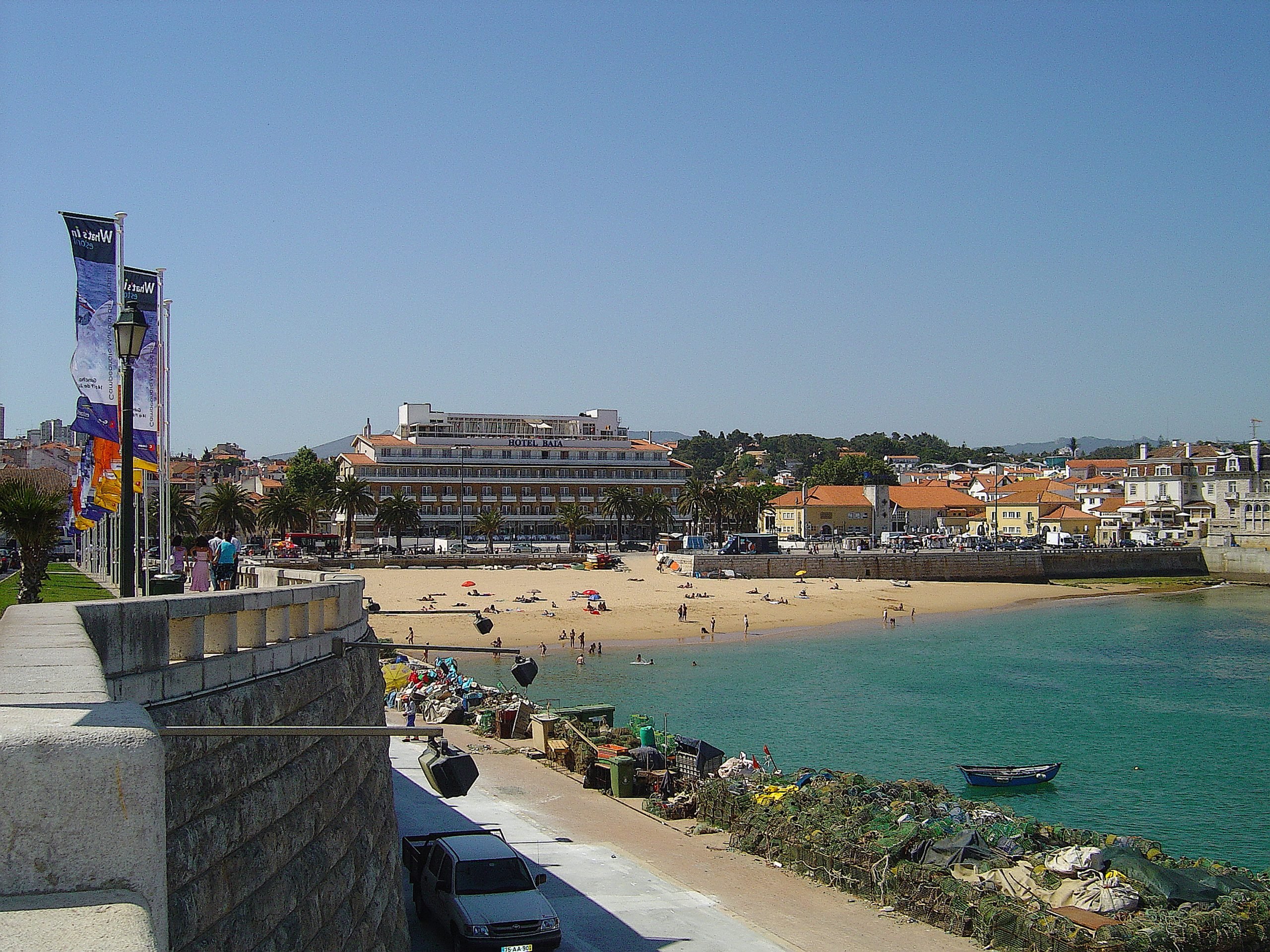 Brunch Eletronik
Brunch Eletronik hosts a few events throughout the summer, including one this Saturday in Lagoa Branca, Tapada da Ajuda from 2 pm to 10 pm. This week's line up includes Honey Dijon, I. Jordan, Gusta-vo and Luisa.
The electronic music festival is hosted outdoors, featuring plenty of food trucks with all kinds of cuisine options. We recommend buying tickets in advance as these sell out. There's also a backstage access ticket with an exclusive bar, bathrooms, and stage access.
Culture shock comedy
This comedy stand-up show called "Are You an Alien in Europe?" is designed for expats in Portugal, starting on Monday at Lasharada. Delight in hilarious stories from comedians about unexpected cultural shocks, and add your own by sharing anonymously on paper for them to improvise on.