In late January 2023, Guinness World Records gave Bobi the title of oldest dog in the world, who lives in Leiria, Portugal. Bobi celebrated his 31st birthday on May 11, 2023, making him not just the oldest dog living, but the oldest dog ever.
Bobi lives in Conqueiros, Leiria, with the Costa family. He is a Rafeiro do Alentejo, a breed from Alentejo used as a guard dog for cattle herding. These dogs have an average life expectancy of 12/14 years, but Bobi has exceeded this average for over two decades.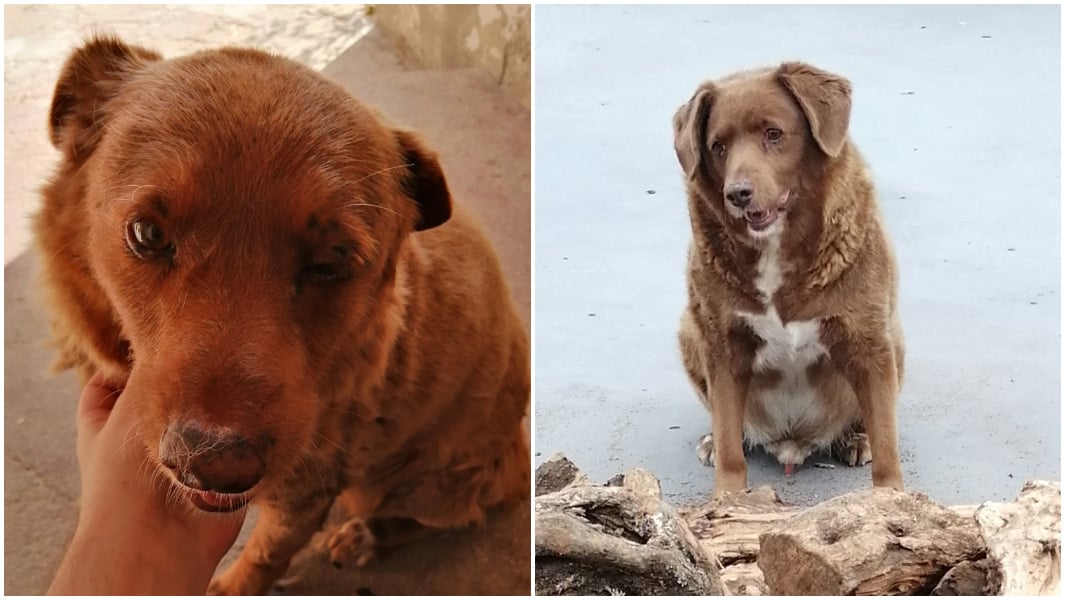 Bobi's owner Leonel believes that the secret to his dog's long life is his freedom, as he is never tied to a chain, as well as the healthy meals he receives.
Bobi only eats human food without seasoning and drinks about 1 liter of water a day. He is also very social and loves spending time with other animals, like cats.
Bobi's owner told Guinness World Records he never thought of "registering Bobi to break the record because fortunately, all our animals have always lasted for many years".
Leonel said that Bobi's mother, Gira, lived to the age of 18, and another one of their dogs, Chicote, lived to be 22.
Bobi took Bluey's 100-year record as the oldest dog ever, an Australian dog that lived between 1910 and 1939, dying at 29 years old and five months.