Guimaraes is a charming city located in the northwestern part of Portugal, known for its rich cultural heritage and architecture Whether you're planning a romantic getaway or a family vacation, Guimaraes has a variety of accommodation options to choose from.
Le'ts take a look at the 5 best hotels in Guimaraes for your next stay. From historic properties to modern boutique hotels, these accommodations are sure to provide you with an unforgettable stay in Guimaraes.
A 4-star hotel, the Hotel da Oliveira is located in the historical city center of Guimaraes, only 150 meters away from the castle. This place offers a restaurant with a varied menu of Portuguese and international cuisine, as well as a library and shared lounge for guests to enjoy. The rooms are decorated with themes relating to Guimaraes historical figures and have a private bathroom, flat-screen TV, mini bar, and for the lucky ones, even a balcony. Guests can enjoy a delicious buffet breakfast in the hotel or in the room for some breakfast in bed.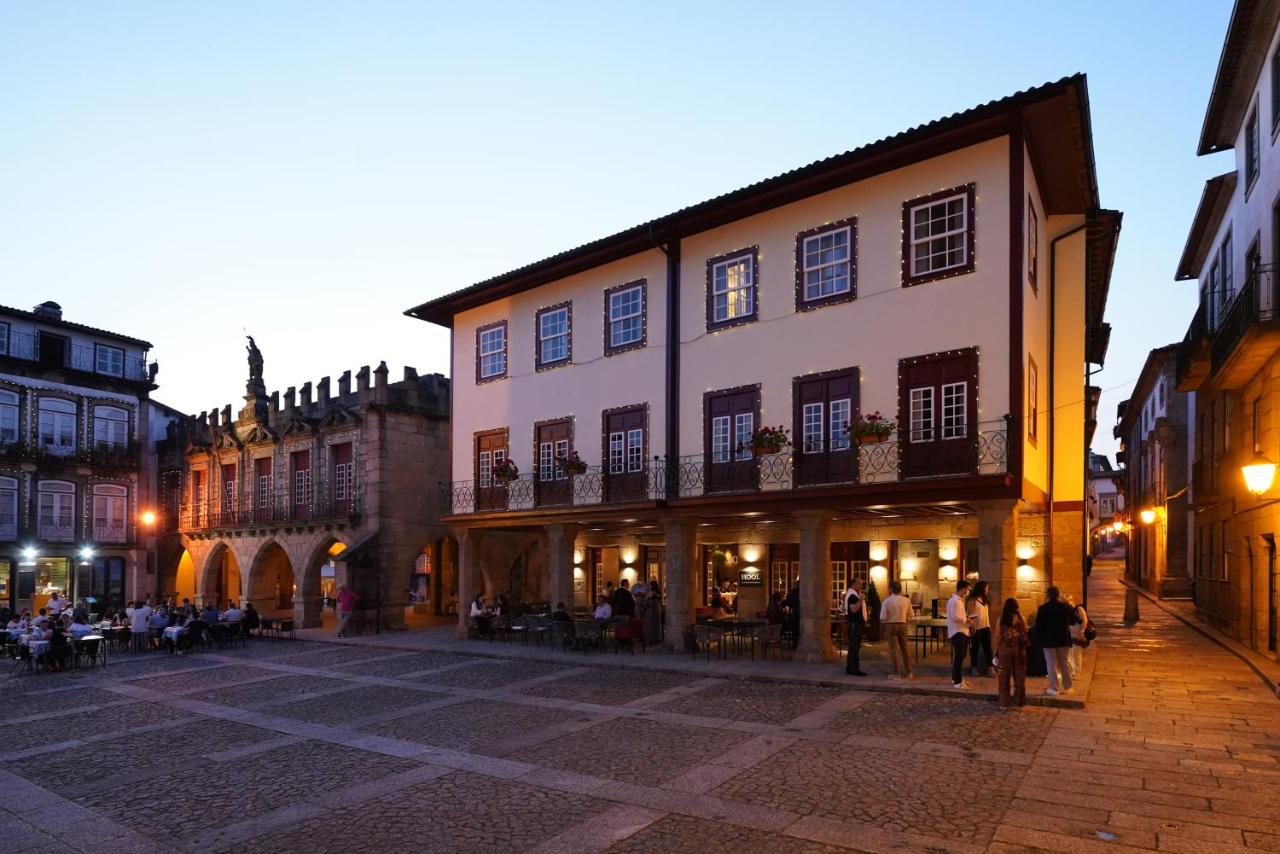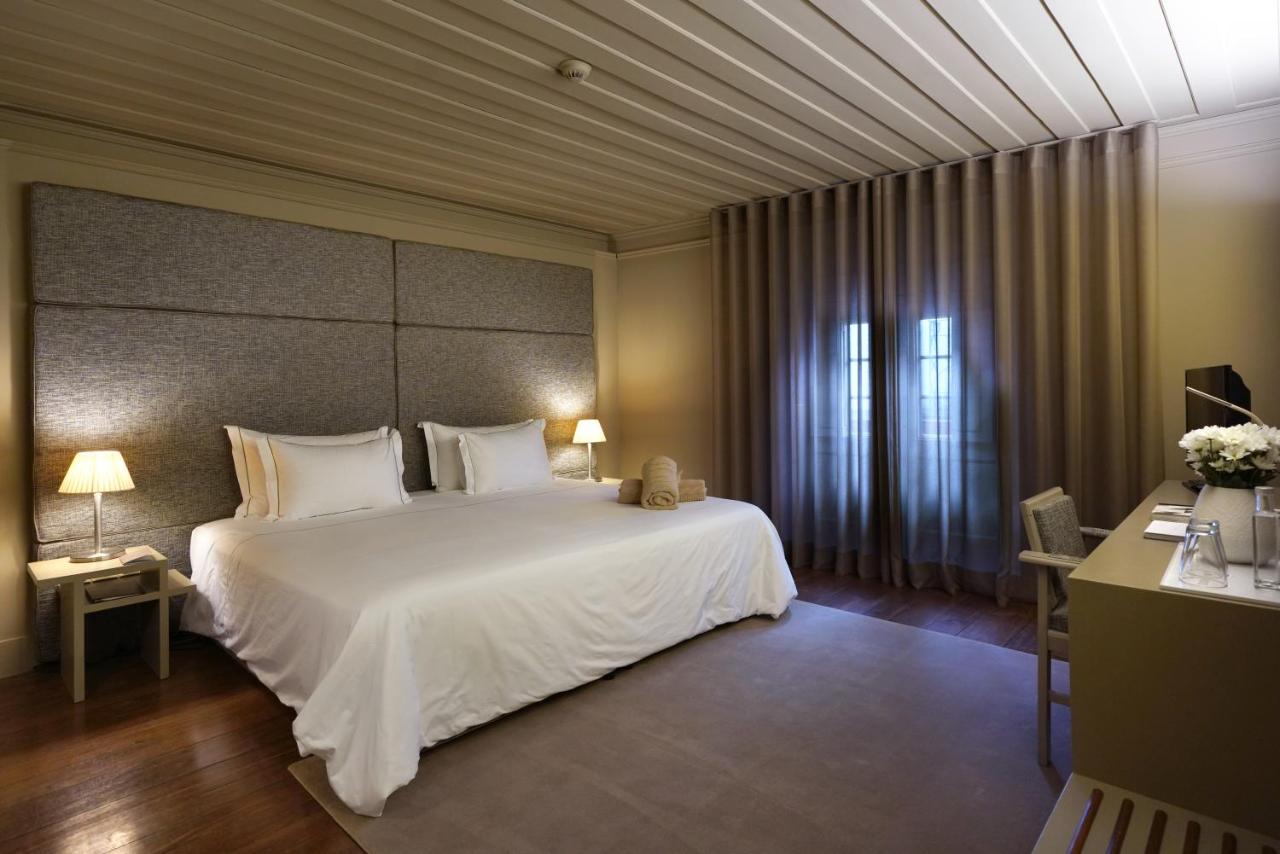 Ana's Houses is a highly-rated aparthotel that has various houses available to rent within a traditional building in the historical center of Guimares, 200 meters from the castle. This establishment has an outdoor terrace with a seating area for guests to relax. Each unit is equipped with air conditioning, private bathrooms, a large TV, and a kitchen. Ana's Houses come in two and three-bedroom homes, the largest hosting u to six people.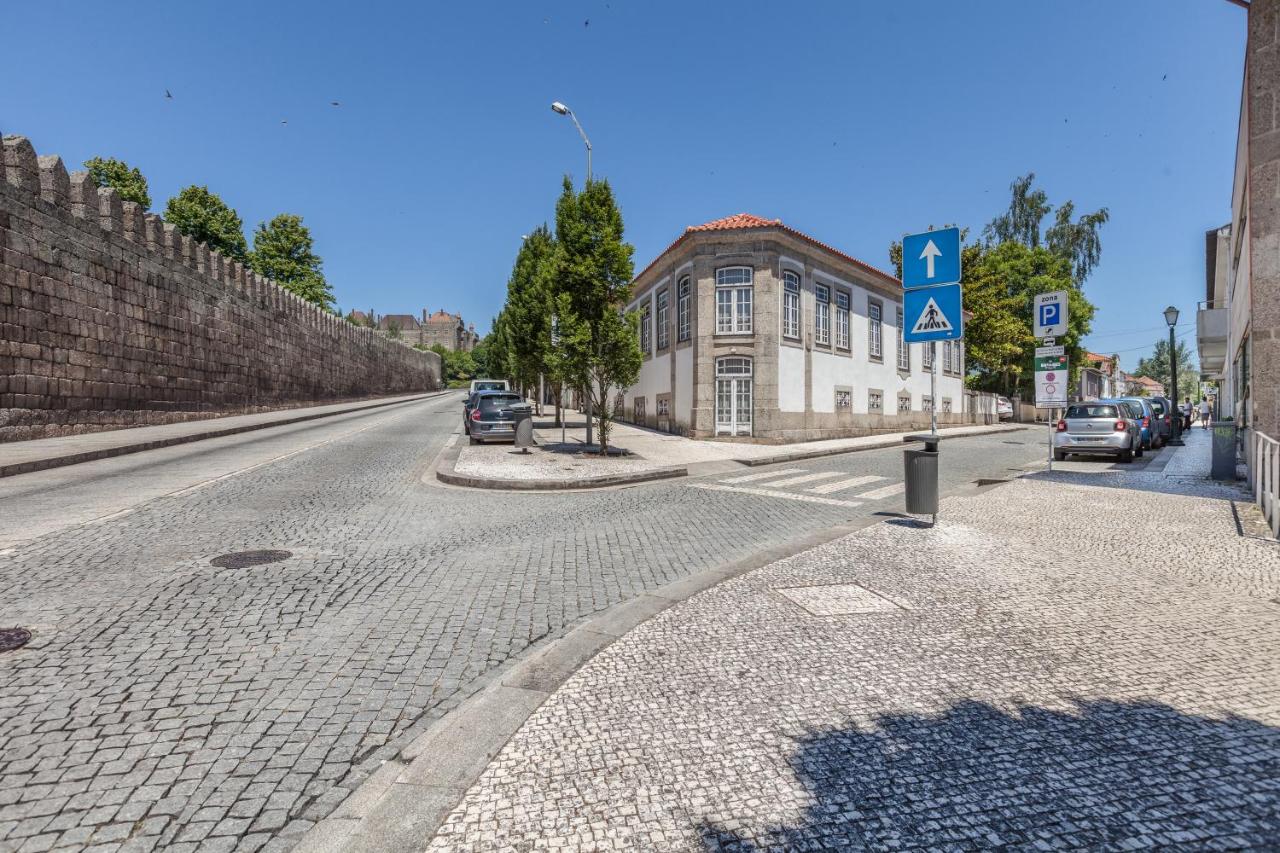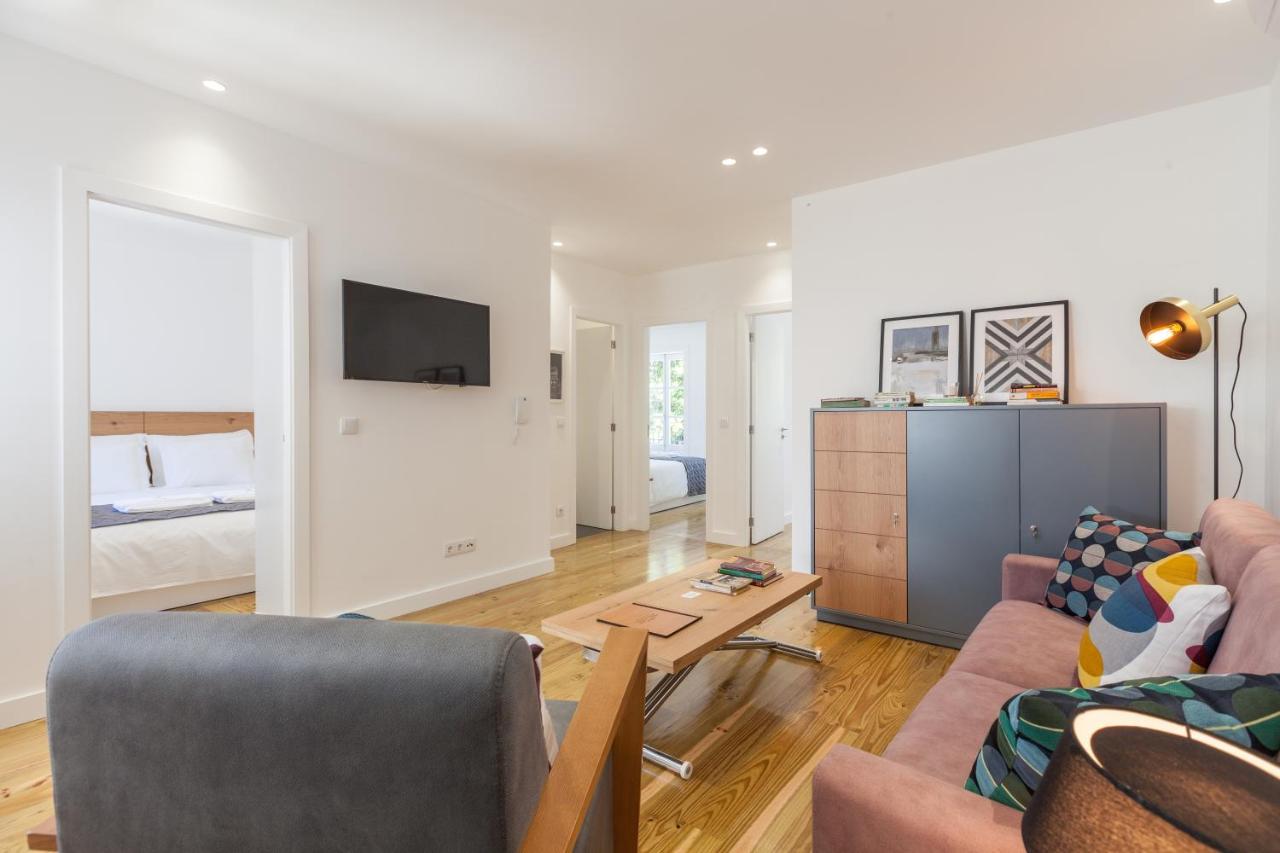 A 4-star hotel, Hotel de Guimaraes is located in the heart of Guimaraes and offers guests an elegant atmosphere. This hotel has a spacious indoor pool, as well a spa with a sauna and massage rooms. The restaurant D. Maria offers panoramic views of the city and serves seasonal Mediterranean cuisine. The Piano Bar features an extensive wine list and is a great spot for an afternoon drink. The rooms at Hotel de Guimaraes feature cable TV, contemporary furnishings, and a minibar.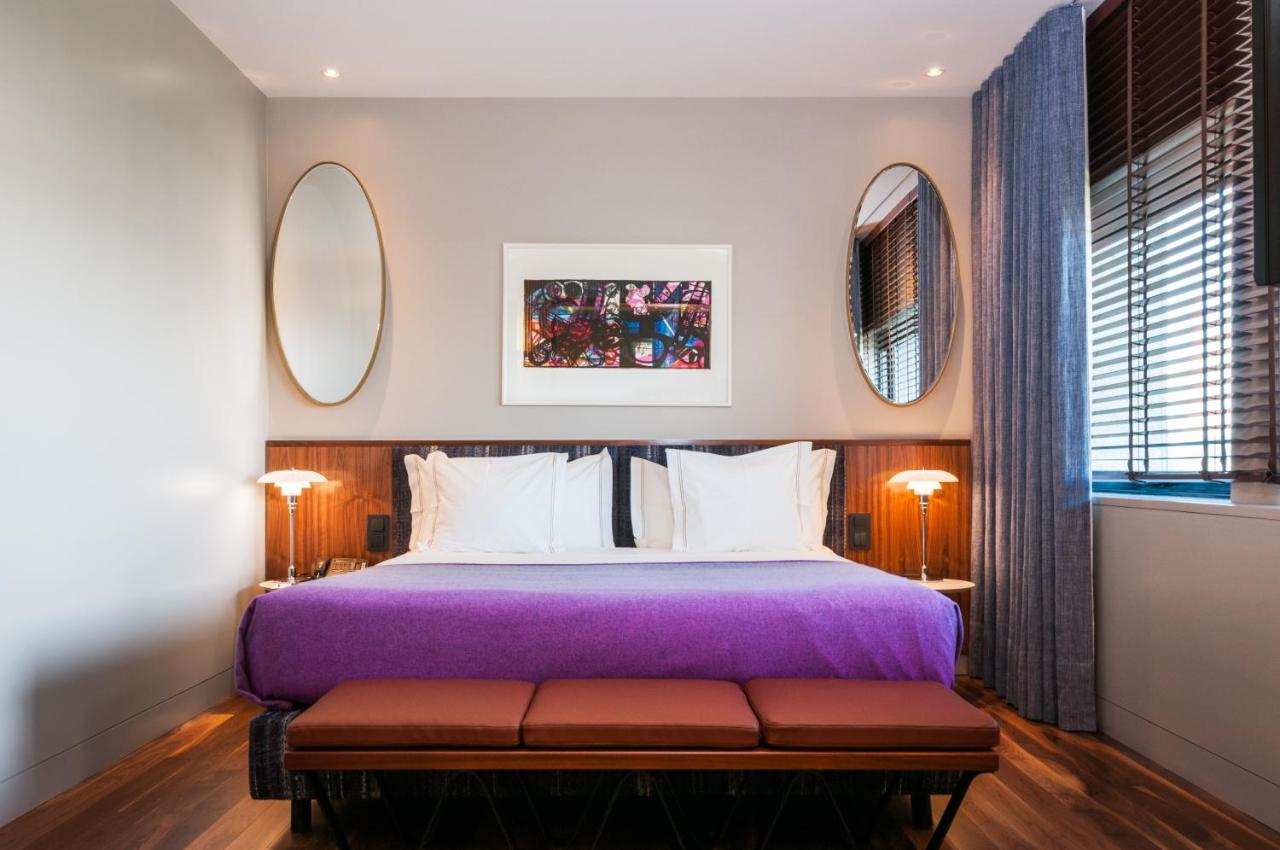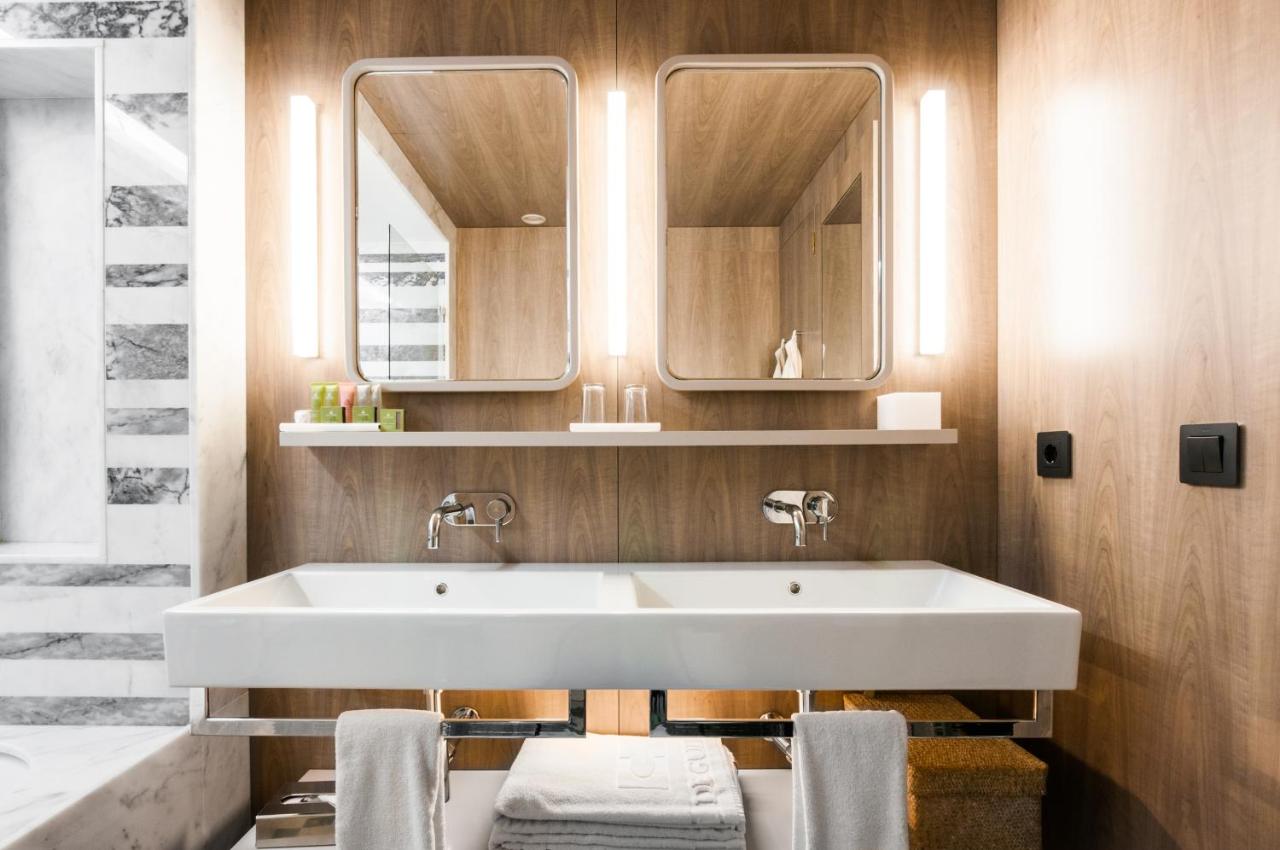 Less than 1 kilometer from Guimares castle, Casa do Juncal is located in the heart of Guimares in an 18th-century manor house. Combining history with modernity and elegance, Casa do Juncal has a large outdoor garden with a comfortable seating area. While this place does not feature a spa, guests can book a massage service upon request. The suites feature air-conditioned suites, a flat-screen TV, as well as king-sized beds with 300-count thread streets for a luxurious night's sleep.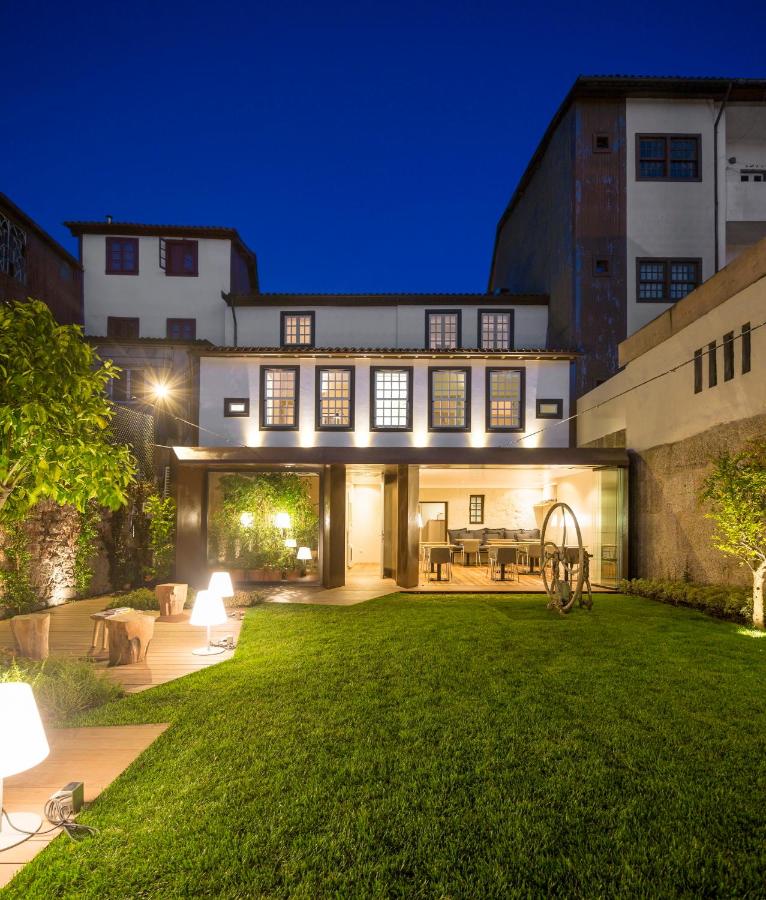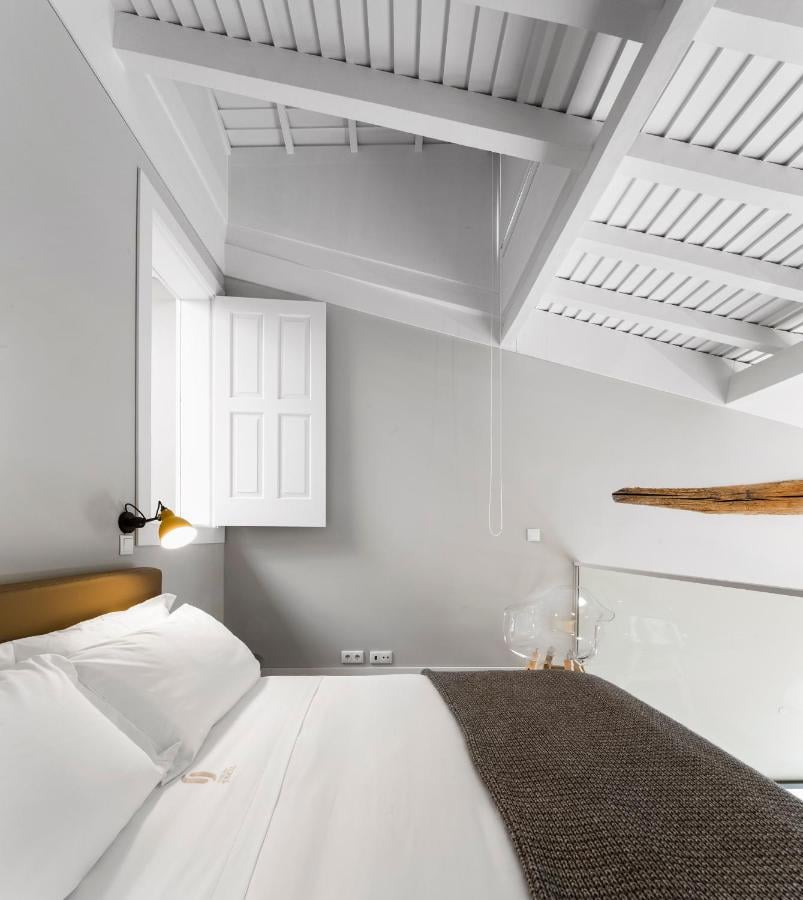 Looking for the celebrity treatment? Pousada Mosteiro de Guimaraes is located in a 12th-century Augustin Convent, within walking distance of the city center. Overlooking the city, this pousada offers a large outdoor pool and stunning landscaped gardens for a relaxing stroll. The rooms are equipped with modern furniture, air conditioning, cable TV, and a private bathroom.