São Miguel, the largest island of the Azores archipelago, is a beautiful place to call home. A place that increasingly more expats are looking to move to. With its stunning natural landscapes and unique culture, São Miguel offers a range of neighborhoods to suit different lifestyles.
Whether you're looking for a secluded lifestyle or a cosmopolitan environment, there's a neighborhood on the island for everyone. Let's take a look at the 5 best neighborhoods to live in São Miguel so that you find the right home for you.
1. Ponta Delgada
Most people who move to São Miguel make Ponta Delgada their home, the island's capital. Ponta Delgada is the largest city on the island, offering the most amenities you need for daily life while still being close to nature.
There are many housing options in Ponta Delgada, including apartments, houses, and villas. The cost of living in Ponta Delgada is generally lower than in larger European cities. However, don't expect the low Azorean prices you find on other islands when it comes to rent.
The city has a good public transportation system, including buses and taxis. It is also very walkable and bike-friendly, with many dedicated bike lanes and pedestrian areas. If you have kids, there are several public and private schools in Ponta Delgada offering education in Portuguese and English.
You will find some of the best cuisines in the Azores in Ponta Delgada, known for its fresh seafood, local cheeses, and wines. The city is also incredibly safe with low crime rates.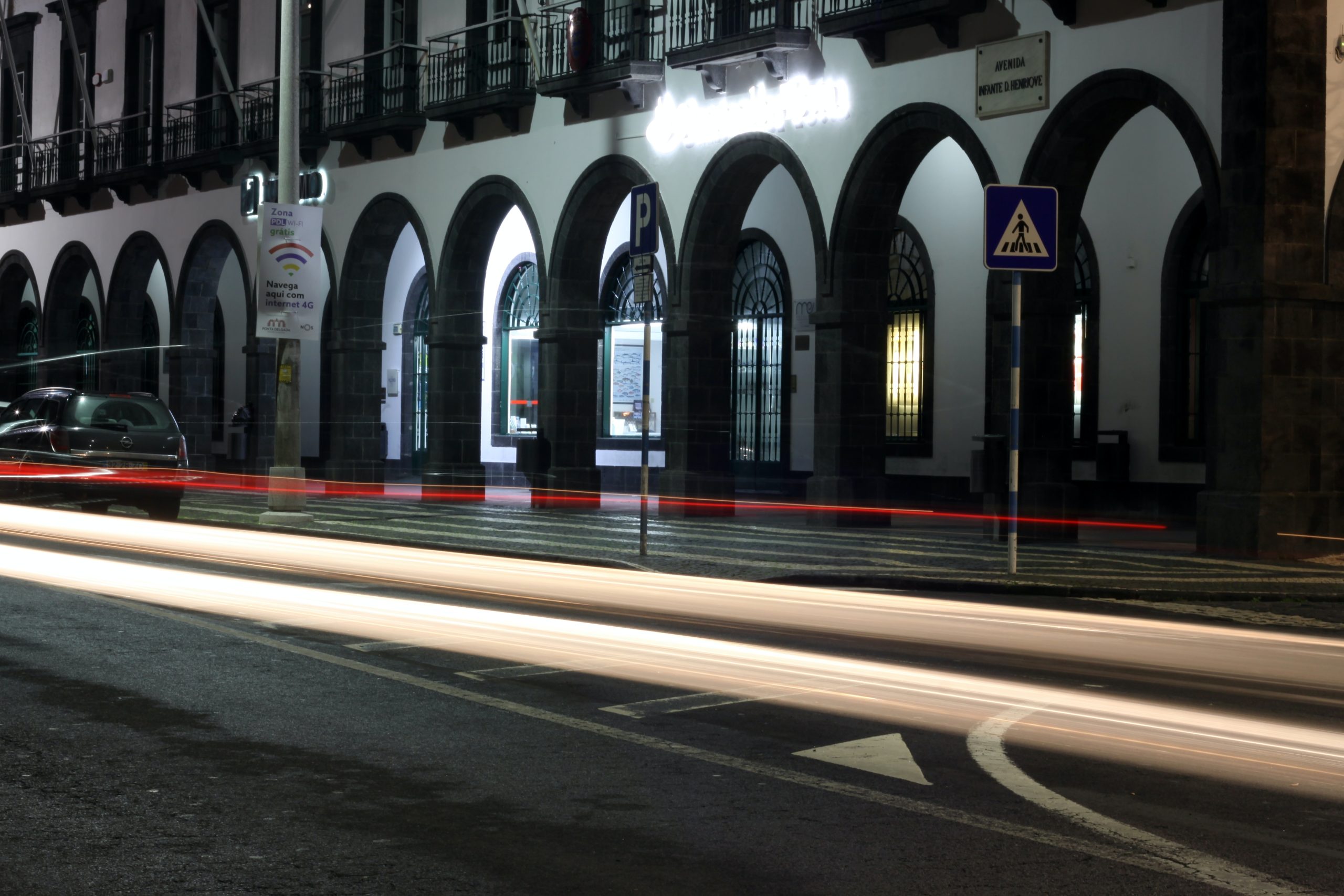 2. Lagoa
A small town located on the south coast of São Miguel, Lagoa offers a peaceful lifestyle while still being well-connected to other island parts by transportation. The cost of living in Lagoa is lower than in Ponta Delgada, and you will be living a more local experience.
This area offers a great quality of life, with a balance of natural beauty and modern amenities. The town is surrounded by incredible landscapes, including a beautiful lagoon and a sandy beach. Although it's less expensive, like Ponta Delgada, this area is close to quality schools and hospitals, as well as delicious restaurants and cafes.
3. Ribeira Grande
Located on the north coast of São Miguel, Ribeira Grande is the second-largest municipality on the island. Home to several historical landmarks, such as the 18th-century Church of Nossa Senhora da Estrela, this place offers a rich cultural experience.
You are also just a few steps away from the iconic Lagoa do Fogo, several beautiful beaches, and the Parque Natural da Ribeira dos Caldeirões. There are plenty of quaint local restaurants, bars, and even a weekly farmers market with high-quality produce. Apartments are quite affordable in the area, and you are well-connected to other parts of the island through transportation.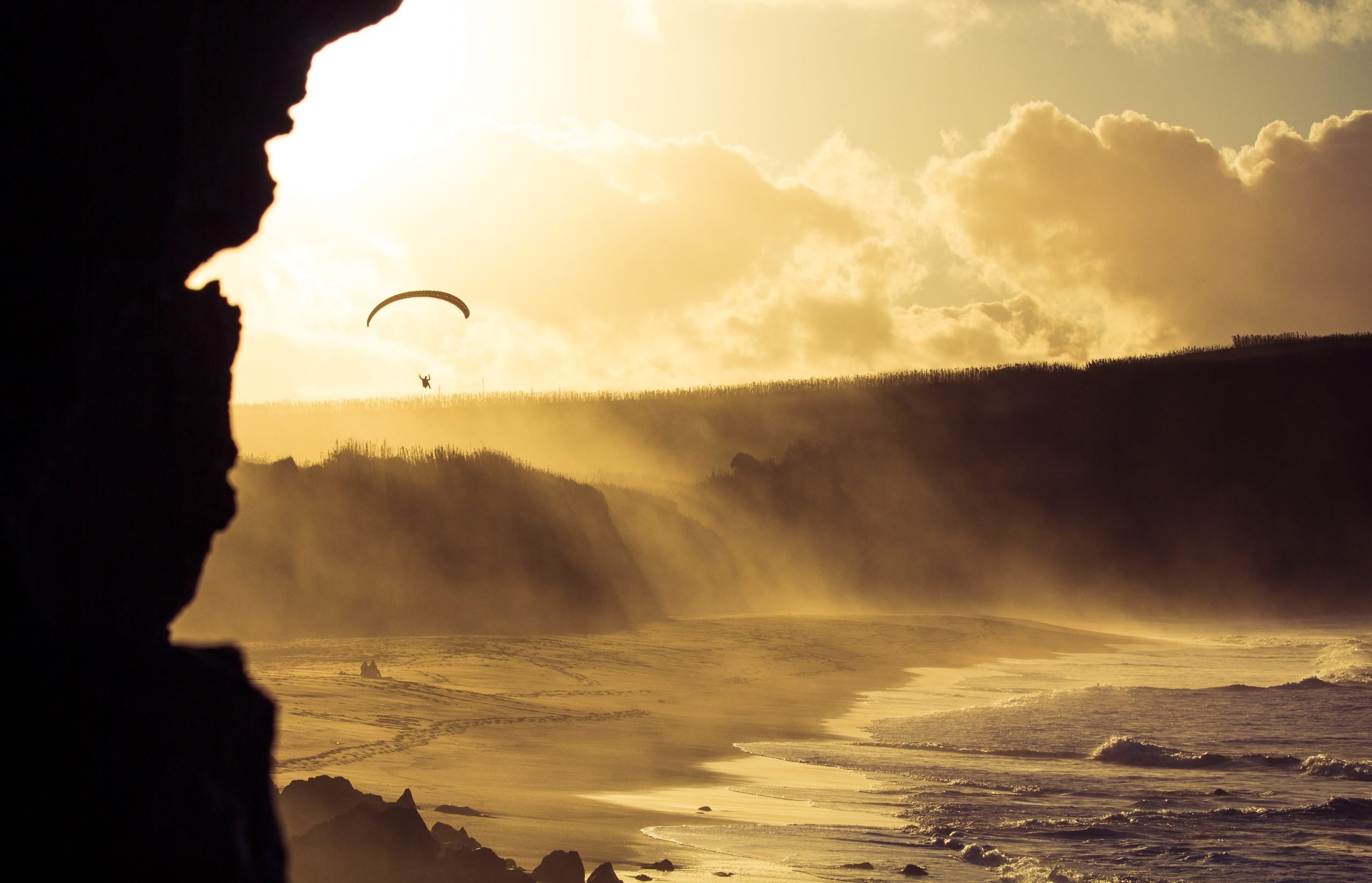 4. Furnas
If you're looking for a more remote and secluded lifestyle, Furnas might be your next home. Located on the eastern part of São Miguel, Furnas is known for its thermal pools and natural geothermal hot springs. You'll be living in your very own outdoor spa!
Furnas is also home to the beautiful Terra Nostra Garden and several hiking trails, making it perfect for nature lovers.
Rent is affordable in this area and there is an easy access to schools. However, with its remoteness comes some challenges. You will need to have a vehicle if you want to live here and get to other parts of the island, as public transport is scarce.
There's also only a small health care center offering basic care. For more specialized health care, you will need to travel to Ponta Delgada.
5. Capelas
A charming village located on the northern coast of the island, Capelas offers an authentic experience of Azorean culture close to nature. The village is surrounded by lush green countryside, and the climate is temperate, with mild winters and warm summers, unlike other parts of the island.
Capelas features a few small grocery stores, a pharmacy, and a handful of cafes and restaurants. However, having a car to drive to the nearby city of Ponta Delgada is helpful when you need to access amenities such as hospitals.
This village also offers a rich cultural experience, with the Feast of the Holy Spirit taking place in May or June each year. The Sete Cidades lake is less than 30 minutes away and there are also several hiking trails and places to swim nearby.