Although during the 2008 economic crisis, the Portuguese real estate market was hit hard, today, buying property in Portugal won't only provide you with a home but arguably a sound investment.
The real estate market has been growing in value all around the country. Unfortunately, it is getting harder for locals to afford to own their own homes, particularly young people.
If you are coming from another country, buying a home could potentially even land you permanent residence or even citizenship if you are eligible to apply for a Portugal Golden Visa!
However, if you have never visited Portugal or do not have knowledge of the property market, figuring out where to buy can be a struggle. To help you out, we have selected the 5 best places to buy a house in Portugal.
Lisbon and Porto are not the only options, and in fact, these are expensive places that no longer qualify for the Golden Visa. Our top picks are mostly affordable and offer you an incredible quality of life.
But first, let's take a look at the pros and cons of buying a house in Portugal so that you can make the right decision.
Guide to Estate in Portugal: Buying a House in Portugal
Pros and Cons of Buying a House in Portugal
Pros
Become eligible for a Portugal Golden Visa and obtain citizenship after 6 years (Property in Porto, Lisbon, and Algarve no longer apply)
Solid investment, Portugal has excellent rental potential
Affordable cost of living (outside large cities)
300+ days of sun and moderate weather
In 2019, Global Finance magazine ranked Portugal fourth amongst the safest countries in the world.
High-quality education and healthcare services
Cons
No central heating in most houses in Portugal
Bureaucracy, process might take longer than expected
Top 5 Places to Buy a House in Portugal
1. Leiria
As of July 2022, buying property in Leiria costs an average of 1.384 €/m2. This isn't the lowest price out there, but it is still extremely affordable. A 120 m2 house would cost an average of less than €170,000.
Leiria is located in central Portugal and has not yet been overrun by tourists. Getting a well-paying job here is difficult and the commute to Lisbon or Porto would be too long.
However, this small city of less than 150,000 is perfect if you can work remotely or even better, are looking to retire.
The city has great train connections to the rest of the country for travel and is incredibly affordable. It also features outstanding beaches, rivers, forests, and ancient architecture.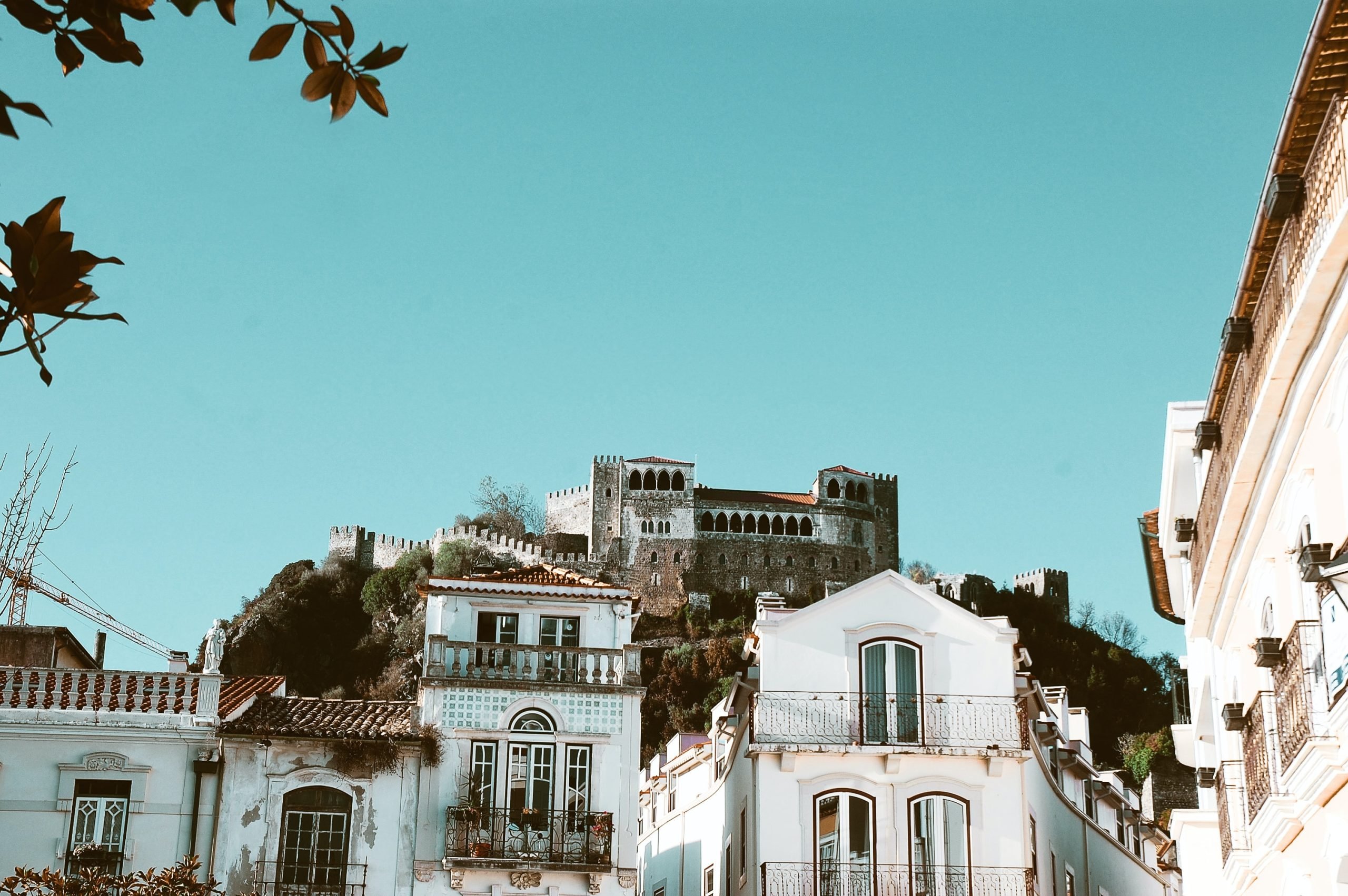 2. Beja
If you're looking for extremely affordable property, a home in Beja goes for an average of 849 €/m2. A 120 m2 home cost you a little over €100,000.
Beja is located in the region of Alentejo and has a population of under 50,000 people. Sitting on a 900 feet hill, Beja offers gorgeous views of the Baixo Alentejo. From Roman ruins to medieval castles, this city provides a quiet escape from the stresses of everyday life.
Again, its affordability is connected to its remoteness and the fact that it is located more in the interior of the country. Due to its location in southern Portugal, temperatures tend to be a lot warmer than in the rest of the country.
However, Beja is only a 1.30 hour drive from Algarve, a region with some of the best beaches in the country.
3. Setubal
Want a quiet life but still want to be close to the Portuguese capital? Then you will need to pay a bit more! As of July 2022, a house in Setubal costs 2.173 €/m2. A 120 m2 house costs around €260,000.
A 40-minute drive from Lisbon, Setubal offers you the opportunity of working in Lisbon and living in a relaxing area with some of the beach beaches in the country.
Located on the northern bank of the Sado River estuary, Setubal is also connected to the nearby coast of the Arrabida hills natural park. Living here, you can enjoy hikes in the natural park's astonishing nature and spot some dolphins at the beach.
You can also get a ferry to the Troia peninsula from Setubal, a well-known spot for quiet beaches with clear water.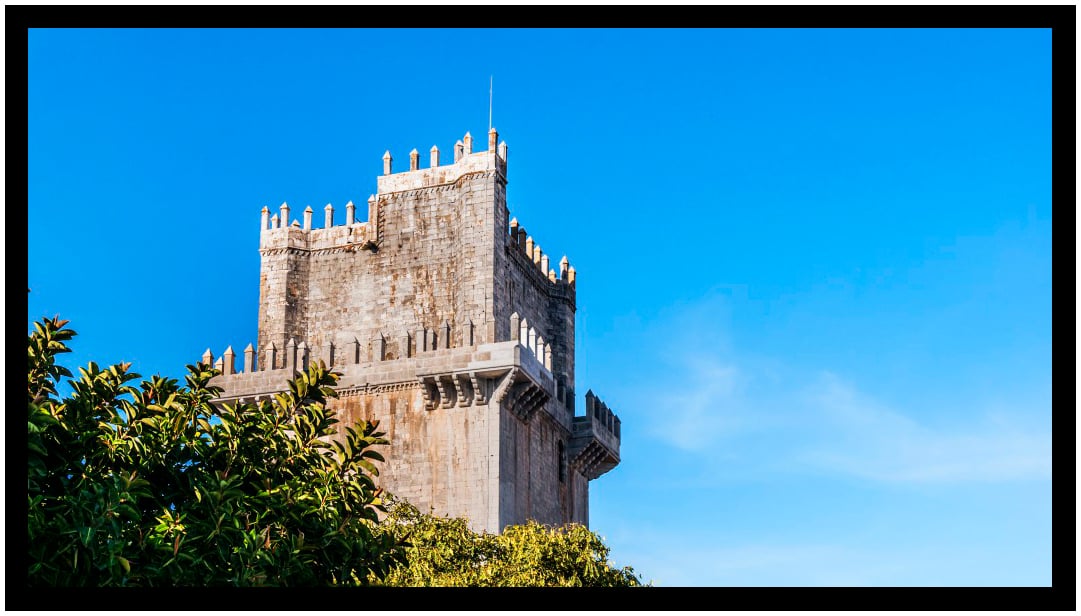 4. Pico
The Azores archipelago housing market has been growing in recent years but remains affordable. A house on the island of Pico costs an average of 1.028 €/m2 as of July 2022, meaning a 120 m2 house costs around €120,000.
Pico is the second-largest island in the Azores and home to Portugal's highest mountain at 2,000 meters high. Pico is known as the Hawaii of Portugal and is covered with exotic vegetation and beautiful dark blue sea views. It also features black volcanic soils and UNESCO-designated vineyards.
Pico is perfect for those wanting to live a slow-paced life, surrounded by nature and natural beaches. If you are looking to buy to invest in a tourism property like Airbnb, Pico is also a great spot. While its year-round population is small, thousands travel yearly to the island.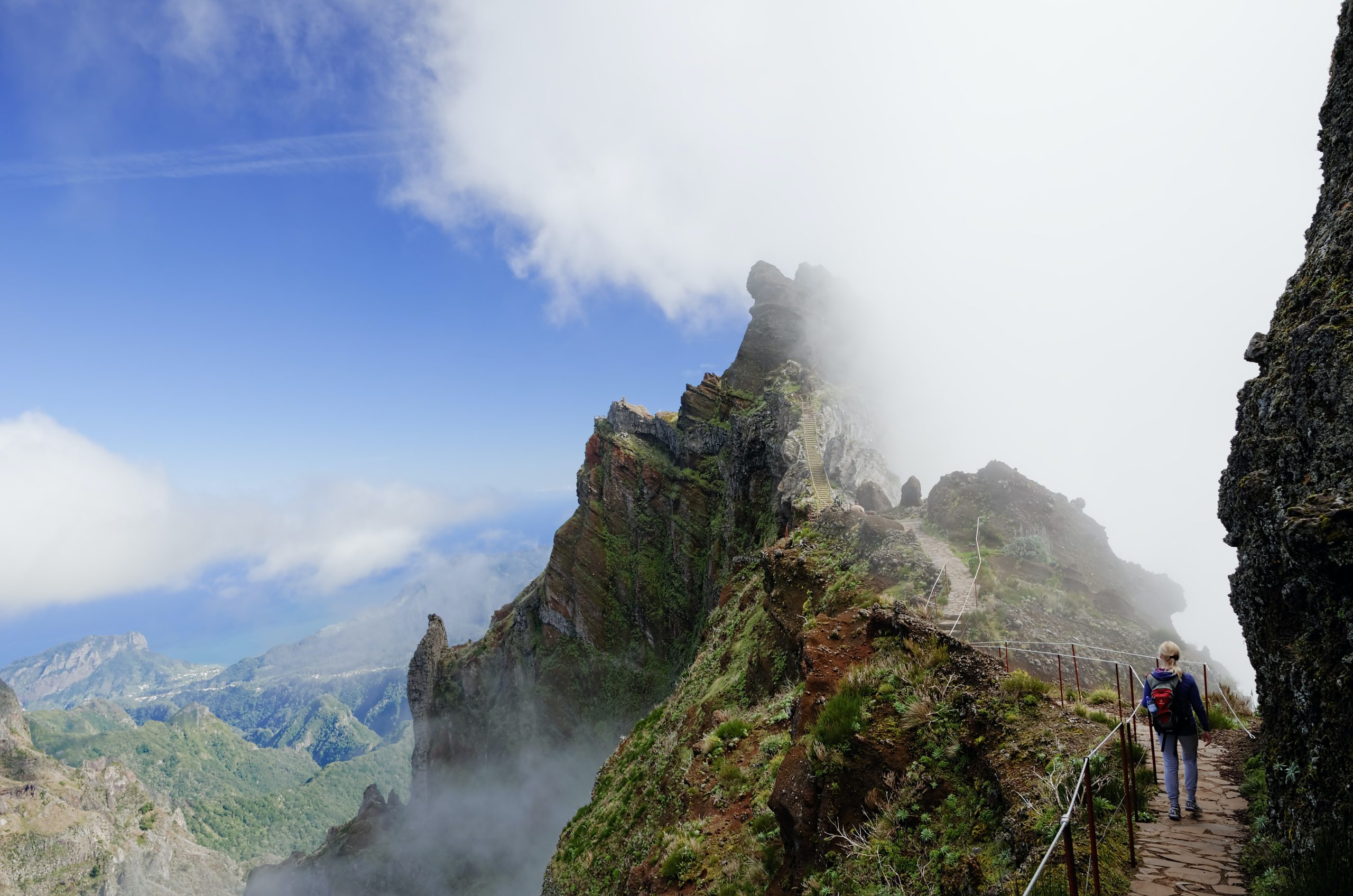 5. Porto
If you're okay with spending a lot more money for a more cosmopolitan life, Porto is an amazing option. While many expats flock to Lisbon, Porto is not second best. And it is a lot more affordable!
A home in Porto costs an average of 2.341 €/m2, making a 120 m2 cost around €280,000. In Lisbon, a house that size would cost you an average of €400,000.
Porto is home to a large international community with a wider range of jobs available than less popular places. The city lies along the beautiful Douro river and features unique architecture, street art, as well as exceptional food and wine.