Is your dream to retire in Portugal or work remotely in this sunny Southern European country? If you are coming from the United Kingdom, you are in for a treat when it comes to affordability. Moving to Portugal might include an initial investment (such as purchasing a home or applying for a visa), but it will definitely save you money in the long term.
While the local purchasing power in the UK is around 90% higher than in Portugal, Portugal is a lot cheaper. Consumer prices in the UK are 35% higher, and rent is almost 40% more expensive than in Portugal.
Keep in mind that retiring or working remotely is your best option to make use of Portugal's low cost of living. The average salary in Portugal after tax is under 900 euros, while in the UK, it's over 2,500 euros.
Let's take a look at an overview of the cost of living in Portugal vs the United Kingdom in 2023.
Housing Prices and Rent
Buying a house in Portugal is, on average, a lot more affordable than in the UK. The average UK house price was around €350,000 in August 2022. A house in the UK costs anywhere between €2000 to €3500 per m2. In Portugal, a house costs an average of €1450 per m2.
Rent is also more affordable in Portugal than in the UK. The average rent for a one-bedroom apartment in Lisbon is around €1,150, whereas this will cost you around €2,250 in London.
Transport
Public transportation is relatively affordable in Portugal, including intercity buses and trains. A monthly public transportation pass in a Portuguese city is less than €50 a month, while in the UK, these go for over €70. In London, a monthly transport pass goes for over €150.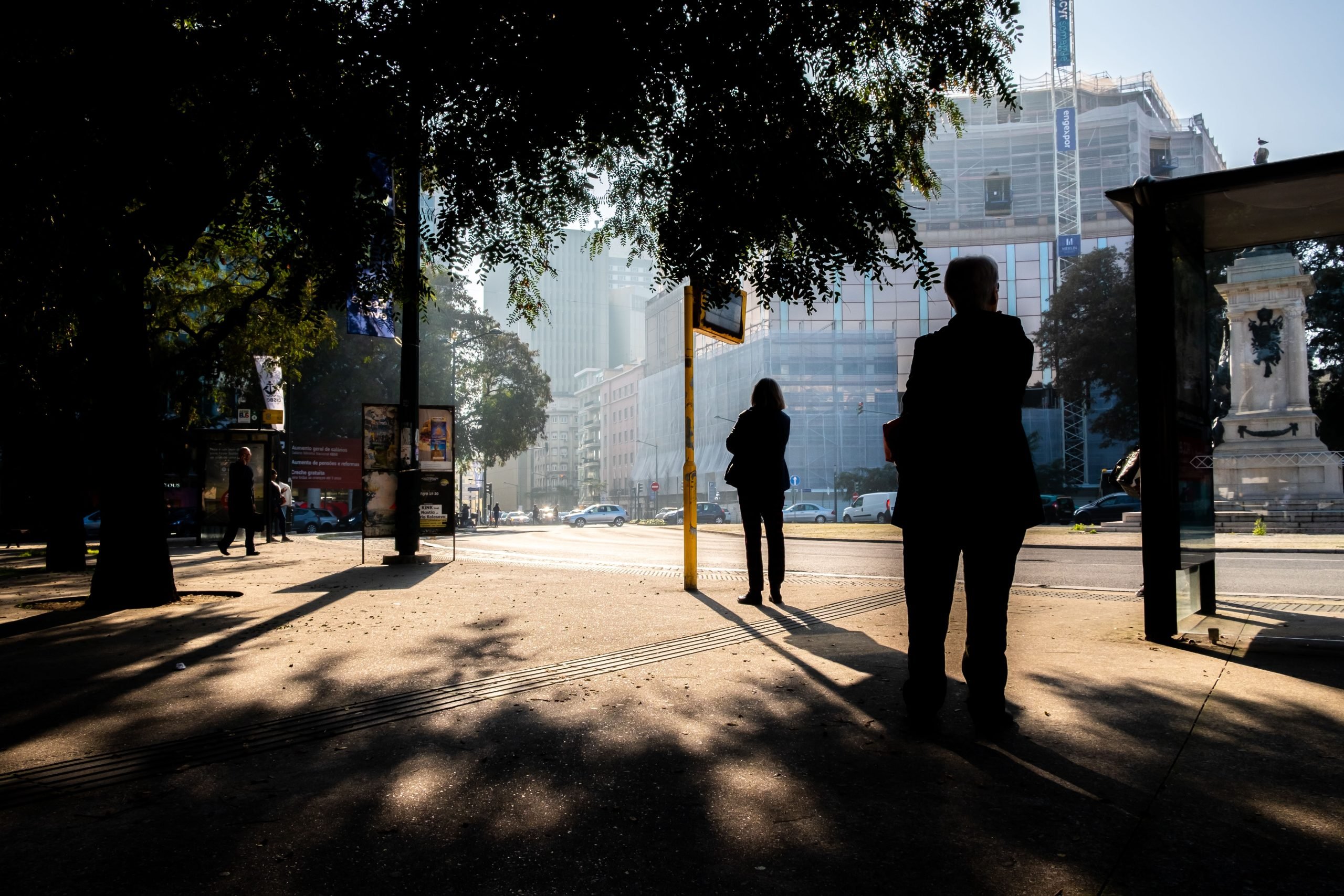 Food
Food prices are a lot more affordable in Portugal than in the UK, even in the most expensive city of Lisbon. According to Numbeo, Leicester, is one of the most affordable cities in the UK. Even so, grocery prices in Leicester are 7% higher than in Lisbon. Restaurant prices are around 25% higher.
If you live in Portugal, spending less than €70 to €50 a week on a one-person grocery shop is doable. Weekly groceries for a family of four costs around €150 a week, depending on your lifestyle. An inexpensive meal should cost around €10 to €15, while a mid-range restaurant around €20.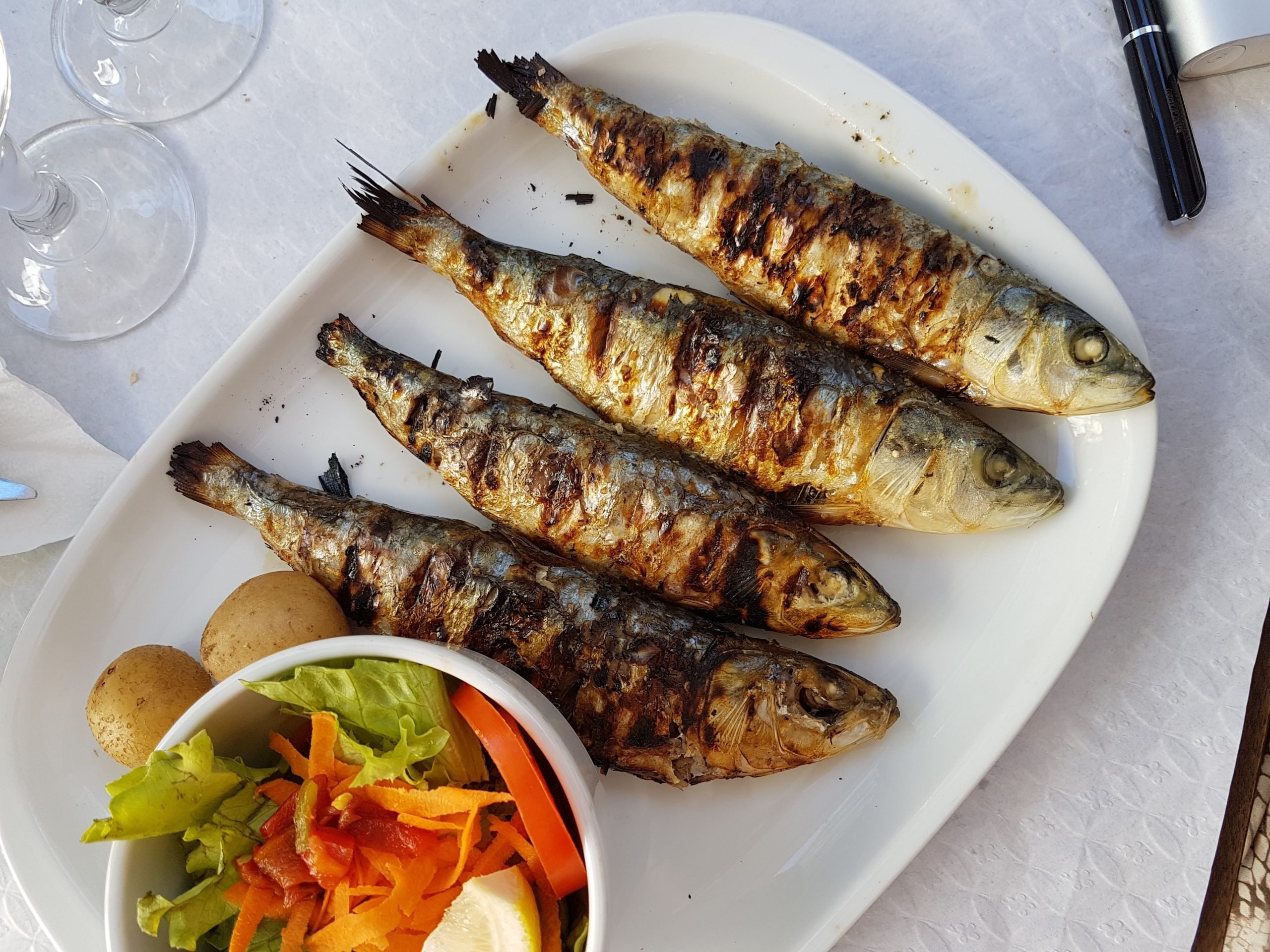 Education
Public education in Portugal is free and education is compulsory between the ages of 16 and 18 years old. Portugal also has a wide range of private schools, including international schools. International schools are a lot more expensive than Portuguese private schools.
Private international schools tend to cost anywhere between around €7,000 to almost €20,000 a year, depending on the school and your child's grade. In some parts of the country, you will find UK curriculums such as the GCSEs in these international schools.
Despite their cost, private schools in Portugal are still more affordable than in the UK where prices start at around €20,000 a year.
Healthcare
In Portugal, health care is extremely affordable under the public health care system. Luckily health care is completely free for the elderly and children. Most treatments and appointments are free for all actually, except for specific ones that should not cost you more than 10 to 15 euros.
Non-EU citizens are only entitled to use the public health system if they are employed and pay social security in Portugal, having to be registered as legal residents as well. If this is the case for you, health care could be almost free.
However, many prefer to access private health care due to shorter waiting times. An appointment costs around 50 to 100 euros, so having health insurance is advised, which tends to cost less than 50 euros a month.
In the UK, private health insurance is a lot more expensive at around 150 euros a month, and so are appointments.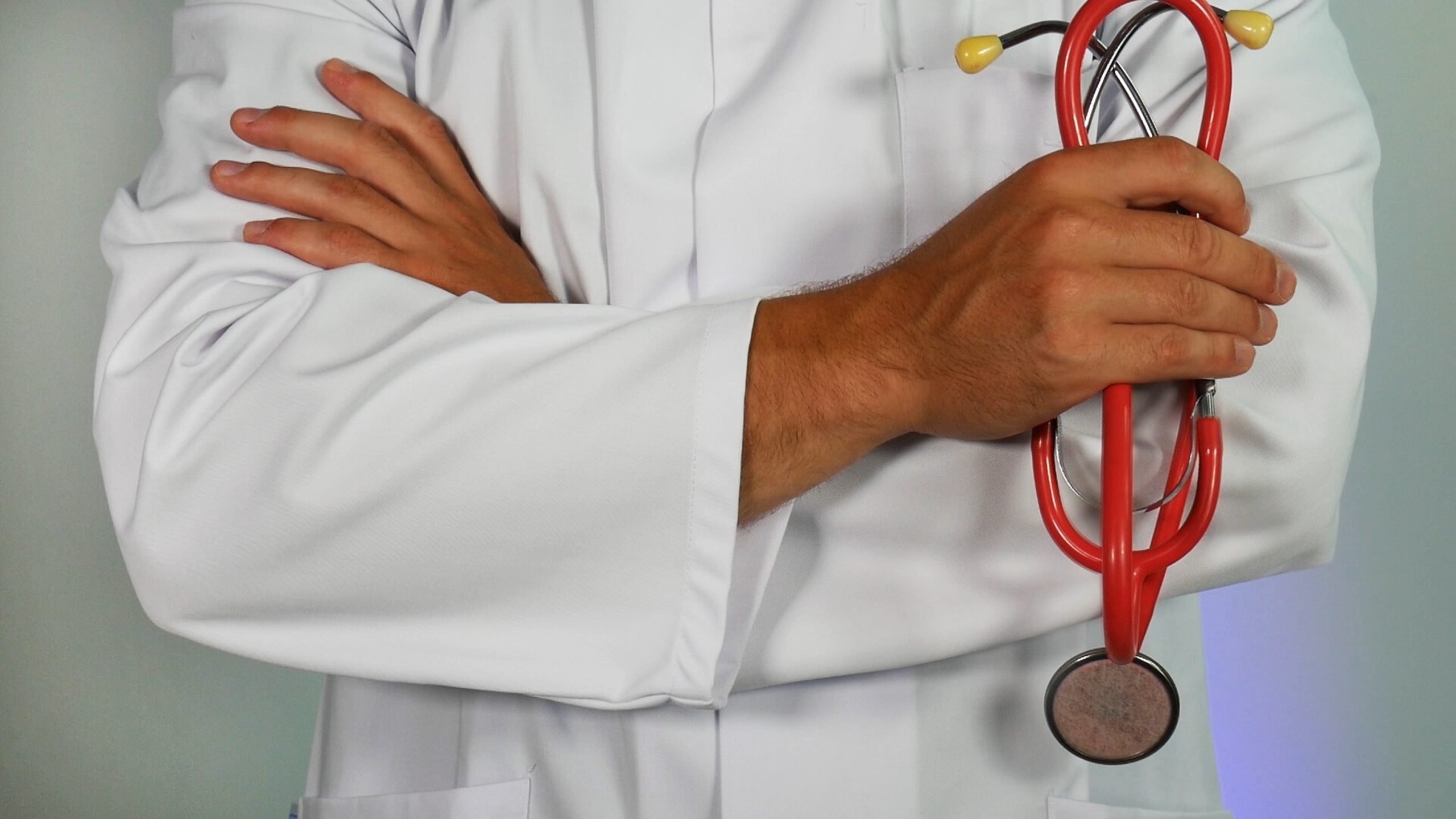 Take a look at: