There's a lot to consider when moving to another country, particularly if it's extremely far away for you and your family. The main factor on your mind might be the cost. Portugal is incredibly beneficial on this front, particularly if you're coming from the United States of America. Moving to Portugal will actually save you money!
Consumer prices are around 40% cheaper, and rent is over 50% cheaper in Portugal on average. However, keep in mind that salaries are, on average, 75% lower in Portugal. Let's take a look at an overview of the cost of living in Portugal vs the USA in 2023.
Housing Prices and Rent
Buying a house in Portugal can be more affordable than in certain US states. In 2020, property prices in Portugal rose by 6.32% to a median price of €1,144 per square meter. This is a high increase, but it is still a decrease from the year before, which saw a 11.16% growth. However, post-COVID, prices are expected to rise even further and get back on track. The growth in 2020 does also differ by area. Let's take a look:
Rent is also more affordable in Portugal than in the US. The average rent for a one-bedroom apartment in Lisbon is around €1,150, whereas this will cost you around $2,300 in Washington DC.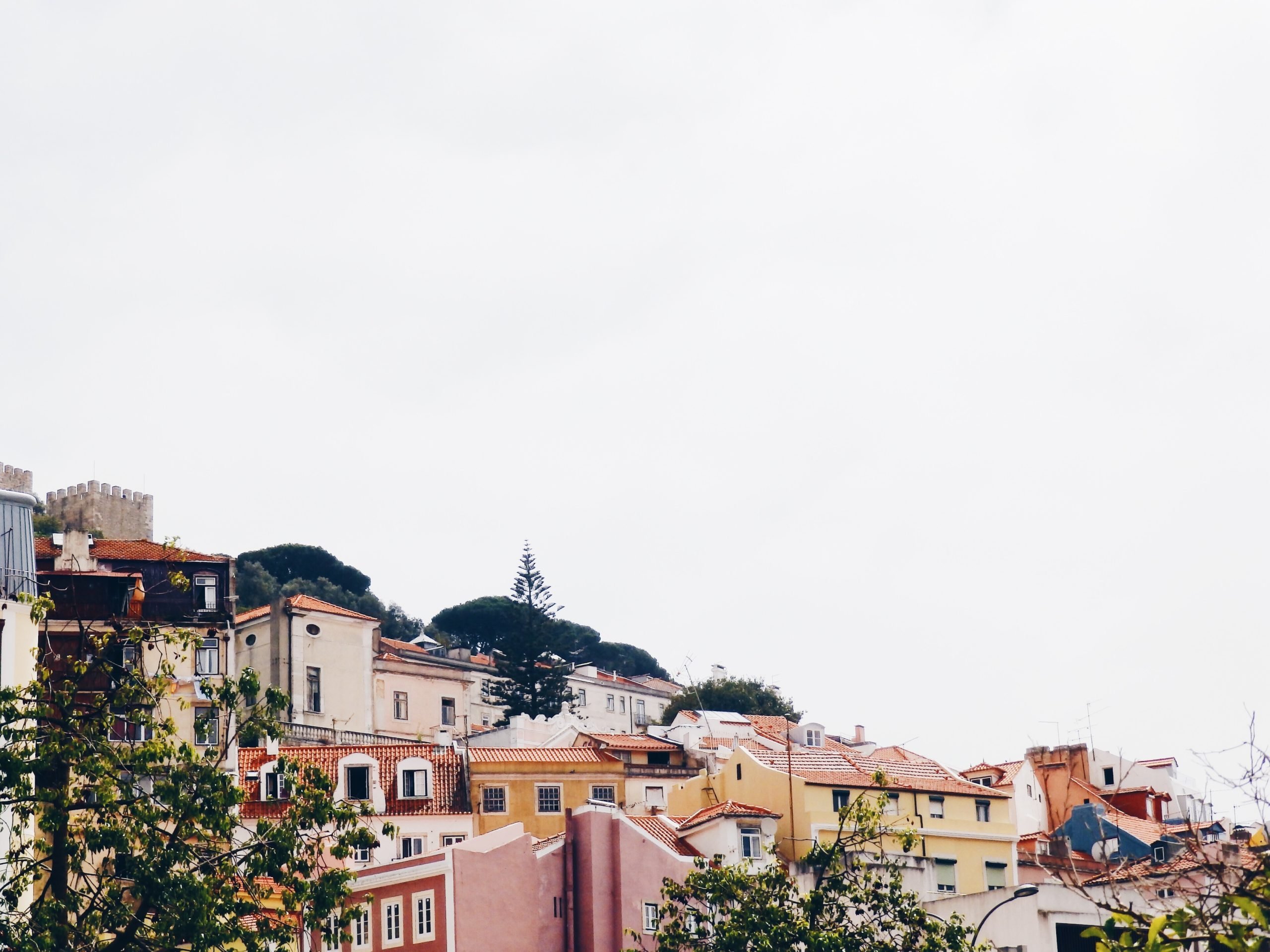 Transport
Public transportation is relatively affordable in Portugal, including intercity buses and trains. A monthly public transportation pass in a Portuguese city is less than €50 a month, while in the US, these go for over $70 dollars, although prices can differ highly by state.
Food
Food prices are a lot more affordable in Portugal than in the US, even in the most expensive city of Lisbon. According to Numbeo, Knoxville, Tennessee, is one of the most affordable cities in the US. Even so, grocery prices in Knoxville are 44% higher than in Lisbon. Restaurant prices are around 16% higher.
If you live in Lisbon, spending less than €70 to €50 a week on a one-person grocery shop is doable. Weekly groceries for a family of four cost around €150 a week, depending on your lifestyle. An inexpensive meal should cost around €10 to €15, while a mid-range restaurant around €20.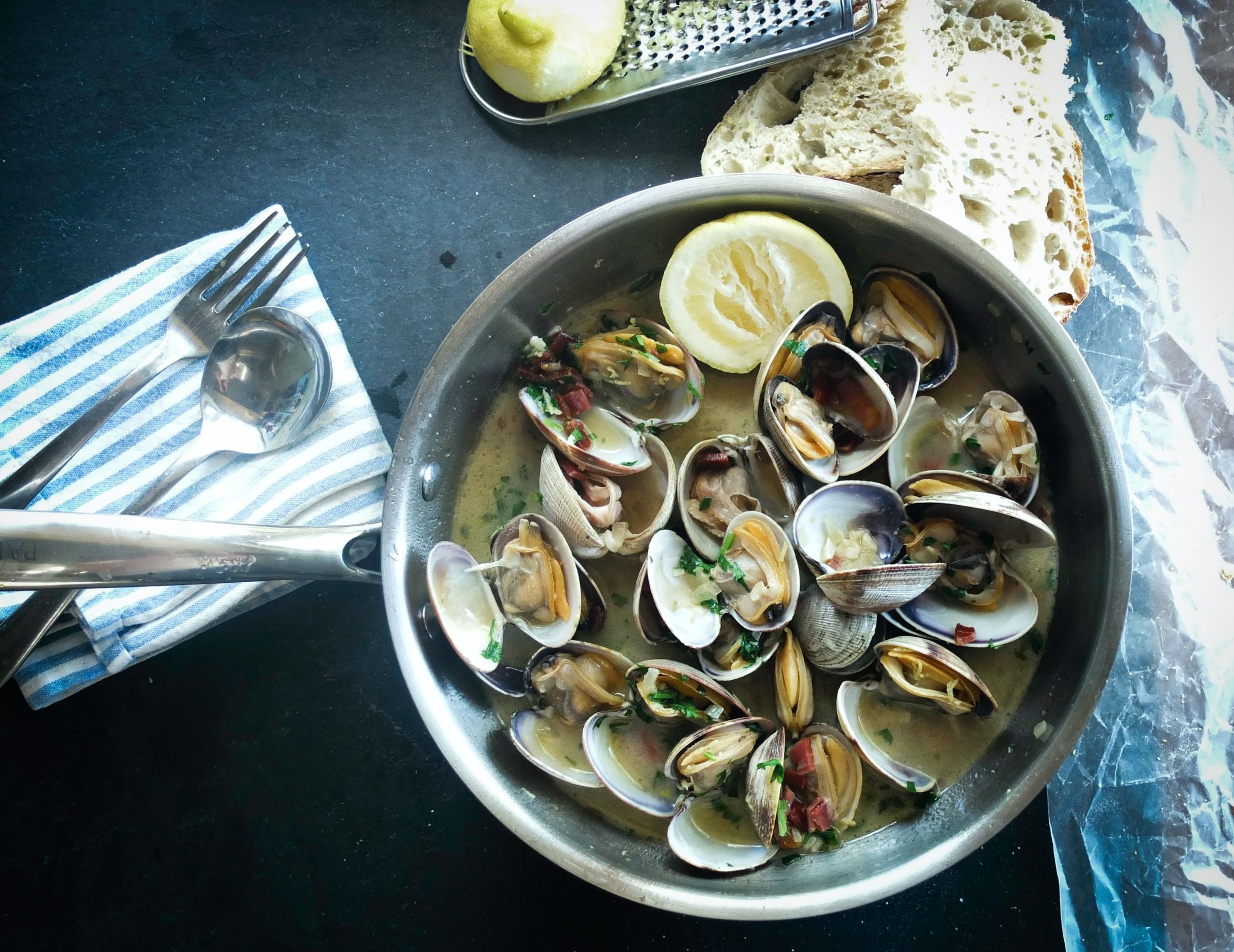 Education
Education in Portugal is a safeguarded right that, for the most part, is either relatively affordable or completely free. In fact, the years of mandatory education (between 6 and 18 years old) are completely free in the public school system.
Nevertheless, nurseries, known as creches, and preschools are generally paid for by the parents, although the government does provide support in relation to your tax bracket. However, a recent change in Portugal has made it so that creches with agreements with the social security services are free for children up to 1 year old!
Portugal has both free public Portuguese schools, private Portuguese schools, and private international schools. International schools are a lot more expensive than Portuguese private schools. Private international schools tend to cost anywhere between around €7,000 to almost €20,000 a year, depending on the school and your child's grade.
Private and international schools are a lot more affordable than in the US where they can cost over $35,000 a year.
Healthcare
Under the World Health Organization (WHO)'s ranking of healthcare systems, Portugal takes 12th place, featuring both a private and public health sector.
In Portugal, health care is extremely affordable under the public health care system, being completely free for the elderly and children. Most treatments and appointments are free from all, except for specific ones that should not cost you more than 10 to 15 euros.
Non-EU citizens are only entitled to use the public health system if they are employed and pay social security in Portugal, having to be registered as legal residents as well. If this is the case for you, health care could be almost free.
The private health care system is also relatively affordable in comparison to the United States, with an appointment costing around 50 euros.
In contrast, a visit to the ER or a routine check-up in the United States can cost you hundreds, if not thousands, of dollars. Insurance in the United States could also set you back around $400 a month, while this will cost you less than 50 euros in Portugal.
Take a look at: