World Youth Day Lisbon 2023, known as the Jornada Mundia da Juventude or JMJ in Portuguese, takes place in the Portuguese capital this year from August 1 to 6. World Youth Day (WYD) is a Catholic pilgrimage event for young people from all over the world, which includes a visit by the Pope.
World Youth Day will take place in various spaces in Lisbon, such as Parque Tejo, Parque Eduardo VII, Terreiro do Paco, and more. The Portuguese government estimates that it will be spending over 35 million euros on WYD.
According to its website, the event is "a gathering of young people from all over the world with the Pope. Simultaneously, a pilgrimage, a youth celebration, an expression of the universal Church and a strong moment of evangelization of the youth world."
Pilgrims between the ages of 14 to 30 are encouraged by WYD to attend the event, but responsibility for those under 18s must be entrusted to an adult with the written consent of legal guardians.
If you are a pilgrim coming to Lisbon this August for World Youth Day, this guide has everything you need to know about the event and your stay in Lisbon. From World Youth Day prices and the best hotels to how to get around the city, we have got you covered!
World Youth Day Prices
Let's take a look at JMJ prices. According to WYD Lisbon's website, pilgrims can participate in the central events for free: Opening Mass, Welcome Ceremony, Via Crucis, Vigil, and Missioning Mass). There will be specific areas for non-registered pilgrims.
However, WYD encourages pilgrims to register and pay the participation fee. Pilgrims must register in groups, and there must be a leader and a second leader, both over the age of 18.
There are three different types of registration with different packages, depending on the needs of pilgrims and the days they wish to attend.
Keep in mind that the accommodation included in these packages will accommodate pilgrims in family houses, pavilions, schools, gyms, and similar spaces. Each person must bring a sleeping bag and travel mattress.
For the full week of July 31 to August 7, Packages range from €95 for transportation, insurance, and pilgrim kit package to €355 for accommodation, food, transportation, insurance, and pilgrim kit package.
For the weekend of August 4 to 6, packages range between €100 without accommodation and €140 for a full package with food, transport, etc.
For the Vigil and Missioning Mass of August 5 to 6, prices range between €50 without food to €60 with food. Accommodation is not available for this package.
Where to Stay for World Youth Day 2023: JMJ Accomodation
If you have opted for a pilgrim package without accommodation or prefer to sleep more comfortably or privately, you will have to find accommodation on your own! Luckily, Lisbon has a great variety of hostels available at different price points.
The prices for low-cost accommodation in Lisbon can range anywhere from €10 to €40 a night for a bed for one person and around €60+ for a private room. Let's take a look at our favorite hostels in Lisbon for World Youth Day Lisbon 2023.
Located in the heart of the city, this youth hostel won the best "Hostel in the World" in 2019. You are very close to the best places in the city, like Alfama and Bairro Alto. The hostel offers everything you need, from a lounge room for socializing, 24-hour reception and security services, laundry facilities, and even a PlayStation and book exchange service.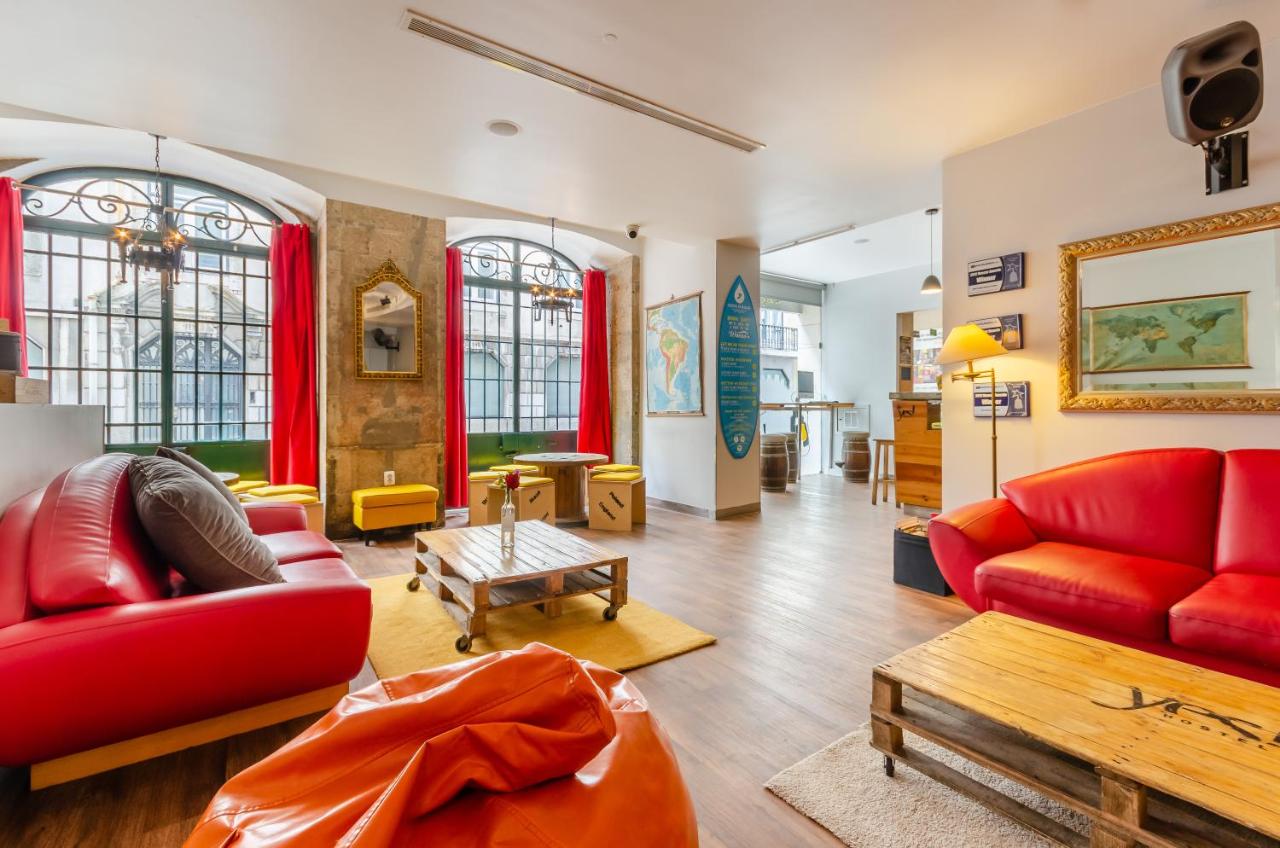 Lisbon's first eco-hostel, Urban Garden wants to minimize its environmental footprint through "green initiatives." The hostel has an extensive recycling program, dual flush toilets, only use recycled paper products, and more.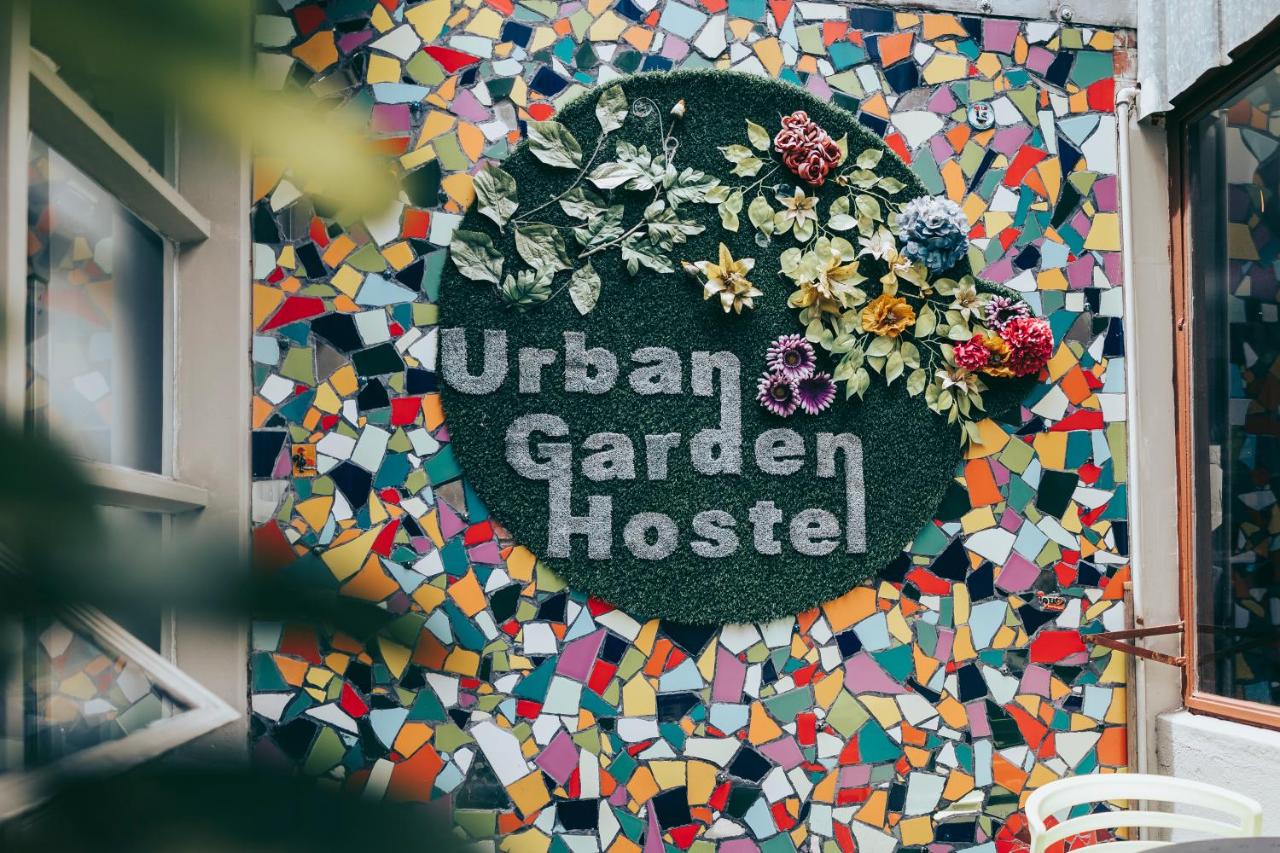 Ever heard of a hostel in the middle of a city with a pool? Well, Selena Secret Garden is at your service. The hostel also has a rooftop deck, CoWork space for professionals, and a movie room.
In the heart of Cais do Sodre, you are close to contemporary art galleries, bars with riverfront views, and within walking distance to Chiado. The cool thing about Selena is that they also have weekly programs with activities such as yoga, meditation, and Portuguese lessons.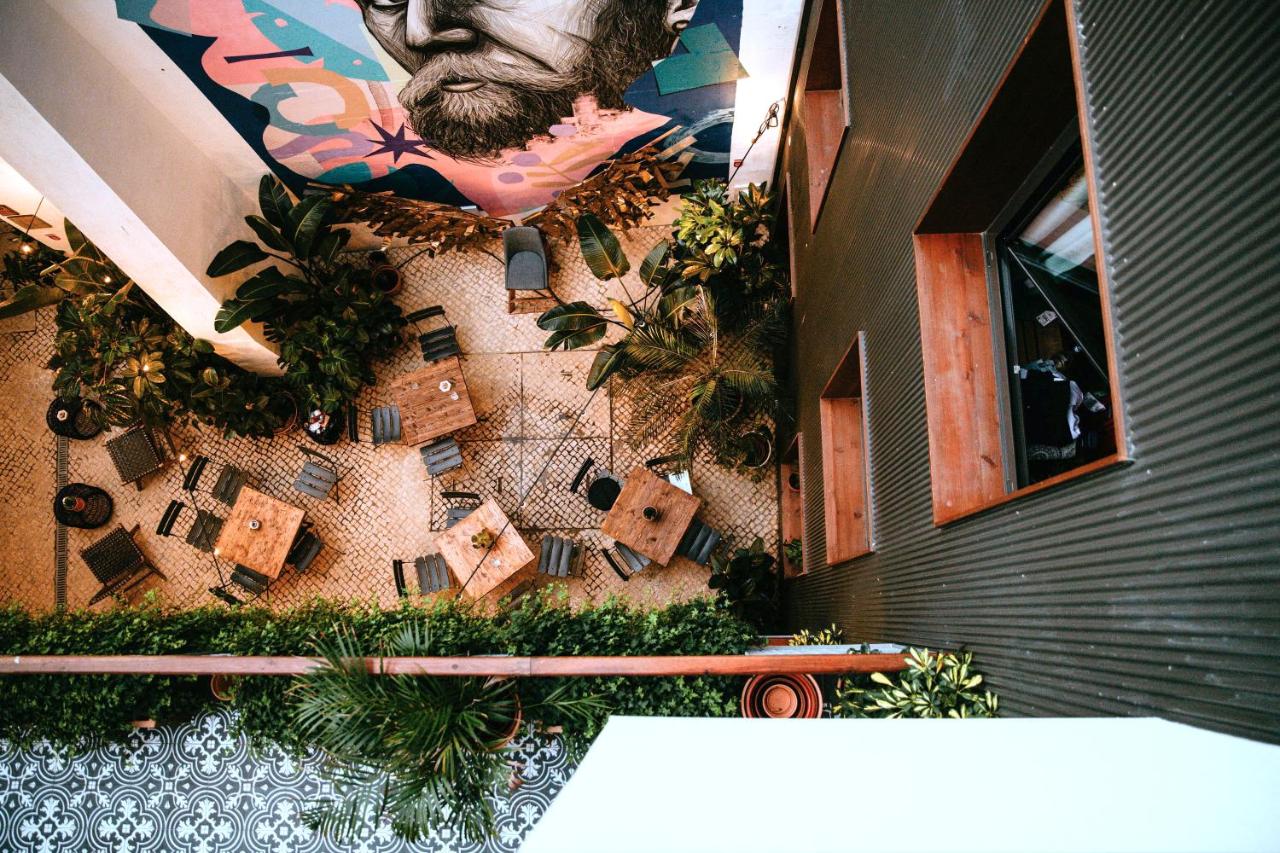 Often known as The Dorm, LX Hostel is located within the creative hub of LX Factory, a trendy industrial area with restaurants, contemporary art exhibitions, and stores. The hostel has a beautiful rooftop terrace and a large kitchen perfect for communal living.
This makes it the perfect location if you do not want the hustle and bustle of the center of Lisbon and want to avoid tourist crowds but still want to be close to tourist attractions.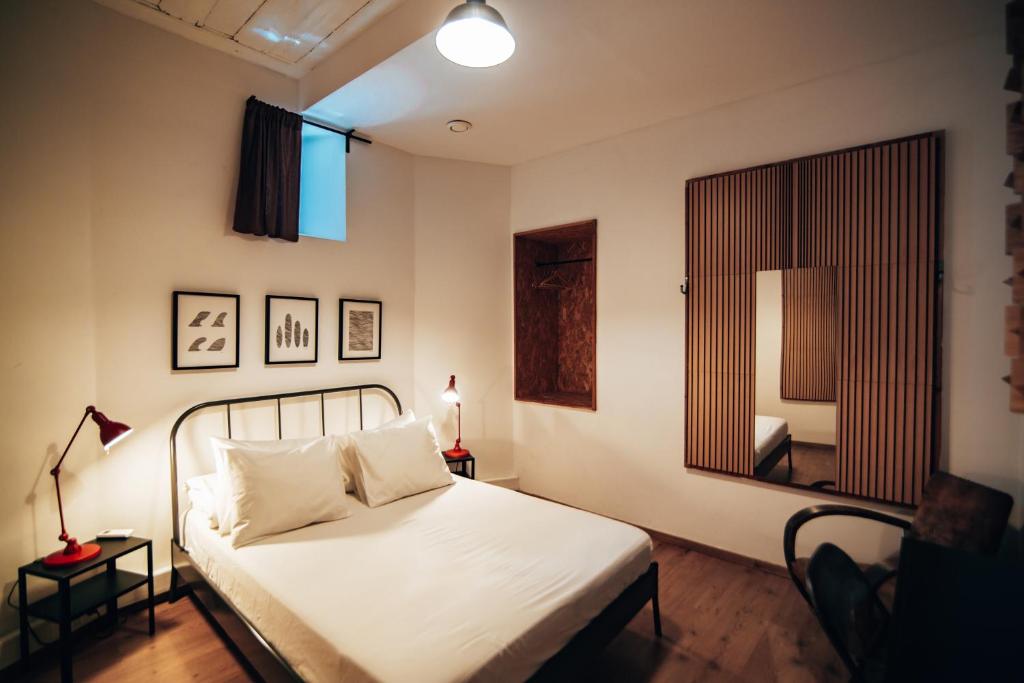 On top of an amazing location, this hostel in Rossio has a free breakfast: waffles and Nutella. They also have a free "power hour", a whole hour of free beer and sangria. If you want a hassle-free vacation, Goodmorning provides all-inclusive rates that give you three homemade meals a day (with vegan options!). Perfect for solo travelers, they organize fun activities to explore the city like pub crawls and themed dinners.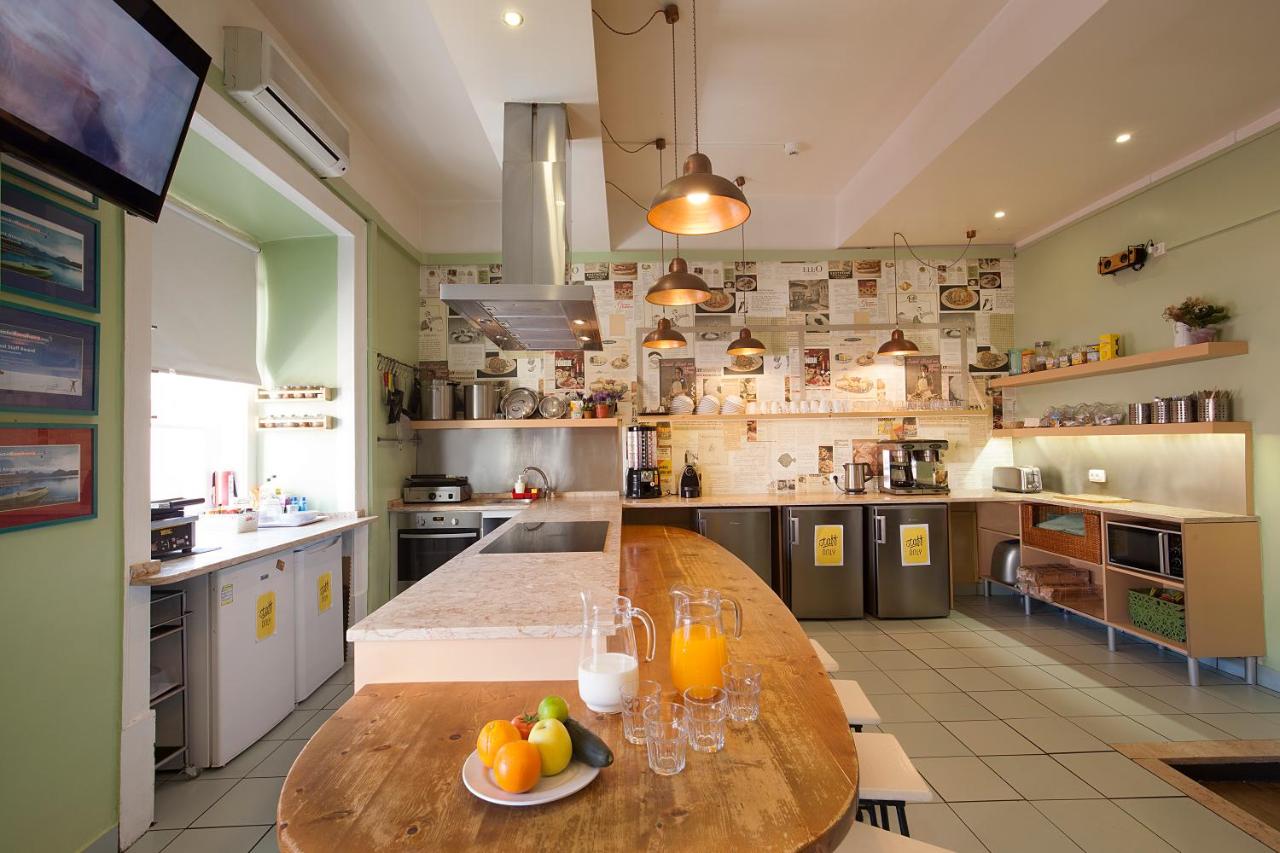 Lisbon Cathedral: This cathedral located in Baixa was built in 1147 and is the oldest church in the present-day capital. Also known as the Brave, King Afonso IV, who died in 1357 is buried in the cathedral.
Jeronimos Monastery: Mosteiro dos Jeronimos is a former monastery in Belem constructed in Portuguese Late Gothic Manueline style and a UNESCO World Heritage site.
Church of St. Anthony: St. Anthony, the beloved patron of lost things, was actually born in Lisbon, Portugal, and so the Church of St. Anthony was built right over his birthplace.
Estrela Basilica: Ordered to be built by Queen Maria I of Portugal, the Estrela Basilica, is an ancient Carmelite convent and was the first church in the world dedicated to the Sacred Heart of Jesus.
Fatima Day Trip: The site of the Miracle of Fatima, the city of Fatima is around a one-hour drive from Lisbon and is on the bucket list of every Catholic.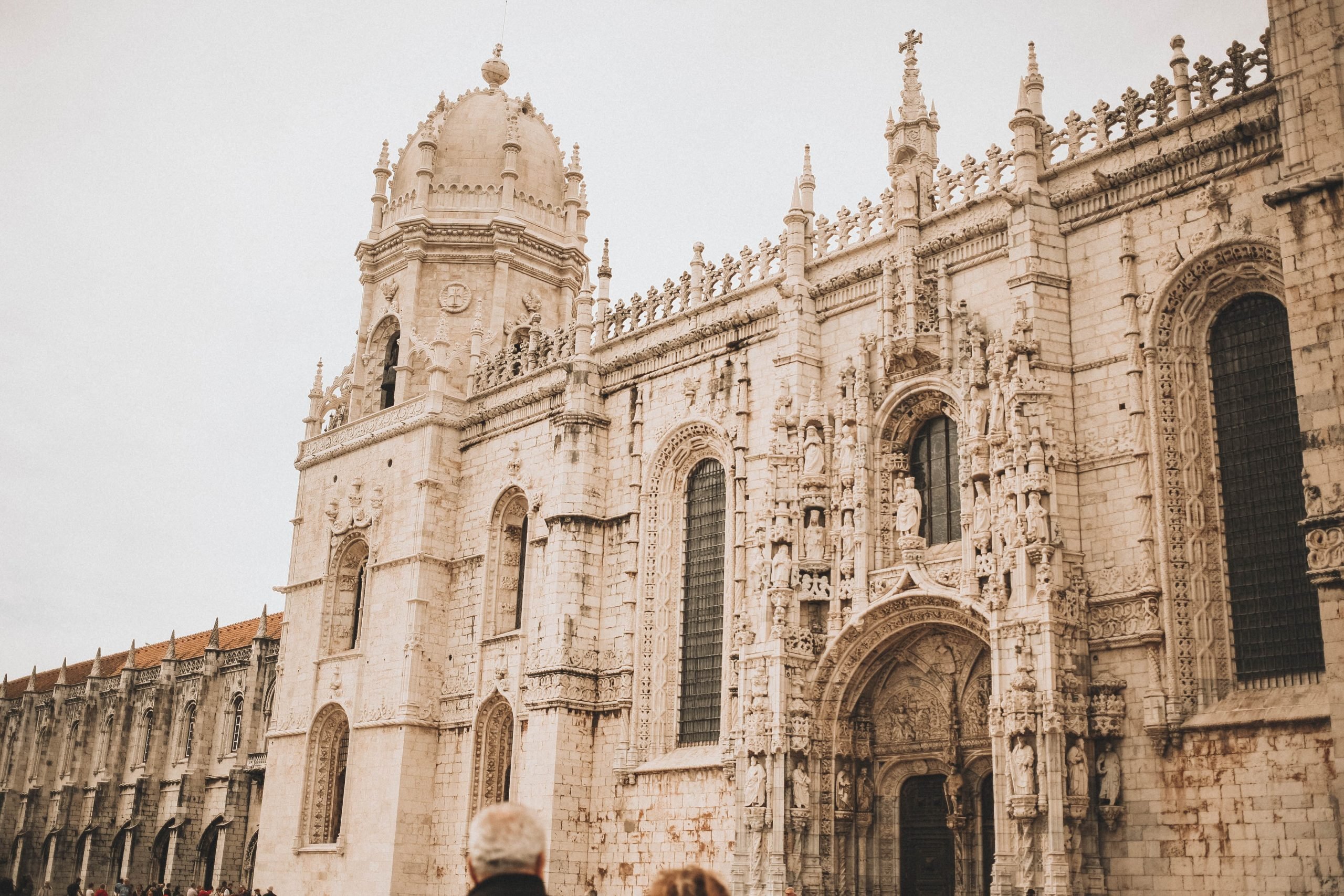 Public Transportation in Lisbon during JMJ
Public transport in Lisbon is cheap and accessible. The best way to discover the city is by far by foot, but you can access a wide range of public transport services such as trams, metros, buses, and trains.
You can purchase a 24-hour unlimited public transport ticket for metros, buses, and trams for €6.40. This ticket is charged to a reusable "Viva Viagem" card which you can purchase at metro stations for €0.50.
The metro (€1.50 single fare) is the fastest way to travel around Lisbon, and many of the stations are decorated with traditional Portuguese "azulejo". There are four metro lines and 55 metro stations. The metro is open from 6:30 am to 1:00 am. During rush hour, it can get quite busy, so beware of pickpocketing and stay safe.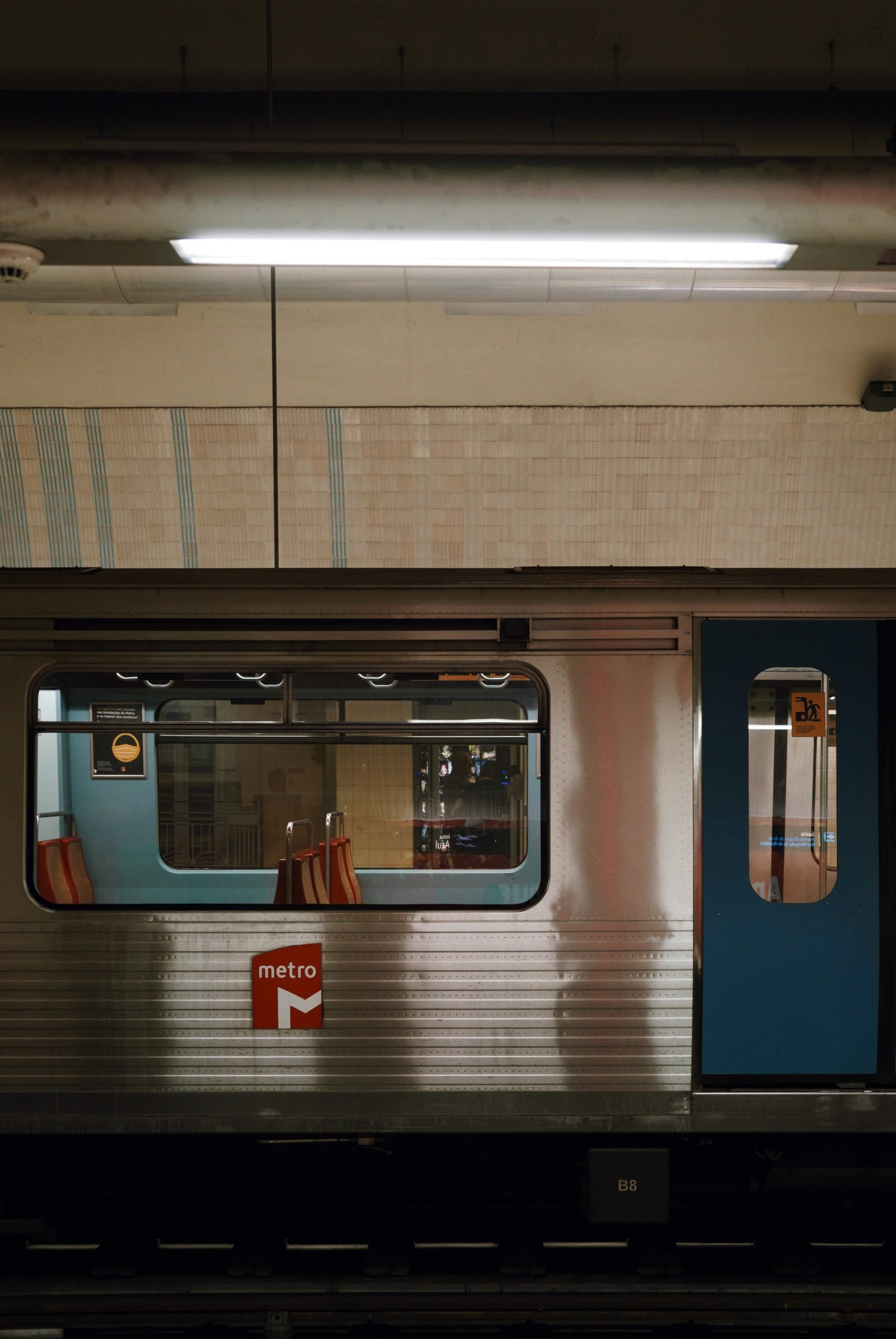 The trams (€1.50 single fare) are a perfect way to see the city, and they can access areas of the city where there are no metros. While there are newer modern trams, there are still many iconic yellow metros in the center of the city, which provide a great experience, such as the number 28 tram.
The bus (€1.50 single fare) system covers 172 routes and runs from 5 am to 1 am. Buy and top-up your "Viva Viagem" card beforehand, as it is more expensive to buy it with a driver.
You can also buy a 24, 48, or 72-hour Lisboa Card for exploring Lisbon, which offers unlimited free public transport, access to many museums, and gives discounts on some other tourist attractions, walking tours, entertainment, food, and shopping.
Join our FB group Portugal Travel & Living for all things Portugal and news updates