If you are planning on moving to Porto with your family, it's natural that your kids' education is on your mind. Luckily, Porto boasts a number of options for your children's education, including private international schools for a multicultural environment.
It's important to know your way around the education system in Portugal, particularly if you want to navigate the public system. Fortunately, Portugal has a quality education system where all children can access free education.
However, it is oftentimes difficult to place kids under 5 in public preschools due to a lack of slots. Still, international private schools do not have this issue. Let's take a look at the education system in Portugal and the 3 best international schools in Porto.
Education System in Portugal
Before we get into the 3 best international schools in Lisbon, let's take a look at a quick overview of the education system in Portugal. Compulsory education only starts at 6 years old with the 1st cycle, going until the 12th grade in the Ensino Secundario.
Before that, education isn't compulsory. However, schooling can start with nurseries and then preschool.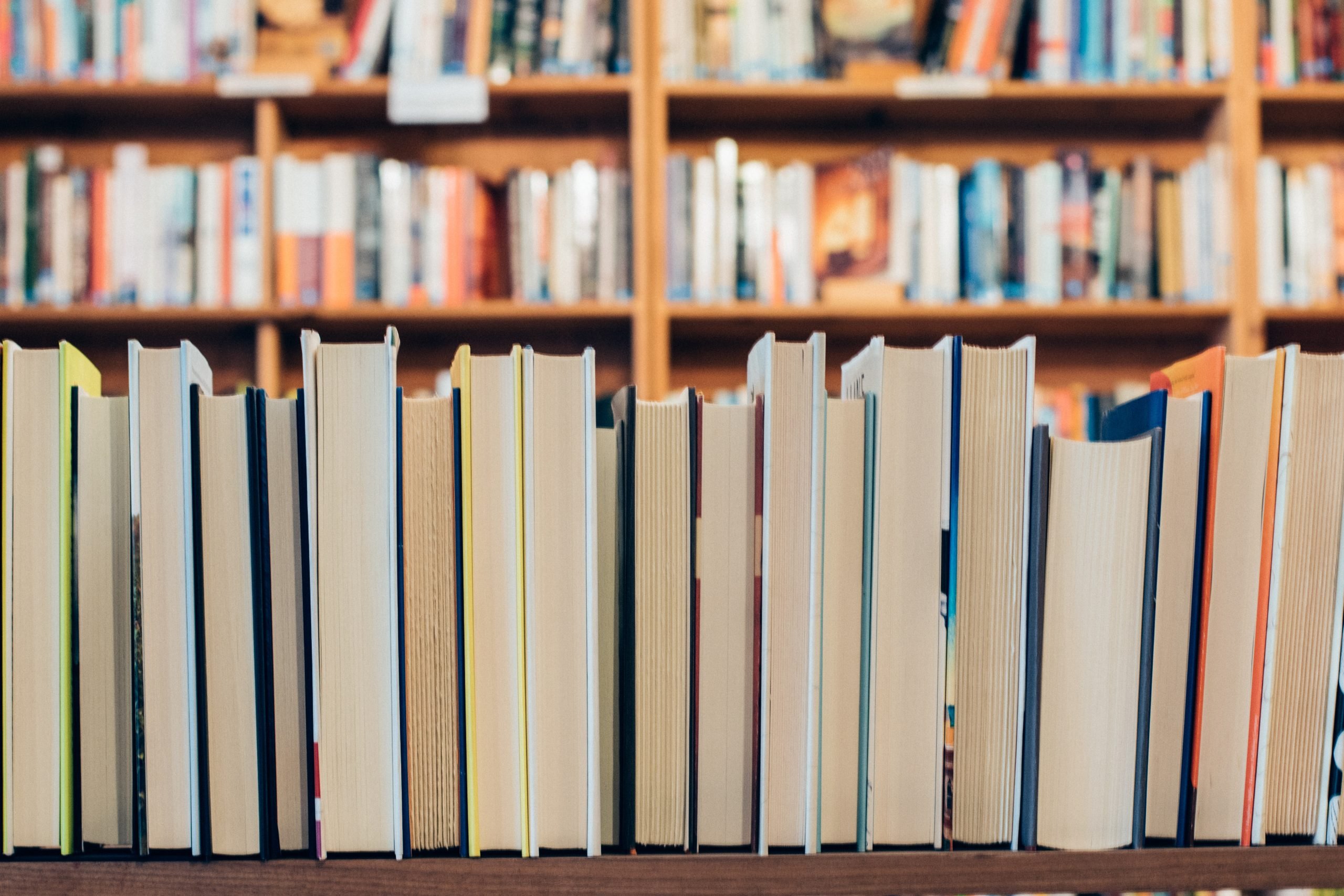 Creches/Nurseries
Creches are for kids under three years old. Portugal has private and IPSS creches. An IPSS is a Particular Social Solidarity Institution.
As a general rule, these are always paid by the family, although the government subsidizes a part of the value in relation to the tax bracket of each family for most facilities.
The general value for a creche in Portugal is around €200 and €300 per child. Again, this depends on your family's tax bracket.
However, the Portuguese government announced back in April of 2022 that daycares, with agreements with the social security system, would be free for all children up to one year old for the years 2022/2023.
Here are some popular creches in Porto:
Surpresa do Bebe
Casa do Cuco
Criancas e Companhia
Associação Infantário e Jardim de Infância Carolina Michaëlis
Colegio das Antas
Preschool/Kindergarten
After nurseries, we move on to preschool for children from the ages of three to five years old. At this point, kids are taught the basics of reading, writing, drawing, and counting. They also enjoy social activities, sports, and music.
While there are free state preschools, almost 50% of Portuguese kids attend private preschools. This is because there are limited spots in public preschools, and economically disadvantaged kids are given priority.
Even though a state school is free, if you need meals and transport for your child, this could cost you around €50 a month.
If you are not able to place your child in a state preschool, a private kindergarten costs anywhere between €350 and €1500 a month.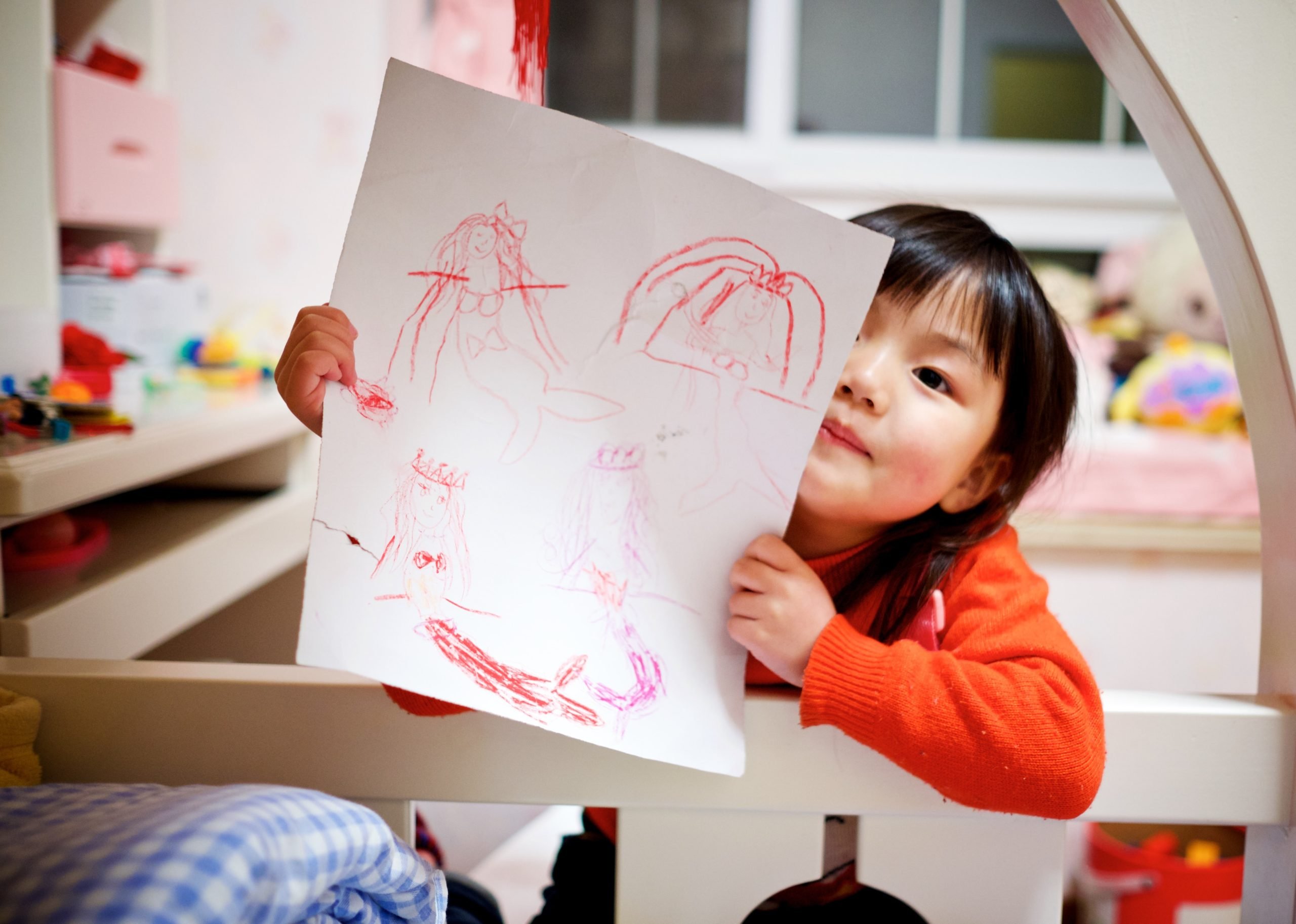 Compulsory Education
At six years old, basic education begins, also known as Primeiro Ciclo. Take a look at the stages of mandatory education in Portugal:
Primeiro Ciclo (1st Cycle): Ages 6 to 10 (1st to 4th grade)
Segundo Ciclo (2nd Cycle): Ages 10 to 12 (5th and 6th grade)
Terceiro Ciclo (Third Cycle): Ages 12 to 15 (7th to 9th grade)
Ensino Secundario: Ages 15 to 18 (10th to 12th grade)
At this point, it could make sense to invest in a private international school if you want your kids to learn in a language other than Portuguese, particularly English. Take a look at the 3 best international schools in Porto below.
3 Best International Schools in Porto
1. Oporto British School
Founded in 1894, Oporto British School boasts a large international community, making up 48% of the school population of 540 students. This is the only school in Northern Portugal offering the prestigious International Baccalaureate Diploma (IB).
Oporto British School follows the British curriculum until the completion of the IGCSE, and then senior students follow the IB Diploma. Throughout their school life, students get to learn English, Portuguese, French, Spanish, and Mandarin.
Yearly tuition ranges from €8000 for the youngest kids to €13,000 for forms 11 and 12.
2. CLIP Oporto International School
Founded in 1986, CLIP Oporto International School is a large school with over 1,000 students, with around 35% of these being international. CLIP offers both IGCSE and A Levels education, likewise to the British national curriculum. However, the school has applied modifications to suit the school's philosophy and the local environment in Porto.
While classes are taught in English, Portuguese is naturally offered as a second language. There are 6 students per teacher and around 20.4 students per class. Yearly tuition at CLIP ranges from €7900 to €11900.
3. Deutsche Schule Porto
Not all international schools need to be English! The Deutsche Schule Porto is a German school in Porto teaching kids from ages 3 all the way to grade 12. A school with over a century of experience, the school has undergone many renovations and is constantly modernized.
Along with learning in German, kids get to learn other languages, including Portuguese and English.
Yearly tuition at the Deutsche Schule Porto ranges from €5290 to €4645 for grade 12. It is, therefore, a lot more affordable than the other top 2 schools.