Porto is a lot more affordable than Lisbon, but it is rapidly becoming more expensive. If you're coming from cities in the US or the UK, you might find that the cost of living is quite low. However, if you are into budgeting, there are many quick tips you can keep in mind to save money in Porto. Here are our 8 Porto budgeting tips so that you can enjoy your life in Porto while saving some cash.
1. Eating out in Porto: "Prato do dia"
Our first budget tip applies to saving money all around Portugal. You're going to want to eat out in Porto, the food is delicious. However, to save money on eating out which can take a big chunk of your monthly budget if you are not careful, we recommend ordering the "prato do dia".
The "prato do dia" is the "daily special". Most traditional Porto restaurants will have these dishes that change every day. They are a lot more affordable and you tend to have a few options to change from.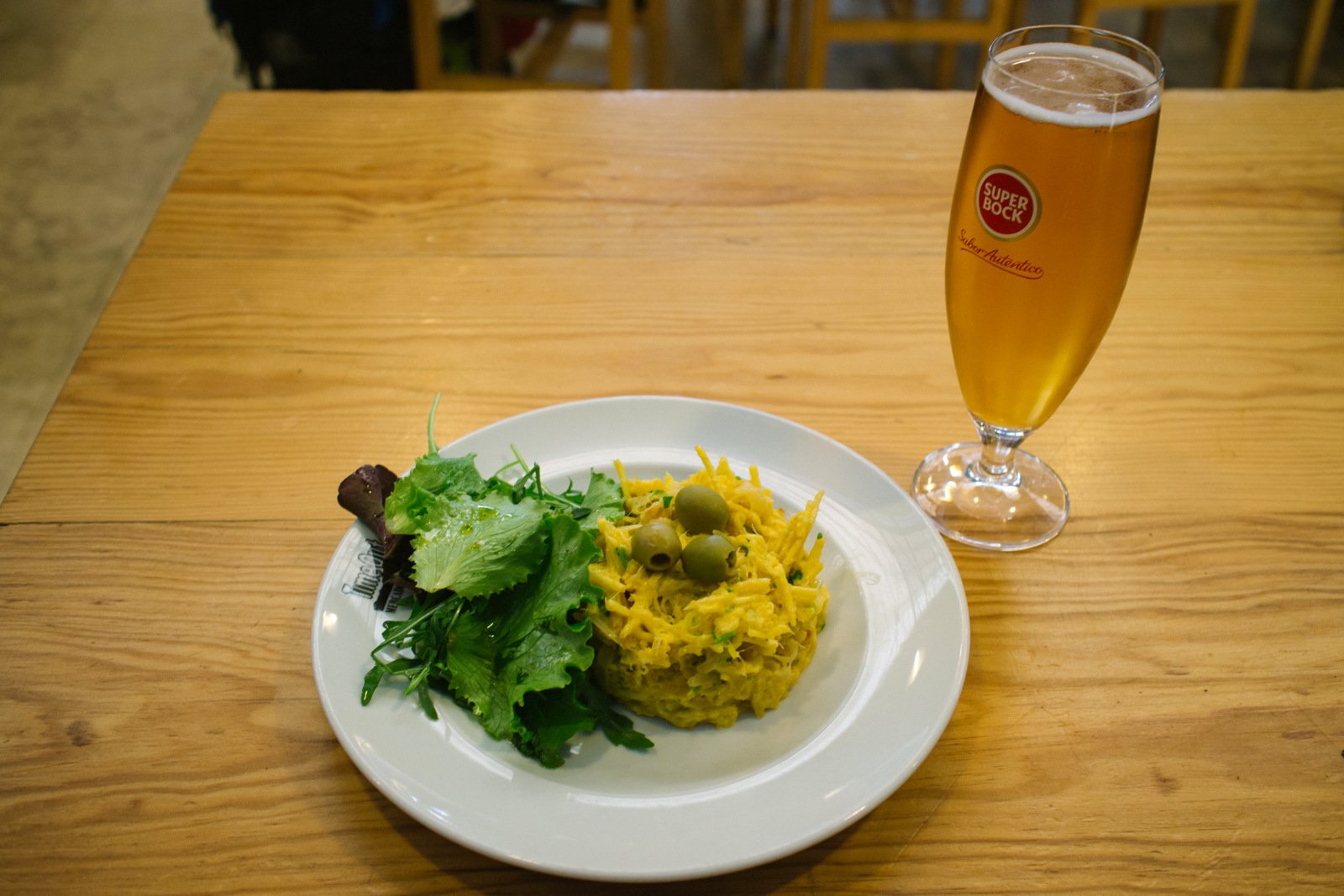 2. No ubers or taxis
Public transportation in Porto is incredibly affordable so avoid taking Ubers or taxis unless strictly necessary. We recommend purchasing a monthly transportation pass that should not cost you more than €50 a month for all types of transport.
If you are just visiting, it might be more affordable to buy a special pass, the Porto Card + Travel Card which also gives you free access to 6 museums and 50% off on other attractions.
You can buy this card from official tourist offices, some railway stations, and Francisco Sa Carneiro Airport. You cannot purchase it at a metro station. Here are the prices for the Porto Card + Travel Card:
1-day: €13
2-days: €20
3-days: €25
4-days: €33
3. Saving on groceries
Groceries aren't too expensive in Porto, you can spend around €200 a month on a monthly shop. Still, there are many ways to make sure you save on groceries.
Supermarkets in Portugal regularly have promotions on certain products, some discounts even reaching 50%. Supermarkets also offer discount coupons so make sure to keep these with you and use them by their due date.
In the center of Porto, you will also find many mercearias, these are traditional supermarkets that are quite smaller than the mainstream supermarkets. Although you might not find everything you need here, many products such as fruit, vegetables, and bread are more affordable here.
If you're going to a large supermarket like Continente or Pingo Doce, don't be afraid of the white label products, known as marca branca in Portuguese. These are high-quality in Portugal and a lot of times just as good as the expensive brands.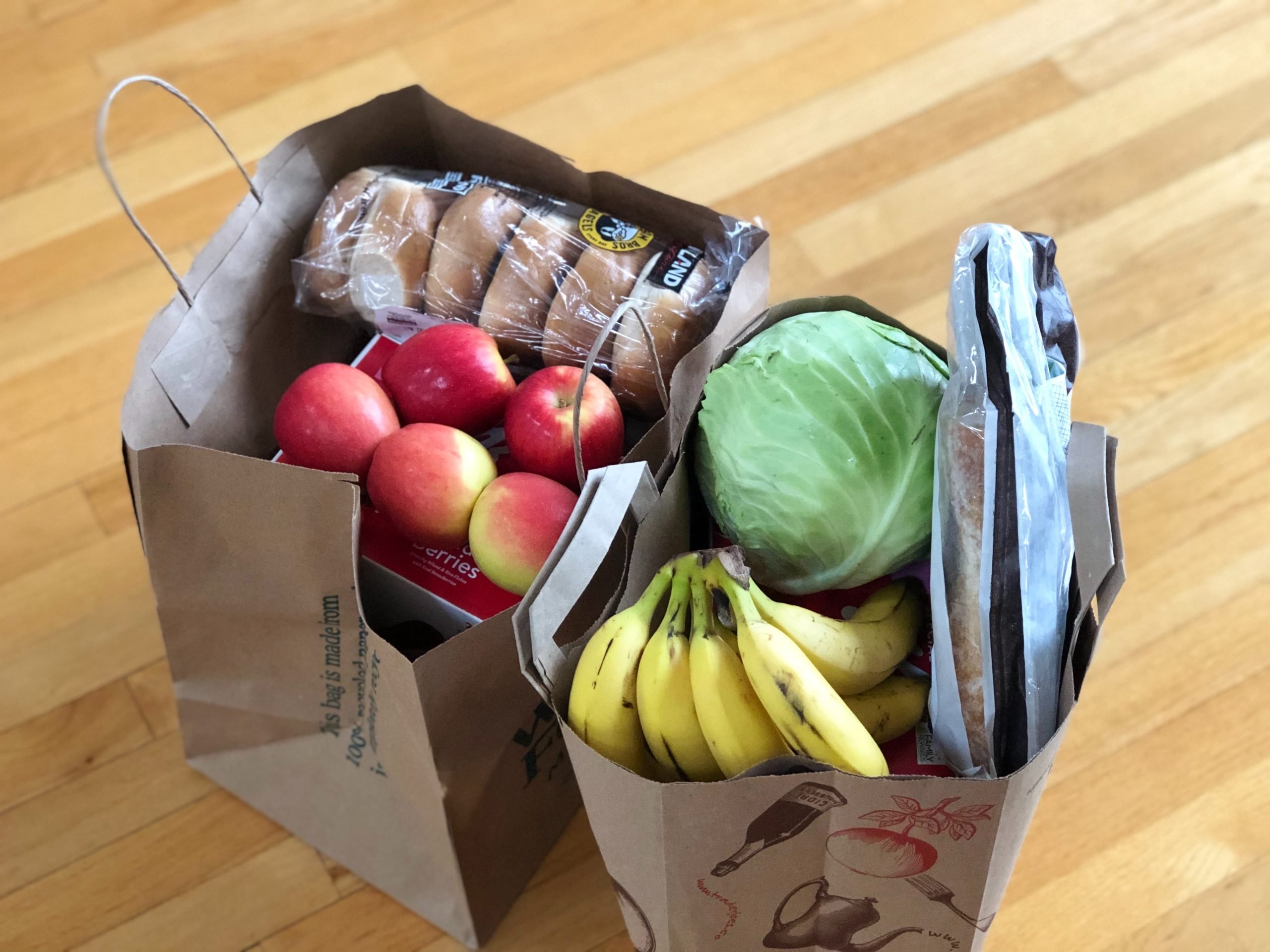 4. Rent a room instead of a studio or apartment
Although renting prices are increasing in Porto, it is still more affordable than in Lisbon. While the price of renting in Lisbon is €13/m2, in Porto this costs around €10/m2. A 75m2 apartment costs around €750 in Porto and around €975 in Lisbon.
Although it remains more affordable than in Lisbon, the rent price in Porto is still a cost you can save on.
If you are really looking to save, the best way to do so is to rent a room in a shared house. A one-bedroom apartment will cost you around €800, but you can get a room at around €300 a month.
These prices can increase depending on location, size, and whether the place has been recently renovated.
You can also negotiate the rent price! The best time to do so is during winter as in the summer, landlords set their prices a lot higher. The best time to look for an affordable apartment to rent in Porto is between October and February.
Porto has loads of free activities and historical monuments to visit that are free of charge. You do not need to spend money to be entertained in Porto. Here are our favorite free activities in Porto:
Look at the azulejos at São Bento Railway Station: A 20th-century railway station in the historical center of Porto, a UNESCO World Heritage Site, São Bento Railway Station is a lot more than just a place of transport. Home to over 20,000 azulejo tiles made by artist Jorge Colaco, this is the perfect spot to snap some photos.
Explore the fishing town of Matosinhos: If you're looking for a nice fish lunch or a beach day, Matosinhos is a place to go. Only a 20-minute drive from Porto, Praia de Matosinhos is the largest beach close to Porto. From surfing to relaxing at a beach bar, as well as lifeguards on-site, the facilities at this beach are great for a family day at the beach.
Walk the Dom Luis I bridge to Vila Nova de Gaia: Dom Luis I bridge connects the Ribeira distinct of Porto to Vila Nova de Gaia, across the Douro river. Built in 1886 by designer and co-founder of the Eiffel company Théophile Seyrig, visitors can walk across the 60-meter-high bridge on the upper level of the bridge.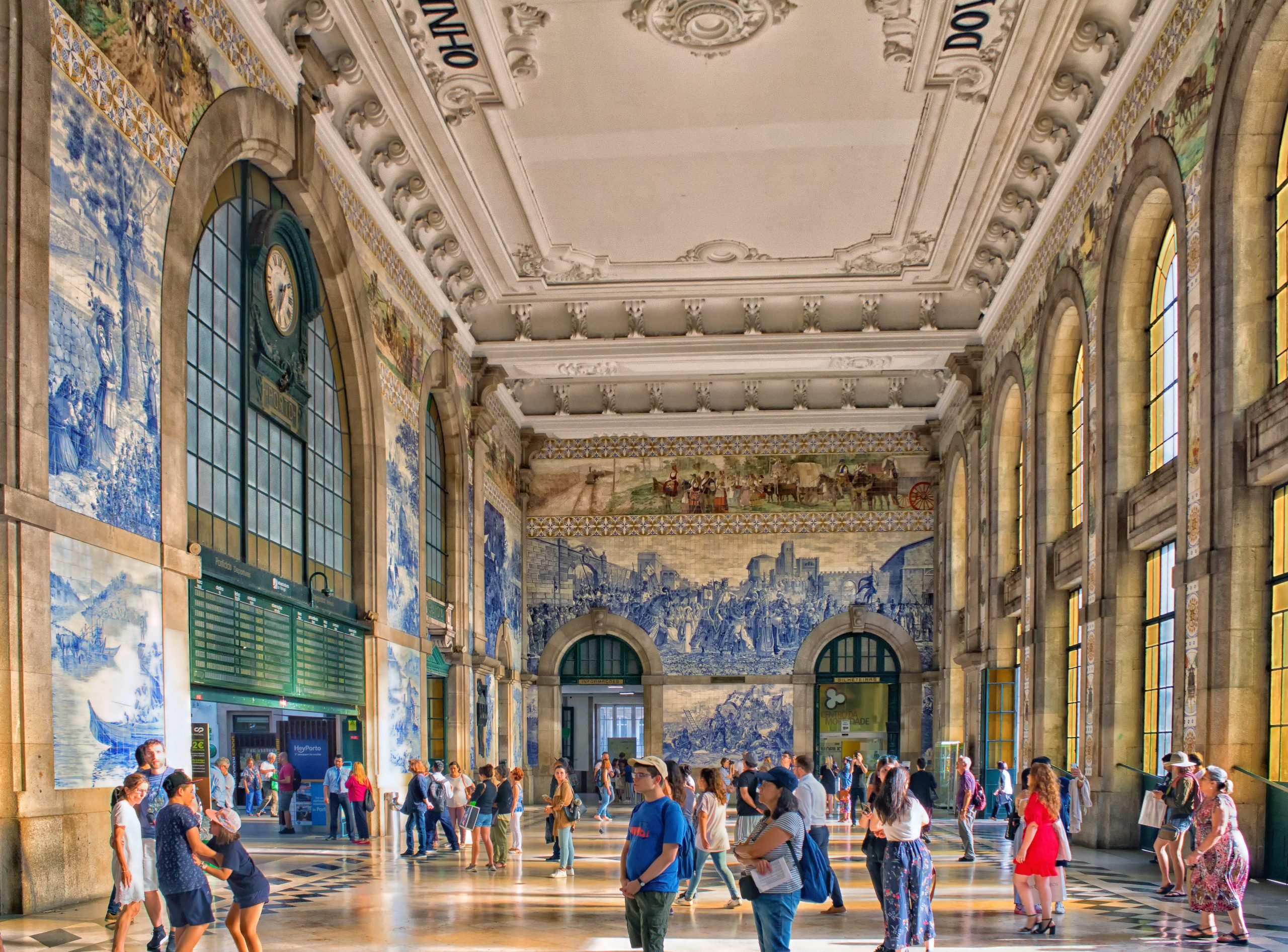 6. Save on your energy bills
Energy bills are quite expensive in Portugal. In fact, they are some of the highest in Europe. Basic energy utilities average out at €150 depending on the size of the household. The best way for you to save some money is to watch your consumption. Your wallet and the environment will thank you.
Try to avoid leaving lights on that you are not using and make sure to properly turn off water taps. In winters, it can get very cold at night in Porto. However, try to reduce your heating consumption by not leaving the heating on all day. This could almost triple your heating bill in the winter.
7. Find affordable wine tastings
While the best budgeting tip in Porto would be to not book any wine tastings at all, we would never do that to you. You can't be in Porto and not go to a wine tasting! The key is to find the best deals. Luckily, we have found the most affordable and worthwhile wine tastings in Porto.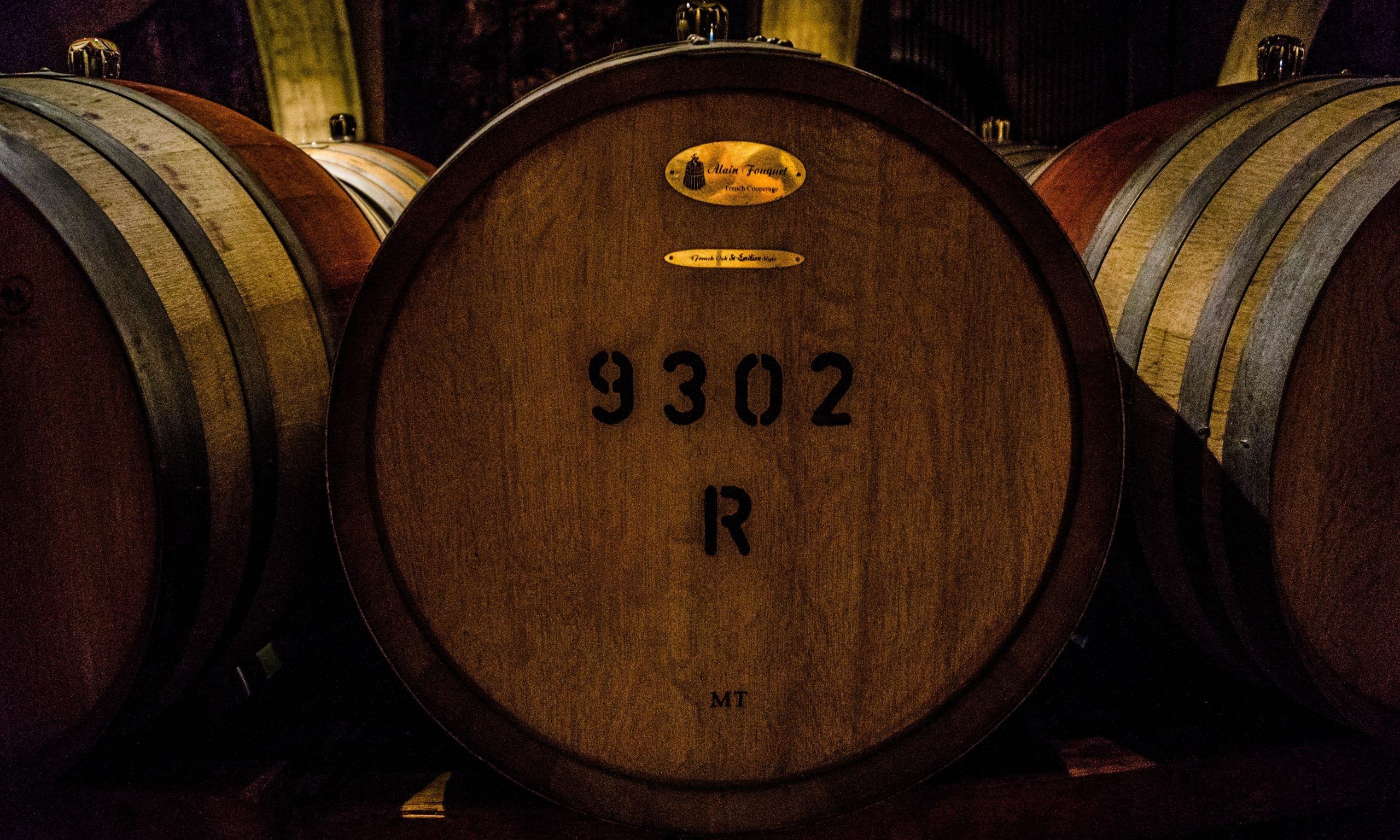 8. Hostel stays over hotels
If you're a tourist planning your next trip to Porto, there are plenty of affordable hostel options in Porto that won't hurt your wallet. There's honestly no need to splurge in a hotel. Many hostels in Porto have all the facilities you need, even private rooms, but provide an even more unique experience for socializing.
The prices for low-cost accommodation in Porto can range anywhere from €10 to €30 a night for a bed for one person. Here are our favorite hostel options for Porto:
The Passenger Hotel, São Bento: Located inside the S. Bento train station, this trendy hostel is the perfect spot for a tourist who wants to stay on the move. This hotel has amazing facilities: a bar, living room with TV, lounge area, a trendy interior garden, laundry room, huge communal kitchen, and a clock tower room for events.
Gallery Hostel: The Gallery Hostel is located in the art quarter of Bombarda Street. The building is the former headquarters of the University of Porto newspaper, and every room has art from Porto artists.
Hostel One Ribeira: Hostel One Ribeira has incredible facilities: a large communal kitchen, 3 common areas for socializing and working, laundry facilities, and 24/7 reception.