If you're looking for exciting activities in Lisbon this week, we've compiled a selection of incredible events you won't want to miss. From an art event to a fado show, there's something for every taste. Let's explore the incredible lineup of things to do in Lisbon from August 7 and August 13.
Lisbon Outdoor Escape Game: Strange Events
Start the week off right with an outdoor escape game to explore the city, organized by Questo. This game starts on Monday, all you have to do is purchase a ticket through the app. You can then play the game on your phone, even if offline.
You will get to explore Lisbon while solving enjoyable puzzles, riddles, and mysterious codes. As you play, you'll explore both well-known and secret locations in the city, uncovering amusing and captivating stories about each spot. It's a storytelling experience that adds to the fun and excitement of the game!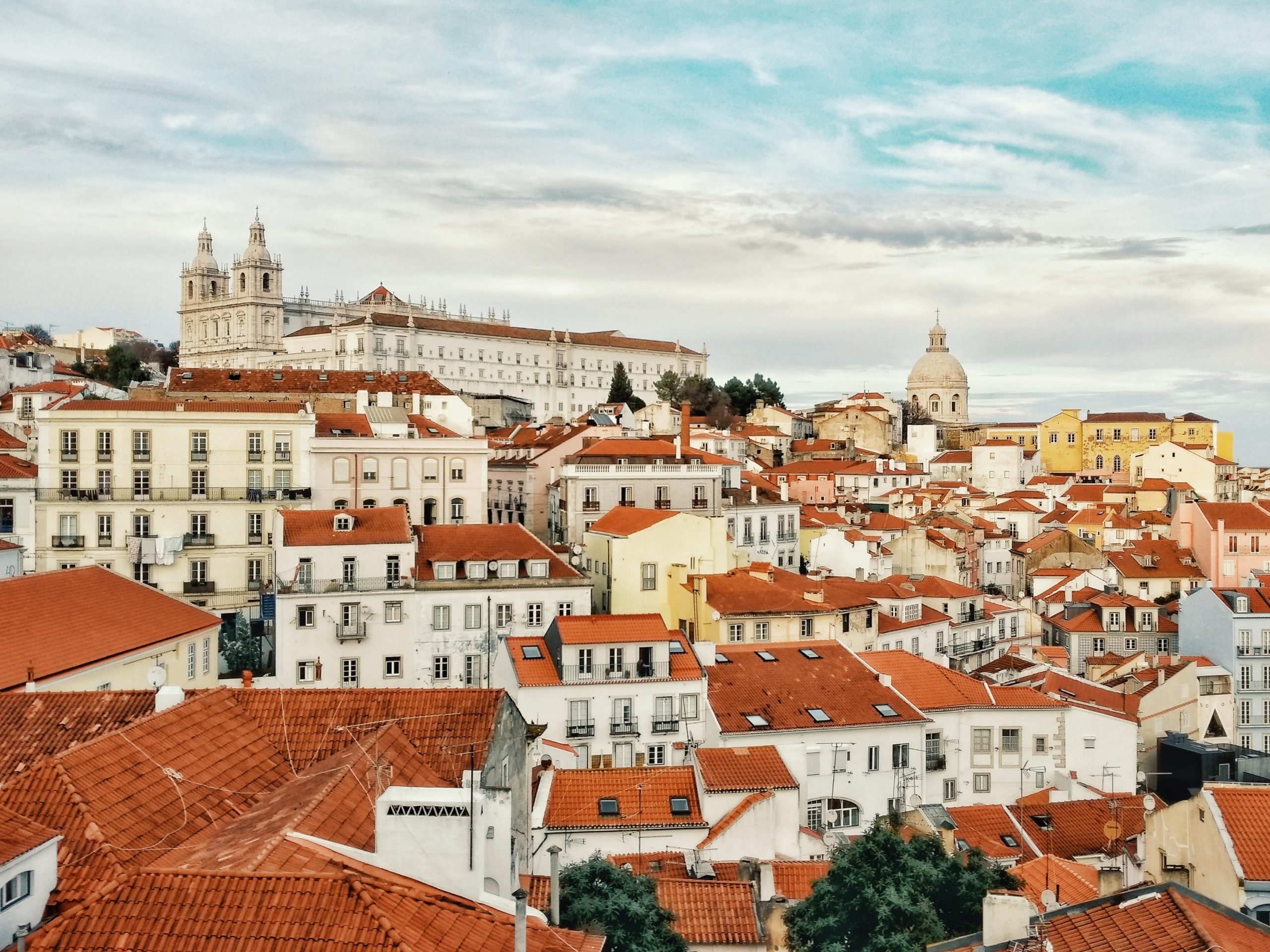 Pottery + Natural Wine, Mindful Mud Opening Event
For a unique experience, this event is happening on Thursday and provides a chance to get your hands dirty. To celebrate the opening of Mindful Mud in Principe Real. You will get to learn basic hand-building techniques and make your own mugs and bowls.
There will be a selection of natural wines to be sipped during our class, as well as time to mingle afterward. You will have a teacher guiding you through the whole process and you will be able to pick your pieces up after a few weeks.
African Moment Tour
On Tuesday, head to the African Moment Tour at Galeria African Arte Lisboa. This private tour will begin in the morning, making for a unique artistic experience and ending with a delicious meal.
This tour guides you the public through Black art, unveiling the true history and non-material value of African art and culture. Each piece of art will allow the audience to feel the magic of African cultural diversity.
Apart from gaining historical knowledge, the event will also include a poetry recital by Poet Vera Furtado, taking the audience on a journey through the culture of Cape Verde.
To conclude the tour, there will be a delightful gastronomic experience at a Mozambican restaurant.
The Lisbon PubCrawl
What if we told you you could book a pub crawl in Lisbon every day of the week? Discover Lisbon is hosting their Lisbon PubCrawl event, starting at 10 pm where you will meet everyone at Largo de Camōes.
You will get to explore three lively local bars, beginning in a vibrant neighborhood with over 200 of them. Your guide, a professional party planner, and local expert will ensure you have an amazing time.
At the first and third bars, you'll be treated to a welcome shot, while the second bar offers a one-hour open bar of beer and sangria. The night culminates as a VIP guest in a specially arranged venue where all the groups come together to celebrate and party.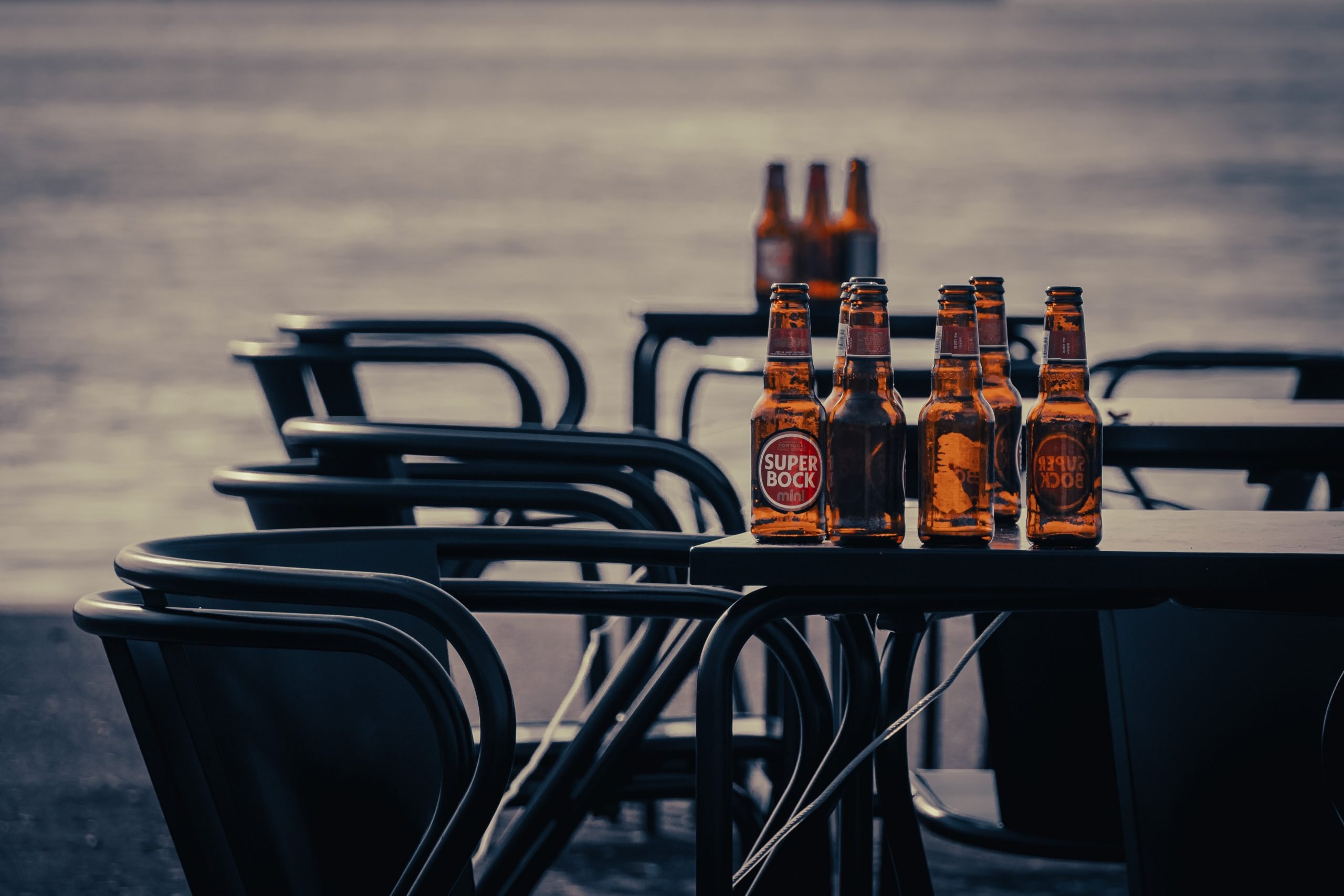 Fado in Lisbon: Evening Intimate Live Fado Music Show with Port wine
One of the best ways to immerse yourself in Portuguese culture is through fado. Fado, a traditional genre of Portuguese music, originated in 19th-century taverns and has since been recognized as a UNESCO-listed musical form. Its poignant lyrics center around themes of love and sorrow, evoking strong emotional reactions from listeners.
You can listen to this genre live this week in an intimate fado show, organized by Lisboa em Fado. You will get to witness a captivating concert featuring two Fadistas accompanied by the distinctive sounds of the Portuguese guitar and classic guitar. To complete your experience, savor a glass of complimentary Port wine as you listen to the beautiful sounds of fado.