Portugal is a country of diverse landscapes, from the golden beaches of the Algarve to the mountains in the Azores. However, some of the country's most stunning areas can be found in national parks.
Portugal currently has ten national parks, each with its own unique ecosystems and wildlife. These protected areas play a crucial role in preserving the country's natural heritage and promoting sustainable tourism.
Whether you're interested in hiking through forests, spotting rare bird species, or relaxing on secluded beaches, there's something for everyone in Portugal's national parks. These parks are any nature lover's dream.
In this Guide to Portugal's National Parks, we take a look at the best of Portugal's parks, highlighting their key features, activities, and tips for visitors. Let's get started!
Peneda-Gerês National Park
Located in the northwest region of Portugal, the Peneda-Gerês National Park is the country's only national park and is considered one of Europe's most beautiful natural areas. It covers an area of over 700 square kilometers and is home to a diverse range of ecosystems, from high mountain ranges to deep river valleys.
One of the park's main attractions is its stunning landscapes, which include granite peaks, cascading waterfalls, and crystal-clear rivers. Visitors can explore the park's many hiking trails, which offer panoramic views of the surrounding mountains and valleys.
One of the most popular hikes is the "Trilho da Cascata do Arado," a 7.5 km trail that takes you to a spectacular waterfall and natural pool.
The Peneda-Gerês National Park is also rich in wildlife, with over 200 species of birds, including the golden eagle, and numerous mammal species, such as the Iberian wolf, the wild boar, and the roe deer.
For those interested in cultural heritage, the park is home to several traditional villages, such as Castro Laboreiro and Lindoso, where visitors can explore ancient stone houses, granaries, and churches. The park also has several archaeological sites, including megalithic tombs and ancient Roman roads.
The park has several campsites and rustic lodges, as well as more luxurious accommodations, such as the Pousada de São Bento. Take a look at our guide to Peneda-Geres National Park to find out where to stay, what to do, the best restaurants, and more.
It's important to note that the park is a protected area, so visitors should follow responsible tourism practices and avoid damaging the park's flora and fauna.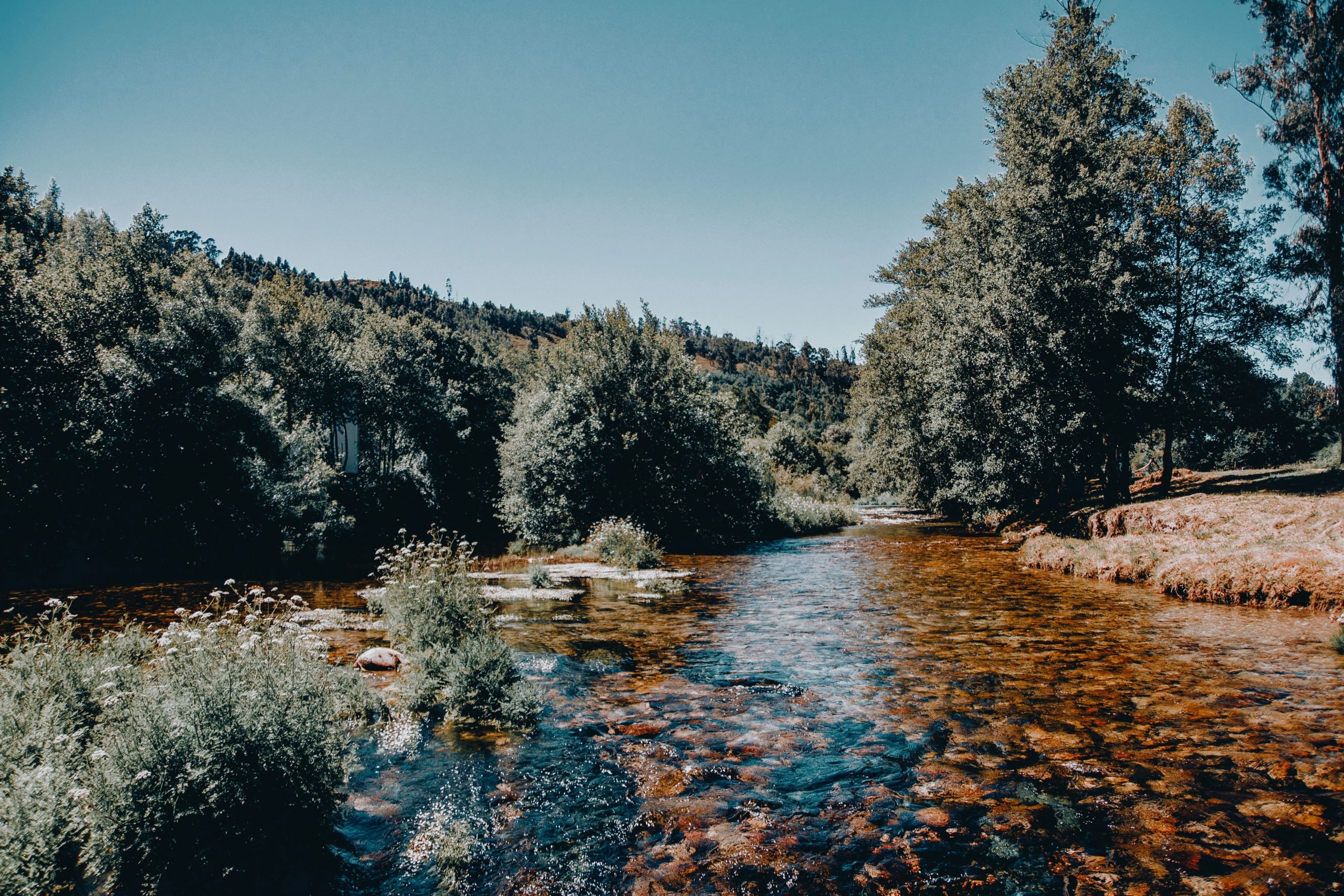 Serra da Estrela Natural Park
Serra da Estrela Natural Park is Portugal's largest protected area and is located in the central region of the country. It covers an area of approximately 101,000 hectares and is known for its stunning mountain landscapes, diverse flora, and fauna.
The Serra da Estrela Natural Park is a popular destination for nature lovers. In the winter, visitors can enjoy skiing and snowboarding at the Vodafone Ski Resort, which has slopes suitable for all levels. During the summer months, the park offers a range of activities such as hiking, rock climbing, camping, and cycling.
The park is home to a wide variety of plant and animal species. Some of the most common tree species found in the park include chestnut, oak, pine, and beech. The park is also home to several species of wildlife, including wild boar, foxes, golden eagles, and the iconic Iberian wolf.
Visitors can also explore the park's numerous valleys, glacial lakes, and waterfalls. The Torre, which is the highest point in mainland Portugal, offers breathtaking panoramic views of the surrounding landscape.
If you're looking to visit Serra da Estrela, we have got you covered with a Serra da Estrela travel guide. From activities to do, restaurants to try, and the best hotels in Serra da Estrela, everything you need to know is right here.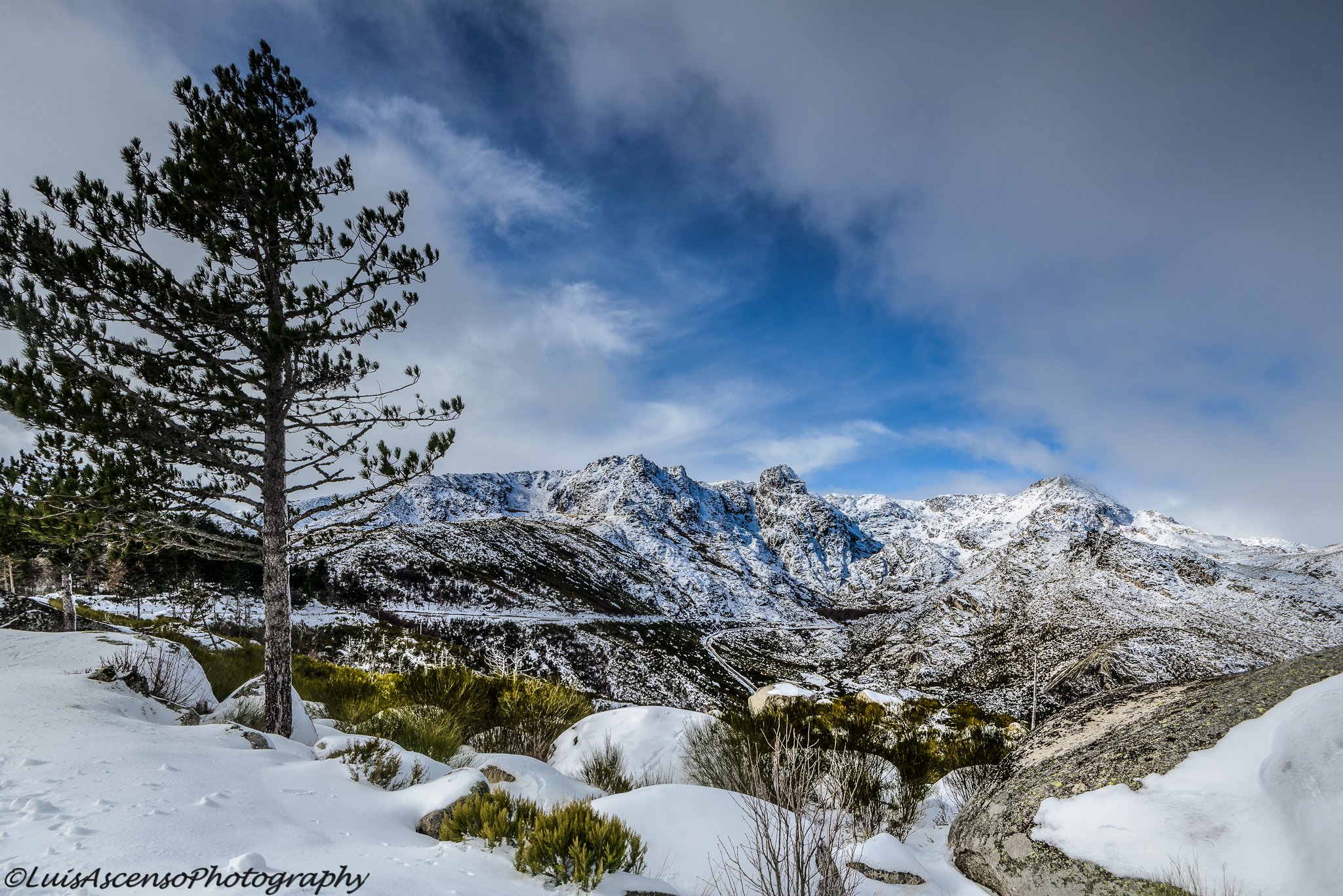 Sudoeste Alentejano e Costa Vicentina Natural Park
Known as the Southwest Alentejo and Vicentine Coast Nature Park in English, this is one of the most beautiful national parks in Portugal. The Southwest Alentejo and Vicentine Coast Nature Park is a stunning 100 km stretch of coastline from São Torpes to Burgau that's hailed as one of Europe's best-preserved coastal areas.
What makes it so unique are the curious rock formations that have evolved over time, including cliffs that are home to rare and diverse habitats and native species. You might even spot some animals like the sea otter and rare bird species that migrate through the area.
And if you're a beach lover, you won't be disappointed with the range of beaches, from long stretches of sand to intimate coves nestled between the cliffs, which are a surfer's paradise.
But it's not just nature that makes this place special. It's also filled with history and culture, with many myths and legends surrounding the area, including Cape St. Vincent and Sagres.
You can explore this magical destination on foot, by bike, or by car, with plenty of routes to choose from. If you visit in September or October, you'll likely be treated to a dazzling display of birdlife that attracts birdwatchers from all over the world.
Arrábida Natural Park
The Arrábida Natural Park, situated between Setúbal and Sesimbra has a breathtaking natural beauty with its views of the blue sea, white cliffs, and green mountain range.
One of the park's highlights is its rich native flora, including the rare Mediterranean maquis found only in a few places in Portugal. To protect these plants, only designated official guides can lead tours of certain areas.
Many companies offer activities like speleology, diving, and mountain climbing so that you can experience all that the park has to offer. Moreover, visiting the Oceanographic Museum near Portinho beach is a great way to explore the park's animal and plant life.
The nearby Pedra da Anixa is a small island known for its underwater vegetation, making it a zoological reserve. Besides Serra da Arrábida, the park encompasses other mountain ranges such as Serra do Risco, whose peak is the highest along the mainland coast of Portugal. The 380-meter-high cliff offers a stunning panoramic view of the Atlantic Ocean.
Moreover, the park features a line of picturesque beaches characterized by fine sand and clear waters. These include Figueirinha, Galapos, and Portinho da Arrábida, whose beauty rivals those of world famous beaches.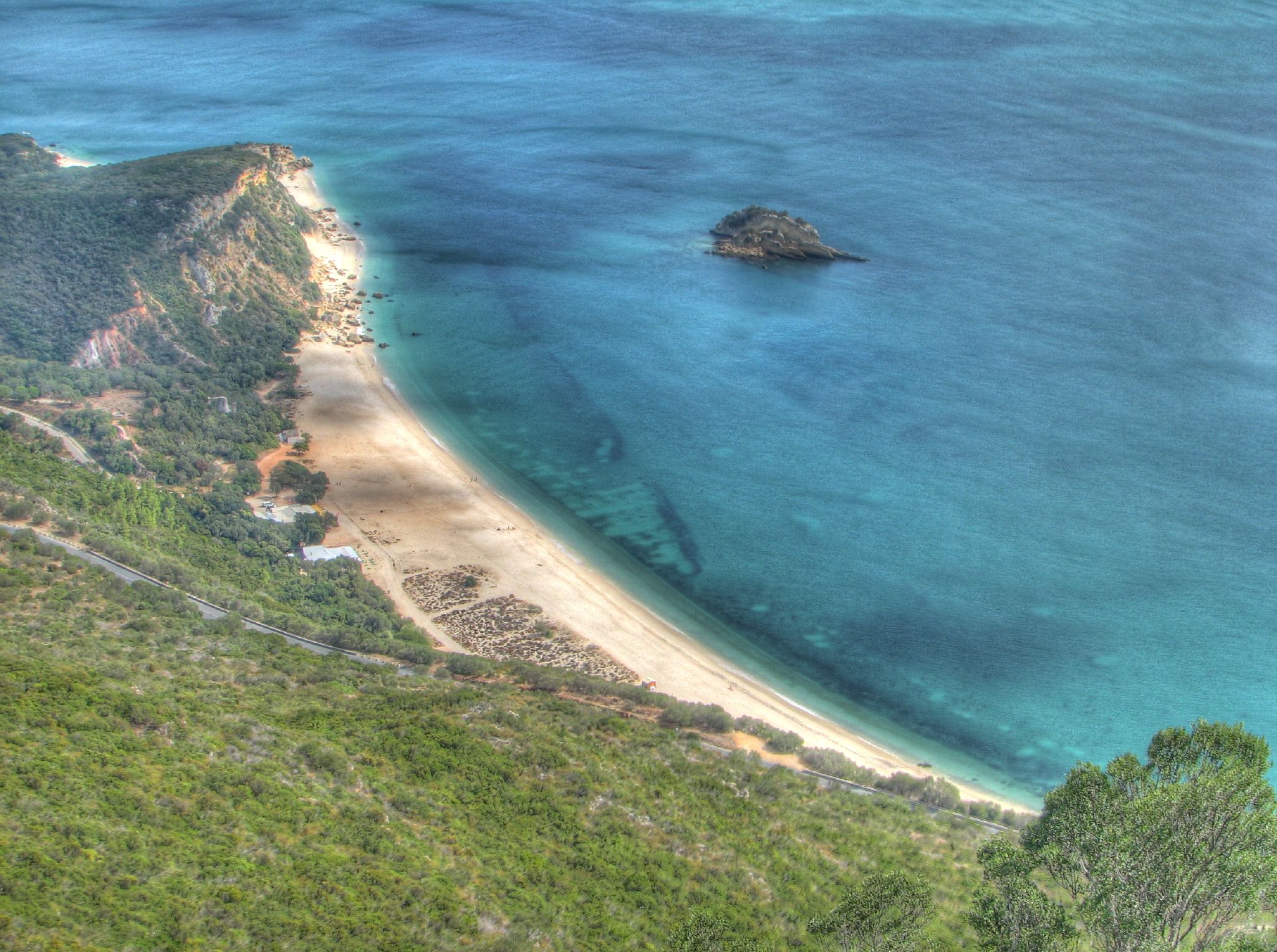 Sintra-Cascais Natural Park
Sintra-Cascais Natural Park is located near Lisbon, spanning from the Falcão river in the north of Sintra to an area called Guia in Cascais. The park includes the Cabo da Roca, regarded as the westernmost point of Europe where the land meets the sea. With towering cliffs that rise around 100 meters above sea level, the location offers stunning vistas.
For those interested in geology, there are several noteworthy formations to explore, including the consolidated fossil dunes in Magoito and Oitavos, the calcareous stone fields eroded by seawater near Cabo Raso in Cascais, and the cliff in Azenhas do Mar.
The region also boasts a collection of 11 dinosaur trails and footprints in the almost vertical chalk layer of the South Cliff of Praia Grande.
The Sintra-Cascais Natural Park is also home to numerous beaches, including Praia Grande, Adraga, Samarra, Praia das Maçãs, and Guincho, which are part of a unique system of sand dunes. Visitors can enjoy excellent conditions for windsurfing, surfing, bodyboarding, or simply relaxing by the sea.
The landscape of this park is dominated by the Serra de Sintra, which is covered in lush vegetation and creates a microclimate that makes the area particularly unique. The fragrant scents found here make hiking through the mountains an incredible experience.