If you have already spent a few days in the vibrant and cosmopolitan city of Porto, it might be time for a beach getaway, particularly in Summer. The best time to visit Porto to experience quality beach life is between May and September when temperatures are warm and the sun is shining. However, many are overcrowded and overly saturated by tourists. Luckily, we have selected our top 9 beaches near Porto so that you can enjoy the best beaches the coast has to offer.
Once you've decided which beach to visit, we recommend renting a car for convenience. By car, most of the beaches are usually no longer than 20 minutes, located in Matosinhos and Vila Nova de Gaia.
1. Praia de Salgueiros
In Vila Nova de Gaia stands our favorite beach, Praia de Salgueiros. Known for its underwater fishing and popularity with surfers, this beach has white sand and features black rocks. Praia de Salgueiros has a beach bar and bathroom facilities and is perfect for a full beach day, with all the amenities you need. The sea can get quite rowdy here and while this makes it suitable for surfing, there will be days when it is too dangerous to swim in the sea.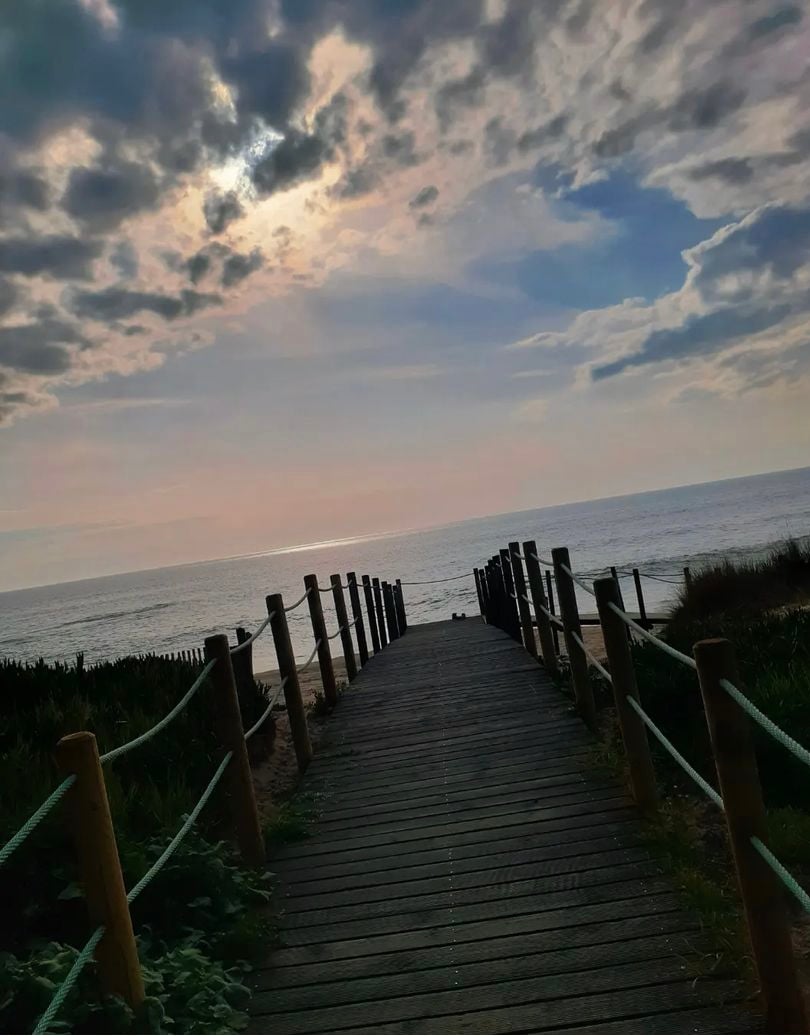 2. Praia de Miramar
Located in Vila Nova de Gaia, Praia de Miramar is a gorgeous turquoise water beach known for its calm waters and golden sand. The beach is surrounded by luxury homes and is located close to one of the oldest golf fields in Portugal. Praia de Miramar has excellent facilities including sun umbrellas, bathrooms, and a bar. This beach is also famous for windsurfers and its conditions are perfect for paddle.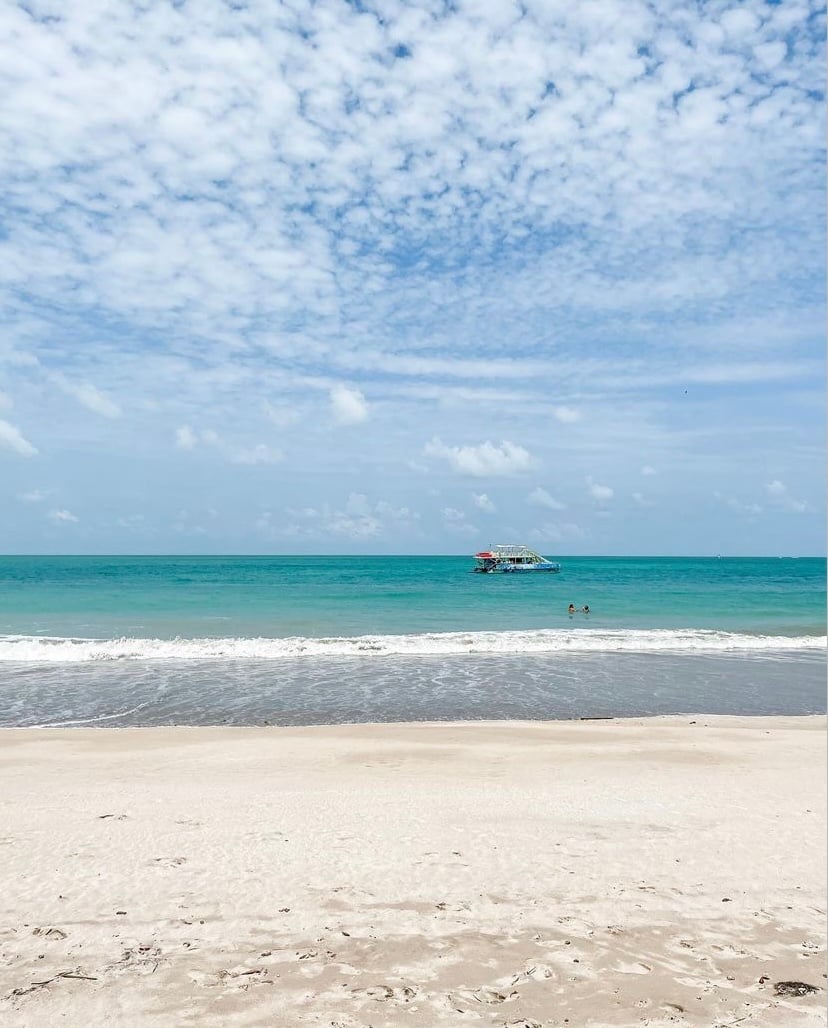 3. Praia da Granja
Praia da Granja is a 45-minute drive from Porto. Located close to Espinho, Praia da Granja used to be an aristocratic vacation location frequented by royalty in the nineteenth century. To this day, you can find remnants of this time with old villas still existing in the promenade. This beach has plenty of facilities such as a bar, bathrooms, and even good disabled access. In the summer, there's a lifeguard on site so this is the safest time to go.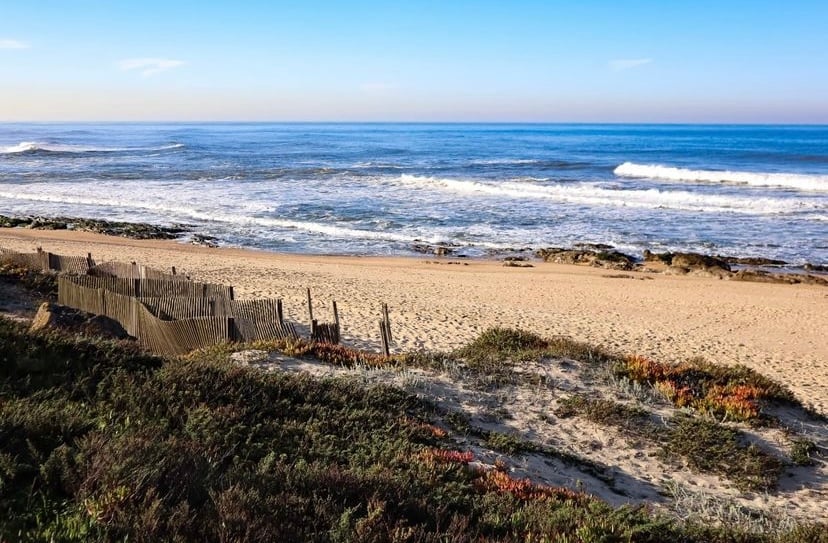 4. Praia da Aguda
Close to Vila Nova de Gaia and Espinho, Praia da Aguda extends from Miramar in the north and Granja in the south. This beach has strong waves, making it suitable for surfing. The beach is located in a fishermen's village filled with seafood restaurants. The beach has large dunes, natural vegetation, and golden sand that is quite extensive, perfect for a sunset walk.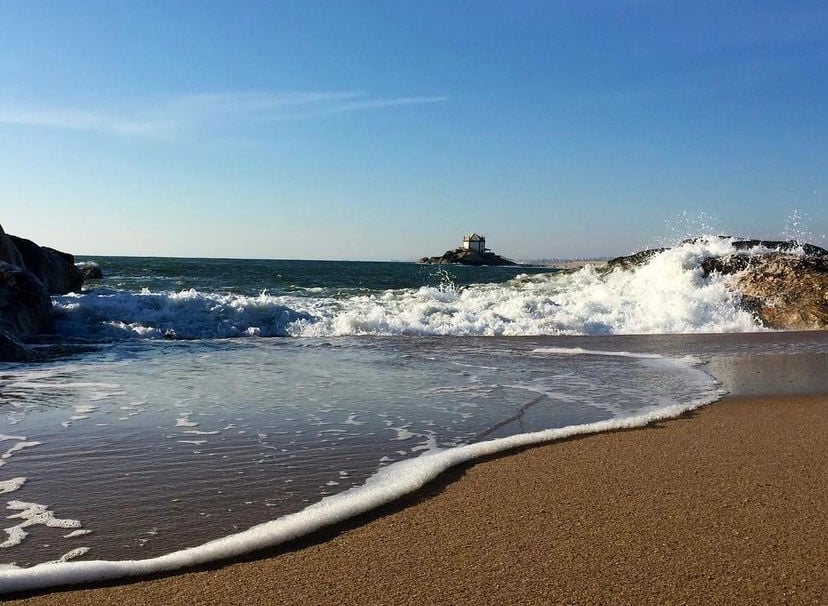 5. Praia de Leça da Palmeira
Praia de Leça da Palmeira is located in Matosinhos and is the ideal beach for surfers due to its strong waves. It is probably one of the most famous beaches in the area as it also has a man-made area of natural pools. The latter is perfect for families with kids as the ocean will be safer here and it is suitable for diving. However, this area tends to get incredibly busy in the summer.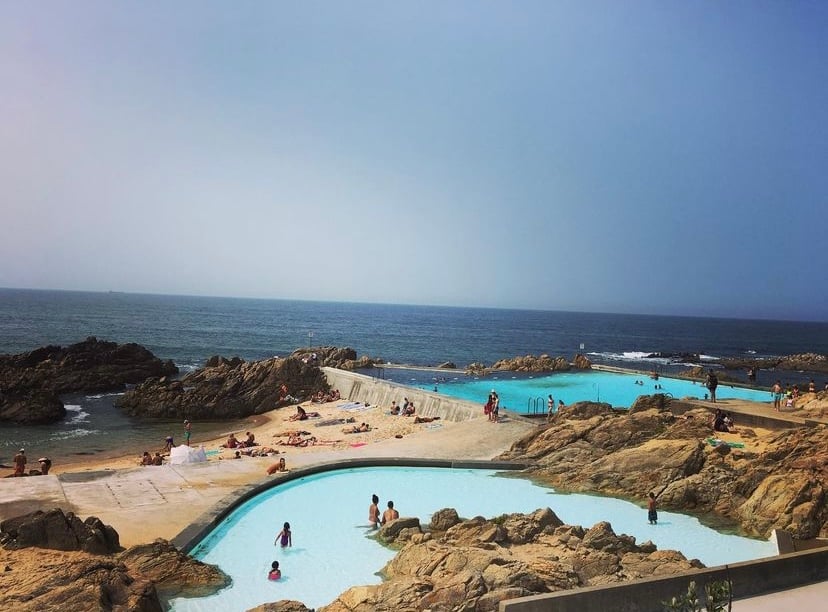 6. Praia da Sereia
Also known as Praia da Sereira da Costa Verde or Praia do Canidelo, this beach is located in Vila Nova de Gaia and boasts long golden sand. This beach's size is perfect for those busy July and August days where other beaches are overcrowded. The beach boasts wooden pathways through sandy dunes, as well as quality facilities such as bathrooms and a beach bar.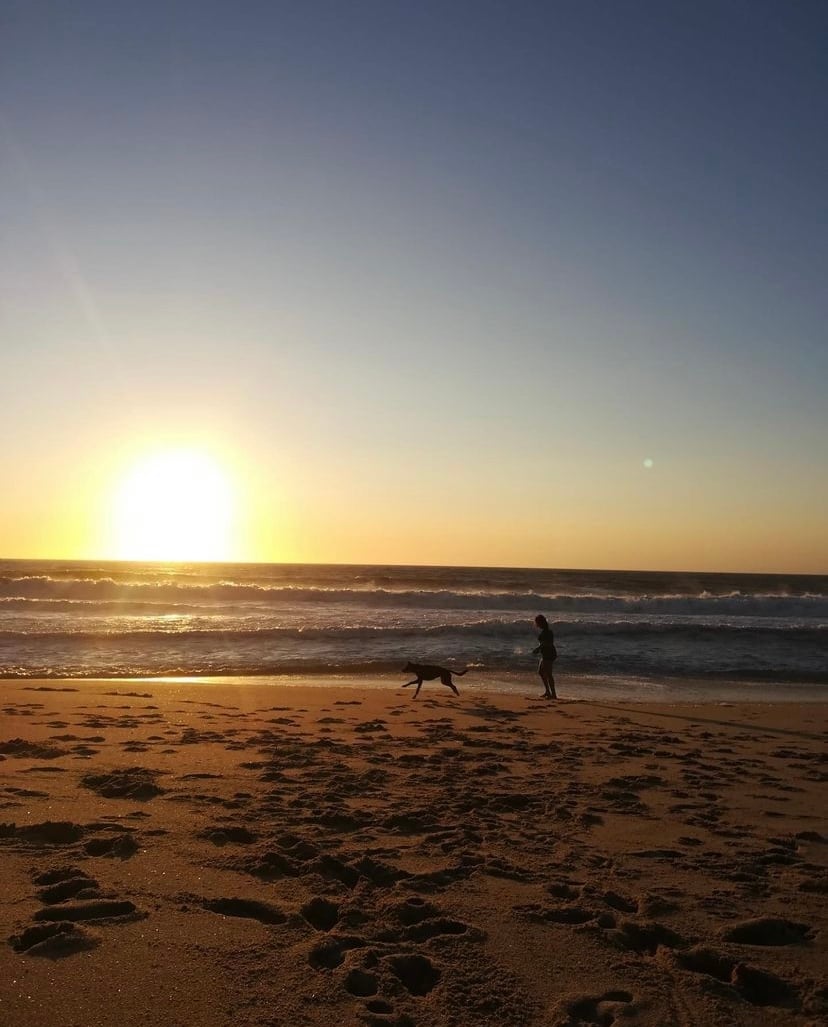 7. Praia de Canide
Praia de Canide is situated in Vila Nova de Gaia and is divided into two main areas. The southern part of the beach is popular with surfers due to the wave conditions and the northern part is used for kiteboard and football competitions. Both areas are suitable for sunbathing and for a family day out at the beach. However, due to the beach's popularity with surfers, as well as bodyboarders, make sure the sea is safe to enter. This beach features great facilities such as bathrooms, beach bars, and restaurants.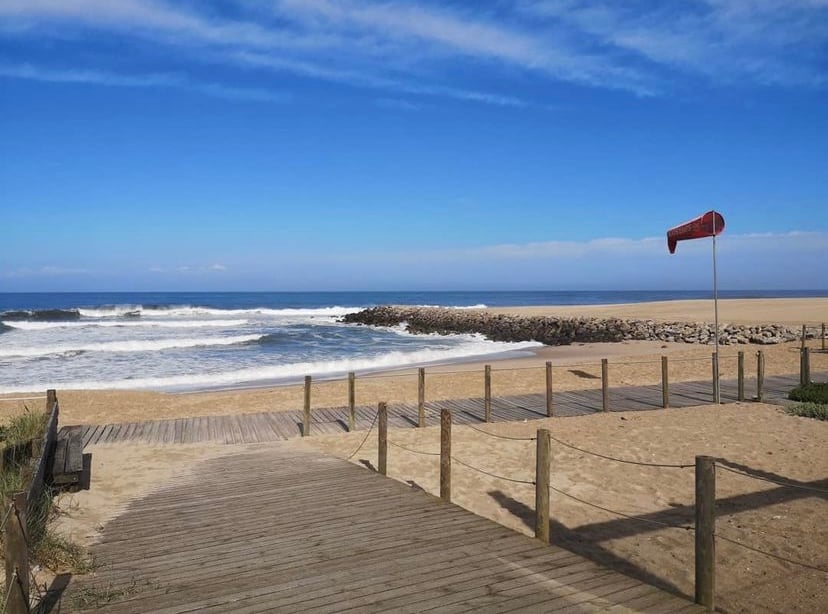 8. Praia da Boa Nova
Located in Matosinhos, Praia da Boa Nova is a small beach near the Boa Nova chapel, also known as Praia da Senhora da Boa Nova. This beach is quite rocky and the ocean can get quite dangerous so make sure the sea is safe to swim in. Praia da Boa Nova is close to the iconic restaurant Casa de Chá da Boa Nova which was once abandoned but has been taken over by Chef Rui Paula.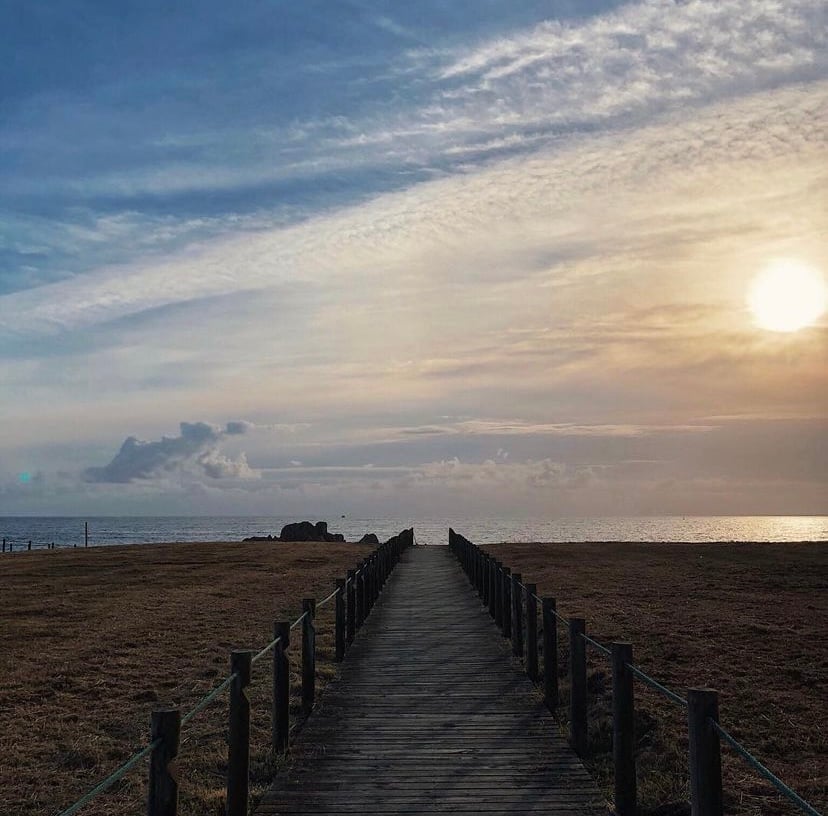 9. Praia da Madalena
In Vila Nova de Gaia, Praia da Madalena is a long stretched golden sand beach, popular with swimmers and surfers alike. Like all beaches in this area, the waves can get quite dangerous so the safest time to visit this beach is in the summer when a lifeguard is onsite. There's also a small creek that runs next to the beach, as well as a wooden promenade for a walk next to the beach.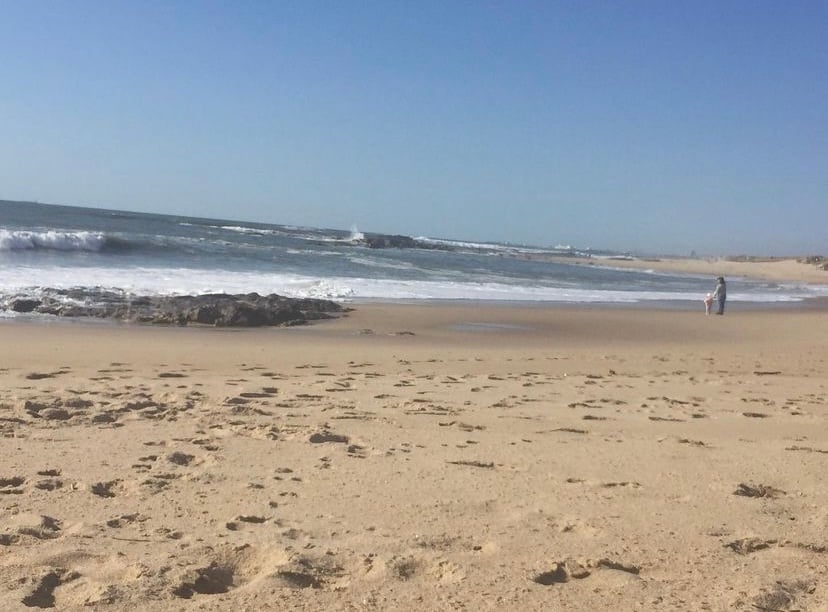 ⬇️Please share your favorite beaches in Porto in the comments below⬇️