35 degrees celsius in Lisbon? Forget walking up the city hills in the scorching heat. Unfortunately, these extremely hot days are becoming increasingly more common and it seems a lot of the city was not built for such heat. However, Lisbon still boasts plenty of activities and ways to escape the summer heat. Let's take a look at 7 activities that allow you to cool down in Lisbon.
1. Picnic at a Lisbon park
If you live in a capital city, you know the best antidote to unbearable hot days: the green spaces and parks. Lisbon parks and green spaces feature plenty of shade and space for a lovely picnic or a cool stroll. These parks often feature outdoor cafes and sometimes even live music.
Our favorite parks in the summer are Jardim da Estrela, Parque Eduardo VII, and Parque Florestal de Monsanto.
Jardim da Estrela, also known as Guerra Junqueiro Garden, is a public park in Lisbon's Estrela Parish. It's a peaceful retreat near the Estrela Basilica. The garden has an English-style design with a romantic touch. It covers 4.6 hectares and is open daily from 7:00 am to midnight.
You can find ducks and carps in the garden's lake, and visitors can feed them. There's also a café and beautiful flowerbeds. One of the highlights is the iron bandstand, where musicians perform during the summer.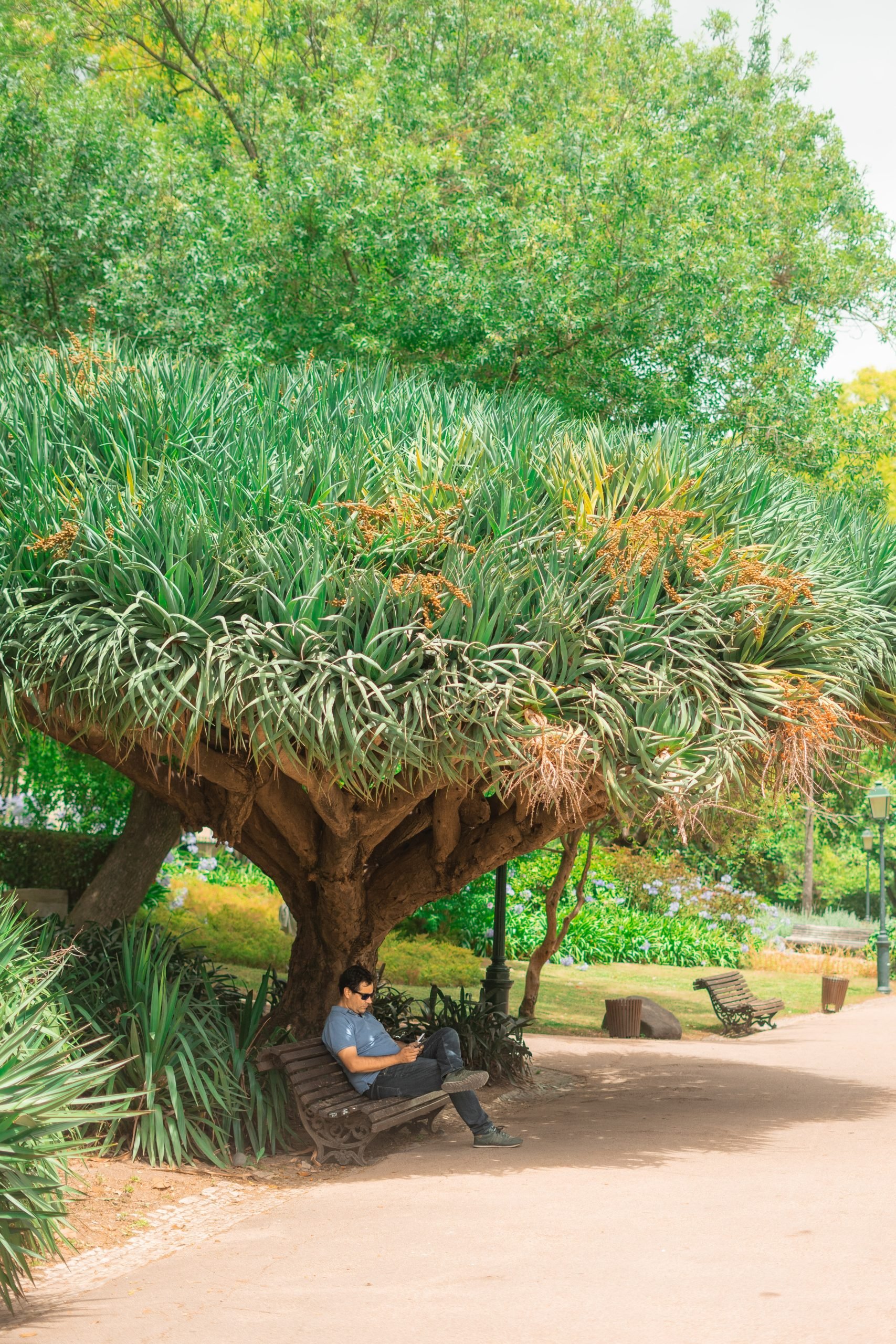 Parque Eduardo VII is the biggest park in Lisbon, located at the northern end of Avenida da Liberdade and atop Marquês do Pombal Square. Originally called Parque da Liberdade, it was later renamed after a visit by the King of England in 1903 to strengthen the alliance between the two countries.
Spanning an area of twenty-five hectares, the park revolves around a wide avenue with a large grassy space. In the northwest corner, there's the Estufa Fria (Cold Greenhouse). Close by, you'll find a lake with large carps and a children's playground shaped like a galleon.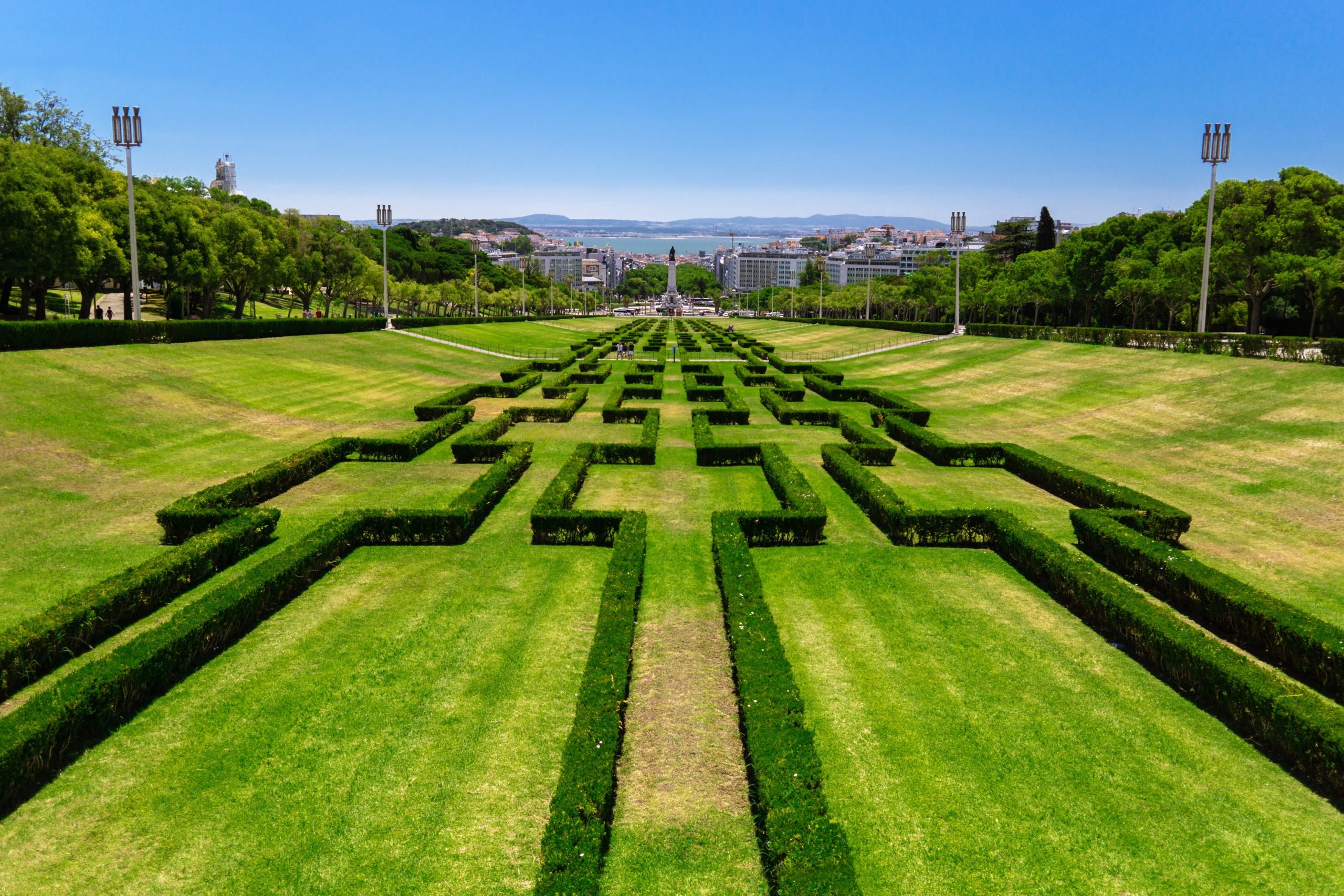 Parque Florestal de Monsanto is a large forested area near the center of Lisbon, offering a peaceful retreat away from the city's hustle and bustle. It holds historical significance as a sacred space in ancient times.
The park is a carefully maintained natural forest filled with eucalyptus, oak, and pine trees. Covering 900 hectares, it features cycling paths that wind through the greenery, providing stunning viewpoints to admire the entire estuary of the Tagus River. The forest is home to a variety of wildlife, including squirrels, rabbits, owls, bats, and many other species who seek refuge here.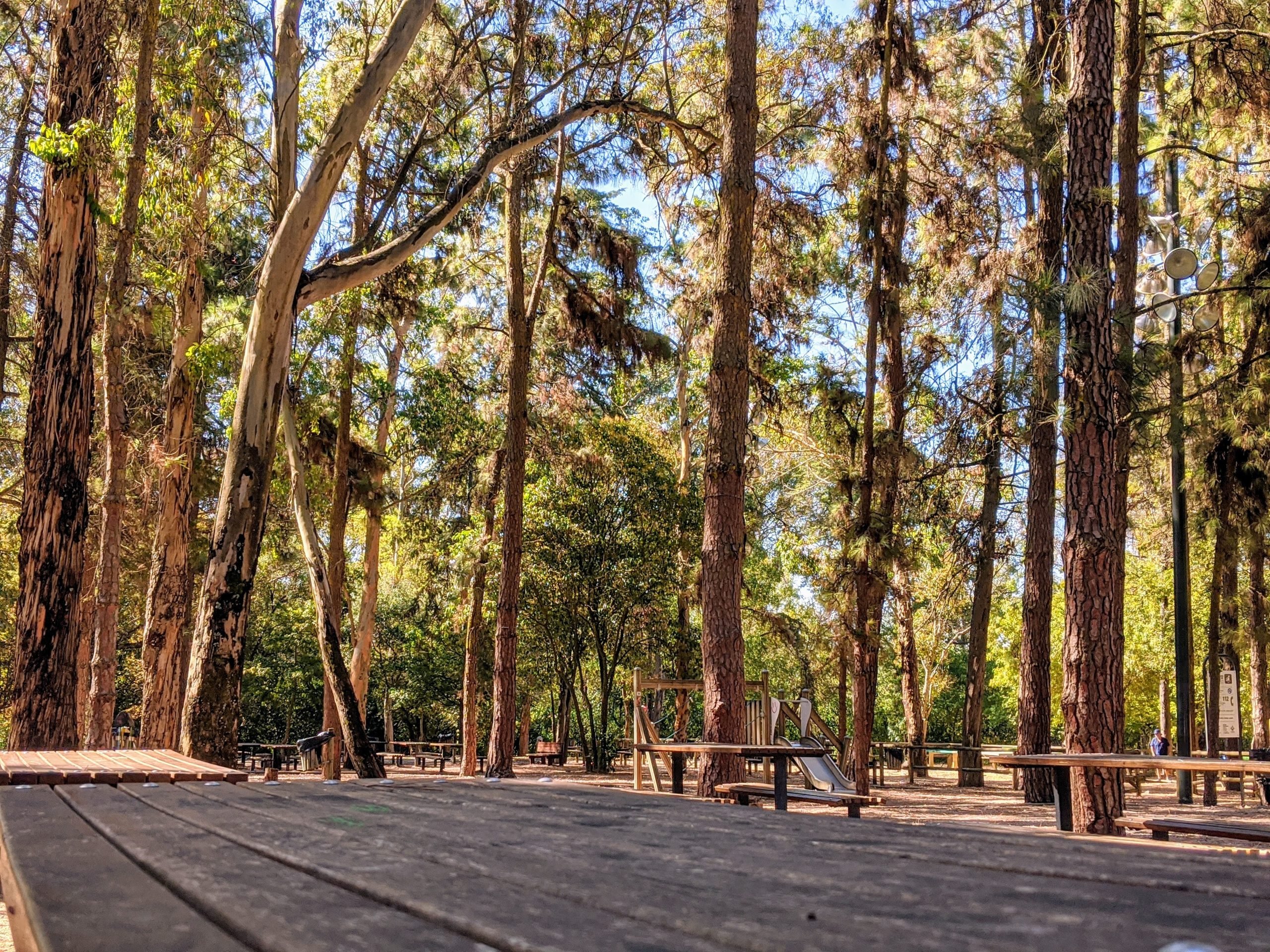 2. Visit the Calouste Gulbenkian Museum
One of our favorite museums in Lisbon, the Calouste Gulbenkian Museum is one of the best ways to escape the summer heat. The Gulbenkian is one of the world's best museums, housing a collection of Egyptian, Greek, Roman, Islamic, Asian, and European art.
The private art collection belongs to the Calouste Gulbenkian Foundation, gathered over 40 years. You will see pieces by Paula Rego, Rembrandt, Monet, and Peter Paul Rubens.
The museum has carefully arranged exhibitions that help you understand and enjoy the artworks. Each piece is displayed with information about its history and culture, making it easier to appreciate.
In addition to the art, the museum is surrounded by a peaceful garden called the Gulbenkian Gardens. It's a lovely place with paths to walk on, ponds to see, and beautiful plants and flowers.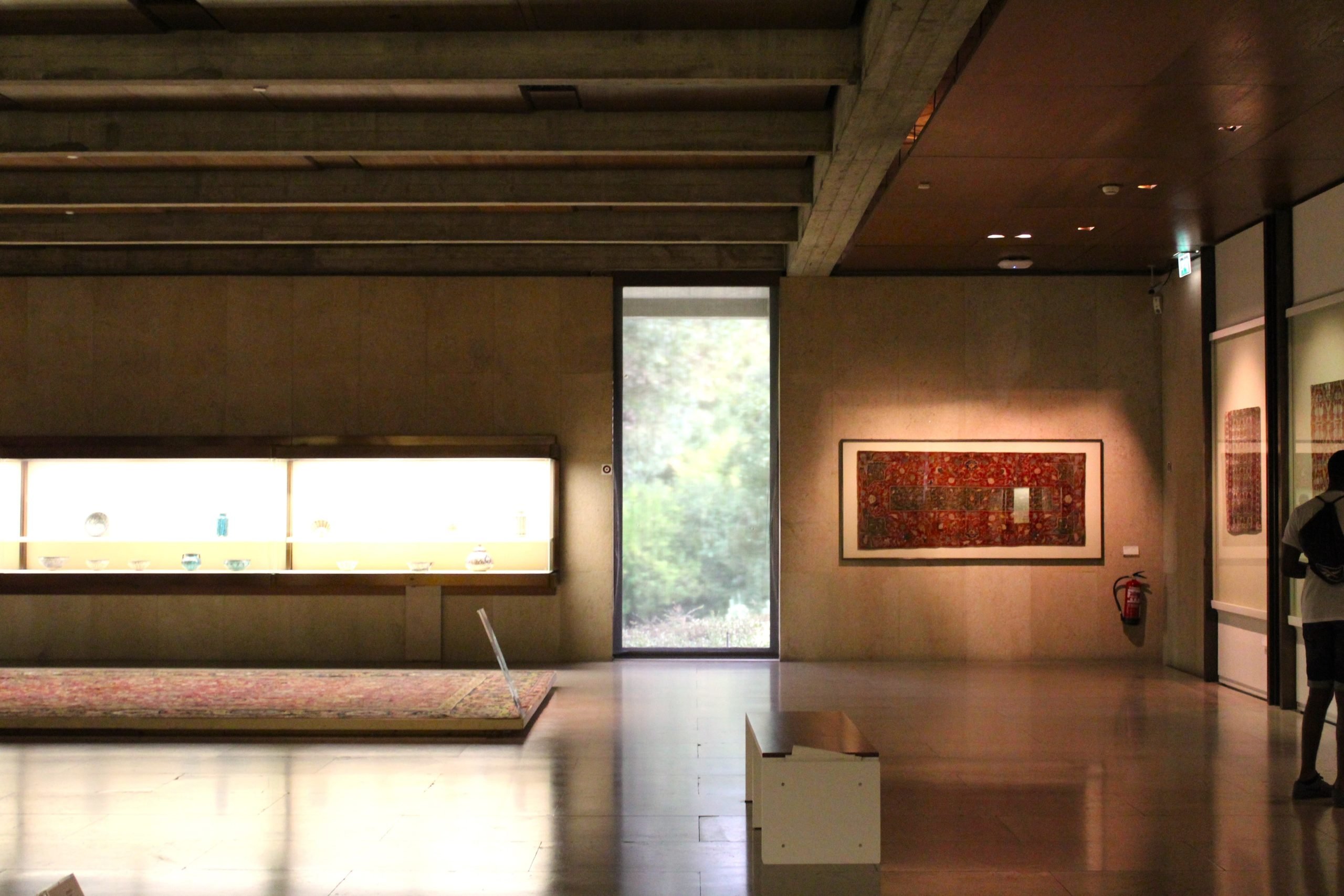 3. Wine tasting
A warm afternoon is the perfect time to get cool indoors and taste some delicious Portuguese wine. A Lisbon wine tasting gives you both an educational and enjoyable experience, allowing you to explore the diverse flavors of Portuguese wines while learning about the winemaking traditions.
We recommend booking this 3-hour tasting, where you'll get to try Portuguese pastries, cheese, and wines from the Alentejo. For a premium experience, book this tasting, where you'll get to taste five different artisanal kinds of cheese, sausages, and ham, as well as five Portuguese wines.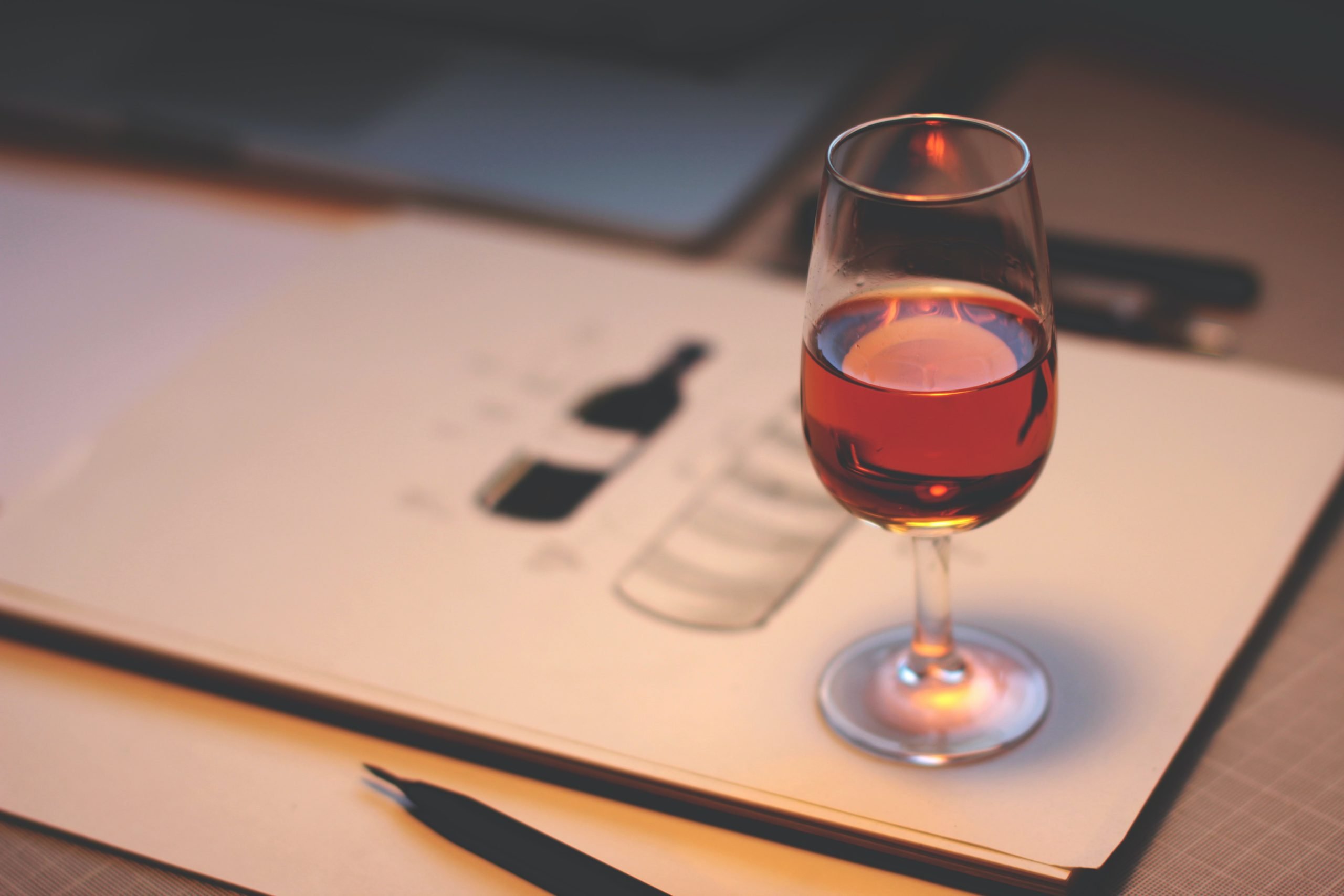 4. Discover the Lisbon Oceanarium
Another perfect summer activity is visiting the Lisbon Oceanarium, located in Parque das Nações. This is an impressive aquarium that stands as one of Europe's largest. With its vast collection of more than 8,000 sea creatures and adorable otters, it is one of our Lisbon favorites.
While the Lisbon Oceanarium showcases the beauty of marine creatures, it is also deeply committed to conservation. Unlike traditional aquariums, it doesn't feature entertainment shows, focusing instead on promoting awareness and education.
During your visit, you can expect to not only witness the incredible diversity of marine species but also learn about the pressing issues facing our oceans and the steps we can take to protect them.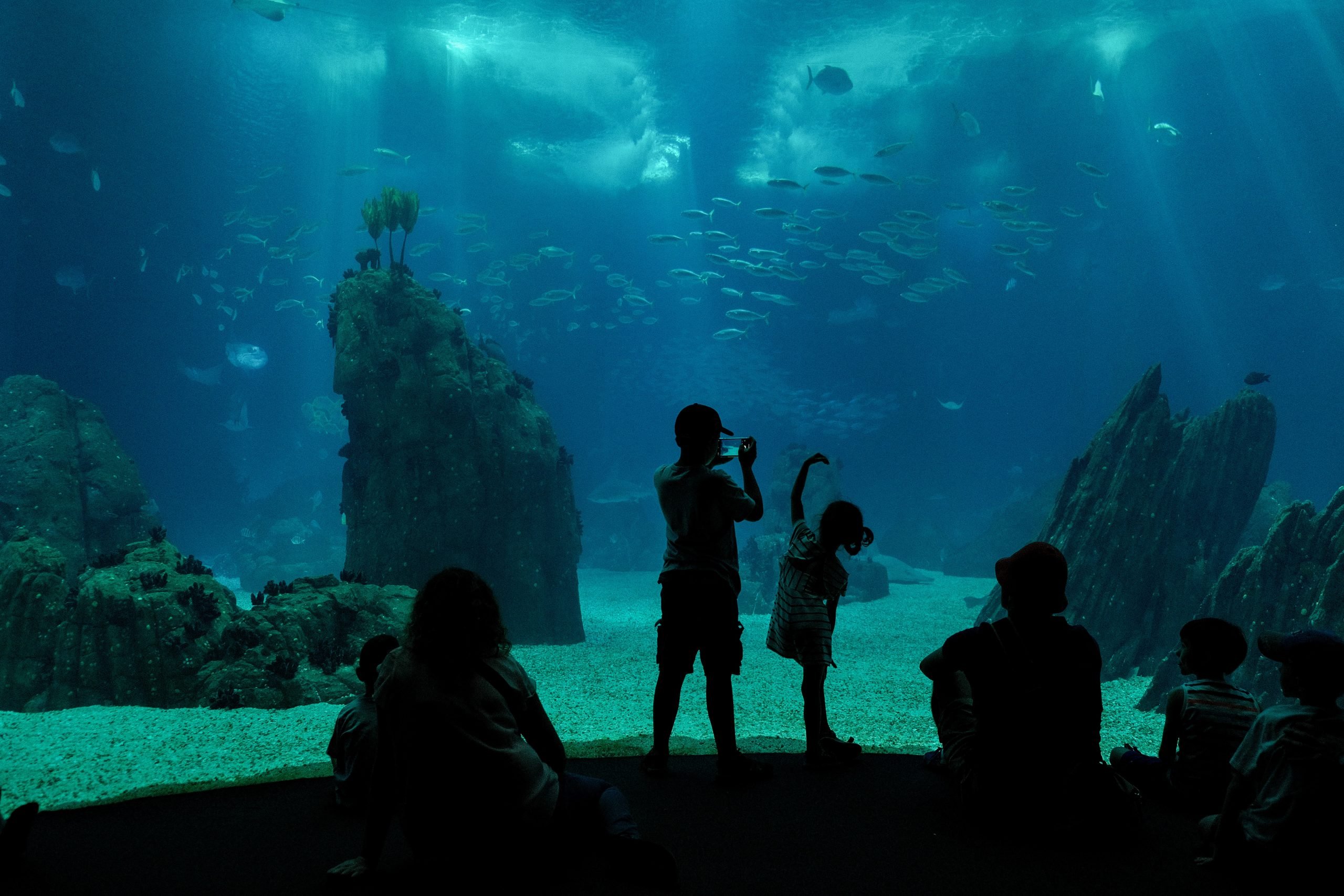 Book Lisbon Oceanarium Entry Ticket
5. Beach day
When Lisbon gets scorching hot, escaping to the nearby beaches is the ultimate way to beat the heat and unwind. Luckily, Lisbon is blessed with a coastline that offers a diverse range of stunning beaches.
A popular option is Cascais, a delightful coastal town just a short train ride from Lisbon. Its beaches, like Praia do Guincho, Praia da Rainha, and Praia da Conceição, boast golden sands and breathtaking views.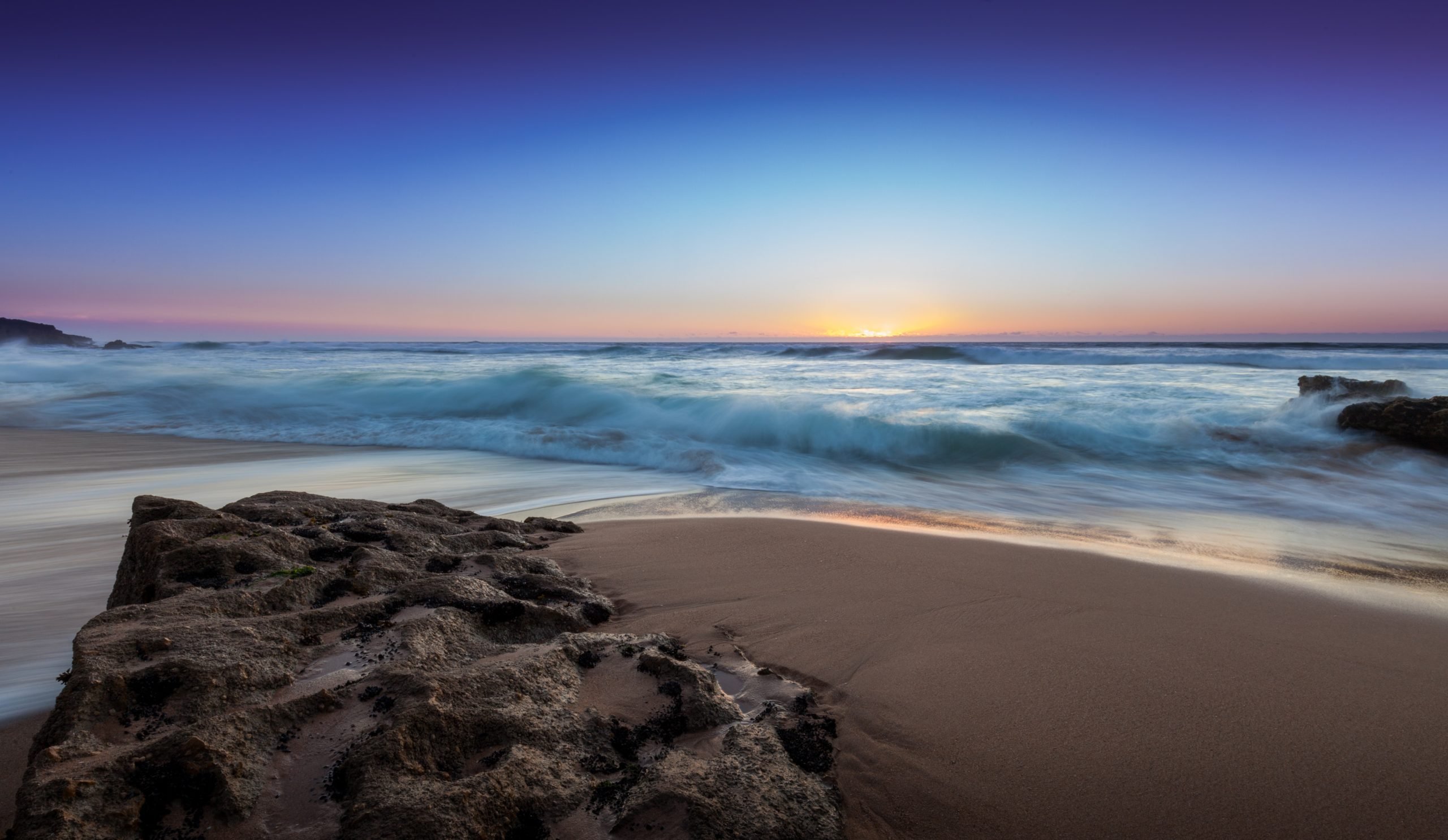 Another fantastic beach destination near Lisbon is Costa da Caparica, nestled on the opposite side of the Tagus River. It's renowned for its expansive stretch of sandy beaches, including Praia da Costa da Caparica and Praia do Dragão. With a laid-back ambiance and excellent beach bars, it's a favorite spot for locals and visitors alike.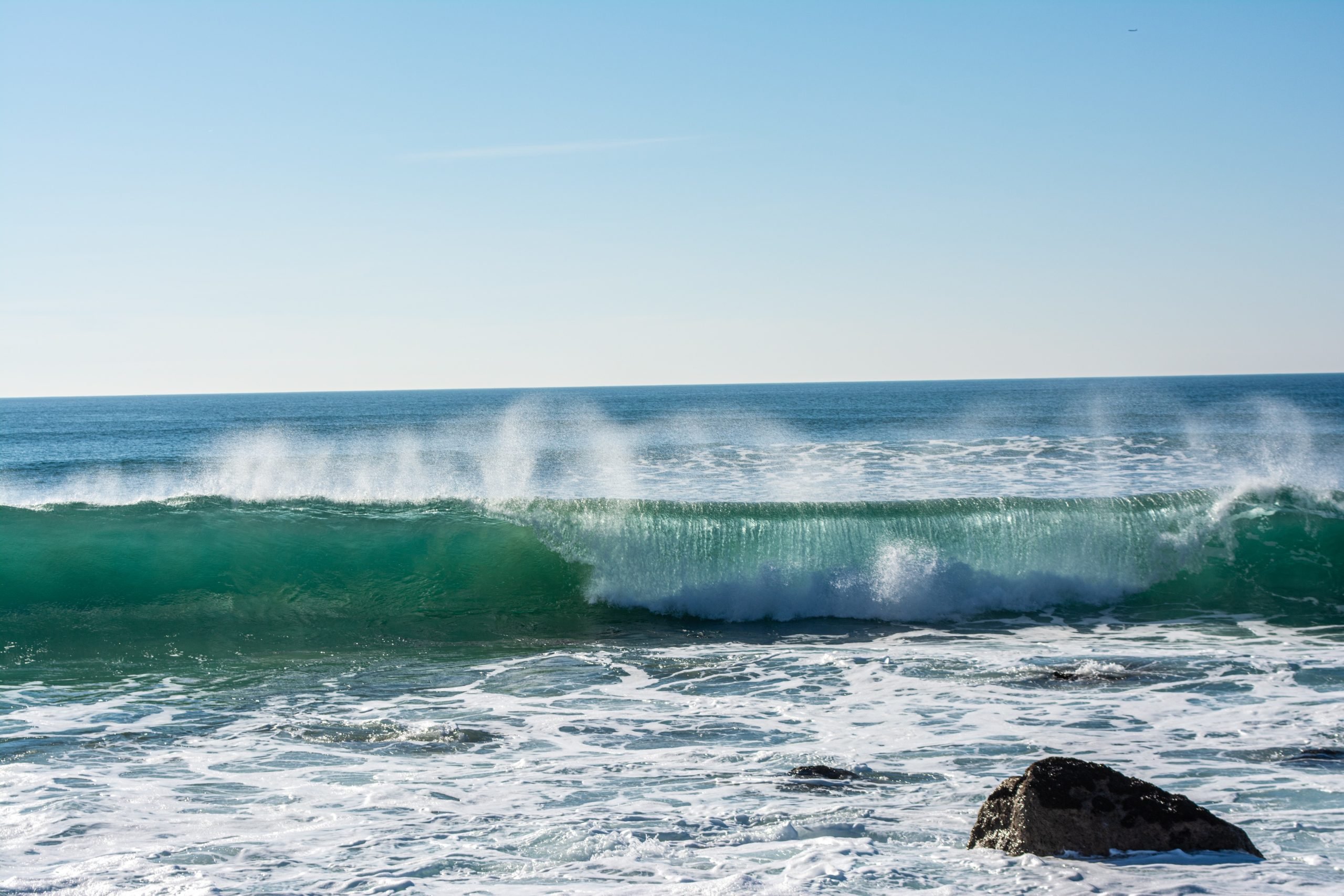 If you're looking for a quieter and more secluded beach getaway, exploring the breathtaking beaches of Arrábida Natural Park is highly recommended. Praia dos Galapinhos, Praia dos Coelhos, and Praia de Galapos are among the best beaches tucked away amidst the park's cliffs.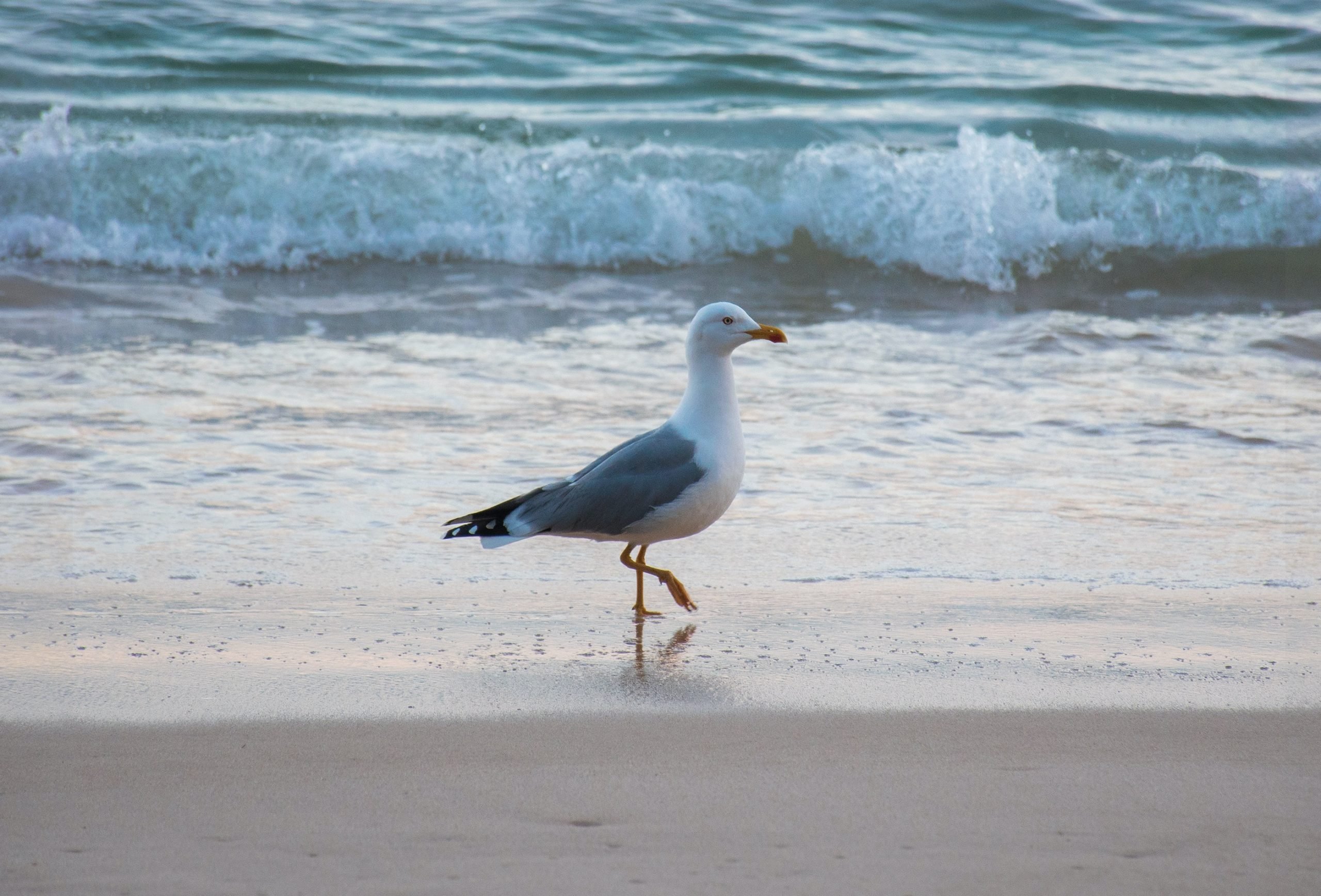 6. Explore art at the MAAT
Founded in 2016, the MAAT (Museum of Art, Architecture and Technology) is a must-visit destination, particularly during the summer months. Situated by the beautiful Tagus River, this modern art museum combines art, architecture, and technology in a captivating way.
In the summer, the MAAT holds exciting exhibitions and events that showcase the latest trends in contemporary art. You can experience immersive installations and explore different forms of artistic expression by local and international artists.
But the MAAT is more than just art. It's a lively place for cultural activities like film screenings, live performances, and workshops. Being by the riverside adds an extra touch of charm, allowing you to enjoy a cool breeze while you check out the exhibitions. And if you need a break, you can relax at the outdoor café, soaking in the scenic views of the water. The MAAT is a perfect destination for art lovers and a delightful spot to spend a summer day in Lisbon.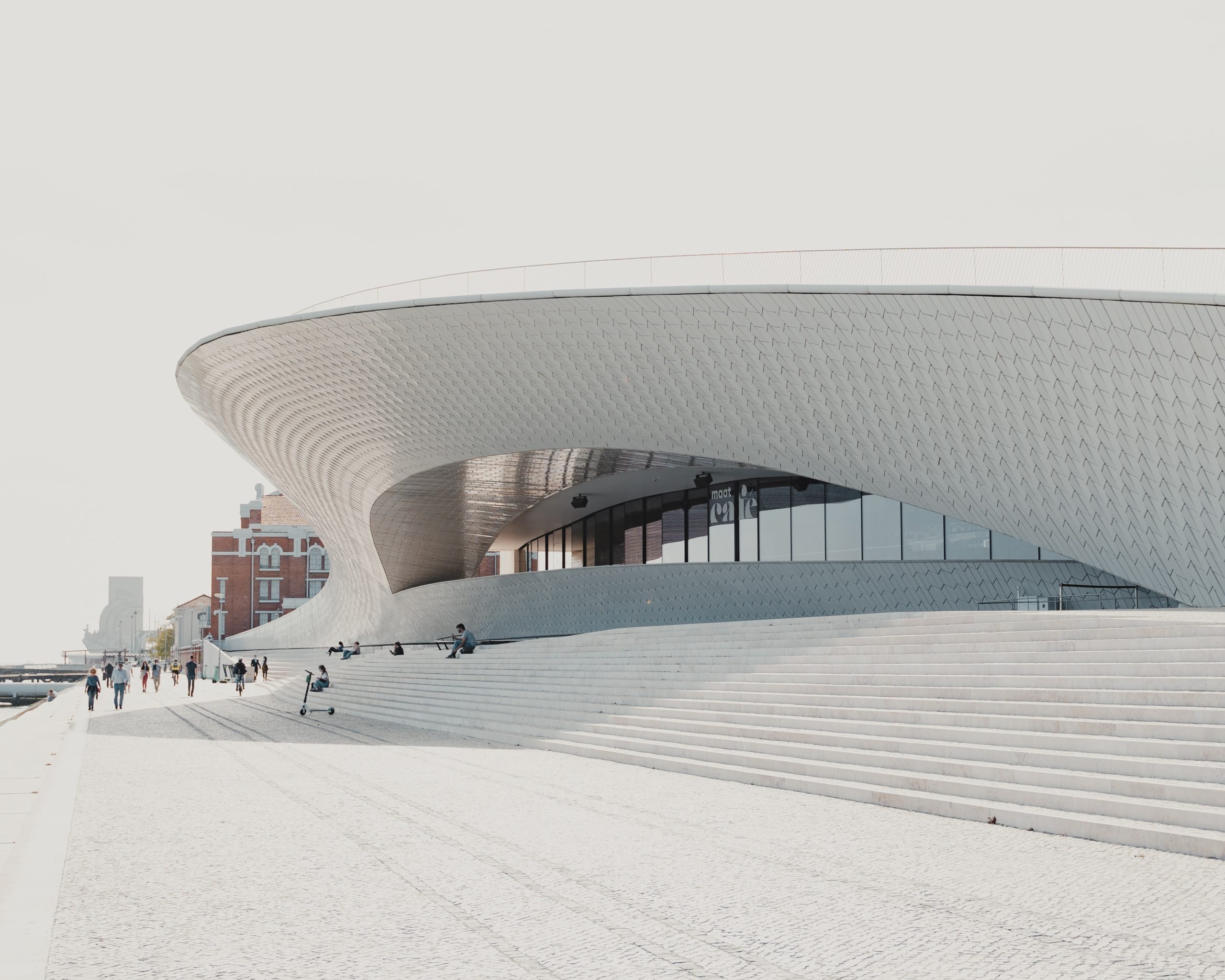 7. Walk through Avenida da Liberdade
One place outdoors that remains shaded by beautiful treats even on the hottest days is Avenida da Liberdade, making it a great place for a stroll. Known as one of the priciest shopping streets in Lisbon, this boulevard has gained a reputation for luxury. Constructed in 1979, it not only hosts high-end shops but also houses embassies, hotels, and dining establishments.
If extravagant shopping isn't your goal, taking a leisurely stroll along the one-kilometer avenue is highly recommended. Divided by pedestrian walkways, the avenue offers decorative gardens and inviting cafes, creating a pleasant atmosphere for a relaxed experience.