With the invasion of Ukraine by Russia, most of Europe has fallen into disarray trying to mitigate an energy crisis. However, while the majority coming into the EU came from Russia, Portugal only imports 5% of its energy from the country.
Nevertheless, this brought to light that Portugal relies heavily on imported energy. Almost two-thirds of all energy consumed in Portugal is imported.
While Portugal has been making progress in shifting to renewable energy and a green economy, it still has a high fossil fuel consumption, most of which remains imported.
However, the Portuguese government has made some of the EU's most promising climate change commitments.
Portugal's National Energy and Climate Plan for 2030 includes reducing 45% to 55% of the emissions of greenhouse gases and achieving a 35% reduction in primary energy consumption through energy efficiency.
The government also plans to have 47% of energy produced by renewables by 2030, such as through green hydrogen.
Imported Energy in Portugal: Fossil Fuels
Portugal still gets a lot of its energy from other countries. The country is still particularly reliant on imported fossil fuels, above the average of the EU with 65% of imports. Only 5% of these imports come from Russia. However, all oil, natural gas, and coal in Portugal are imported.
Due to around 70% reliance on fossil fuels, Portugal's greenhouse gas emissions increase by 13% from 2014 to 2018.
However, Portugal's reliance on fossil fuels has decreased in recent decades, falling by 13% since 1990.
In 2020, Portugal was still behind the EU average of 71%, with only five countries falling below the 60% mark: Sweden (31%), Finland (41%), France (48%), Lithuania (57%), and Denmark (59%).
Renewable Energy in Portugal
Portugal has highly invested in renewable energy in the last decade. In 2013, 25.7% of the energy in Portugal was renewable, increasing to 27% in 2014 and 28% in 2016. By 2020, this number increased to around 30%.
Portugal made worldwide news when in February 2016, 95% of the electricity produced in Portugal was sourced from renewable energy, including biomass, hydropower, wind power, and solar power.
Three months later, in May, 100% of Portugal's electricity was produced through renewable energy for a period of four days.
The renewable energy sources in Portugal include the production of hydroelectric, wind, biomass, solar, oceanic, and geothermal. Portugal has heavily invested in wind and solar in particular.
Regarding solar energy, Portugal has increased its photovoltaic power and solar term energy in the last two decades. The country was actually 9th in solar heating in the whole of the European Union in 2010 based on total volume.
Portugal aims to be climate neutral by 2050 and to cover 80% of its electricity consumption with renewables by 2026.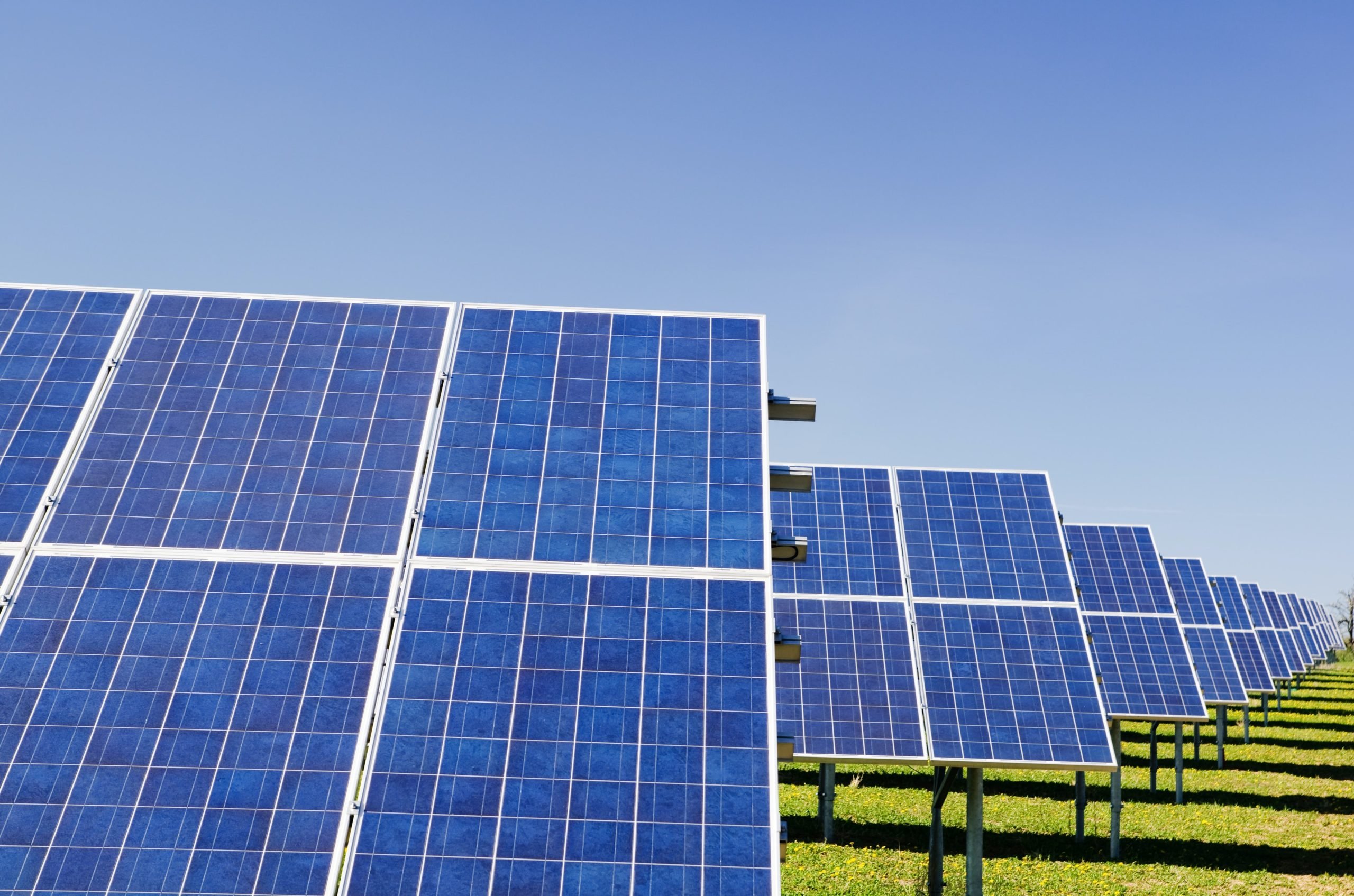 Electricity in Portugal
Portugal has a high level of electrification. In 2019, electricity covered 25% of the total final energy demand, 56% of building energy demand, and 25% of industry energy demand, according to IEA.
A significant portion of the electricity in Portugal is produced through a renewable source, over 50%. Wind power amounted to 24% of the electricity production. Portugal mostly uses hydroelectricity and wind to produce electricity, with wind power being the largest.
However, Portugal is still heavily dependent on imported coal for electricity production. Still, Portugal agreed to close all coal facilities by 2030.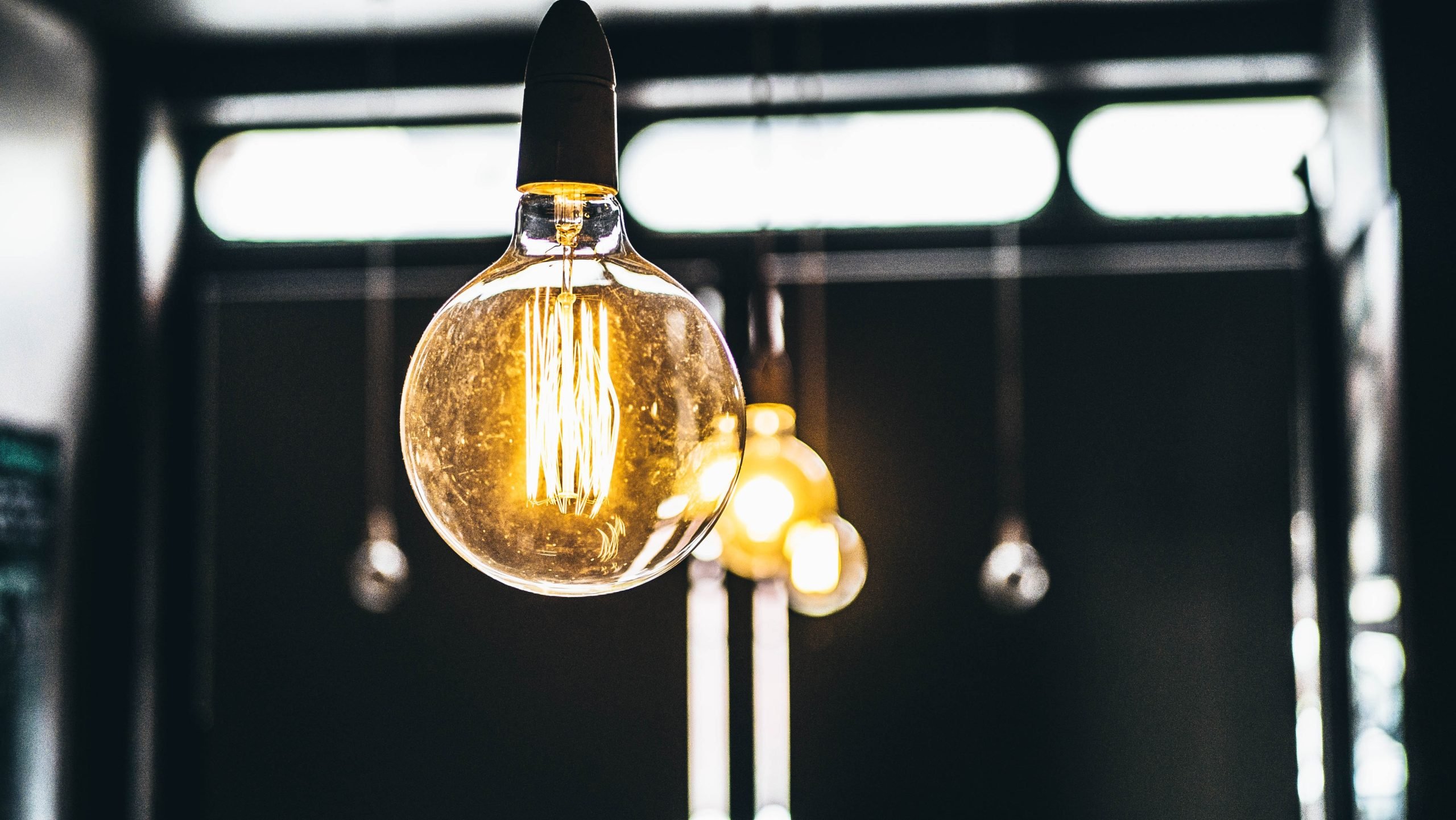 Nuclear Energy in Portugal
There is no nuclear energy production in Portugal. While Portugal has one research reactor, it has been without nuclear fuel since early 2019 and will be decommissioned. No nuclear energy activities are planned in the future in Portugal, according to the European Nuclear Safety Regulators Group.
Natural Gas in Portugal
From 2002 to 2007, Portugal mainly focused on natural gas to replace coal. However, in the next five years, the government shifted towards renewable energy and ways to improve energy efficiency. However, the government announced that natural gas electricity generation will continue until 2040. All of Portugal's natural gas is imported, predominantly from Nigeria and Algeria.
Mining in Portugal
Portugal has a diversity of mineral resources, being a large EU producer of copper, tin, lithium, and tungsten and a global producer of marble, limestone, and granite. Portugal has over 850 mines, queries, and hydrotherapy entities as of 2019.
Portugal is developing its lithium industry, which has been criticized by many in the country. The country's lithium reserves amount to around 60,000 tonnes, making it the 9th country in the world with the largest reserves. Portugal currently produces 11% of the global market.
The Barroso Lithium Project in northern Portugal has been expanded to 5.42km2 until 2036. This project is operated by Uk company Savannah Resources and is the largest deposit of lithium-containing spodumene ore. However, its progression is still waiting to be approved by the Portuguese Environmental Agency.
Frequently Asked Questions (FAQS) about Energy in Portugal
Where does Portugal get its gas from?
All of Portugal's gas is imported, predominantly from Nigeria and Algeria. The natural gas from Algeria arrives via the Maghreb-Europe Gas Pipeline (MEG), which links the Hassi R'Mel gas field through Morroco to Spanish and Portuguese gas grids.
The gas from Nigeria arrives from Nigeria LNG Limited, a liquefied natural gas company with a natural gas plant on Bonny Island.
What is the main source of energy in Portugal?
Portugal gets most of its energy from fossil fuels, amounting to 70% of the total gas consumption in Portugal in 2020. These fossil fuels are mostly imported, rather than produced in Portugal.
How much energy does Portugal import?
Almost to thirds of the energy consumed in Portugal in 2020 was imported at 65%, well above the European average of 58%. However, Portugal is the fourth nation least dependent on Russian energy, only importing 5% from the country that has invaded Ukraine.
How much of Portugal's energy is renewable?
While Portugal made the news in 2016 for producing 100% of its electricity through renewables for four days straight, it is still dependent on fossil fuels. While progress has been made, only 30% of Portugal's energy is renewable, as of 2020 figures.
Why are energy bills so expensive in Portugal?
Portugal's energy bills are above the EU average for domestic consumers. Portugal was the 10th country in the EU with the highest electricity prices and 13th for natural gas in the second half of 2021, reports Idealista.
However, this is mainly due to fees and taxes. In reality, both the average price of electricity and natural gas in the domestic sector in Portugal are cheaper than the EU average.
In the second half of 2021, the average price of electricity in EU countries was 0.2447 euros per kilowatt-hour. This was 7% more expensive than the value in Portugal.
Similarly, the average price of natural gas in EU countries was 0.1063 euros/kWh. This was 16% more expensive than the value in Portugal.
According to the Energy Services Regulatory Authority (ERSE), energy bills are expensive in Portugal as the fees and taxes on electricity and gas for domestic consumption are among the highest in the EU. However, for non-domestic consumers, these are in line with the European Union average".
In the EU, only Denmark and Germany have higher taxes and fees on electricity and natural gas for domestic consumers than Portugal.
How does Portugal generate electricity?
The figures from 2019 state that Portugal generated electricity through the following:
Hydroelectricity 19%

Natural gas 32%

Wind 26%

Coal 10%

Biomass 6%

Solar 2%

Oil 2%

Others 1%