The perfect day trip from Lisbon or a weekly long beach vacation, Costa da Caparica has got you covered. Costa da Caparica is located 10 kilometers southwest of central Lisbon, across the 25th of April bridge in the municipality of Almada. Fun fact – it has only been designated as a city since 2004! Let's take a look at our favorite things to do in Costa da Caparica, how to get there, and our top picks for hotels and restaurants.
Costa da Caparica Tours & Experiences
6 Things to Do in Costa da Caparica
1. Best Beaches in Costa da Caparica
Costa da Caparica is known for its beaches, above else. With a 26-kilometer coastline through the western side of the Setubal peninsula, the beaches here tend to have warmer weather than in Cascais or Sintra.
One of the best beaches in Costa da Caparica is Praia da Fonte da Telha, a long golden beach that has multiple restaurants and bars playing music at sunset. Alternatively, visit Praia da Mata or Praia do Rei, as well as many others which will not disappoint you.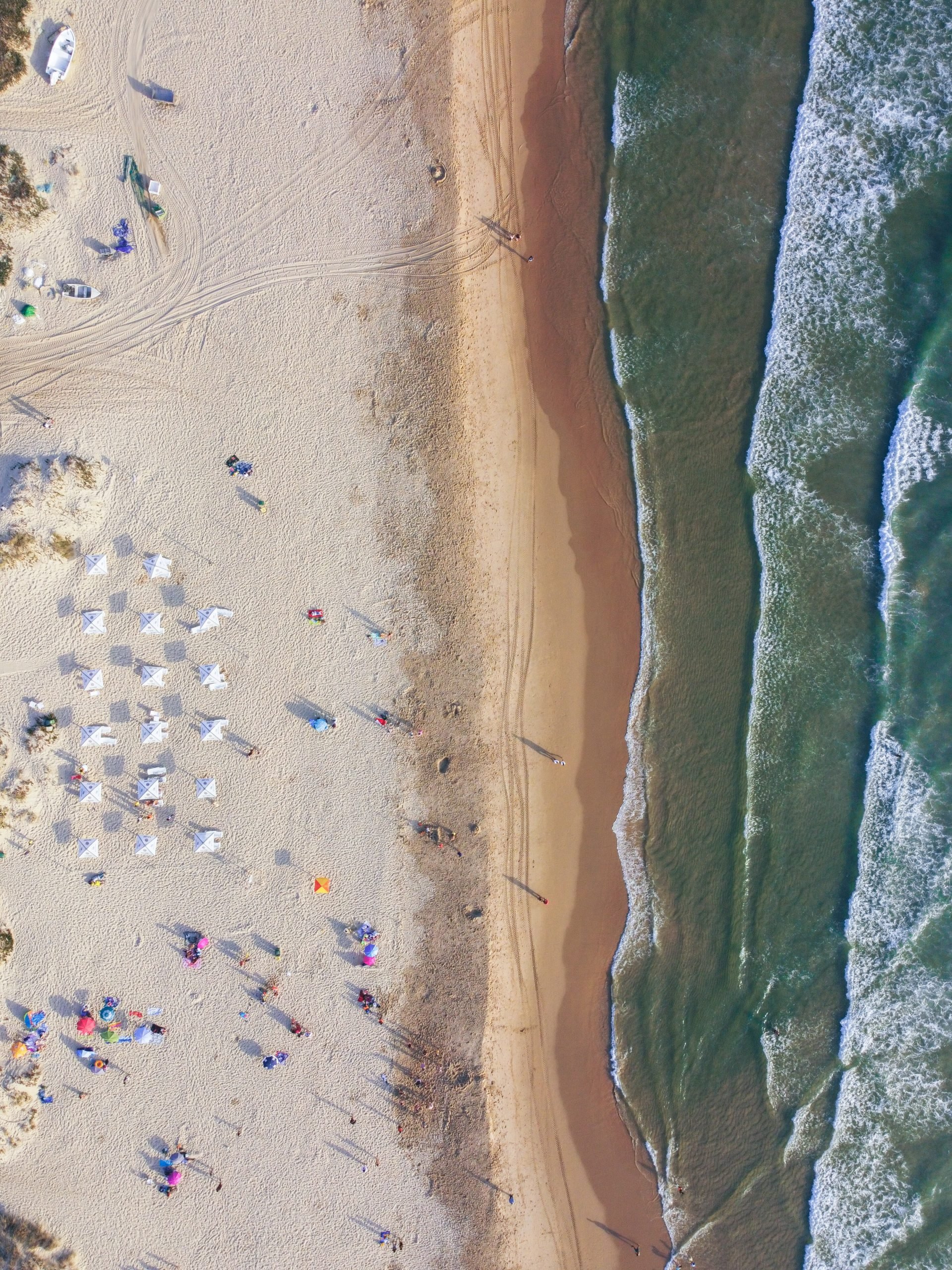 2. Surfing in Costa da Caparica
The Costa da Caparica offers the perfect donation for surfing in the Atlantic ocean. There are waves for all surfing levels with extensive sand. You will find many spots with surf equipment rental, as well as bodyboard and kite lessons.
Be sure to book some surfing classes, especially if you're a beginner, as the currents can get quite strong. This surfing class allows you to learn basic surfing techniques right on the beach and take to the water when you are ready!
Book Surf Experience in Costa da Caparica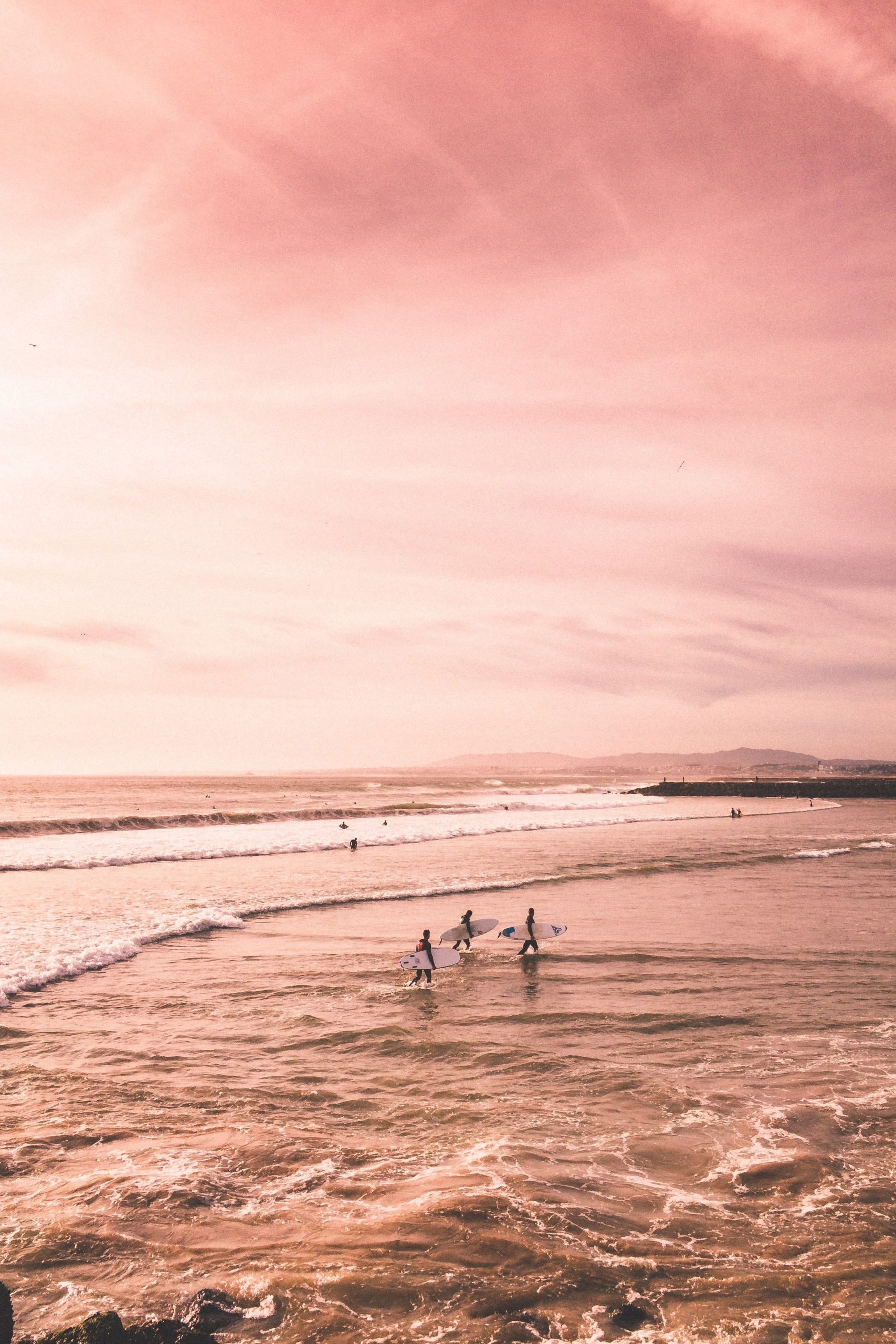 3. Capuchos Convent in Caparica
Not to get confused with the one in Sintra, Capuchos Convent in Costa da Caparica was built in 1558 by Lourenco Pires da Tavora. This beautiful convent was once mostly destroyed in the 1755 Great Lisbon Earthquake. However, after its restoration, it still holds the same initial charm.
Located high on the cliffs above the town, the Capuchos Convent includes beautiful gardens and a viewpoint with views of Costa da Caparica, Lisbon, Sintra, and Cascais.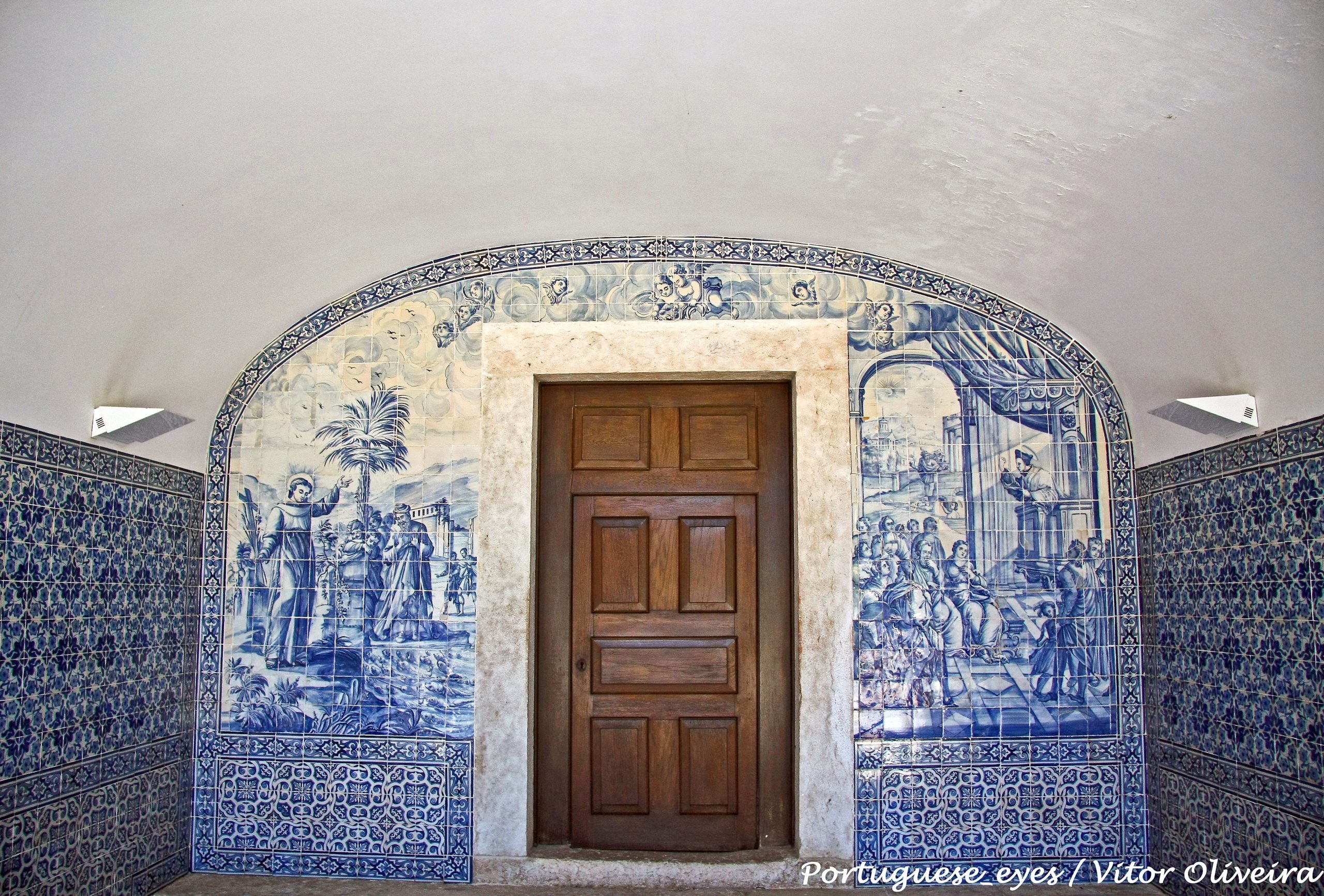 4. Cristo Rei
The Sanctuary of Christ the King, known as the Cristo Rei, is a Catholic monument in Almada overlooking the city of Lisbon. It was placed on an isolated clifftop 133 meters above the sea. This tall monument holds a statue of Jesus Christ at the top with his arms open wide.
The Cristo Rei was inspired by the Christ the Redeemer statue in Rio de Janeiro, Brazil. It was inaugurated in 1959 during the Estado Novo, expressing gratitude for Portugal being spared the effects of World War II.
You can visit the Cristo Rei by taking an elevator all the way to the top. You will get some of the best views of Lisbon, particularly at sunset.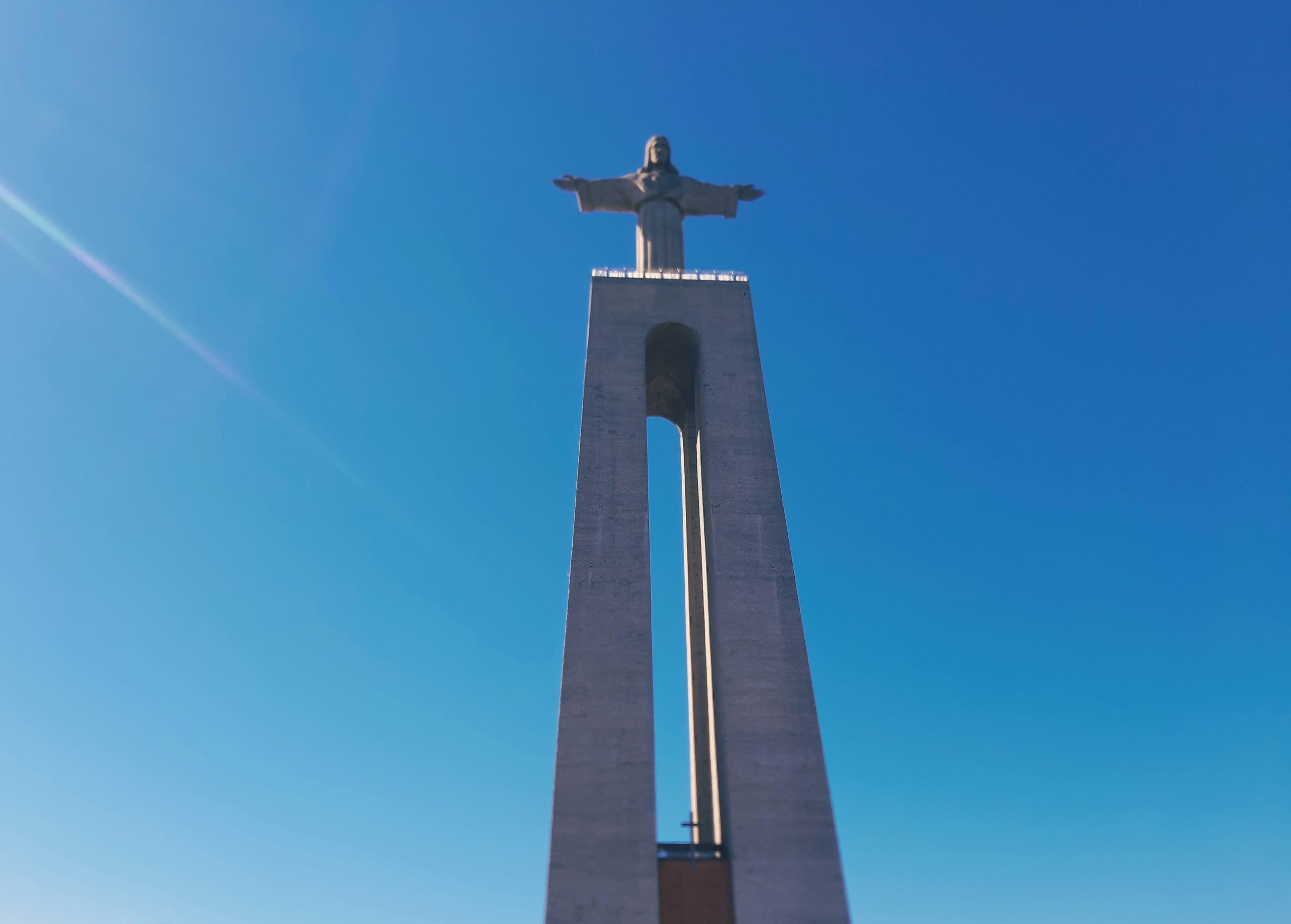 5. Costa da Caparica town
Costa da Caparica might be known for its beaches, but its town does not disappoint. The town boasts a variety of tourist activities and hotels, as well as some of the best seafood restaurants in the country. The center of the town has a lively nightlife, with tons of bars and people enjoying themselves, especially in the summer.
If you are considering making Costa da Caparica your temporary home as a digital nomad, the ton also has plenty of-coworking options!
A 30-minute drive from Costa da Caparica, Setubal is the perfect day trip away from Costa. Setúbal is a city in the Arrábida Mountains with natural landscapes that blend beautiful beaches and mountains covered by green vegetation.
We recommend visiting the Livramento Market, a building in art deco built in 1930. Don't miss the interior, which is decorated with a tile panel of over 5,000 tiles depicting scenes from everyday life. Don't miss the Praca de Bocage and Sao Luiao Church in the center.
If you still have time, visit Serra da Arrabida, which has the best beaches in the region, trails, viewpoints, historical sites, restaurants, and confectioneries.
Getting to Costa da Caparica
Getting to Costa da Caparica from Lisbon is quite simple with various routes. You can get there by driving across the bridge, around a 15 to 20-minute drive.
You can also take the bus if you have not rented a car. The main bus route is the number 161 service, departing from Praca Areeiro in Lisbon. The bus route is around 30 minutes.
For a more unique experience, you can get the ferry from Cais do Sodre to Cacilhas. Then, you will need to catch a bus to Costa da Caparica (124 or 135).
Top Picks in Costa da Caparica
Costa da Caparica Restaurants
A Transmontana

Sentido do Mar

Apeixonado

A Merendeira

Restaurante Praia da Mata
Costa da Caparica Hotels & Apartments