Studying in Portugal as an International Student
Is Portugal a good place to study for international students?
Portugal has been highly rated across studies as one of the best countries in Europe to study for international students. Many Portuguese universities are members of the Erasmus program so you will always have people from all over the world studying in Portugal. With a large international community all around the country, but particularly in Lisbon and Porto, Portugal will welcome you with open arms.
The country is also a more affordable alternative to places such as the United Kingdom where both tuition and housing costs are incredibly high. Students are also always surrounded by sunny weather and close to beautiful coastlines, allowing them to take a dip in the ocean after class.
Portugal is home to around 50 universities, each with its unique traditions and culture. However, all around the country, classes tend to be rather formal and start early in the morning. Unlike in many other places where professors are laidback, in Portugal, they are quite strict.
For decades, universities only offered bachelor's, master's, and Ph.D. degrees in Portuguese. However, in recent years, Portuguese universities have been introducing English degrees for most disciplines.
What to study in Portugal?
Portugal is particularly known for offering Bachelor, Master and PhD degrees in fields such as Biotechnology, Medicine, Social Sciences and Arts. However, since Portugal has started to welcome more and more international students each year, Portuguese universities have been introducing English-taught degrees for most disciplines, from Computer Science to Business.
Top 5 Universities in Portugal
1. University of Lisbon
The largest university in Portugal, Universidade de Lisboa ranks number one as the best university in Portugal. The University of Lisbon acquired its current status in 2013, with the merger of the former Universidade Tecnica de Lisbon and Universidade de Lisboa.
Offering bachelor's degrees, integrated masters, masters, and doctorates, the university features 18 faculties, 19 dormitories, sports grounds, libraries, cafes, and more.
There are over 8,000 international students entering the school every year. From robotics, telecommunications, molecular medicine, political science, and more, the University of Lisbon offers a variety of degrees.
Tuition ranges anywhere from €3,000 to €12,500 a year.
2. University of Coimbra
First founded in 1290 in Lisbon and then relocating to Coimbra in 1537, the University of Coimbra is among the oldest universities in the world and the oldest in Portugal. The university was declared a UNESCO World Heritage Site in 2013 due to its historical significance.
The University of Coimbra features three campuses, a library, two museums, a stadium, and its own theater. The nine facilities offer the subjects of jurisprudence, medicine, and applied sciences.
The university mostly features Portuguese students, with foreign students making up 5% of the students. However, the university offers both English and Portuguese degrees.
Tuition is around €7,000 a year.
3. NOVA University Lisbon
Universidade NOVA was founded in 1973, making it the youngest of Lisbon's three state universities. With 20,000 students and 1,800 teachers and researchers, NOVA consistently ranks high on European rankings.
There are over 3,000 students from an international background and the university offers many degrees in English.
The university features 9 schools, 9 libraries, 3 halls of residence, as well as hundreds of different degree programs such as medicine, business, law, and more.
Tuition at NOVA University Lisbon can range anywhere between €3,000 and €7,000.
4. University of Porto
The University of Porto was founded in 1911 and is one of the top 200 European Universities. Featuring 14 faculties, one business school, and over 50 research centers, University of Porto has some amazing facilities.
The university also features advanced laboratory equipment, modern libraries, cafes, bars, restaurants, and nine halls of residents. Social and medical services are provided free of charge to students and cultural activities are regularly organized.
The university has one of the highest student populations in Portugal, with around 30,00 students, of which 13% are international students from 100 countries. The University of Porto also has collaborations with international universities in African countries and Brazil.
Tuition at the University of Porto ranges between €3,000 and €6,000.
5. Catholic University of Portugal (UCP)
Known as Universidade Catolica Portuguesa in Portugal, this university open in 1967 in Lisbon and is one of the top 10 universities in the country.
There are around 15,000 students at the university and it offers international degrees, as well as international student exchange programs with partner universities. There are 60 nationalities on campus and around 750 teachers and professors.
Catolica is developing a new building that will be ready in 2025 to graduate over 1500 new students, more than half being international. The current campus facilities include a library, book store, canteens, bars, residencies, and more.
Tuition at the Catholic University of Portugal ranges between €3,500 and €10,000 for a full masters.
Student Accomodation in Portugal
Many universities offer on-campus residence such as the University of Porto. However, many times, these are already booked and you will have to find accommodation on your own from a private rental company.
In recent years, private student accommodations with modern studios and rooms have been showing up all over the country, but mostly in Lisbon. These accommodations come fully furnished and many offer great amenities including an equipped kitchen, study room, laundry space, gym, common room, and more.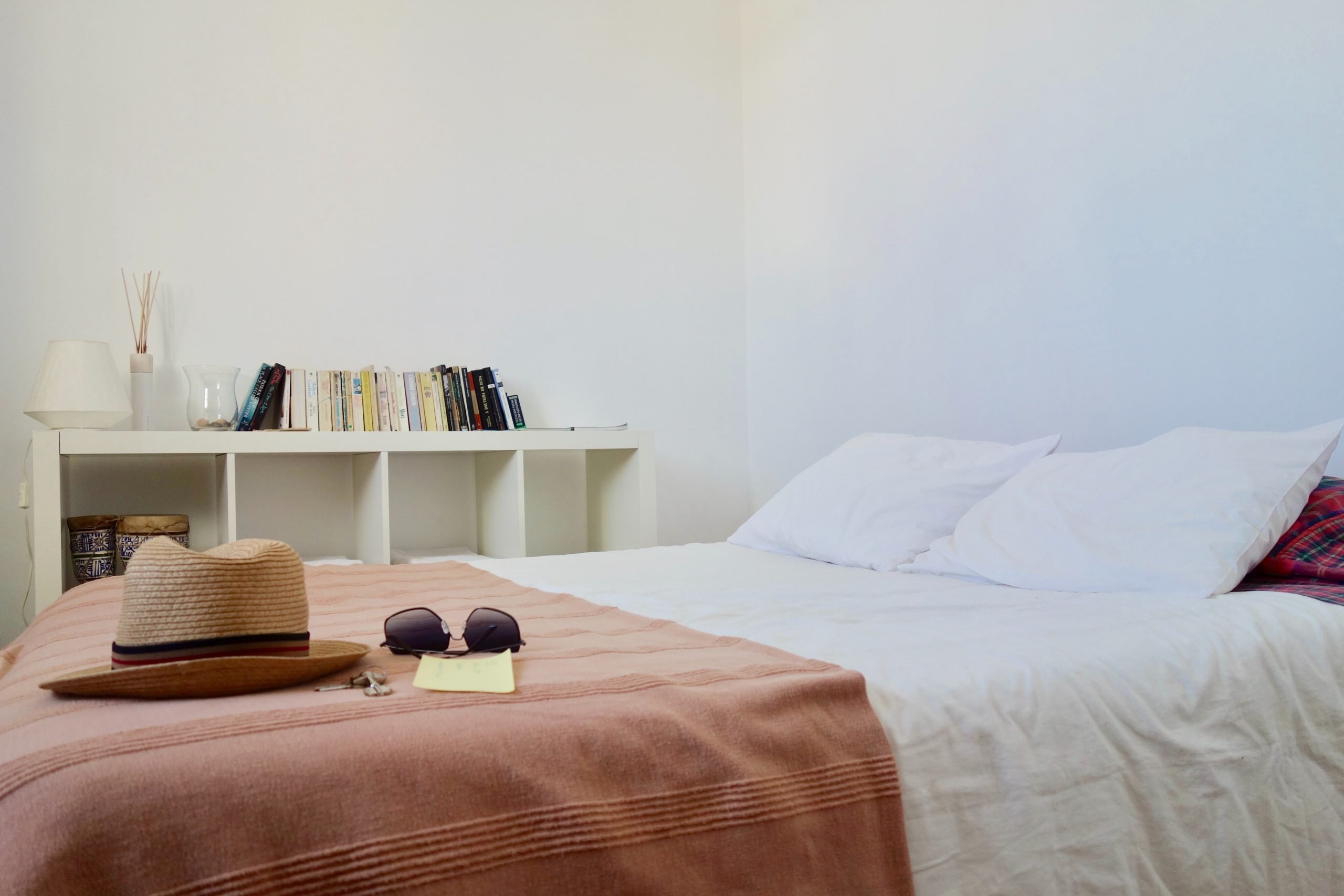 However, prices are a lot more expensive in the capital. Tiny rooms go for around €600 and studios start at €700. However, if you are looking to save, you can just rent out a room in an apartment for less than €500.
Here are some websites to help you find student accommodation in Portugal:
Student.com
Uniplaces
University Living
Idealista
Student Nightlife in Portugal: Lisbon and Porto
The student nightlife in Portugal is unlike no other, particularly in Lisbon and Porto. Before we get into the best bars and clubs, let's address the nightlife culture in Portugal. The night usually starts off at a bar until at least 1 am and then you head out to your favorite club for some dancing.
If you decide to go to the club earlier, chances are it will be mostly empty. Clubs usually close at 7 am. Also, be prepared to smell like an ashtray the morning after. Although smoking cigarettes inside most indoor public spaces is forbidden, this is not enforced.
Student Nightlife in Lisbon
Our favorite bar in Lisbon right now is Palheta, a bar in Cais do Sodre that is always filled with young people having a drink before going out clubbing. Located close to Pink Street, you can expect good music, cool vinyl records, and cheap drinks.
The inside of the bar is quite small, as well as cozy and well decorated. Most people stand outside the bar anyway, socializing and having a drink: the "Lisboeta" way.
Then, most Lisbon locals head to a club called Lux Fragil in Santa Apolonia. Lux is renowned in Europe for its selection of electronic music DJs. Although in recent years many have argued the club has lost its charm and quality, Lux Fragil is still the best club in the Portuguese capital.
Major DJs from all over Europe play in Lux every week and the club mostly plays techno, especially downstairs. Other popular clubs in Lisbon are Lust in Rio, Kremlin, and Docks.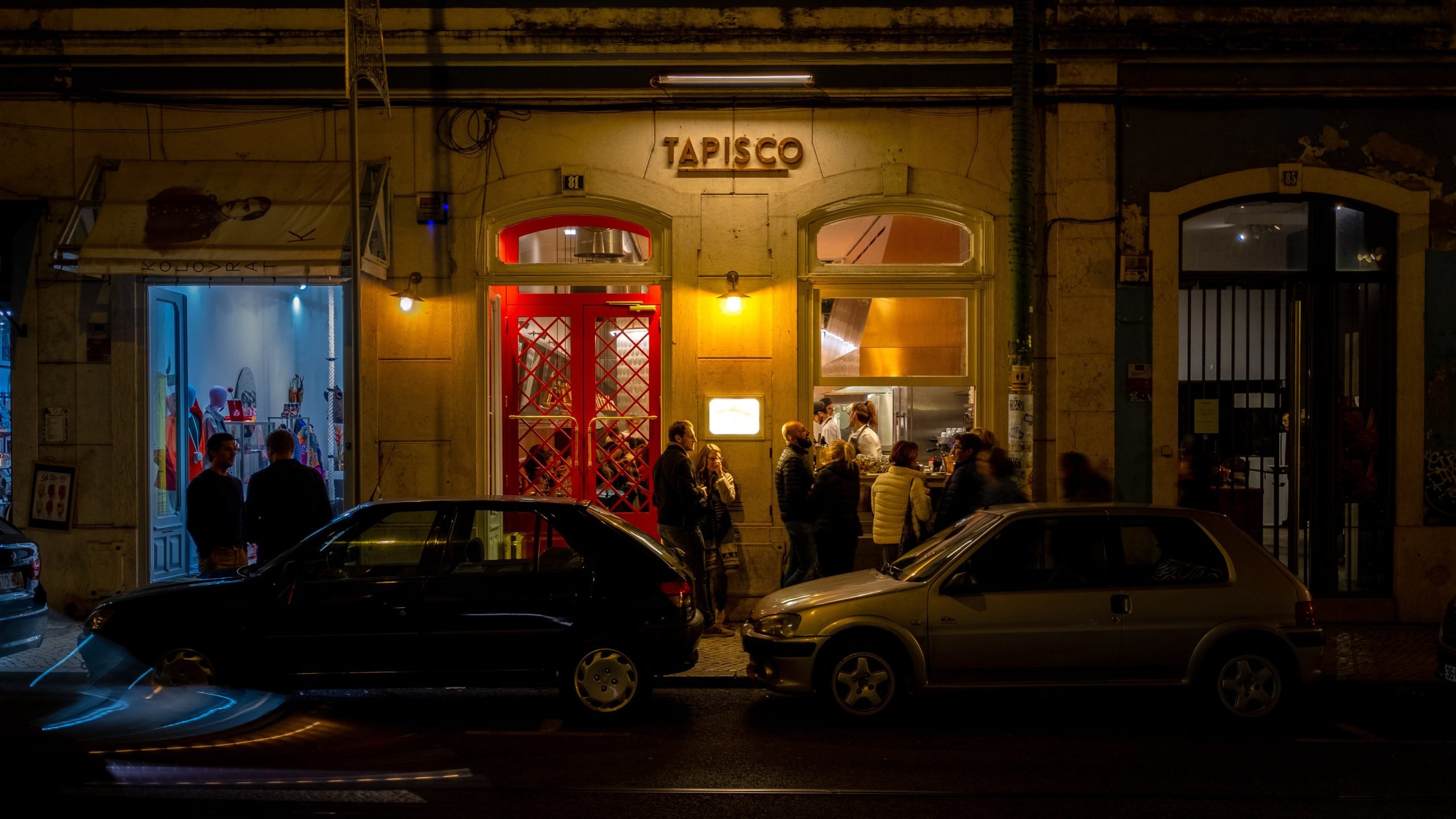 Student Nightlife in Porto
Porto has a wide variety of different bars to start your night out. One of our favorite bars in Porto is Bonaparte Downtown. An Irish-style Pub, Bonaparte Downtown is located in Foz do Douro, between Foz Castle and Cheese Castle.
This pub has more than 30 years of history, inviting an alternative crowd throughout the decades. Also known as "Bona", the music played here provides homage to the 80s and in "British" style, you can watch a soccer game on a large screen while drinking a beer.
Another great bar is Cervejaria do Bairro in the center of Porto, a space dedicated to craft beer from national and international brands. Guests walk into a relaxed atmosphere, the bar boasting wooden touches and dimmed lighting.
Carmo Brewery also features a covered outdoor terrace for those rainy days. They offer 15 different brands of draft beer and also plenty of bottled beers, as well as Port wine and regular wine. For the hungry ones, they also have plenty of snacks like cheese toasties.