Of the 1 million tourists traveling to Madeira every year, it seems many end up deciding to relocate permanently. If you are thinking of becoming an expat family in Madeira, childcare and education must be on your mind.
Will your kids be going to a private school? Are there international schools in Madeira? At what age does schooling become mandatory in Madeira? Luckily, we have all the answers to your questions about childcare and education in Madeira!
Education System in Portugal
Let's take a look at the education system in Portugal, which also applies to Madeira. Schooling is only compulsory from 6 to 18 years old. Before that, nurseries and preschools are not mandatory.
Nurseries, known as creches in Portugal, are for children under three years old in Portugal. Children in Portugal spend over 39 hours per week in a nursery, just like a full-time job.
Portugal has private and IPSS creches. An IPSS is a Particular Social Solidarity Institution. As a general rule, these are always paid by the family, although the government subsidizes a part of the value in relation to the tax bracket of each family for most facilities.
The general value for a creche in Portugal is around €200 and €300 per child. Again, this depends on your family's tax bracket.
For example, in Cascais, a family in the first tax bracket might pay around €80 to €100, while a family in the third tax bracket might pay around €200, depending on the child's age.
However, the Portuguese government announced back in April of 2022 that daycares, with agreements with the social security system, would be free for all children up to one year old for the years 2022/2023.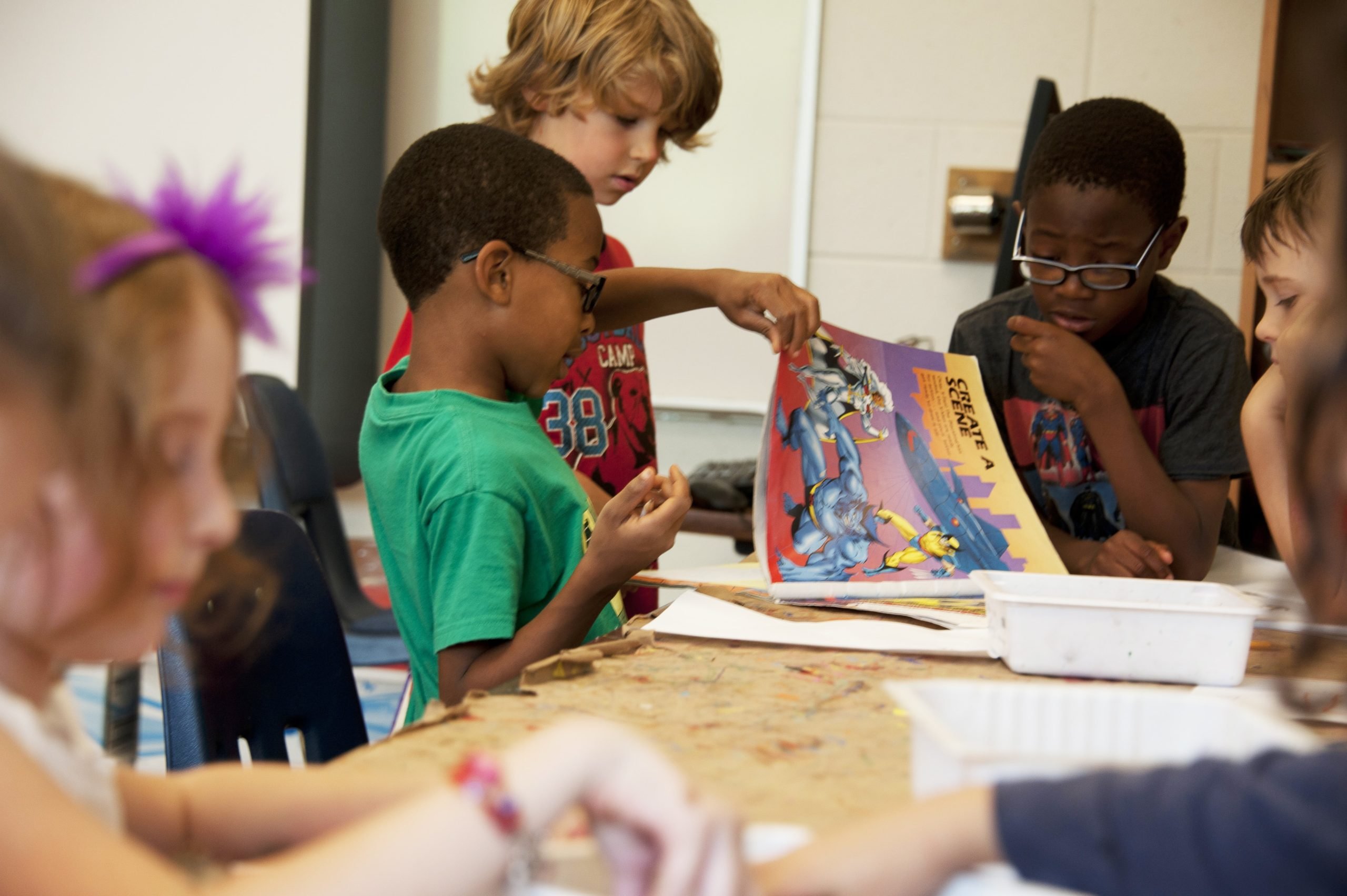 Here are some popular creches in Funchal, Mandeira:
Refugio do Bebe
O Canto dos Regulias
O Sapatinho
Os Louros
O Pimpao
Quinta Betania
Jardim De Infância Dona Lívia Nosolini
In preschool or kindergarten, children from the ages of three to five years old are taught to read, write, count, and draw, as well as take part in activities and sports.
State preschools are free of charge. Still, disadvantaged families are given priority due to the limited number of places. Therefore, almost 50% of Portuguese children are attending private preschools at the moment.
A private kindergarten will cost you anywhere between €350 a month to €1,800, the latter mostly for international schools. Private kindergartens always teach a foreign language and tend to have no long waiting lines.
For a public school, expect to wait for 1 to 2 years. Although these are free, meals and transport could cost you around €50 a month.
Compulsory Education
School only becomes compulsory from 6 to 18 years old. At six years old, basic education begins, also known as Primeiro Ciclo.
Take a look at the stages of mandatory education in Portugal:
Primeiro Ciclo (1st Cycle): Ages 6 to 10 (1st to 4th grade)
Segundo Ciclo (2nd Cycle): Ages 10 to 12 (5th and 6th grade)
Terceiro Ciclo (Third Cycle): Ages 12 to 15 (7th to 9th grade)
Ensino Secundario: Ages 15 to 18 (10th to 12th grade)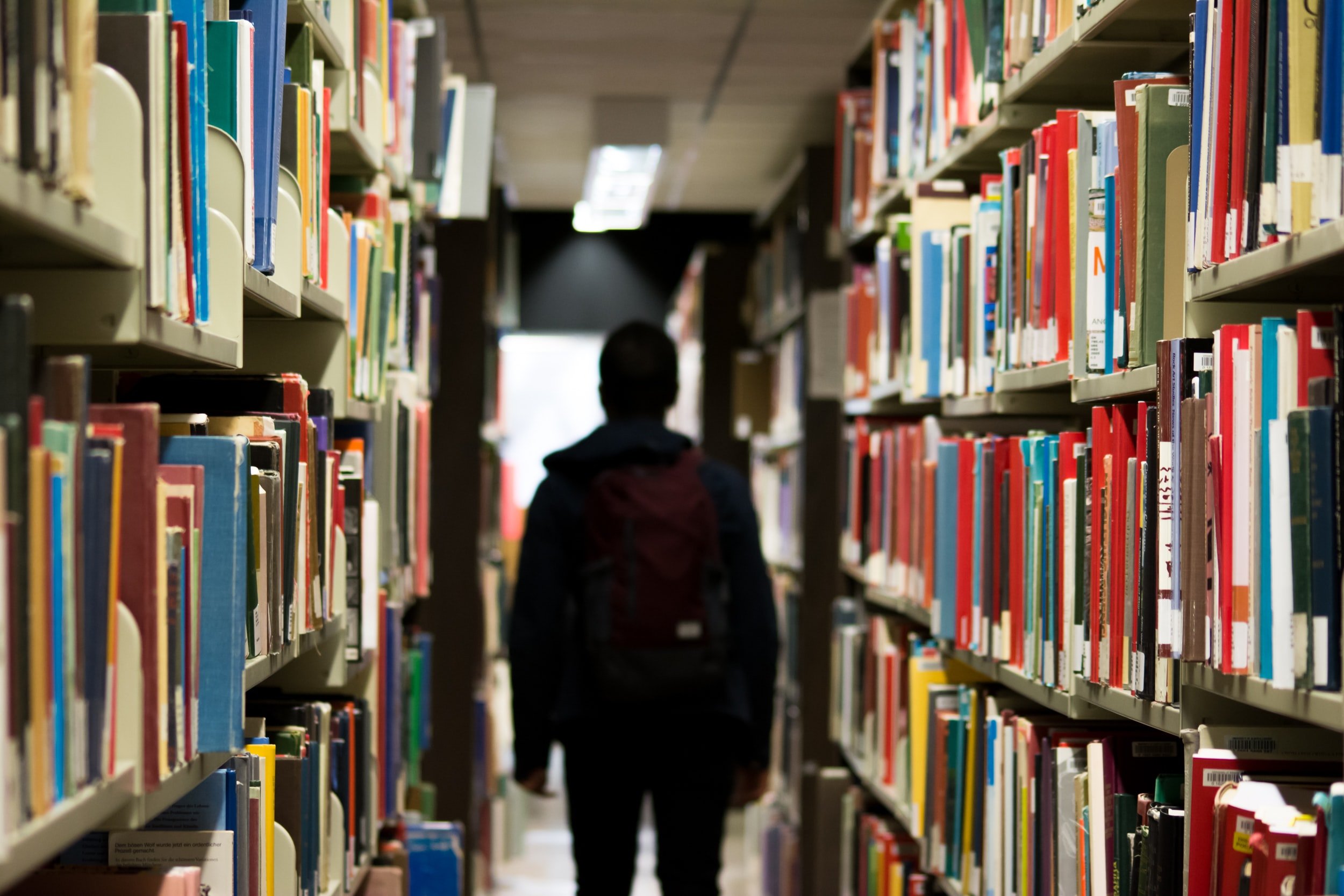 International Schools in Madeira
There are only two international schools in Madeira: the International School of Madeira and the International Sharing School Madeira, both located in Funchal.
These are a lot more affordable than international schools in mainland Portugal which can cost up to €20,000 a year.
International Sharing School Madeira
The International Sharing School in Madeira is a school for students from the age of 3 to 16 from 23 different nationalities. Each class has a maximum of 18 students and the whole school has less than 200 students.
The school offers the prestigious IB Primary Years Programme (PYP) and the IB Middle Years Programme (MYP). These programs allow students to build confidence in managing their own learning and prepare for IB Diploma examinations.
Students are learning in a bilingual environment from the age of 3, prepared for the PYP with a bilingual foundation by the age of 6. Along with English and Portuguese, students can learn German, Spanish, French, Mandarin, and Russian.
Yearly fees range between €4,950 and €10,945.
International School of Madeira
The International School of Madeira offers a bilingual education for kids from the age of 3 to 10 years old in both English and Portuguese. Classes are kept small, with a maximum of 12 students per class, so that every pupil gets the attention they need.
Along with Portuguese and English as first languages, students learn maths, information technology, science, and social studies in both languages.
There are also enrichment courses such as art, music, and physical education as part of the curriculum, as well as extracurricular activities such as swimming, zumba, and piano.
Yearly fees range between €2,750 for 3 and 4-year-olds to €3,300 for 9-year-olds.