When moving to Portugal, having the right apps on your smartphone will help make your life just a bit easier. From discovering the best routes to other Portuguese cities, having food delivered, and reporting issues in your neighborhood, you'd be surprised at the wide variety of apps available. To help you download the most useful mobile apps, we have selected the 9 best apps for expats in Portugal.
1. CP – Comboios de Portugal
This one is useful whether you are visiting or moving to Portugal. The CP app is the official mobile app for the Comboios de Portugal company (Trains of Portugal). The app allows you to plan your trips in an efficient matter. You can consult all the schedules offline, find out which trains are passing by your nearest station, receive alerts, and more.
Moreover, you can purchase tickets for the trains Alfa Pendular, Intercidades, Regional, InterRegional, Comboios Urbanos de Coimbra, and Comboios Urbanos do Porto. You can also choose your seats for some trains.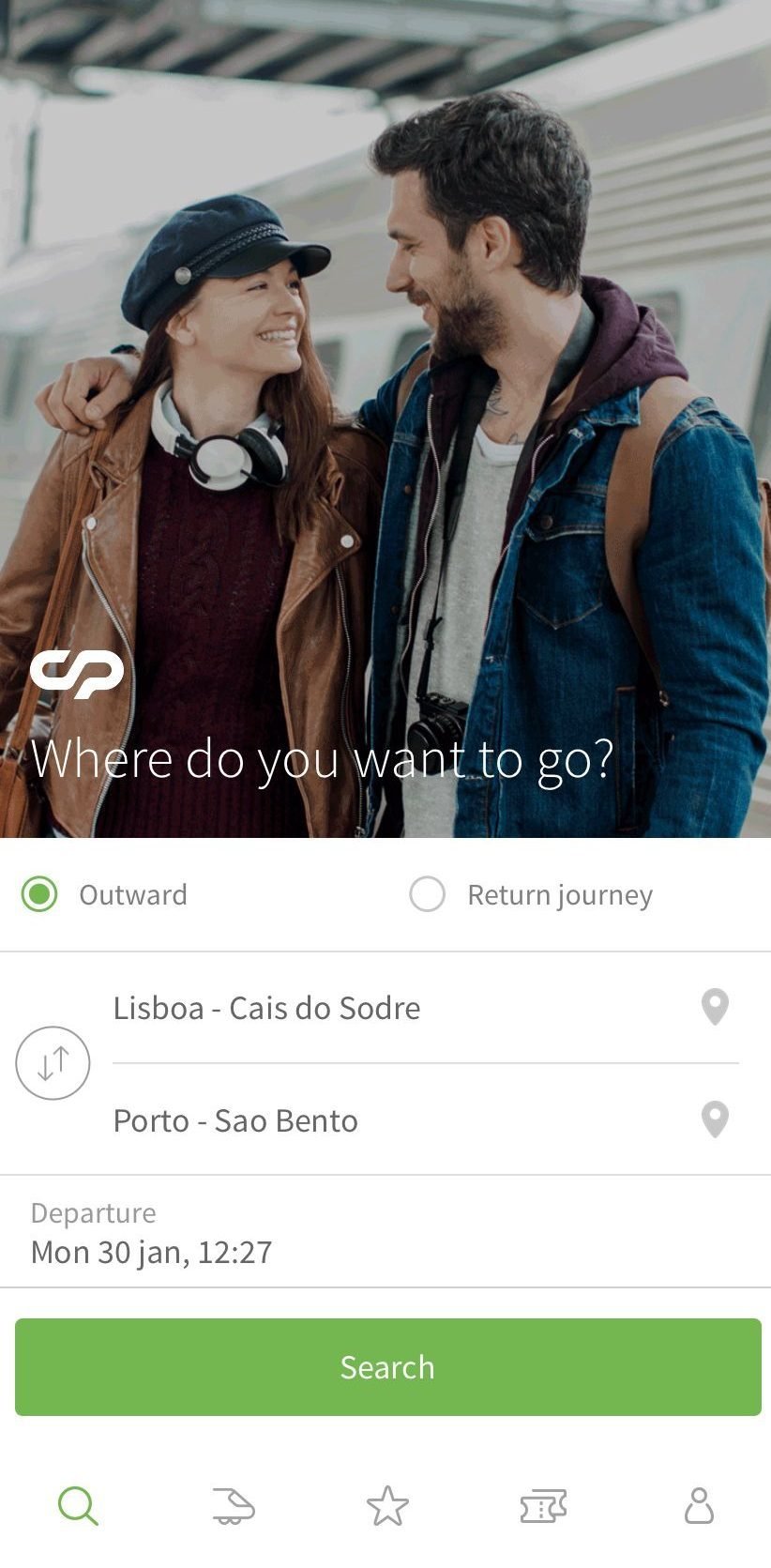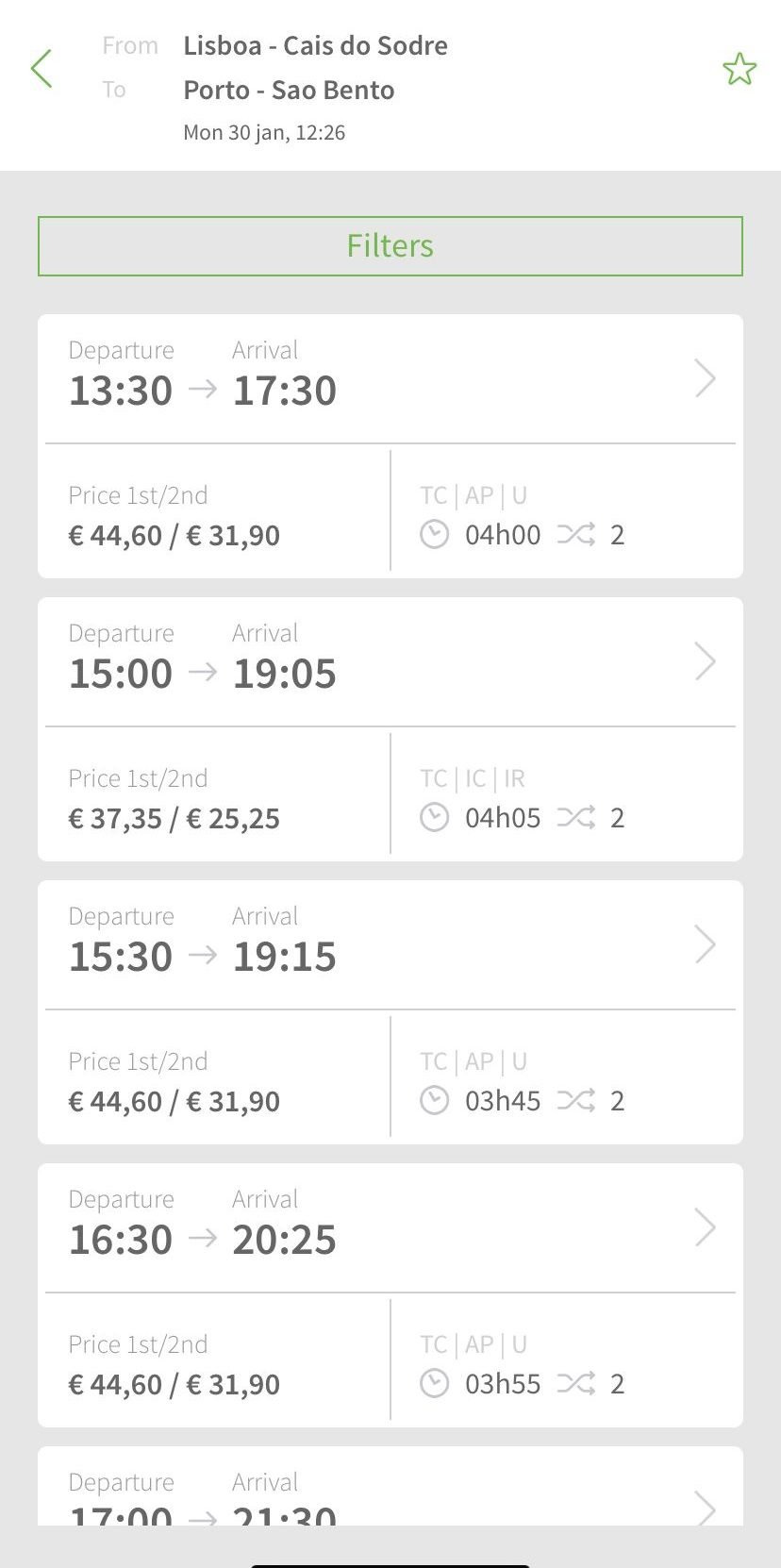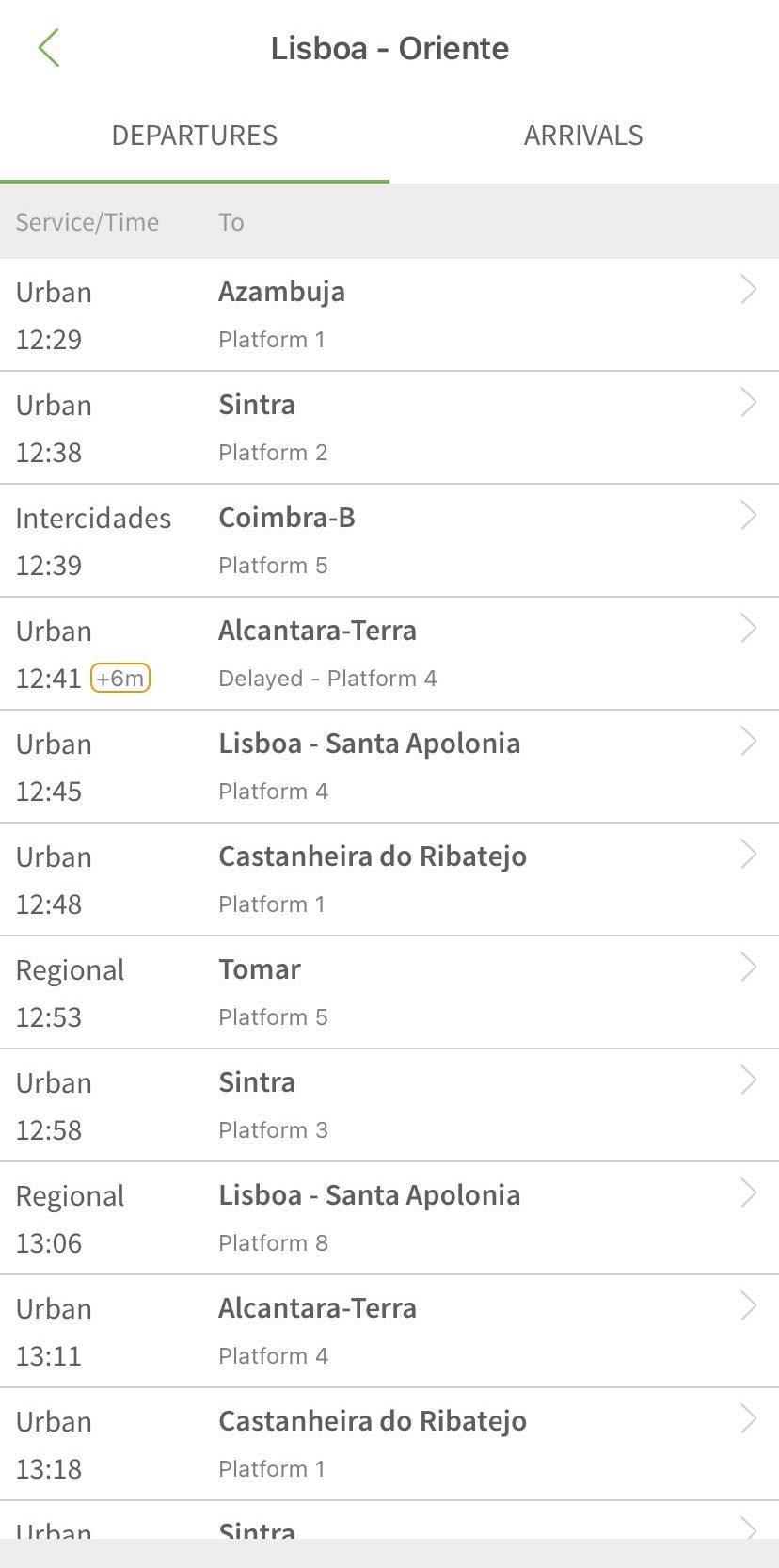 2. Too Good To Go
An easy way to become more sustainable in Portugal and reduce your food waste is by downloading the Too Good To Go app. This app allows you to purchase a Magic Box from restaurants and food stores for 3x cheaper. The products inside would have been otherwise wasted as they were not sold in time.
Using the app, you can find the magic boxes available near you. After paying for your magic box, you will select a timeframe to pick it up. You can cancel any order up to two hours before pick up.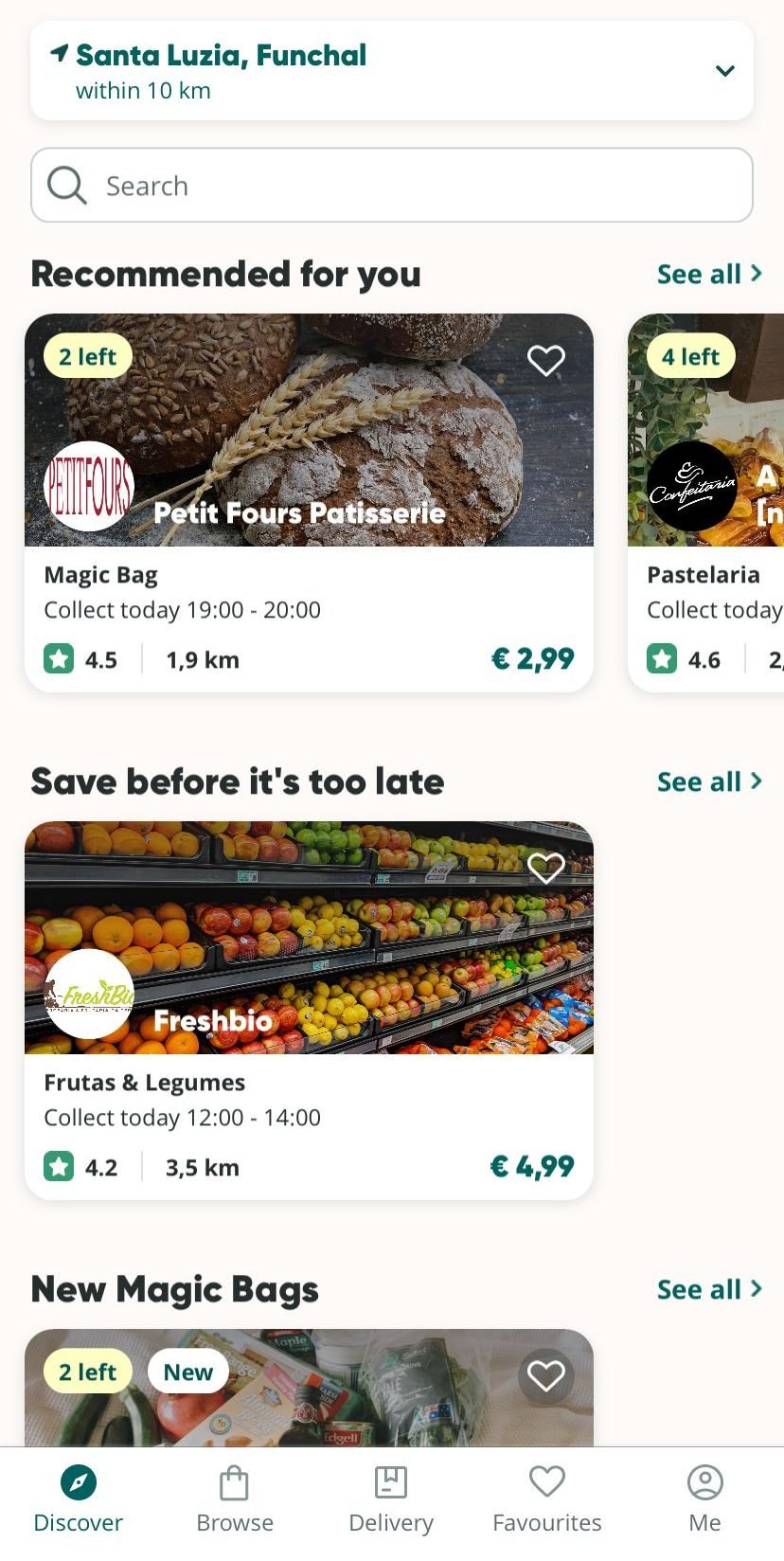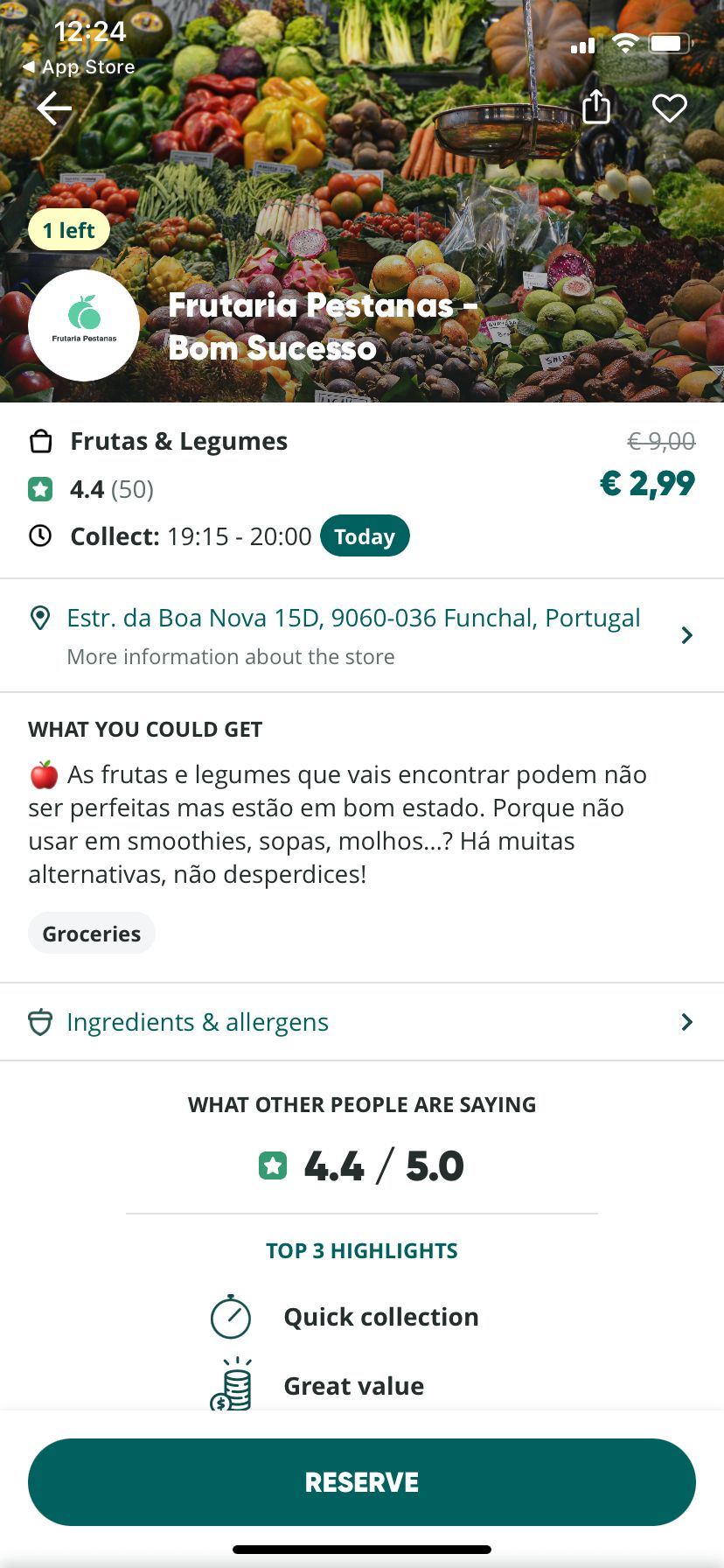 3. SNS 24
The SNS 24 app, also known as the MySNS Carteira (Wallet) is a one-stop-shop for your healthcare information. Your information is organized through cards, including vaccines, treatment guides, allergies, and rare diseases. It also has a section for disability certificates, sick leave, and prescriptions, so you have everything at hand.
The SNS 24 app is only available to residents with a Portuguese healthcare number that can access the public health system.
To log into the app, you will need to have your Chave Móvel Digital or your healthcare number, with your email or Portuguese phone number registered in the National Register.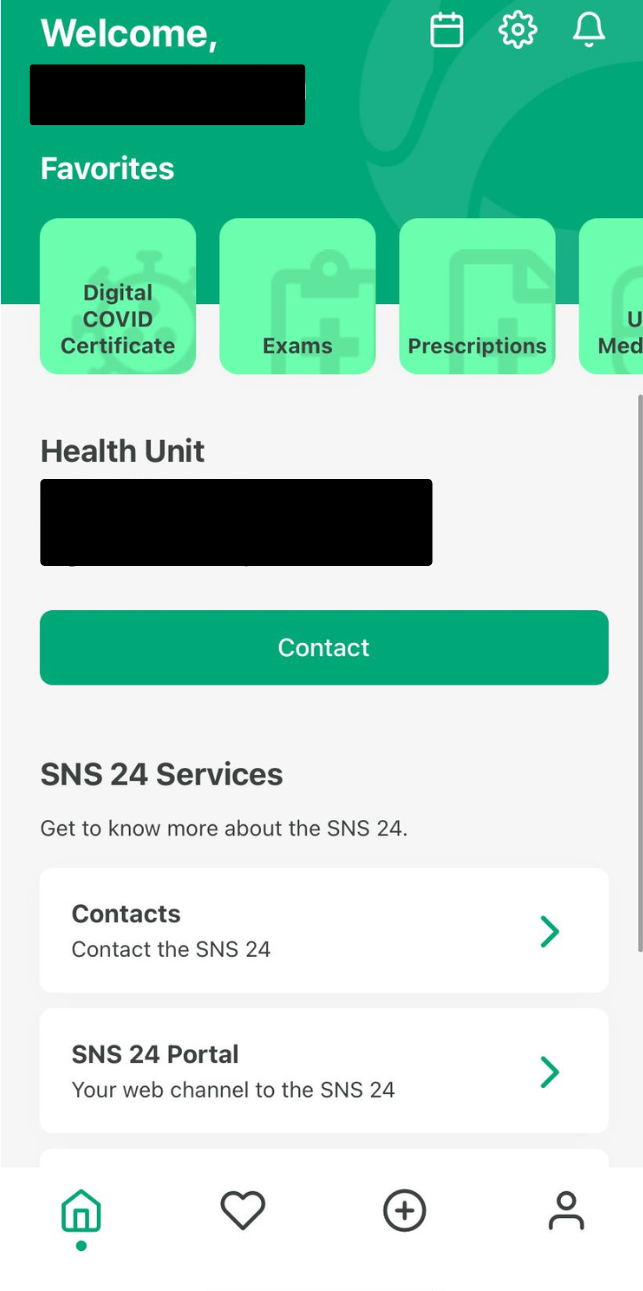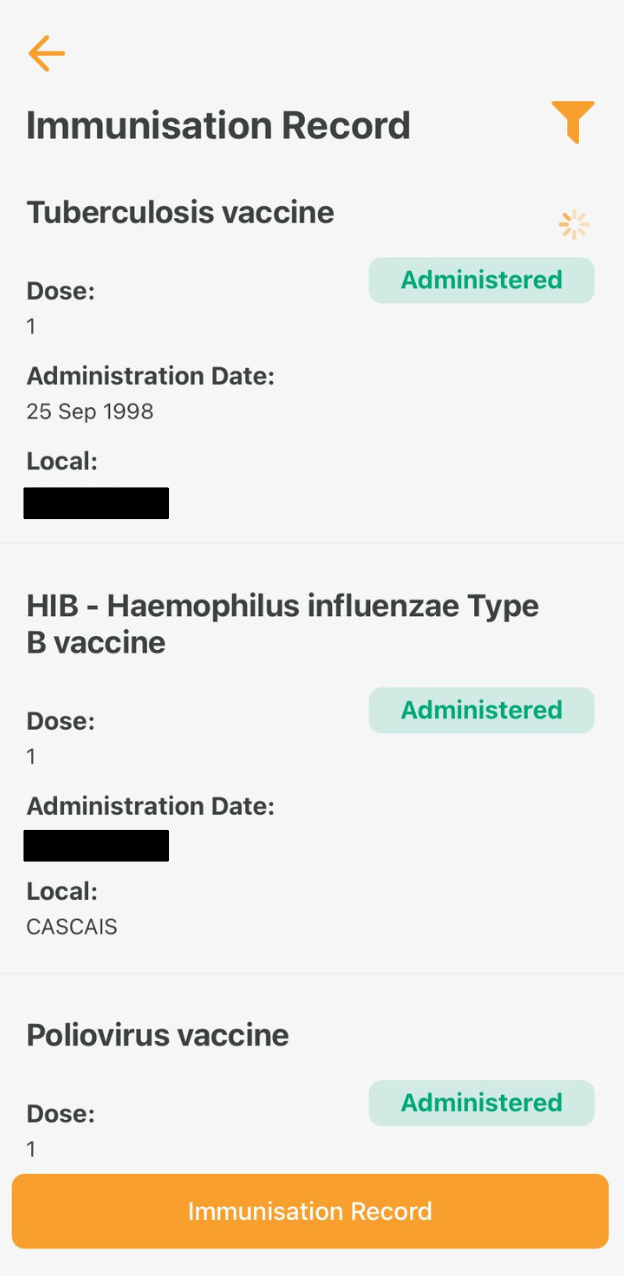 4. Google Translate
This one is self-explanatory. If you still haven't gotten around to learning Portuguese, Google Translate is your friend. If all you do with this app is copy and paste text to translate, you are missing out. Google Translate is an extremely useful tool for navigating everyday life in Portugal as a non-speaker.
Our favorite feature is the camera. Just click the camera button and let it read forms, menus, ingredients in the supermarket, and so much more. It will translate the words in front of you into the language of your choice. You can even highlight certain words if you only need certain parts translated.
You can also have two-way conversations on Google Translate, which is useful if you are not understanding someone in Portuguese and need to communicate.
We recommend downloading the Portuguese language feature so you can use it even when you're offline.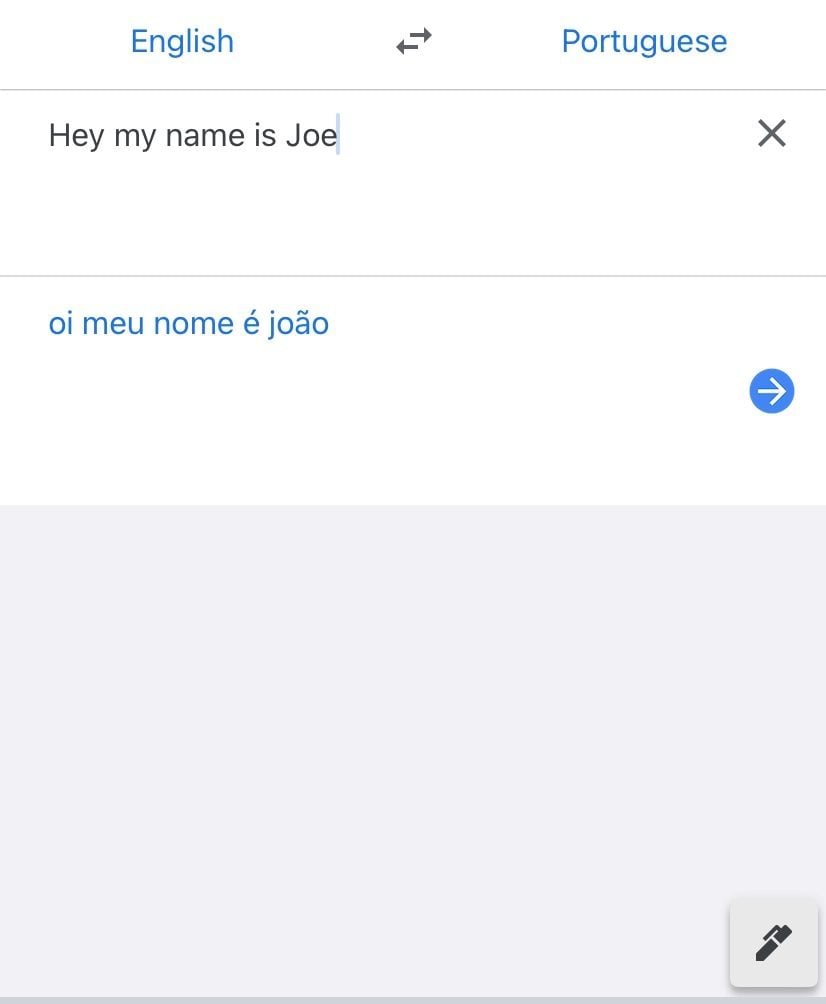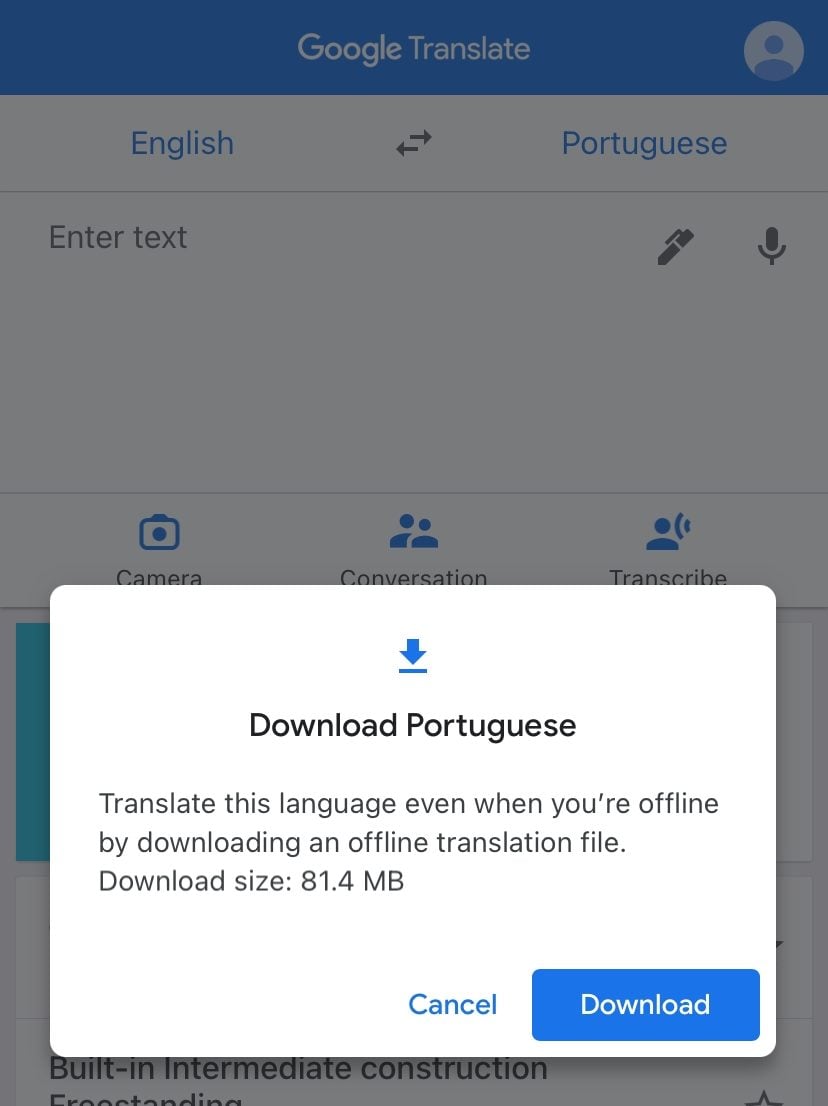 5. Na Minha Rua Lx
If you live in Portugal's capital of Lisboa, the app Na Minha Rua Lx is extremely useful. This app name translates to "In My Street Lx" and is where the municipality reports issues on public roads, homes, and equipment.
You can request that objects such as furniture be collected, ask for certain repairs to municipal homes, report abandoned vehicles, and so much more. For example, if you spot a broken lamp post or issues in a park, you can use the app to report these in a quick and efficient manner.
6. Glovo
Glovo stands out from other food delivery apps because it is actually not just that, it will deliver literally anything you need.
In the "qualquer coisa" (anything) section, you can actually request that a driver picks up anything you need. This is a great service if you are sick and need meds from the pharmacy or left your laptop at your friend's house and need it delivered.
You can also send things to others under the "envios" (courier) service. The only rule when it comes to Glovo is that it needs to fit in a courier's bag.
You can also get products from shops, including fashion, flowers, electronics, sports, and more. Restaurants near you are also available on the app, along with supermarkets, drugstores, and more.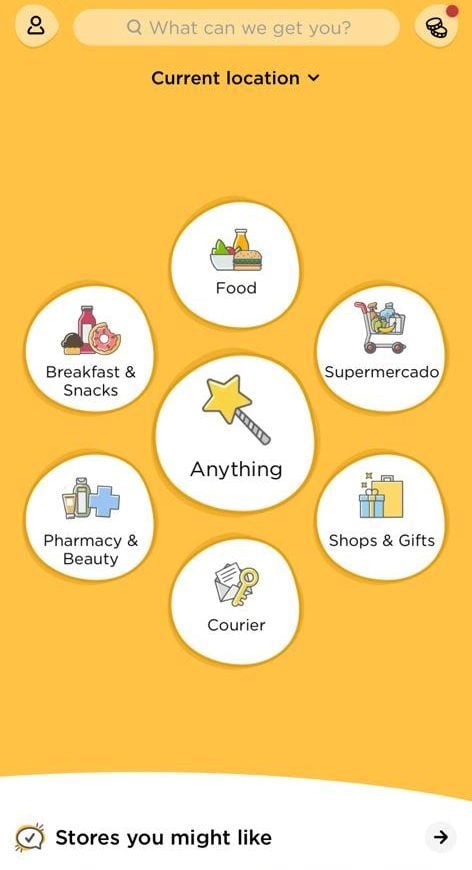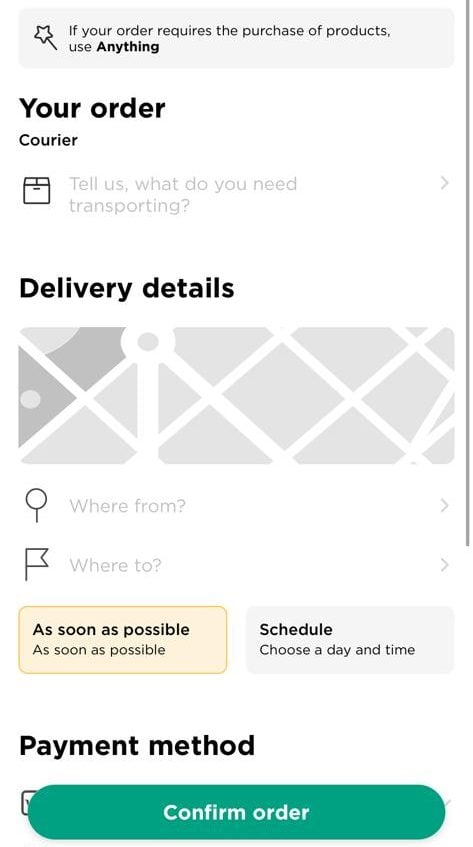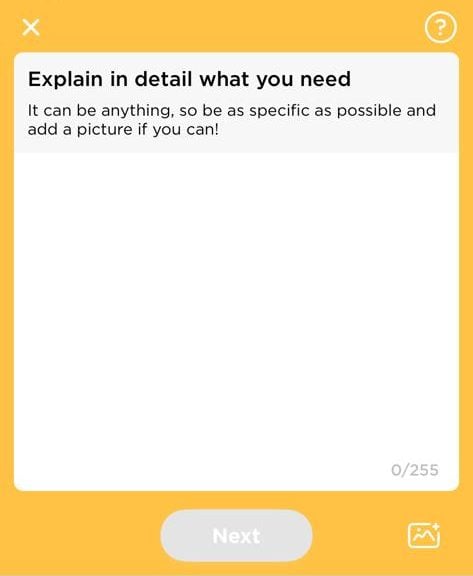 7. Lime
Lime is available in many countries worldwide, including Portugal. However, you will mostly find it in main cities such as Lisbon and Porto. Limie is the largest shared electric vehicle company in the world.
Using the app, you can pick up a Lime vehicle by digitalizing its QR code to unblock it. Lime allows you to ride to your destination at an affordable price without emitting any carbon emissions. There are two vehicles available in Portugal: the electric scooter and the electric bicycle.
However, make sure to ride only on the roads and paths where you are allowed to circulate.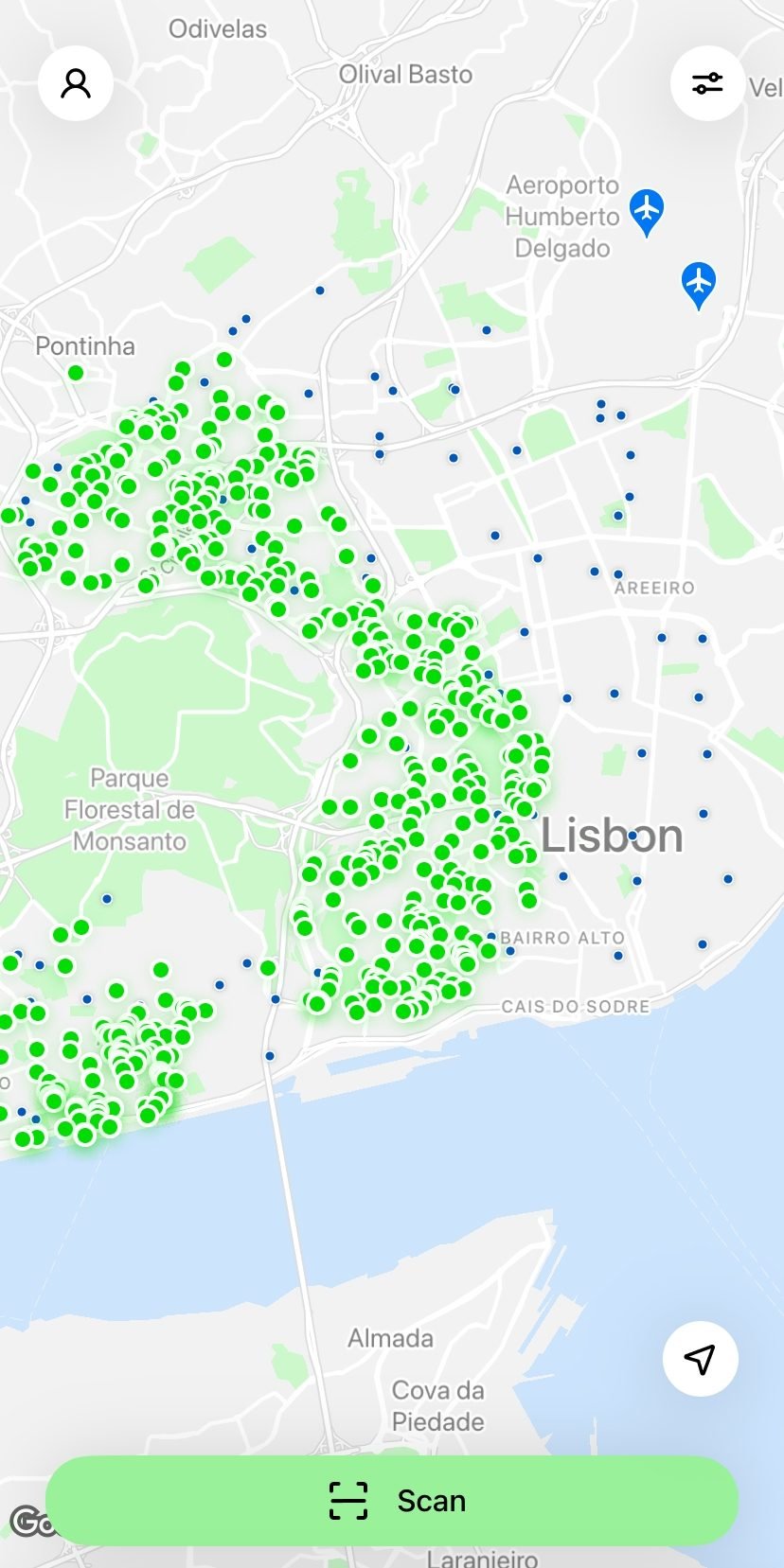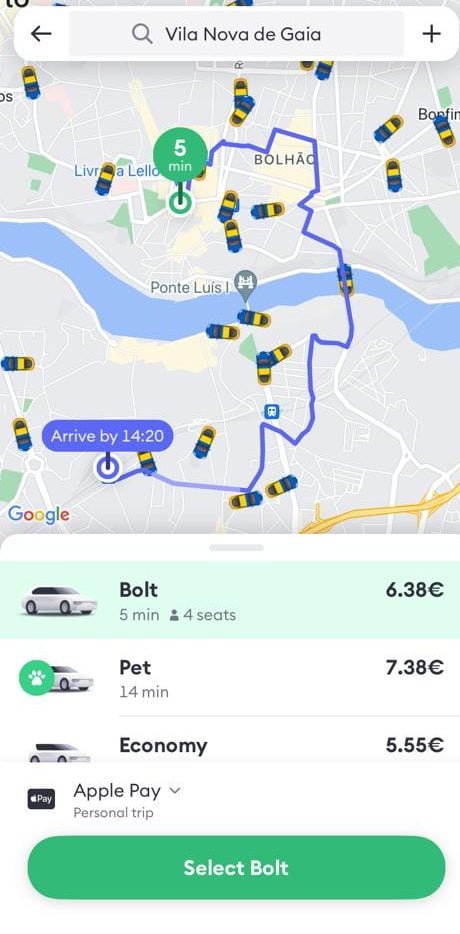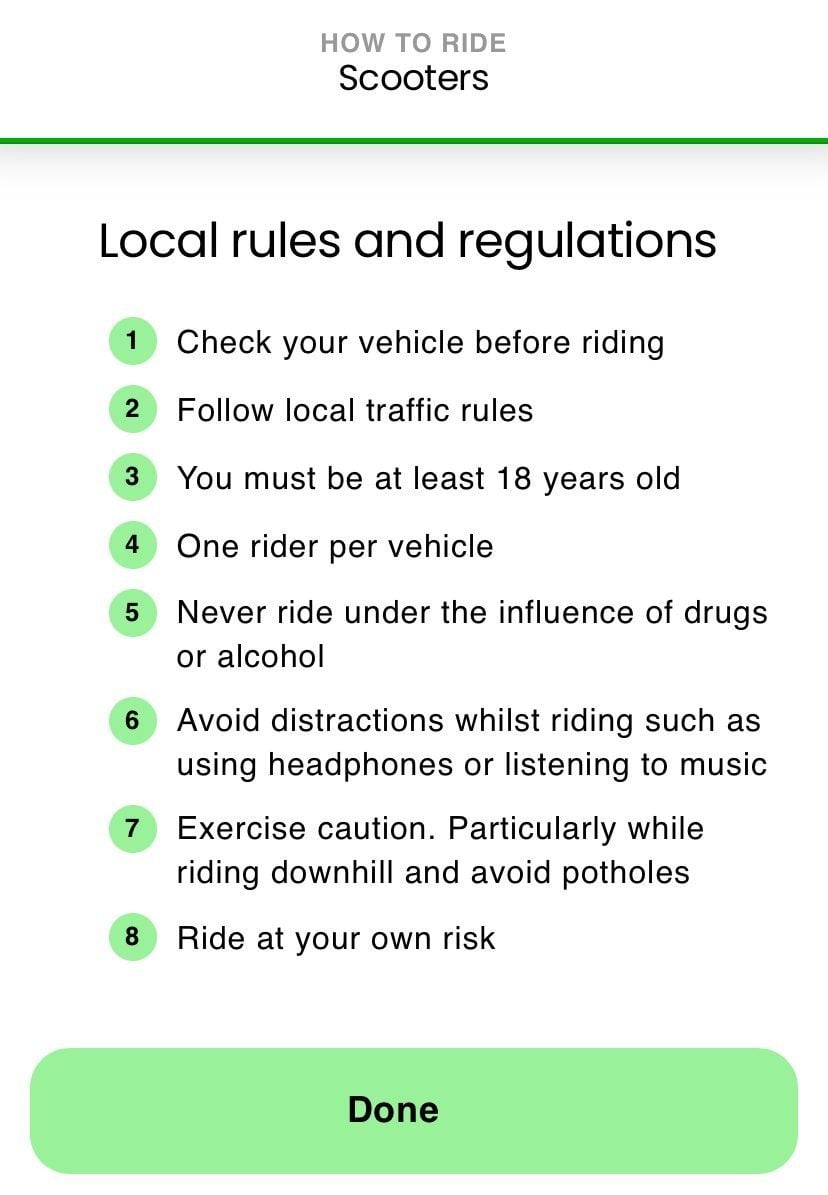 8. Bolt
Not to bad mouth any other ridesharing companies, but we find that in Portugal, Bolt has the most affordable and efficient rides. We recommend you compare it to other services when you need a ride, and you are likely to find much cheaper rides. Moreover, they tend to have better labor conditions for riders than other companies, as Bolt has low commission fees.
You can find all kinds of rides at different price points, such as Bolt Pet, Bolt Economy, Bolto Electric, and Bolt Wheelchair.
Bolt also has scooters and e-bikes that you can rent. However, their carsharing service is not available in Portugal.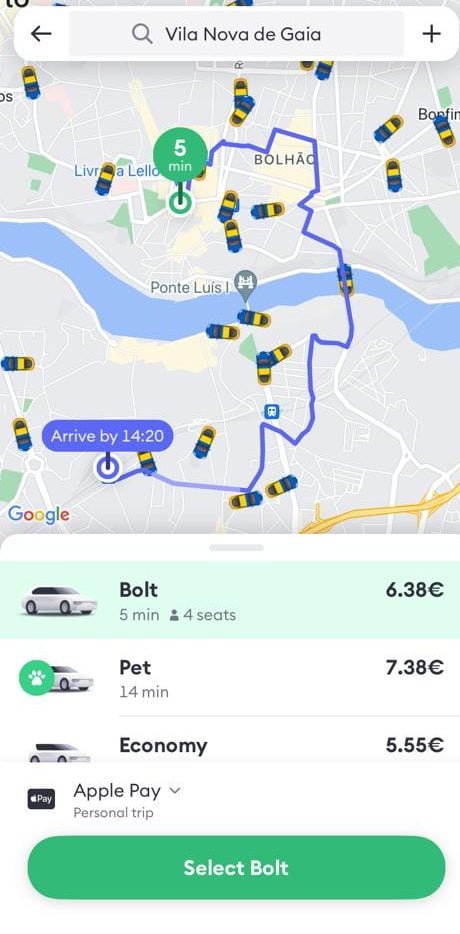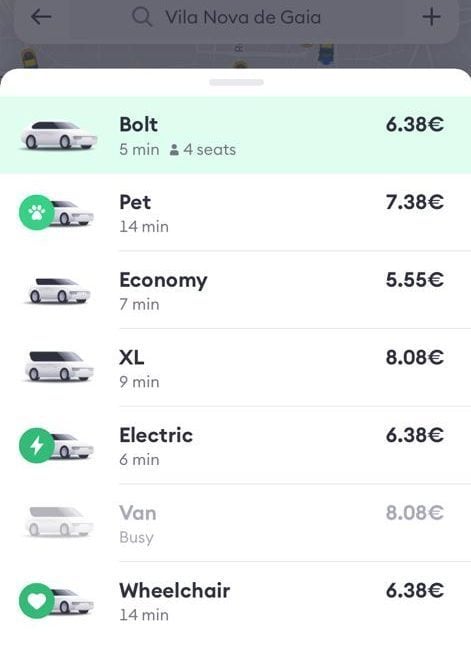 9. MyCNAIM
While still a small app, MyCNAIM is set to be one of the most useful for immigrants, refugees, and/or EU citizens in Portugal, developed by the National Support Centres for Migrants' Integration (CNAIM). The app is supposed to work as a complement to the in-person services provided by the High Commission for Migration. The app comes in Portuguese, English, and Arabic.
The app allows migrants to access information on "the legal framework for entry and stay in Portugal, requests for international protection, access to Portuguese nationality, housing, work, health, education, equivalence and recognition of academic qualifications, learning Portuguese, among other useful information related to their integration in Portugal," according to the government.
MyCNAIM also gives access to the Online Portuguese Platform website, the complaint form of the Commission for Equality and Against Racial Discrimination, and the Welcome Kit for Refugees.