Coimbra is an increasingly popular city in central Portugal with expats known for its culture and architecture. As the home of one of the oldest and most prestigious universities in Europe, the University of Coimbra, the city has a vibrant student population and a diverse mix of neighborhoods, each with its own distinct character.
Whether you're a student, a young professional, or a family looking for a place to call home, Coimbra offers a range of neighborhoods to suit all needs. Let's take a look at the 5 best neighborhoods to live in Coimbra so you can find the best home for you.
1. Baixa
Baixa is the heart of Coimbra and one of its most historic neighborhoods. It's known for its lively atmosphere, pedestrian streets, and wide range of shops, restaurants, and bars.
If you want to be at the center of the action, with easy access to public transportation, the university, and other parts of the city, Baixa is the neighborhood for you.
Living in Baixa means being within walking distance of the city's main attractions, including the famous University of Coimbra, the Sé Velha (Old Cathedral), and the Biblioteca Joanina (Joanina Library).
However, one downside of living in Baixa is that it can be noisy, especially during peak tourist season. The narrow streets and old buildings can also make parking a challenge, so it's best to rely on public transportation or a bike to get around.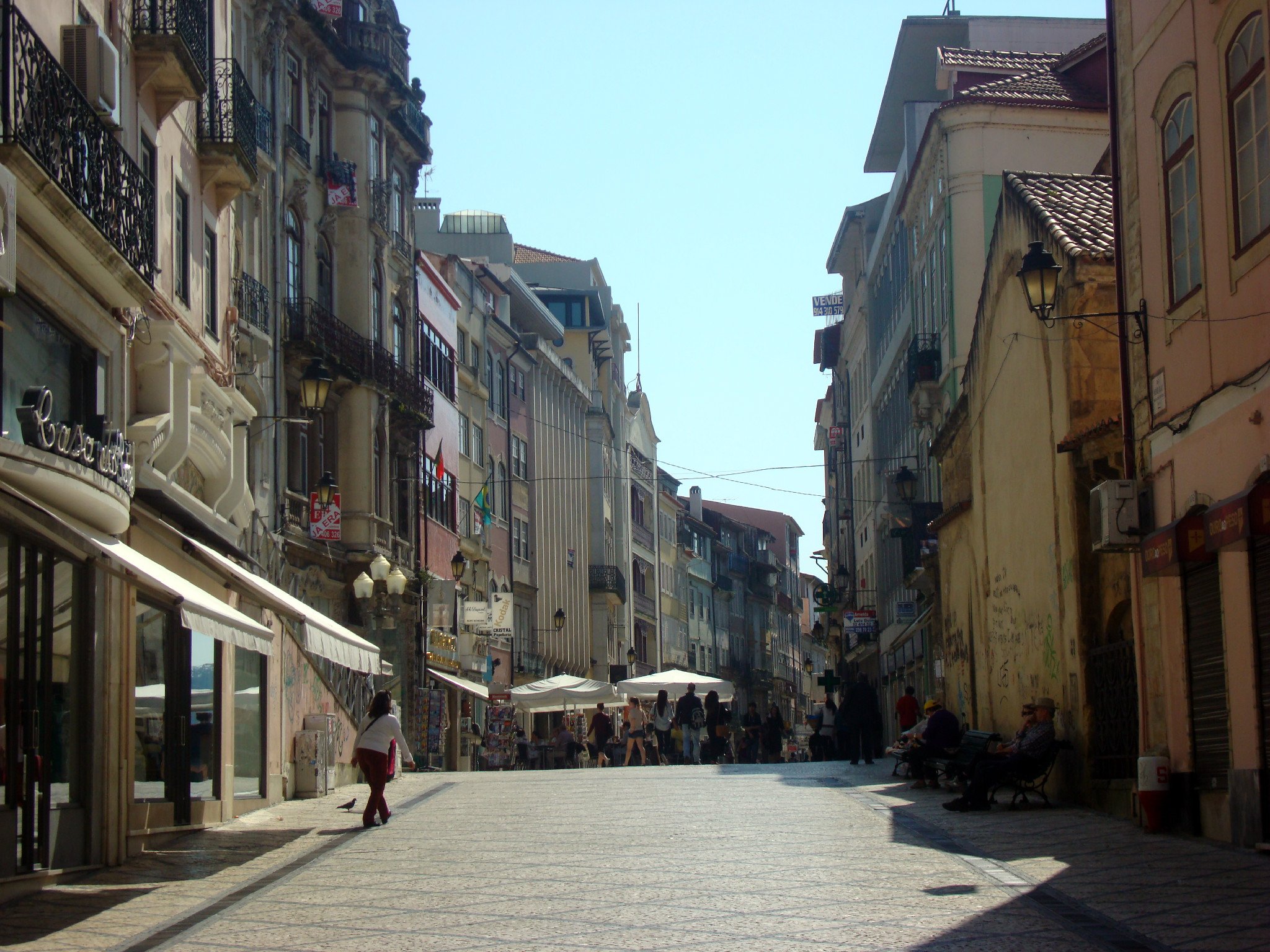 2. Santo António dos Olivais
If you're looking for a more quiet neighborhood, Santo António dos Olivais might be the place for you. This residential neighborhood located just south of Baixa is known for its green spaces, like the Botanic Garden and the Mata Nacional do Choupal.
The neighborhood is located on the outskirts of Coimbra, giving you tranquility away from the city. However, it is still well-connected to the rest of the city, with several bus routes that pass through the neighborhood.
Santo António dos Olivais is also an ideal neighborhood for families as there are great schools in the area. You will find everything you need at your fingerprint, including plenty of shops, pharmacies, and supermarkets.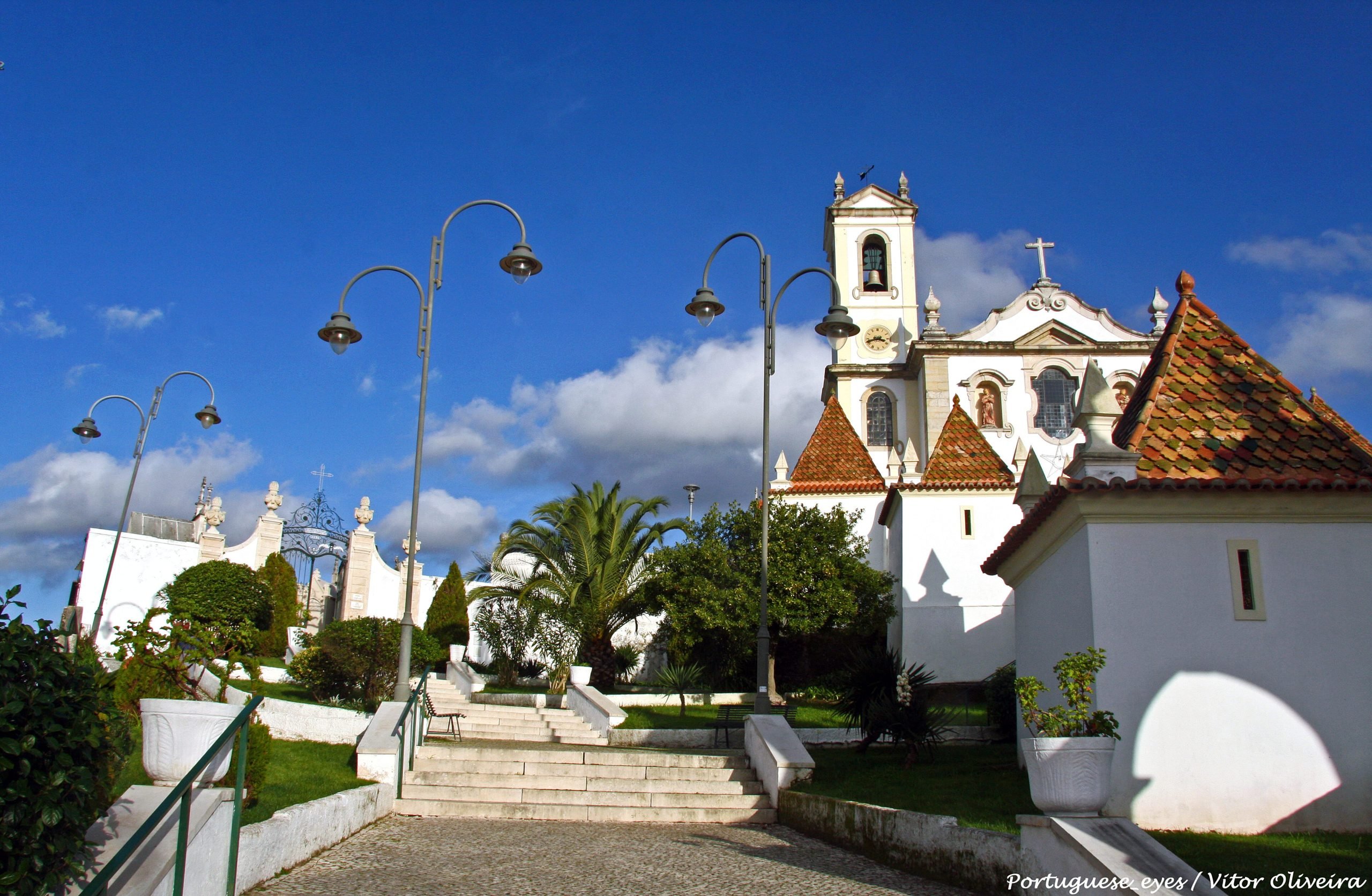 3. São Martinho do Bispo
São Martinho do Bispo is a suburban neighborhood located west of the city. This neighborhood offers a mix of residential and rural areas, providing you with a relaxing environment.
It offers spacious and affordable housing, especially for students looking for cheaper rent prices. It is also close to the Instituto Politécnico de Coimbra and other educational institutions.
One of the main attractions of São Martinho do Bispo is its historic center. The neighborhood is home to several historic buildings and landmarks, including the 16th-century São Martinho do Bispo Church, which is a popular destination for tourists and locals alike.
São Martinho do Bispo also has a good selection of shops, cafes, and restaurants, including the CoimbraShopping Mall, which is one of the largest shopping centers in Coimbra.
This neighborhood is also home to several parks and green spaces, including the Quinta das Lágrimas park and garden. This park is located on the site of a historic palace and offers a peaceful retreat from the hustle and bustle of the city.
4. Santa Clara
If you want the best of both worlds – closeness to the city center and a quiet lifestyle, Santa Clara could be your next home. Located just north of Baixa, Santa Clara is known for its peaceful atmosphere, stunning views of the Mondego River, and proximity to the Jardim Botânico and the Estádio Cidade de Coimbra.
Santa Clara is known for the Monastery of Santa Clara-a-Velha, a historic 14th-century monastery, but it has much more to offer. You will find a ton of green spaces here, including the Parque Verde do Mondego, which is a large park located along the Mondego River. This park is perfect for biking, runing, and walking around, catering to all ages.
The neighborhood also has a good selection of shops and restaurants, particularly around the main street, Rua da Sofia. Santa Clara is also home to the Hospital da Universidade de Coimbra, one of the largest hospitals in the region.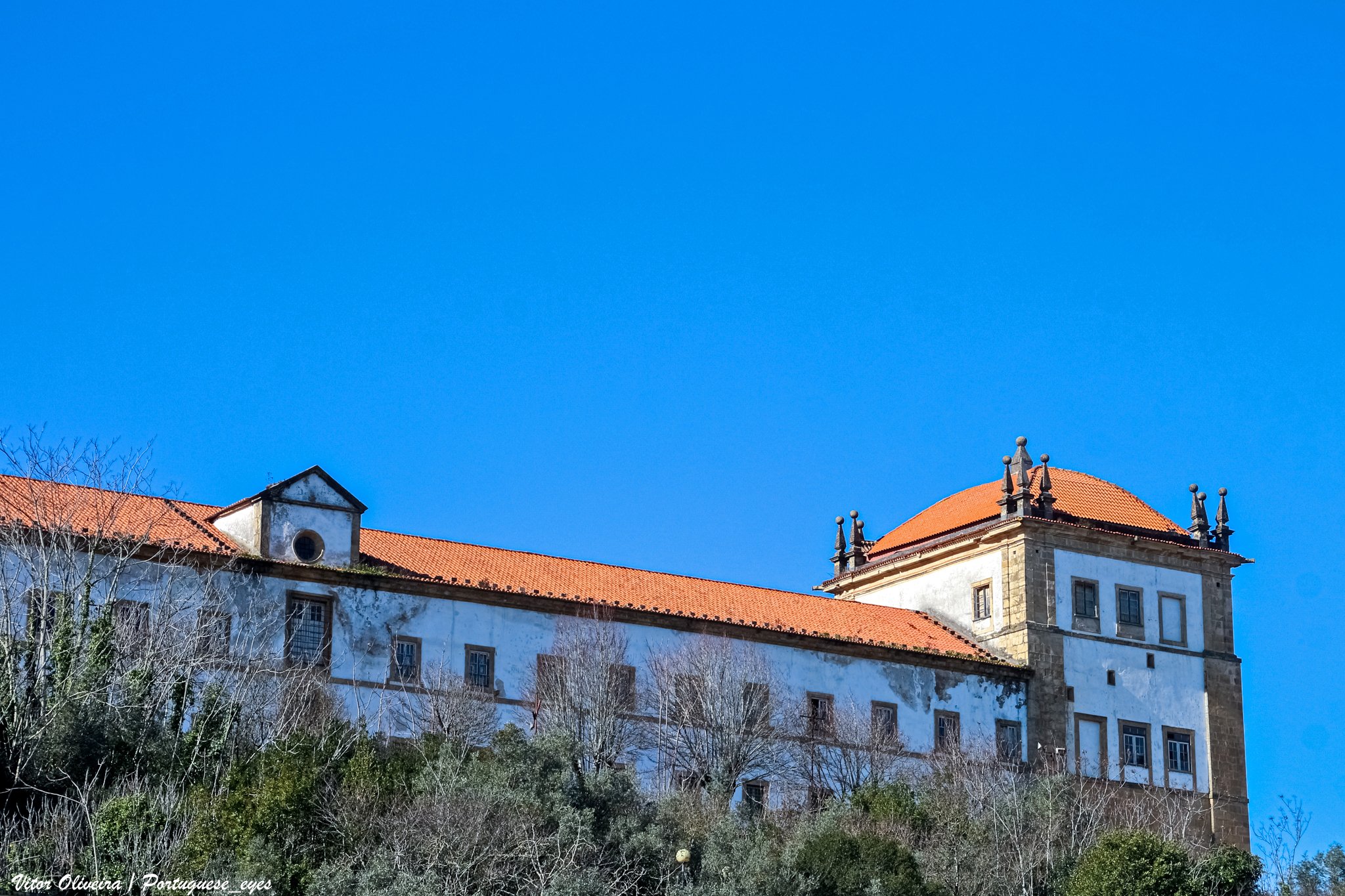 5. Celas
Celas is a lively and dynamic neighborhood with plenty of cultural and entertainment activities. It offers a student-friendly environment with affordable prices, exciting nightlife, and closeness to the University of Coimbra.
One of the main attractions of Celas is the Jardim da Sereia, a public park located in the center of the neighborhood. The park is a popular destination featuring quaint benches, playgrounds, and fountains.
Celas has a wide range of shops, restaurants, and cafes in Celas. The neighborhood is also home to several higher education institutions, including the Faculty of Medicine of the University of Coimbra, making it a popular choice for med students.