Guarda is a charming city located in the northern region of Portugal, known for its historic buildings, narrow streets, and panoramic views of the Serra da Estrela mountain range. Whether you are visiting for business or pleasure, Guarda has a range of accommodation options to suit your needs. From boutique hotels to luxury resorts, there is something for everyone. To save you on research time, we have selected the 5 best hotels in Guarda so you can have the best stay.
Located 3.1 kilometers from Guarda Castle, Quinta do Rio Noemi is a traditional farmhouse from the 19th century that features a stunning outdoor pool, a landscaped garden, and an outdoor terrace. Guest rooms feature a private bathroom, a flat-screen TV, air conditioning, and a seating area.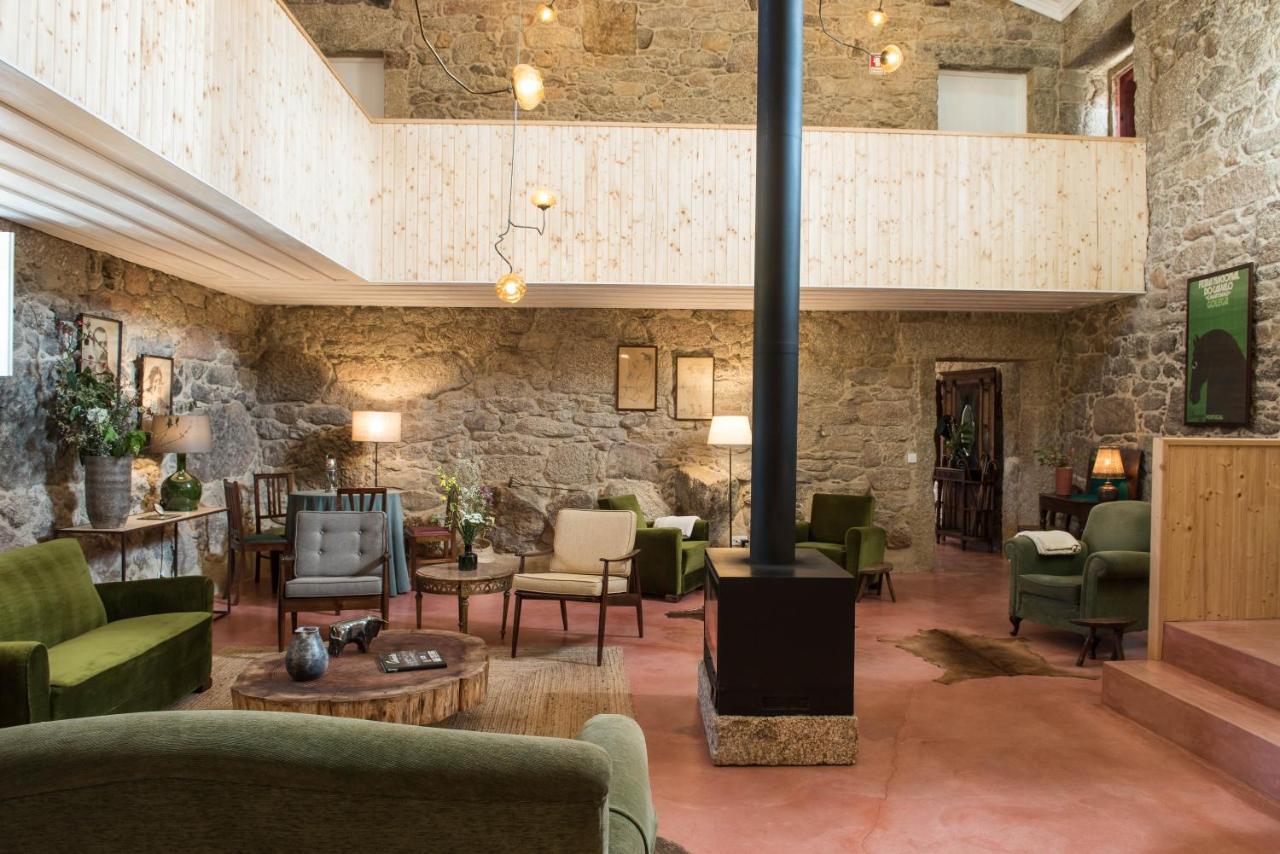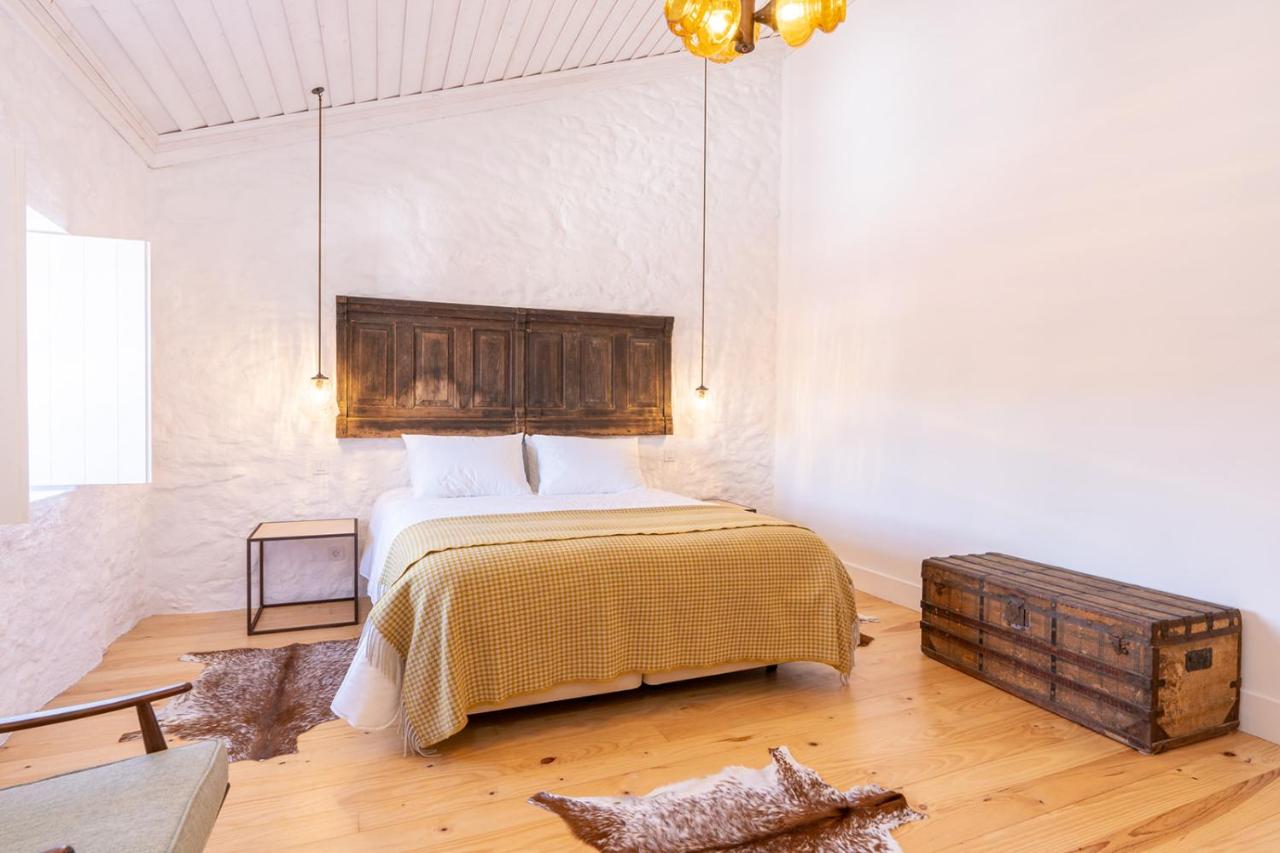 Located in the medieval Monastery of Nossa Senhora da Esperança, this pousada features a large outdoor terrace with a swimming pool and loungers. The restaurant at the pousada serves local Portuguese dishes with a Nouvelle twist and a seasonal menu and the chapel has been renovated into a bar. The rooms are equipped with a balcony overlooking the Serra da Estrela, as well as antique furniture.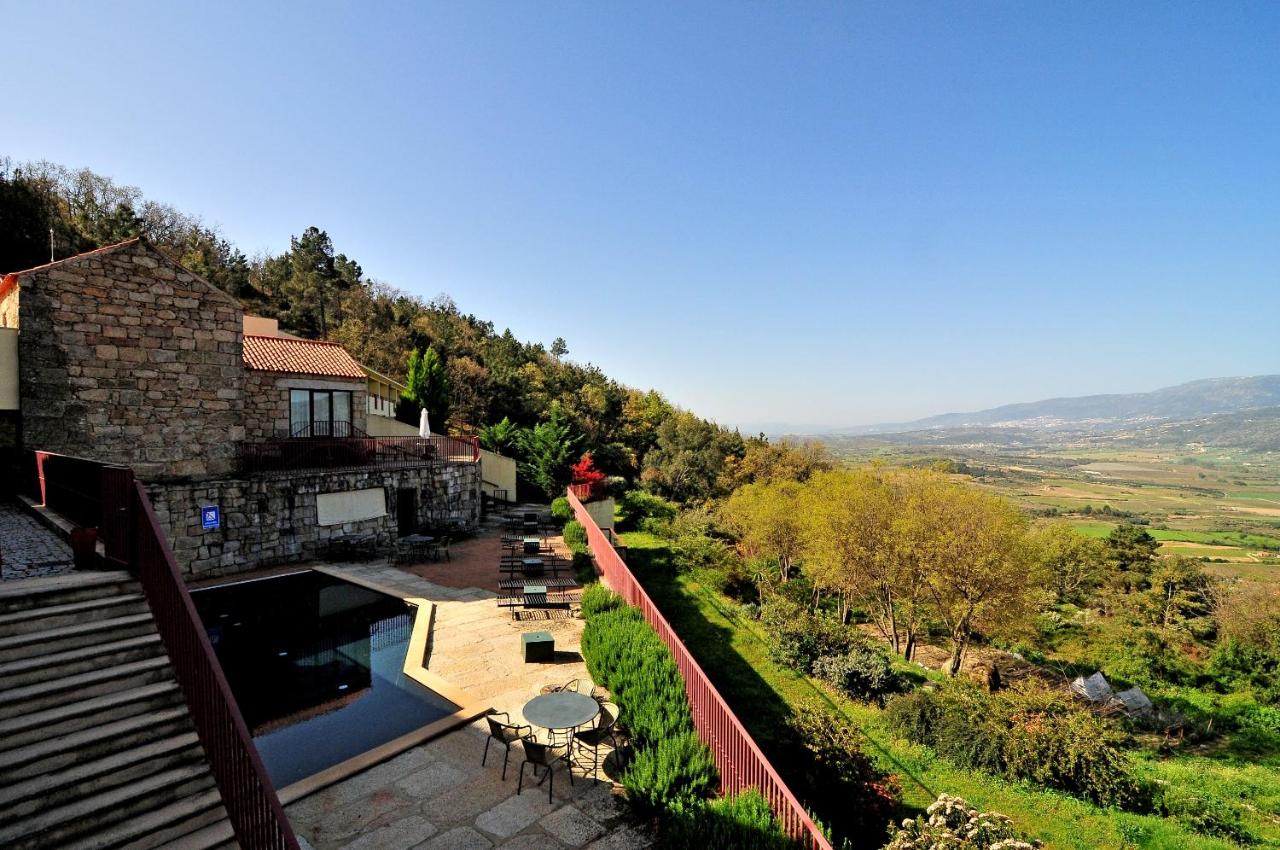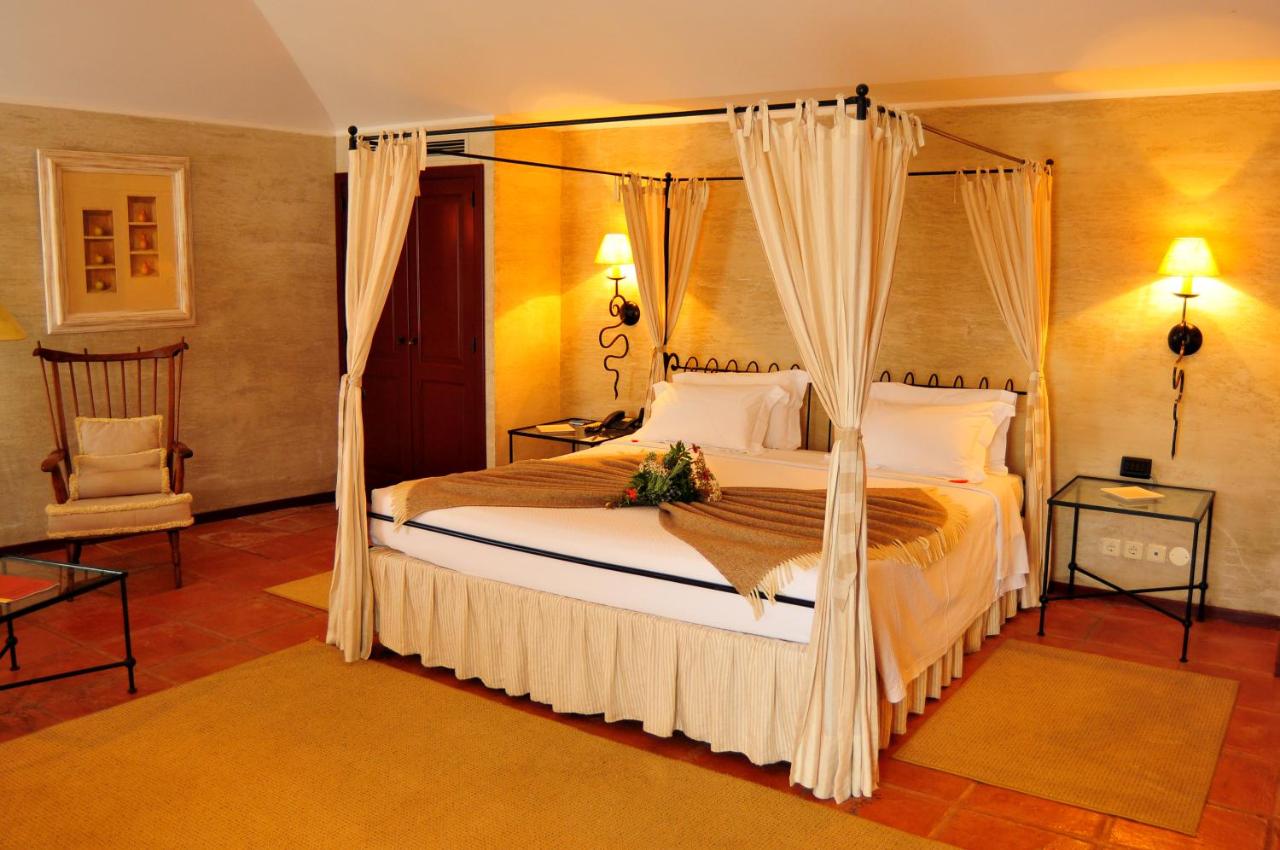 Cro Hotel Rural is located in Rapoula do Coa and is known for being a quality thermal spa hotel, with a large indoor pool and multiple treatments available. Each guest room is equipped with a flat-screen TV, private bathroom, and bathrobes. The hotel features a private restaurant and bar. Guests can cycle and hike around the area.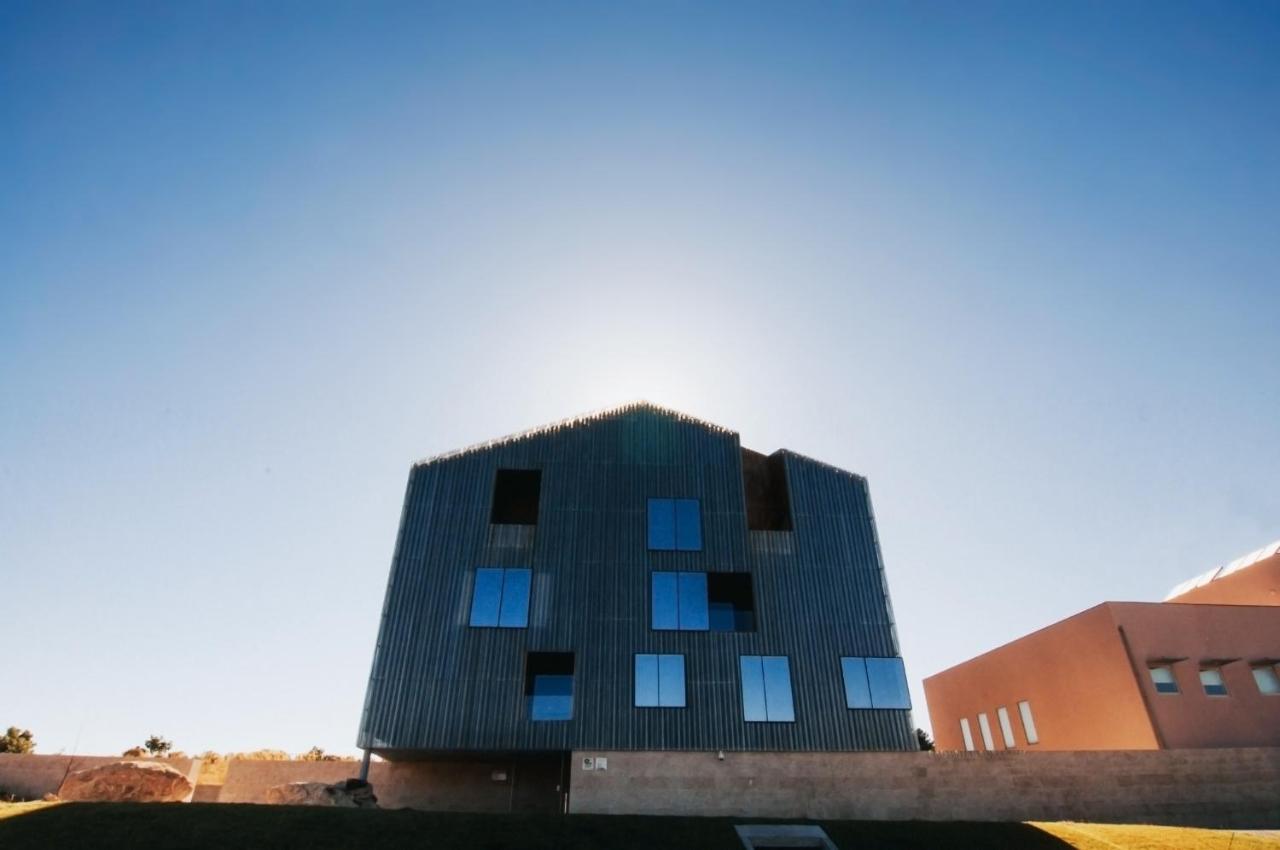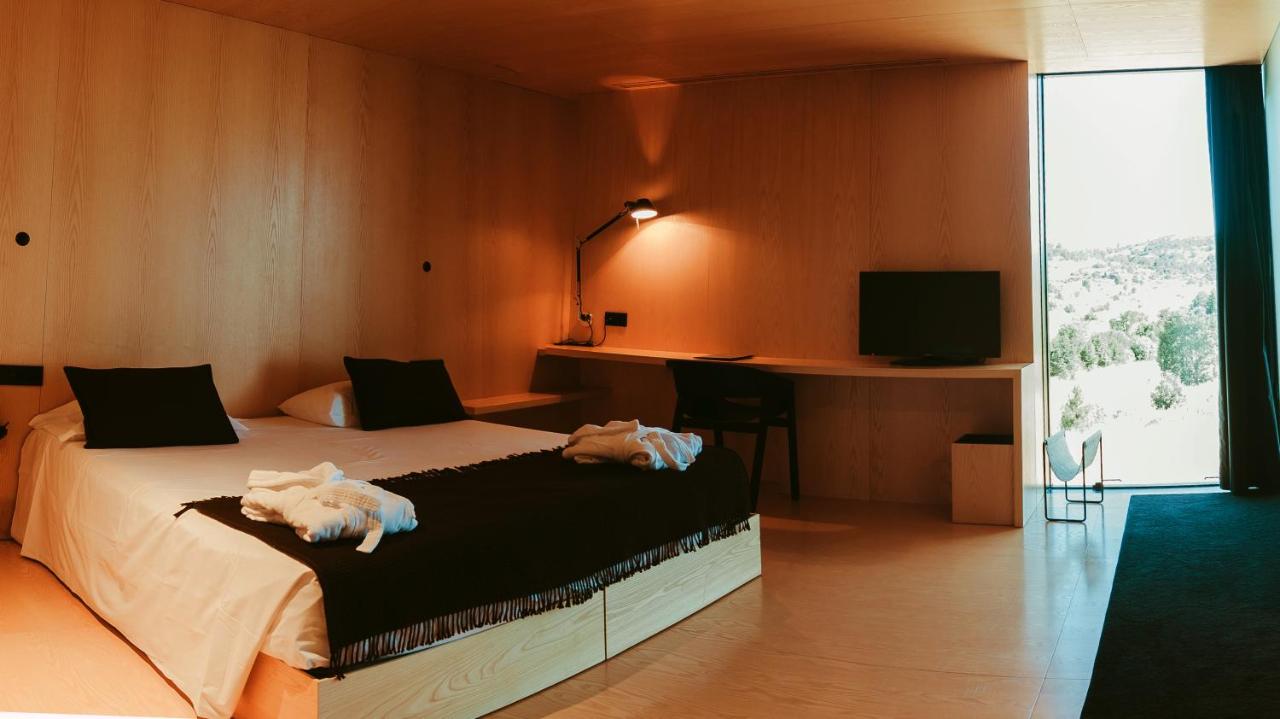 A 4-star hotel Belmonte Sinai Hotel is located close to Belmonte Calvario Chapel and has incredible amenities such as a kids club, shared lounge, restaurant, and outdoor terrace. The hotel even features express check-in and check-out, as well as allergy-free rooms. Each guest room is equipped with a desk, flat-screen TV, a private bathroom, and a wardrobe. A kosher breakfast is also available at the hotel.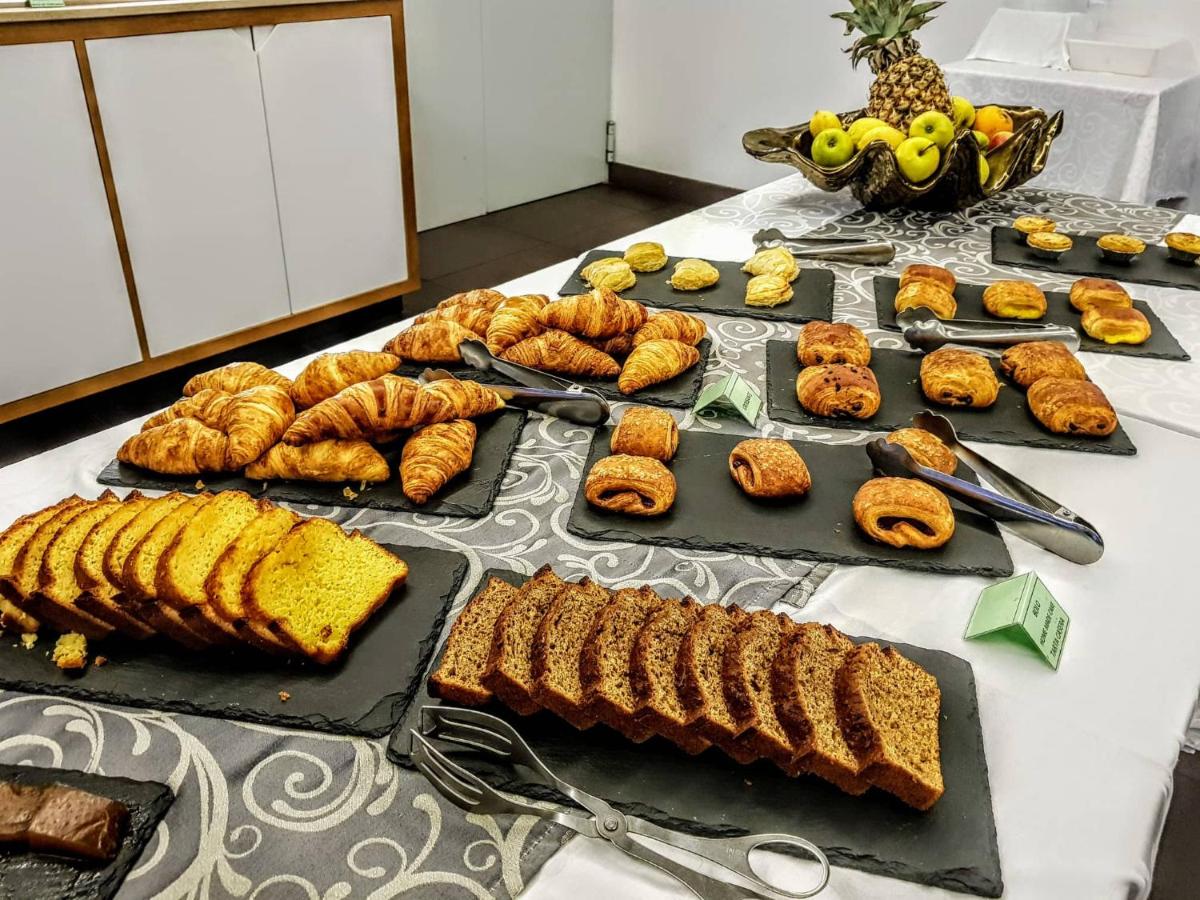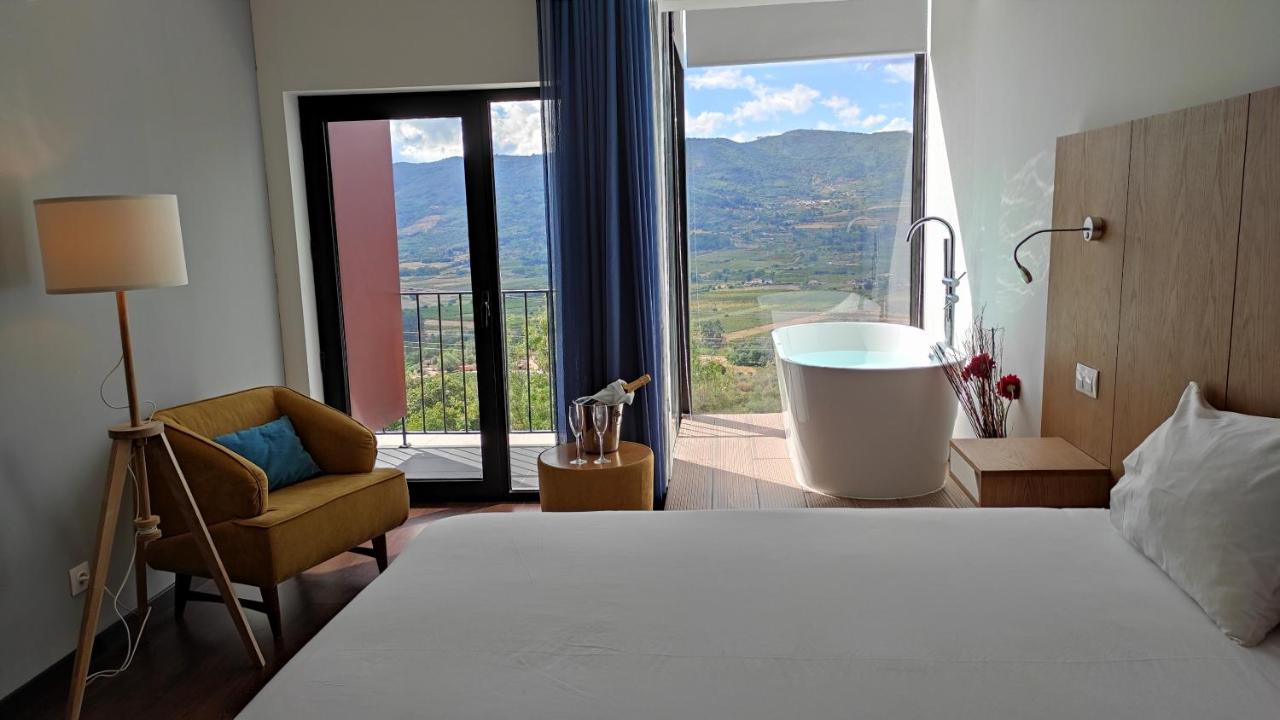 Located in the municipality of Celorico da Beira, Casa do Durao-Memories House features family suites, studios, and apartments. This place offers two apartments, each with two bedrooms. Guests can enjoy a dip in the secluded fluvial beach only 400 meters away. The property also features an outdoor terrace, garden, and barbecue facilities for guests to enjoy.