The Portuguese capital gets around 4.5 million tourists per year, as well as thousands of remote workers and digital nomads of various lifestyles and with differing budgets. Along with its cultural heritage and food culture, Lisbon's ability to fit into several budgets is what makes it special. You can splurge out if you want and have a luxury vacation, oftentimes at a lower rate than other major capitals like London and Amsterdam. Or you can opt for a low-cost vacation choosing modern hostels that are perfect for socializing, without breaking the bank. Here are the best hotels in Lisbon, Portugal to fit all your needs, from 5-star hotels and mid-range accommodation to affordable hostels.
5 Best 5-Star Hotels in Lisbon
Located near Sete Rios, Corinthia Lisbon is one of the best hotels in Lisbon for those looking for a luxurious experience. The modern 5-star hotel features the largest spa in Lisbon with a heated indoor pool, natural solarium, gym, water therapy circuit, and 13 treatment rooms with a size of 3000m2. A restaurant on the sunny terrace is also available, serving elevated Portuguese food and panoramic views of the city. Corinthia also offers executive rooms and suite guests access to the Sky Lounge. While the location is not walking distance from the main sights, guests will be a 5-minute metro ride away from Avenida da Liberdade.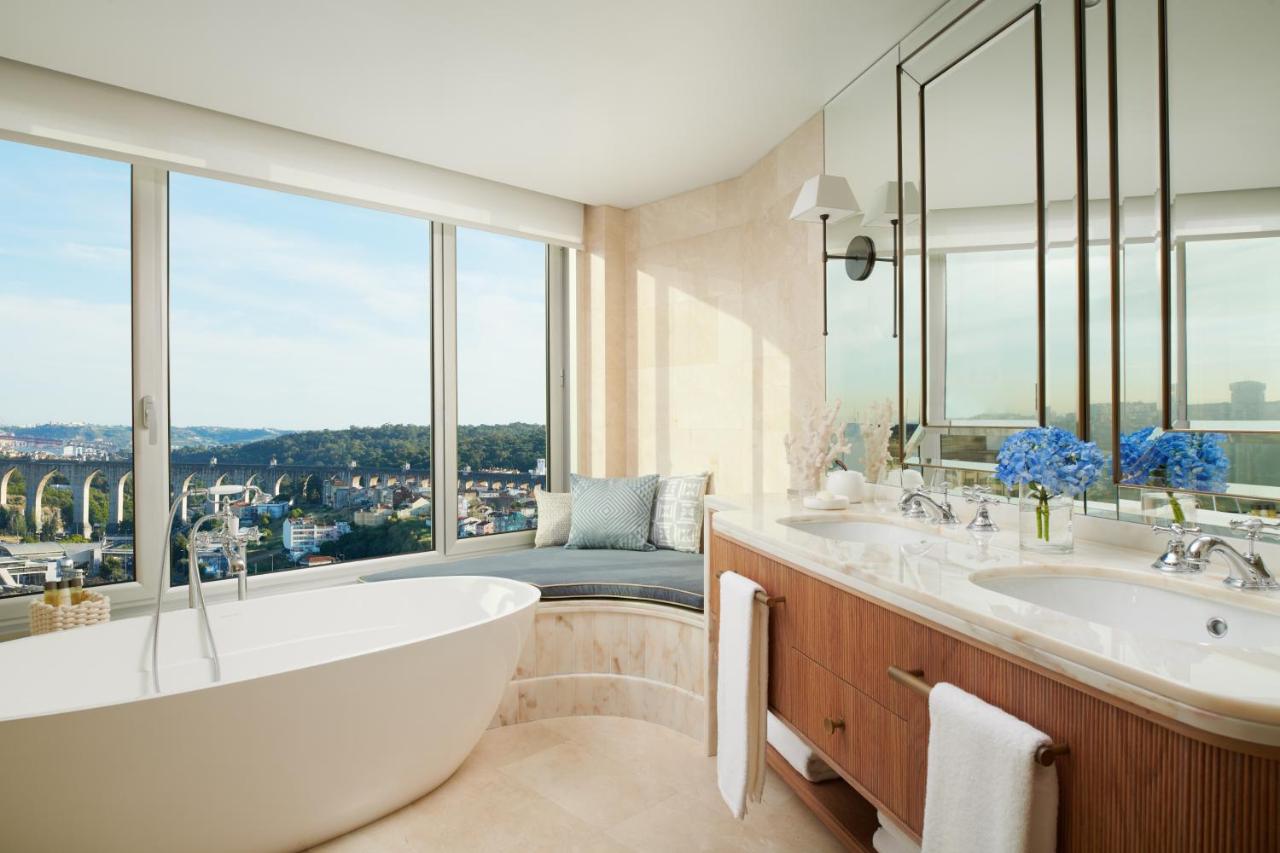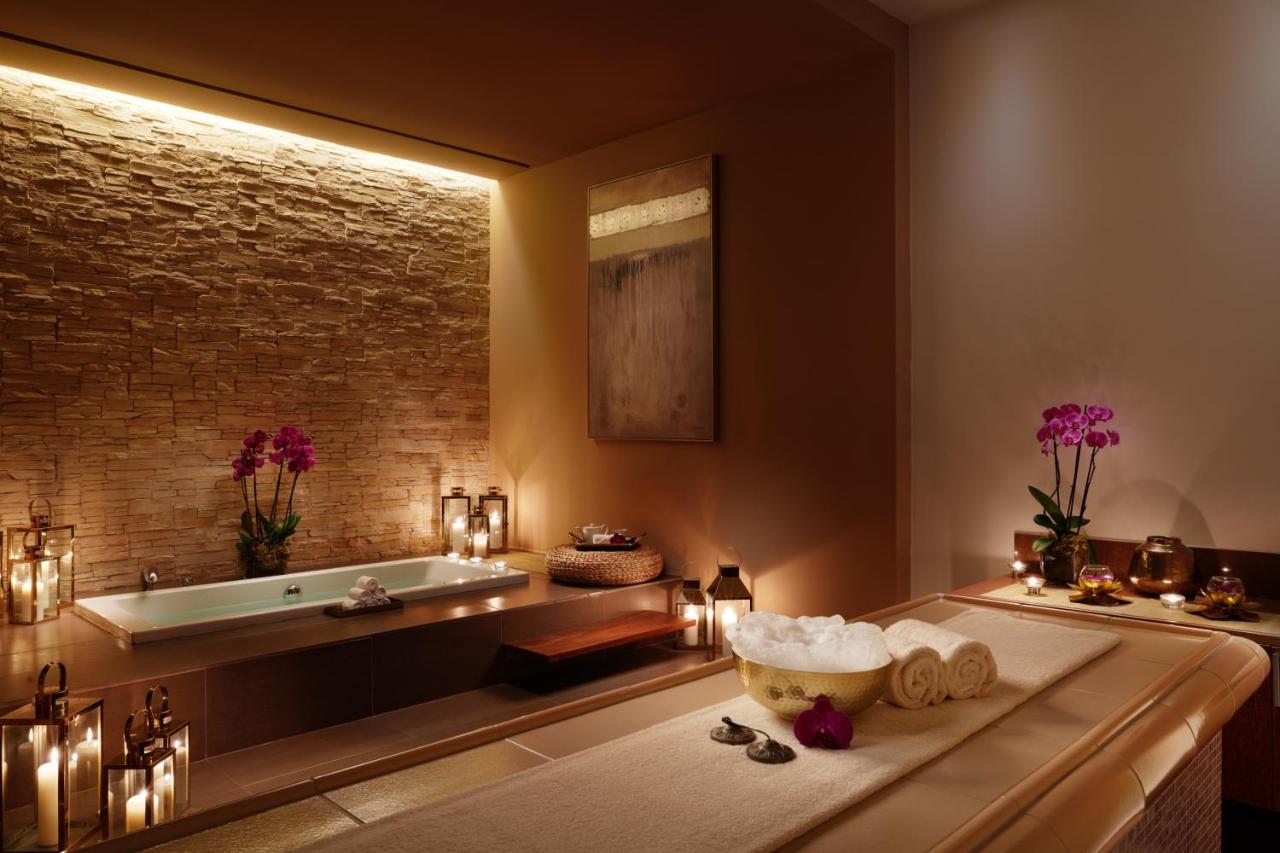 The Four Seasons Ritz Hotel in Lisbon is one of the best hotels in the city, known for hosting international artists and celebrities. A 10-minute walk from Avenida da Liberdade, the 5-star hotel features an updated Louis XVI style and a collection of contemporary local artwork. The Ritz features some of the most luxurious rooms in Lisbon, many having large bathrooms, living spaces, and all private bathrooms with free L'Occitane toiletries. The hotel's restaurant Varanda offers stunning views over the park and the Ritz Bar is the perfect spot for a cocktail on summer nights. The spa offers high-end treatments such as acupuncture and Ayurvedic rituals, while the indoor pool overlooks the Eduardo VII Park.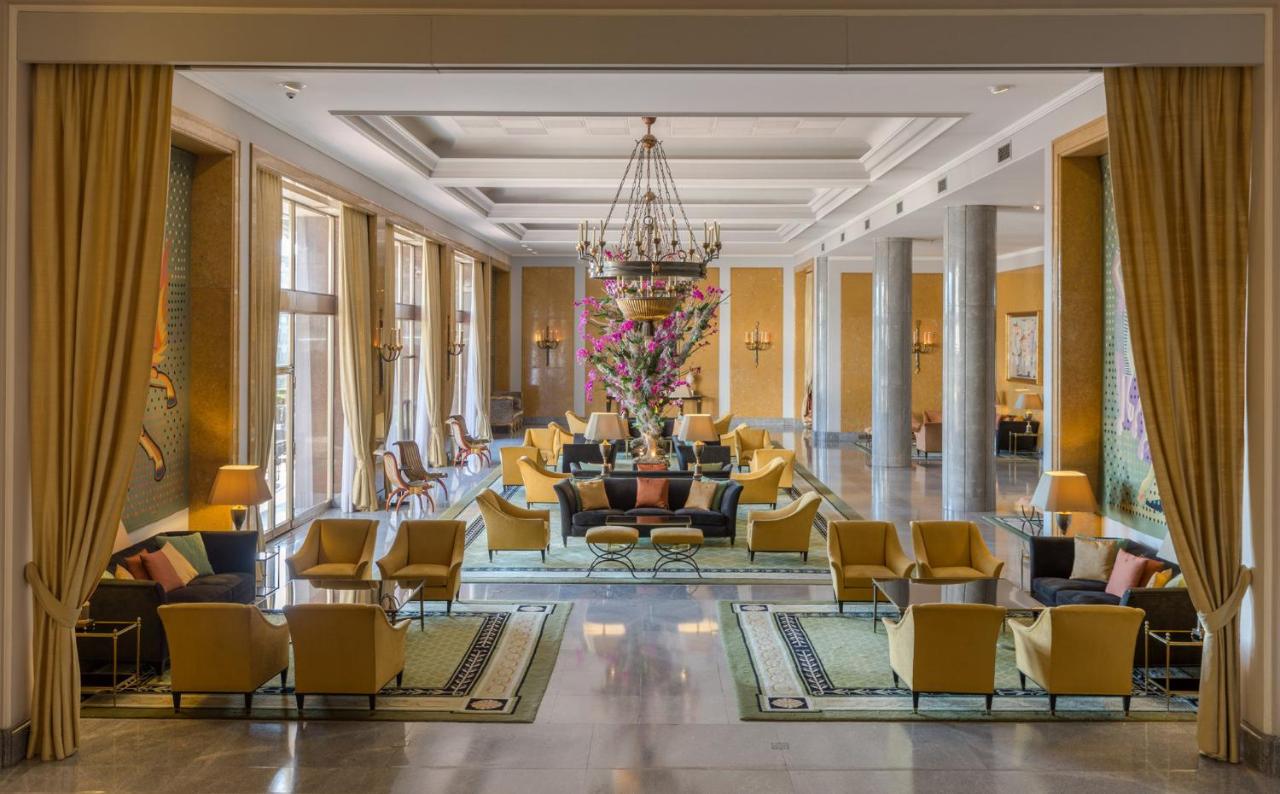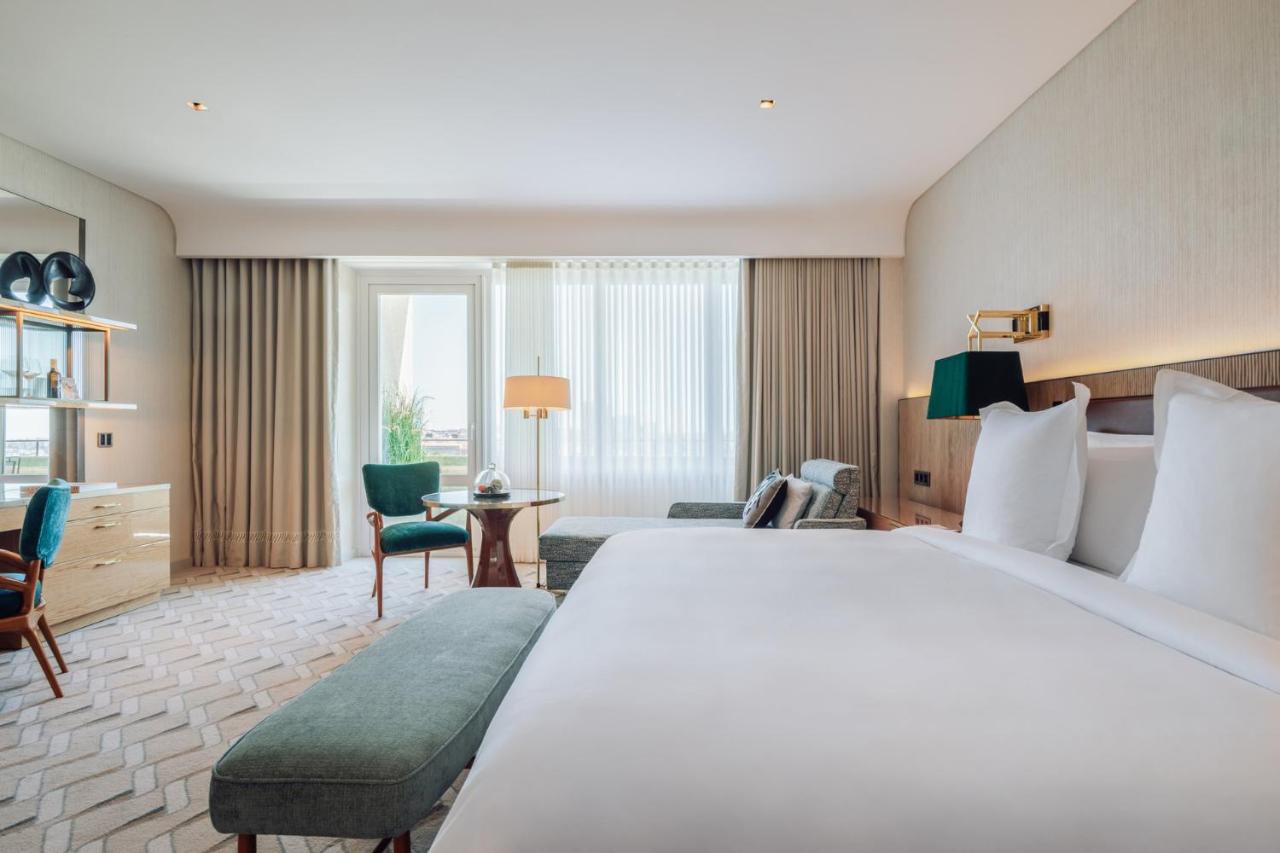 Having been around since 1933, the Tivoli Avenida Lisbon has been an iconic landmark in Lisbon for almost a century. Heads of state and celebrities have made this Tivoli hotel a meeting point throughout the years. Located on the Avenida da Liberdade, guest rooms come equipped with top-notch flat-screen TVs, private bathrooms, and some even living spaces and balconies. Home to the traditional Cervejaria Liberdade, the restaurant serves some of the best seafood in Lisbon. Another restaurant on the top floor of the hotel also serves international cuisine, as well as gorgeous panoramic views and an extensive wine list. The Anantara Spa offers luxurious treatments and relaxing spaces for guests to unwind.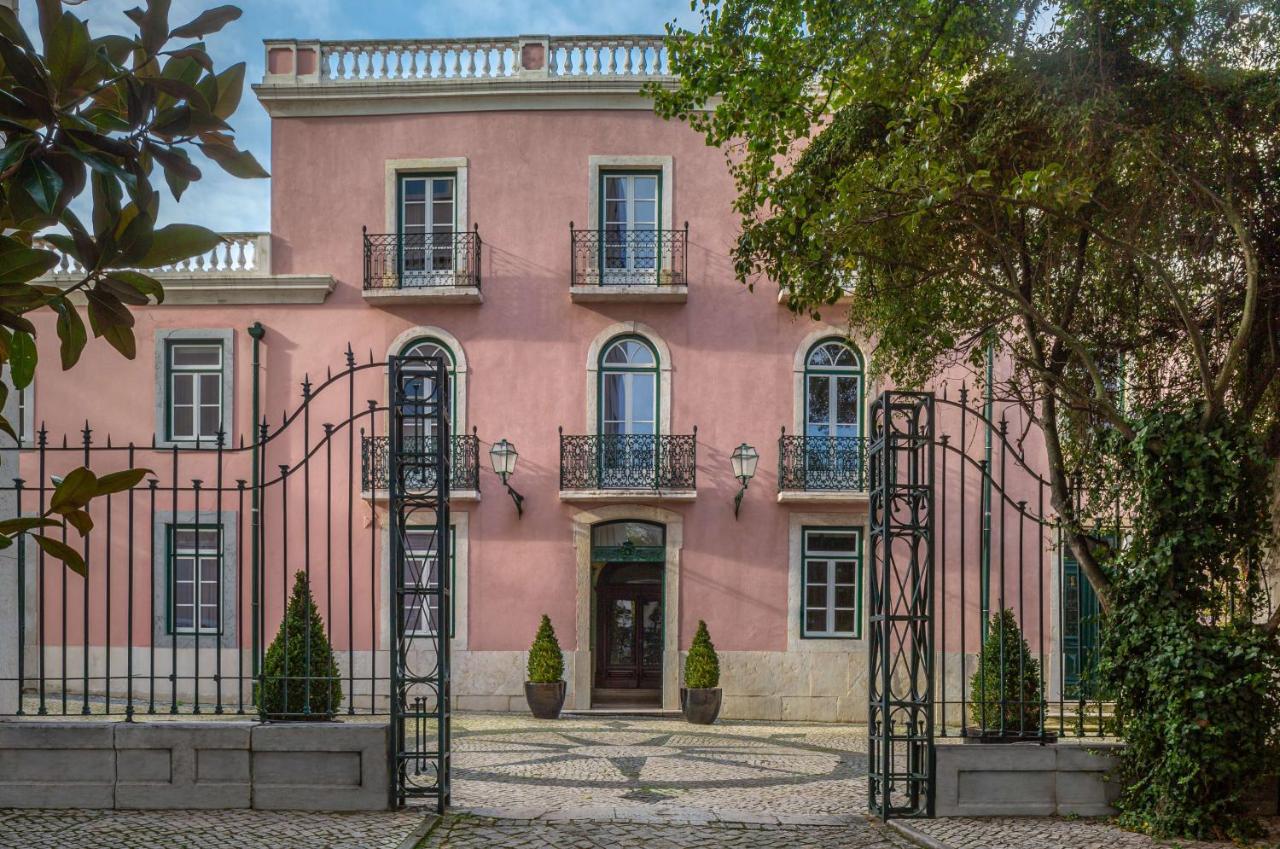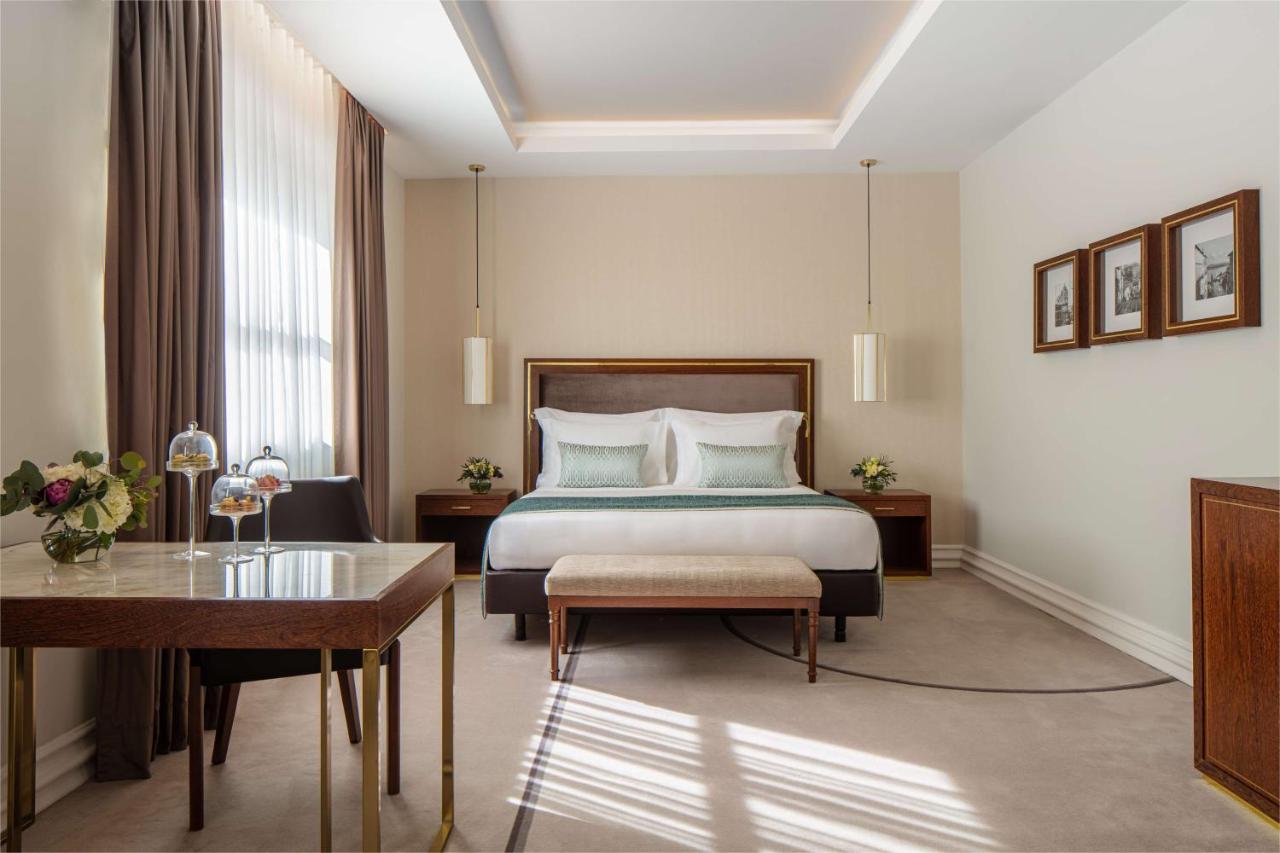 Located in the heart of Bairro Alto, Bairro Alto Hotel is set in an 18th-century historical building with 87 guestrooms and 22 suites. The 5-star boutique hotel offers views over the Tagus River and Chiado and Bairro Alto. The hotel features a rooftop bar, as well as a restaurant run by an award-winning Chef. The hotel's spa has a sauna, sensorial shower, as well as treatment rooms with Susanne Kaufmann products. The luxury modern rooms reflect the city of Lisbon through the textures, colors, and materials. Guests at the Bairro Alto Hotel are a step away from main attractions and shops.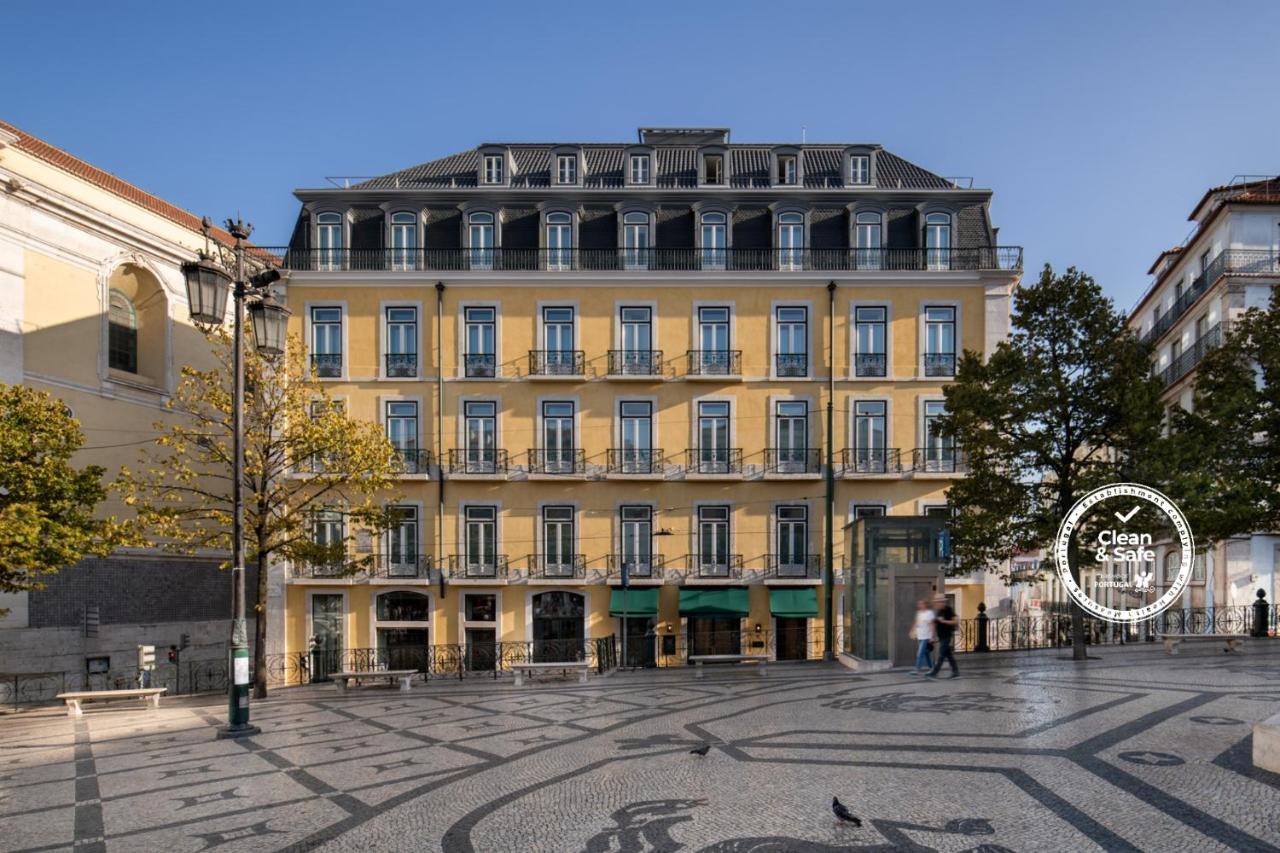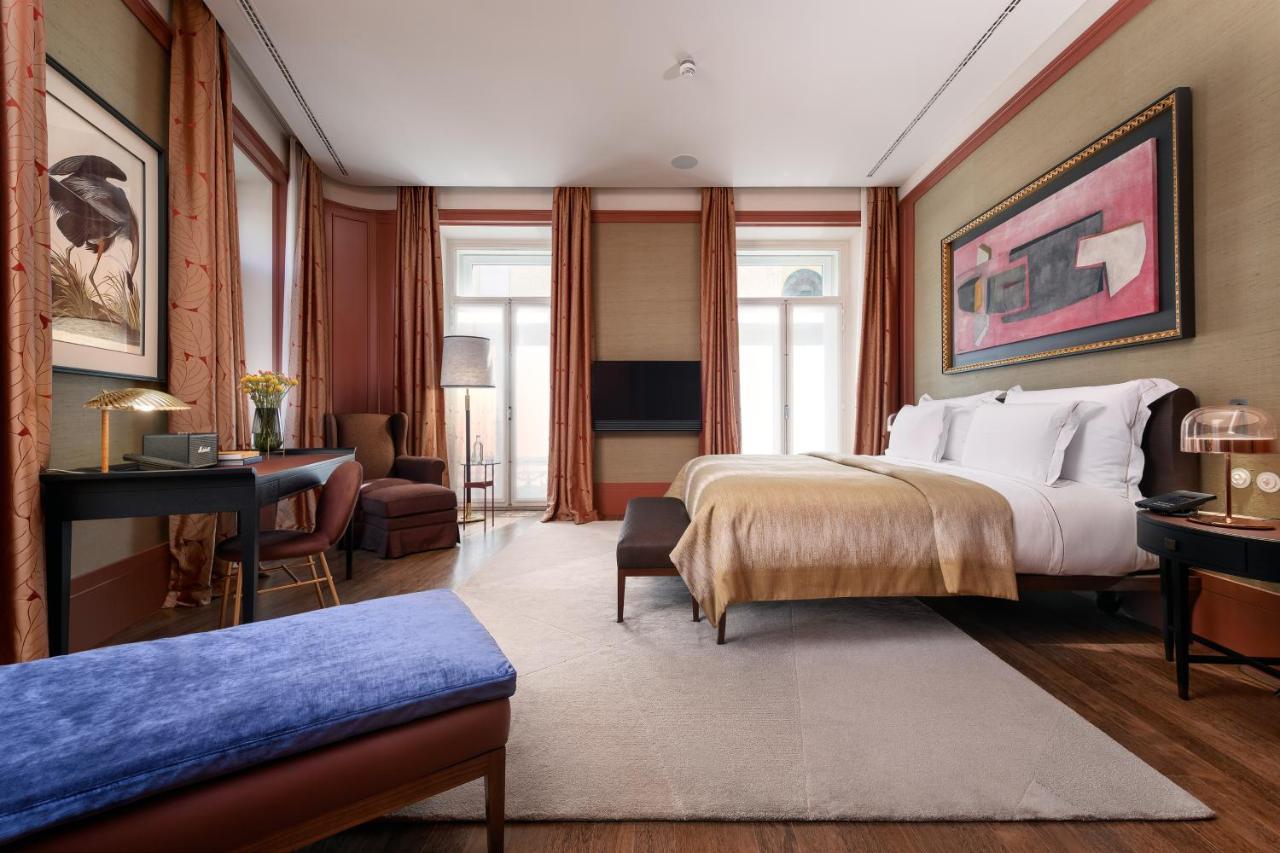 Turim Boulevard Hotel is a 5-star hotel located in Avenida da Liberdade, known for its emblematic rooftop infinity pool. Guests can enjoy a privileged location in the heart of the city one of the most iconic avenues in Lisbon, steps away from high-end fashion brands. The 5-star hotel features 101 rooms equipped with air-conditioning, a desk, a private bathroom, and more.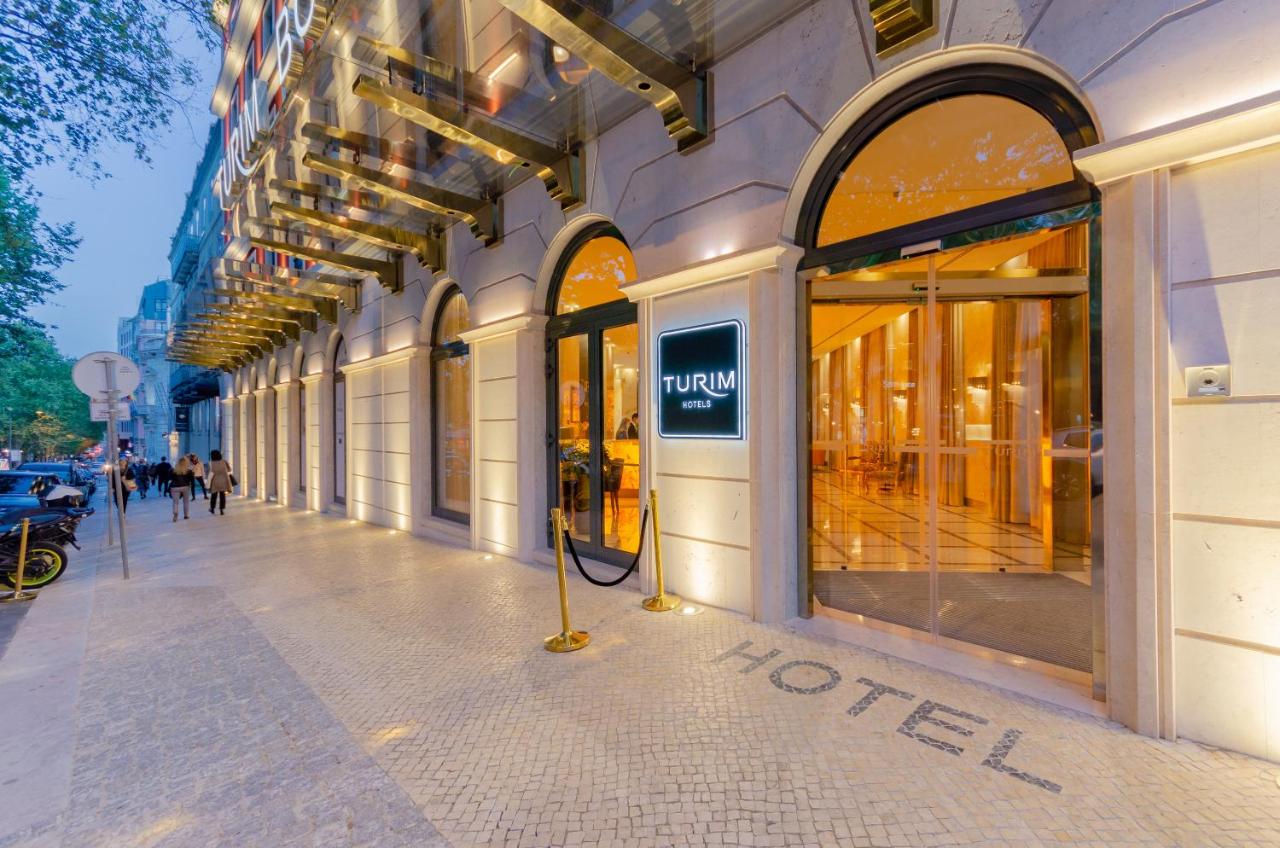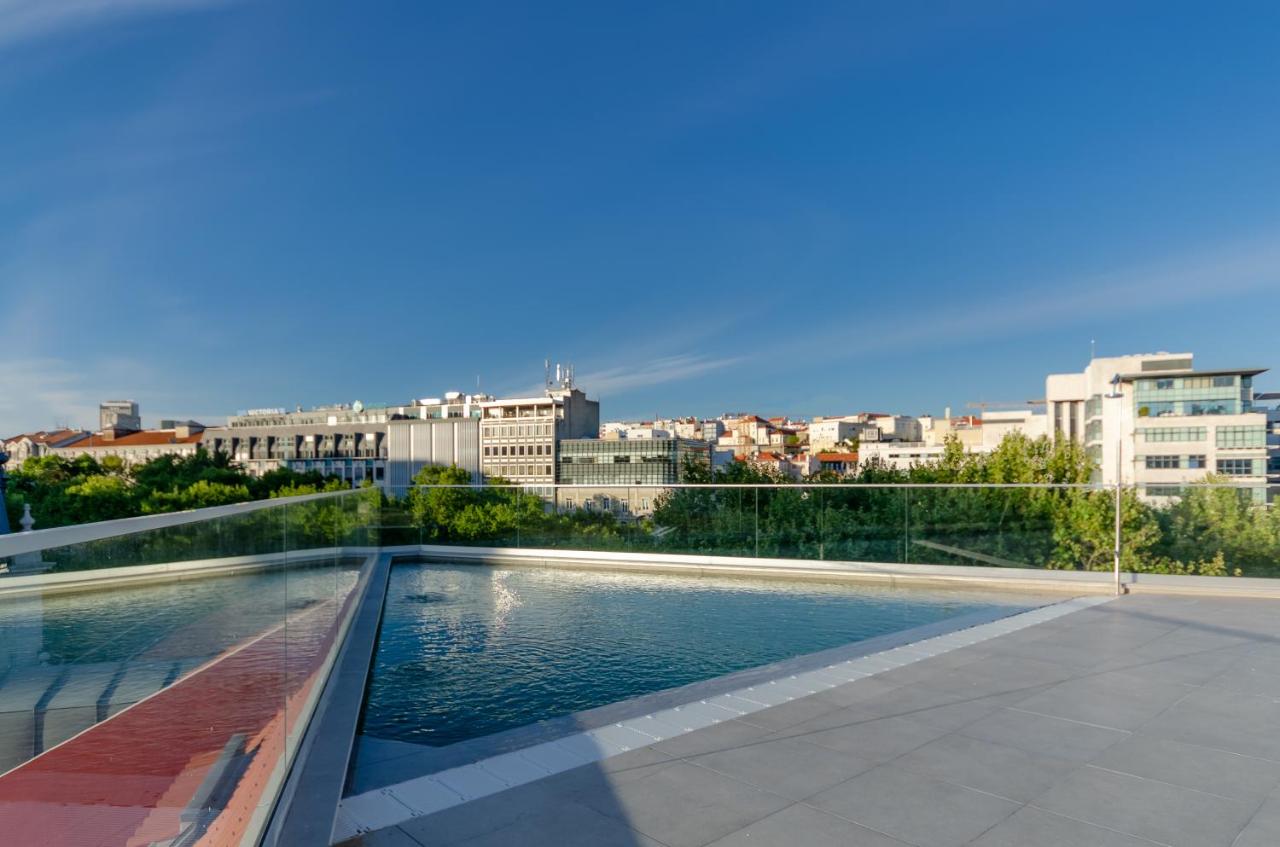 3 Best Affordable Hotels in Lisbon
Located in Avenidas Novas, Lux Lisboa Park is a 4-star hotel a 5-minute walk from Parque Eduardo VII. The hotel features a concierge service, a bar, and a relaxing rooftop with a heated pool and jacuzzi. Lux Lisboa also features the Salvo Salvo restaurant that overlooks a stunning vertical garden, as well as two bars. The soundproofed guestrooms come equipped with air conditioning, a seating area, and a flat-screen TV.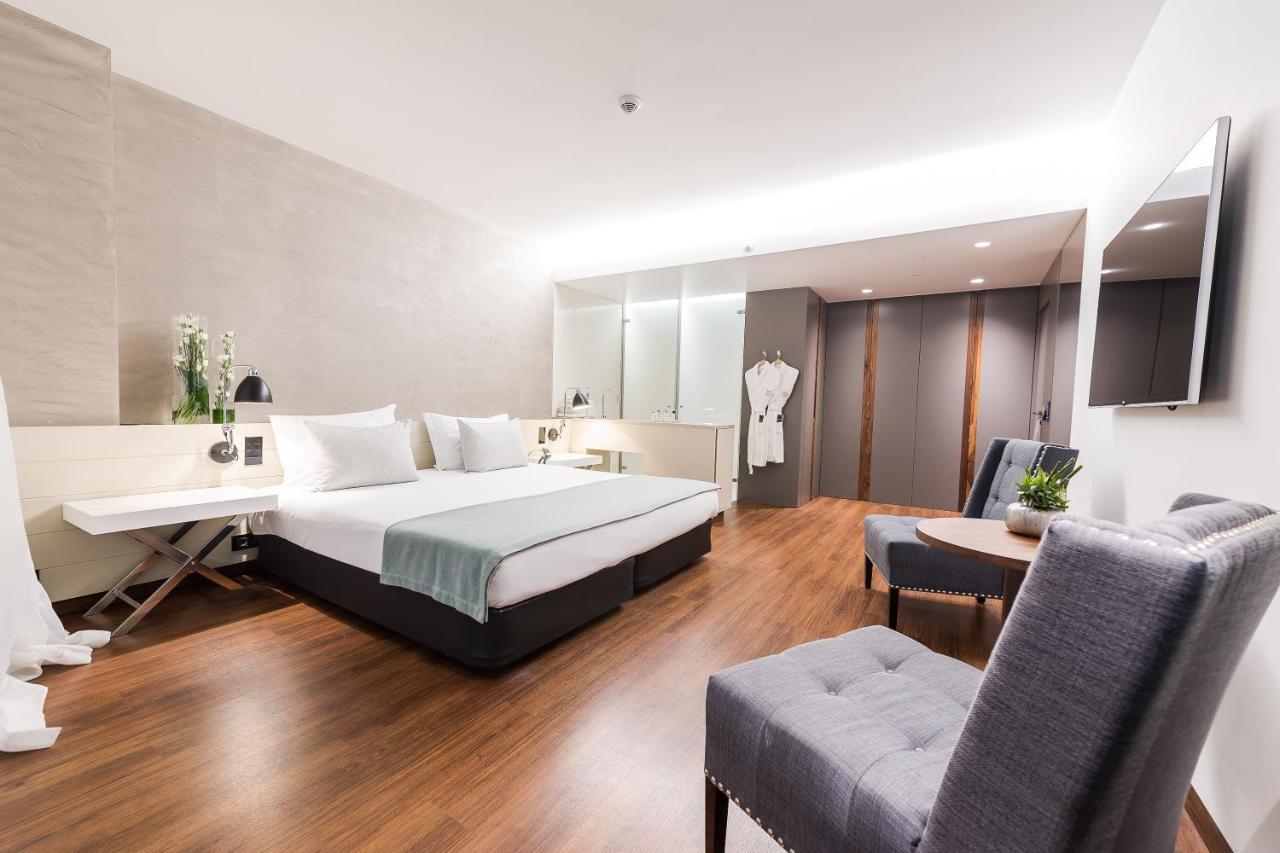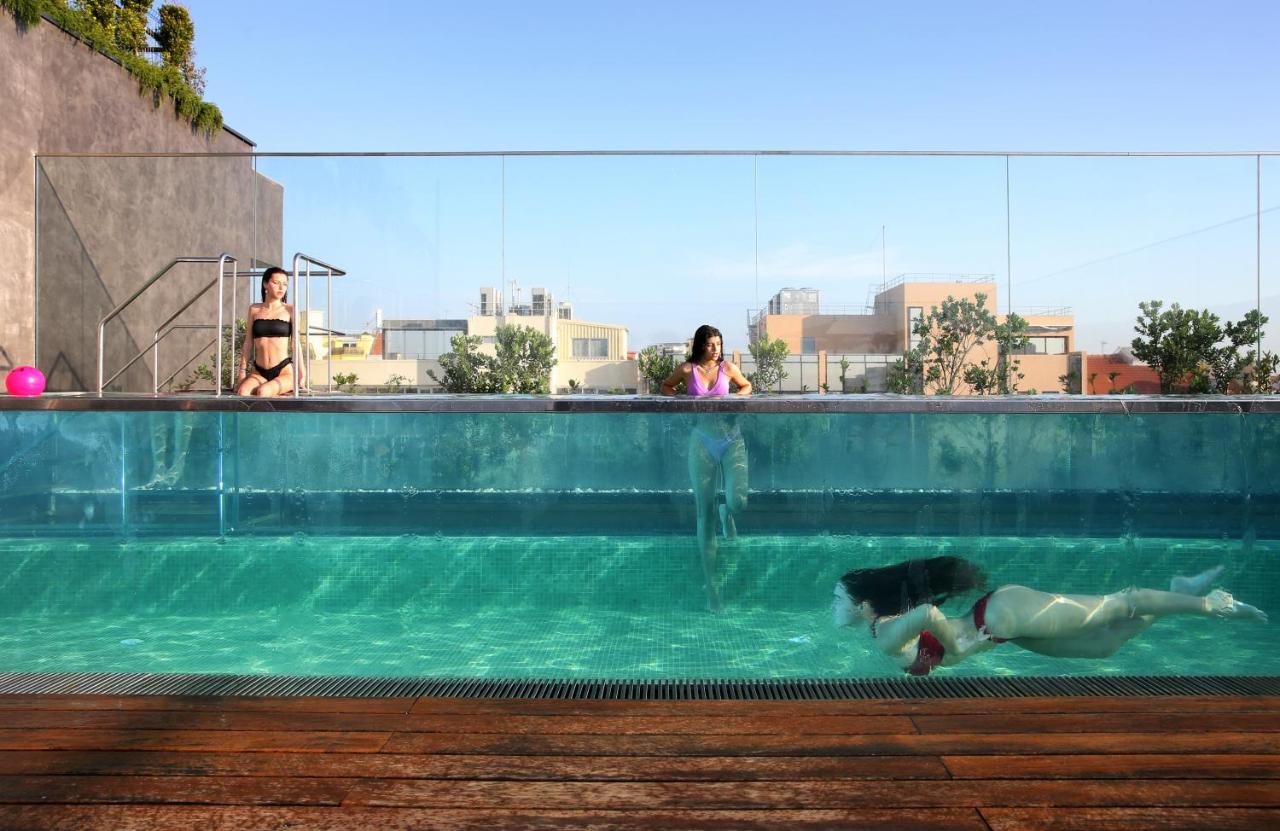 A 3-minute walk from Bairro Alto, Lisboa Carmo Hotel is located in the heart of the city and offers affordable hotel prices. The 4-star hotel is only a few minutes away from some of the best restaurants and shops in the city. The comfortable guest rooms feature pastel-colored walls and come equipped with air conditioning, a flat-screen TV, a private bathroom, and a minibar. The Maria do Carmo Restaurant serves contemporary-style dining and a modern bar is also available.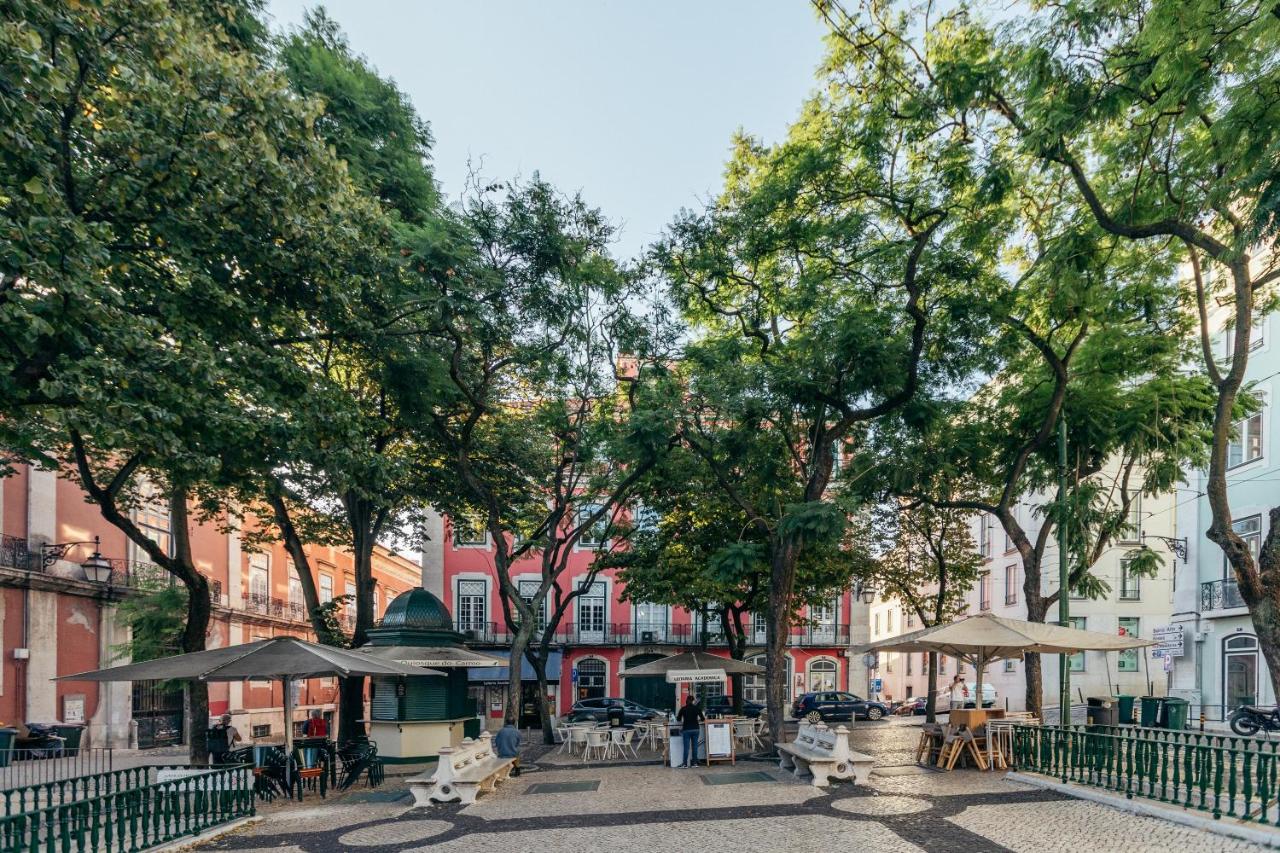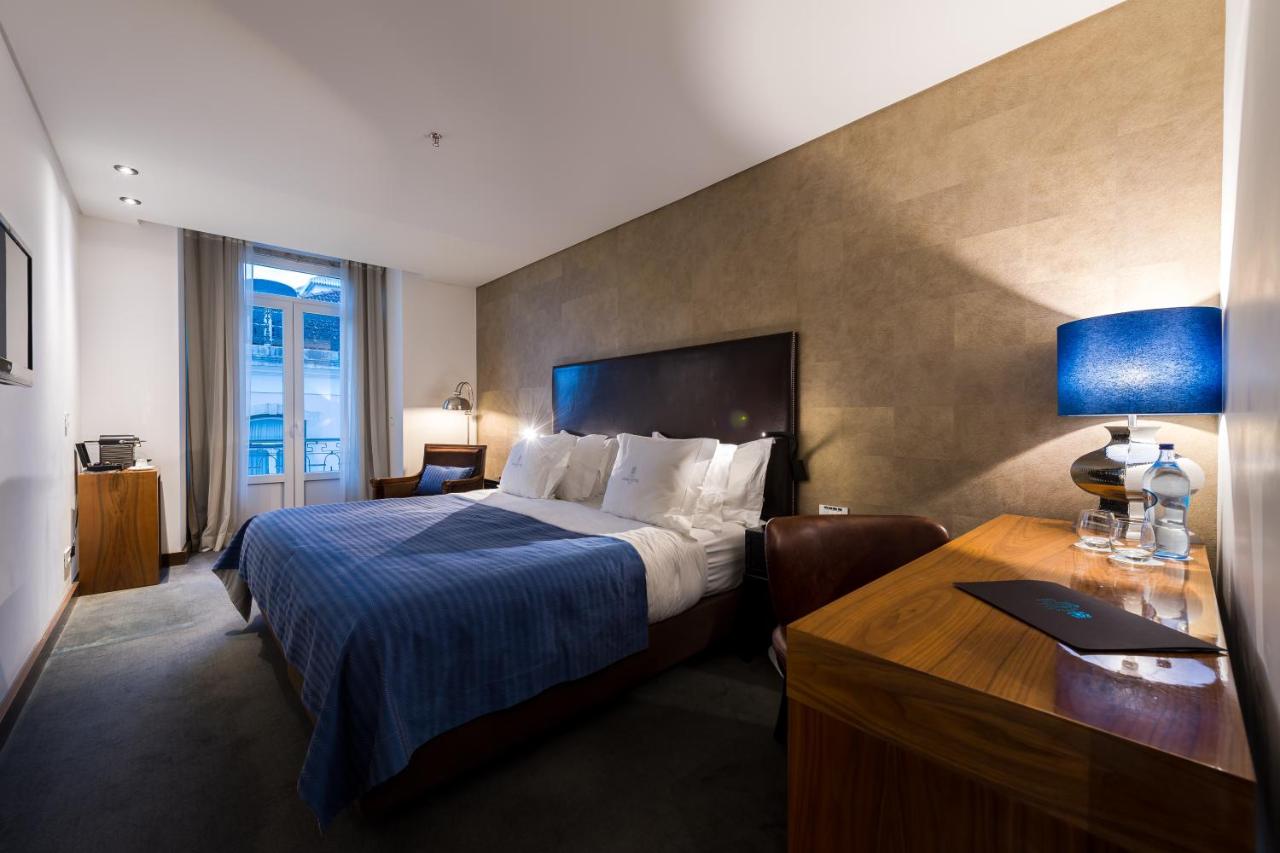 A 5-minute walk from Santa Justa Lift, Dare Lisbon House is located in an 18th-century building and offers newly renovated lofts and apartments. Offering both short-term and long-term stays, Dare House is also a great option for digital nomads. The units come equipped with a kitchen, a bathroom, a living room, and toiletries. Some even include a balcony with views of the city of Lisbon.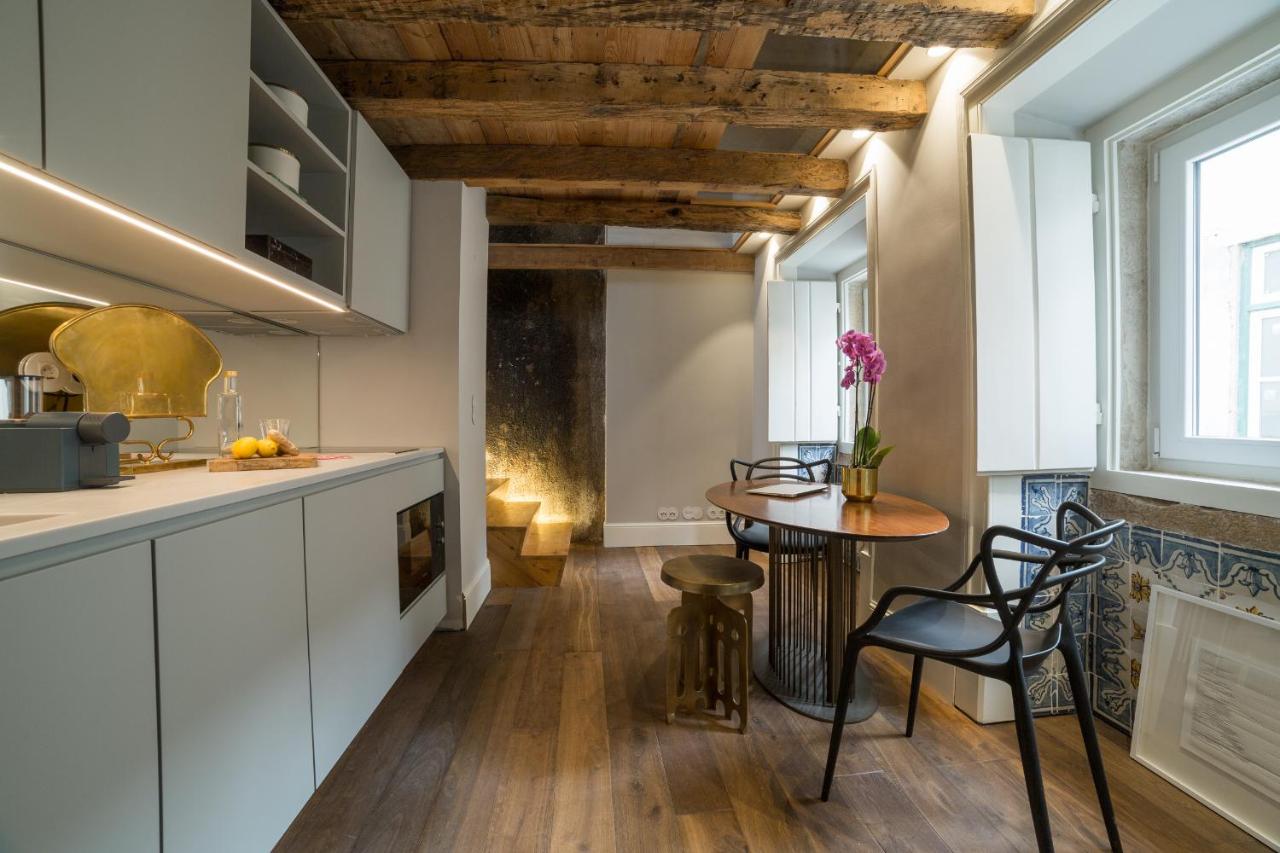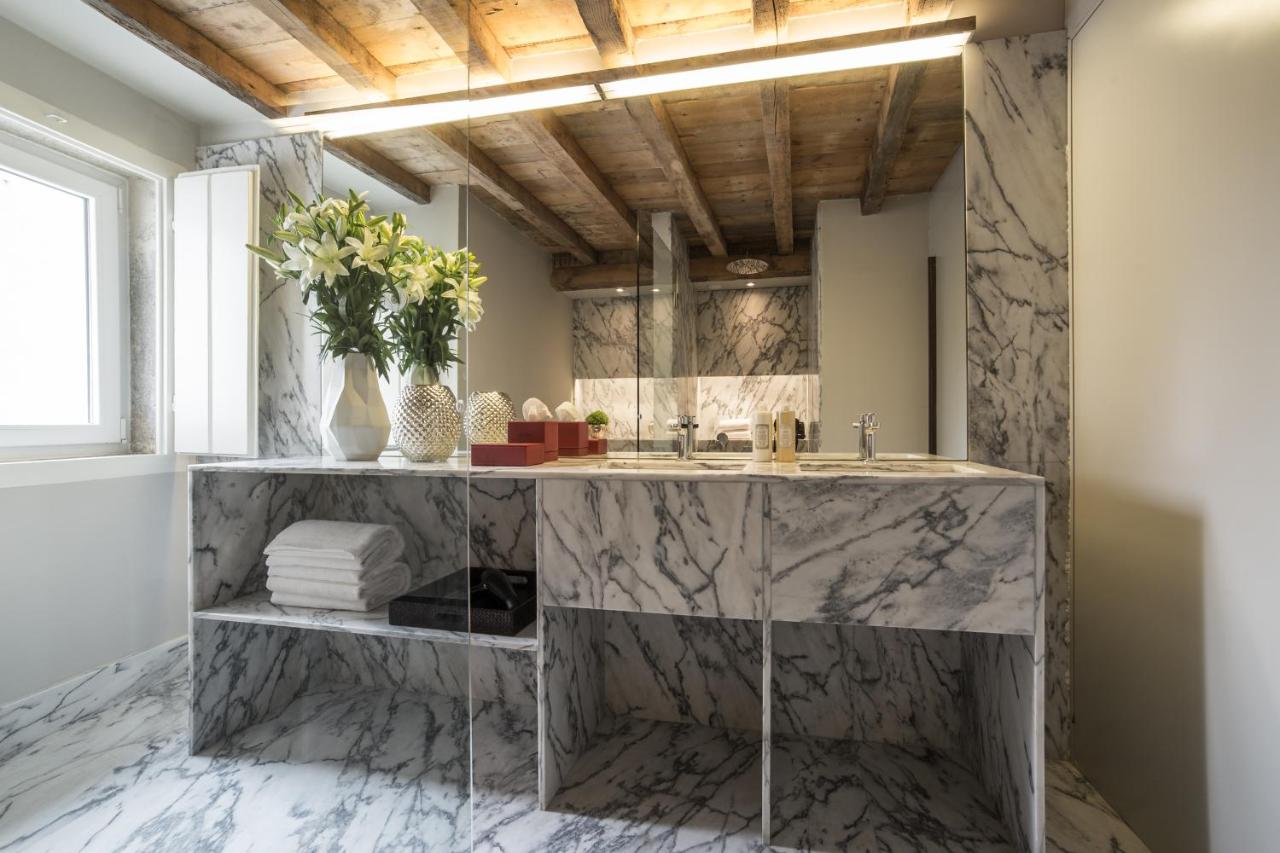 3 Low-cost Accommodation in Lisbon: Best Hostels in Lisbon
Located in the historical center of Chiado, Inn Lisbon Hostel is an 18th-century building that offers affordable stays, including private rooms and beds in shared dorms. The hostel features shared bathroom facilities and the rooms offer views of the city. The communal kitchen is well equipped and allows guests to cook their own meals and enjoy them in the dining areas. There is also a breakfast available that is included in the room rate. The communal space has sofas, computers, a TV, and a movie library.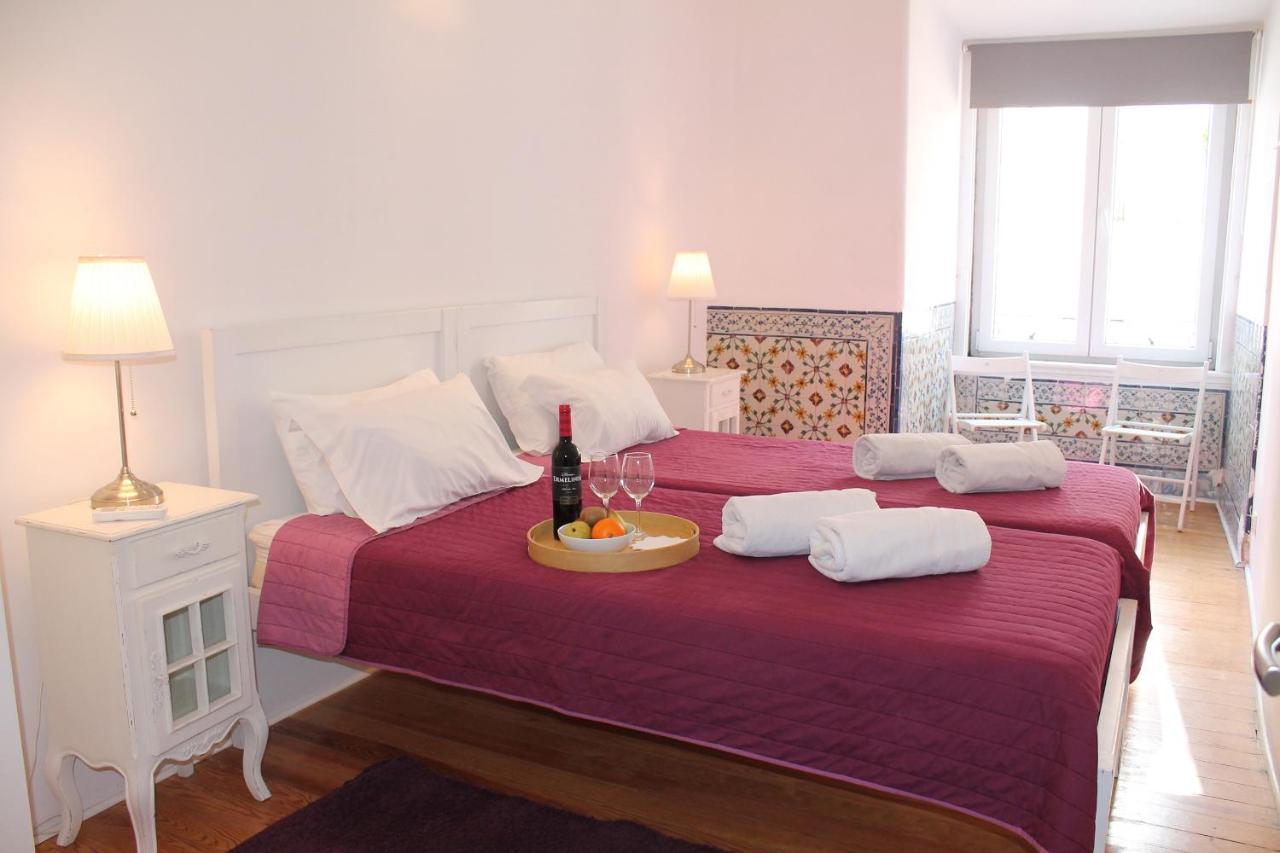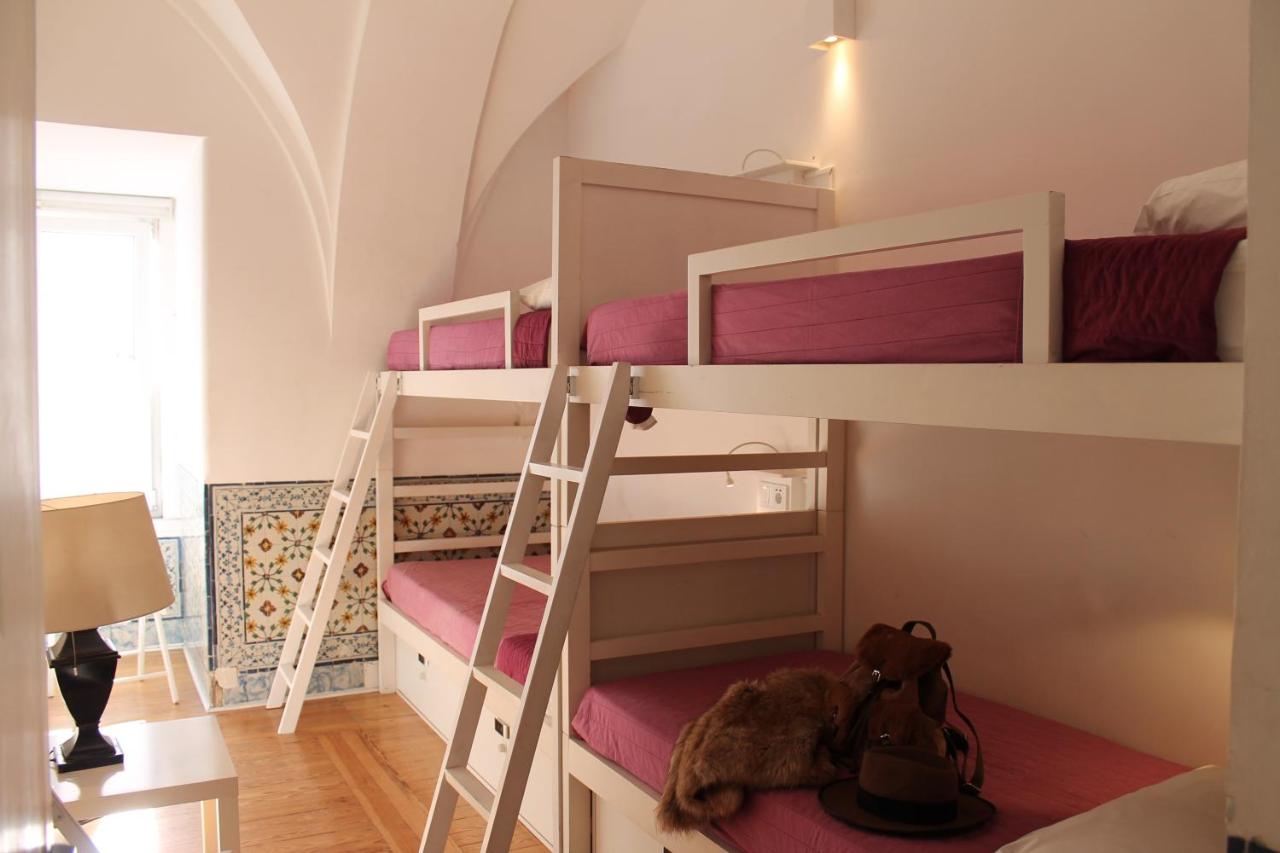 A hostel in Cais do Sodre, Selina Secret Garden is a one size fits all. Featuring a pool, a rooftop deck for socializing, a coworking space for professionals, and a movie room, guests can find anything they need. In the heart of Cais do Sodre, you are close to contemporary art galleries, bars with riverfront views, and within walking distance to Chiado. The cool thing about Selena is that they also have weekly programs with activities such as yoga, meditation, and Portuguese lessons.
Book Selina Secret Garden Hostel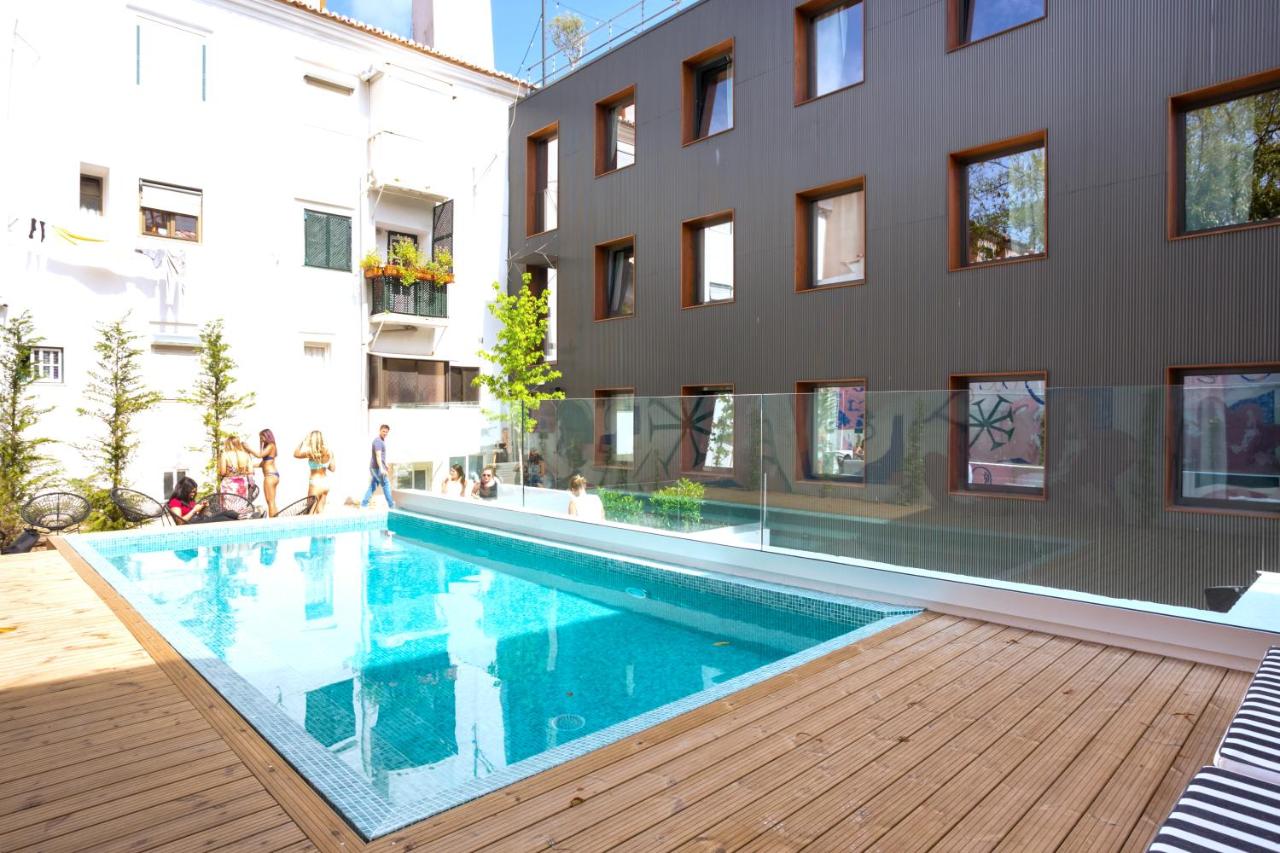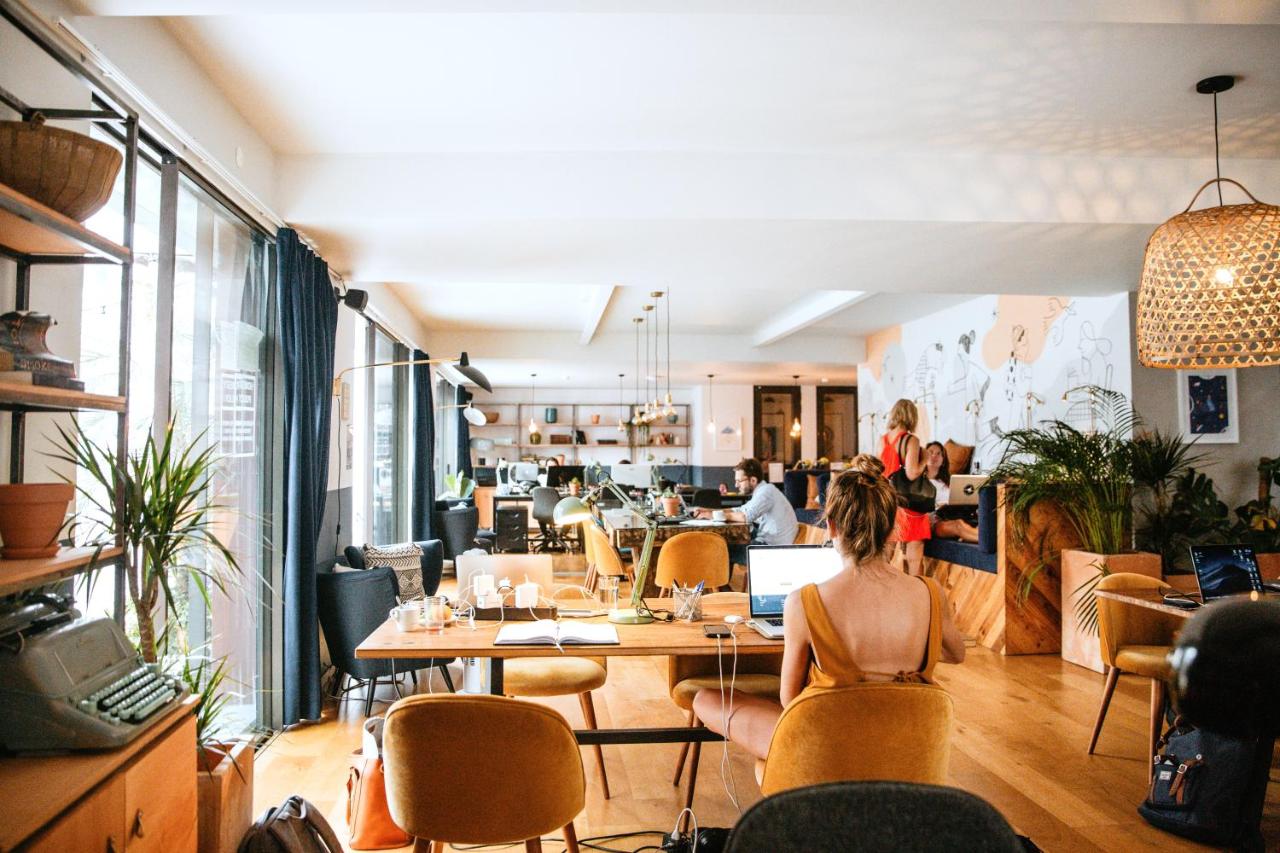 Located near Avenida da Liberdade, Lisbon's first eco-hostel, Urban Garden wants to minimize its environmental footprint through "green initiatives". The hostel has an extensive recycling program, dual flush toilets, only use recycled paper products, and more. The hostel features a lovely communal kitchen with living spaces, clean bathroom facilities, and a bar. On top of that, a free breakfast is included!