Located on the Portuguese riviera, Cascais is a coastal town featuring stunning beaches, delicious restaurants, and quaint stores. Cascais offers a relaxing day away from the chaos of the capital, only a 25-minute drive away. The luxury hotels here do not disappoint, as well as the more affordable guesthouses. Let's take a look at the 5 best hotels in Cascais 2023.
Travel Guide: Cascais
Pestana Cidadela Cascais is a 5-star hotel near the Cascais marina in a renovated sixteenth-century citadel complex. Only a 3-minute walk from the beach, Pestana Cidadela has an outdoor and indoor pool, as well as a spa. The rooms in the hotels are decorated by various artists and include a flat-screen TV and minibar. You can enjoy a large buffet breakfast with views of the bay and the Santa Maria lighthouse.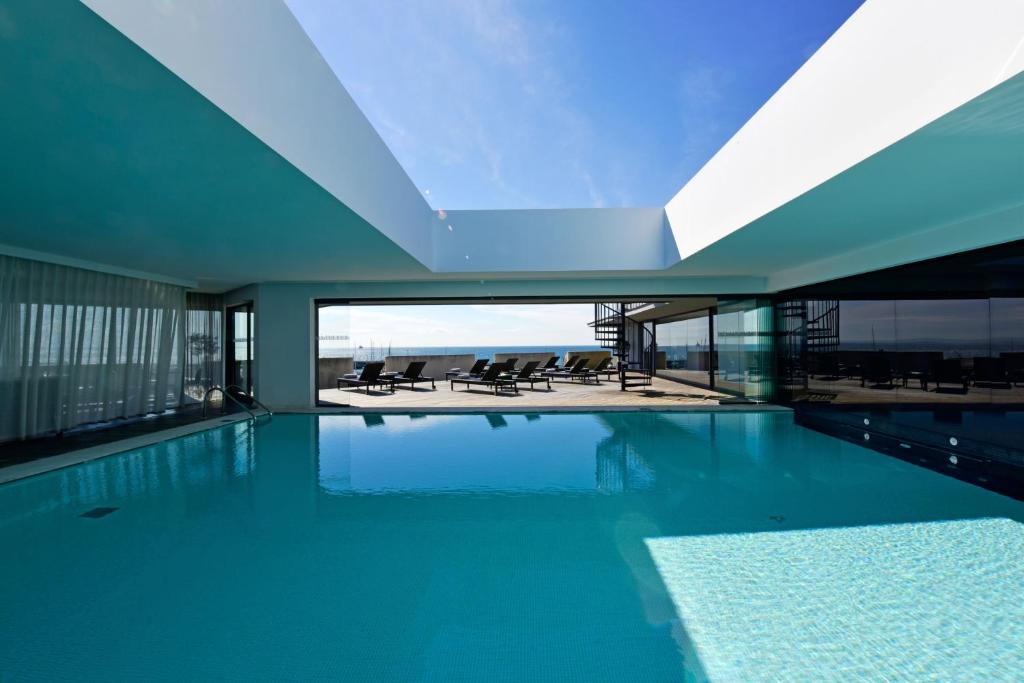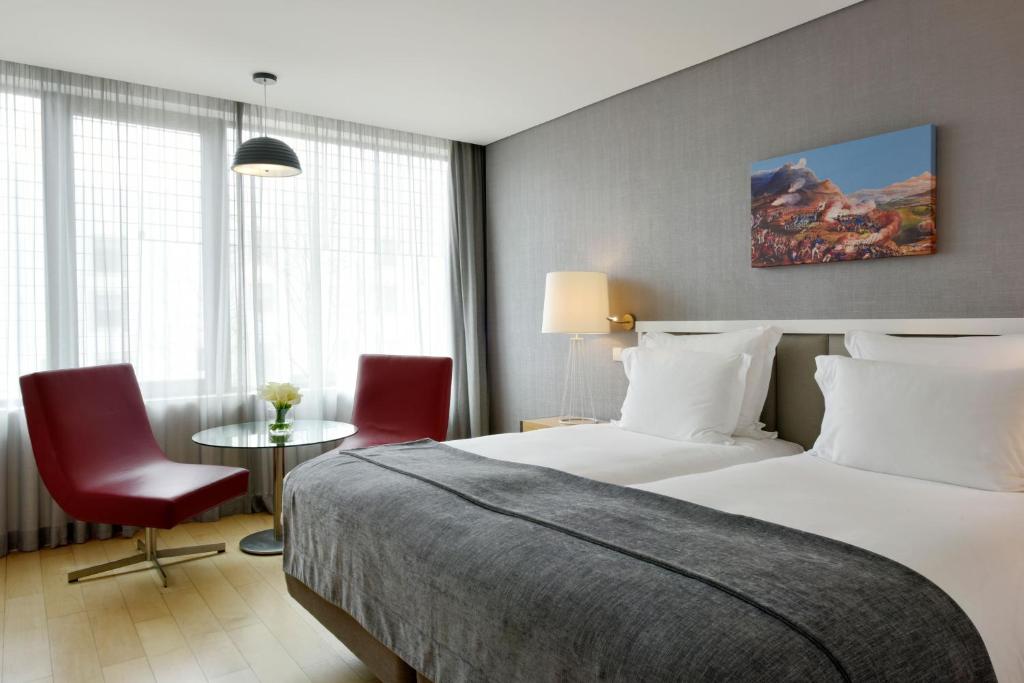 Located close to Guincho beach, Senhora da Guia offers a salt-water pool and rooms with a gorgeous sea view. Each room has a modern decor and a flat-screen TV. Senhora da Guia features a bar, restaurant, indoor pool, as well as a Turkish bath, hot tub, sauna, and gym. Book a beauty treatment or a massage for the perfect relaxing day or take a 1-hour walk to Guincho beach for a swim.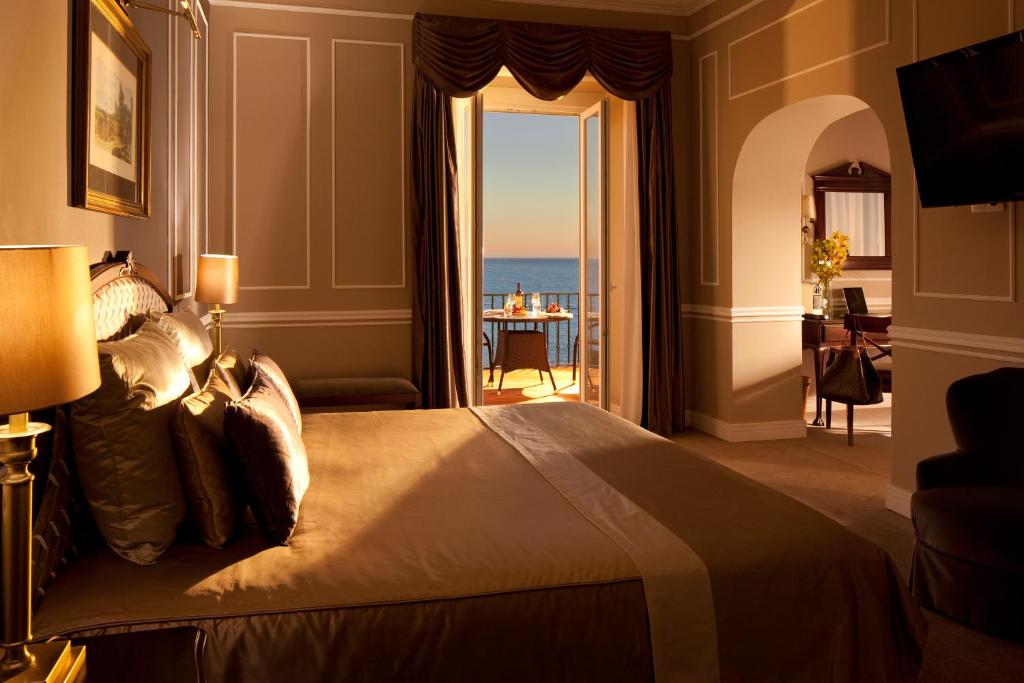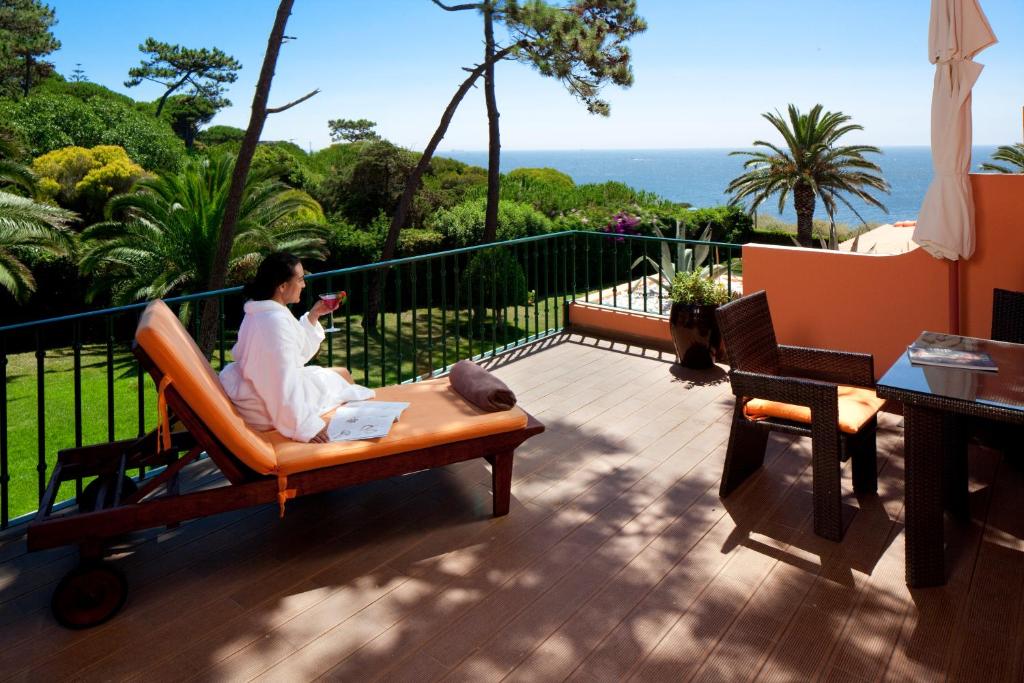 The 5-star Sheraton Cascais Resort is only a 5-minute drive from the beach and includes a restaurant, large outdoor swimming pools, and a luxury spa. The spa offers a sauna, Turkish Bath, and hot tub. This place features large suites with elegant decor, a kitchenette, and a spacious seating area. The resort's restaurant has an extensive wine list and provides a fine dining experience. The resort also has a great space for kids in the new kids club, the Brave Kids.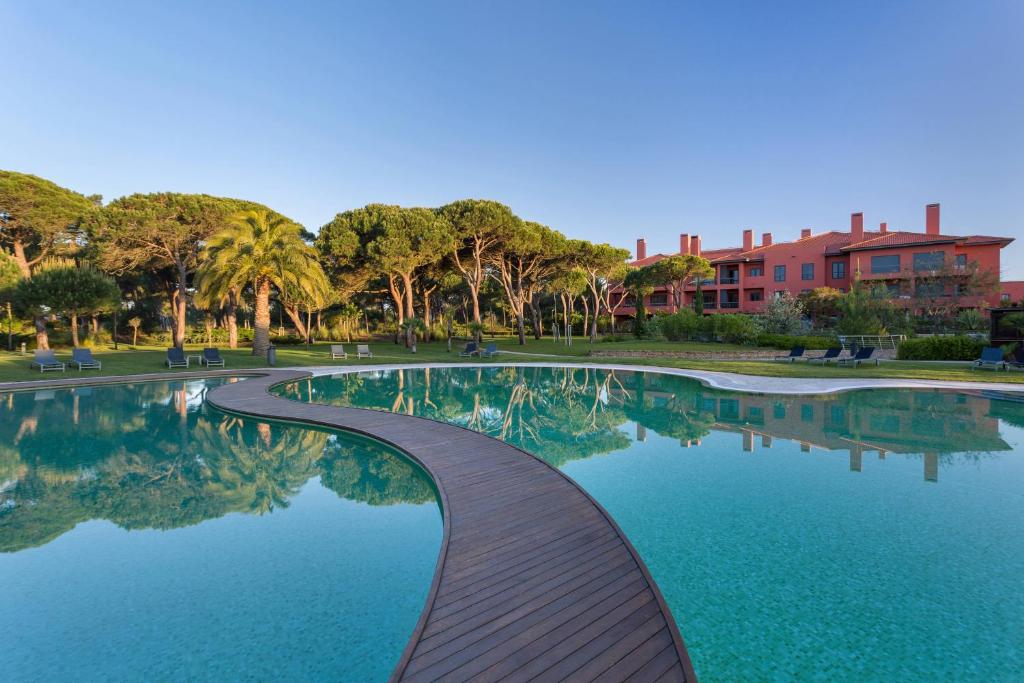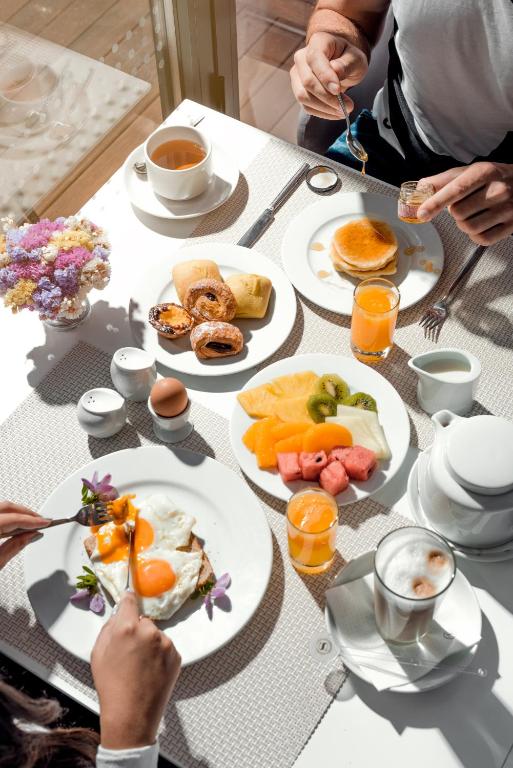 Pergola Boutique Hotel is located in the center of Cascais in a Mediterranean-style mansion, surrounded by colorful gardens of flowers and plants. Rooms are decorated with antique furniture and historic paintings, many even having arched walls and crystal chandeliers. Breakfast is served daily on the covered terrace or in the dining room with its fireplace. This place is family-run and is known for its friendly environment and inviting hospitality.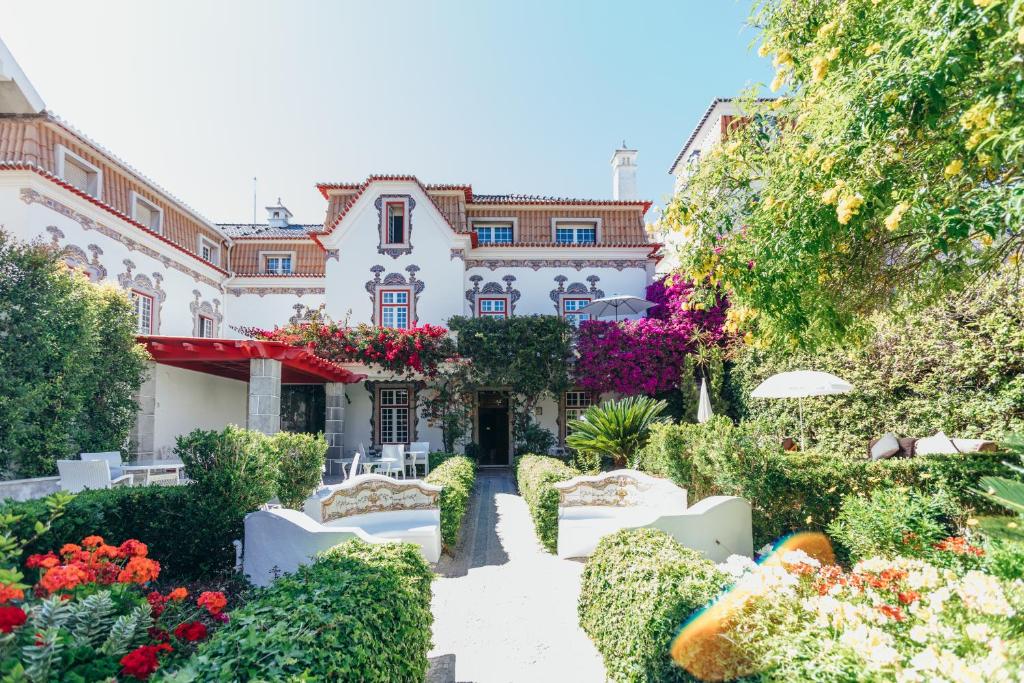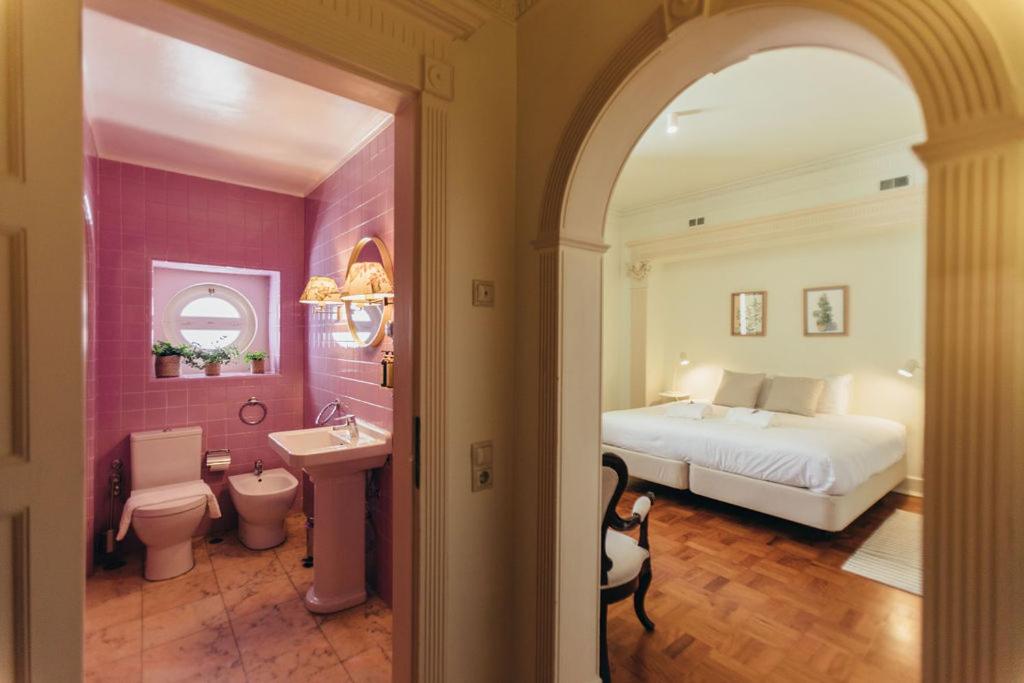 A 5-star hotel, Grande Real Villa Italia is known for having one of the best spas in Cascais, a thalasso spa with face and body treatments, a Turkish bath, a pool, and more. The rooms are just as luxurious, featuring classic furniture with modern appliances and bathrooms with Italian marbles and Venetian mosaics. This hotel also offers a babysitting service with a room for kids to play in.