August is a summer month that brings about an array of unique experiences and exciting events in Porto. If you're heading to Porto and wondering what to do this week, we've got you covered. Join us as we explore the top activities and events that promise an unforgettable week ahead. From traditional concerts to interactive games, prepare for a unique time in Porto. Let's take a look at the top things to do in Porto between August 14 and 20.
Fado concert at Casa da Musica
Nothing represents Porto better than both fado and Casa da Musica. On Friday, Casa da Musica, an incredible music hall that is a Porto staple, will be hosting a fado show called "Fado Violado". The performers for this show are Ana Pinhal, singing the fado, and Francisco Almeida, playing the flamenco guitar.
Fado is a traditional style of Portuguese music, once sung in taverns in the 19th century, and is now a UNESCO-listed musical genre. It is known for evoking an emotional response, with lyrics about love and loss.
The location of this concert makes it even more special. Casa da Musica has a unique architecture, designed by Dutch architect Rem Koolhaas in the early 2000s. We recommend purchasing tickets beforehand which start at 14 euros.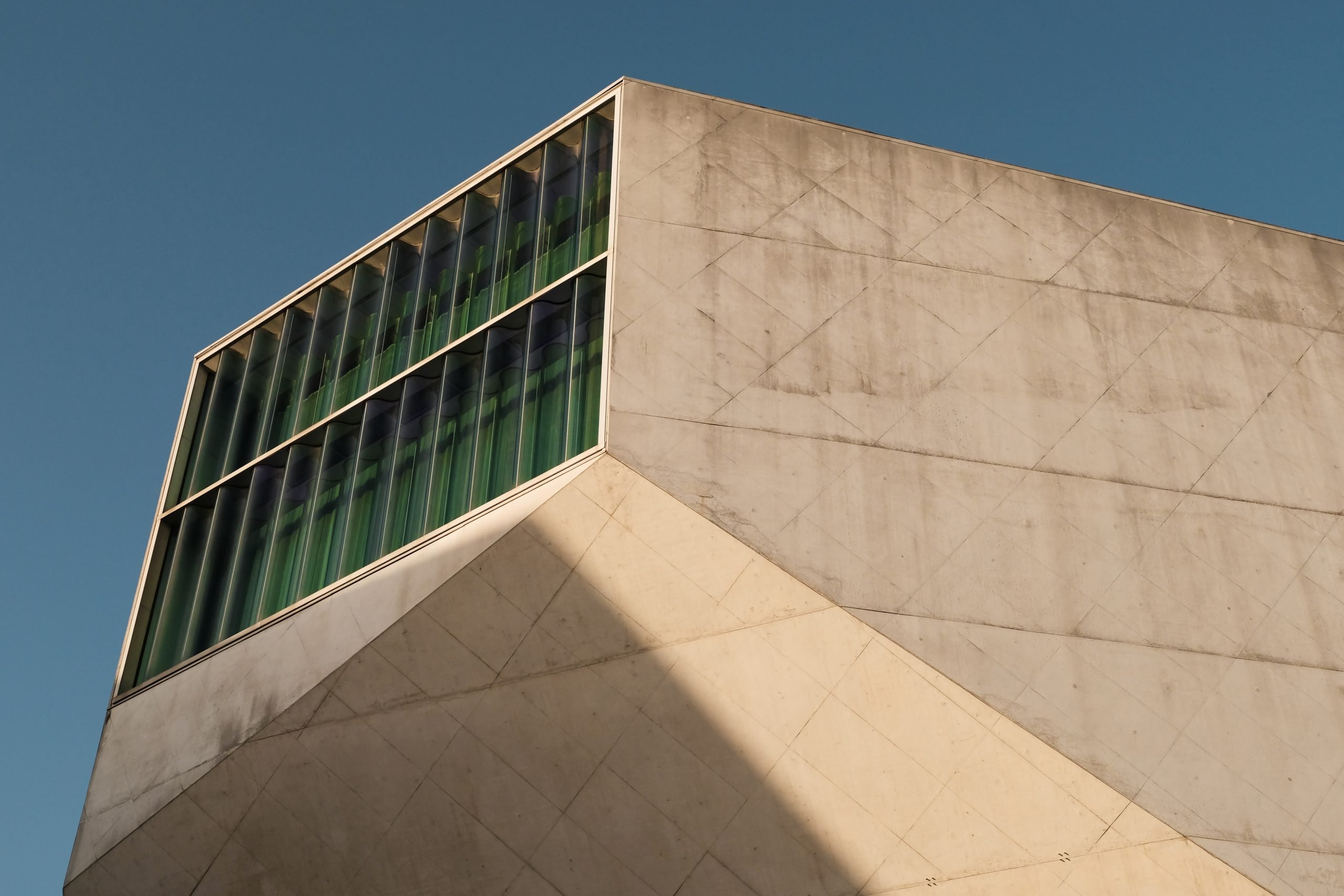 Serralves park guided group visit
The Serralves Park covers 18 hectares and consists of a wide variety of magnificent spaces, harmoniously interconnected: formal gardens, woodlands, and a traditional farm. Designed by architect Jacques Gréber in the 1930s, it's one of the most beautiful places in Porto.
It's also a great way to escape the summer heat and reconnect with nature. On Sunday, the park is hosting a guided group visit starting at 11 am. You will get to explore the diversity of the park, including the trees, and themed gardens, as well as enjoy the park's connection with the surrounding architectural buildings.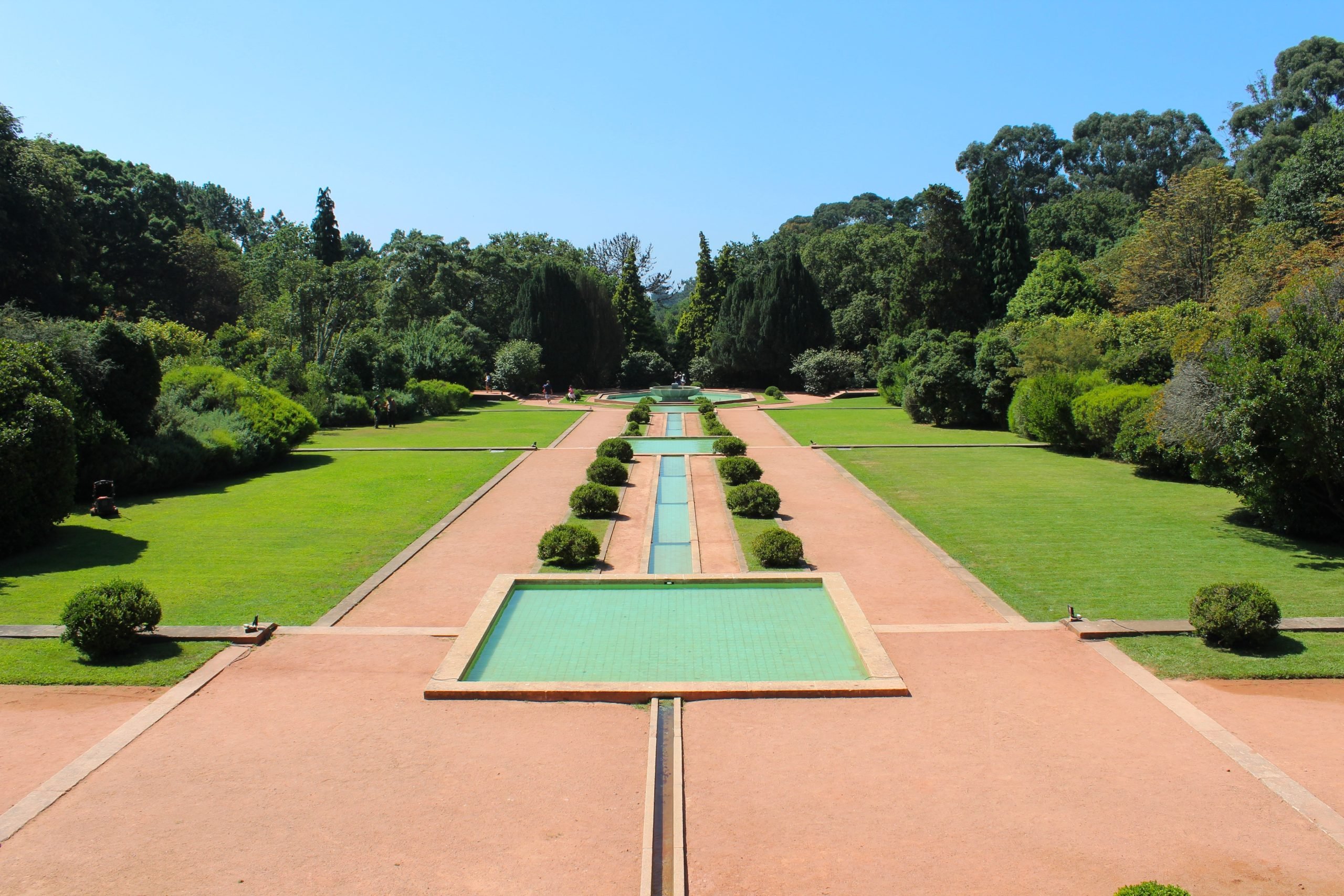 Bossa Nova Jazz night
Another Friday night activity that provides a unique experience, is this Bossa Nova Jazz night at FJ Events Venue. This one-hour concert allows you to discover the world of Bossa Nova Jazz, one that has a large influence on Porto's music scene.
For those who don't know, Bossa Nova is a blend of Brazilian samba and jazz that rose out of Rio de Janeiro's Copacabana neighborhood in the 1950s. Although it is rhythmically related to samba, it still evokes the complex harmonies of jazz.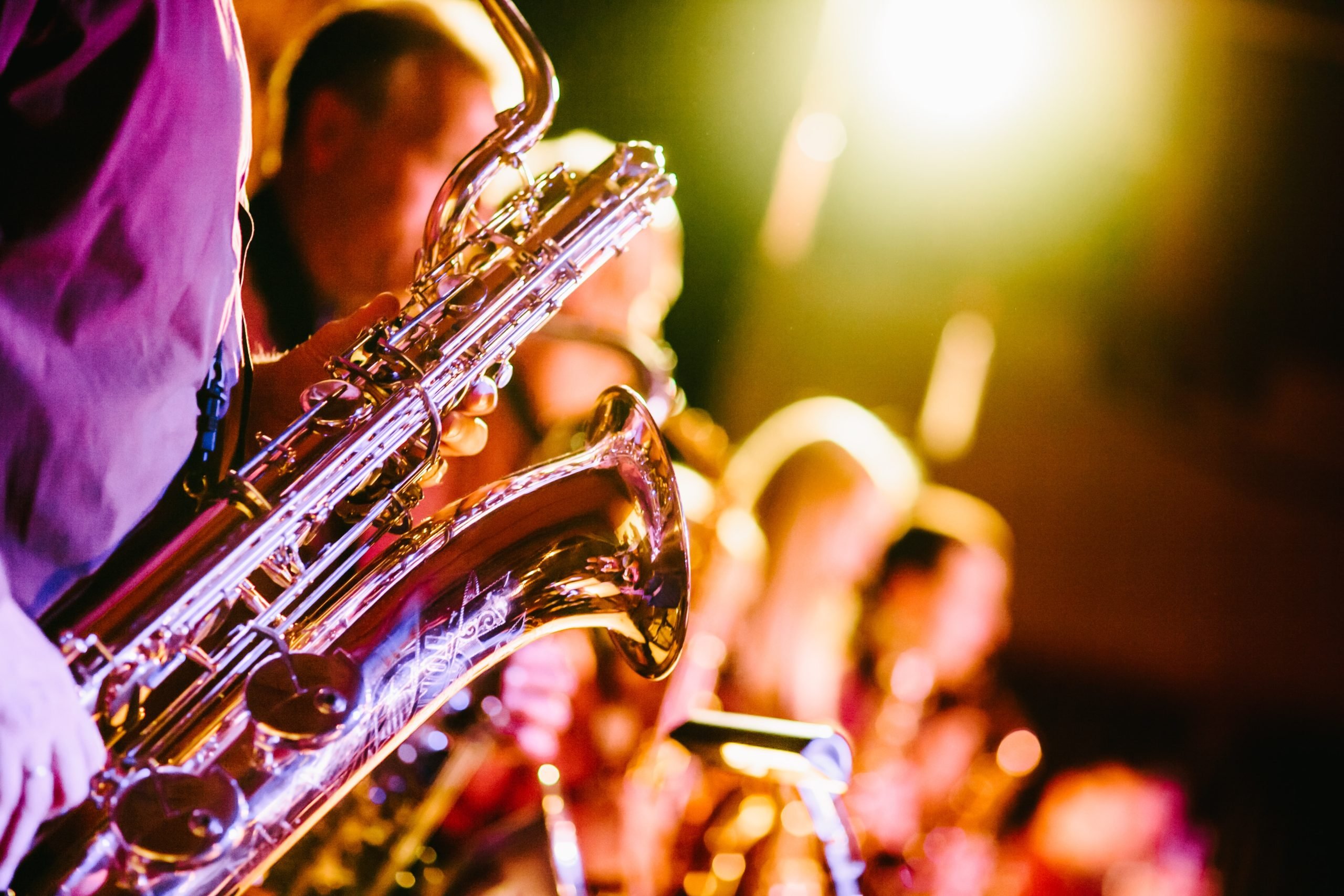 Play an interactive romantic escape game outdoors
For a really unique activity, a company called Questo is hosting a romantic escape game in Porto which starts on Monday. This activity is geared towards couples, allowing you to follow a route in the city that focuses on fun challenges and romantic stories of the past and present.
You will have to follow the game's directions and solve fun puzzles, riddles, and cryptic codes. The experience plays out like you're the main character of a movie, with unexpected interactions and dialogue. This is a great way to explore the city in a unique way.
Vodafone Paredes de Coura
While Paredes de Coura is not situated in Porto, the approximately 50-minute drive to this location is undoubtedly worthwhile. Vodafone Paredes de Coura will start this week from Wednesday to Sunday. Renowned for its alternative music scene, this festival has even earned a spot on Rolling Stone's list of the top 5 music festivals in Europe.
The likes of Little Simz, Lorde, Wilco, Loyle Carner, and more will be performing.