After taking a dip in the many stunning beaches on the island of Madeira or experiencing the iconic basket cars, a nice cold drink is always ideal. From retirees to young digital nomads and tourists, the nightlife in Funchal is welcoming and open to all. Madeira's all-year-round warm climate makes it so that every night feels like a summer night, perfect to hit the bars. It's important to find the right bar for you, one that is not totally filled by tourists so you can manage to actually order a drink at the bar. If you're overwhelmed by the endless nightlife options, we have selected our favorite bars in Funchal so that you can avoid the tourist traps and experience the island like a local.
Book Bar Experiences in Madeira
1. 23 Vintage Bar
23 Vintage Bar, located in the Old Town of Funchal, seeks to bring back the spirit of the 70s, 80s, and 90s, focusing on the decades of New Wave, Pop, and the first years of Dance music. This bar turns into a club later in the evening and is the perfect spot for those who want a ride down memory lane. The bar's motto: "Because we are never too old". On Friday nights at this place, you will get to dance the night away to Modern Talking, Kylie Minogue, and Lenny Kravitz, while Saturday nights are usually the classic jukebox night. The crowd at this place is diverse in age and on weekends, 23 Vintage Bar is open until the early hours of the morning.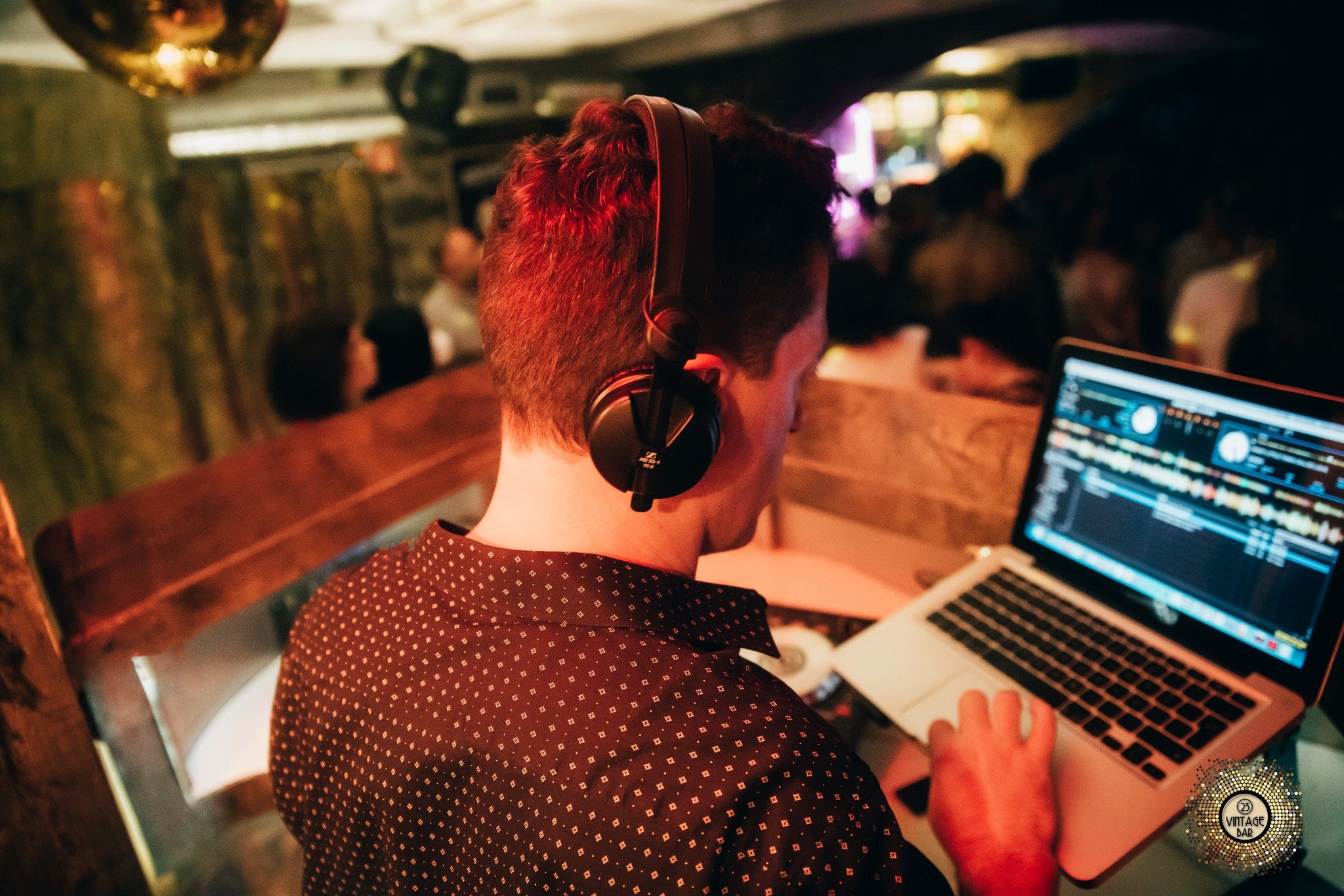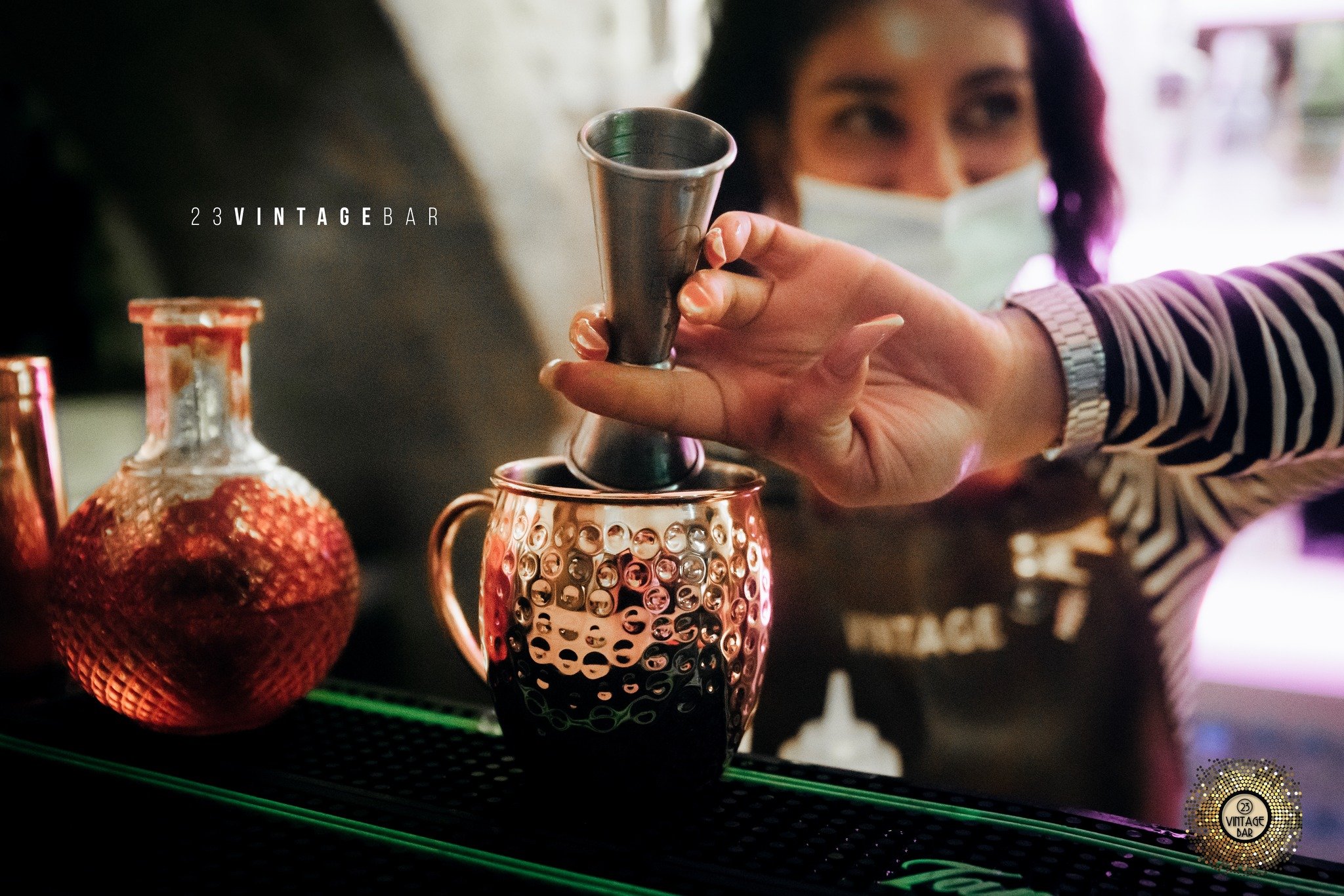 2. Mini Eco Bar
Located in Funchal, Mini Eco Bar is an eco-friendly bar for a guilt-free night out. The bar's furniture has been sourced through Fresh Home, where the pieces displayed have been made out of waste. All the waste produced at the bar is recycled, the LEDs lighting the space are low consumption, and all the appliances are classed A for energy efficiency. Along with hosting incredible nights out, Mini Eco Bar welcomes new artists and regularly displays groundbreaking art and performances.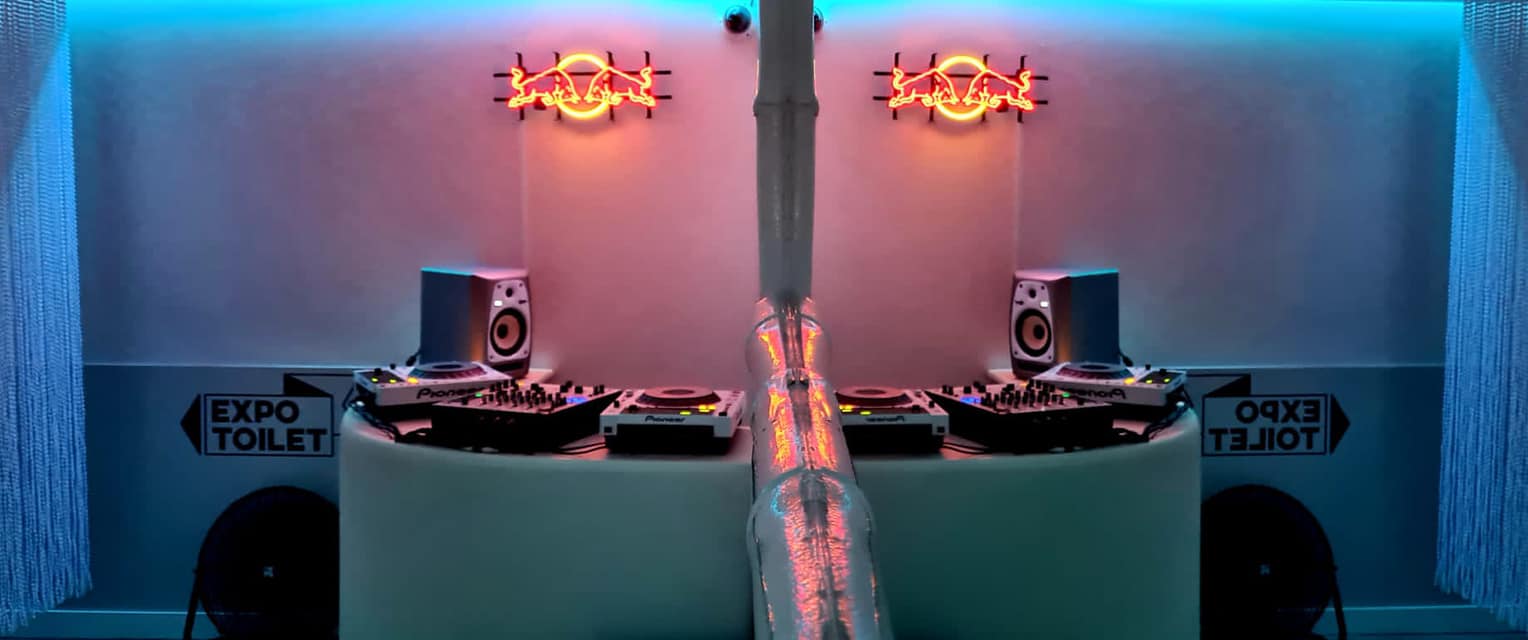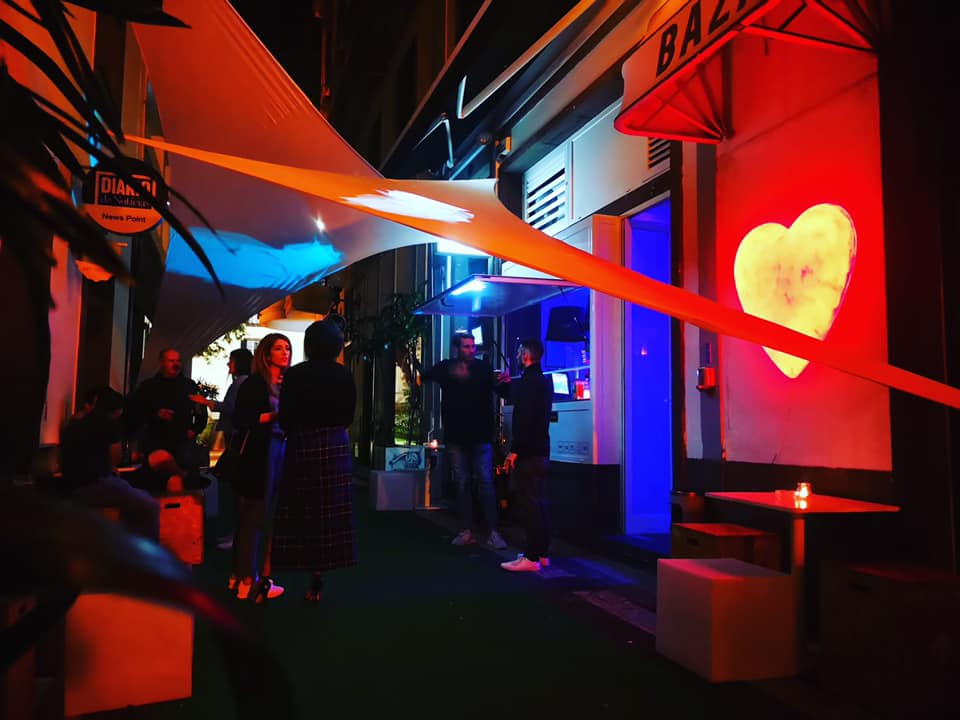 3. Dash Cocktail Bar
Boasting a shelved bar that fills the main wall of the bar, you're spoilt for choice at Dash Cocktail Bar in Funchal. From the best craft cocktails, homemade infusions, and syrups, you're bound to find the perfect drink for you. Dash offers seasonal menus, meaning the cocktail menu is altered to complete the seasonal ingredients available at the time, guaranteeing the best quality with fresh products. If you're looking for an elevated night out, Dash Cocktail Bar is the place to be.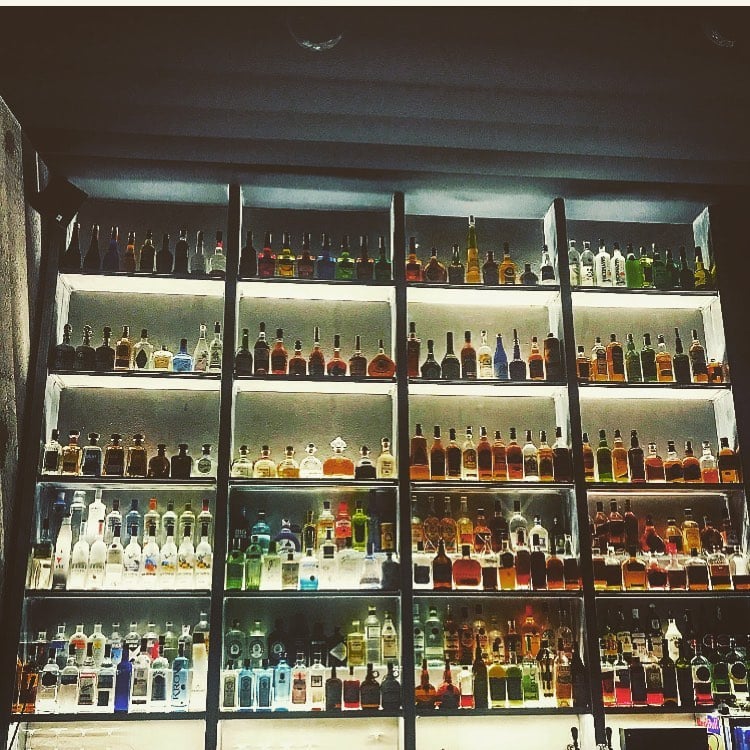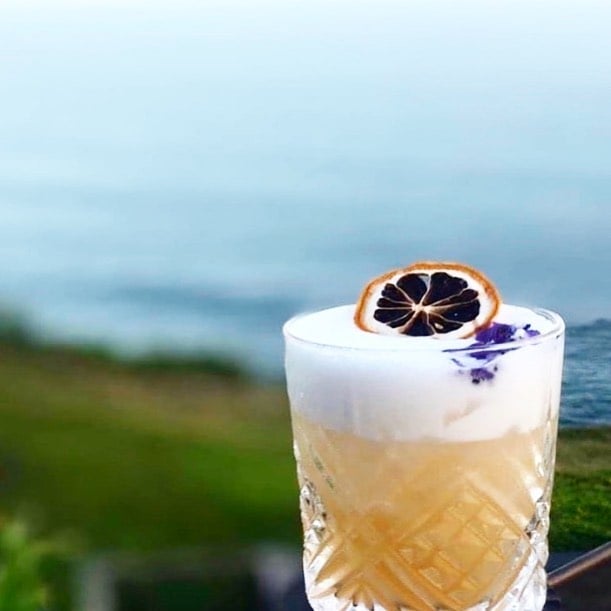 4. Bananas Pub
Located near Igreja do Socorro, Bananas Pub is often filled with visitors of all ages, particularly on warm summer nights. This place is known for its tasty ponche and wine selection, as well as affordable prices. The staff makes you feel that inviting Madeirense hospitality, always with a smile on their face. Although they serve Portuguese meals during the day and for dinner, at night Bananas Pub transforms into a bar with live music. On weekends, it's open until 2 am.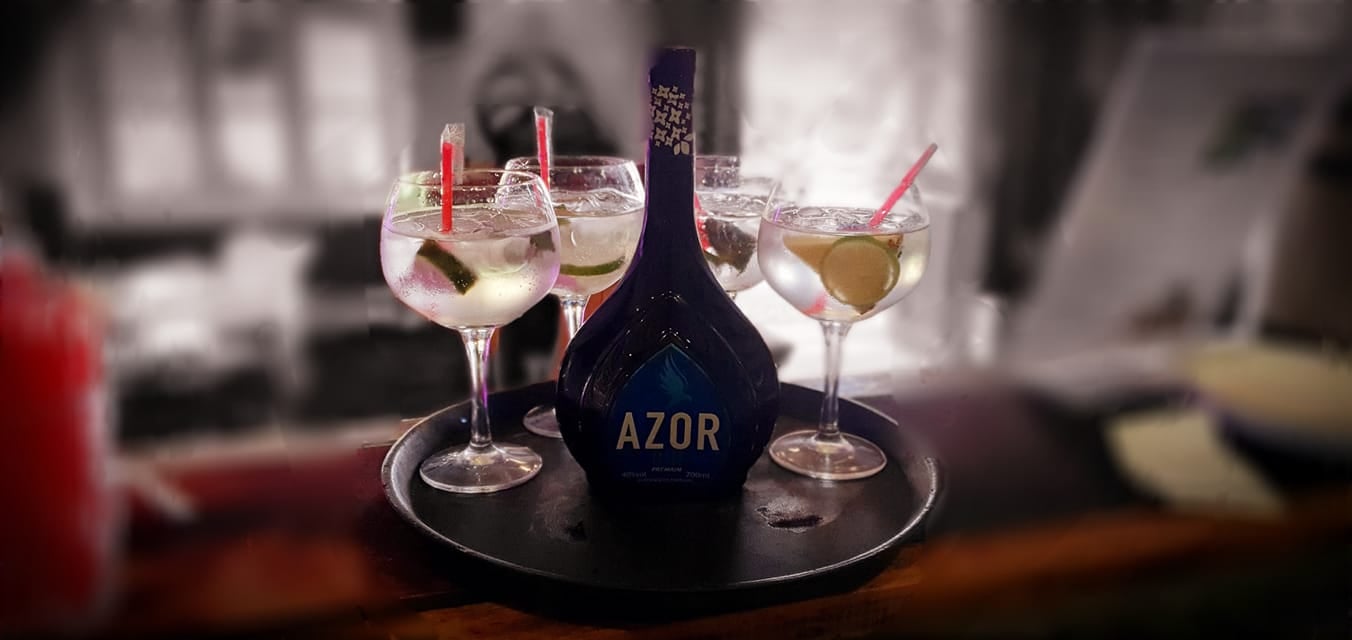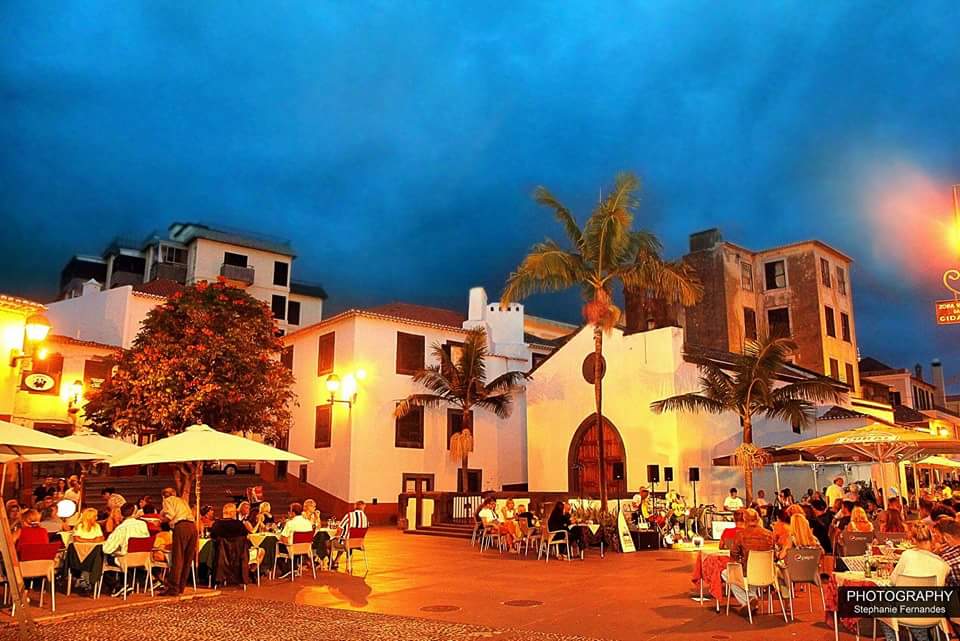 5. Taberna Popular
Looking for a place to watch the game or play some foosball? Head to Taberna Popular right next to Santa Clara Monastery for a relaxed night out the Portuguese way. You don't always need a fancy cocktail in a martini to have a good night. Instead, enjoy a beer at this bar or bring it outside to enjoy those summer nights. The prices are incredible: shots for 1 euro and for the larger groups of friends, 26 shots for 16 euros only.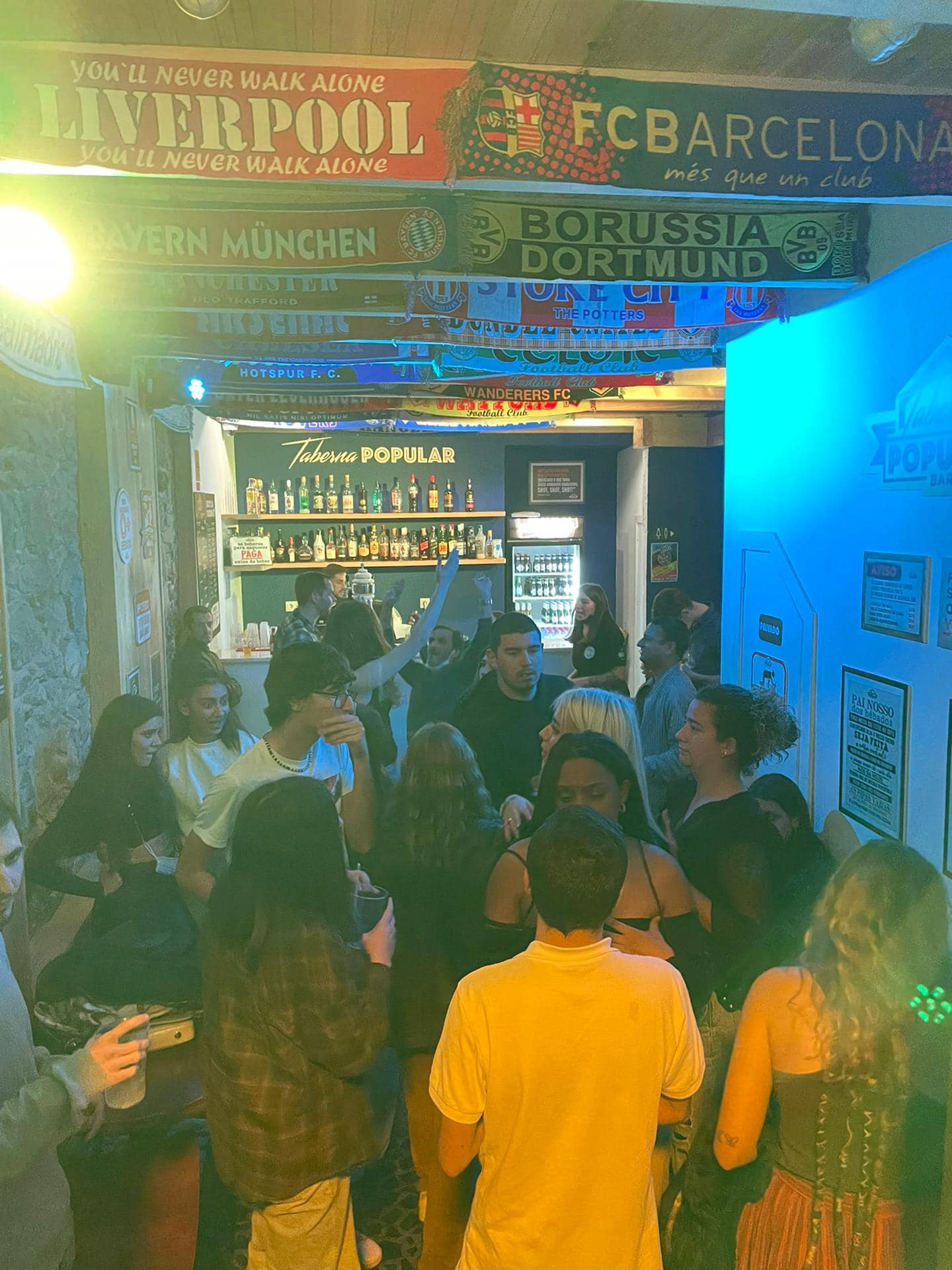 6. Venda Velha
Venda Velha recreates a Madeirense concept of the 20th-century, joining the idea of a tasca where the locals get together for drinks and large windows where the locals would go to communicate via notes and mail. The bar Venda Velha does not operate in this way but pays respect to the times through vintage elements and furniture such as radios from the 20s, wall lanterns, and more. Venda Velha's exterior looks like a traditional home and guests enjoy drinks around its perimeter, making it quite busy on warm summer nights.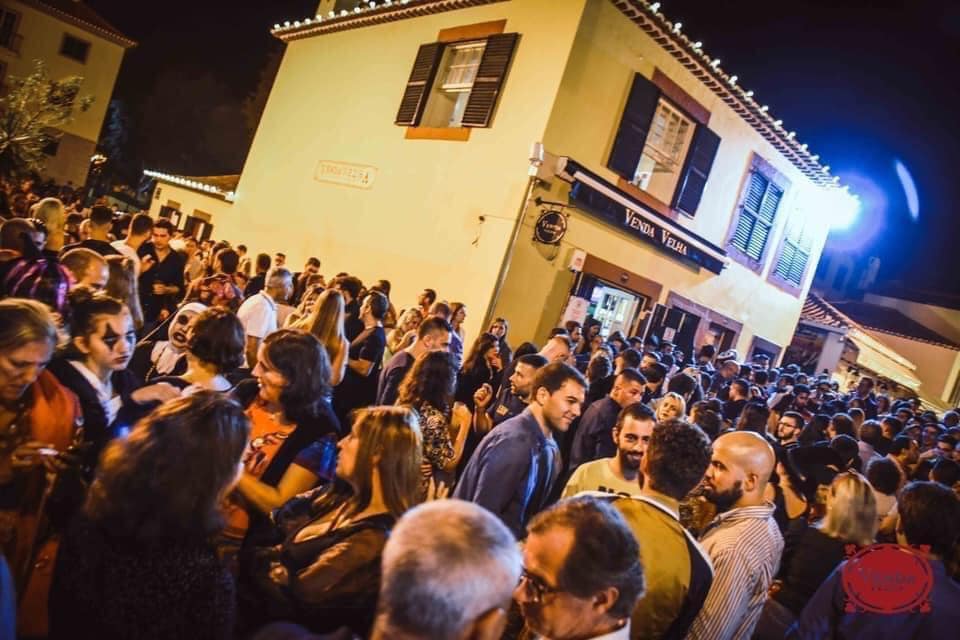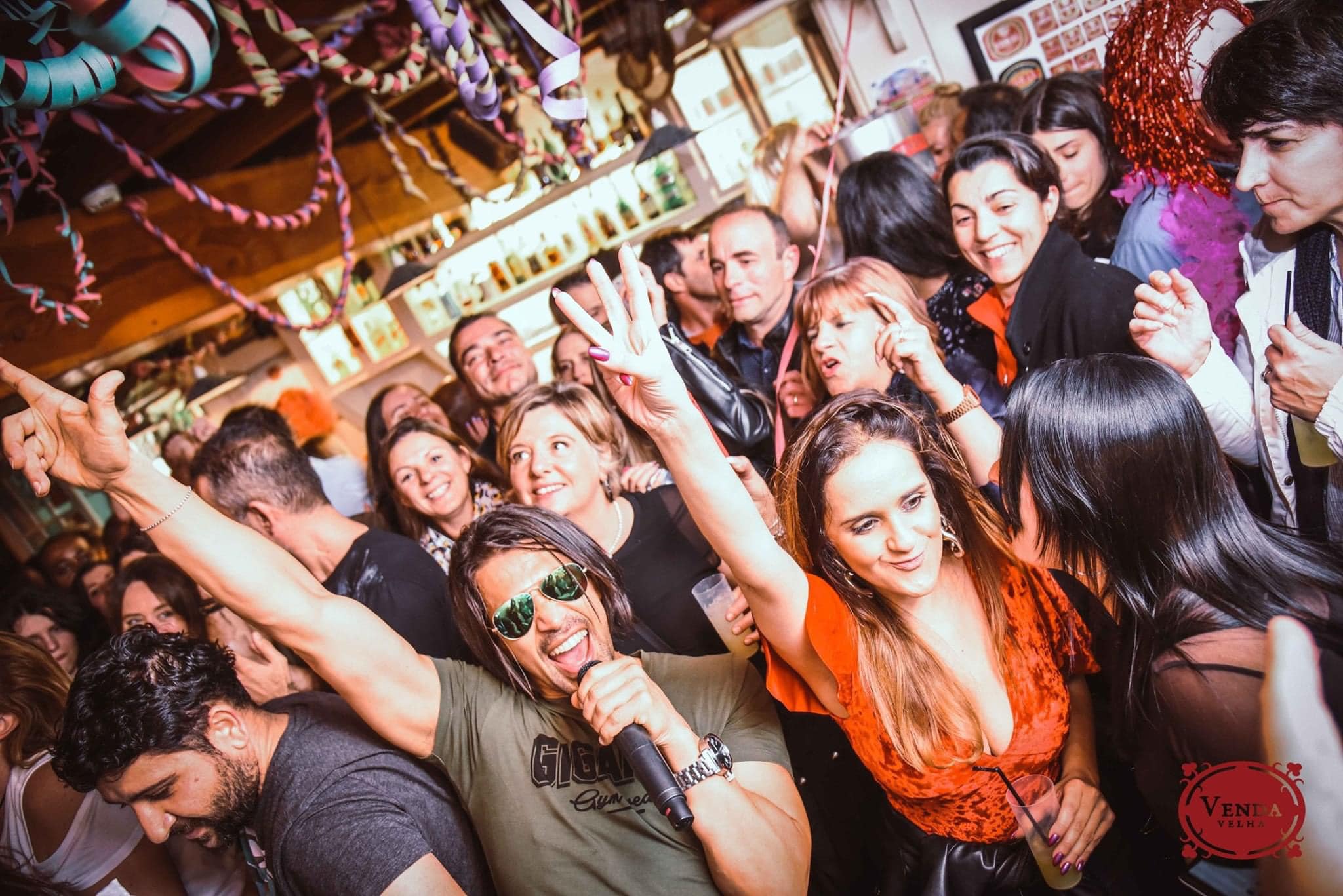 7. FugaCidade
Known for its quality craft beer, FugaCidade translates to "city escape", a place away from the business of the city and the stresses of everyday life. Try out their selection of Portuguese craft beers, their Portuguese wines, accompanied by a lovely cheeseboard. The perfect spot to still your mind after a hard day at work, their prices will ease your mind as well. Watch out for their happy hours!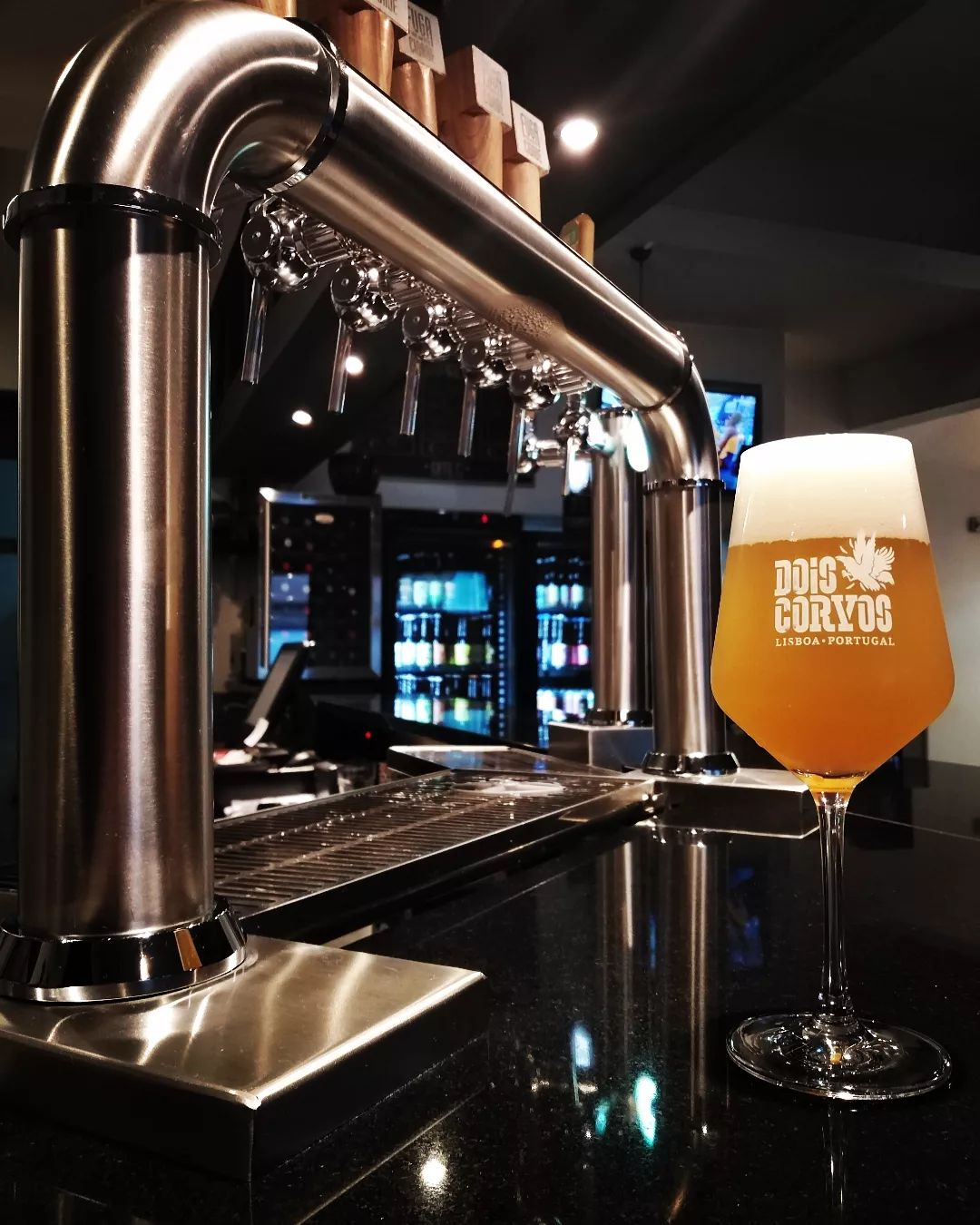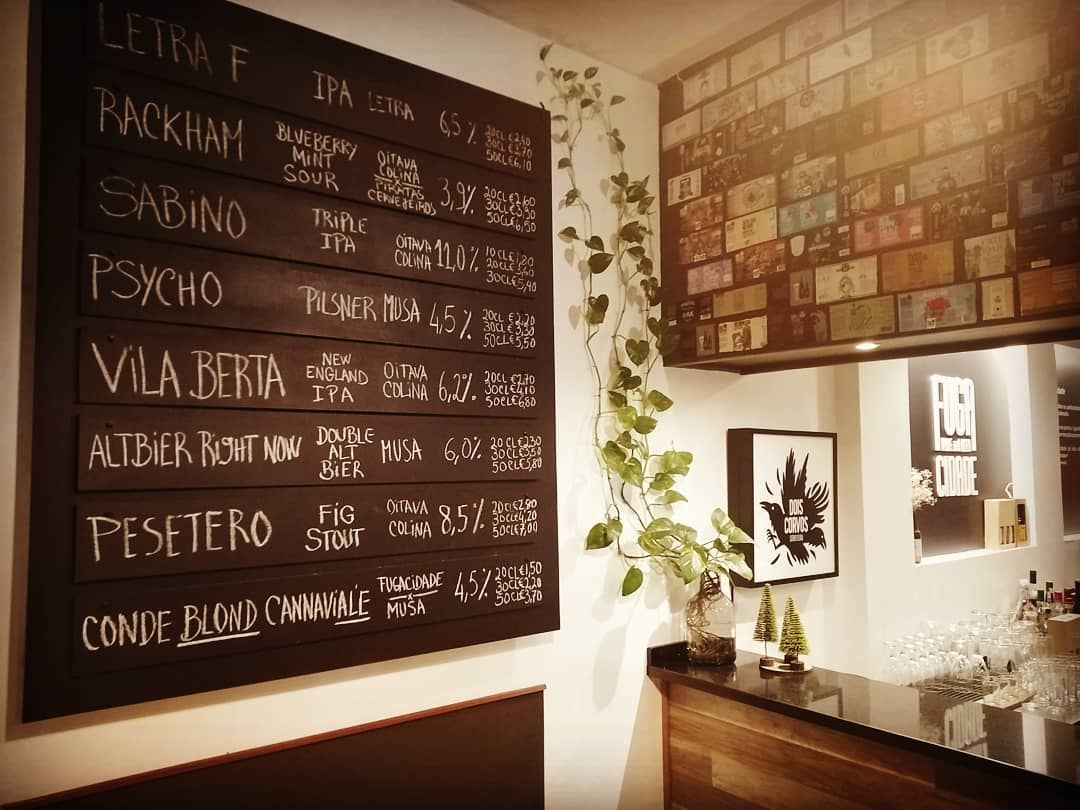 ⬇️Please share your favorite bars in Funchal in the comments⬇️