Porto, a popular city in northern Portugal, lives and breathes art and culture. From traditional shops and galleries to monuments and street art across the city, there's a little bit of art on every corner.
The hardest part is knowing where to start. So, we have gathered a few places that are the best when it comes to contemporary art and small businesses, the heart and soul of Portuguese artists.
Each place has its individual voice, style, and uniqueness. Without a doubt, monotony has no place here. Let's dig into the top 5 contemporary art galleries in Porto.
1. Cor Própria – Galeria Pop Up
Located in the famous art street of Porto, in the Centro Comercial Bombarda, Cor Própria – Galeria Pop Up was founded in 2022 as an extension to another gallery.
This pop up gallery has a new mission, different from most galleries, every month this gallery transforms into a new place according to a theme, a color, and an artist, being able to give the spotlight to different local artists.
Here, you will be able to find the real crafts of different Portuguese artists, and you might find such unique pieces, some made especially for that gallery. There are illustrations, ceramics, stationary, and many other pieces. It's a must visit, and every month you will find something new.
2. Ó! Galeria
Ó! Gallery, located in the artsy Miguel Bombarda street has been open since 2009 and works as a place to showcase artists' pieces, illustrations, books, and even t-shirts and tote bags.
This space also collaborates with new artists that are mostly young, both local and international. A place that breathes color and art, there's always space to get to know a new artist.
In 2020, the Ó! Gallery added a new space to the family, the Ó! Ceramic, dedicated to ceramics, a place where you can find workshops and a studio.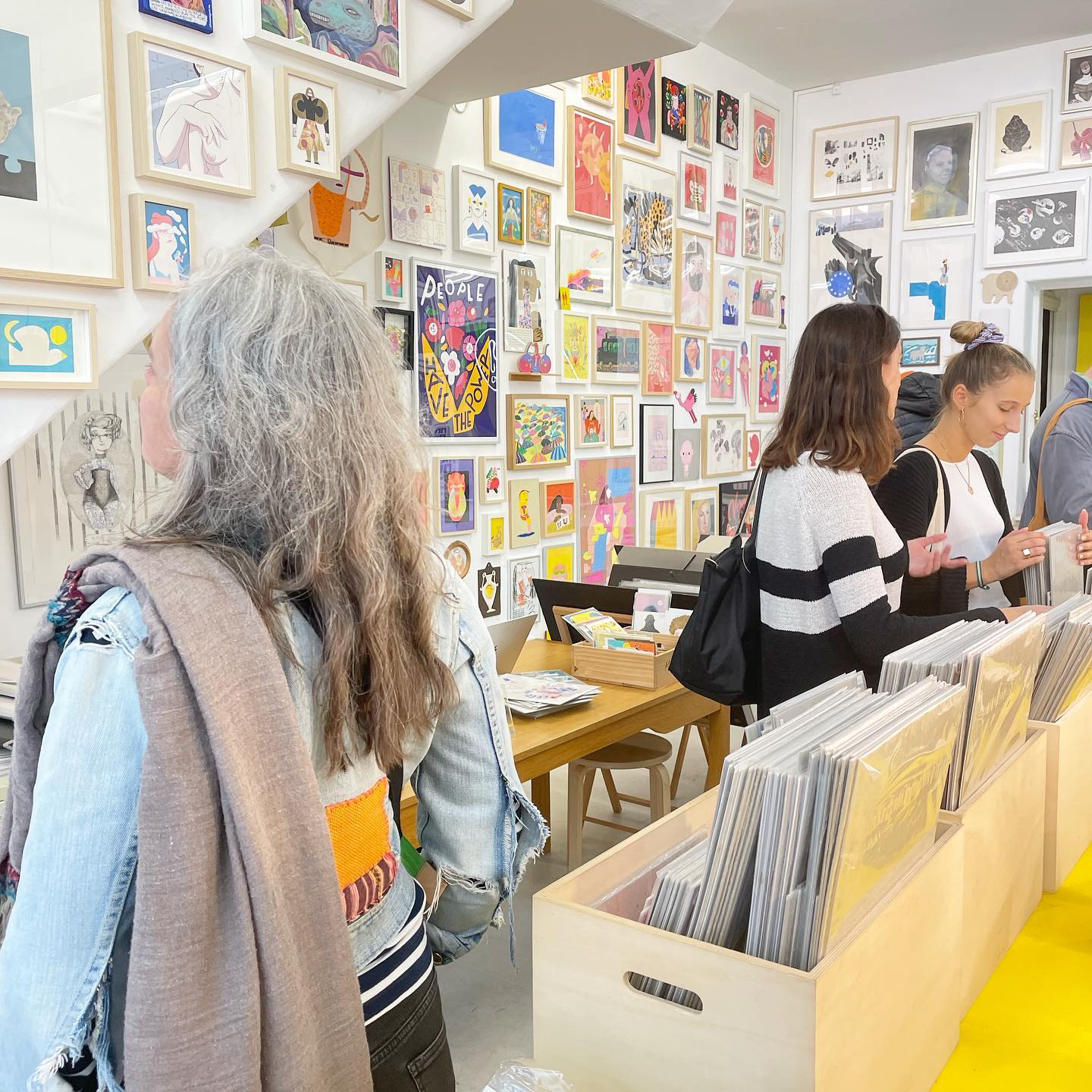 3. Squid Ink Works
Located on an international street with a variety of businesses, Squid Ink Works was founded in 2018 by two artists. This independent and unique store sells all types of artsy pieces, including artworks, paintings, tote bags, notebooks, postcards, illustrations, and many more.
All of these are made by the owners and a few other artists, so you can always find different styles of art. Every month, new works are presented and they also organize workshops, events, and even concerts.
Visiting Squid Ink Works is a must when visiting Porto, there's always something new happening there.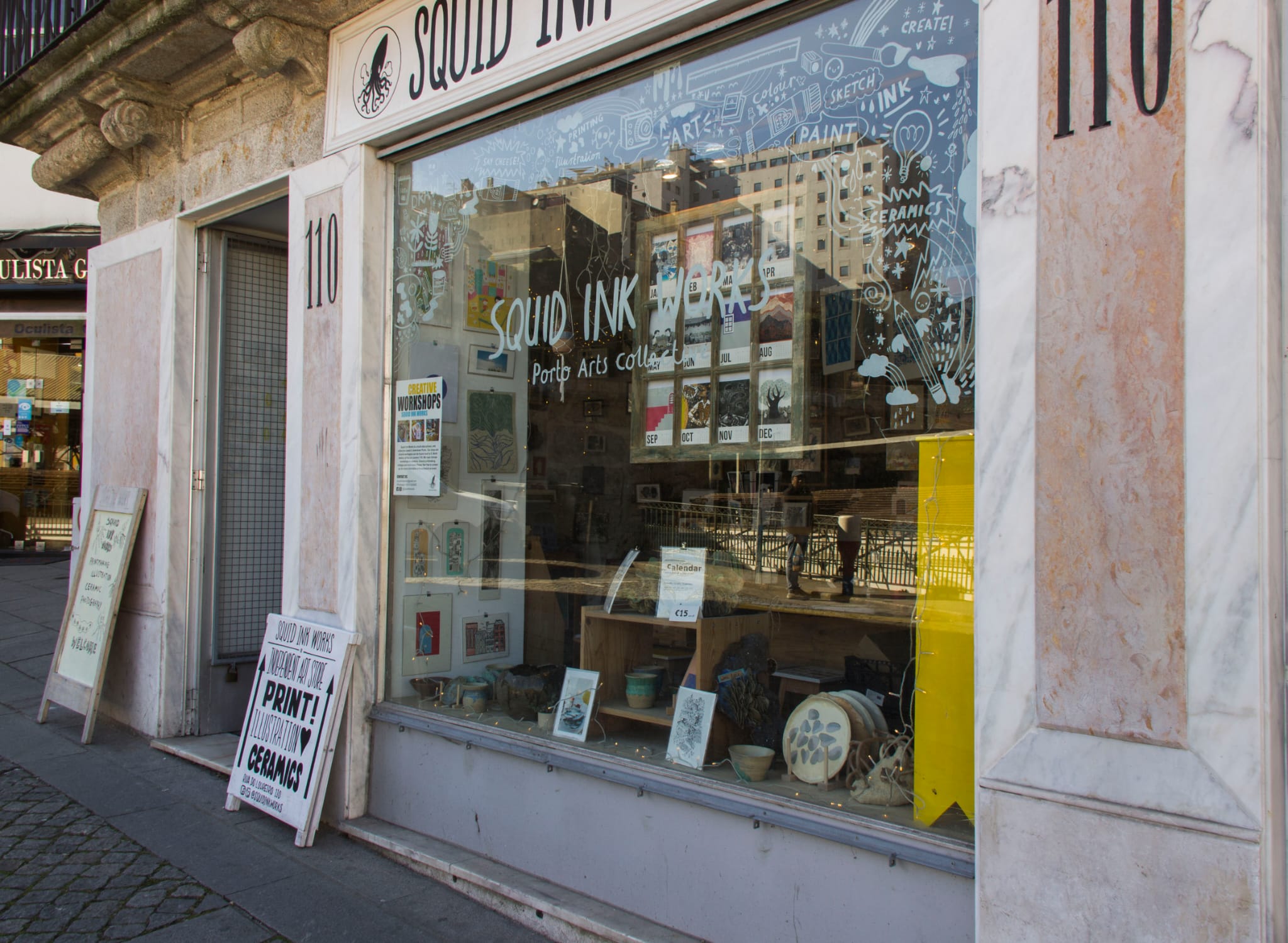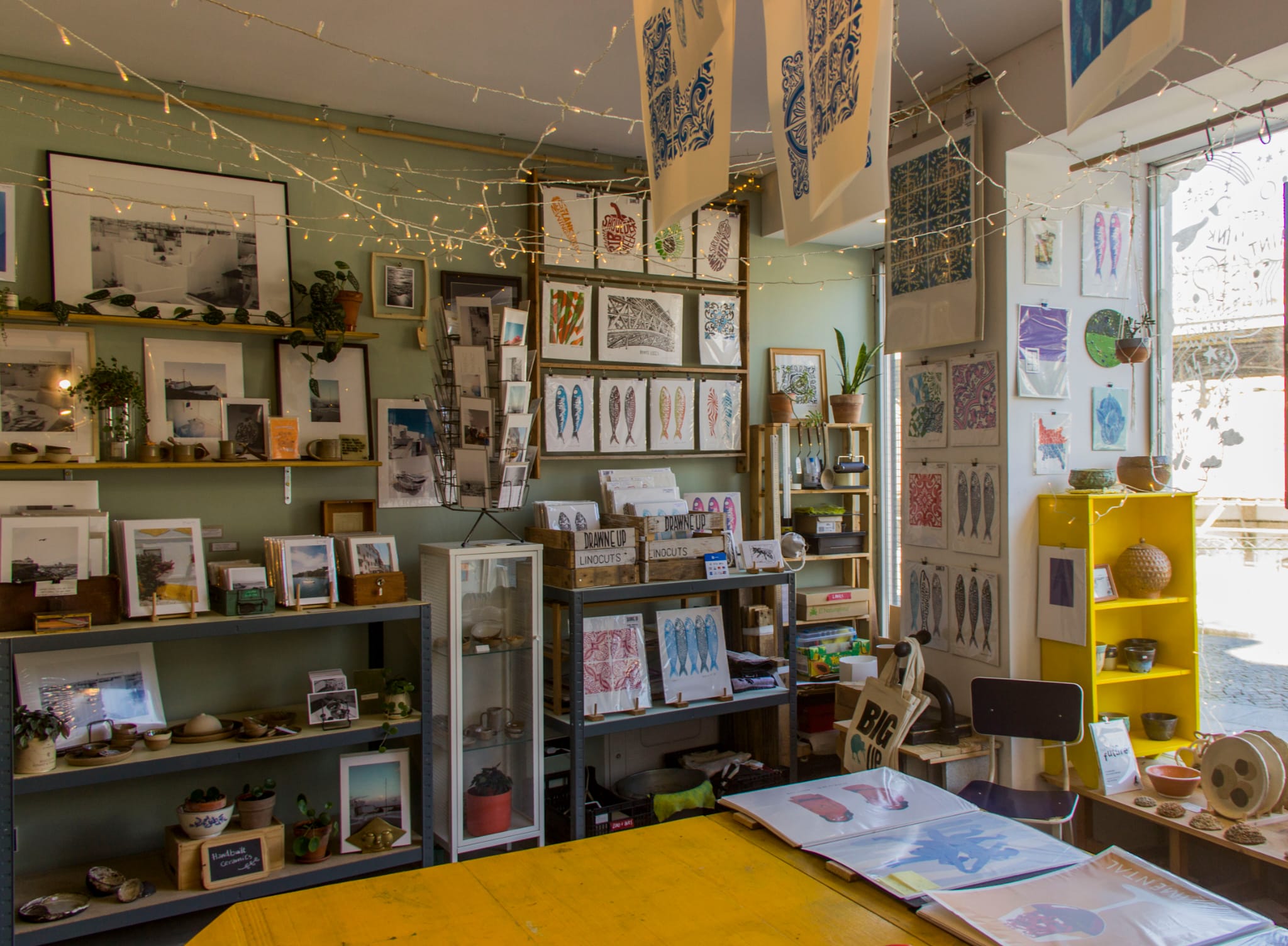 4. Circus Network
First imagined in 2012 as part of a thesis, Circus Network is located near Miguel Bombarda street, also known as the arts block. This place functions as a gallery, store, CoWork space, and creative agency, but always with one mission in hand – exploring creativity.
This has been one of the most important spaces for urban art in the city, giving exposure to many local artists and selling unique and original pieces. You can also find graffiti material, clothes, books, records, and other amazing products.
The Circus Network was the first project to promote the first legal mural for urban art, where artists can give wings to their creativity and express their art. Their main mission is to promote new talent and young artists in different fields.
If you are looking to find new artists or get your creativity flowing, the Circus Network is the right place.
Where once stood a Portuguese bakery located in the city's historical center has now become an art gallery and ceramics store. Once you step into Padaria Águas Furtadas, you are welcomed by a space dedicated to design, craftwork, illustration, clothing, and local art.
This space gathers art pieces from not only local artists but also expats living in the city. You might find books, photography, mugs, tote bags, and many other unique pieces. As a ceramic store, there's a wide range of amazing, handmade pieces like no other in the world.
If you ever want a unique souvenir from Porto, this is the place to visit.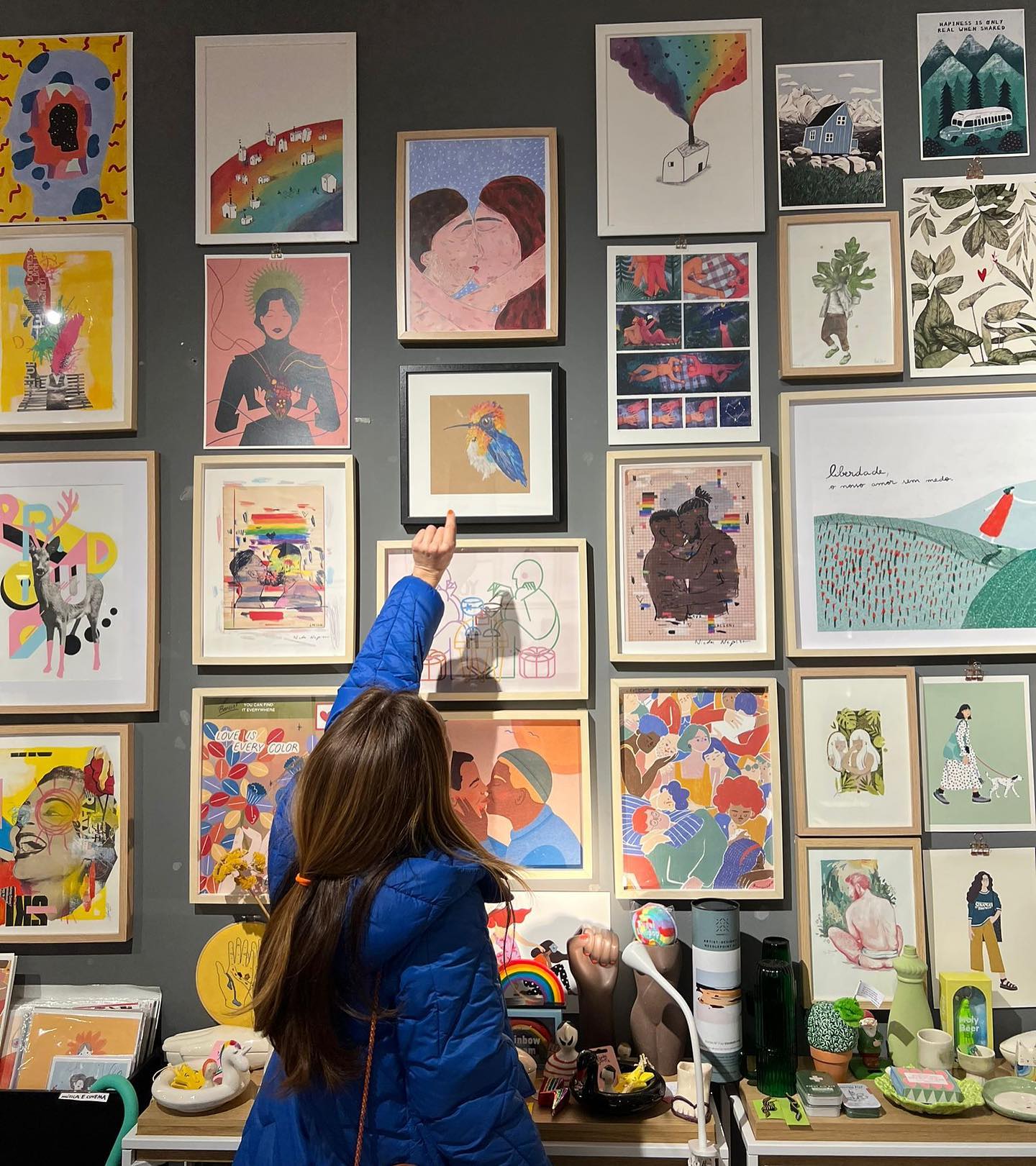 Final Thoughts
Porto is overflowing with art, with young artists looking to show the world their work, with old souls keeping traditions alive, and craftwork that passes on from generation to generation without losing its roots but always adapting and improving.
These are only a few of the many spaces in the city where you will find creativity in every inch and detail. Don't miss out and be inspired by them.