If you're in the city of Porto this week, let us guide you to some of the best events happening in the coming days so that you can have an unforgettable trip. Let's take a look at the best events and activities in Porto from September 18 to 24.
Stand Up Comedy Glenn Wool
Prepare to laugh your socks off at the upcoming stand-up comedy show in Porto featuring politically savvy comedian, Glenn Wool on Saturday at Maria Pistolas. His comedic journey began in Vancouver back in 1995 when he was just 19 years old. At the age of 22, Wool ventured across the pond to London, where he swiftly made his mark on the city's comedy circuit, winning over audiences with his distinct comedic style.
Wool's comedic talent extends beyond traditional comedy clubs. He's a regular fixture at renowned music festivals like Glastonbury, where he brings his wit and charm to diverse audiences. His shows have consistently received glowing reviews, cementing his status as a comedy icon.
Orchestra Performance at Casa da Musica
Presented by the Baroque Orchestra Casa da Música and conducted by Laurence Cummings, this musical event will take place at Casa da Musica on Sunday. Titled "Music and its Elements," it promises to be a captivating experience. Tickets are just under 20 euros and the concert begins at 6 pm.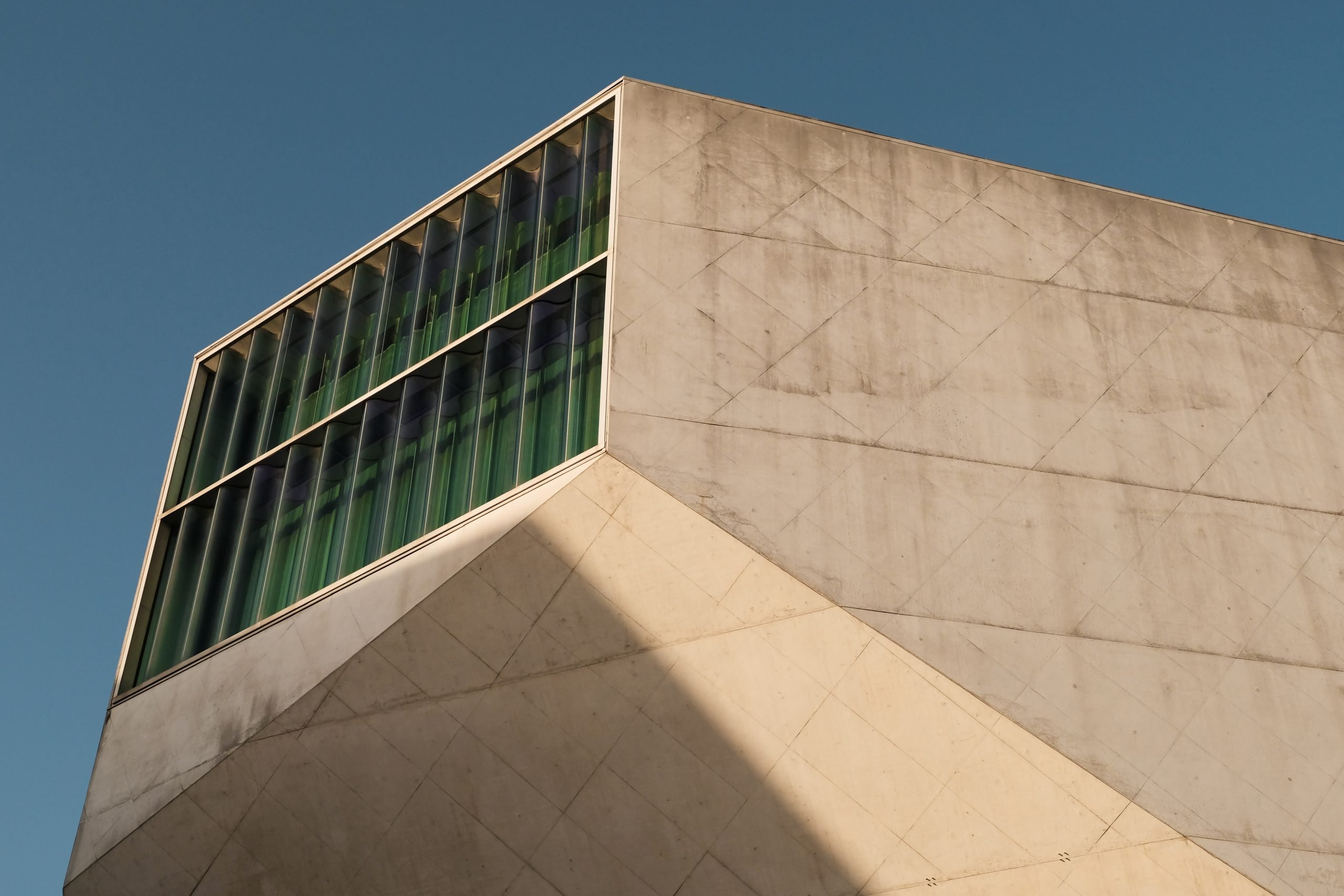 Vandoma Flea Market
Vandoma Flea Market is the place to be in Porto this Saturday morning if you love yourself a bargain. It all started near the Cathedral when students wanted to sell their stuff, and it's been a local tradition since 1984. Head over to Fontaínhas by the riverside from 8 a.m. to 1 p.m., and you'll find a bit of everything, from vintage clothes and vinyl records to books and furniture. It's a great way to soak up the city's authentic vibe and meet some locals.
Night out at Plano B
Located right in the heart of Porto, Plano B is one of the most popular clubs in the city. Whether you want to dance all night or catch a live band, it's the place to be. You can also chill in the lounge and enjoy great cocktails and comfy sofas.
Once you head downstairs, get ready to party and dance the night away. Plano B is a hot spot for a guaranteed good time. They play all kinds of music, from jazz to rock to electronic, so there's something for everyone.
This week, head to Plano B on Friday. The line up includes Dyed Soundorom, Jorge Caiado, Kulture Brothers, and Miguel Bruschy.