If you're looking for the hottest events and activities happening in the city this week, you've come to the right place. Lisbon is a vibrant and dynamic city with something for everyone, whether you're into fairs, cinema, or food events. Let's take a look at events and activities in Lisbon this week, between September 18 and 24.
Feira da Luz
Feira da Luz is an annual fair in Carnide, known not only for its musical artists, workshops, and more. However, one of our favorite things about this fair is the artisanal products available. You will find all kinds of handmade products, including beautiful plates, cups, and mugs at incredible prices.
This week, the Feira da Luz is going on from September 20 to 24. On Sunday, Portuguese "popular" music artist José Malhoa will be performing.
Dine at Avenida da Liberdade restaurants with special prices
From September 19 to 25, there are discounts and special menus available at 20 restaurants on Avenida da Liberdade. This gastronomic event is aimed at revitalizing Avenida da Liberdade. Some of the featured restaurants with special menus include JNcQUOI, Cervejaria Liberdade, É Um Restaurante, and Seen.
You can enjoy an unbeatable Michelin-starred restaurant menu, a complete experience at JNcQUOI, oysters and champagne at a five-star hotel, or an affordable lunch menu at a restaurant that also serves as a social reintegration project called É Um Restaurante.
See the full list of restaurants and their special prices here.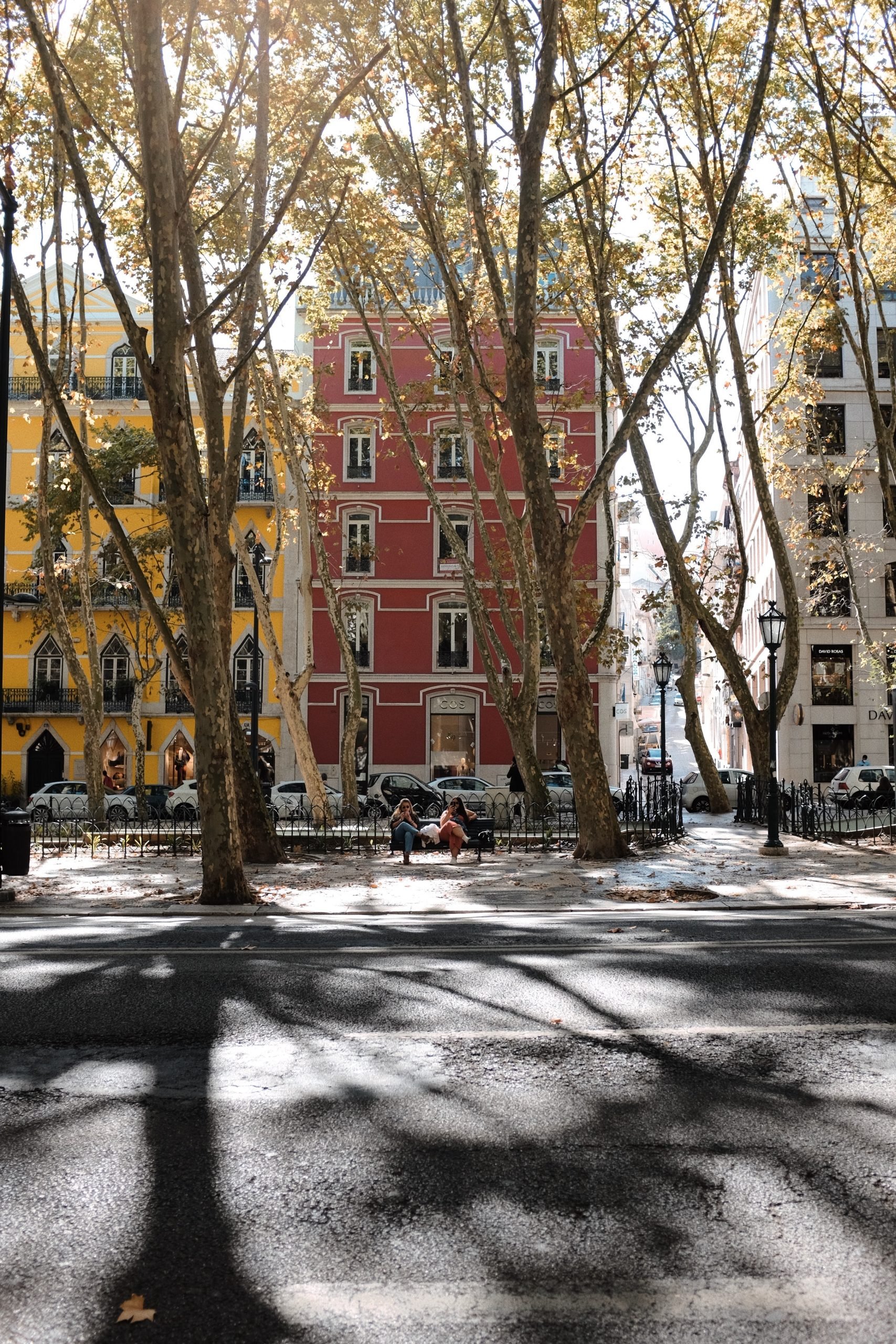 Night Stories at the National Museum of Science & Natural History
Night Stories is a night market that promises lively evenings and good food every Thursday until October 5th. Recognized as the Top New Event of the Year by Time Out in 2021, this event is making a comeback, featuring a month-long blend of music, street food, and fashion. This time around, it's taking place at the Museum of Natural History and Science in Príncipe Real.
Among the featured street food vendors, you can savor offerings from places like Smack Burgers, Oysters & Margaritas, Fried Me to The Moon, Secret Oven Pizzas, Kitchenette, and Nonna Goes Crazy. Additionally, there will be two bars on-site, one offering a selection of Altano wines and the other serving up cocktails.
The fashion section will showcase well-known brands such as Mustique, Ivory World, Chulé, and Nor Project.
In terms of music, you can expect a fresh lineup every Thursday, featuring live performances followed by DJ sets. Some of the talented acts on the roster include Time for T, Indi Mateta, Ritmos Cholulteka, Jamimoi, Gelato, and Balnearico.
Tickets are priced at €7 and include a complimentary drink from Phunk, check out the tickets here.
Motelx film screenings
From September 12 to 18, an International Horror Film Festival is taking place in Lisbon for its 17th edition. These seven days include over 100 films and take place in the beautiful São Jorge Cinema in the center of Lisbon.
This week, there are many film screenings to look out for, including Home for Rent and Perpetrator.
Based on a true story, "Home for Rent" is the latest horror film by Sophon Sakdaphisit, the director of the first Thai series on Netflix ("The Stranded").
Premiered at the 73rd Berlinale, Jennifer Reeder treats us to a feminist perspective in her second experimental and surrealistic film called "Perpetrator."