As Lisbon embraces the crisp and colorful embrace ofautumn in 2023, we've selected the city's top events and activities, including everything from captivating art exhibitions to exhilarating concerts, ensuring you make the most of your fall experience in the Portuguese capital. Let's take a look at 7 events in Lisbon this fall.
1. Urban(R)Evolution – Urban Art Exhibition
The Urban(R)Evolution exhibition provides a captivating journey through the evolution of urban art, tracing its roots from the early days of tags, graffiti, and subway pieces, progressing through its influential middle phase, and ultimately giving birth to the phenomenon of street art.
Running until December 3rd at the Cordoaria Nacional, this exhibition delves into the origins of contemporary urban art and showcases original installations by 18 talented artists, both from within the country and abroad.
Curated by Pauline Foessel and Pedro Alonzo, Urban[R]Evolution spotlights artists with distinct styles and techniques. Their works come to life within immersive spaces designed exclusively for this exhibit, featuring renowned artists such as Vhils, Add Fuel, Shepard Fairey, and Wasted Rita
2. Fado at Casa da Amália Rodrigues
Until the end of October, fado concerts at Casa da Amália Rodrigues are taking place every week, celebrating this special Portuguese music genre. Arguably the most iconic fado singer to have ever lived, Amália Rodrigues passed away in 1999. However, her legacy remains at Casa da Amália, the house in Rua de S. Bento where she lived for 44 years. This concert is intimately located in the garden of her house and includes a guided visit to her house, which has been turned into a museum.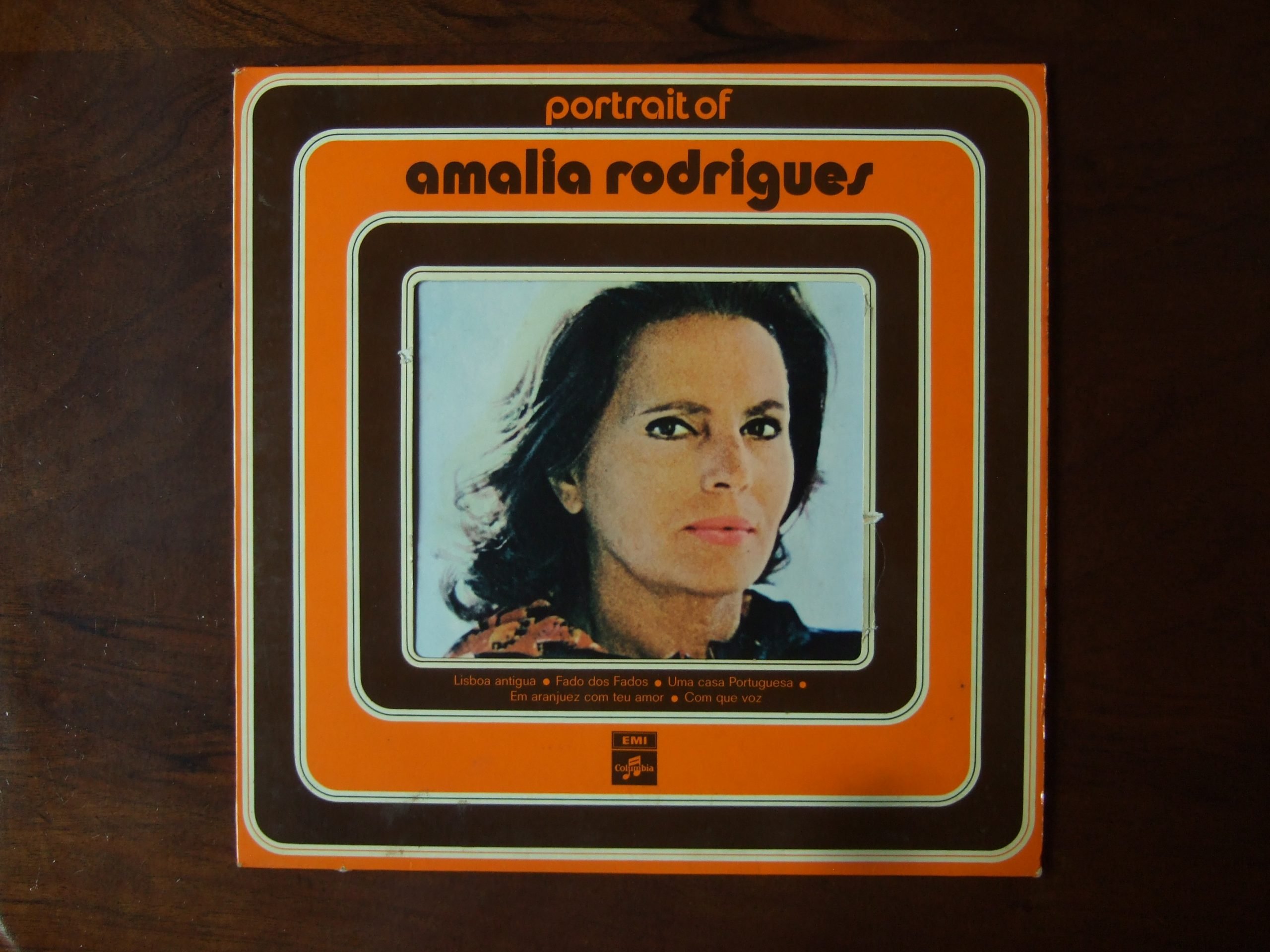 3.

Web Summit

Regarded as the world's top tech conference, Web Summit 2023 is returning to Lisbon from November 13th to 16th, expecting to welcome over 71,000 attendees from all corners of the globe. Once again, the Altice Arena in Lisbon will be the hub, attracting influential speakers, major tech companies, and prominent media figures.

Web Summit, a company based in Dublin, Ireland, organizes events not only in Lisbon but also in Rio de Janeiro (Web Summit Rio), Doha (Web Summit Qatar), Toronto (Collision), and Hong Kong (RISE).

This year's event will feature over 1,100 speakers, including CEOs of major tech companies, government officials, and innovative startup founders. Previous editions have seen appearances by notable individuals like Hollywood star and producer Amy Poehler in 2021 and tennis legend Serena Williams in 2020.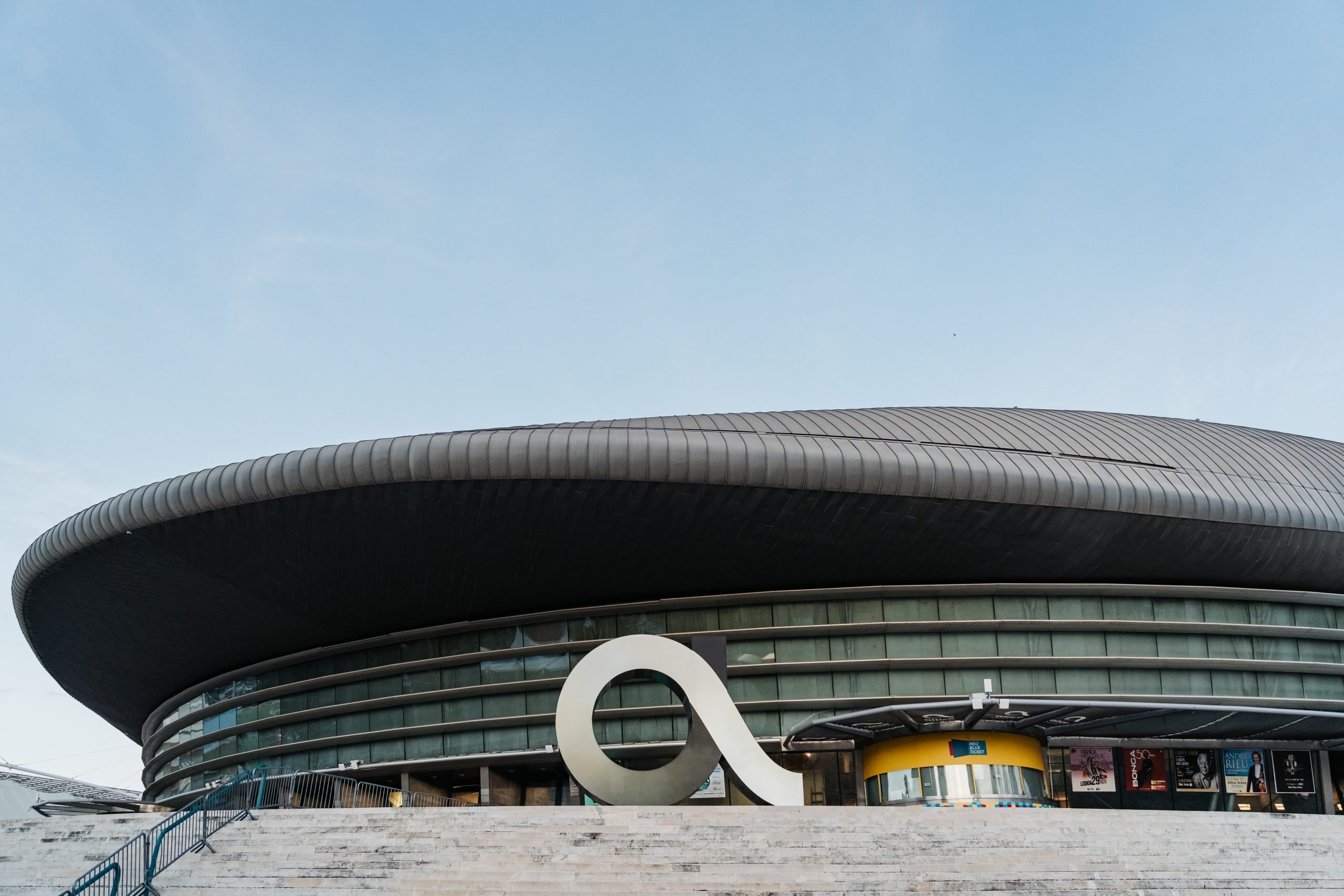 4. Santa Casa Alfama Festival
During the Santa Casa Alfama Festival on September 29 and 30, several venues in the Alfama district will undergo a transformation into concert spaces, welcoming both emerging and established Portuguese fado artists.
The festival's various stages are strategically scattered throughout the neighborhood, creating an atmosphere where it seems like fado could spontaneously echo down any square.
This year, the festival pays tribute to one of the most iconic figures in Portuguese popular culture, Hermínia Silva. The lineup features esteemed artists like Camané, Sara Correia, and many others.
5. Doclisboa- International Film Festival
If you're a documentary fan, do not miss Doclisboa from October 19 to 29. This international film festival is entirely focused on both English and Portuguese documentaries, showcasing the finest contemporary works from both the national and international scenes. The film festival also offers a program with master classes. Multiple films have already been announced including Alain Cavalier's L'amitié and Sara Dolotadabi's Da Terra à Lua.
6. Brunch Electronik
While Brunch Electronik was once a summer event, it now also hosts events in the Autumn in Tapada da Ajuda. Brunch Electronik is a popular electronic music festival, which in 2022, had over 250,000 people in attendance. The events run from 2 pm to 10 pm outdoors, featuring plenty of food trucks with all kinds of cuisine options. We recommend purchasing tickets beforehand as events often sell out.
7. EDP Lisbon Marathon
Now in its 7th edition, the EDP Lisbon Marathon is happening on October 8. This event has earned a global reputation as one of the world's most scenic races, garnering praise from renowned international publications like Forbes Magazine.
Commencing in Cascais and culminating at Praça do Comércio, the EDP Marathon route offers an uninterrupted, picturesque view of the sea and river, creating a truly unique experience for participants.
The event also features two shorter races that are accessible to all participants. The Half Marathon embarks from the Vasco da Gama Bridge, covering a 21-kilometer course and concluding at Praça do Comércio, allowing participants to traverse one of Europe's longest bridges on foot.
If you're less brave, there's also an 8-kilometer Mini Marathon which you could either run or walk.