Fall brings with it the changing color of the leaves. Gold, red, and orange fill the trees in parks and roads in Lisbon, creating a cozy atmosphere. The smell of castanhas fills the air, and the Portuguese celebrate their fall holiday, Sao Martinho.
The weather begins to cool as summer fades. However, in contrast to other European countries, Portugal, a country in Southwestern Europe, enjoys moderate temperatures in the Fall.
During fall in Lisbon, Pumpkin lattes might not surface all over Lisbon, but the capital has its fair share of traditions, customs, and activities to celebrate the start of the new season. This guide will ensure you make the most of the Portuguese capital, from museums to exploring the city, even on rainy days.
Lisbon in Fall: Lisbon Weather in Fall
Fall in Portugal begins on September 23 and ends on December 21. During Lisbon fall, you can expect quite a bit of rain. Autumn is the rainiest season in Portugal. It rains the most in November and December, with 9 and 10 days of rain, respectively. In October, it rains for 8 days out of the month.
However, fall is not as cold as in other European countries. Throughout the fall months, temperatures range between 9°C (48.2°F) and 23°C (73.4°F).
10 Best Lisbon Fall Activities
Lisbon has a ton of activities that are perfect for fall. We have selected some outdoor and indoor outdoor activities for when it rains in Lisbon.
1. Celebrate Sao Martinho, the fall holiday
Known as Sao Martinho, Saint Martin's day falls on November 11. This iconic fall holiday celebrates a man who cut his cloak in half during a snowstorm to keep a beggar warm. However, the holiday in Portugal now celebrates the maturation of wine production during the year.
The staple of this holiday is the roasted castanhas (chestnuts), which are tasted along with wine in the magusto, a celebration festival.
Most Portuguese towns have a magusto during the holiday, as well as different Sao Martinho parties. In Lisbon, head to Fabrica da Musa, where you will find castanhas, artisanal beer, wine, and loads of Portuguese food.
Throughout Fall, you will also find castanhas being sold all over the city. They are roasted in front of you in a wheeled quiosque, and the smell is unbelievable! The castanhas are then served by being wrapped in paper into a cone.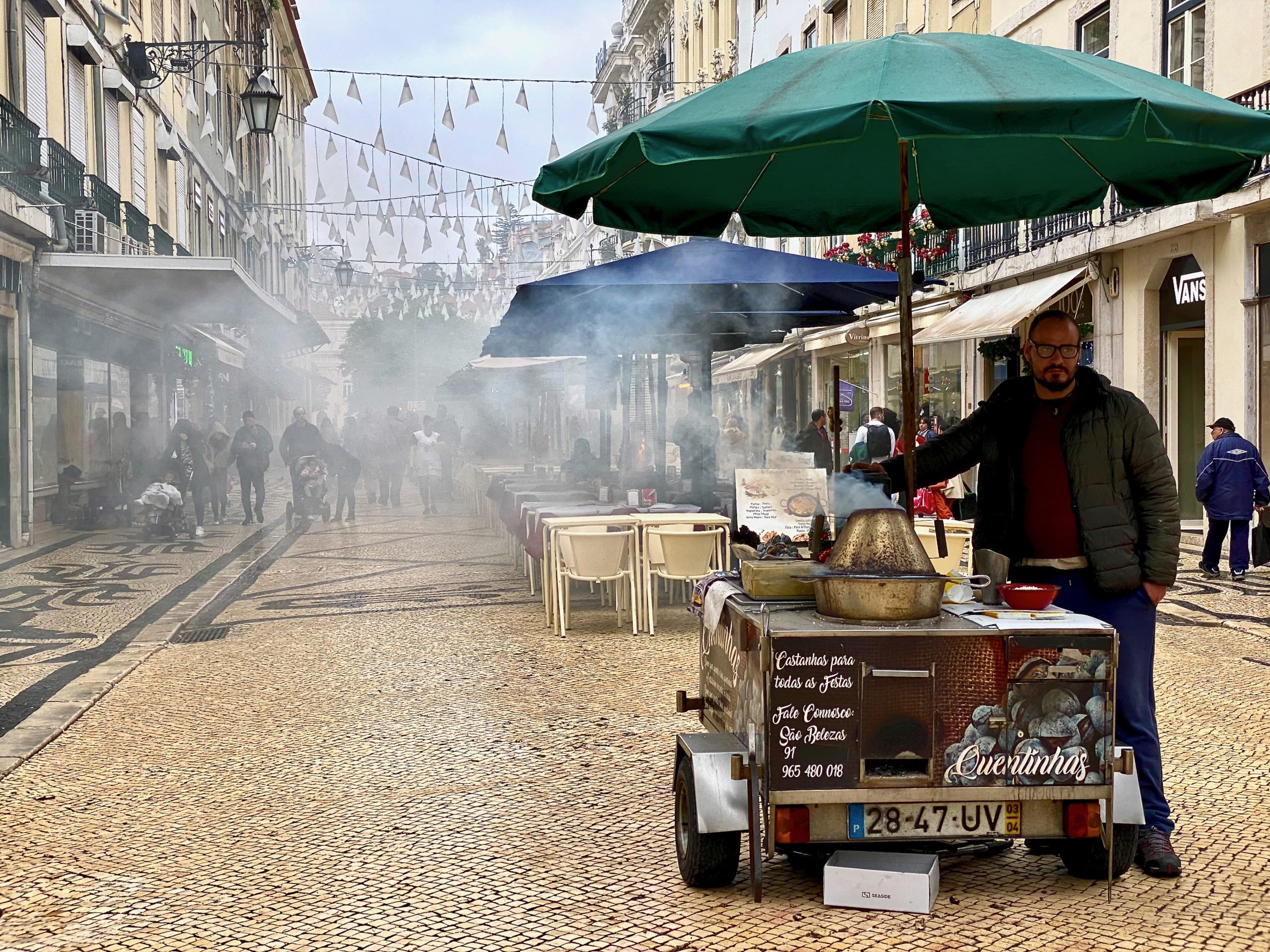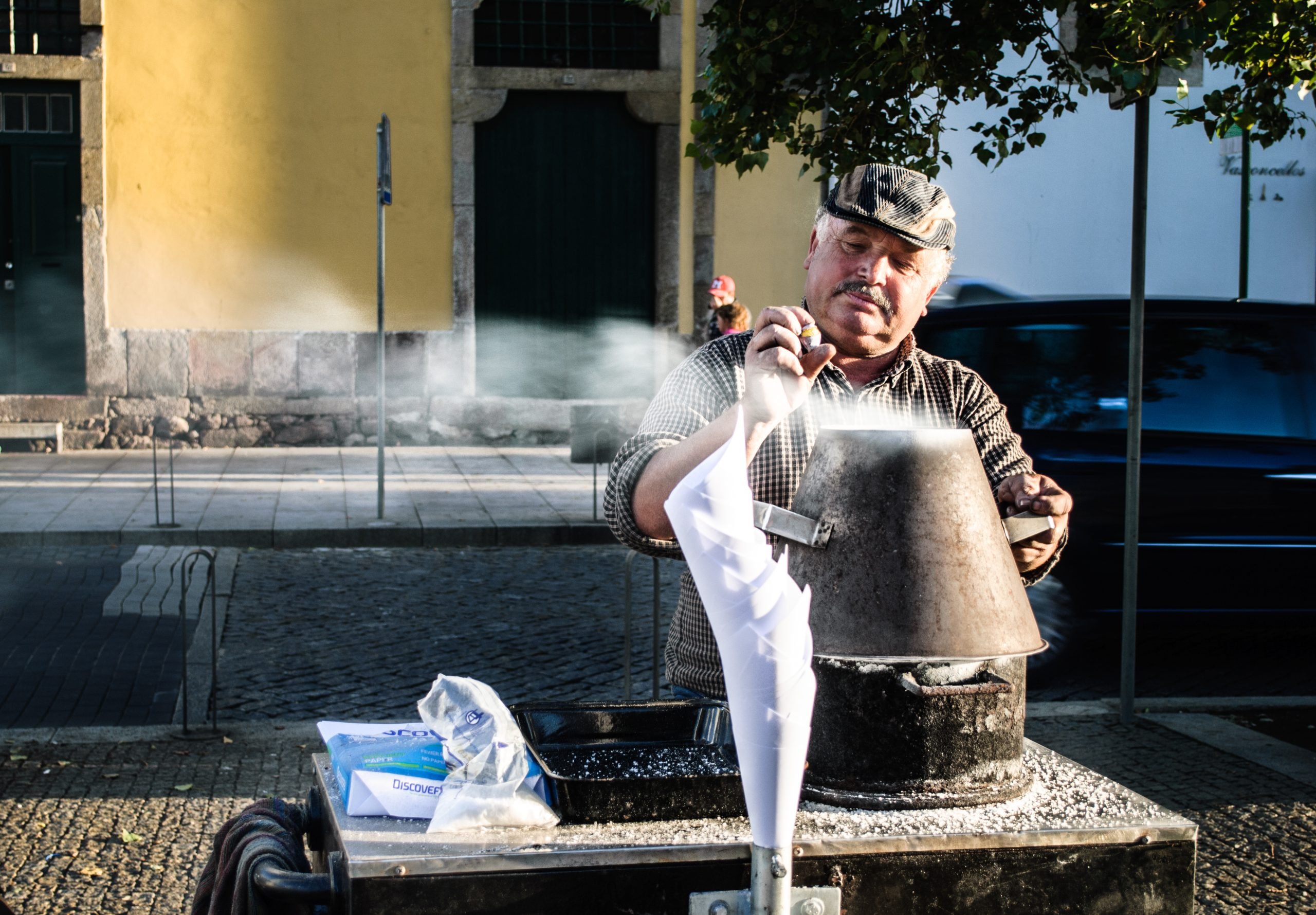 2. Take the scenic route of the number 28 Tram
One of the best ways to see Lisbon in the fall is on the number 28 tram. Although the tram is a public transport service, due to the places it rides through, think of it as an affordable tourist tour.
This tram line connects Martim Moniz with Campo do Ourique. The tram stops in popular tourist districts such as Alfama, Baixa, Estrela, and grace.
In a traditional yellow tram, you will ride a scenic route through Lisbon's narrow and steep streets, the perfect fall morning in Lisbon.
We recommend riding the train early in the morning to avoid crowds. Make sure to beware of pickpocketers!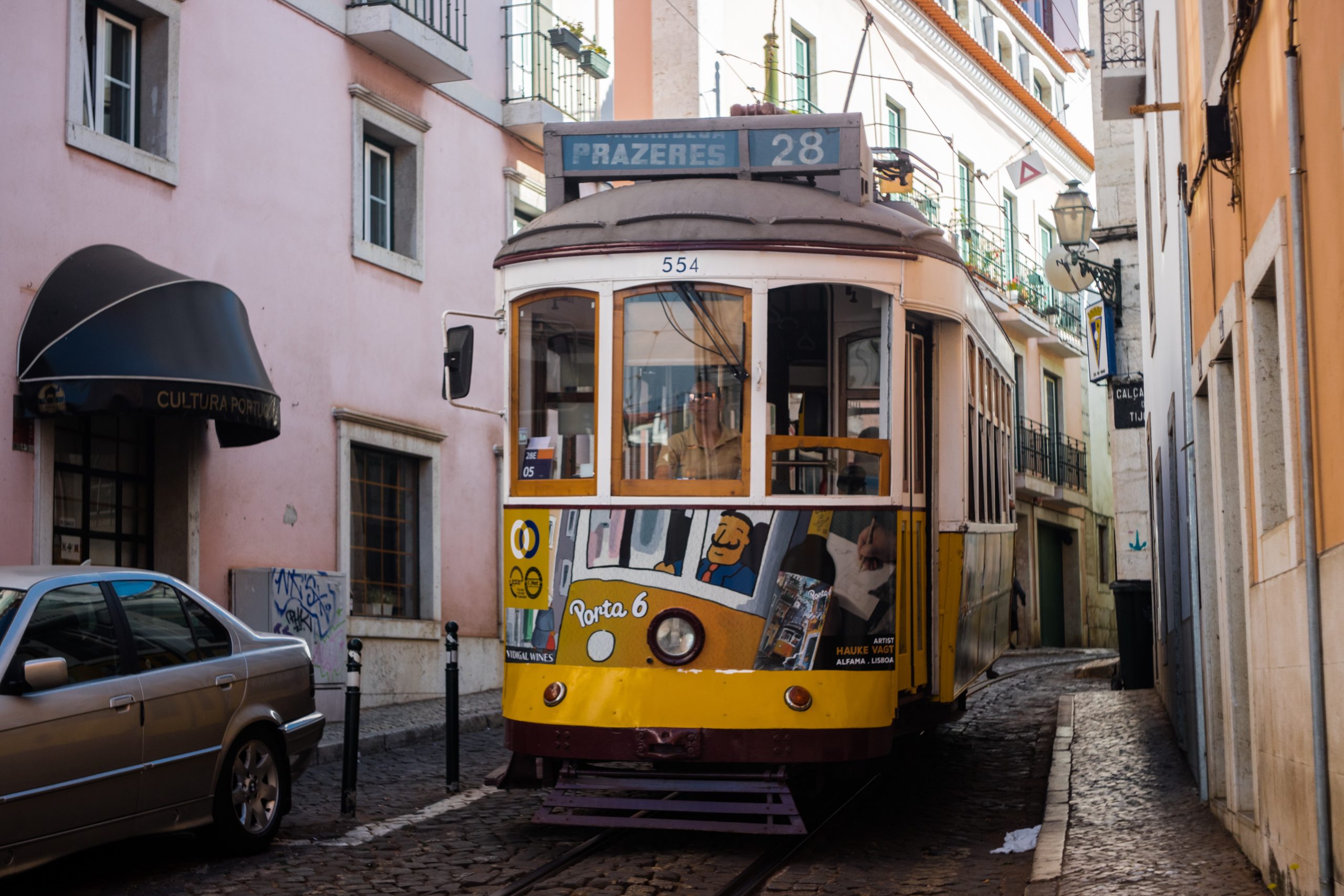 3. Explore the prestigious Calouste Gulbenkian Museum
The Gulbenkian Museum is one of the world's best museums, housing a collection of Egyptian, Greek, Roman, Islamic, Asian, and European art. The private art collection belongs to the Calouste Gulbenkian Foundation, gathered over 40 years.
If you are an art lover, do not miss it. You will see pieces by Paula Rego, Rembrandt, Monet, and Peter Paul Rubens. The beautiful Gulbenkian gardens are also open to the public and are the perfect place for a picnic.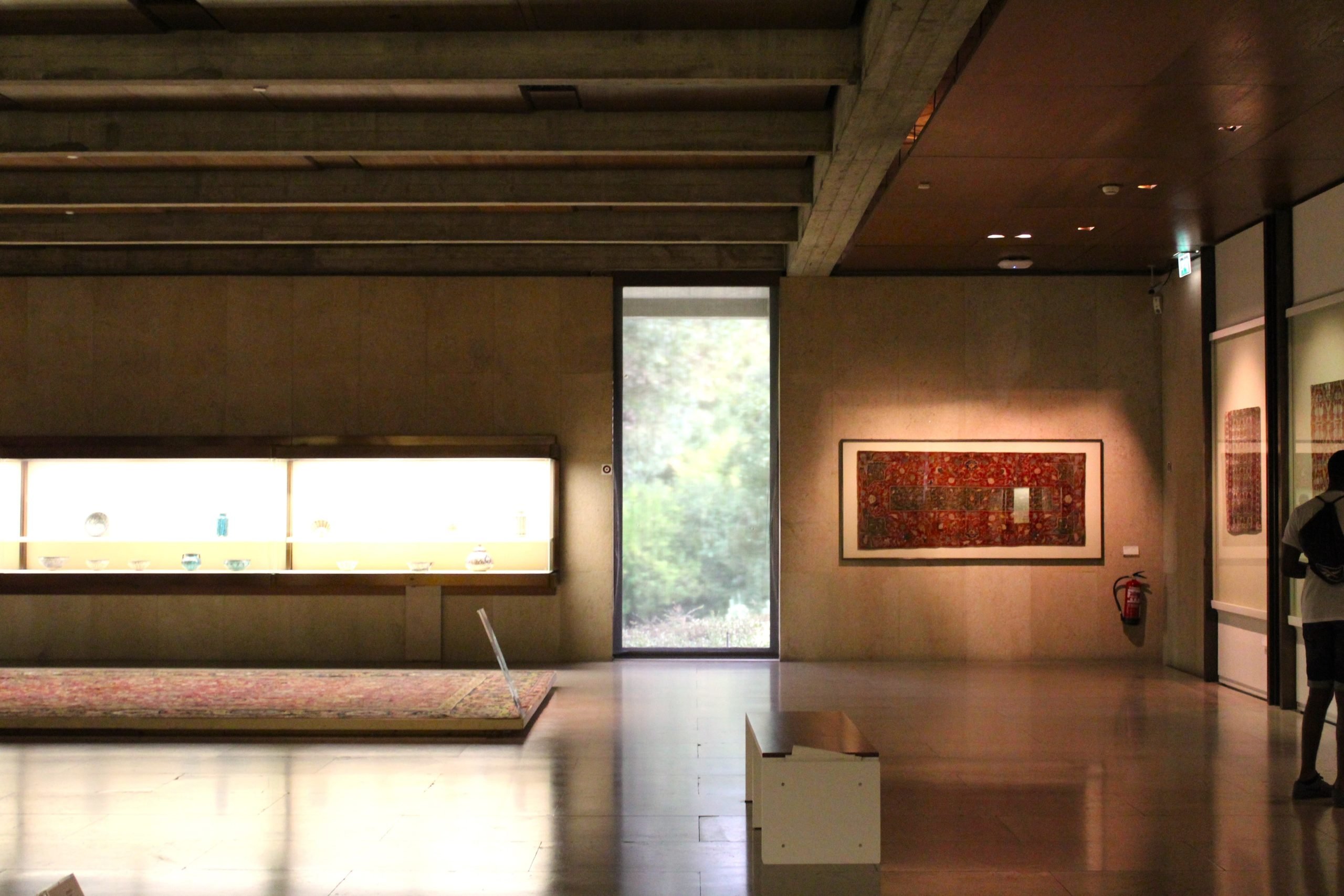 Book Calouste Gulbenkian Museum Entry Ticket
4. Spot the otters at Lisbon Oceanarium
The Oceanário de Lisboa in Parque das Nações, the city 's aquarium, is one of the largest in Europe. With over 8,000 sea creatures and incredibly cute otters, this is the perfect activity for the whole family.
There are over 7 million liters of seawater at the oceanarium. This place is a sea life lover's dream, from mantas and eyeball zebra sharks to rays.
The Lisbon oceanarium is geared toward conservation and does not offer any entertainment shows. The largest environmental education program is also run here.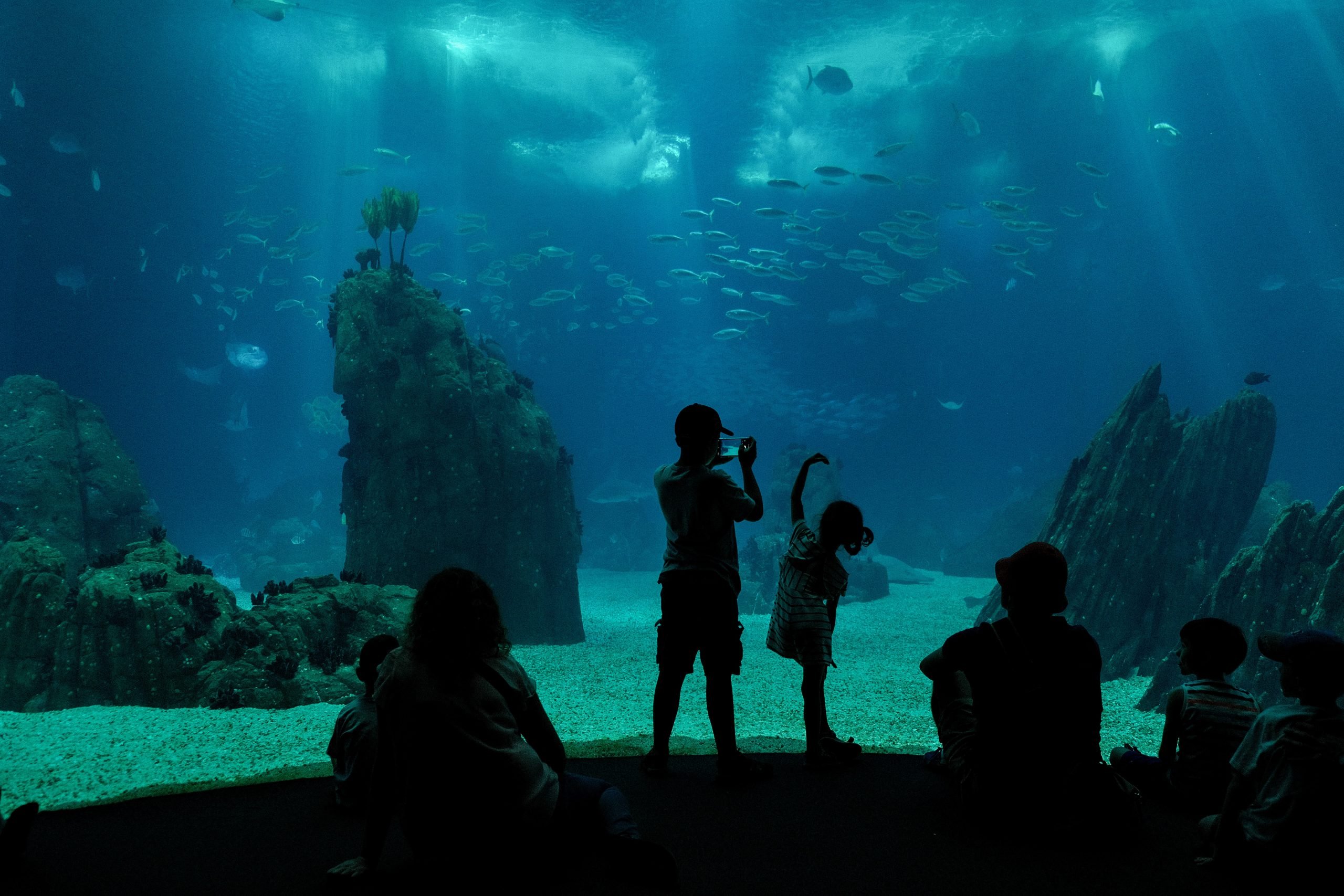 Book Lisbon Oceanarium Entry Ticket
5. Enjoy European and American art at Berardo Collection Museum
Located in the Belem Cultural Center, Berardo Collection Museum opened in 2007. Ever since, it has been one of the most impressive museums in Portugal. There are around 1000 pieces in the collection, starting in the 20th century.
The collection focuses mostly on European and American art. You will get to see pieces from Andy Warhol, Picasso, Paula Rego, and more across two floors.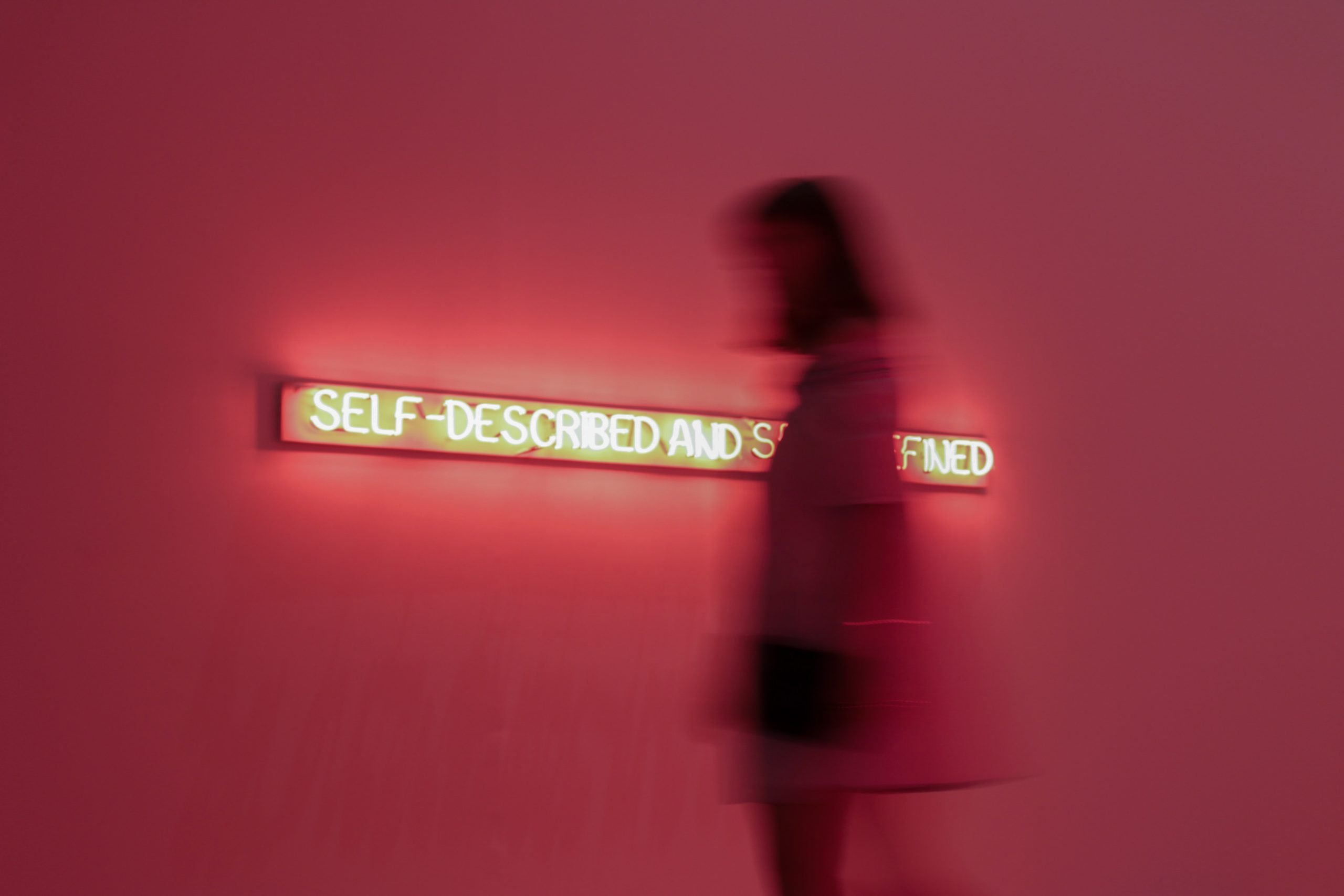 Book Museu Colecao Berardo Entry Ticket
6. Visit the Jardim da Estrela
What better place to see fall in action than a park? Jardim da Estrela is the perfect place to see the leaves fall. Located near Basilica da Estrela, this park is a place where all the locals meet. It's commonplace for older people to sit in the shade socializing and to find couples taking walks through the park.
Bring some blankets and enjoy a fall picnic at the park if the weather allows it. Jardim da Estrela also features a large playground for children to enjoy. Bands also tend to occasionally play on the bandstand at the park, so you might be lucky enough to spot a free concert.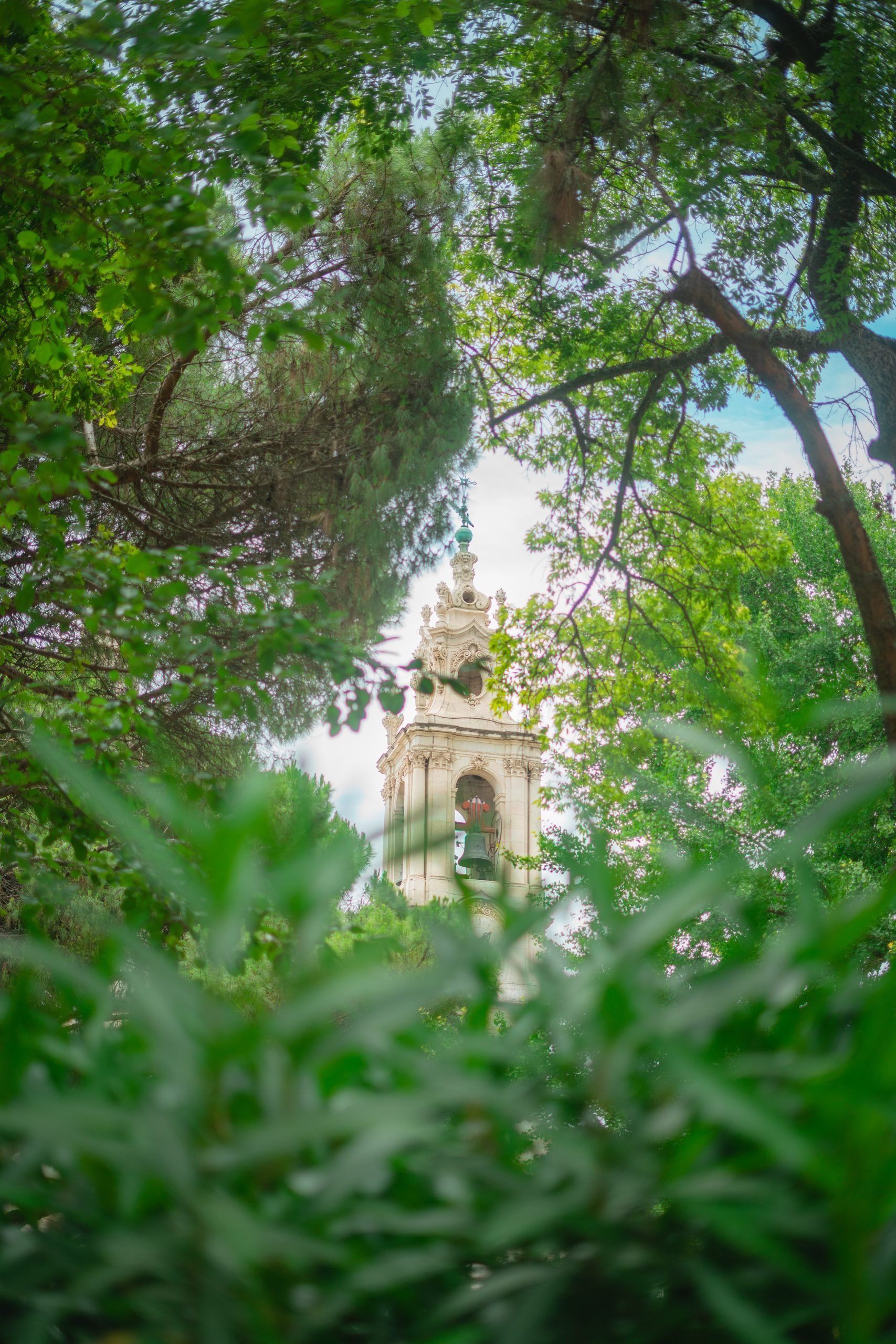 7. Walk through Avenida da Liberdade
In the fall, the hundreds of trees in Avenida da Liberdade paint a beautiful picture of red, orange, and gold. This boulevard in Lisbon is famous for being one of the most expensive shopping streets in Lisbon. Built-in 1979, the avenue is also the home to embassies, hotels, and restaurants.
If you are not looking to splurge on luxurious items such as Prada and Louis Vuitton, we recommend walking along the 1-kilometer-long avenue. The avenue is divided by pedestrian pavements and features decorative gardens.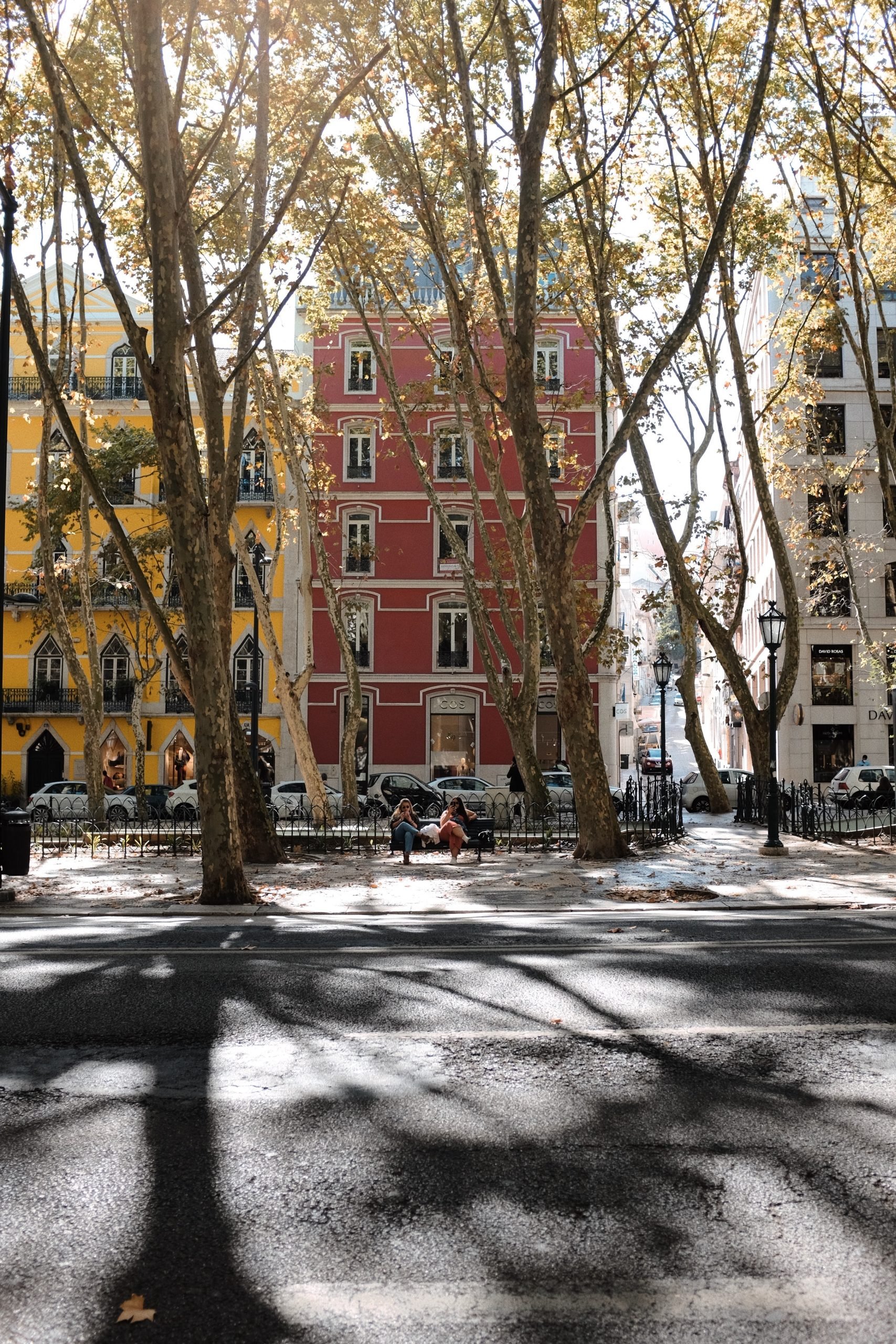 8. Take a Tuk Tuk Tour of Lisbon
This is one is especially fun for those who get easily bored at museums but need an activity in Lisbon on a rainy day. Book this private electric tuk tuk tour of Lisbon with a local guide. This tour is an eco-friendly way to visit the best sights in the city.
The tour stops at all the major attractions such as Alfama and Mouraria, the historic neighborhoods, as well as Praca do Comercio and Belem. The tuk tuk also stops at the best Lisbon viewpoints for photo ops of the city.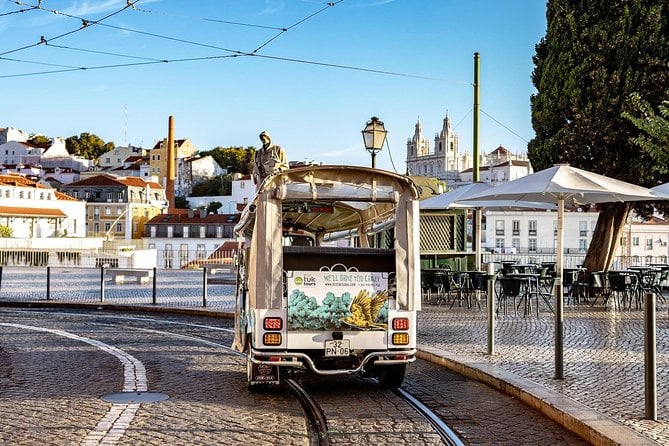 Book Private Electric Tuk Tuk Tour of Lisbon
While many prefer to visit Sintra in the Spring and Summer, there's so much to be said about this city in Autumn. Sintra could bet the set to a Halloween movie, particularly on cloudy and foggy days.
If you believe in that kind of stuff, Sintra is said to be a special place surrounded by mysticism. It is said that Satanists and witches take to Sintra's forests to perform rituals and that magic fills the city.
Regardless, Sintra remains one of the most beautiful cities in Portugal. A 30-minute drive from the center of Lisbon, Sintra is known for its forested terrain, astonishing palaces that once belonged to royal families, and the delicious "Travesseiro de Sintra."
We recommend taking a day tour from Lisbon to experience Sintra to the fullest. However, if you go on your own, do not miss the Pena Palace, the Castle of the Moors, and the Quinta da Regaleira.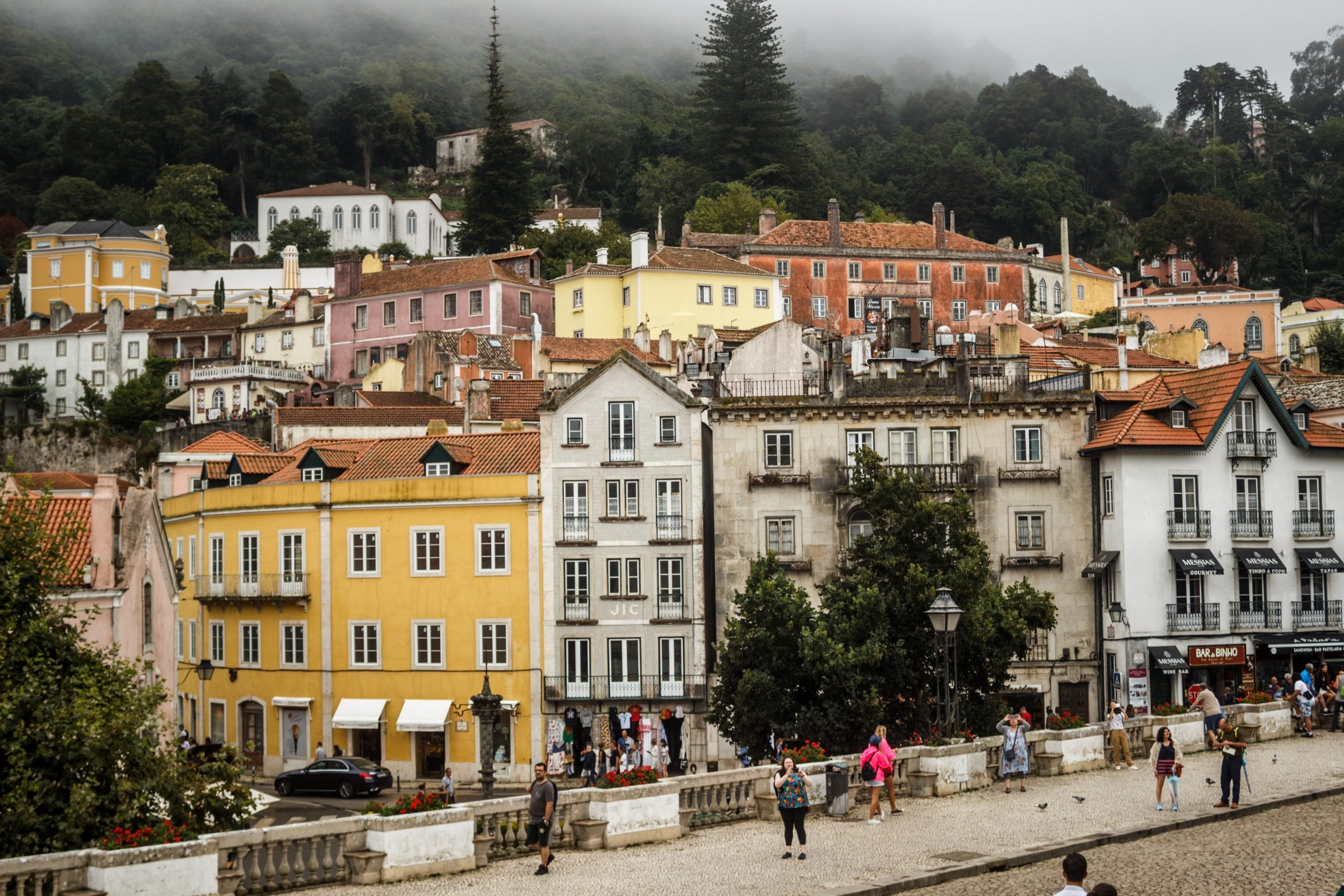 Book Sintra & Cascais Tour from Lisbon
10. Fado show
A Fado house, known as a Casa de Fado, is a cultural staple of Lisbon, particularly in the Fado neighborhood of Alfama. These Fado houses allow you to enjoy live music performances of Fado classics by Amalia Rodrigues and others. These usually include a dinner menu where you get to try Portuguese specialties.
Some of the most famous Fado houses are Fado in Chiado, Clube de Fado and Parreirinha de Alfama. However, we always recommend asking the locals!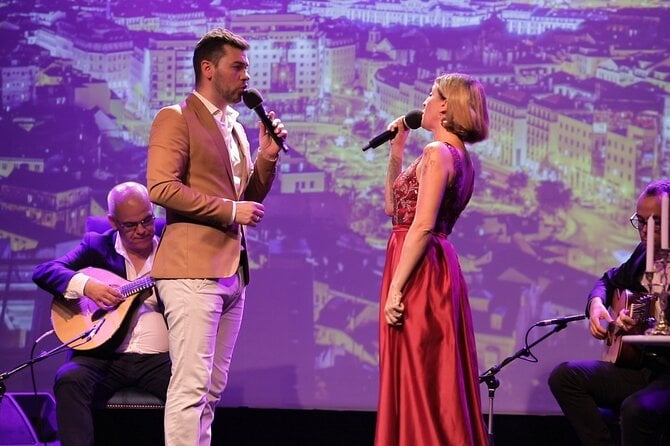 Halloween in Lisbon
Halloween is not as celebrated as in the United States or the United Kingdom by adults. While a few clubs might have Halloween-themed nights, that's about it for those over 20. You won't find people dressing up for work in Halloween costumes.
However, a Halloween party for the little ones is customary in schools as kids tend to dress up and enjoy candy.
Nevertheless, trick or treating is not a large custom in Portugal on October 31st. Although it can happen in smaller gated communities with international populations, it is not so common in major towns and villages.
However, many Christian Portuguese still celebrate the Day of the Dead on November 1st to remember relatives they lost.
On this day, there's a Portuguese tradition similar to trick or treating called "Bread for God." This is where kids ask for "Pao-por-Deus" and receive candy and bread in exchange. This is a religious tradition and is thus not done by all Portuguese.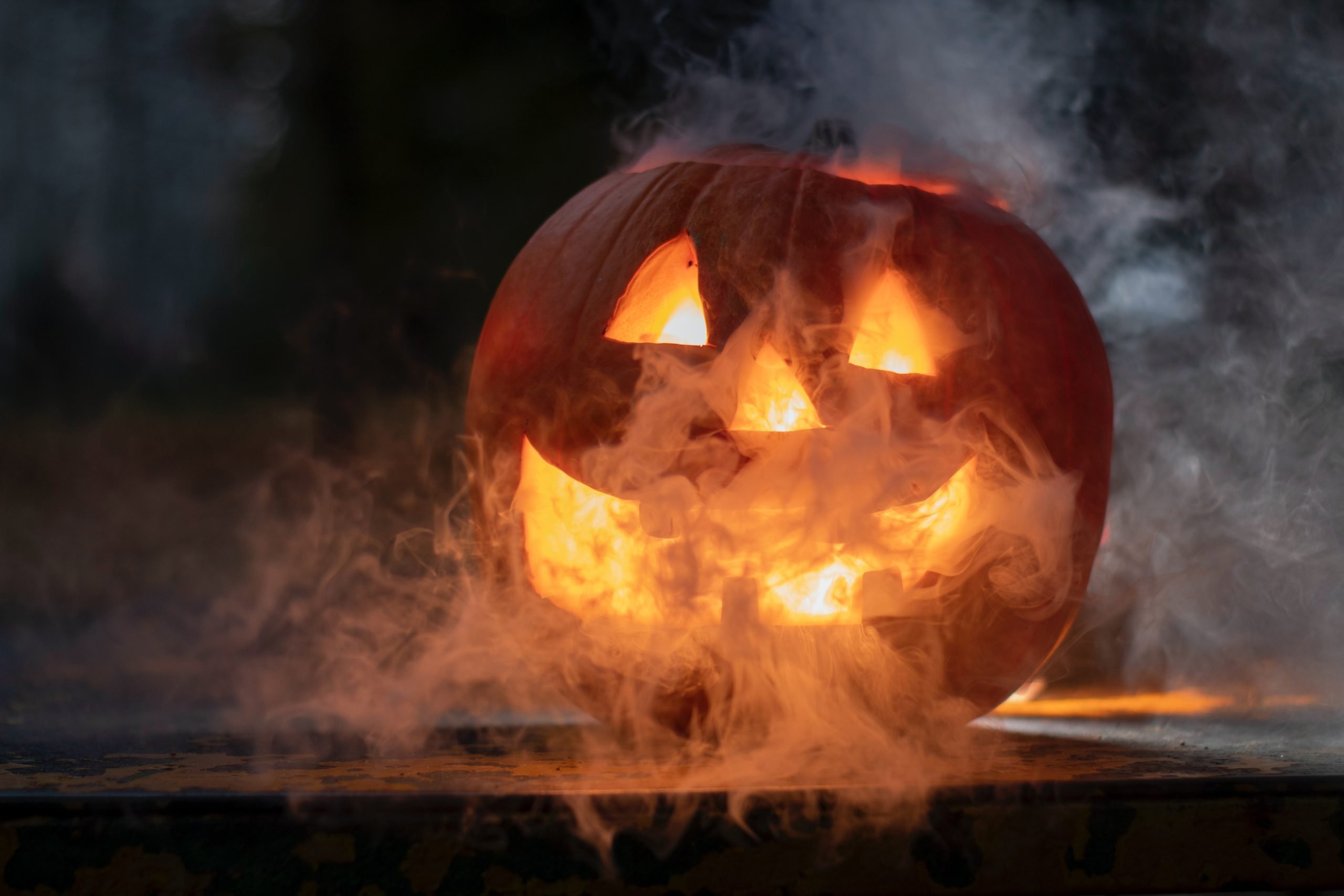 Lisbon Fall: What to Pack
Luckily, while it does rain a bit during Fall, temperatures are not too low. It's still important to pack accordingly, however. Here is a list of items to pack for Lisbon in the fall:
Jeans
T-shirts
Long-sleeve sweaters
Scarf
Warm shoes and/or sneakers
Boots
Hat
Sunglasses
Sunscreen (the sun is strong even in Fall)
Jacket
Raincoat with hood
In the fall in Lisbon, you might be lucky to have a few days of warmer weather, especially in October. Bring a couple of items for warmer days, just in case:
Shorts
Bathing suit (you never know!)