Lisbon is magical on New Year's Eve. Not just because this night brings about the start of the new year celebrations but because the remnants of Christmas remain. In fact, they only really end on January 6, the Day of the Kings.
The Portuguese capital has so much to offer. Whether you are looking for an intimate dinner or a gala event, Lisbon has the perfect New Year's Eve plans for you. But first, let's take a look at the most popular New Year's Eve traditions in Portugal.
New Year's Eve Traditions in Portugal
New Year's Eve looks different all over the globe. In Portugal, there are a set of traditions and practices to celebrate the new year that might seem unusual to many. Let's take a look at the most common New Year's Eve traditions in Portugal:
12 Raisins: At the stroke of midnight, the Portuguese begin eating their 12 raisins to represent the 12 months for good luck. If you are spending New Year's Eve at a restaurant, these will usually be handed out to you.
Champagne toast: It's customary to toast with your friends in attendance, making sure not to cross your arms with others and to make eye contact.
Money: Portuguese superstition says that you should have money with you when the clock strikes midnight for wealth. The tradition varies, with some holding the money in their hands and others keeping it in their wallet or even shoes.
New outfit: It is said to bring about good luck to wear a brand new outfit. Everything should be brand new, particularly your underwear!
Ocean swim the next day: Many heads to the beach on the morning of January 1. The brave ones enjoy the first dip of the year in the ocean.
Best Hotels for New Year's Eve in Lisbon
If you want to go all out for this special night, nothing says luxury like a Four Seasons! Whenever celebrities come to visit Lisbon, this is where they stay.
The Ritz in Lisbon is planning a magical New Year's Eve dinner and party at its Grand Ballroom. You will be served dishes by Chef Pascal Meynard, including Dublin Bay prawn with Neuvic Oscietra caviar, daikon, and yuzu. If you want a more intimate setting, opt for a dinner at Chef Pedro Pena Bastos' CURA Restaurant.
The hotel has an updated Louis XVI style and has views of the Lisbon hills, located in central Lisbon. The Ritz has everything you would need: a high-end restaurant called CURA, a bar terrace, a gym, and a spa. If you fancy some shopping, Avenida da Liberdade is a 10-minute walk away.
The Ritz is probably the most expensive hotel in all of Lisbon. Therefore, expect high New Year's Eve rates.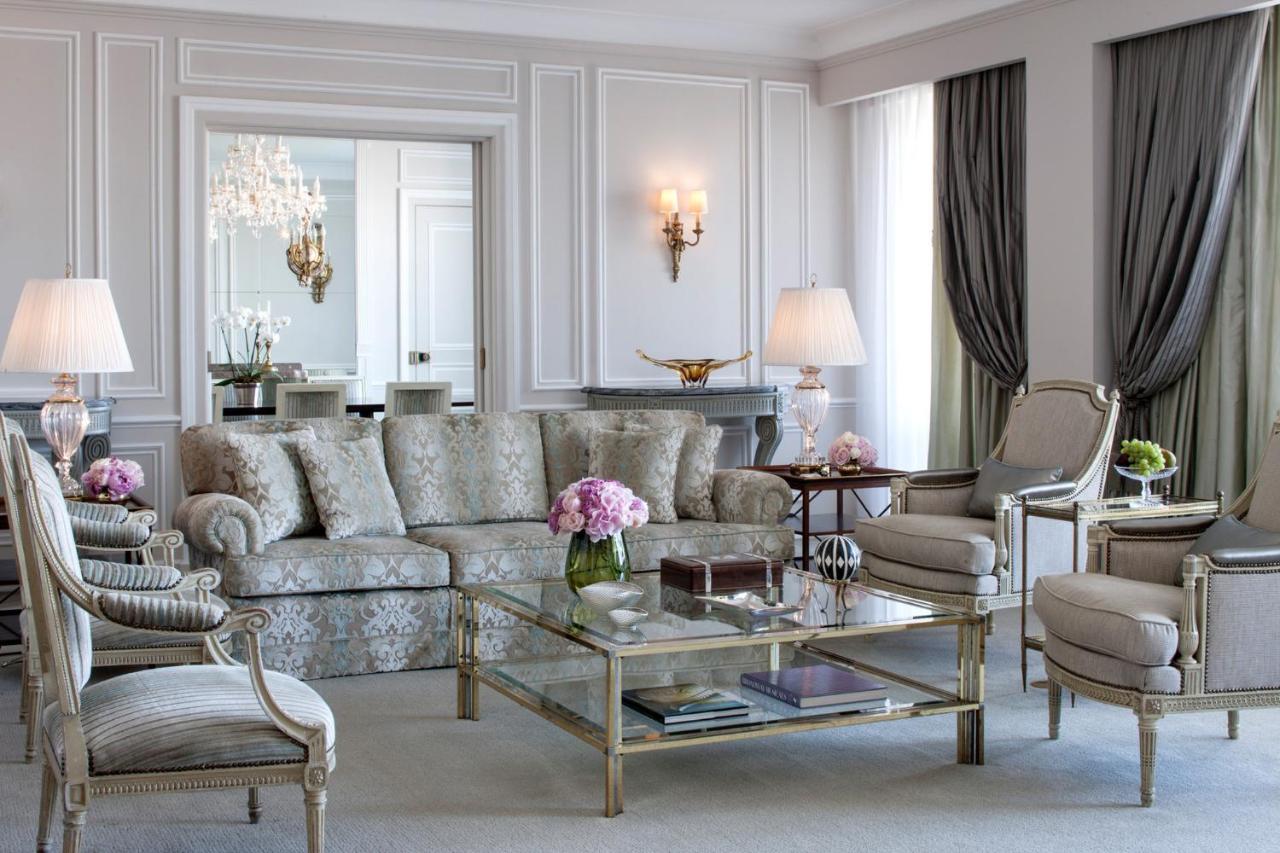 A member of "The Leading Hotels of the World", Pestana Palace is located in a 19th-century palace. It is the only resort in Lisbon and has a lake pool, a spa, and large gardens. With views of the Tagus river, this hotel includes a sophisticated restaurant that serves iconic Portuguese dishes.
This year, Pestana Palace Lisbon is offering New Year's packages from 482 euros a night. For dinner, expect welcome drinks, a 5-course gala dinner with drinks, live music, fireworks, and a DJ to dance the night away.
This hotel is situated in the best location in Lisbon, between Bairro Alto and Chiado in an 18th-century building in central Lisbon. It is uncommon for a luxury hotel of this standard to be located here. It is also the only luxury boutique hotel in Lisbon that has under 100 rooms. The hotel features a restaurant with award-winning Chef Nuno Mendes and Executive Chef Bruno Rocha. We recommend heading to the bar on the top floor of the hotel, which has some of the best views of the city!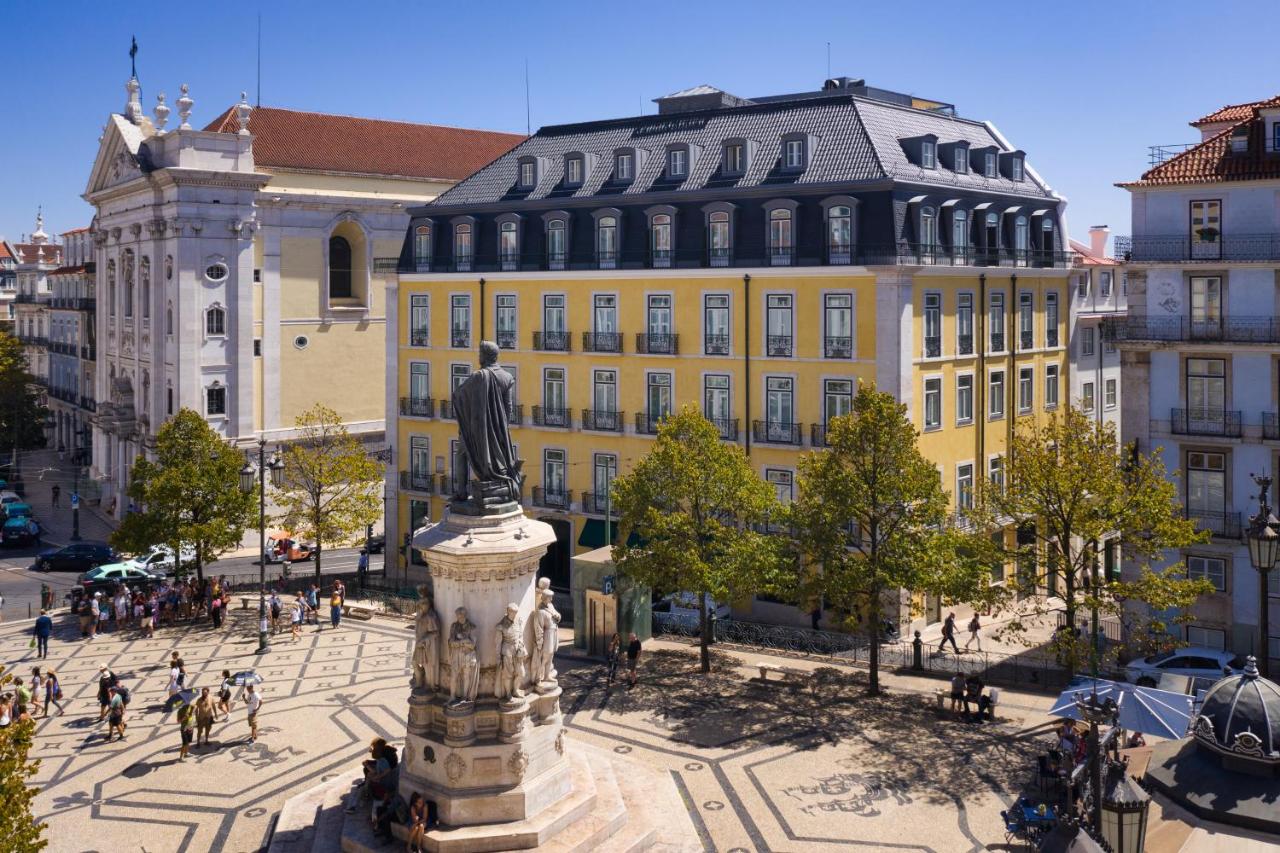 A stylish 5-star hotel, Corinthia Lisbon features two restaurants and the largest spa area in Lisbon of 3000m2. The large Sky Lounge is located on the 24th floor, featuring panoramic views of the city.
Stay in a lovely refurbished guest room for a luxurious night. Corinthia Lisbon's New Year's Eve Gala Dinner has a glamorous theme: The Great Gatsby. In a jazzy celebration, you will get inspired by the roaring twenties. You will also get to enjoy some live music with Joana Lobo Anta's Quintet. After dinner, dance the night away with drinks and a DJ.
The next morning, a large breakfast buffet is available to celebrate the first day of the year. Prices start at 527 euros per night.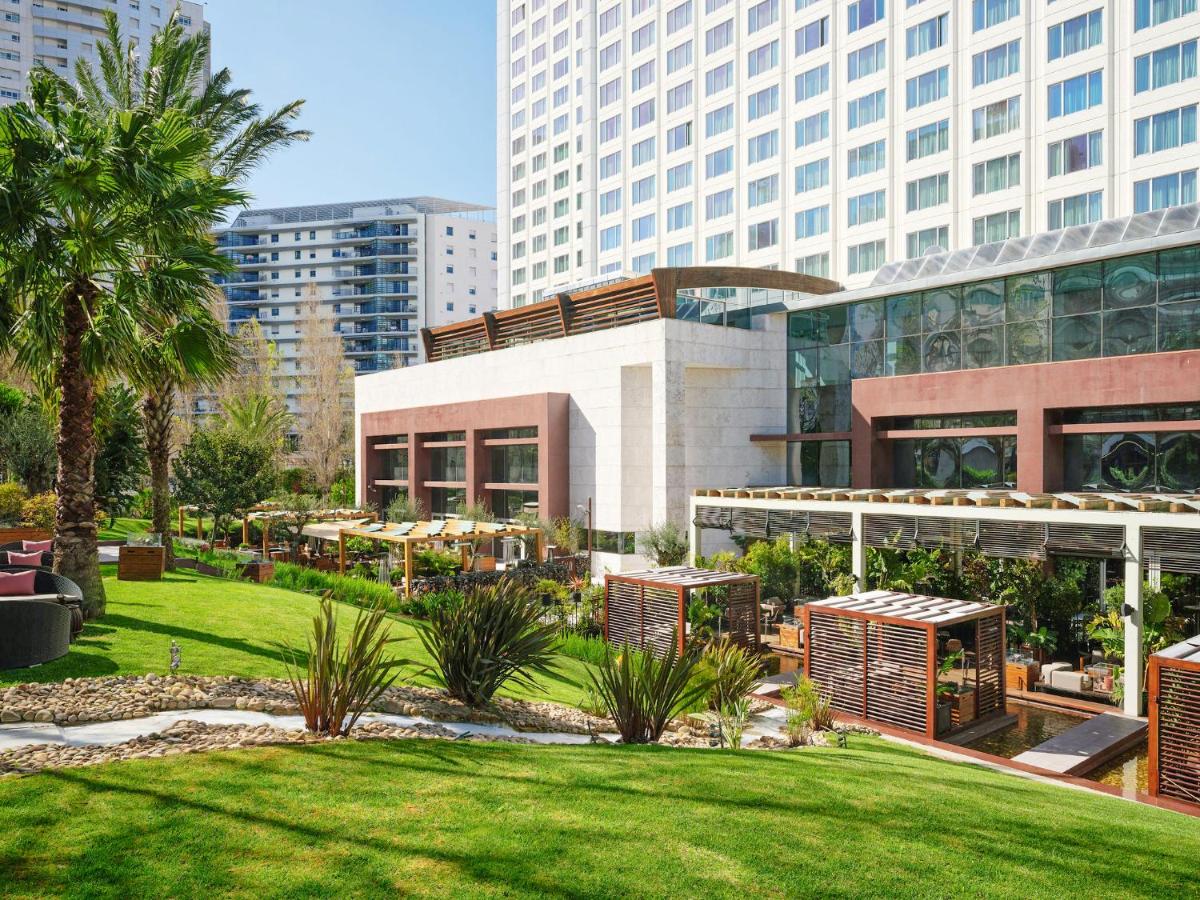 Top Restaurants for New Year's Eve in Lisbon
Alfaia
One of the oldest restaurants in all of Lisbon, Alfaia opened in 1880. If you're looking to try some traditional Portuguese food that tastes like a homecooked meal, Alfaia is the place to be for an old-fashioned meal. We recommend the cozido à Portuguesa, a classic Portuguese stew with beef, pork, blood sausage, and vegetables, as well as the old-fashioned shredded duck with rice.
Alma
Founded by Portuguese Chef Henrique Sá Pessoa, Alma offers an exclusive fine dining experience. The two-Michelin star restaurant's dishes reflect Portuguese cuisine with an influence of the Chef's international travels. Located in the heart of the Chiado district in an eighteenth-century building, Alma offers two tasting menus and an à la carte menu. The two tasting menus are Costa a Costa, a sea-focused tasting, and Alma, the Chef's favorite dishes.
Belcanto
Awarded two Michelin stars, Belcanto is 42nd on the list of the World's 50 Best Restaurants. Located in Chiado, this restaurant is one of the most expensive in all of Portugal, welcoming celebrities from all over the world. Founded by Chef José Avillez, you'll taste some of the best flavors of Portuguese cuisine, reinvented for a more elevated dining experience. You can opt for choosing dishes à la carte or select the tasting menus, the latter being the most unique option.
Palacio Chiado
Palácio Chiado is located in the eighteenth-century Quintela Palace in the heart of Chiado, a palace that was closed to the public for decades. The restaurant offers a sophisticated atmosphere, with music playing at night setting a more bar-like experience. Curated by Chef Manuel Bóia, the restaurant's dishes are diverse in origin, from Portuguese food to international cuisine.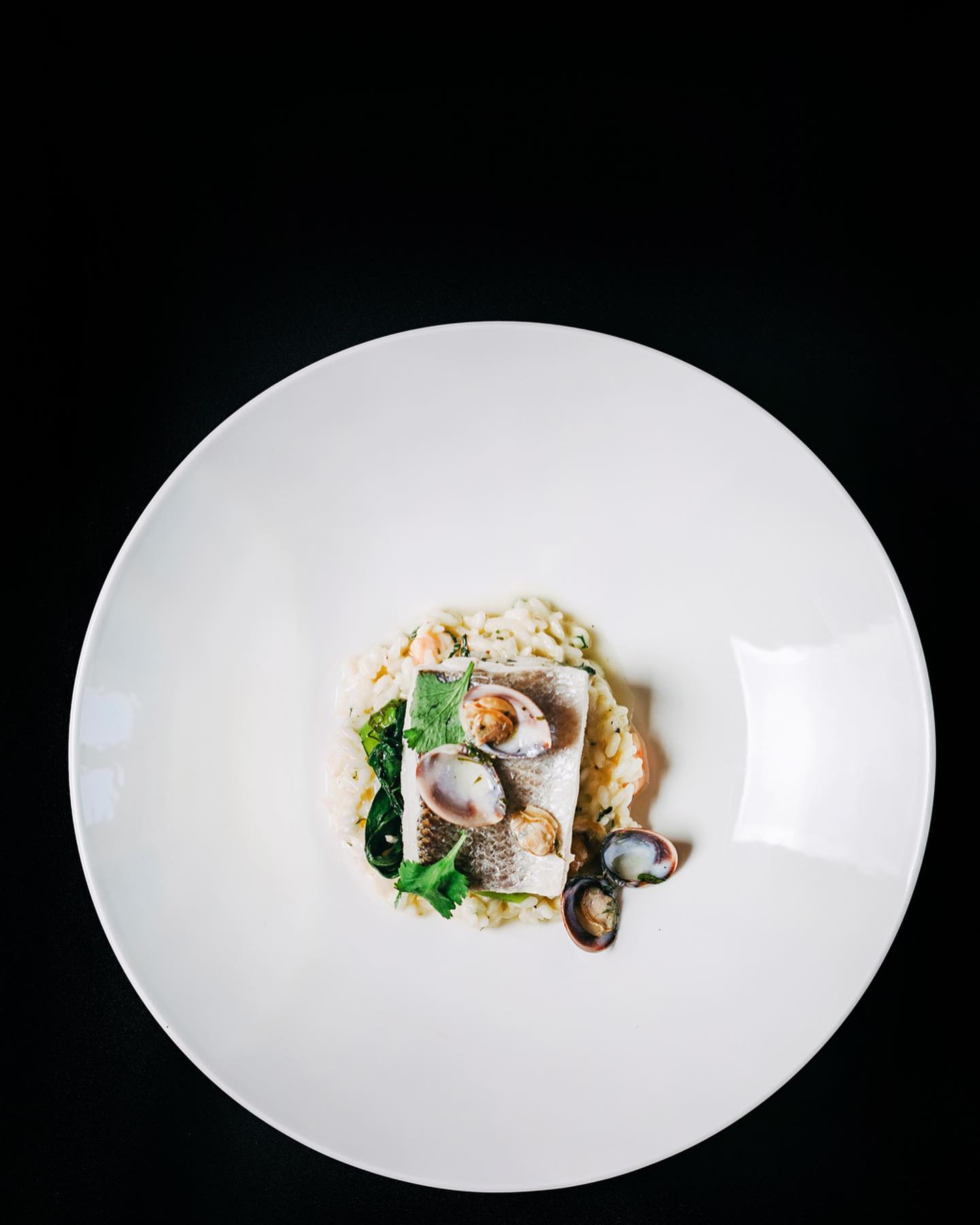 New Year's Eve Fireworks in Lisbon
Lisbon puts on a show on New Year's Eve. There might be no iconic ball drop, but the fireworks don't disappoint. But where can you watch the New Year's Eve fireworks in Lisbon? Terreiro do Paco, translating to Commerce Square. This large square has plenty of room for all and is the best place to watch the fireworks above the Tagus river.
Moreover, Terreiro do Paco hosts entertainment prior to the fireworks. Local bands start playing music at around 10 pm. The fireworks only come on at midnight, lasting around 10 to 15 minutes. After the fireworks display, more bands play, and even a DJ takes the stage.
However, the fireworks are visible from loads of places across the city, including some hotels.