If you're in search of the most exciting events and activities in the city this week, you're in the perfect spot. Lisbon offers something for all tastes, from festivals and parties to film events. Let's explore the experiences awaiting you in Lisbon from October 2 to 8.
French Film Festival
Organized by the production company Jangada, with the collaboration of the French Embassy, the French Institute of Portugal, and the network of Alliances Françaises in Portugal, the French Cinema Festival has been taking place for 24 years.
The French Cinema Festival kicks off on October 5 in Lisbon, will visit 9 municipalities, and concludes on October 31.
Featured film premieres include "La Nuit du 12," "L'Abbé Pierre – Une vie de combats," "Jeanne du Barry," and more.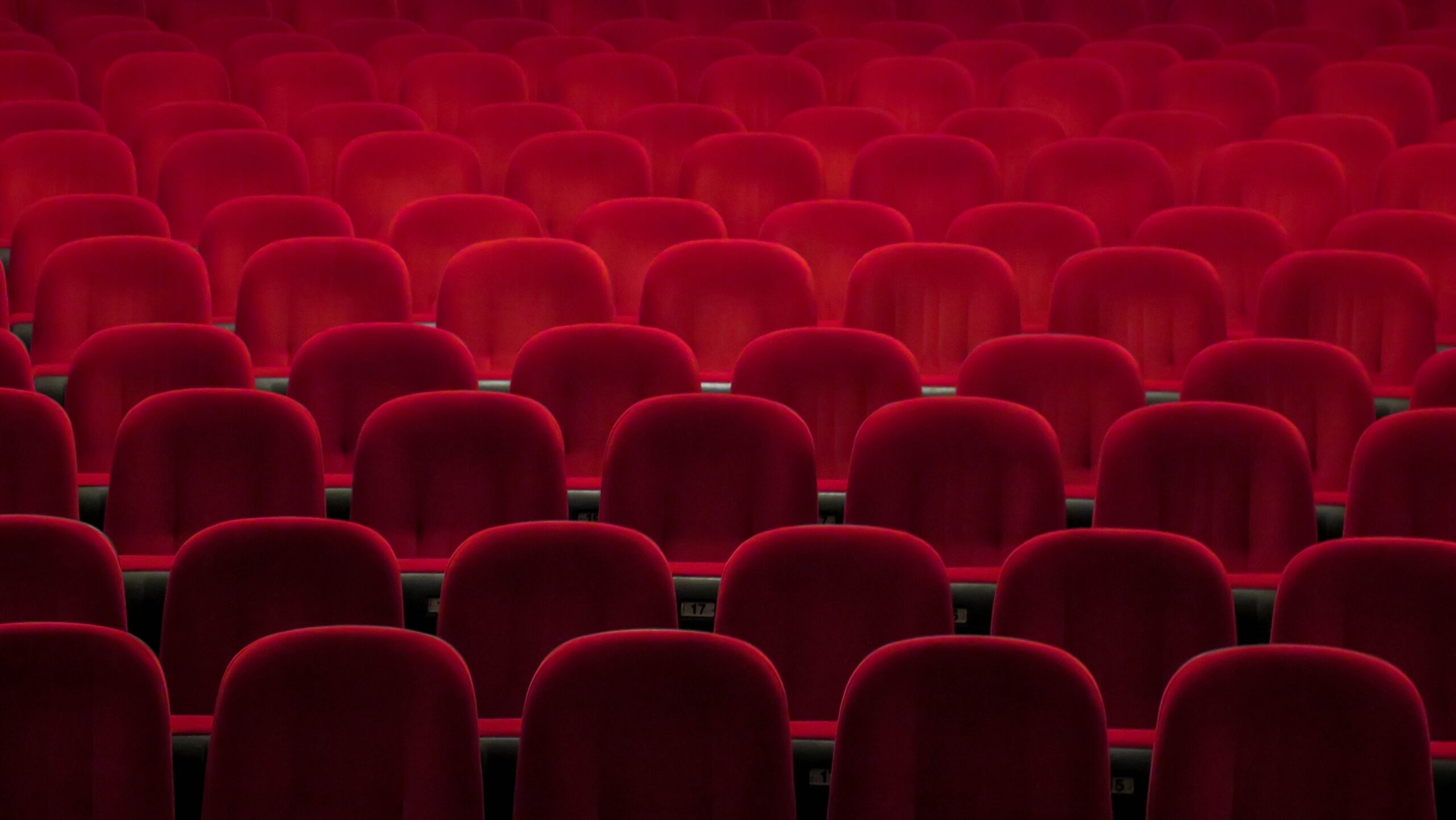 Brunch Electronik #10
Although Brunch Electronik was originally a summer event, it has expanded to include Autumn events at Tapada da Ajuda. Brunch Electronik, a well-known electronic music festival, drew an impressive crowd of over 250,000 attendees in 2022.
These events take place outdoors from 2 pm to 10 pm and offer a wide variety of cuisine options from numerous food trucks.
The 10th edition of the year is scheduled for Thursday and features a lineup that includes KlangKuenstler, Trym, Daria Kolosova, and Ornella.
ModaLisboa
Portuguese designers unveil their latest collections and upcoming Spring/Summer trends as part of the Portuguese Fashion Week in ModaLisboa. In an atmosphere that's always celebratory and filled with creativity, Portuguese designers and brands are committed to astonishing their audience with the boldness and innovation showcased in their collections.
Established in 1991, the ModaLisboa project was conceived as the pioneer professional organization dedicated to showcasing collections from Portuguese fashion designers. In addition to fashion shows, various events are scheduled, and stores open their doors at night for shopping opportunities.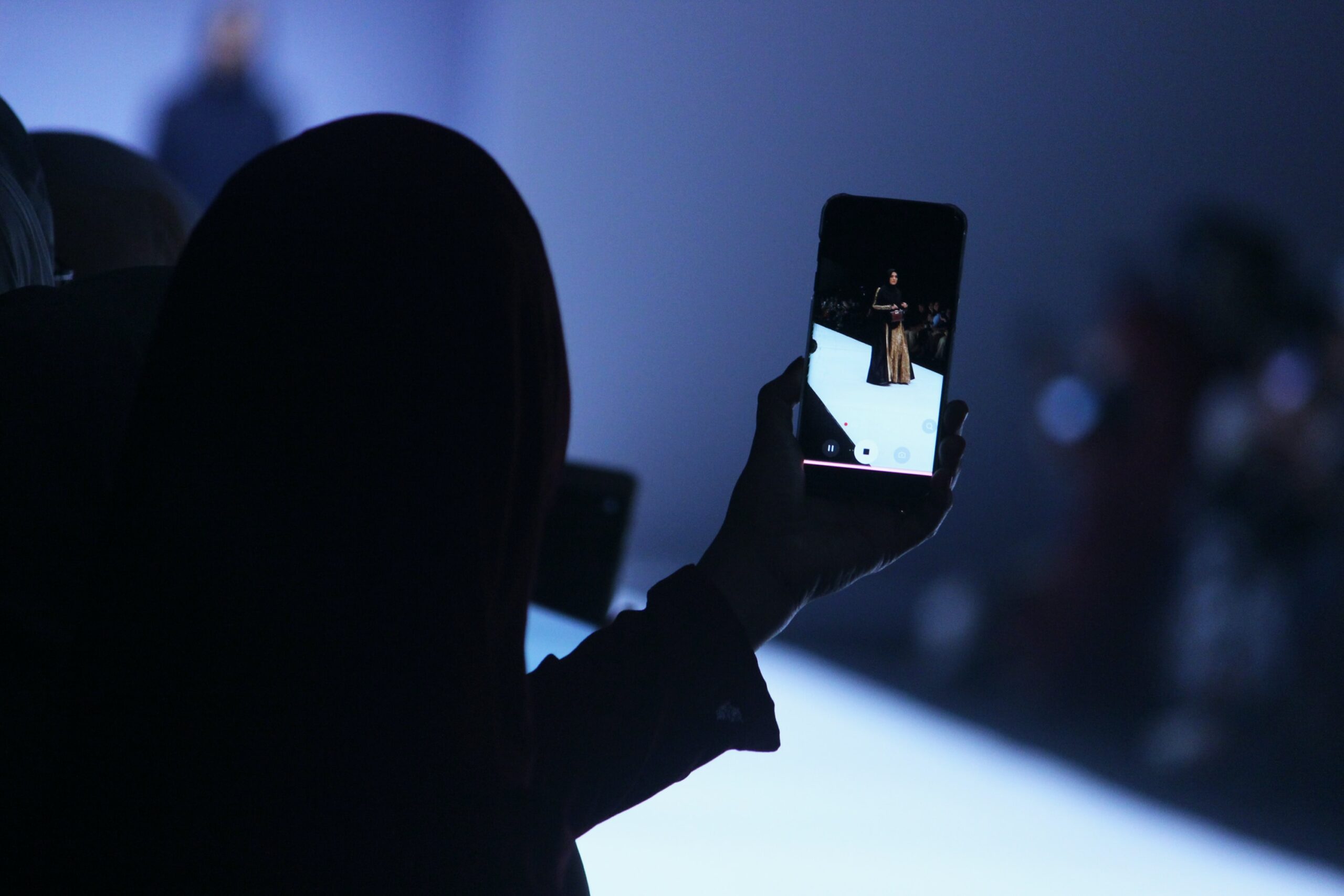 EDP Lisbon Marathon
Even if you're not a runner, it's worth experiencing the vibrant atmosphere of the marathon in person. Now in its 7th iteration, the EDP Lisbon Marathon is scheduled for October 8th. This event has gained worldwide recognition as one of the most scenic races globally, receiving accolades from esteemed international publications such as Forbes Magazine.
Starting in Cascais and finishing at Praça do Comércio, the EDP Marathon route offers an uninterrupted, breathtaking view of the sea and river, creating a genuinely exceptional experience for those taking part.