If you happen to find yourself in Porto this week, we're here to help you discover the most exciting events in the days ahead, ensuring your visit is a memorable one. Join us as we explore the top events and activities taking place in Porto between October 2 and 8.
Asaf Avidan at Casa da Musica
Five years after his last solo performance, Asaf Avidan returns to the stage with the Ichnology Solo Tour, a tour that includes a stop at Casa da Música on Monday.
Before The Reckoning, which became the best-selling independent album in Israel, the singer and songwriter from Jerusalem had already achieved significant milestones, including opening for musicians like Bob Dylan, Robert Plant, Ben Harper, and Lou Reed. Anagnorisis (2020), his latest album, topped the sales charts in 14 European countries.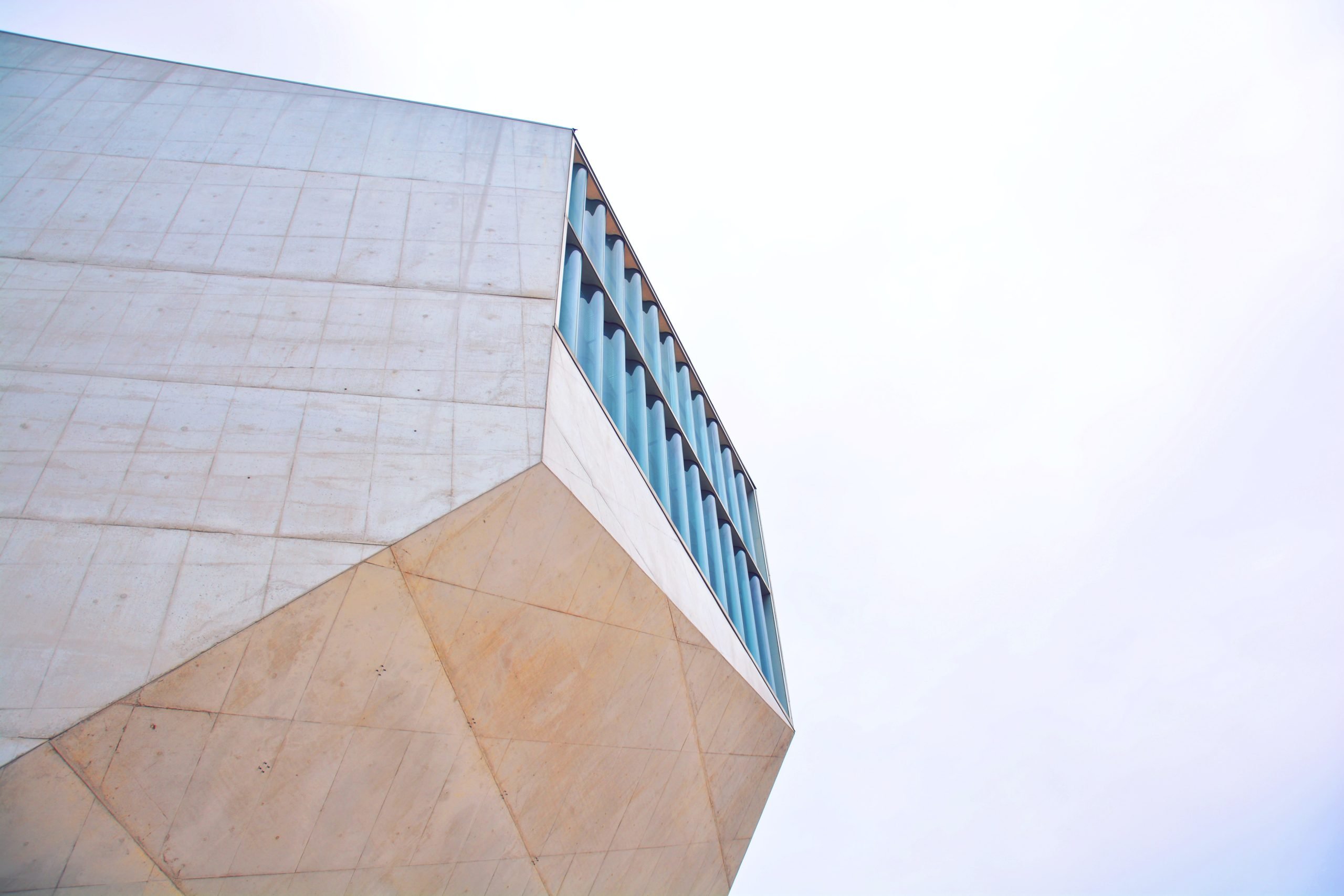 Impressive Monet & Brilliant Klimt
The exhibition at Immersivus Gallery brings the famous paintings of Monet and Klimt to life. These renowned artworks have "broken free" from their frames, with specially created effects and animations that immerse visitors in an innovative artistic experience.
Covering a vast 2,000 square meters of 360-degree projection space, this exhibition allows you to step into the imagination of the artists. You'll be surrounded by the impressionist movement of Claude Monet and the intimate, romantic art of Gustav Klimt, featuring his iconic painting "The Kiss."
Please note that this exhibition is not recommended for individuals with epilepsy.
DTX 16 Years
Discotexas is an electronic music label, founded in 2007 by Moullinex and Xinobi. Celebrating its 16 years, the label is hosting an event both in Lisbon and Porto. Lucky you, the event in Porto is happening this week on Saturday at Museu do Carro Electrico from 3 pm to 11 pm.
The label has invited the talented Mano Le Tough as a special guest and the event will also feature a stellar lineup of Discotexas all-stars, including Klin Klop, GPU Panic, and Yizhaq.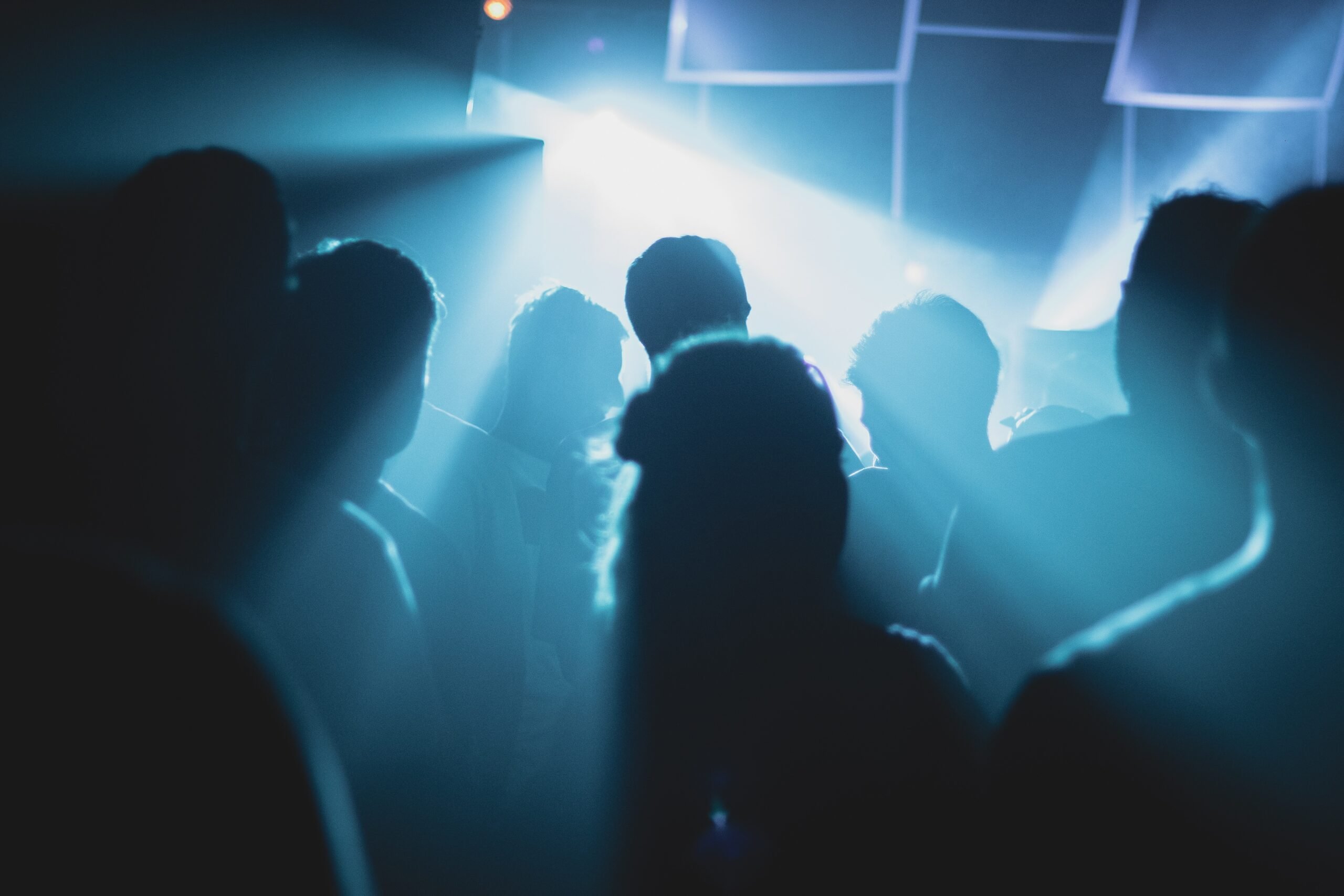 Jean-Marie Straub and Danièle Huillet Exhibition
Another great event you can head to this week is an exhibition dedicated to the cinematic heritage of Jean-Marie Straub (1933-2022) and Danièle Huillet (1936-2006) at the Casa do Cinema Manoel de Oliveira.
This exhibition provides an exclusive opportunity for visitors to deeply engage with the creative brilliance and artistic vision of these two influential filmmakers. It commemorates their extensive cinematic journey spanning more than six decades, including nearly fifty films shot in various European countries, including Germany, France, Italy, and Switzerland.