Funchal, meaning 'the place of fennel' in Portuguese, has a population of around 111,000, making it the sixth-largest Portuguese city and the main center of Madeira. While the conventional music scene is not as abundant as in Porto and Lisbon, Funchal still boasts a number of clubs for nights out, live music spots with both traditional and mainstream music, as well as a large music festival. If you're a music lover visiting Madeira, head out to our favorite spots in this music scene guide to Funchal.
Best Live Music Spots in Funchal
1. Trap Music Bar
Trap Music Bar features a large leisure area with a bar area with live music, as well as a disco playing house, and a lounge bar terrace. Every night, live musicians perform at Trap Music Bar from all music genres including Portuguese music, jazz, and pop music. For a perfect night out, head to Trap Music Bar for a live show and stay until late for a club night out with a DJ.
2. Folklore Show
Folklore music is popular throughout Madeira and this night out allows you to listen to the regional genre using musical instruments such as the cavaquinho, machete, rajao, and brinquinho. The show also features traditional dances such as the Bailinho da Madeira. Guests can enjoy the show with a nice dinner and get to try the traditional espetada, beef cooked over an open fire on a skewer.
3. Qasbah Live Music & Cocktails
In the heart of the Funchal hotel area, Qasbah Live Music & Cocktails offers a stunning view overlooking the Atlantic Ocean. Featuring delicious meals and cocktails with a Mediterranean-style kitchen that is open every day until midnight, your live music night out can include a nice dinner. Qasbah hosts regular DJ nights, as well as live music performances of various musical genres, including Portuguese music, Jazz, and more on the outdoor terrace overlooking the ocean.
4. House Jazz Restaurante
Providing an elegant dining experience, House Jazz is a restaurant featuring a blend of French, Italian, Asian, and Portuguese cuisines. Every evening, live Jazz bands play classic tunes so that guests can enjoy some quality live music over some octopus, steak, and great Portuguese wine.
Best Clubs in Funchal
1. Vespas Club
Founded almost 40 years ago, Vespas Club is one of the best-known clubs in Funchal for a night out of music and dancing. Playing various music genres across three rooms called Vespas, Jam, and Marginal, as well as featuring seven bars. Romano Faria, known as OXY, is the resident DJ of the Vespas room, while DJ Ricardo Campos takes over the Jam room, a DJ with over 30 years of experience. DJ Miguel Rodrigues, also known as Migs, is the resident DJ for the room marginal, playing mostly electronic music from house to techno.
2. Copacabana
Welcoming guests of all ages for years, Copacabana welcomes Portuguese DJs, as well as hosts live concerts of national and internationally renowned artists. The main DJ at this club is Luis Goncalves who plays a variety of music genres, from 80s classics to tracks topping the charts as we speak. The club features 12 large video screens for an elevated experience, as well as a high-quality sound system.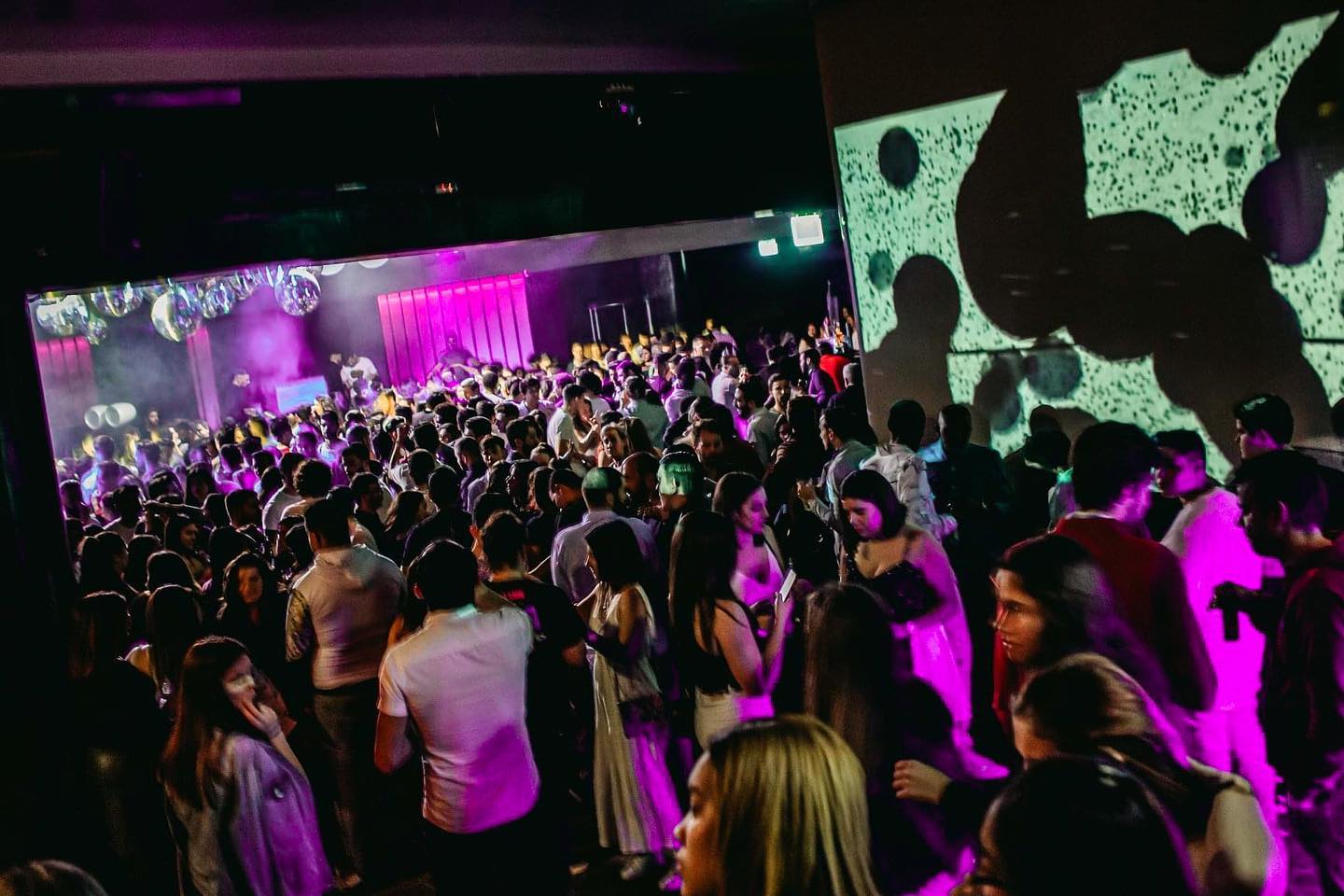 3. Mini Eco Bar
Mini Eco Bar is an eco-friendly bar and club that welcomes emerging artists and DJs, regularly hosting groundbreaking performances and even art shows. Portuguese DJs have played at the club, including Joao Garcia, Rodrigo Portugal, and Maria Branco. This club provides a guilt-free night out. All the waste produced is recycled, the appliances are energy-efficient, and lighting is of low consumption. All the furniture has been upcycled.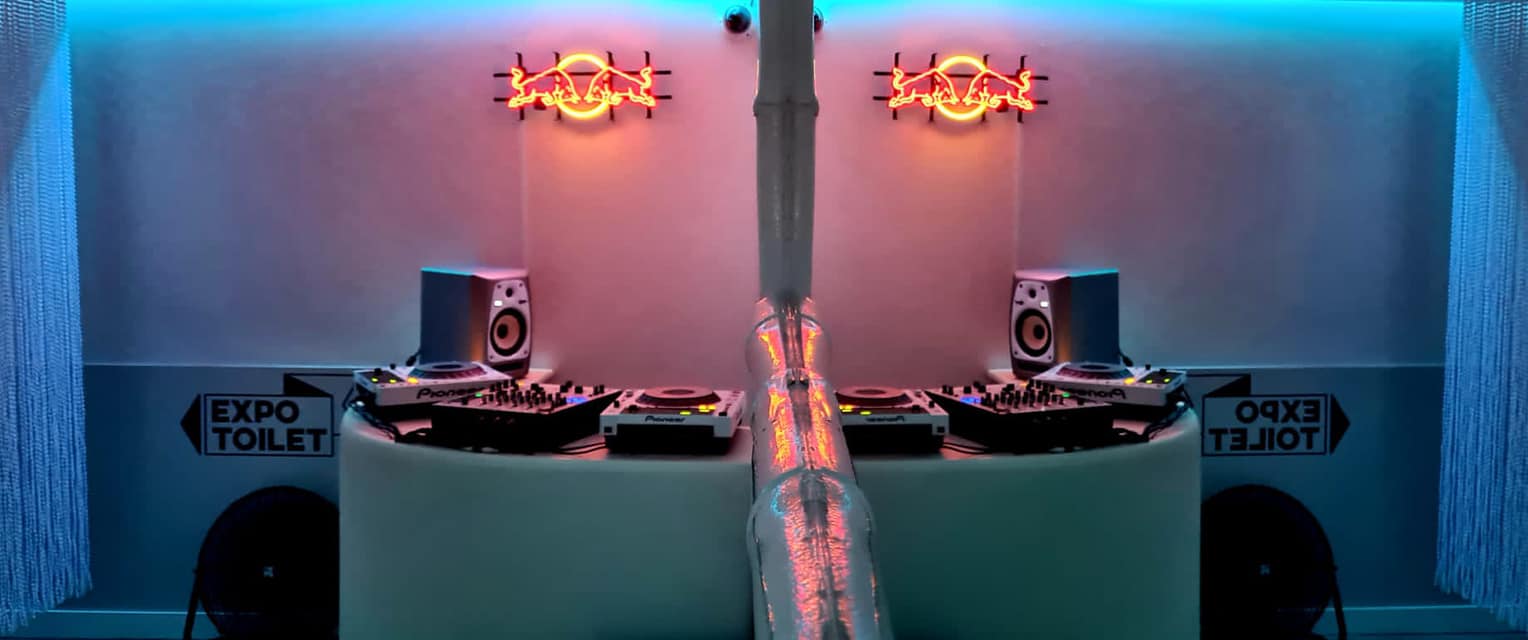 Top Music Festivals in Funchal
1. NOS Madeira Summer Opening July 15 – 16 & 22 – 23 2022
Located in the Parque de Santa Catarina, NOS Madeira Summer Opening is an urban music festival that provides views of the Atlantic ocean and Funchal. The largest music festival in Madeira founded in 2012, this year's edition will take place over 4 days, divided into two weekends. Hosting 20 concerts, this will be the largest edition of the festival. Artists such as Richie Campbell, Carlão, Valete, Rgula, Wet Bad Gang, Nenny, Plutonio, and more will be performing.
SO, de novo! 🧡 20 concertos e 12 estreias confirmadas na maior e mais aguardada edição de sempre! #SO2022 pic.twitter.com/QvBbWvCZqP

— Summer Opening Festival (@todosaoparque) July 15, 2021
2. Atlantic Festival June 6 – 28 2022
Located on Praça do Povo on Avenida do Mar is a month-long music festival with Madeiran and Portuguese music, as well as classical music. The festival attracts regional and national artists. Each performance is 20 minutes long and combined with fireworks for a unique experience. This year, the Madeira Classical Orchestra and the Madeiran Group of Fados de Coimbra will be performing.
Guide to Festivals in Portugal
⬇️What are your favorite music spots in Funchal? Let us know in the comments below⬇️