For an authentic island vacation in Madeira, you must explore the nightlife in Funchal. With clubs that have been gracing the island for decades, Madeira's nightlife scene is welcoming to a diverse age group. From tracks from the 80s to pop and techno, Funchal club nights satisfy every music lover out there. But before we get into the best clubs in Funchal for an unforgettable night out, let's get into the nightlife culture and what to expect. In Madeira, you start off at a bar until around at least 1 am and then you head out to your favorite club for some dancing. If you decide to go to the club earlier, chances are it could be empty. Clubs usually close anywhere between 7 and 8 am so you can literally party all night long.
If you're overwhelmed by the endless nightlife options, we have selected our 4 favorite clubs – your very own guide to clubs in Funchal, Madeira.
1. Vespas Club
Founded 36 years ago, Vespas is a known club for locals and tourists alike, offering nights out of various musical genres with a good environment and positive energy. The large venue includes seven bars, as well as three famous rooms called Vespas, Jam, and Marginal. The resident DJ of the Vespas room is Romano Faria, also known as OXY, a DJ with over 20 years of experience. DJ Ricardo Campos is the resident of Jam, an iconic figure of Madeira nightlife with over 30 years of experience. The room marginal welcomes DJ Miguel Rodrigues, also known as Migs, specializing in electronic music from Chill Out to techno.
2. Copacabana
Located in the Madeira Casino, Copacabana is one of the most iconic clubs in Madeira, welcoming guests of all generations. The main DJ Luis Goncalves plays a variety of music genres, from classics to tracks topping the charts today. Copacabana features a high-quality sound system and 12 video screens for an elevated nightlife experience. Along with welcoming various DJs, Copacabana hosts live concerts of national and international artists.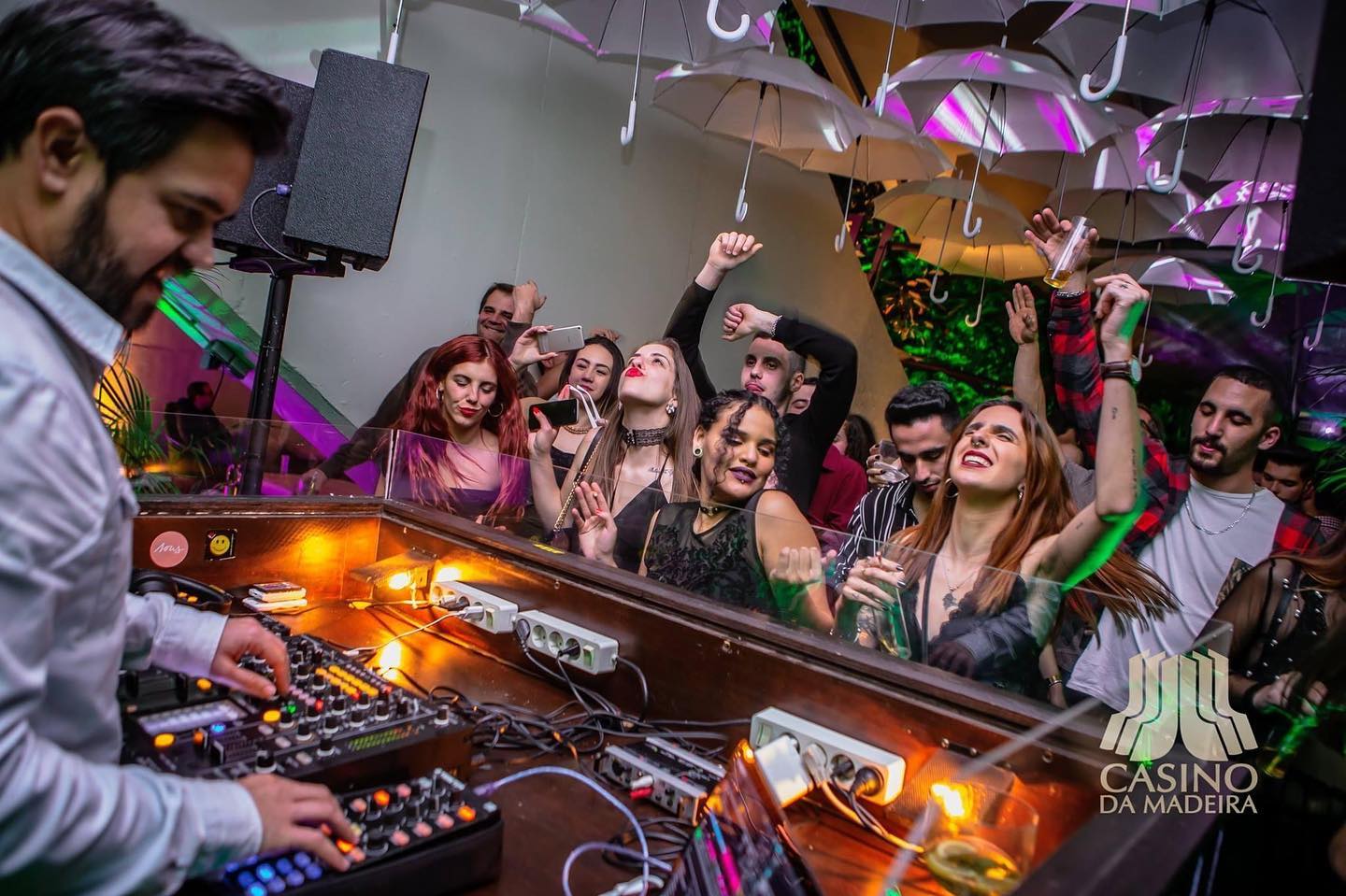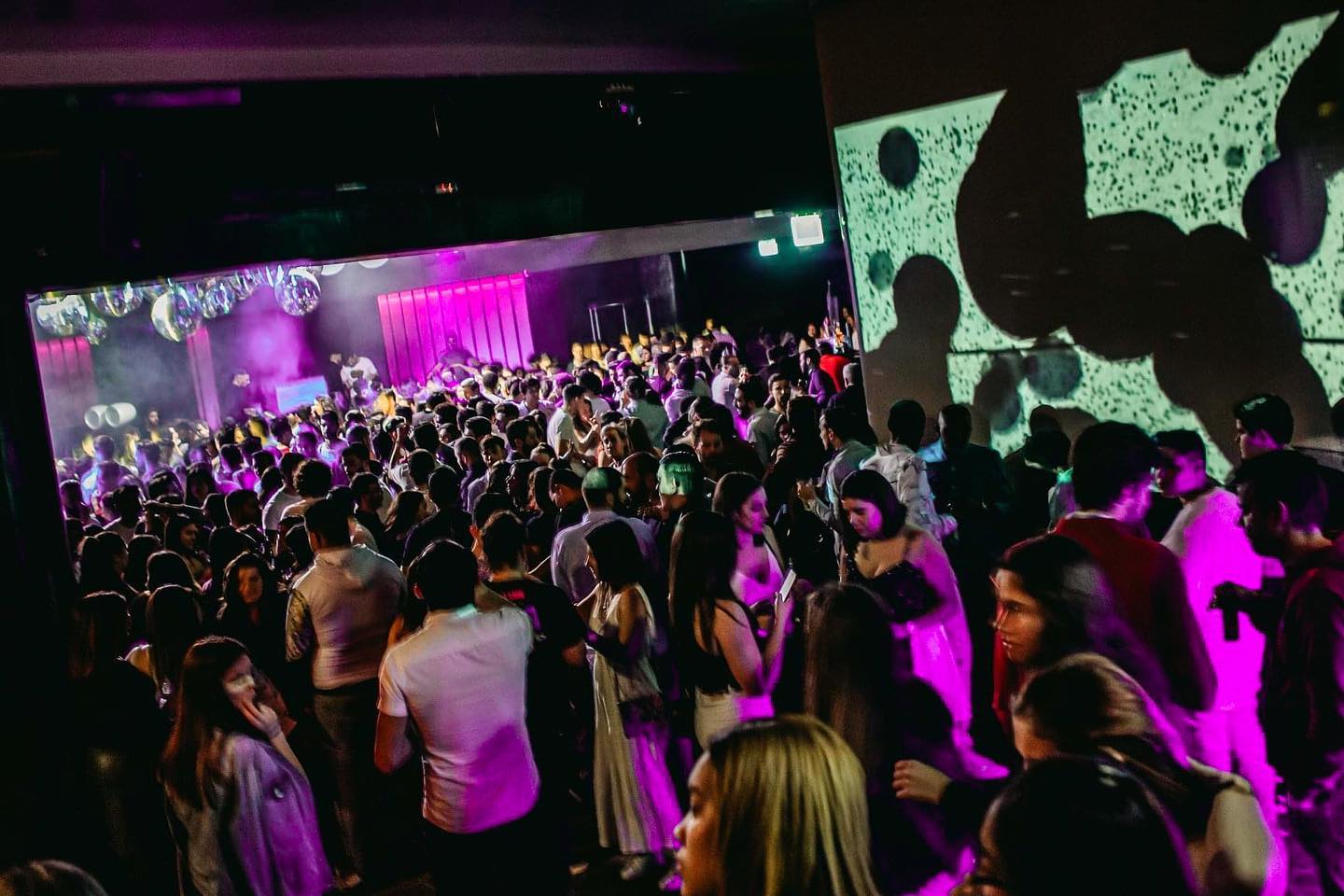 3. Mini Eco Bar
Located in Funchal, Mini Eco Bar is an eco-friendly bar and club for a guilt-free night out. The place's furniture has been sourced through Fresh Home, where the pieces displayed have been made out of waste. All the waste produced at the bar is recycled, the LEDs lighting the space are low consumption, and all the appliances are classed A for energy efficiency. Along with hosting incredible nights out, Mini Eco Bar welcomes new artists and regularly displays groundbreaking art and performances. Portuguese DJs such as Joao Garcia, Rodrigo Portugal, and Maria Branco have played at Mini Eco Bar.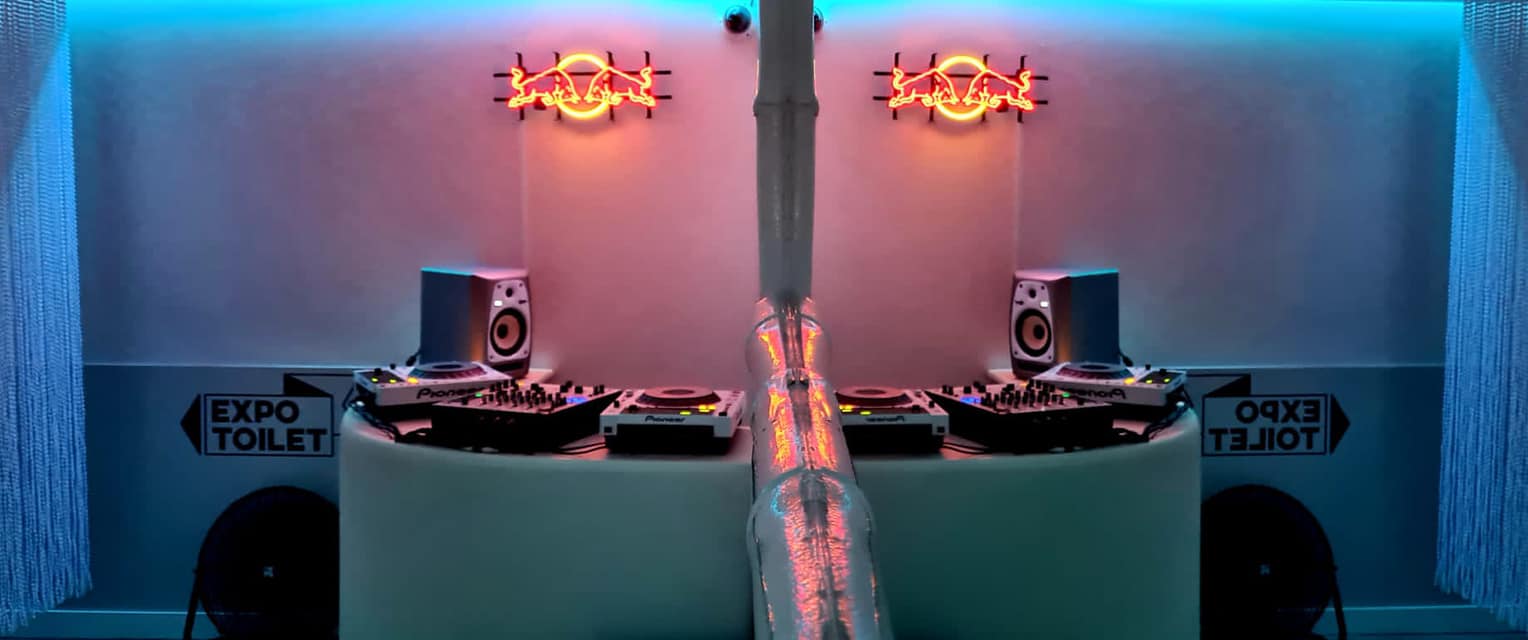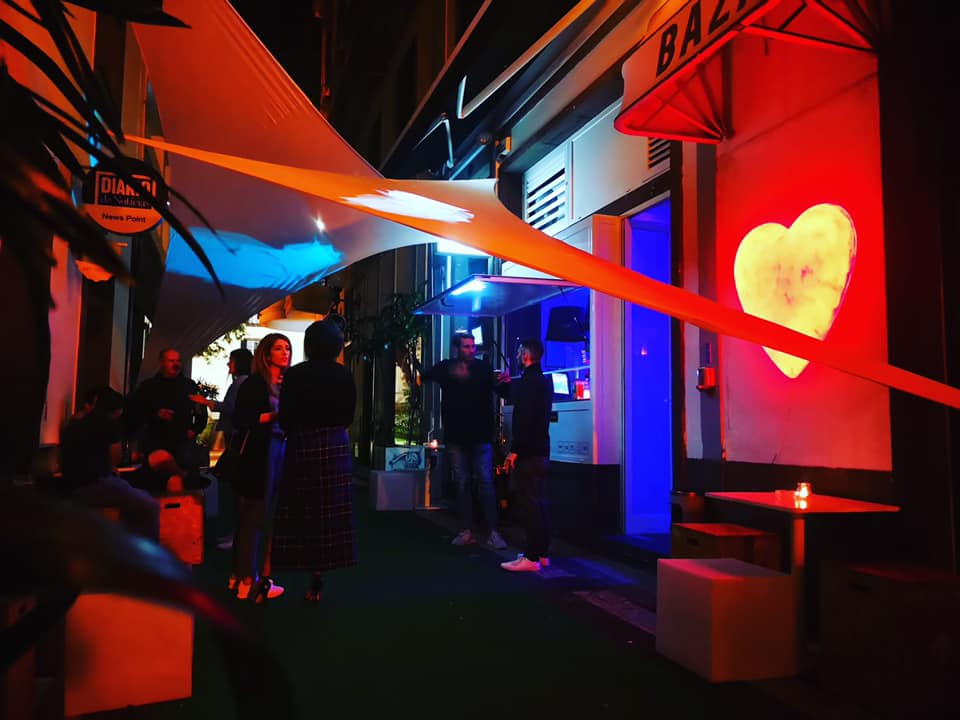 4. Dubaï Club
Dubaï club offers three floors of entertainment and fun. The first floor features the club and dance floor for those seeking to dance the night away. The second floor is a lounge with a comfortable seating area for those in need of a break from the commotion. Last but not least, the third floor features an outdoor terrace where guests can appreciate the view and enjoy some delicious shisha. This club is actually one of the first on the island to sell shisha and make it a large part of the nightlife in Madeira. From Brazilian music to tracks topping the charts, Dubaï club's music scene is diverse so that anyone can find a night out for them.
⬇️Please share your favorite clubs in Funchal in the comments below⬇️